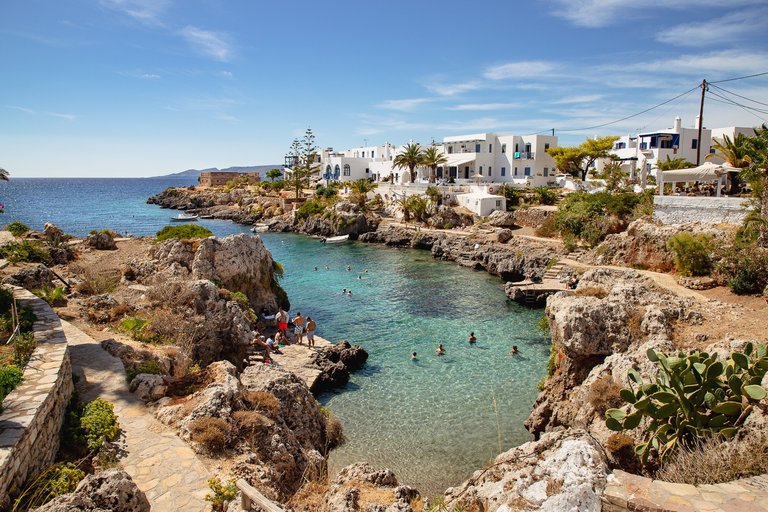 Avlemonas is one one of the most beautiful places I visited during my island hopping / road trip / autumn vacation, in September. It is one small seaside settlement at the east side of the island of Kythera, in Greece. Built around a natural "pool", it has everything you might need for a few relaxing days by the sea! And since @millycf1976 made me really jealous with her wonderful stay at Negril, Jamaica, I opened the folder of my trip for a proper response :)
---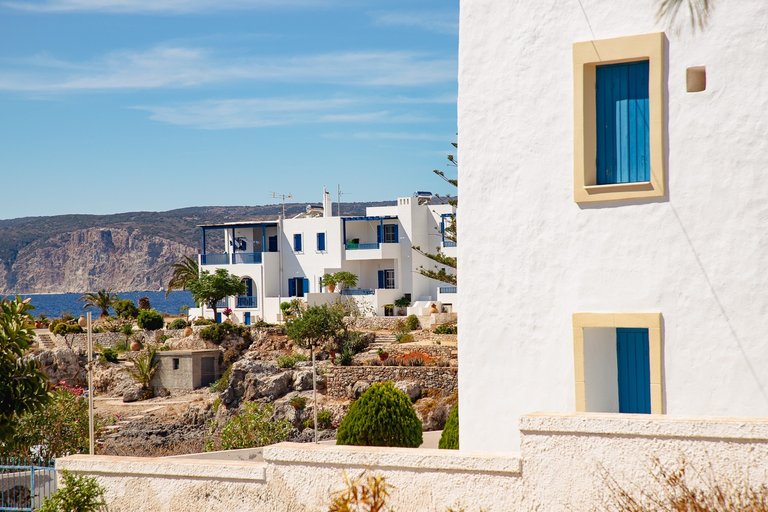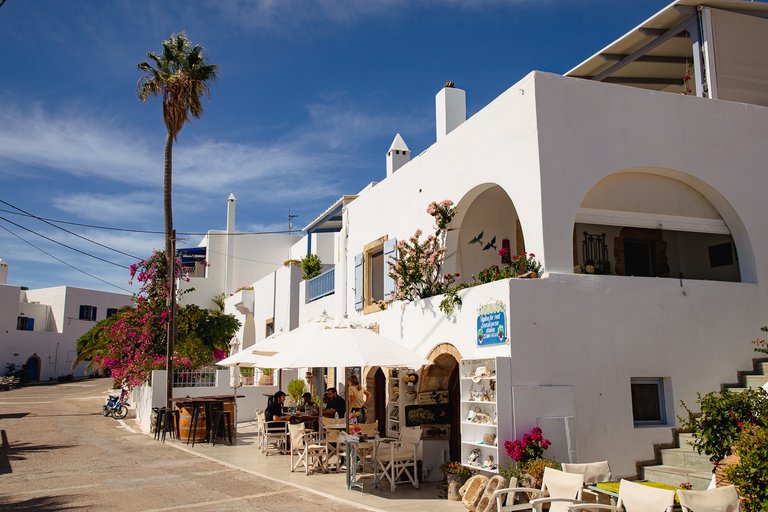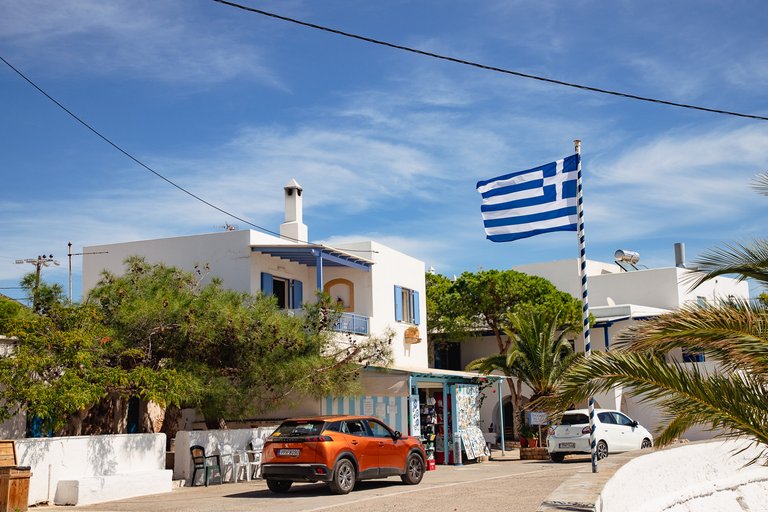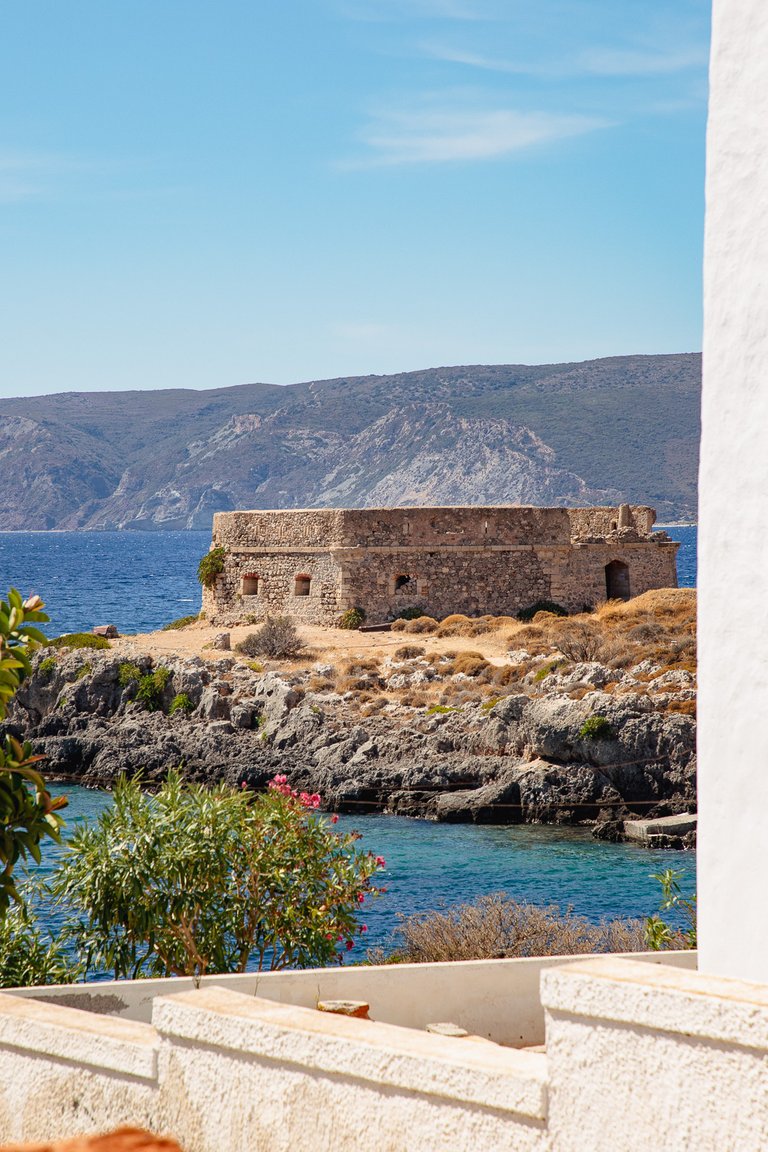 The village itself is tiny, walking from one side to the other is a matter of minutes but the excuses for photography are countless and so are the excuses to let your camera be and jump in the water :)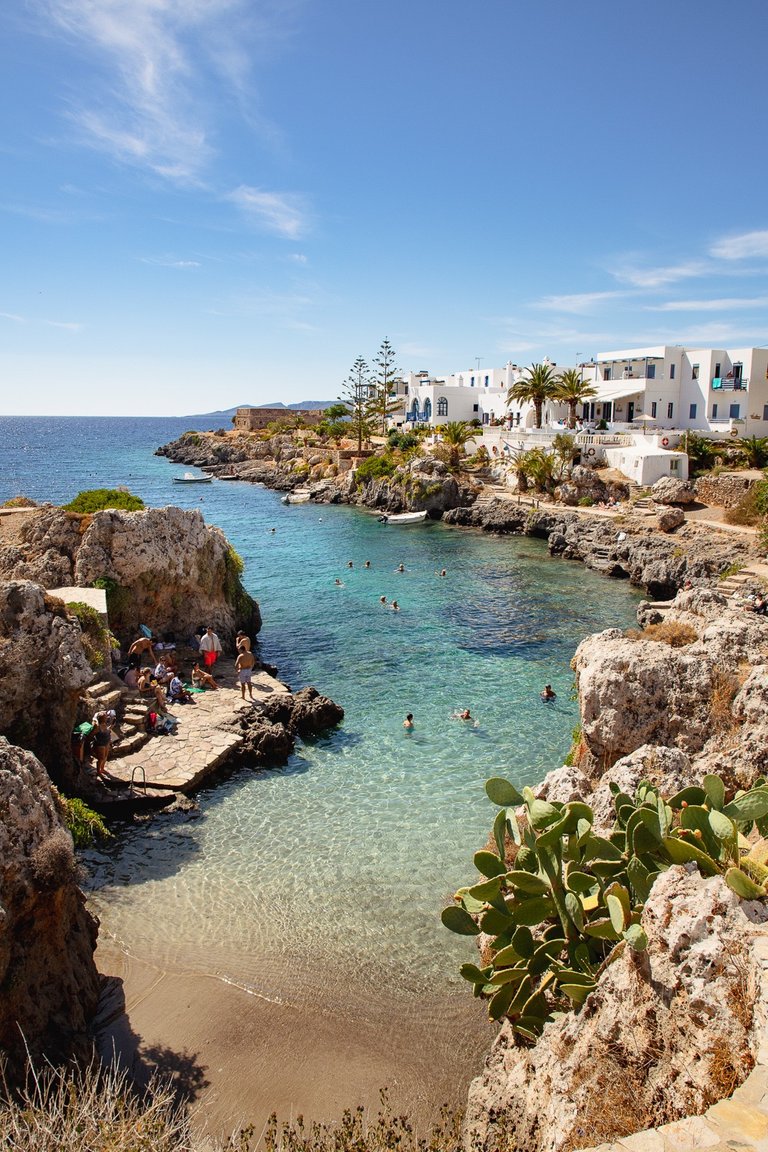 ---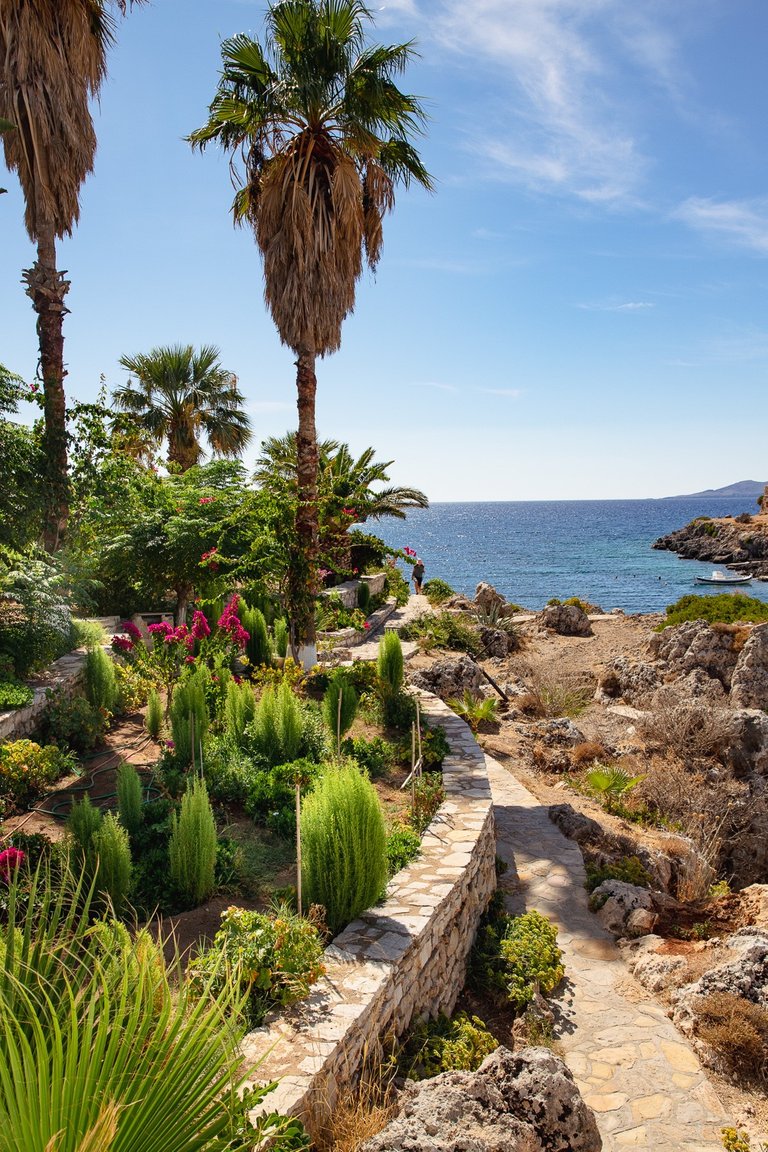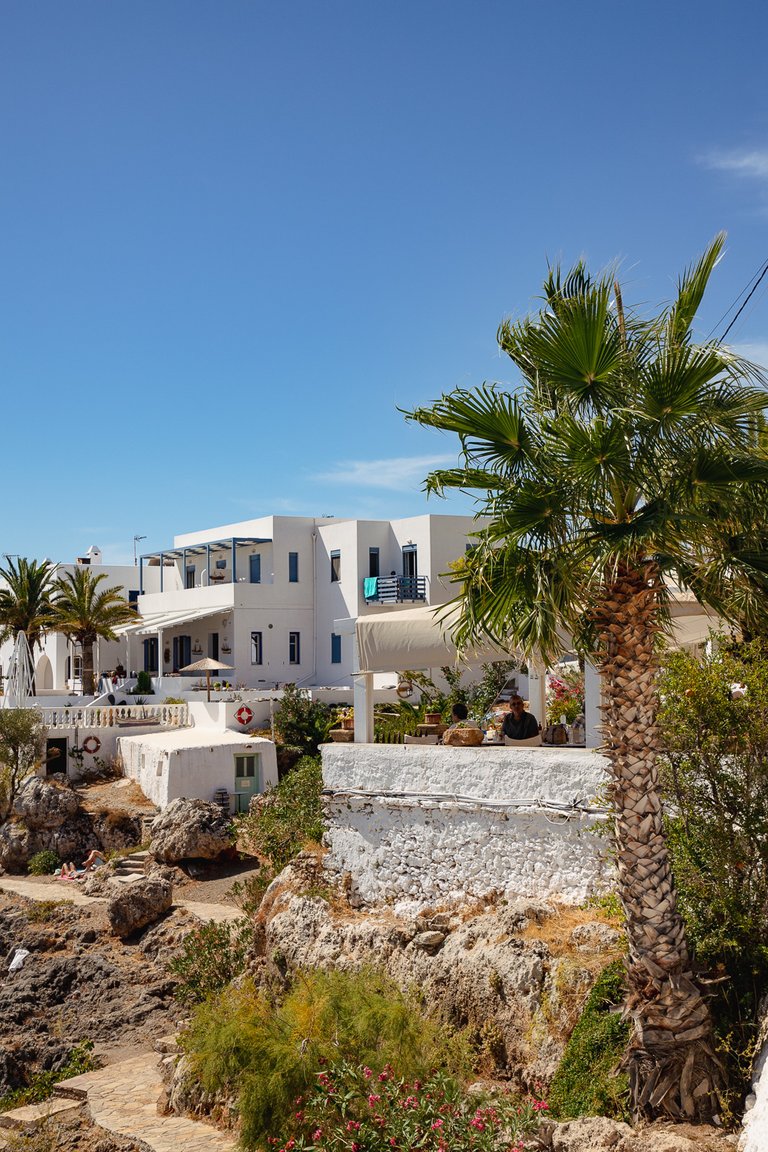 ---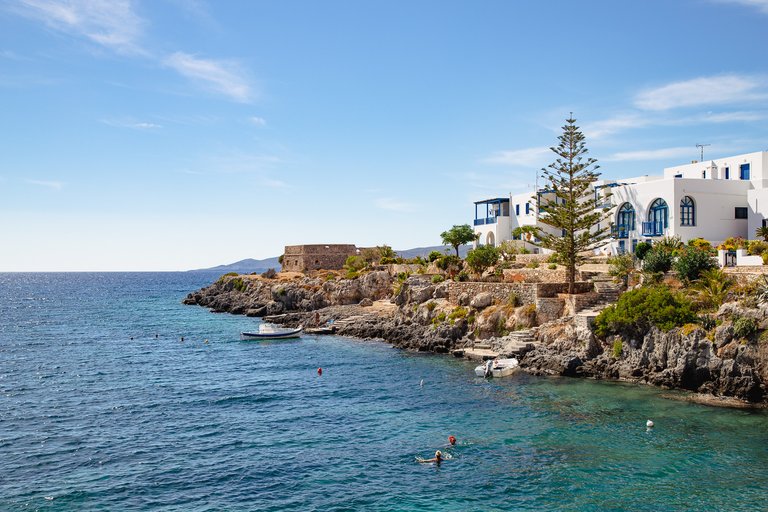 ---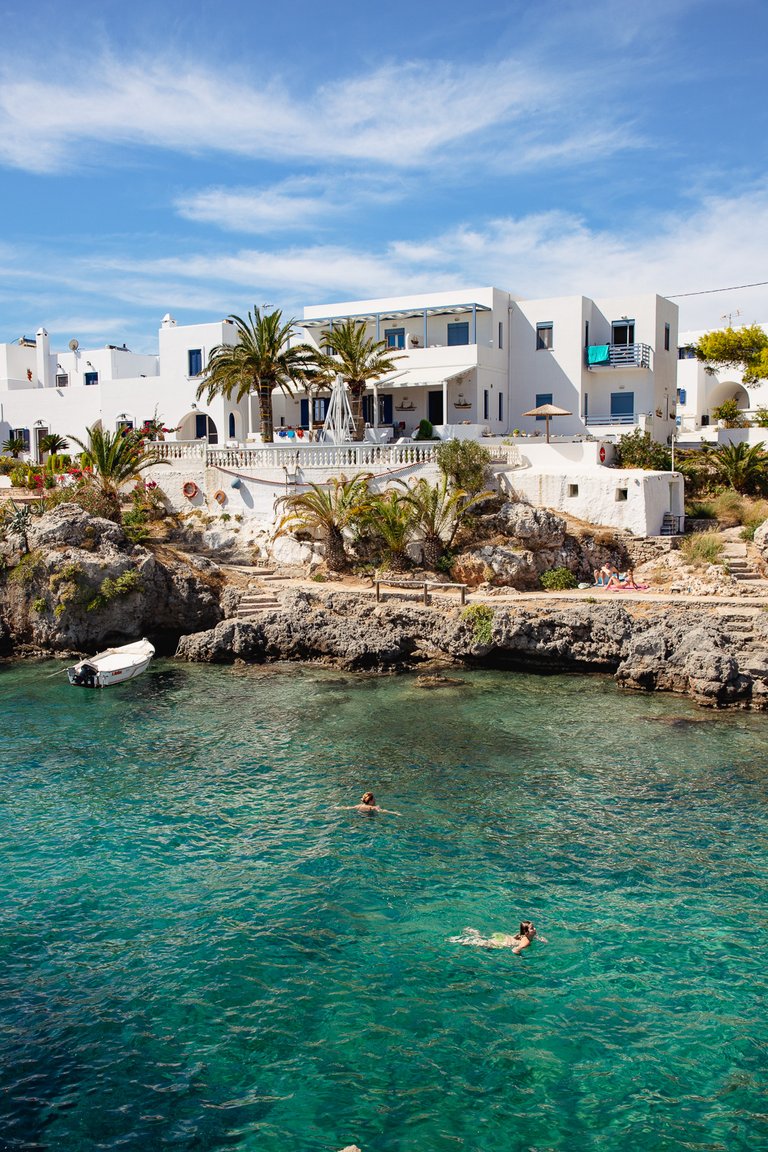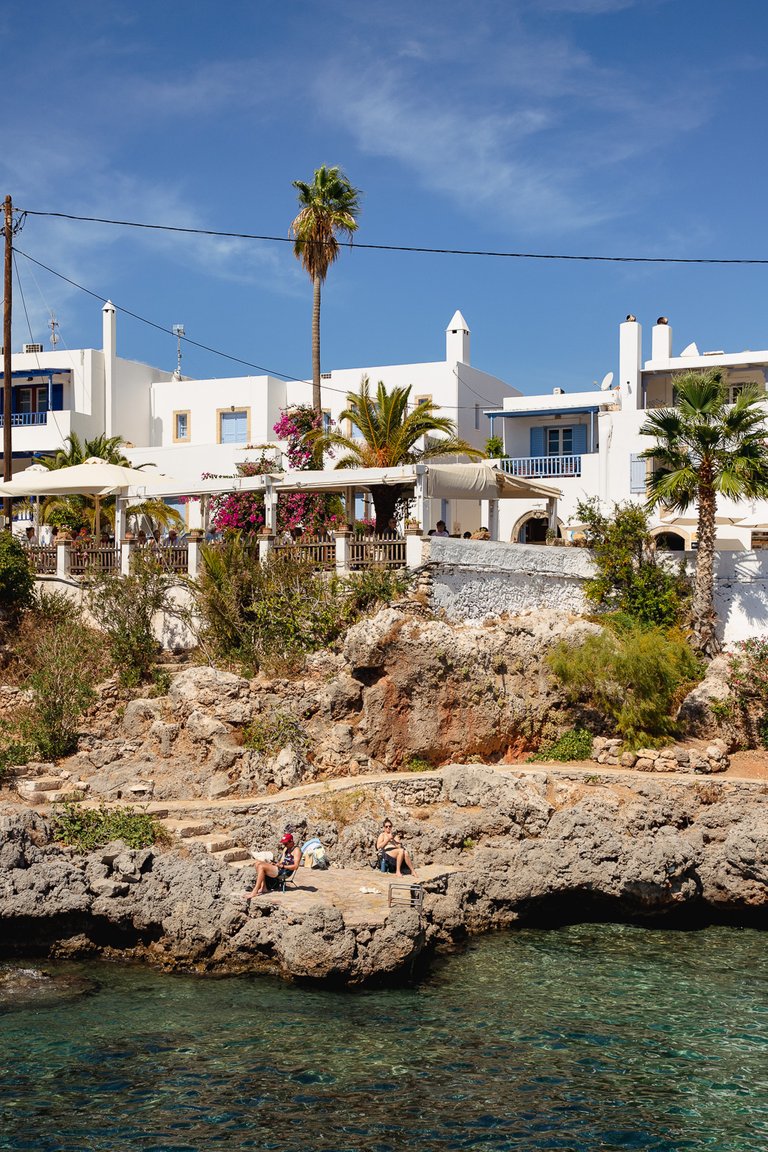 ---
Places like that are extremely rare in Greece (the law about building so close to the sea has become very strict) and the owners of those buildings are very well aware of their luck. Everything is very well taken care of and every little detail has been noticed. The low scale tourist activity makes it a wealthy village without destroying its natural beauty and although services are a bit overpriced, it is for sure a place that worths a visit!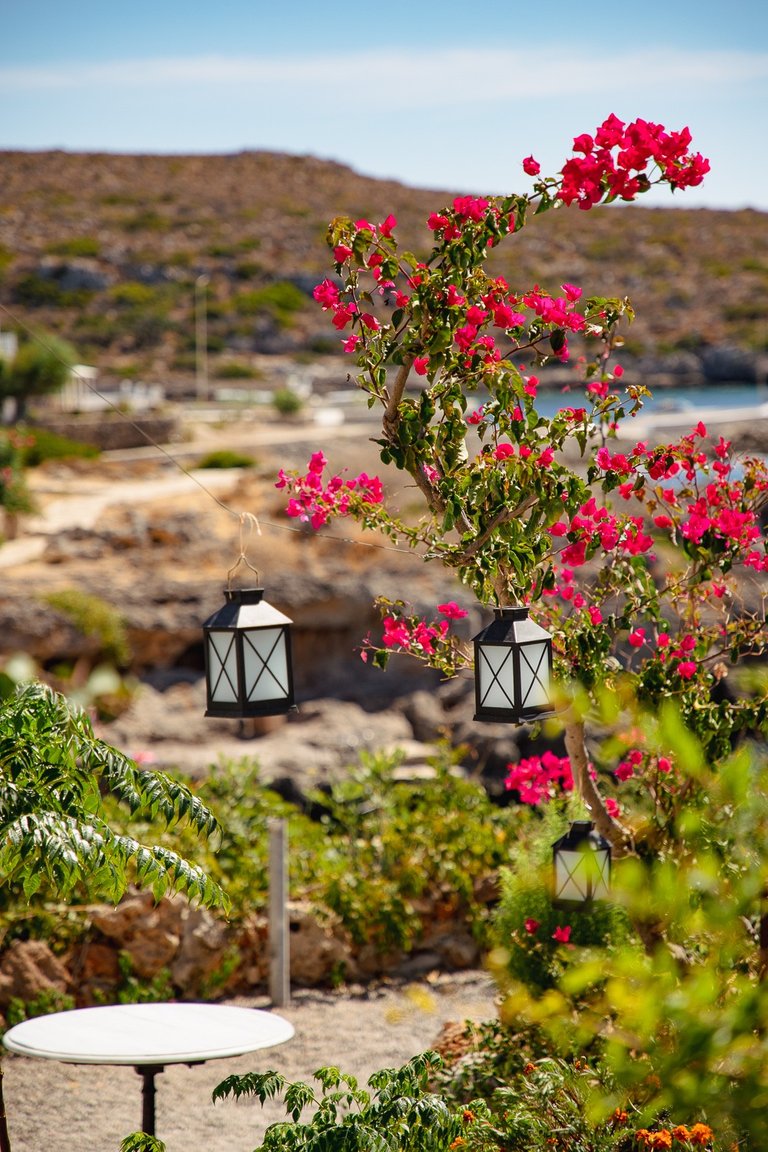 ---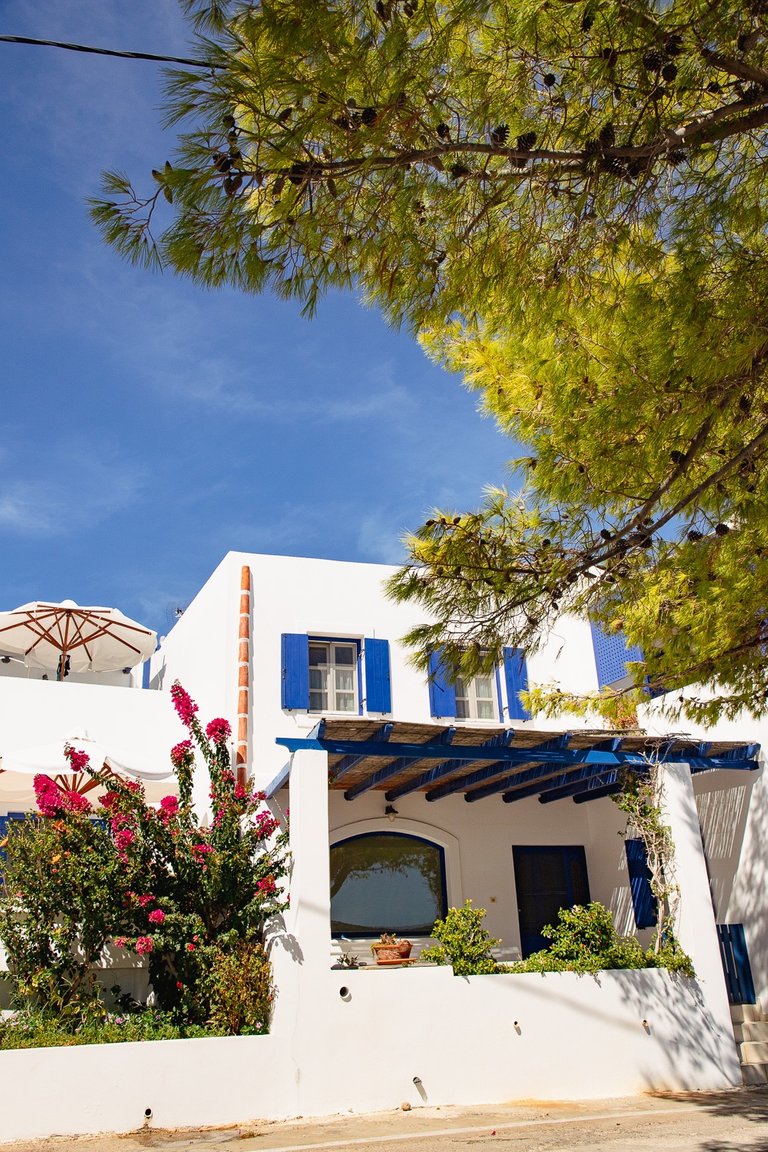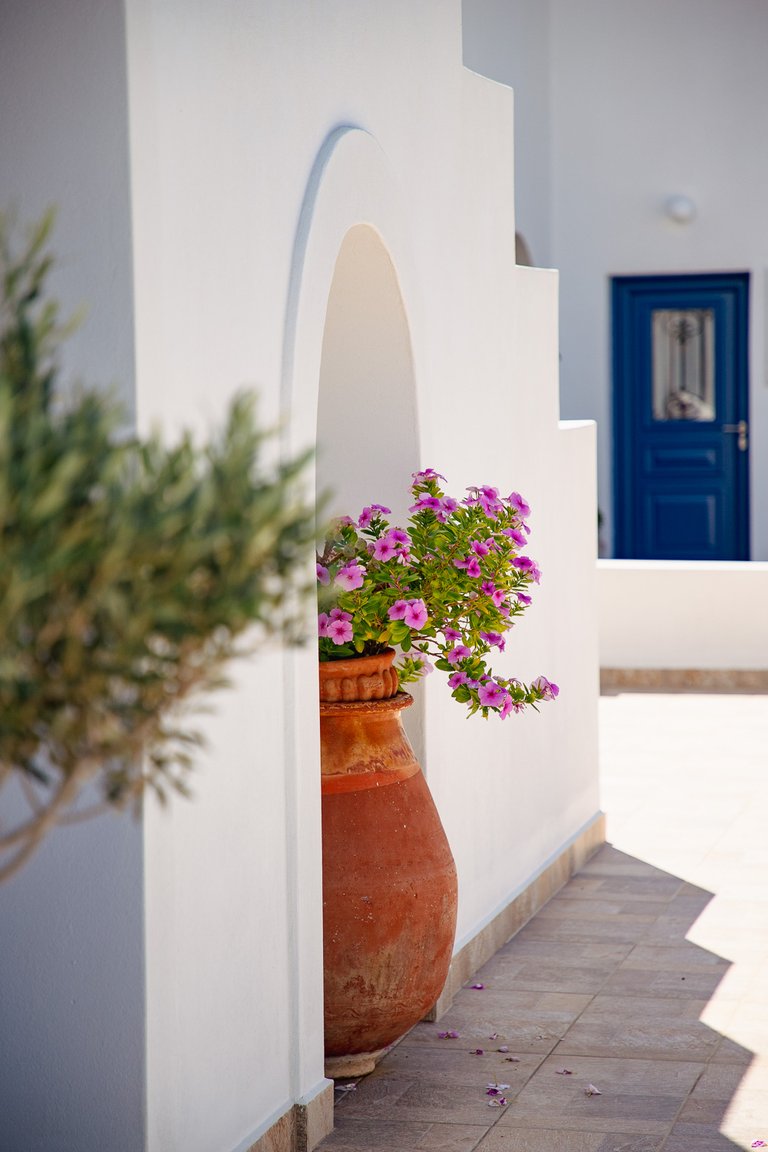 ---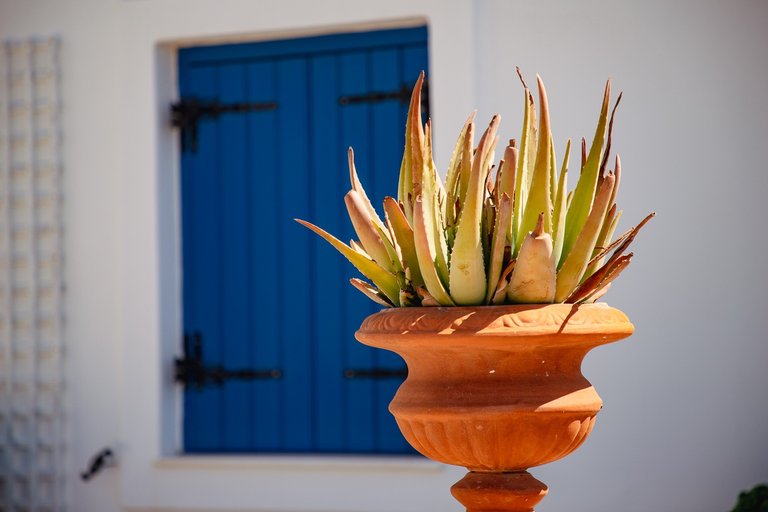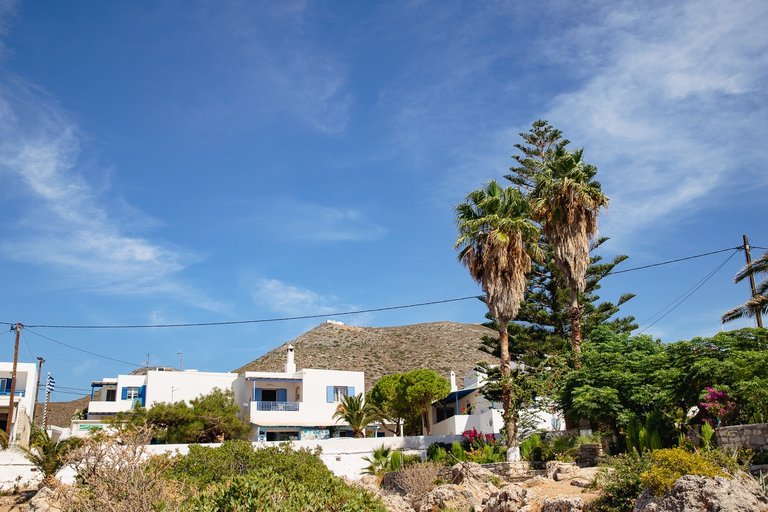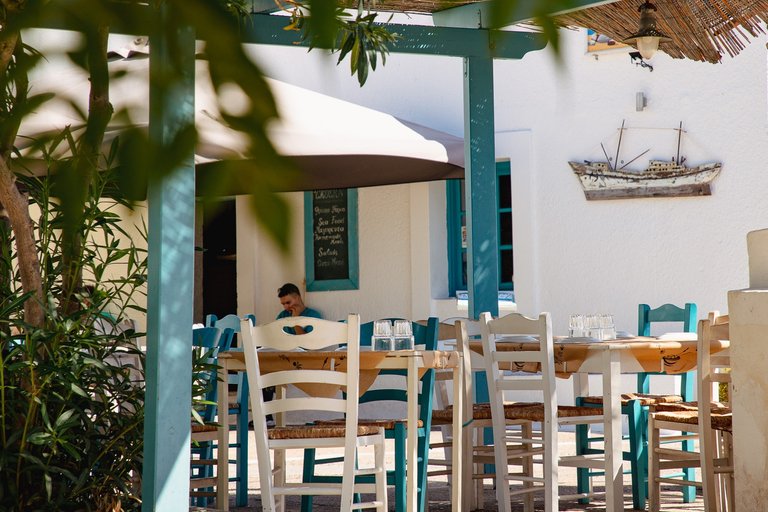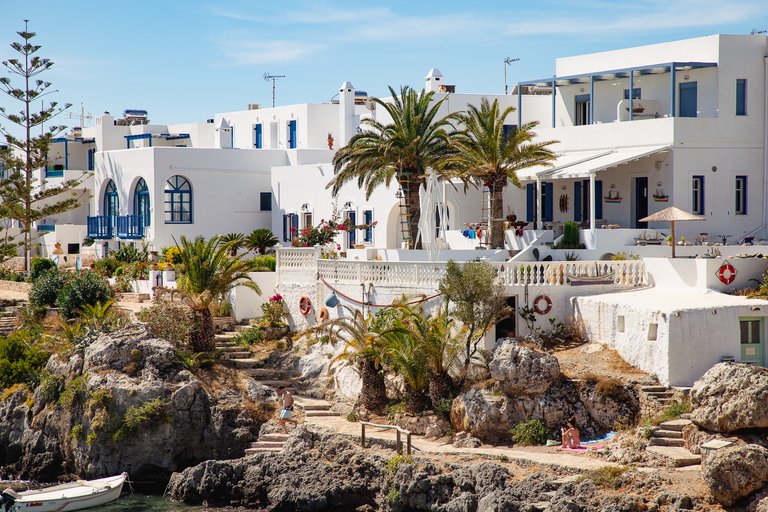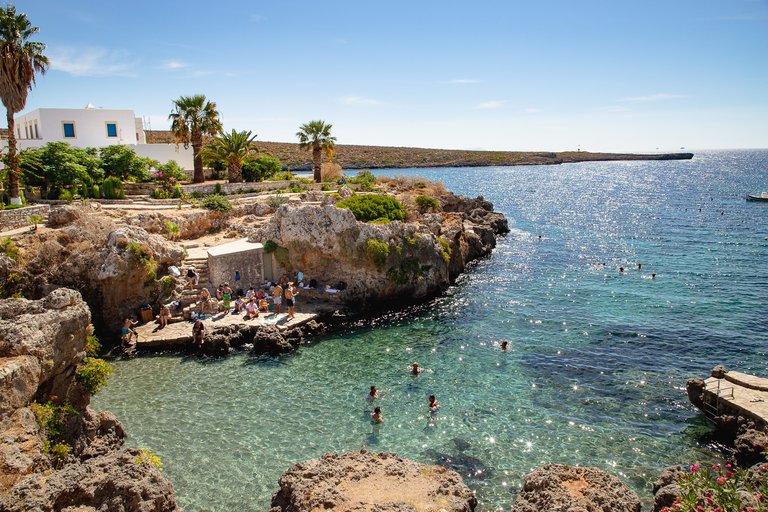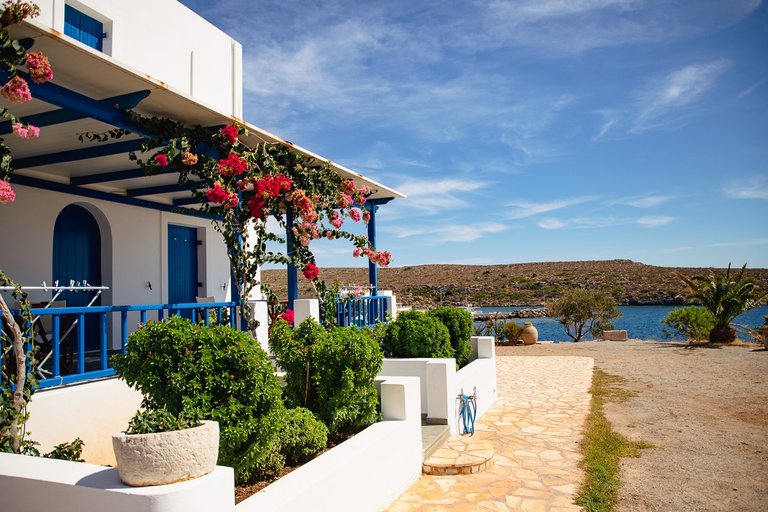 And if the pool-like sea, the taverns and the picturesque settlement are not enough for you, keep walking and you'll find yourself to a small octagonal castle! It was built by the Venetians (as most castles in Greece) around the 16 century (I think). Apparently the small bay that I am calling and is used now as a natural pool, used to be a port important enough to be guarded :)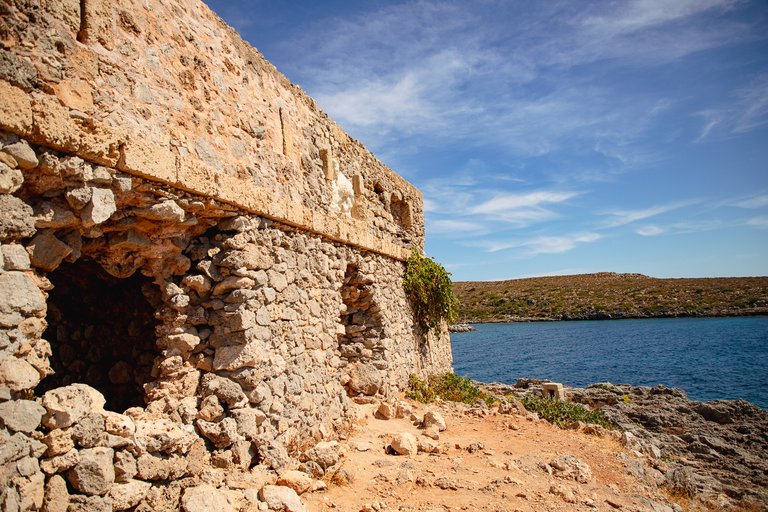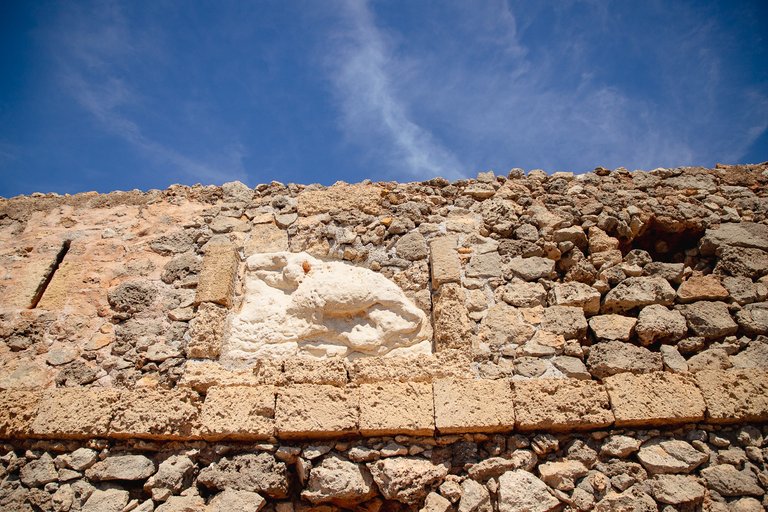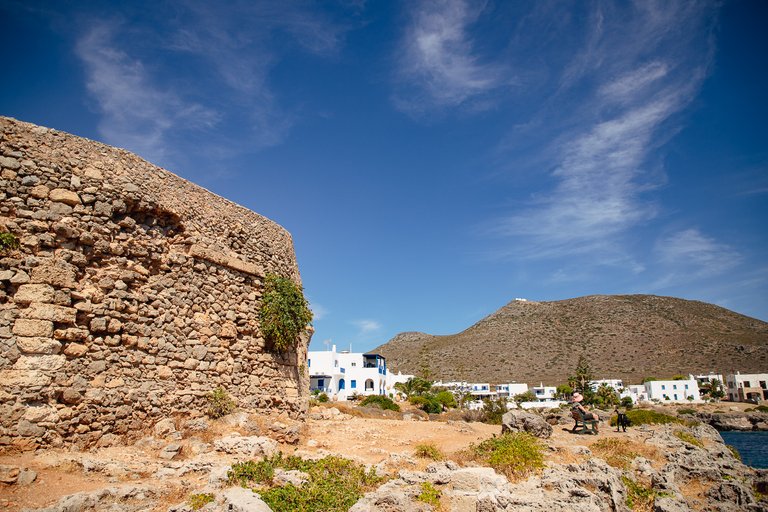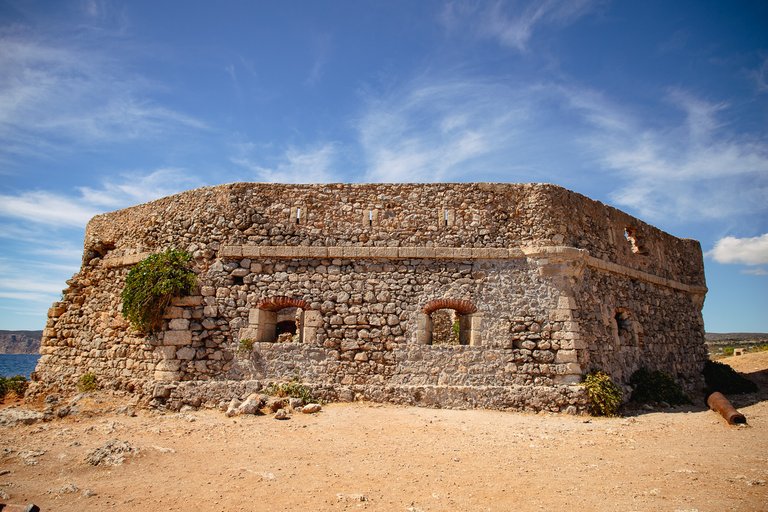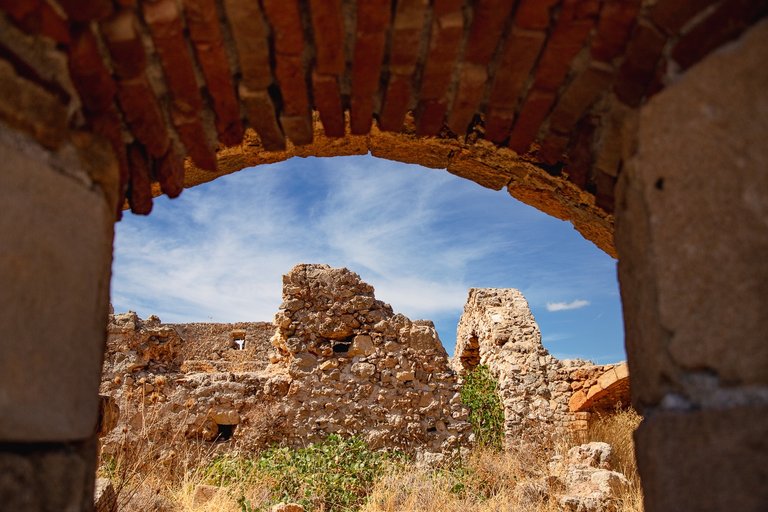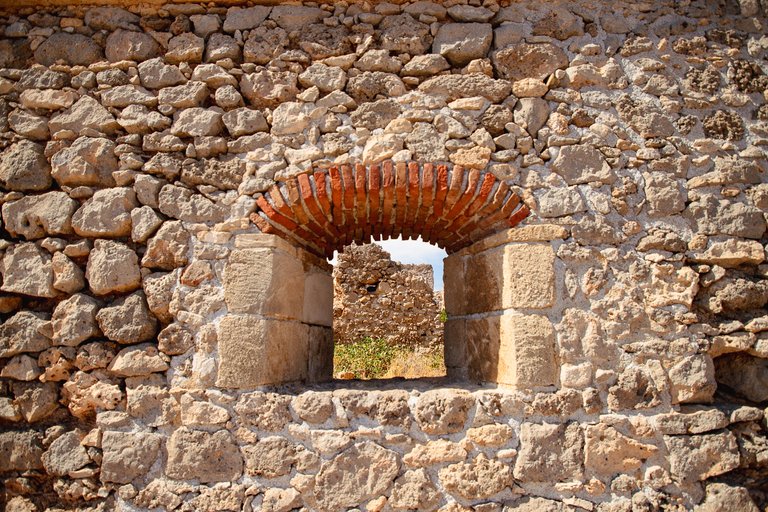 The castle was the only untended building that I saw but still in quite good shape. Anyway it is too small to keep my interest for long and the sea too tempting to stay away. So after a few shots I headed back to the village!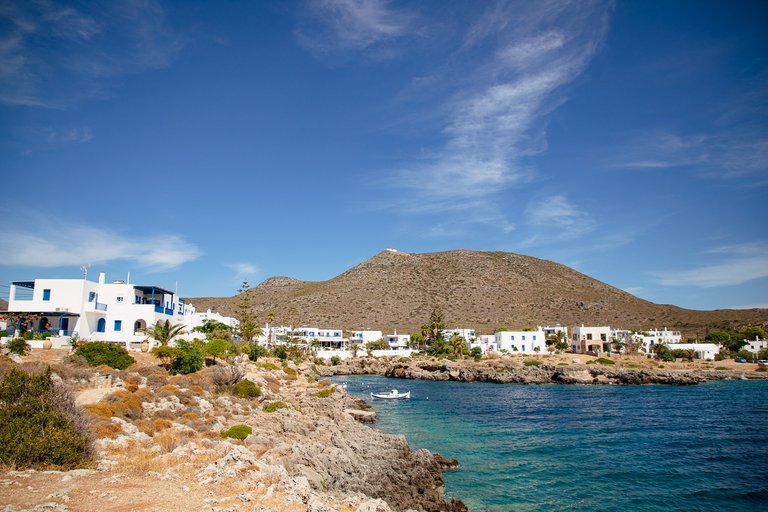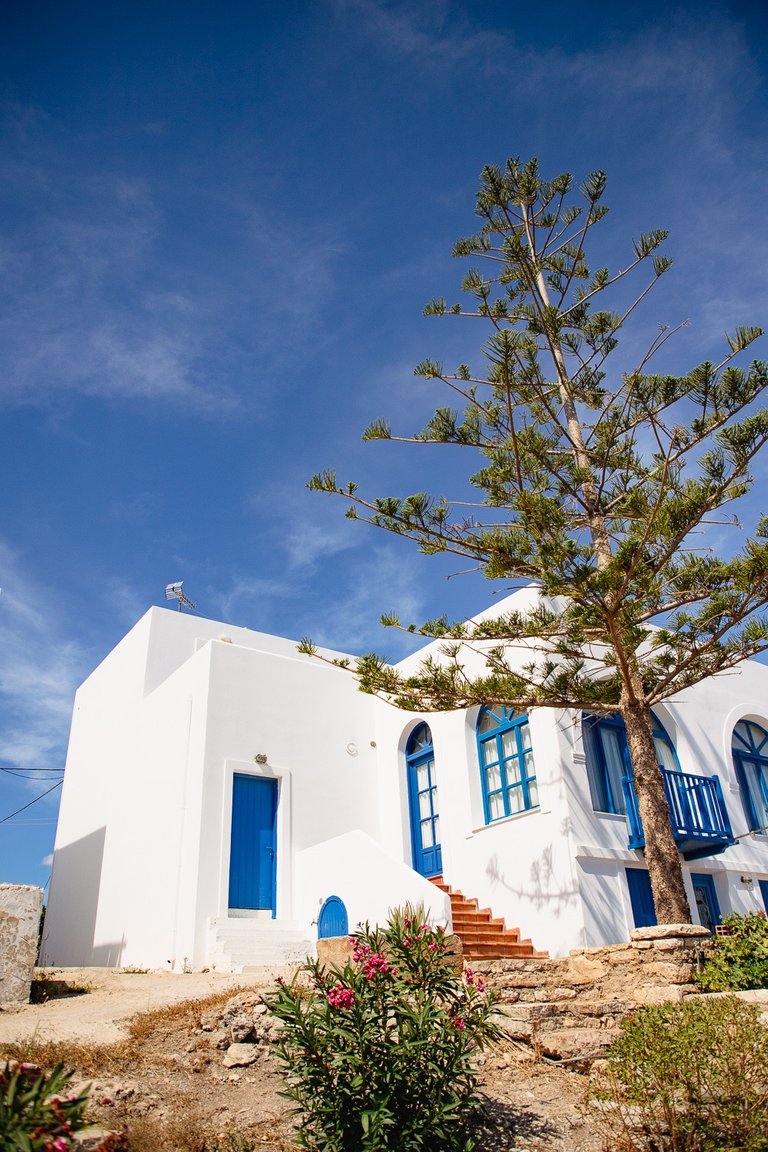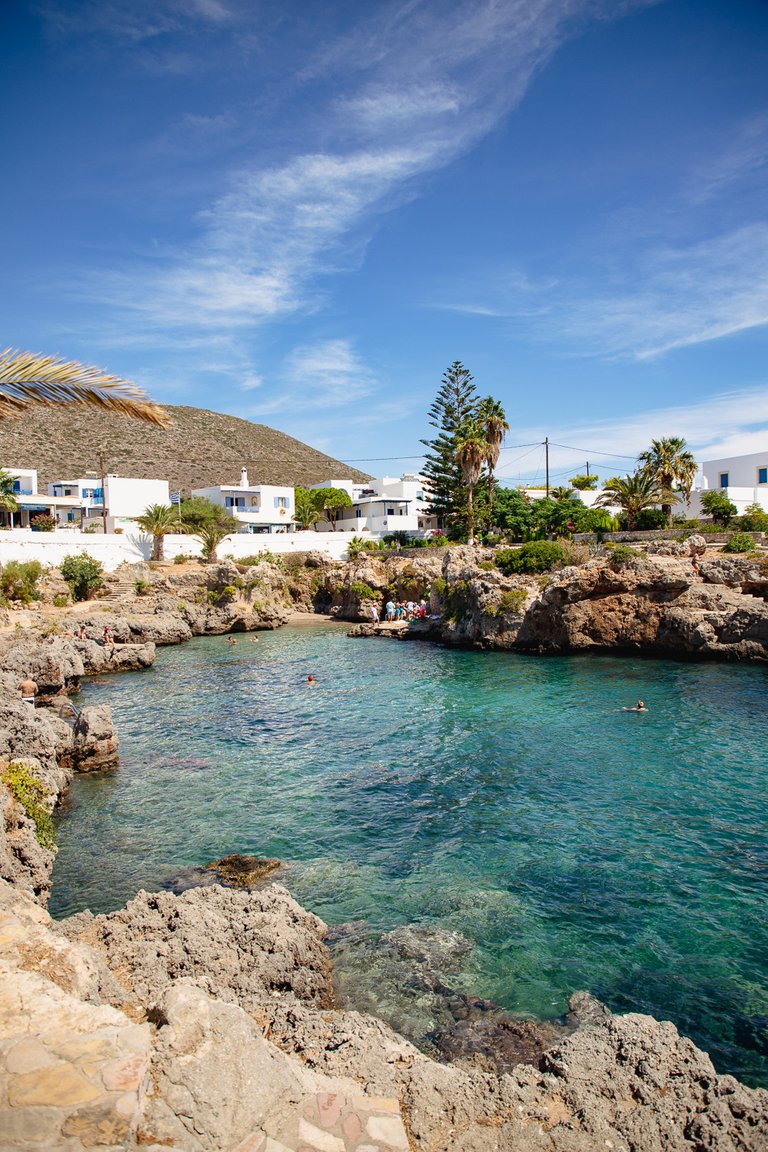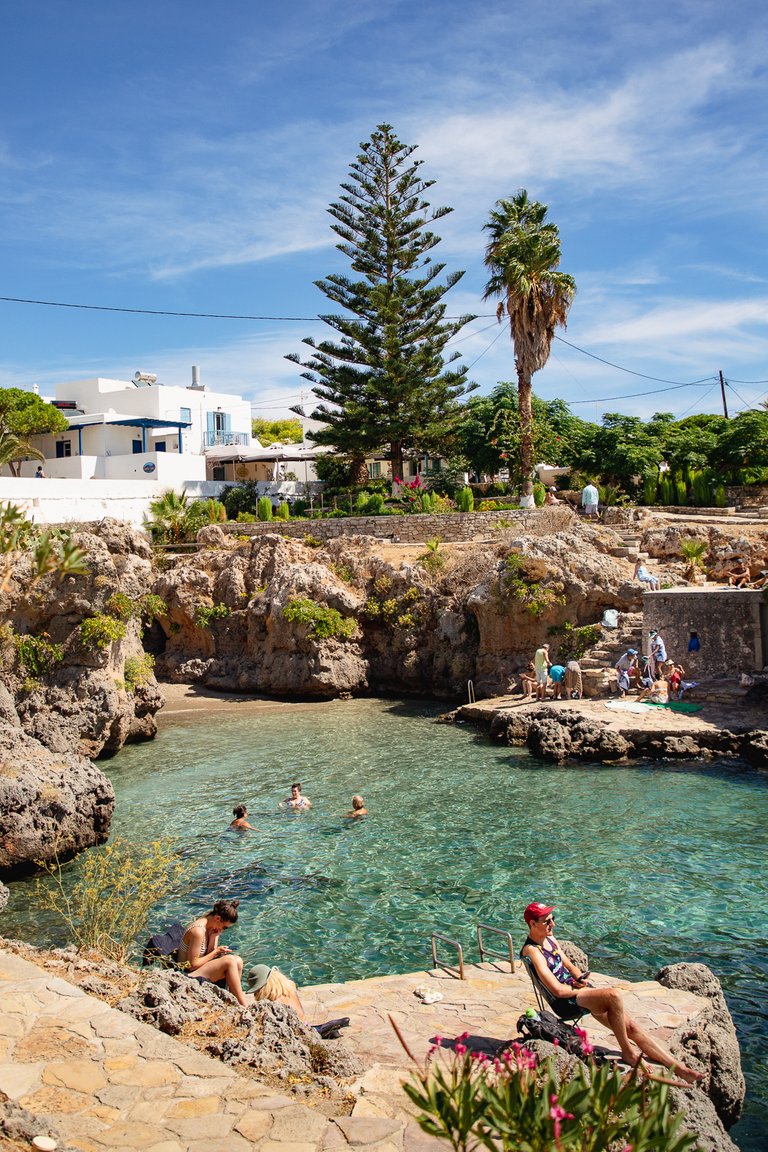 ---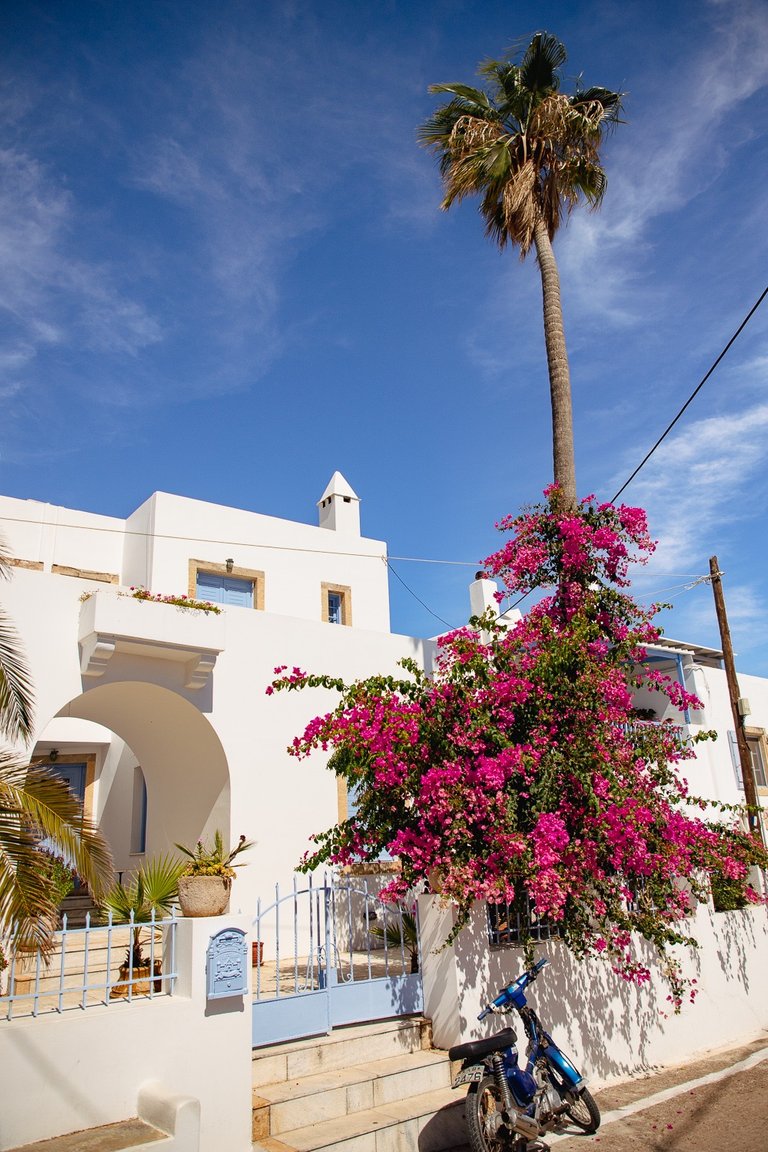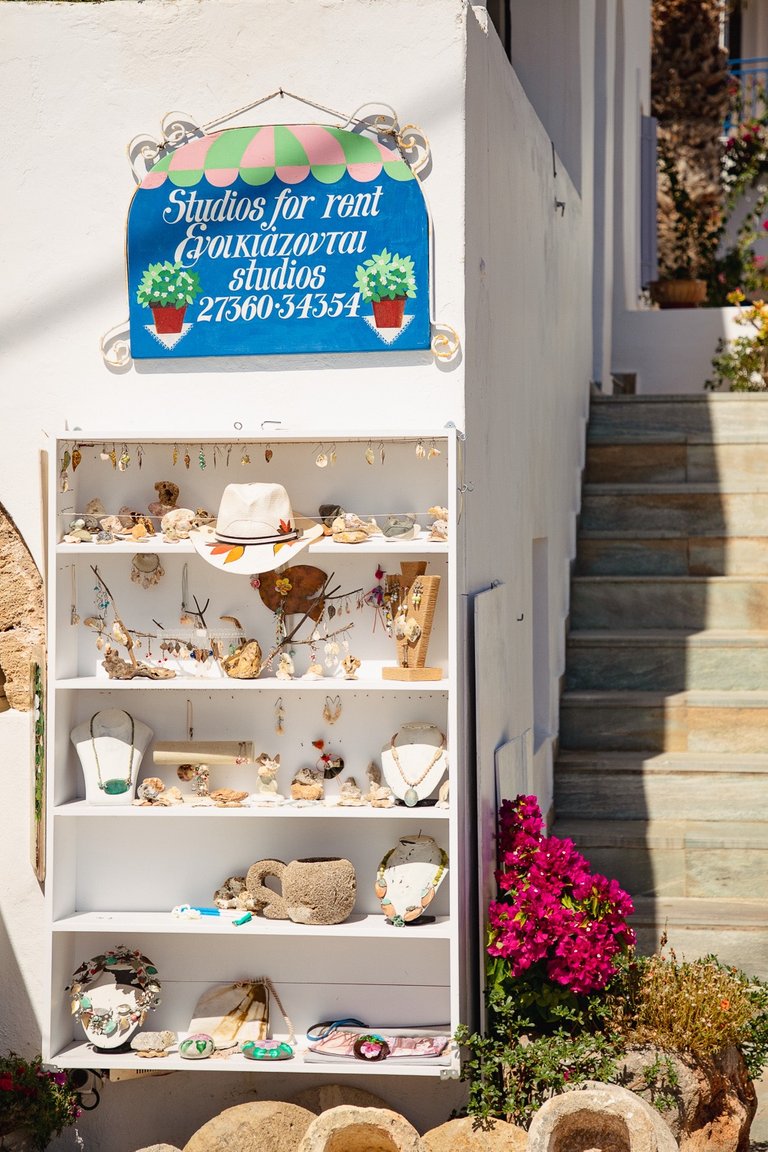 ---
This is my contribution to the #wednesdaywalk challenge, hosted by @tattoodjay but before I go I'll treat you with one more picture, one that is taken after dinner, under the starry night sky!
Have a lovely Wednesday!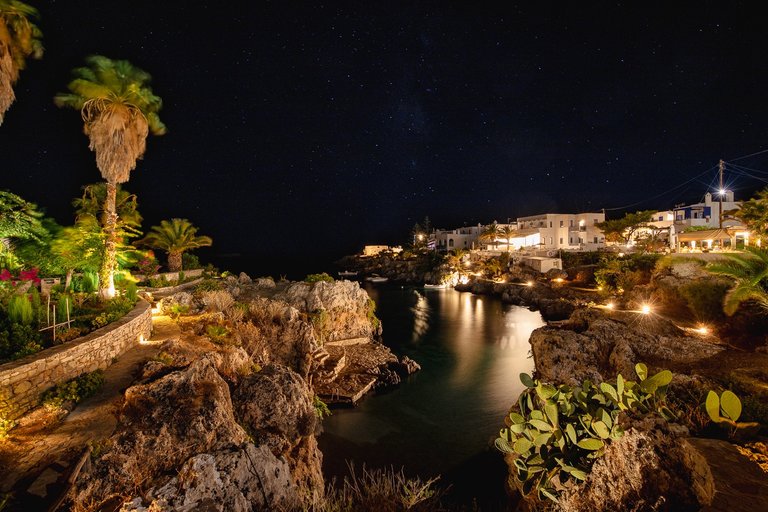 All the pictures and the words are mine.
Thank you for reading and if you want to know more about me you can check out my introduction post.
Commenting, upvoting and rebloging are highly appreciated!