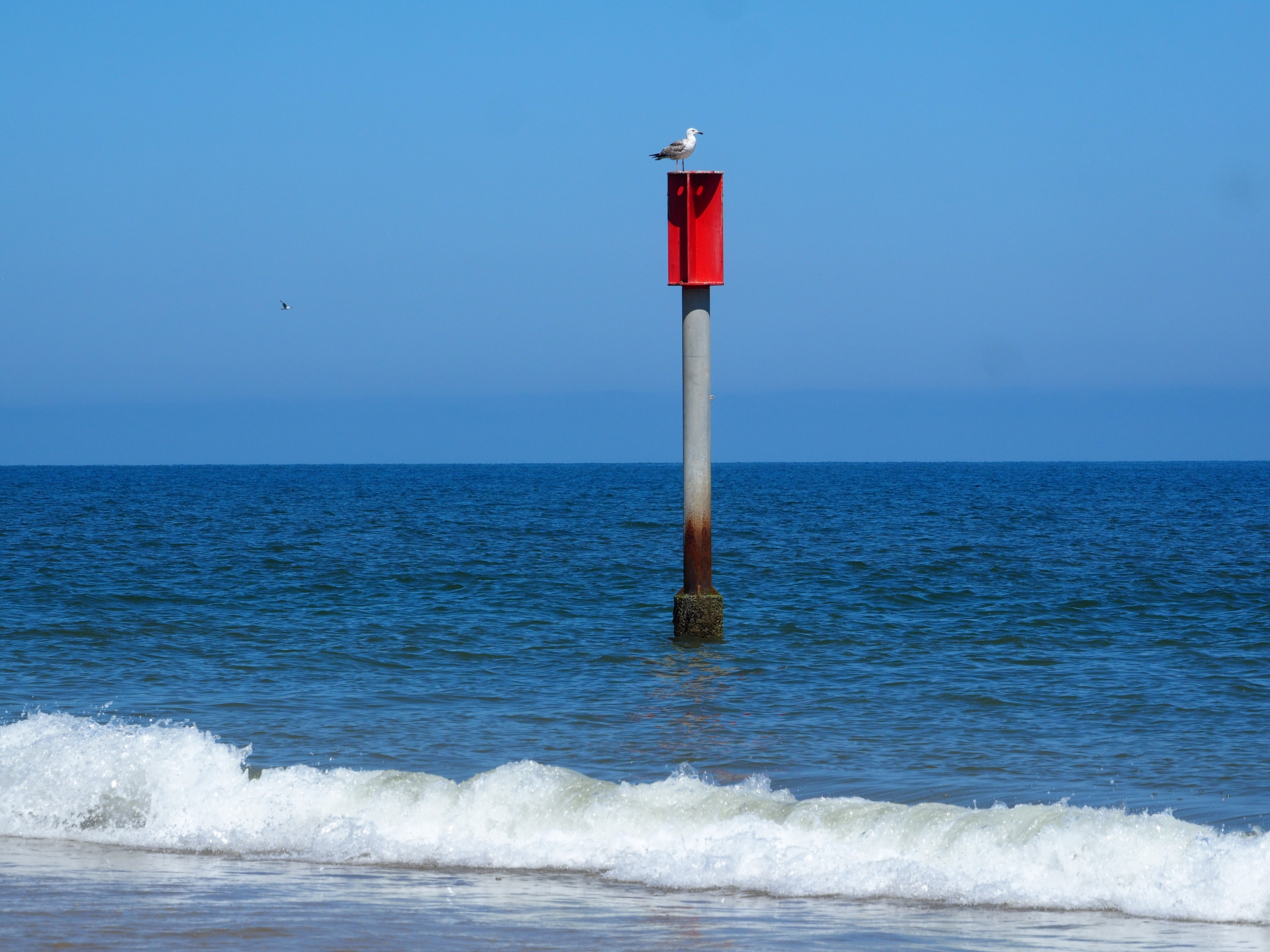 While I am holidaying in Norfolk, for my #wednesdaywalk by @tattoodjay, we went for a walk to find out where a herd of seals were hanging out that we'd heard about.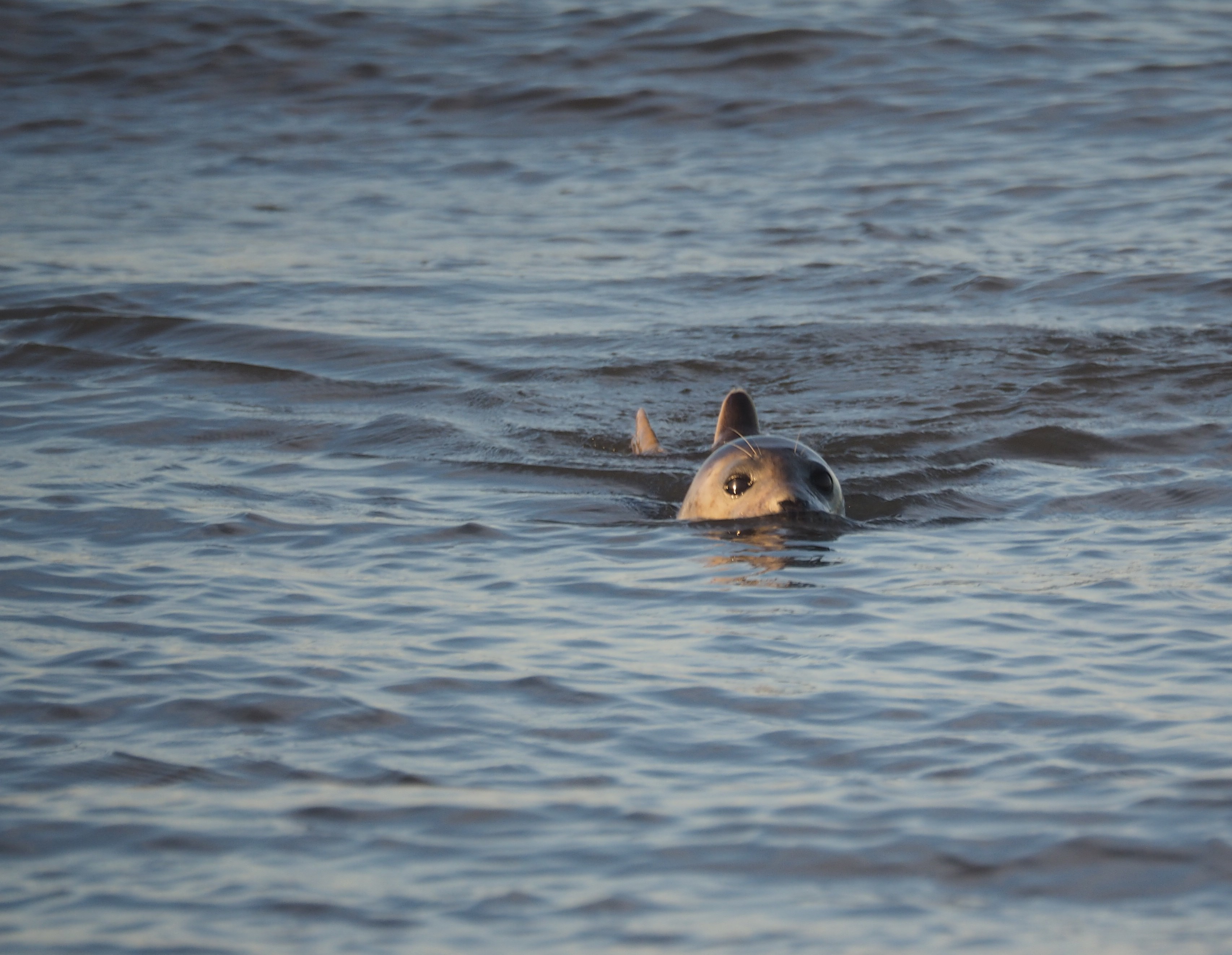 We'd only spotted the odd seal bobbing up and down in the sea while we were at the camp site. This area is known for having seals so we went a walk further down the beach.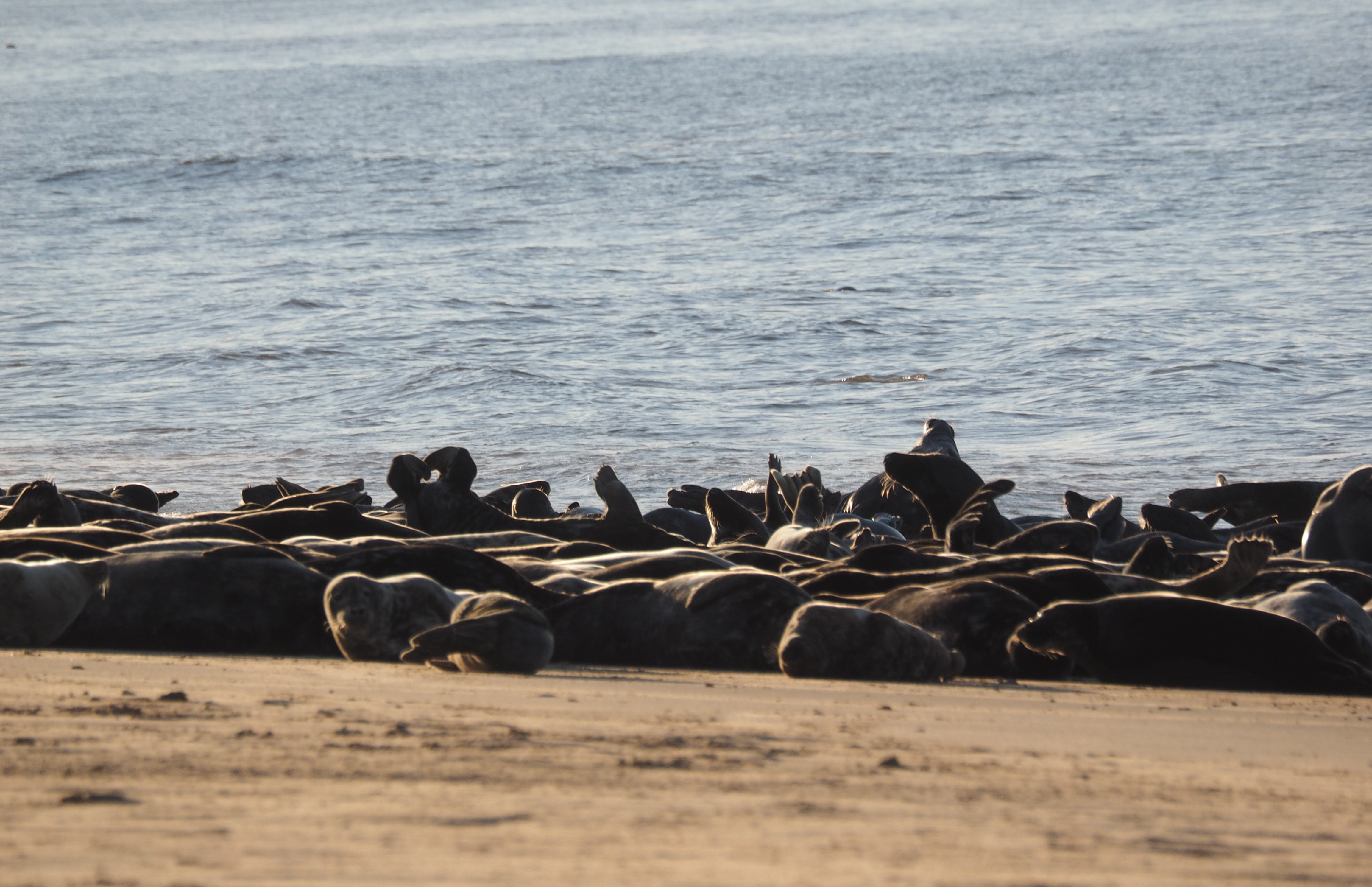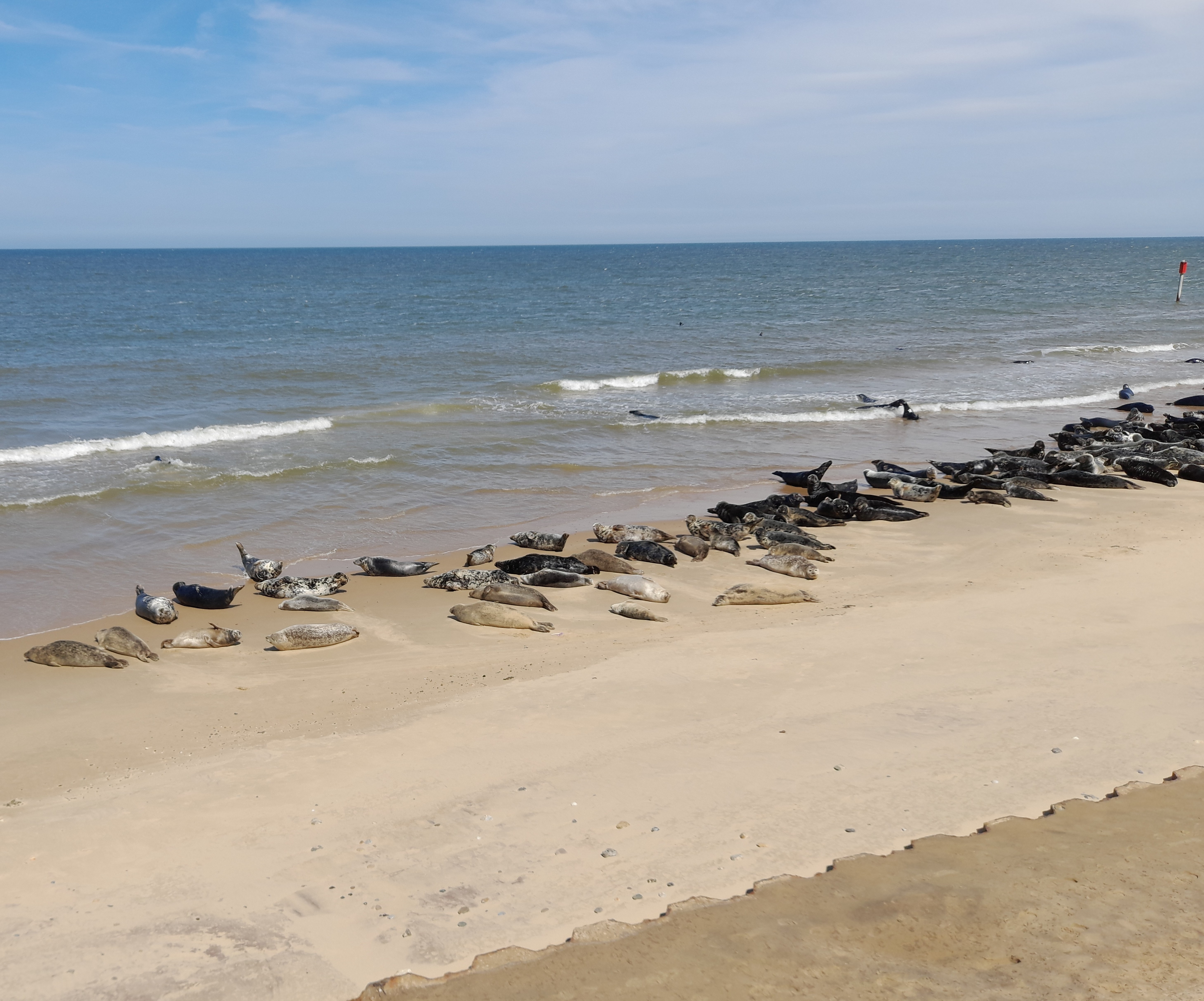 As we climbed up the cliffside, we could hear a barking noise and looking down, we saw a massive herd of seals. They hadn't been too far from us after all.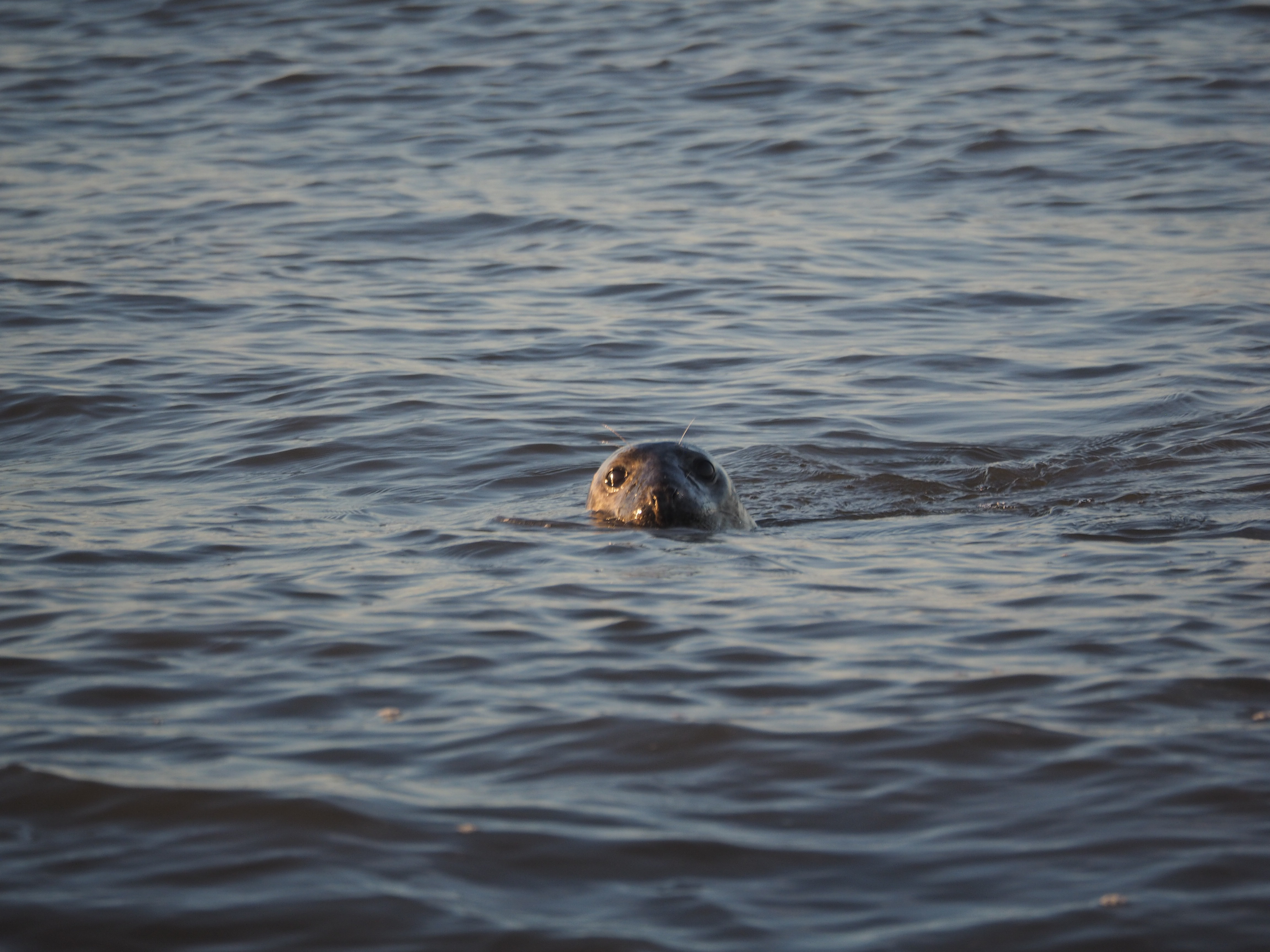 Not too many know about this part of the beach so the seals are left alone. It also helps that there is no car park. The seals definitely know about the beach as there were loads of them basking in the sun.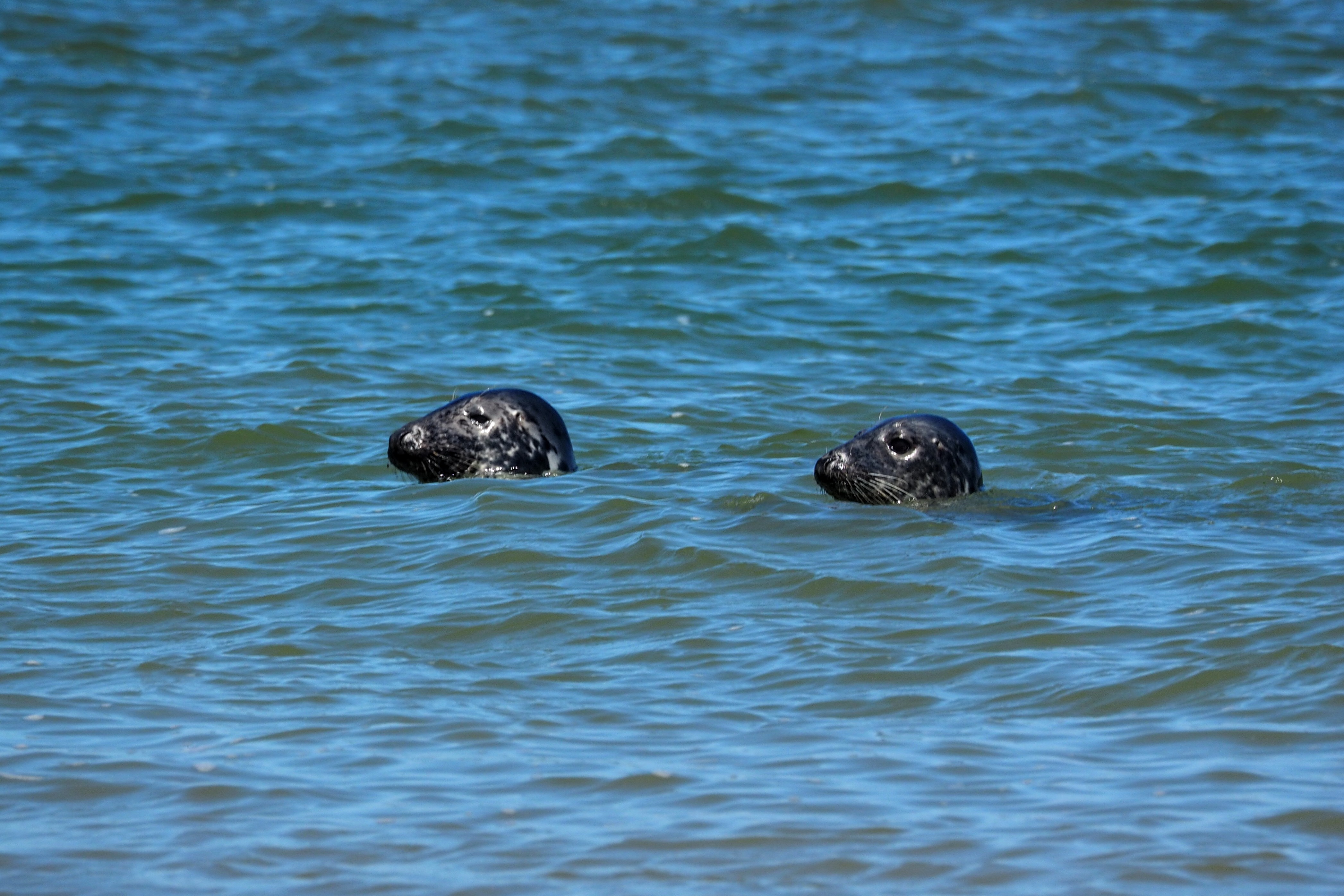 The seals seamed to be very intrigued as they popped up out of the sea to have a look at us.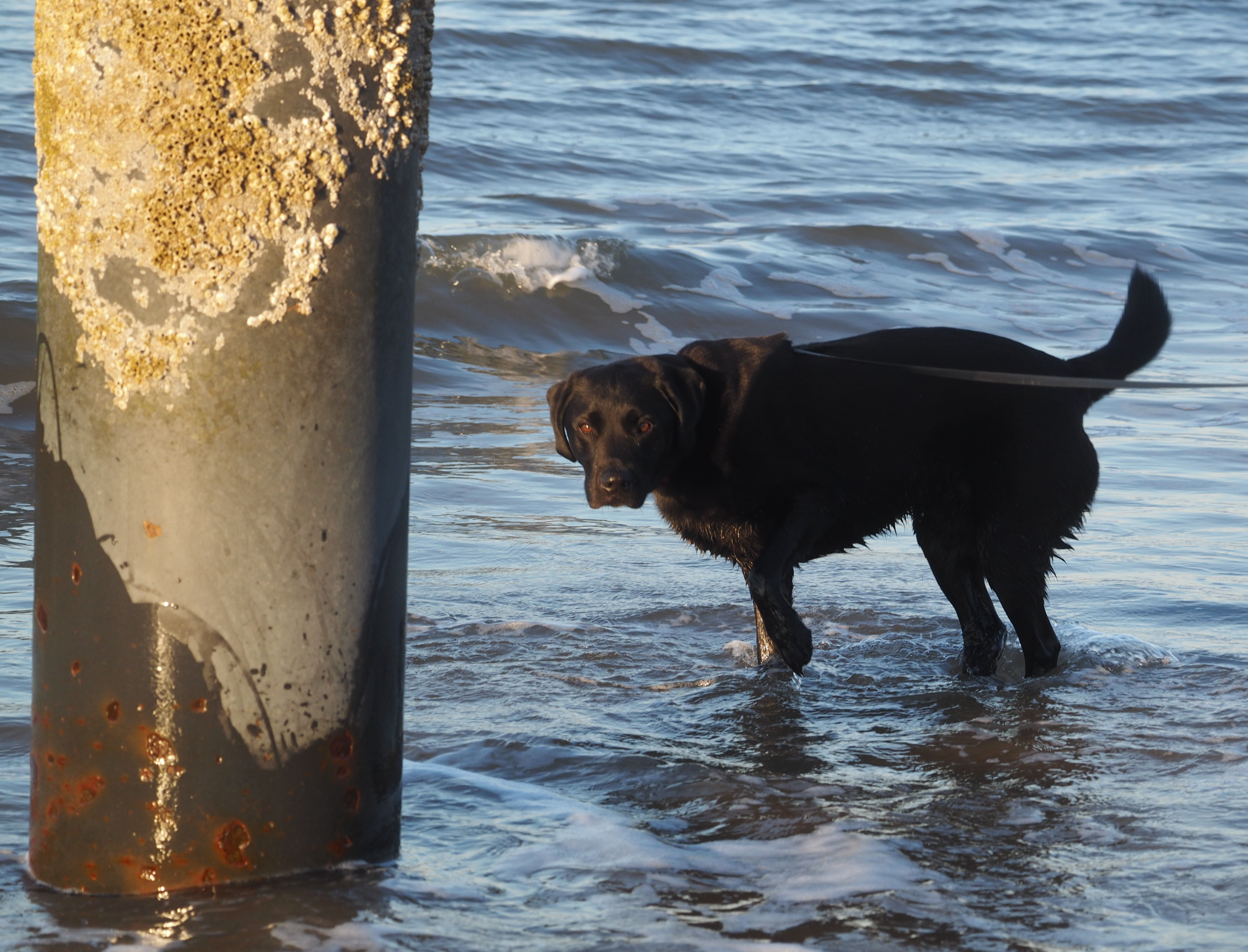 I don't think the pooch quite understood what the seals were. Sea dogs, perhaps?