Hello friends of the hive. Those who follow my posts are aware that my granddaughter tested positive for the PCR, and we have the obligation to remain isolated; This is not something new for us, since we have been doing it since the first day this condition that plagues the world was made known; The difference is that we have a medical follow-up, and we must obtain the "medical discharge" to circulate freely outside our property. Unlike other Januarys of other years, this one is going by very fast, without realizing it we have reached day twenty, and we have reached six hundred and fourteen committed to this
unique ¨challenge¨ from:  
@flaxz
.
#WeAreAliveTribe
.
#hivelsalive
.
Hola amigos de la colmena. Los que siguen mis post están al tanto de que a mi nieta el ¨PCR¨ le dio positivo, y tenemos la obligación de mantenernos aislado; Esto no es algo nuevo para nosotros, ya que lo venimos haciendo desde el primer día que se dio a conocer esta afección que acosa al mundo; La diferencia radica en que tenemos un seguimiento médico, y debemos conseguir el ¨alta¨¨médica¨ para volver a circular libremente fuera de nuestra propiedad. A diferencia de otros enero de otros años, este está pasando muy rápido, sin darnos cuenta hemos llegado al día veinte, y alcanzamos los seiscientos catorce comprometidos con este
inigualable ¨reto¨ de:  
@flaxz
.
#WeAreAliveTribe
.
#hivelsalive
.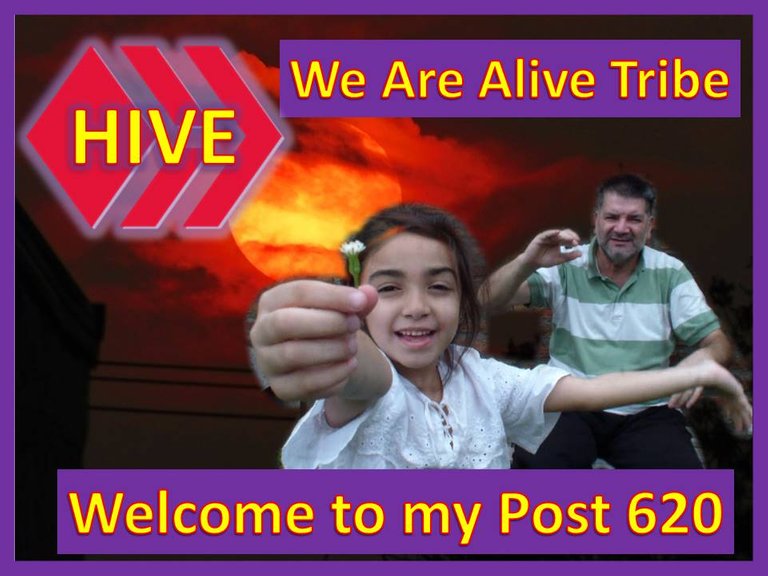 Source: Álbum Familiar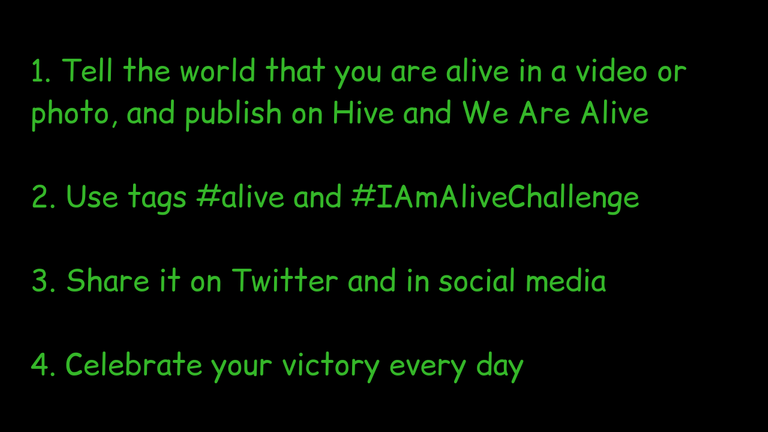 @flaxz:  
@edgerik:  
@kballories011:  
@icon-bassey:  
@bradleyarrow:  
@andy-plays:  

Aunque estamos acostumbrados a estar en casa, saber que tienes la obligación de estar cambia todo; El efecto ¨psicológico¨ juega un rol fundamental, y hay que estar preparado mentalmente; Hive es fundamental como una vía de escape, y hacer más llevadero los días de ¨aislamiento¨
Although we are used to being at home, knowing that you have an obligation to be there changes everything; The "psychological" effect plays a fundamental role, and you have to be mentally prepared; Hive is essential as an escape route, and make the days of "isolation" more bearable
Publicar varias veces al día, diferentes temas, es un buen plan para mantener la mente ocupada pensando en otra cosa; Además, una oportunidad única de incrementar tu ¨nivel¨ de ¨compromiso¨, interactuando en las diferentes comunidades; Algo muy positivo para darte a conocer con los diferentes curados de las comunidades
Posting several times a day, different topics, is a good plan to keep your mind busy thinking about something else; In addition, a unique opportunity to increase your "level" of "commitment", interacting in the different communities; Something very positive to make you known with the different cured communities

Source: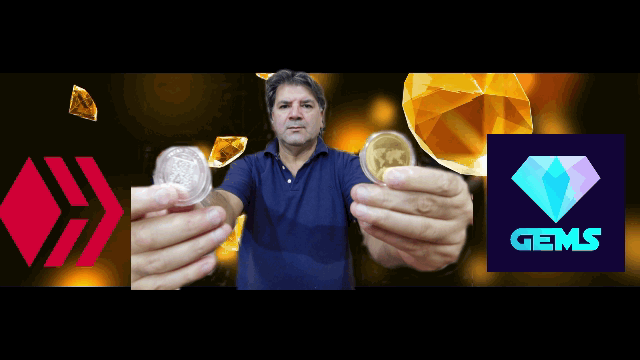 Source:  vimeo-free-videos