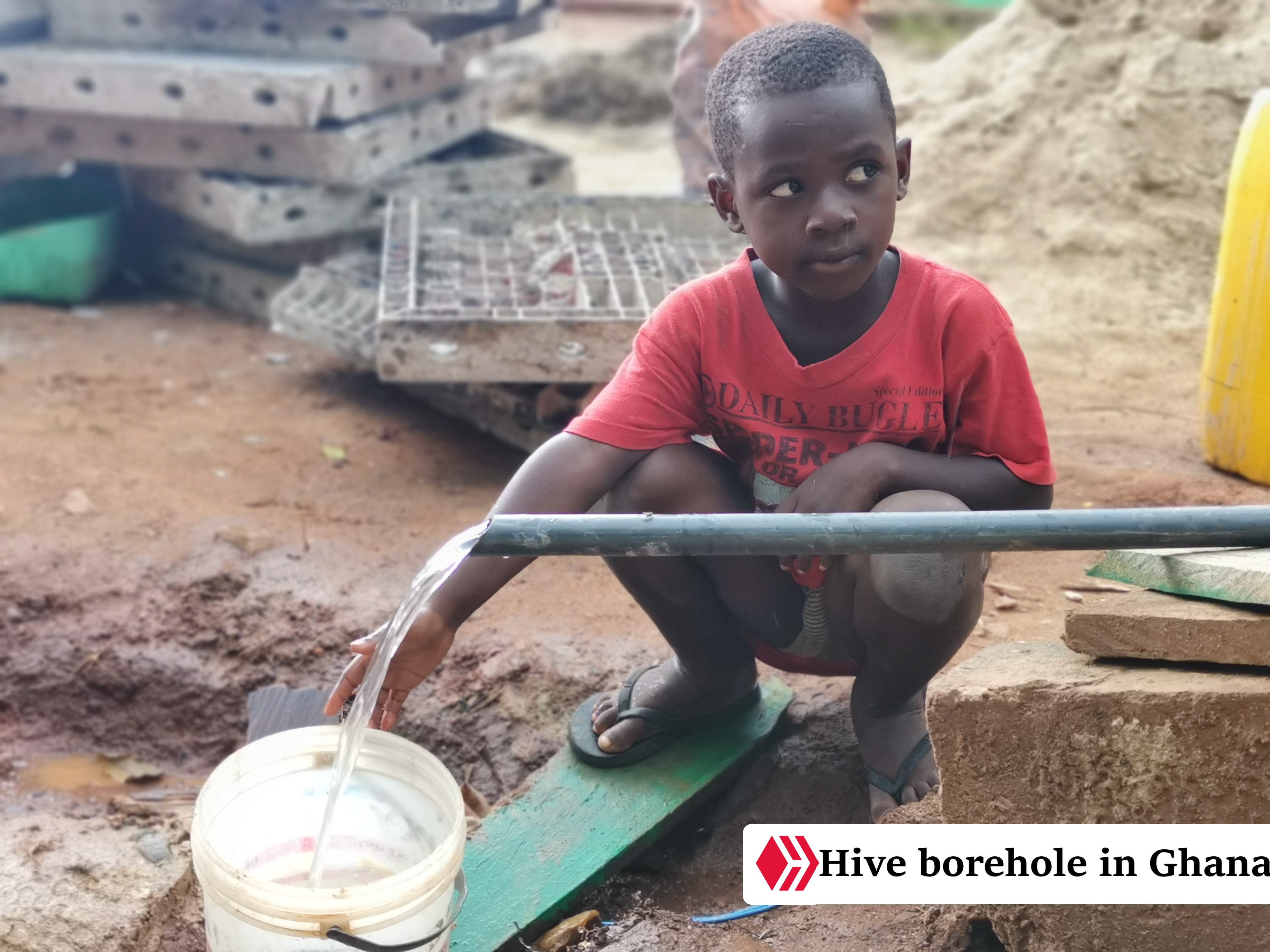 hive borehole at Agona Bedomase
.
Even though the project is not yet done, the residents of Agona Bedomase have begun to reap the benefits of the hive borehole project. This shows how eager the locals are to acquire this potable borehole water supply. The inhabitants of this town have long waited for government authorities and others to ensure that this is done for their benefit but to no avail. After a lengthy wait, the hive ecosystem is the one to have provided them with water within two weeks, even before the whole project is completed.
Water, they say, is the source of all life. Giving or enhancing the lives of such a community entails providing water. It is difficult to appreciate water when you are not in a dry atmosphere. They really grasp what it means to be given this water, much like the pleasure that has filled the hearts of the residents of this community. We share our excitement with the people in our community.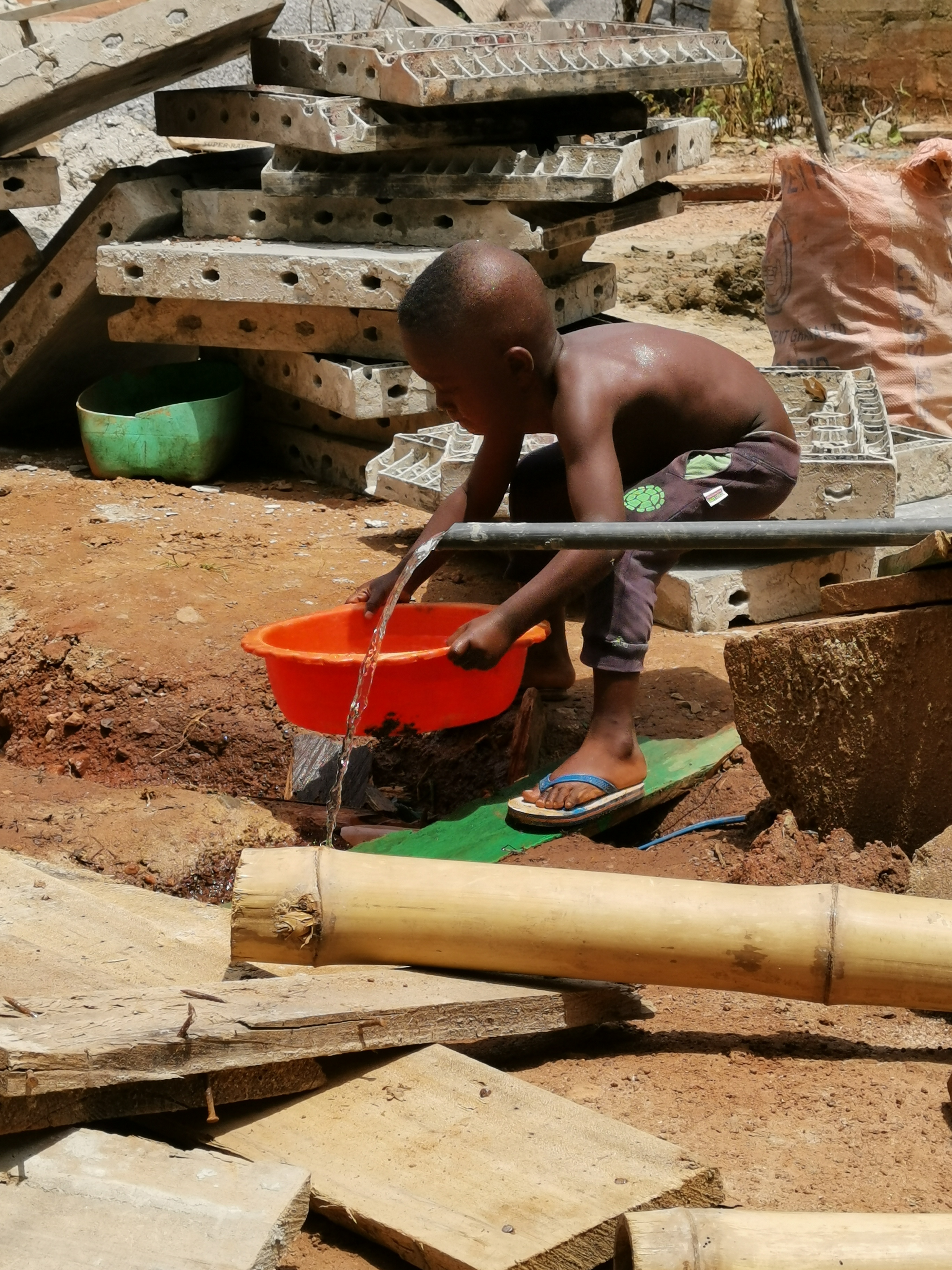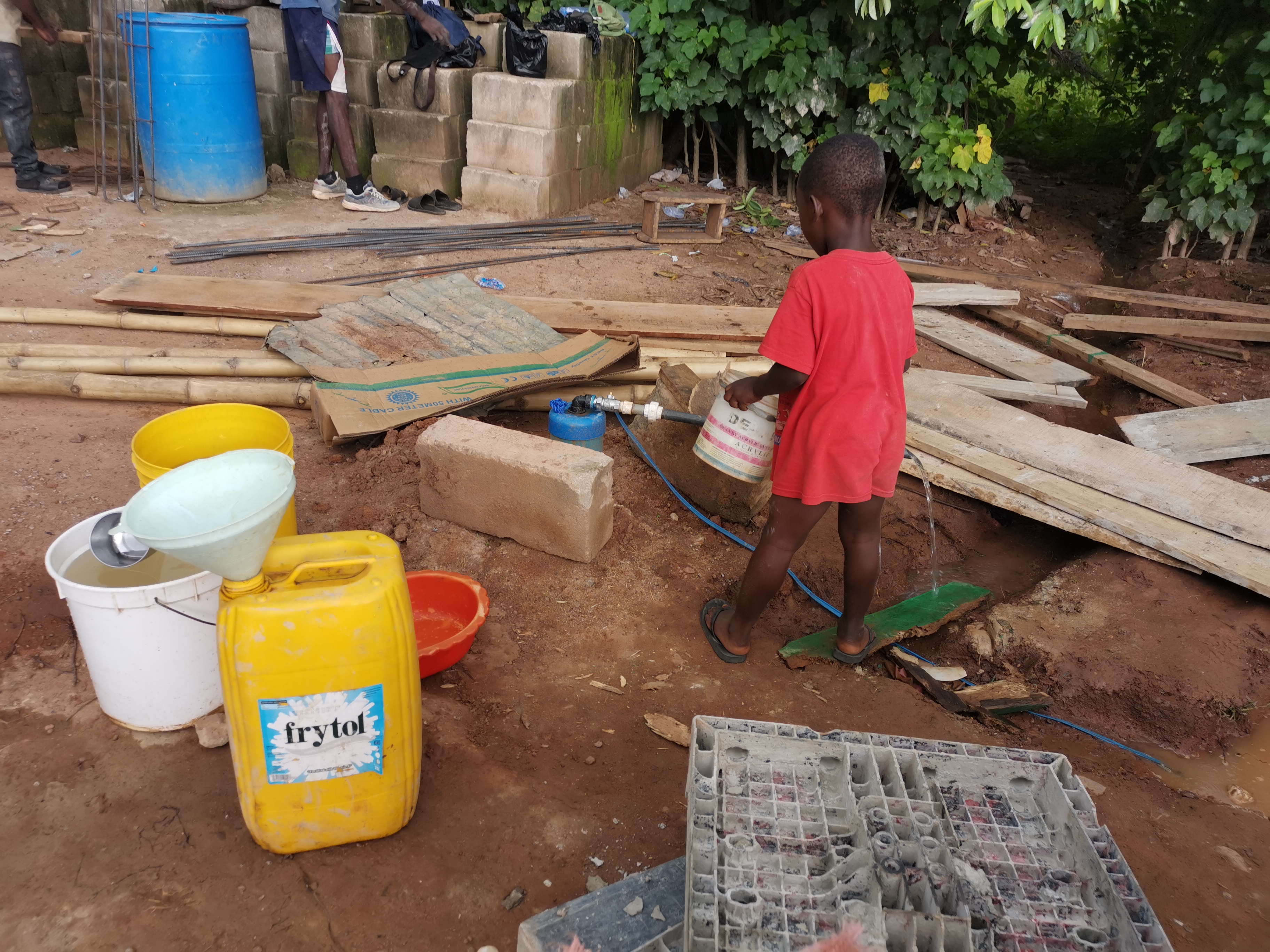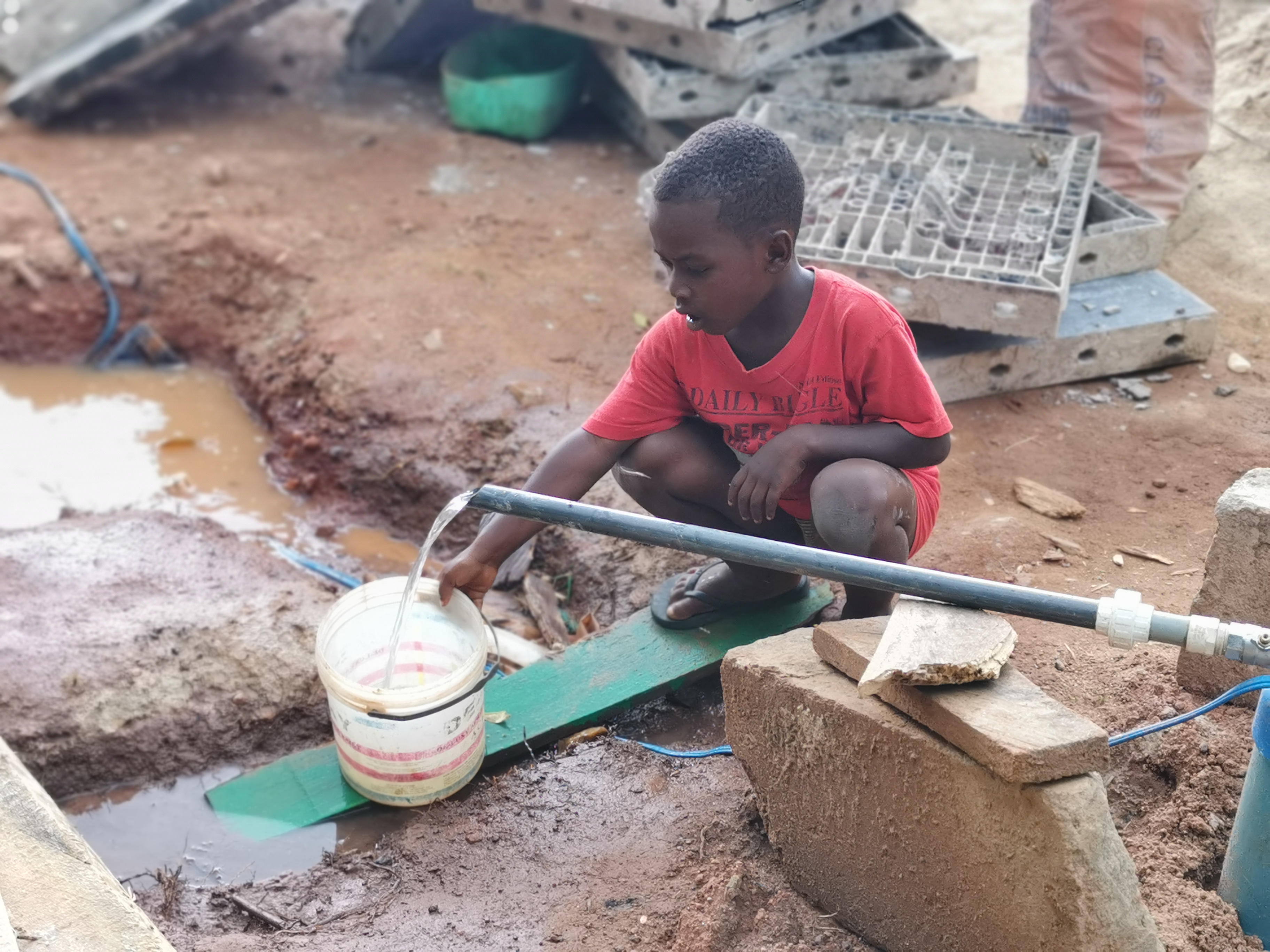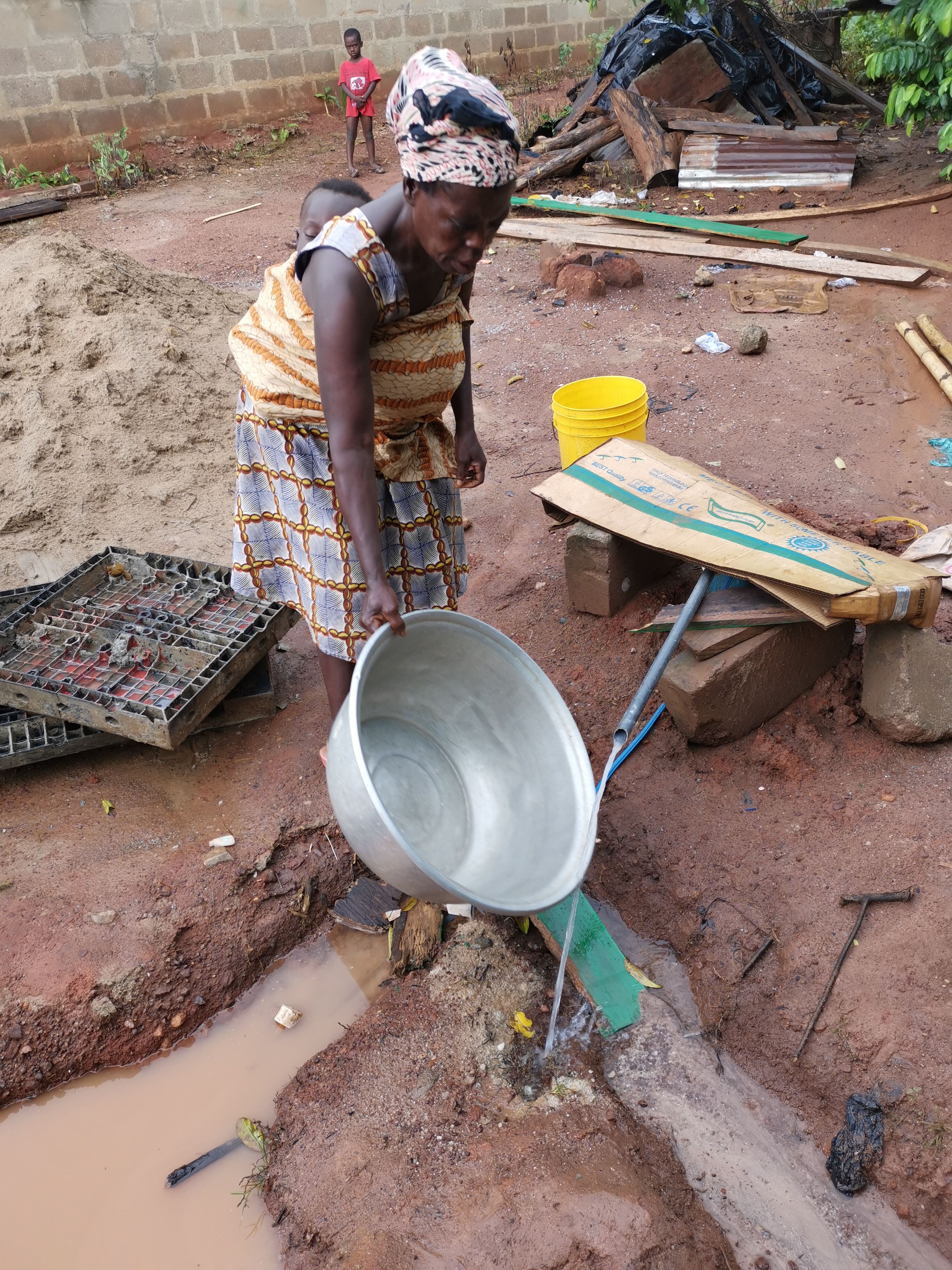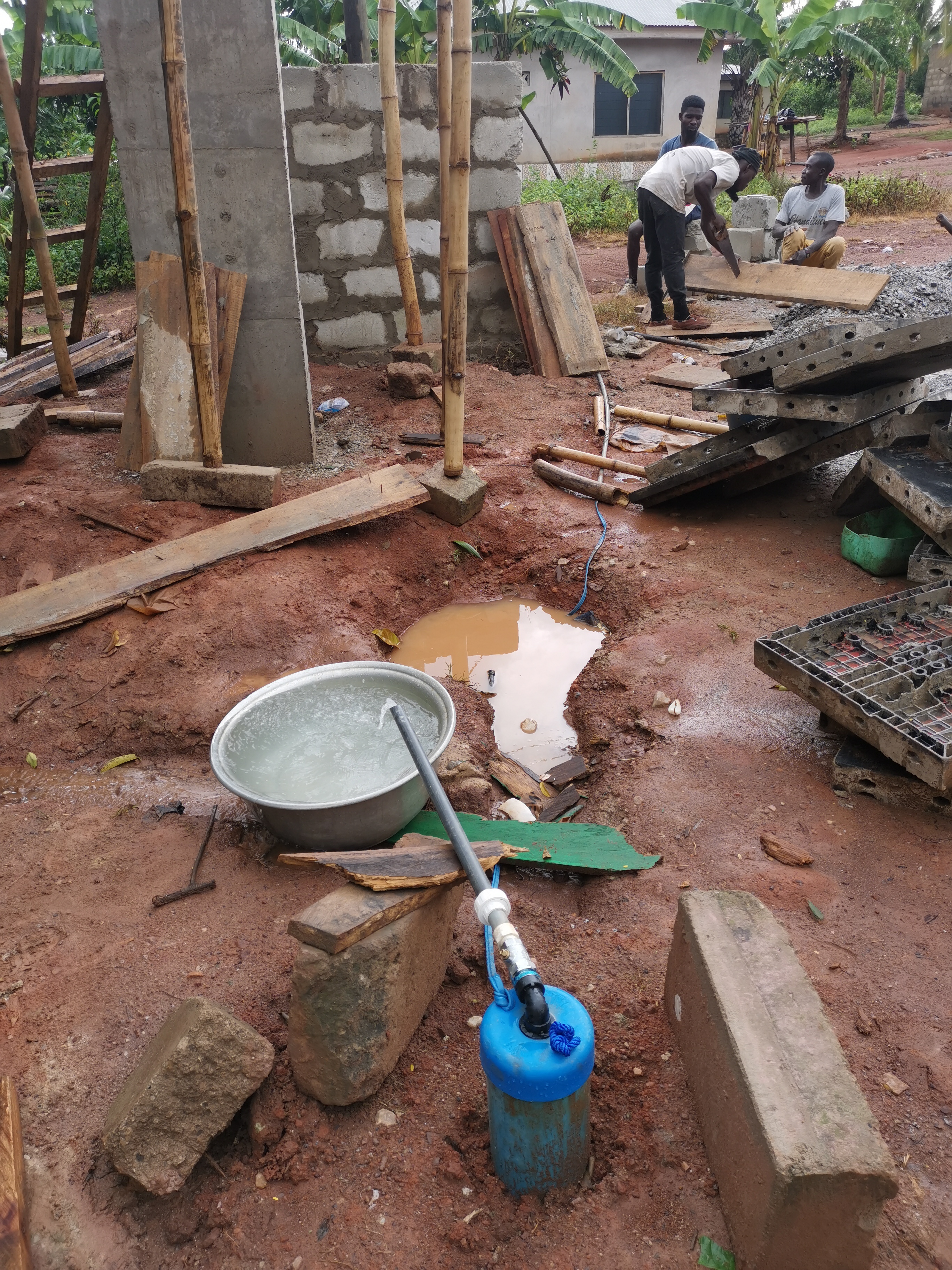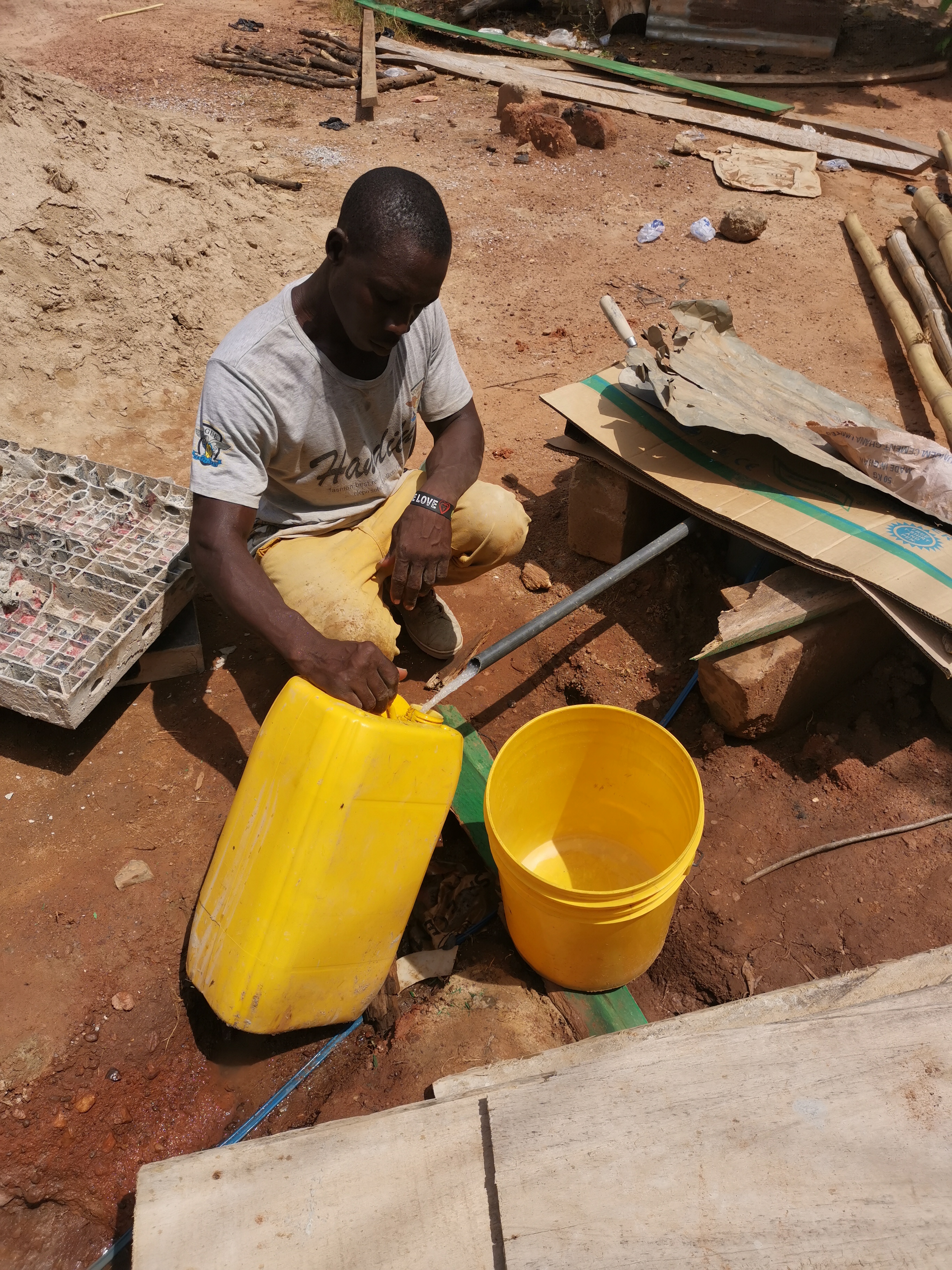 Today, I'm writing to provide an update on the continuing hive project in Ghana. According to the ideas outlined in the project proposal, the water project is in its second stage. In practice, it has been noticed that all supplies required for the completion of this stage have been given. It primarily entails the building of pillars and walls to facilitate the proper installation of pipes and pumps for water flow.
Since the completion of the first phase of this project the drilling stage, the residents of Agona Bedomase have successfully enjoyed the water that is made available to them on a daily basis. We (@mcsamm & @collinz) have observed occasions and circumstances when the residents of Agona Bedomase continue to enjoy the flowing water whenever the borehole is opened.
We are optimistic that this project will be launched in the coming week, based on the development and completion of this stage. We anticipate that after the second stage, the final phase will begin, which will include installing the pipes and tank, tiling, and preparing for media coverage as well as refreshment to guarantee a successful event.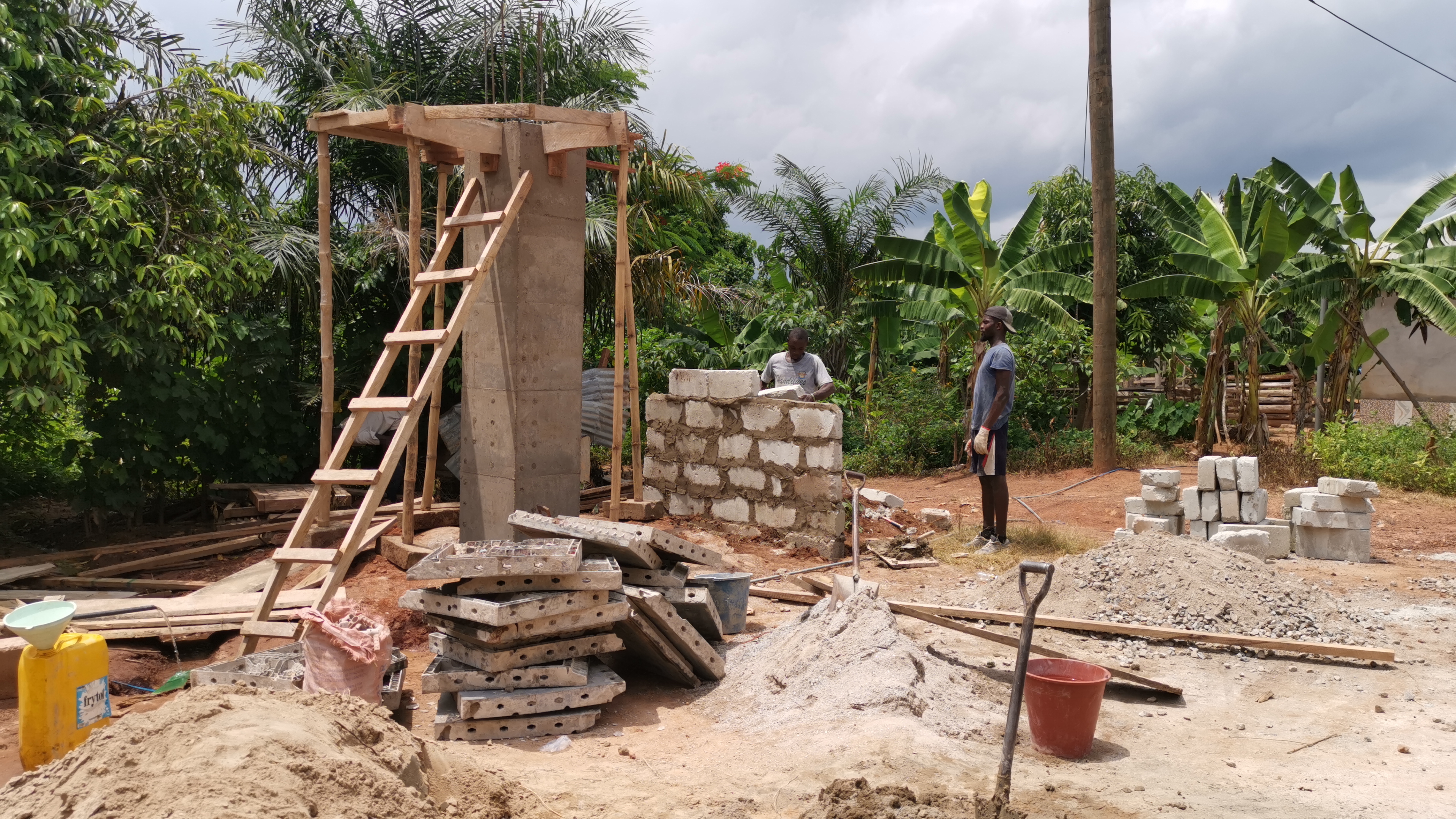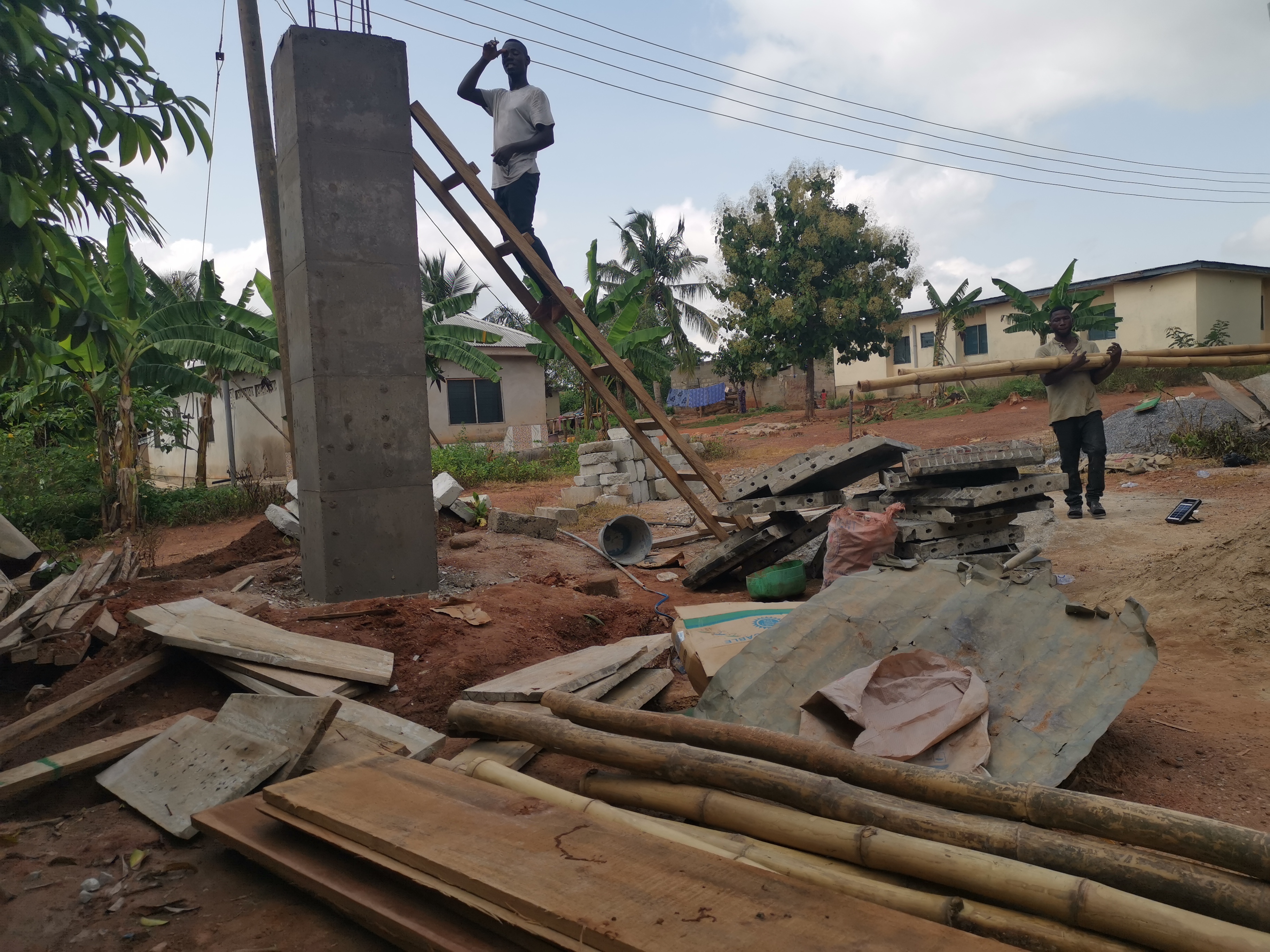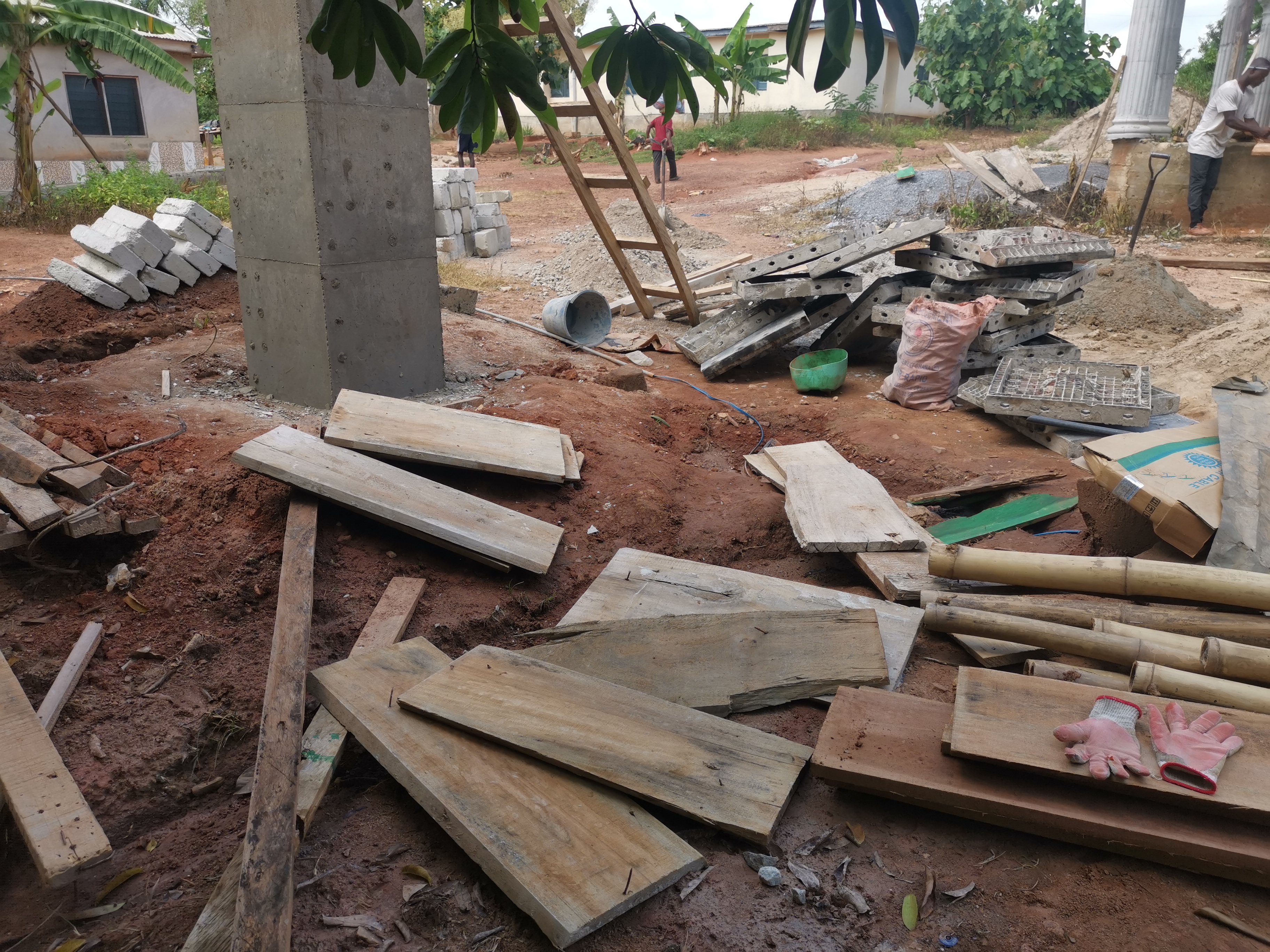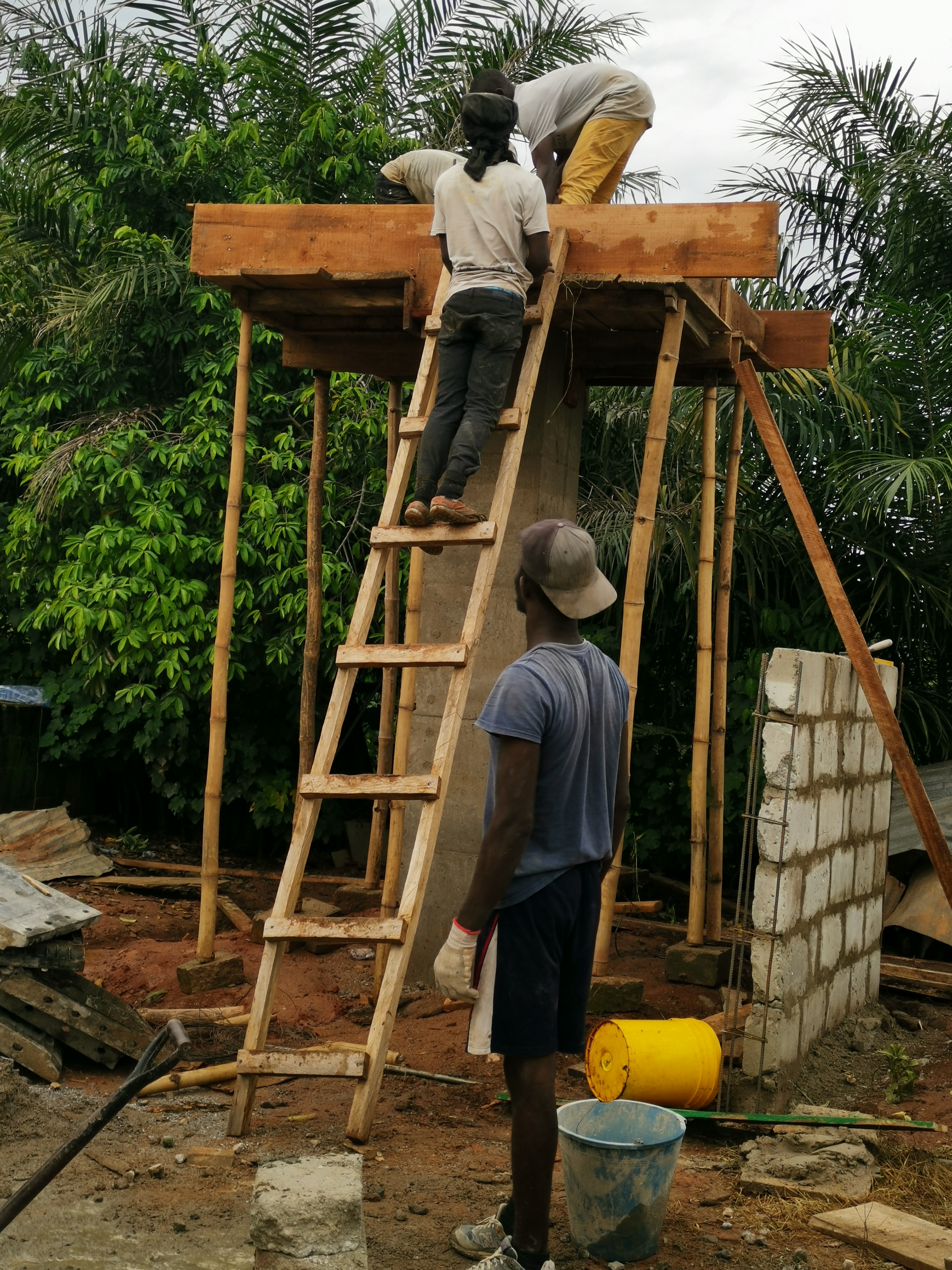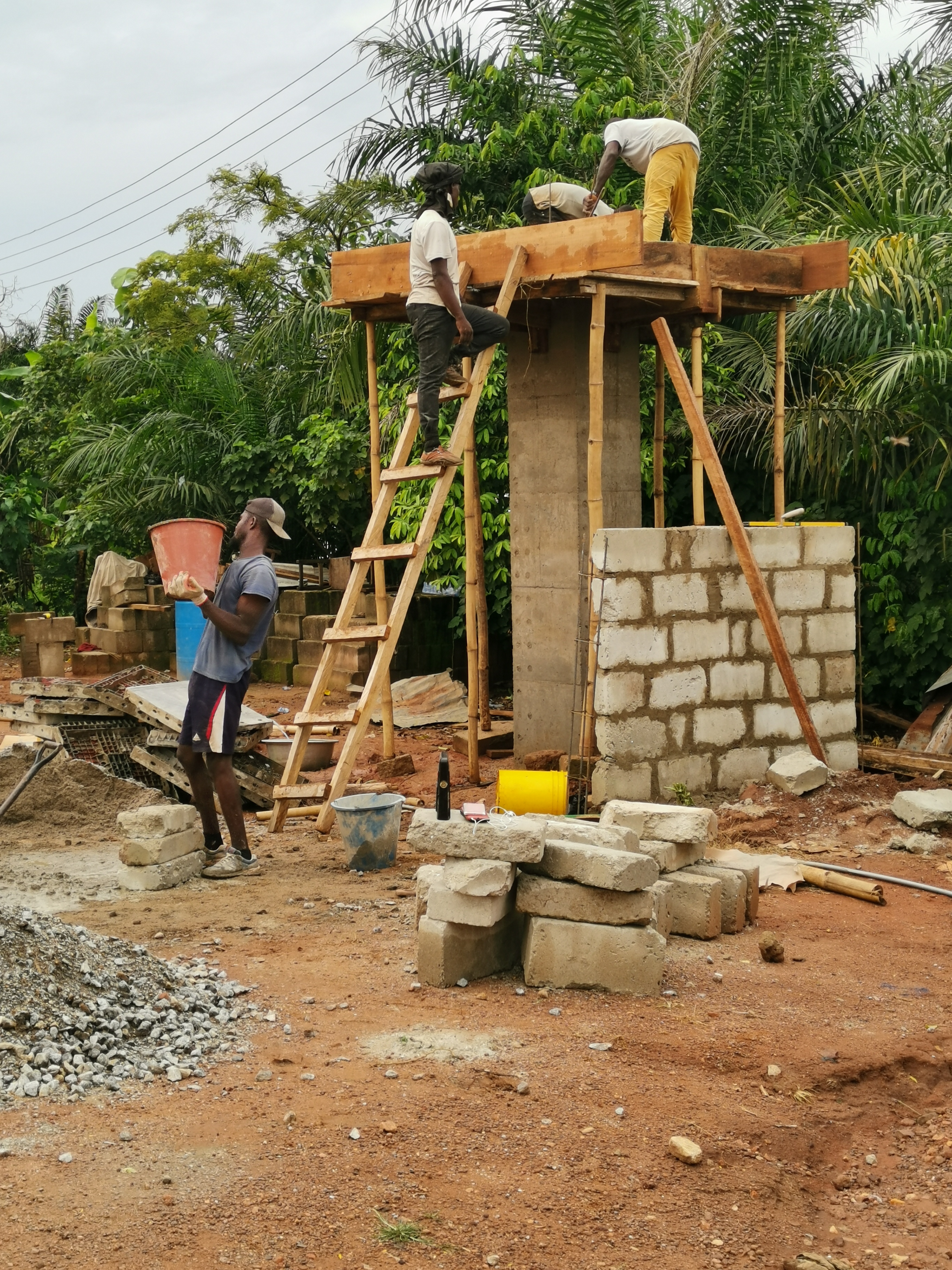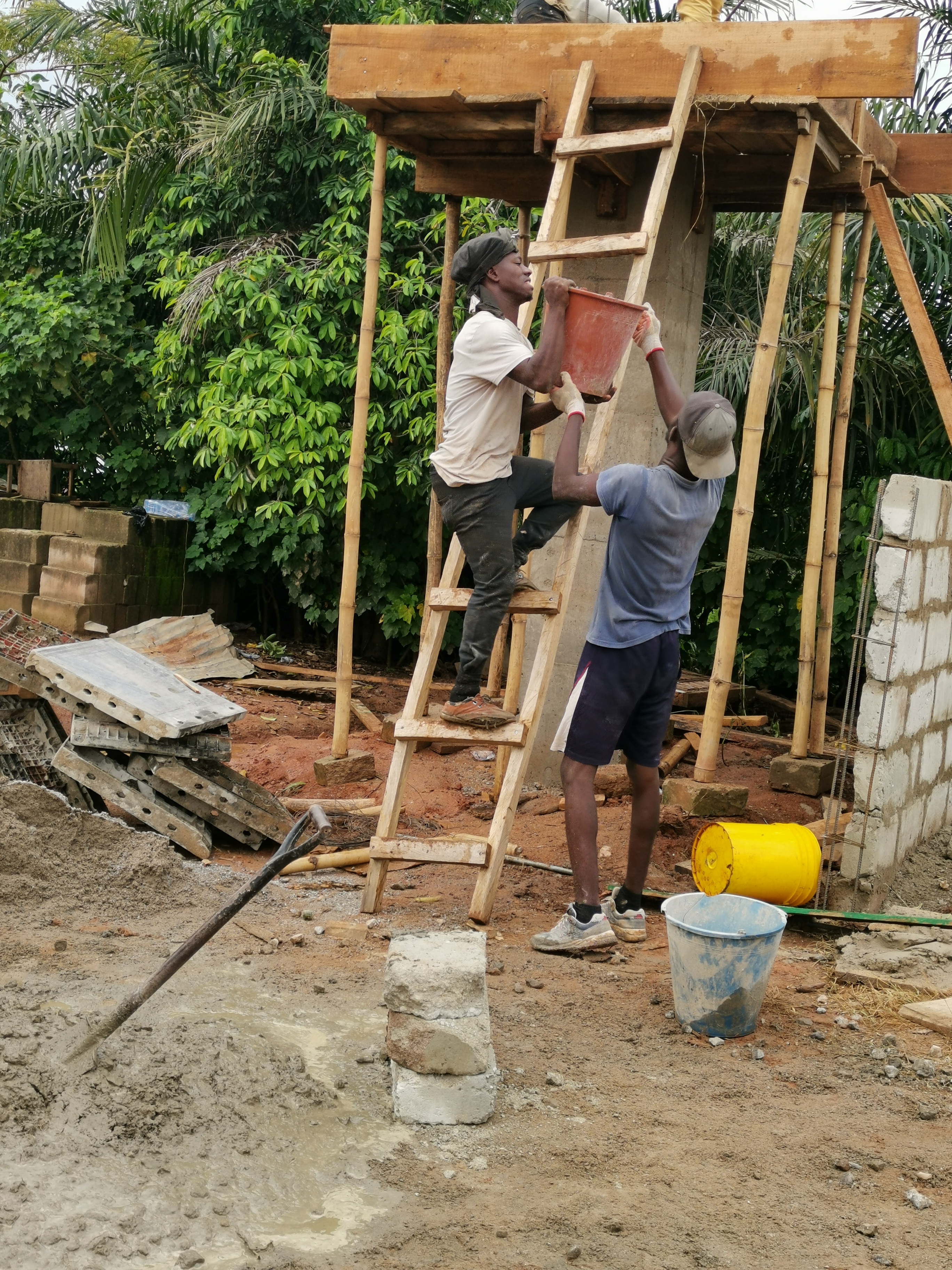 photos by @mcsamm

By doing so, I'd want to offer my heartfelt appreciation to everyone who has contributed to this tremendous life-changing effort in Ghana. We intend to make this project's launch much more bigger than the last one by including more media outlets in spreading the word about hive's efforts to empower communities via promotional campaigns. Thank you to @awuahbenjamin, @anaman, @nattybongo, and numerous Ghanaians who have exhibited a strong desire to see this endeavor succeed. Through promotional activities like this, we are undoubtedly establishing a better and stronger hive community in Ghana. Thanks to you all for your involvement.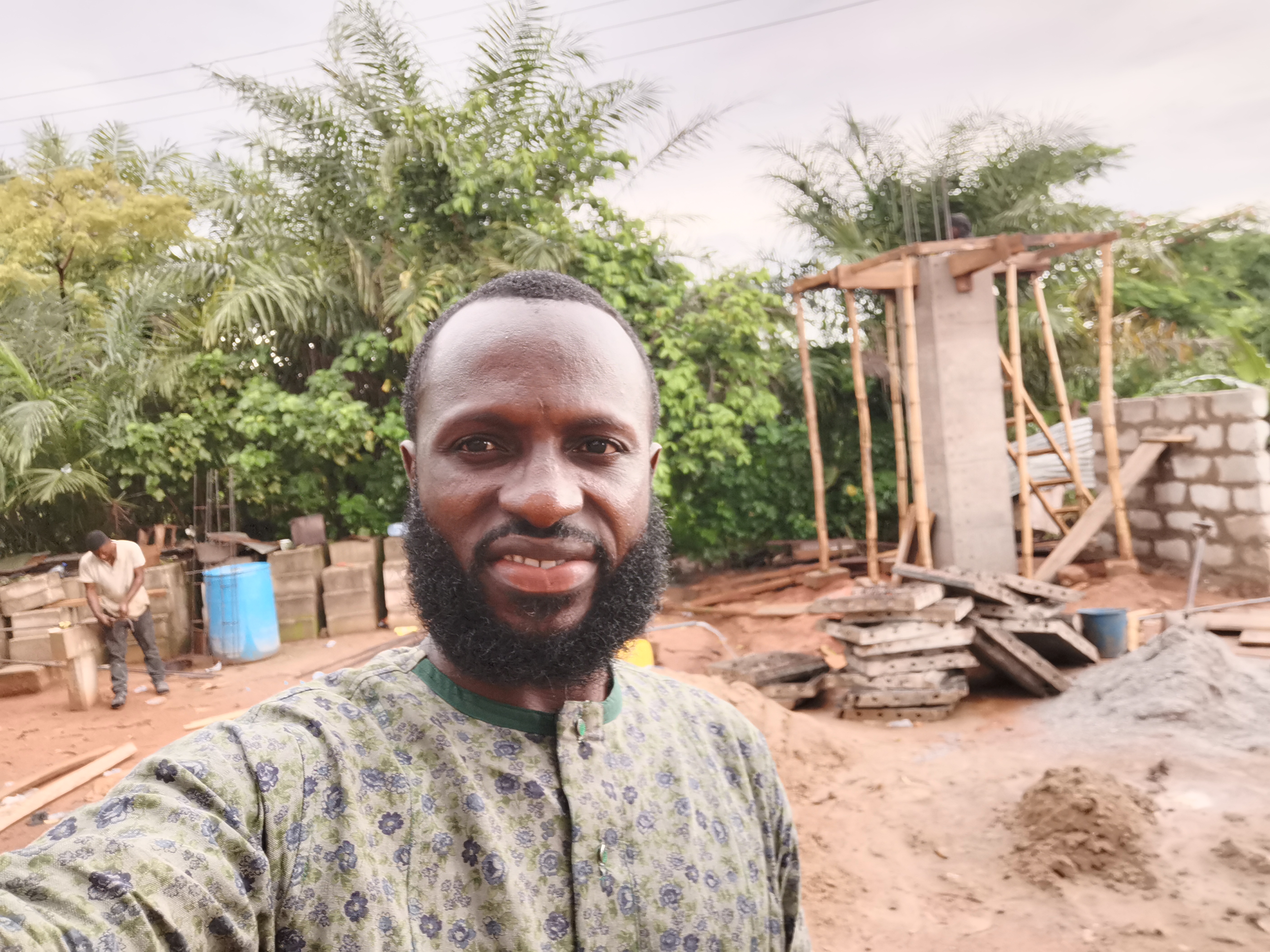 ---
---

Project : Construction of borehole system
Location : Agona Bedomase (Ghana, West Africa)
Sponsor : @valueplan
Project manager : @mcsamm & @collinz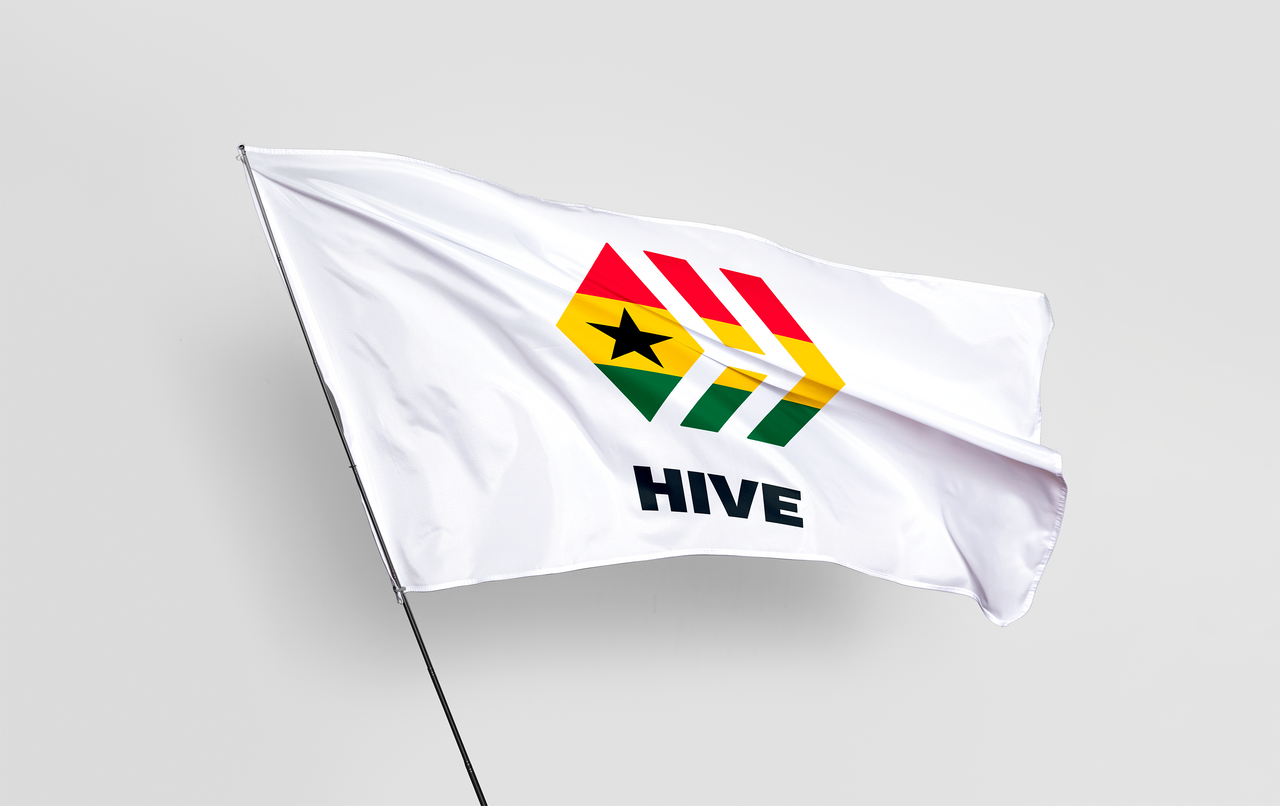 Changing lives with hive.