Many people have found Hive to be a blessing, a life-saver, and a place where they can put their talents to good use. Hive provides everyone with the chance to explore the numerous opportunities.
Among the many opportunities available in the Hive world are the freedom to express yourself without fear of censorship, a gateway into the crypto world, the chance to make a lifetime investment with no initial investment requirements, a feeless transaction, and the opportunity to earn rewards for your active engagements, to name a few.
These and many other reasons make Hive's world a better place to be, and may be something that many others are missing. For some, the FUD surrounding cryptocurrency is reason enough to avoid paying attention to Hive.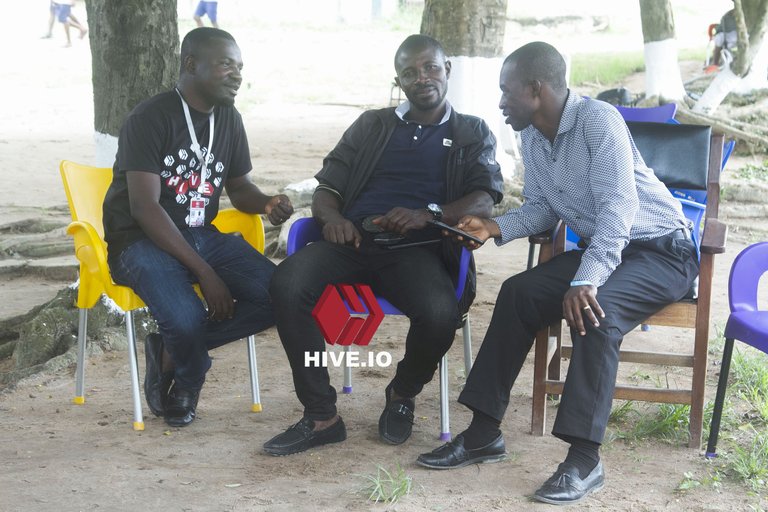 There are those who are just getting started with cryptocurrency and are enamoured with the blockchain concept and any crypto-based activities or businesses. I'm sure these people would be fascinated to learn about how Hive is transforming many lives around the world.
The effects of Hive provide sufficient evidence for people to believe in its future. Getting the good message out to the masses is all that is needed to make Hive trend. Overall, effective Hive marketing would help to increase the number of Hive users while also adding value to Hive.
Any form of marketing has the power to inform and educate more people about Hive's potential. Hive has everything it takes, in my opinion, to earn the interest of potential investors, but we will need to Keep spreading the word everywhere.
To propel Hive to unthinkable heights, the participation of people from various walks of life would be a great asset. Have you thought about what the Hive ecosystem would look like if influential people from the business, music, entertainment, and finance sectors start to pay attention to Hive?
It is capable of quickly raising Hive's value exponentially.We can easily spread the Hive message throughout the world through a variety of avenues that, in our opinion, are open to and practical for anyone who wants Hive to succeed.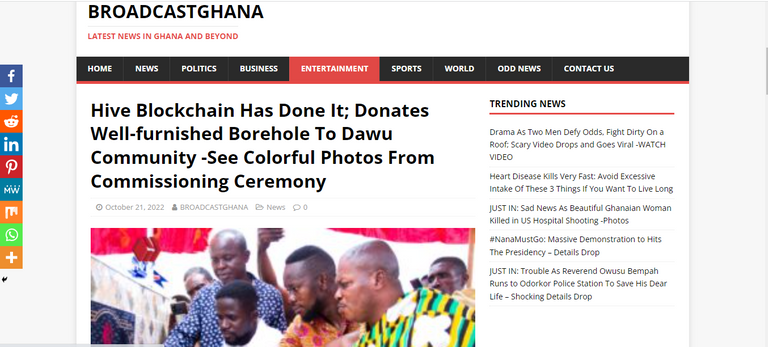 If the objective is to reach a larger audience globally, social media networks can be a huge help in this regard. Hive meetups can be a fantastic time for spreading the good word.The most crucial thing is to spread awareness of Hive and in this regard, any information sharing tool or platforms available can be used to inform the general public. We can engage people in learning about Hive in whatever way we see fit, but spreading awareness of Hive is the most important thing of all.