It is an opportune moment for us to gather and expand our community on the Hive blockchain. Meetups provide an excellent opportunity to connect, learn, share valuable information, and introduce new individuals to our social activities online.
Since I began my journey on the blockchain in 2008, I have had the privilege of attending several meetups and have established meaningful connections like-minded individuals and with fellow crypto enthusiasts.
This is the significance of meetups and I would strongly encourage all to attend this maiden meetup, which is scheduled for this coming Saturday.
It has been an incredible journey since we began our endeavors here on Hive. Hive has become a home for many of us, and I have spent much of my time sharing posts related to promotion, highlighting my desire to see our community continue to grow.
I have been fortunate to work with my long-time friend @mcsaam, a connection I have made through the blockchain. Promotion is of great importance to us, and we are always striving to take it to new heights.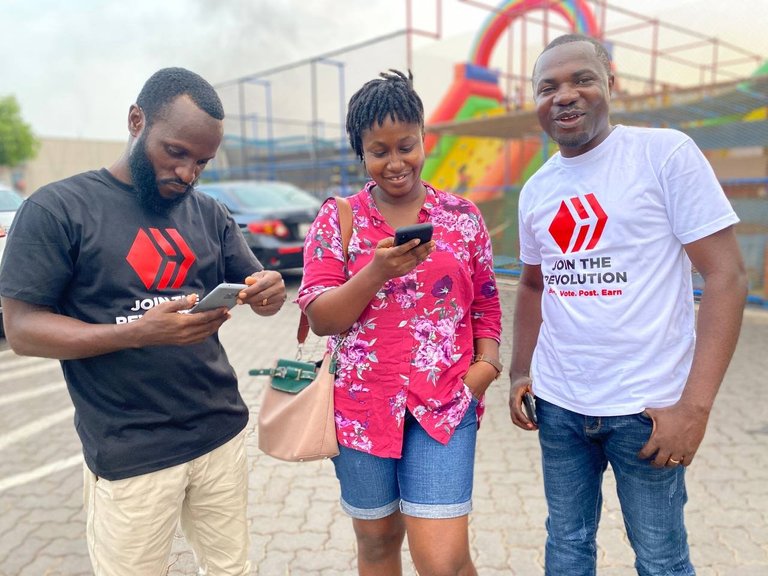 Our Hive projects and marketing efforts have been successful in attracting the attention of many young individuals in Ghana, who have recognized the potential of Hive.
Today, my colleague mcsaam and I are excited to see the emergence of new, talented individuals who have joined us and are eager to help spread the word about Hive even further.
---
@depressedfuckup
@nattybongo
@shamsudeen13.
@jimah1k
@abduljawad002
@rubilu
@tiyumtaba
@lifeof.abdul
@awuahbenjamin
@yahuzah
@abdul01
@nhaji01
@smariam
@samed10
@gunu1
---
We are delighted to have found individuals who are well-suited for the blockchain and are already sharing great contents on Hive and making significant impacts in their respective campuses, workplaces, and communities.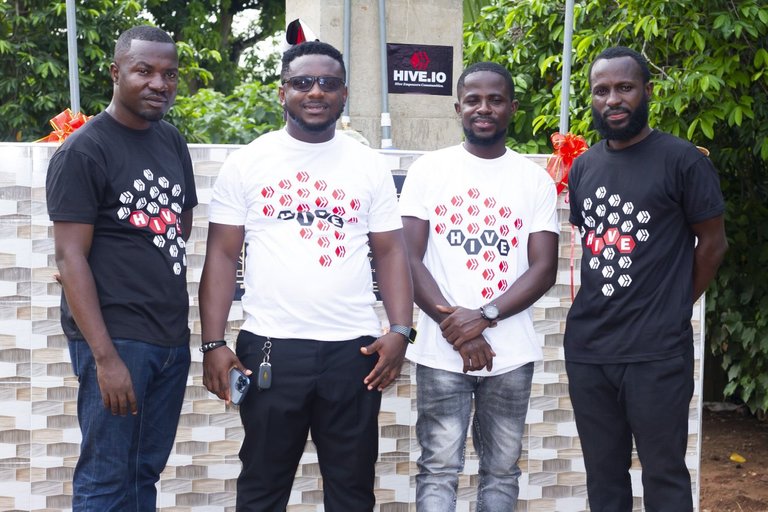 It is essential that we come together, learn from one another, and make plans for future expansion and projects that will benefit Hive. This meetup also serves as an excellent opportunity for newcomers to gain insights from experienced members of the community.
Preparations are well underway for the upcoming meetups, which will take place in two different locations across different regions of Ghana.
These meetups will be held on two different campuses (University for development studies(UDS) in the Northern Region and Kwame Nkrumah University of Science and Technology(KNUST) in Kumasi) , providing an opportunity to engage students and educate them aboutthe Hive blockchain.
Organizing and making all the necessary arrangements for the meetup on Saturday has been demanding but exciting task. My colleague @mcsamm and I have been working diligently to make sure everything is in order, including coordinating with members through calls and online meetings.
We have also ensured that promotional items such as t-shirt, flyers, Hive Branded books have been distributed to the teams in the regions where the meetup will take place.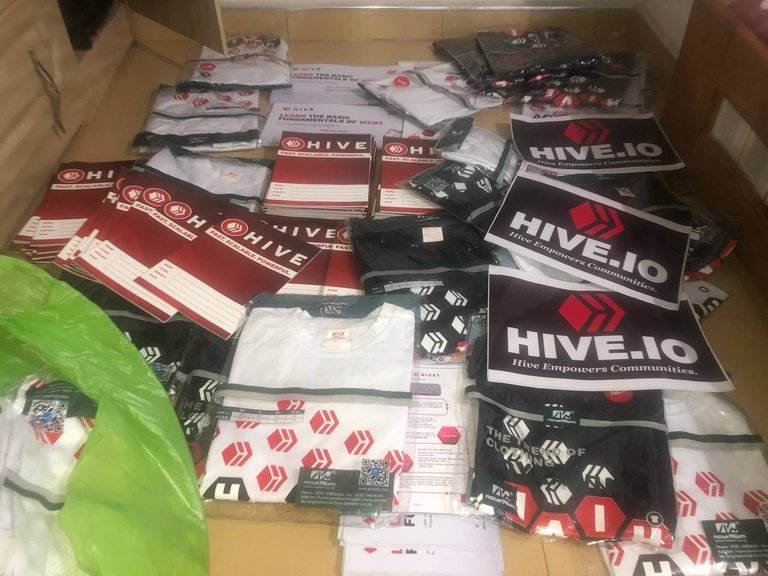 We anticipate a successful meetup and to see many new individuals joining us in Hive Ghana community. I would like to thank the team of organisers representating Hive on various campuses for the wonderful work carried out toward the meetup:@nattybongo, @med, @depressedfuckup, @awuahbenjamin
We hope to share updates following the meetup and this is a call to everyone on Hive to join us this Saturday to learn and have fun