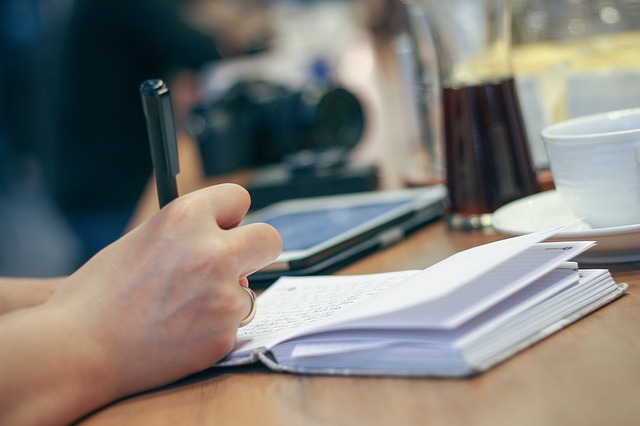 Source
In the race to becoming GREAT, everybody will run the race but only the tough, strong and determined ones will finish with a smile while the others will fail not because they are weak but because they are consumed by the thoughts of more obstacles ahead, so they choose to give up even before starting the race...
There will be obstacles, there will be doubts and there will be errors. But with dedication, hard work and determination, there are no limits to your achievements."
If anyone tells you that life will be easier the more you grow older, it is a big lie because the more you grow old the more the obstacles to be overcomed....
I saw this quote in a book I read and I held onto it as a pillar of encouragement for myself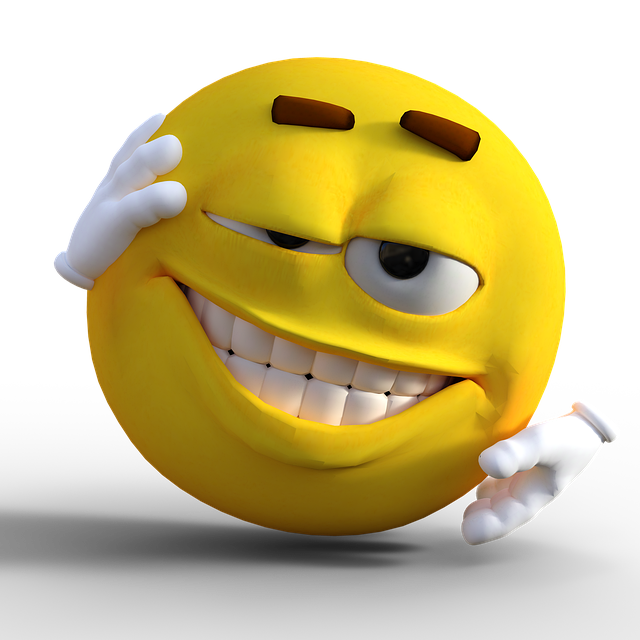 Source
" Life is about accepting the challenges along the
way, choosing to keep moving forward, and
enjoying the journey is the best way to
overcome it...When the going gets TOUGH, the
TOUGH get going ".....
Years from now, I want to look back to my past and say to myself " Qudus you are an overcomer for refusing to give up even as the journey got tough "....
I want to say this to myself and laugh, with a lot of achievements to show forth....
Your future will be determined by what you do now, if you want a bright future then you need to strive and work hard to make sure when you look back to now, you will be proud of whom you have Become in the future with smiles and happiness...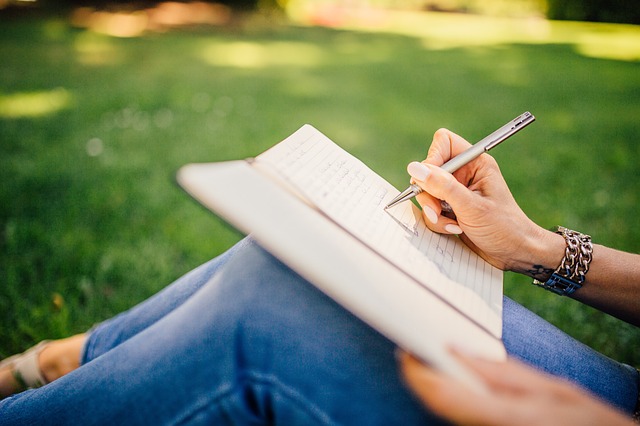 Source
Dear Quduus,
You have been saying that when you grow older, you will own a villa, I know you will have achieved that because you have never once underestimated your capabilities and potentials, I guess you are now as tall as your father with the beards you have dieing to have even before you clocked 18🤣🤣🤣🤣🤣......
Hope you are not still the same easy to trust and believing guy you used to be and you are always fond of falling in love with the wrong type of girls but I know by now you and bolanle will be planning ahead, I hope the dream of having a twin as your first child is still there now I am eager to know if it was BOLANLE ❤️❤️ or OLAMIDE ❤️❤️ you still ended up with because I know you love bolanle but you crushed on olamide later on....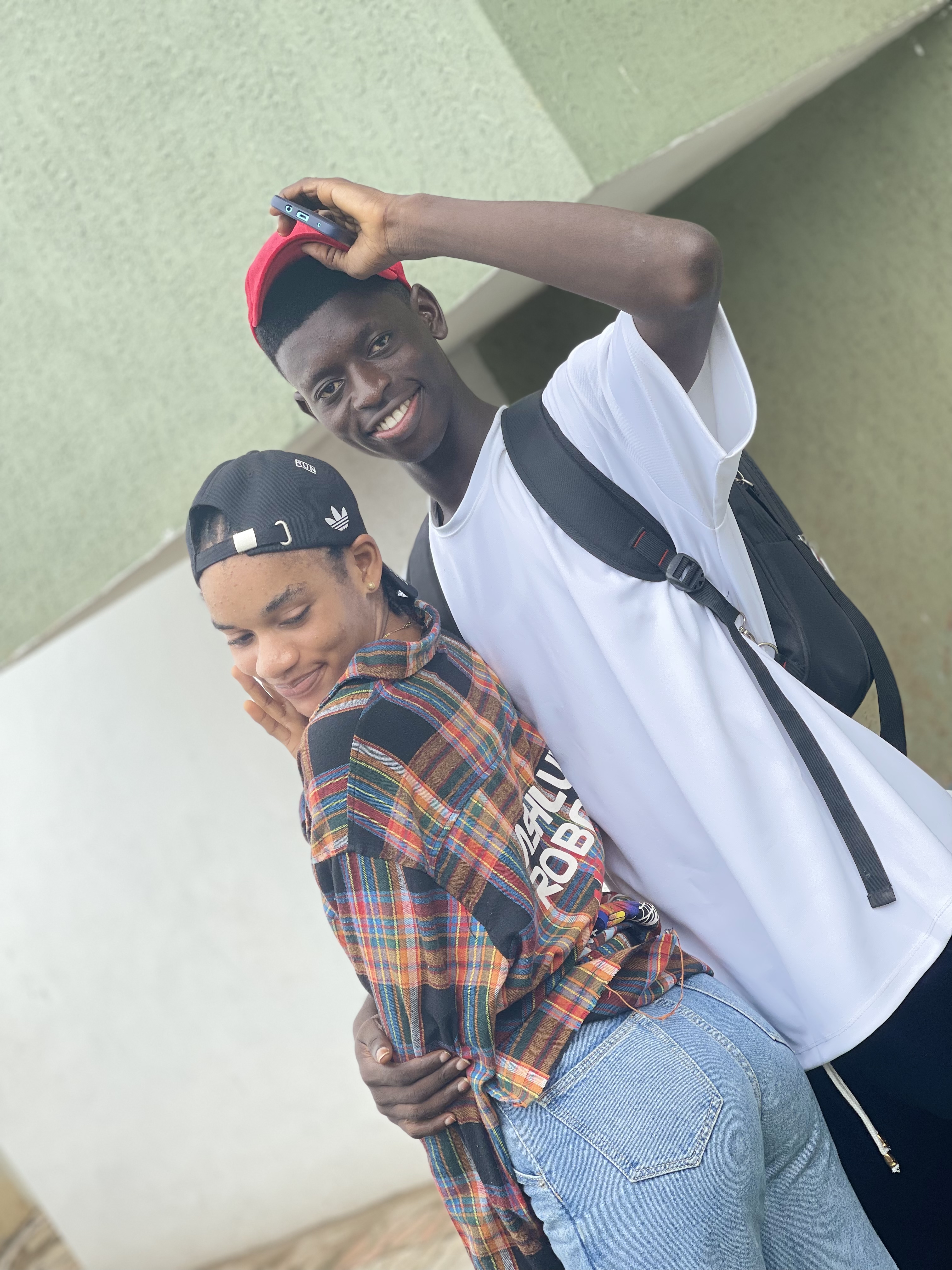 I hope your dream of owning shares in CBN has been fulfilled, even if everything is hard currently, I am working my ass off to make sure you will be doing okay in the future, I don't want to take a short cut so that I won't end up the same way others end up and that is why I have been working hard everyday and night to make sure you are okay.... It might take time but definitely I will make sure you look back to now and smile of the good job well done...
My determination, hardwork and prayers will make everything easy for you then, I just need to be cautious of my doings and I am sure all this will be made easy for you in the future, when you look back to now, Make sure you tell your kids of how determined and hard working you were to make this possible....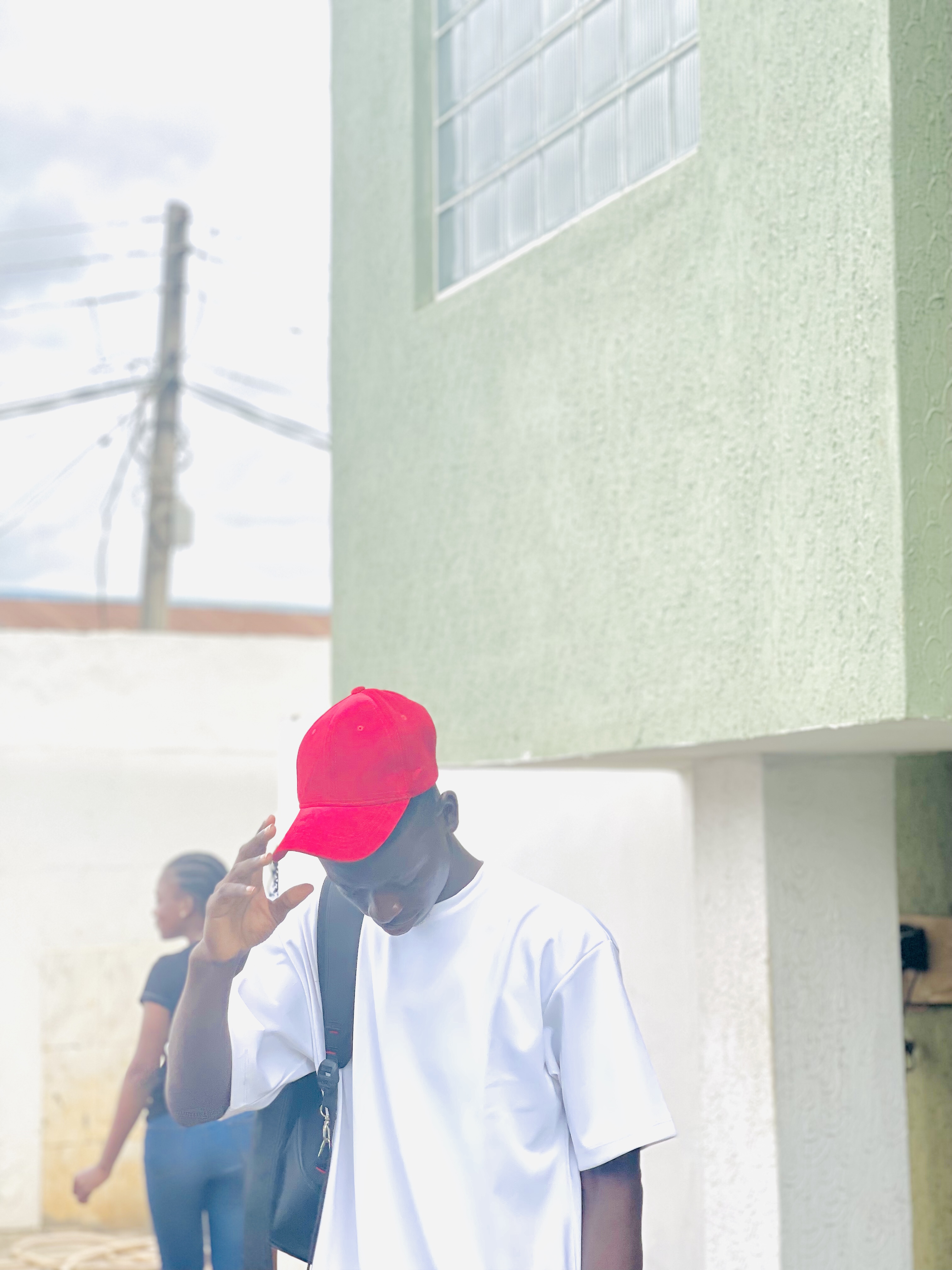 Don't worry all will be okay for you later on as I am determined to change my future and make you smile and happy forever, stay calm and be cheerful because the day is drawing near....
In conclusion, dont let what people say or tell you be your guide but let your success be driven out of the rage of your hardwork, determination to make sure your future is bright
It might be hard right now but with hardwork and determination you will attain unimaginable heights..
                   Yours successfully,
                     Your past SELF...

 #BE DRIVEN BY THE RAGE TO OVERCOME 
    POVERTY AND HARDSHIP🧏🧏🧏

  DON'T TAKE SHORT CUTS🧏🧏🧏🧏🧏