A few days ago in the afternoon, when I was standing in one place and spending some time, I saw such a flower bud in a tree. Which looked awesome. Honestly, I liked that moment so much that I immediately photographed these flower buds. Of course the flower is unfamiliar to me. Because I have never seen such a flower or such a flower bud. Of course, there were small flowers on the tree then.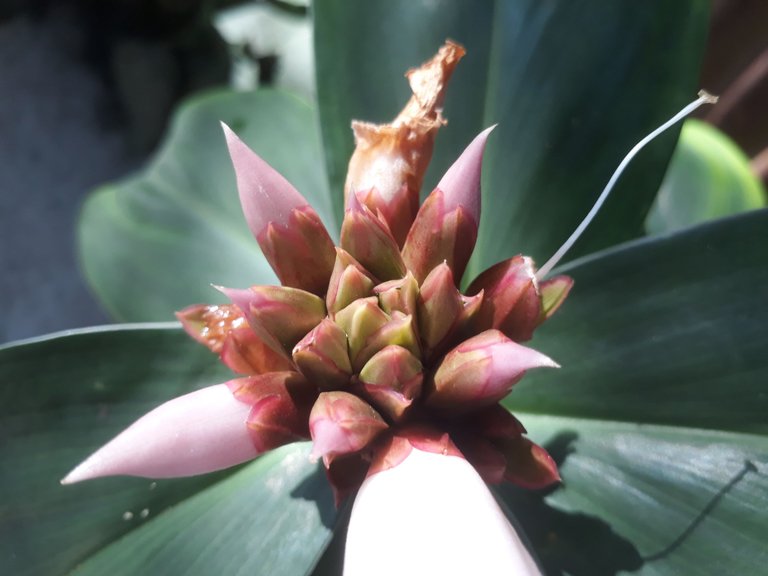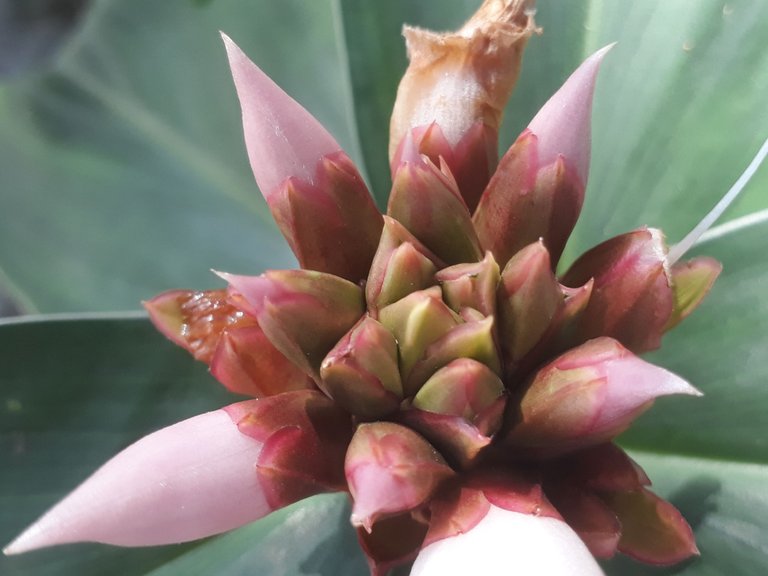 Flowers have always been one of our favorite objects. Because flowers are an element that fascinates and draws us when and how with their beauty. We ourselves do not know that. That is, flowers are a sacred thing that is dear to everyone. So flowers and flower buds fascinate us. That's why I was fascinated by these wonderful flower buds. Moreover, to be honest, I like flowers and nature a lot. In fact, I am a nature lover.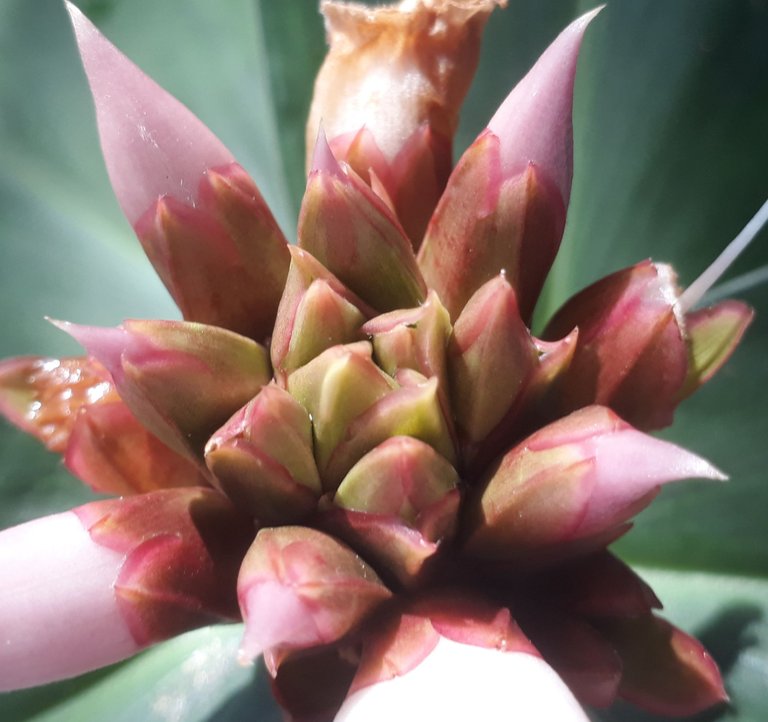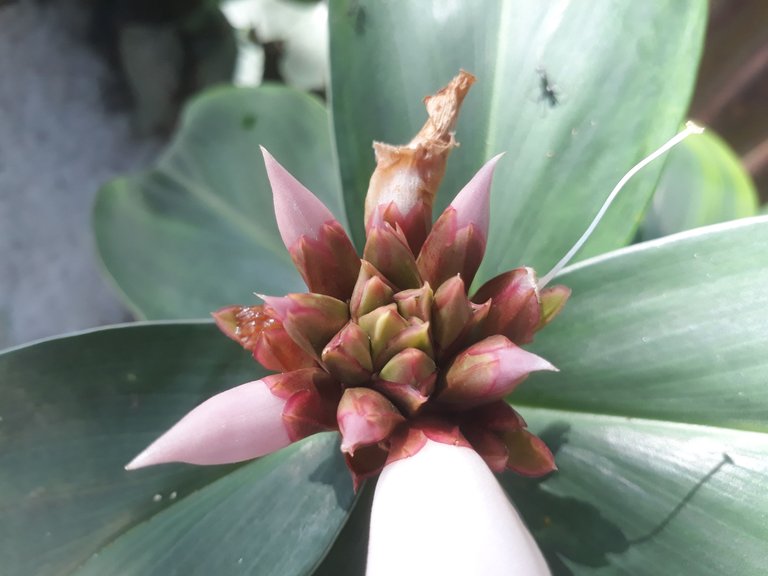 These trees are much taller in shape. And the leaves of the tree are like the leaves of a turmeric tree. However, the leaves of the turmeric tree are green but the leaves of this tree are a little darker in color. However, the tree is also quite large in size. But the tree has a few stalks. Although the root tree is not that thick. This extraordinary flower bud can be seen in every part of their stalks. Which is very captivating and many buds can be seen at once. But this alley is different from the unique flower buds so I liked it very much.
Honestly this moment was going to feel pretty good to me. In the afternoon when I was standing there spending some leisure time and waiting for one I was standing next to this flowering tree. Then I noticed that the last flower buds were already visible which was amazing to look at and it seemed as if they came out of the tree to enhance the beauty of nature. Anyway, I hope you like my photography. If you know the names of the flowers, please let us know in the comments.
Thanks For Your reading and visiting
@kawsar8035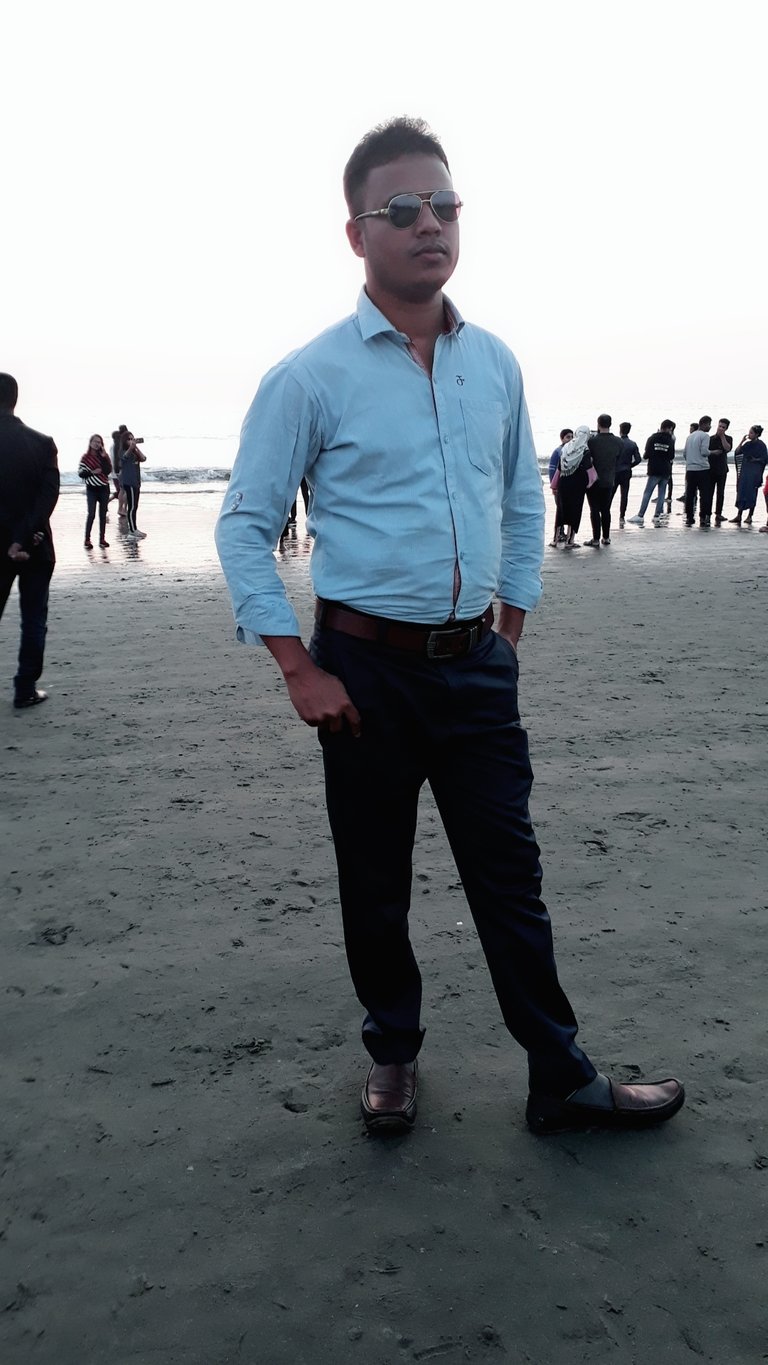 I am Md. Kawsar Hasan. I am Bangladeshi and proud to introduce myself as a Bangladeshi because I love my country so much. Because this is my motherland. I am engaged in the teaching profession. When I can teach my students something new, I have a different feeling. I also like to learn and do something new every day, I like to mingle with new people and like to learn something new. I always think of myself as a student of nature. Because we have a lot to learn from nature. I just try small to learn. I love to travel. A lot can be learned from nature through travel. Love to learn and write. I have been trying to write since I was a child and that is why I often fall behind in writing. I try to respect people. I think if you respect someone, your self-esteem does not decrease but increases.