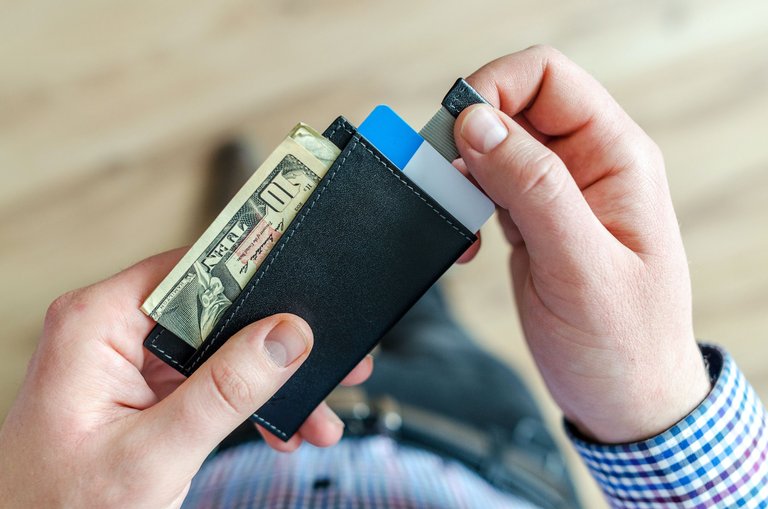 Lukas
---

When it comes to making money, it always hits differently. Because the feeling it gives beats having to receive allowances or handouts. When you have a source of income that you can proudly call yours, and from there you are able to make life livable for yourself, it is a thing to be proud of.

But then, the journey to independence started way earlier for some than others. Due to the different situations we had growing up, we all got to that point of getting things for ourselves at different times of our lives. This is not a one size fits all situation. It is a point in life that one can only attain when they are ready.

Well, as for me, I started earning at a young age. And I also started buying things for myself from a young age as well. But for the life of me, I can't really pinpoint the things I used the money to do.

Back when I was in Junior secondary school, one of the raves of the time was portable FM radios. They were so small they could easily fit into your pocket, and they used earphones that doubled as antennas so you didn't have to disturb yourself with searching for reception. I wanted so badly to buy a radio like that. It was around N500 at the time. Of course, I didn't have the money. So I had to save up.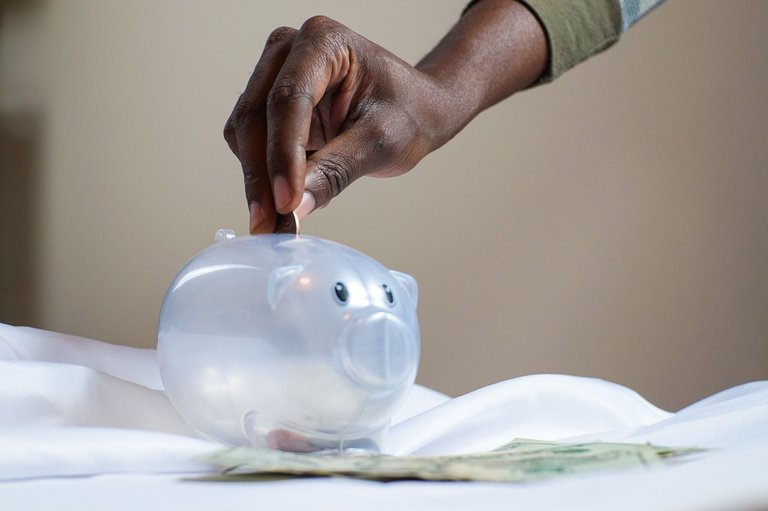 Joslyn Pickens

I starved myself during break time, and then trekked home instead of taking the bus. All this was so I would not have to spend all the money I was given. By the time the money was complete, I went to the shop selling it and bought the radio. I went on to enjoy it for a few months before it spoilt. I can't even remember how it got to that point.

This is just the first time I bought something for myself, but it's nothing major.

Later on, during my senior secondary school, when I served as an usher during the weekends, I made a lot of money back then. Every weekend I got nothing less than N3000. Lots of money with nothing to do but flex. I burned it all, nothing came of all that money except being a "Big Boy" in school.

After that… I've done some things with my money which were all kind of minor. The first job I ever had, a sales rep in a company that sold phones and accessories, I worked there for only a month and quit because of the unfavorable working conditions. The salary that I was given for that month was what I used to sponsor my travel the first time I went looking for admission.

If I had known, I would have used it to buy pizza and yogurt because I didn't get admission until the next year. But still, no regrets. It was part of the mistakes I made during the first trial and the things I learned that helped me secure admission during my second trial.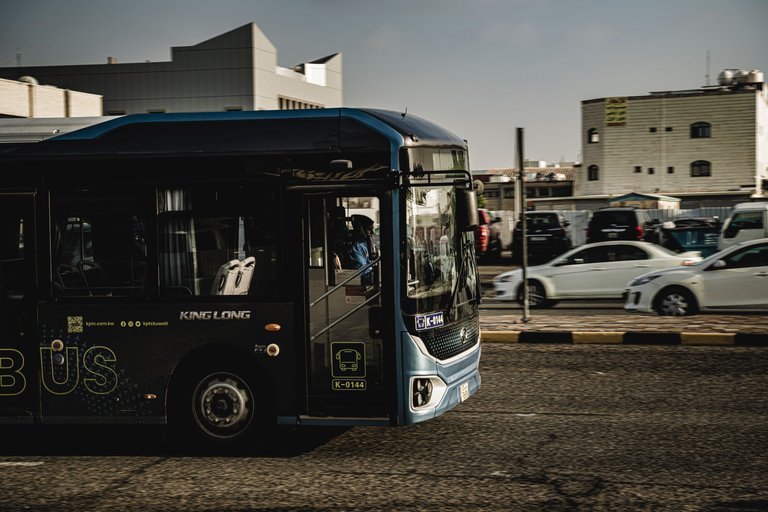 Humble

Anyway, after that, I've come to think of the most major thing I ever bought with my money that was of great impact. This happened a few years back, and it was when I was just beginning to take charge of my life. It was the time that I decided it was time for me to step up and take care of my issues instead of waiting around for my parents to help me out.

And what was it? A mattress!

Yeah, you heard me right. The first major thing I bought with my money was a mattress. After a few years in school, I returned home only to find that the bed in my room was no longer as comfortable as I remembered it to be. It was now too old and had dents in odd places that made sleeping really uncomfortable. I spent only one night in it and I woke up with back aches. The next night I slept on the couch.

And that was how I started saving up for a mattress. This was also around the time I was just starting my ghostwriting job, so I didn't have a lot of clients. I doubled my efforts in finding more, and I really wrote. A lot! And eventually, I saved enough and I was able to buy a new mattress and pillows with bed sheets.

I left the couch happily. I was so happy about my purchase, I didn't even want to tear the nylon off. I chose to take charge of the bed because it was going to be mine and I was the one that was going to sleep in it. It didn't make sense that I would wait around for my Mom to buy another for me when I know very well I can make the money.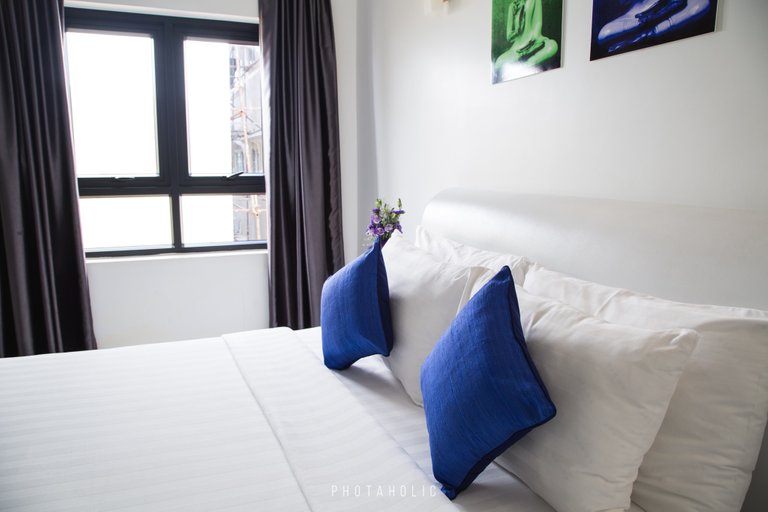 Malidate Van

Anyway, that opened my eyes to what I could achieve if I put my mind to it. And since then, I've been taking care of myself and building myself. I don't hesitate to spend money if I know that it will benefit me and it is for my own good.

This life is too short for us to be waiting around looking for people who will help us. If we can do what is needed to be done, then we must do it and get on with our lives. Focus our energy on other things that also need our attention.

As we all know, independence is not determined by age. It will get to a point in your life, you will look at yourself and realize that indeed there are some things you should be handling yourself. That's just a fact. The sooner you accept this fact as an individual, the easier you'll find life in general.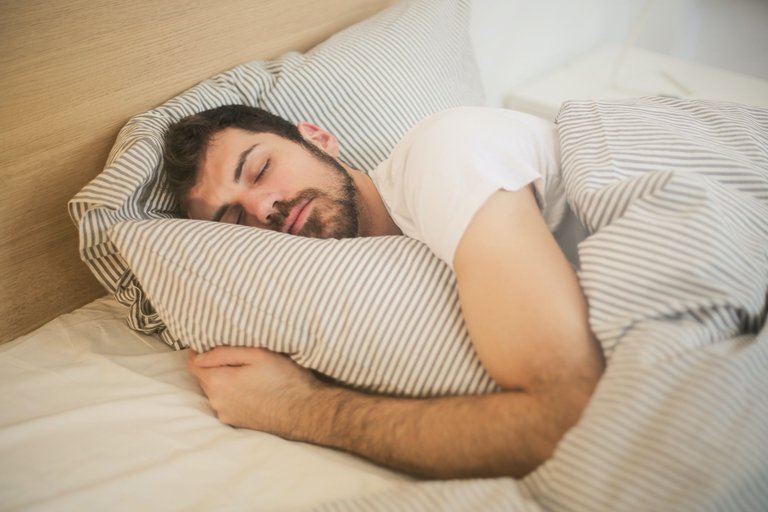 Andrea Piacquadio
---




Thank you for reading/listening. Feel free to share your thoughts in the comments section below, I would love to know what you are thinking. Till we meet in the next post.
---




This post is inspired by the first topic of this week which is The Very First. Feel free to try it out.
---