The Zcash Zeme website has launched its beta. You can tip creators for their Zcash art and memes.
https://zeme.team/beta-testing-staging-data-only
Check It Out
With Zassets just around the corner, we are pumped in the Zcash Zeal to share the love of the zcash community through art, in the Zeme Beta. This is a preview of what NFT market places might look like in the Zcash community, and other developers are encouraged to start working on their own decentralized and ZK-Proof Communities.
Please do not make haste, head over to the
Zeme Beta Website
Here Are Some of Our Favorites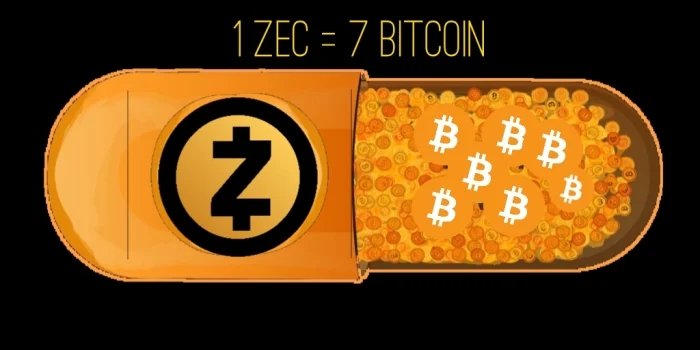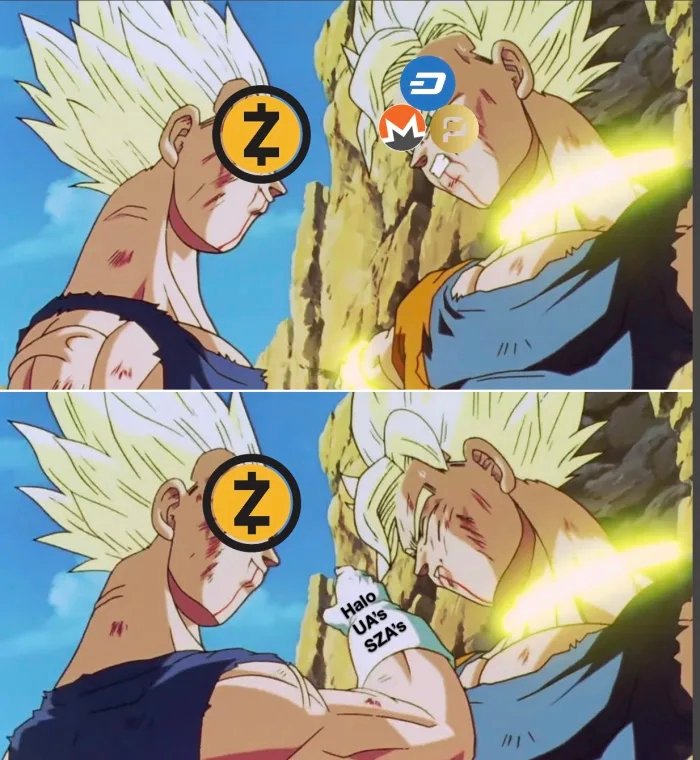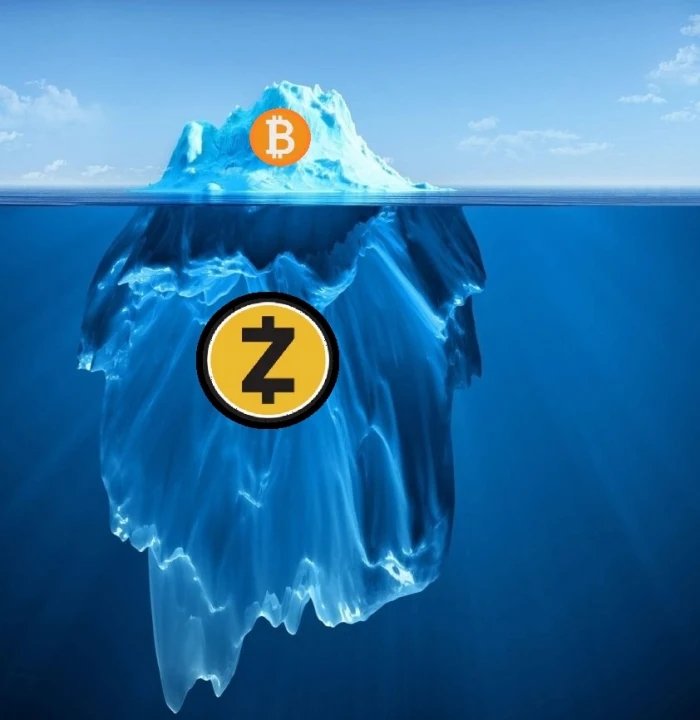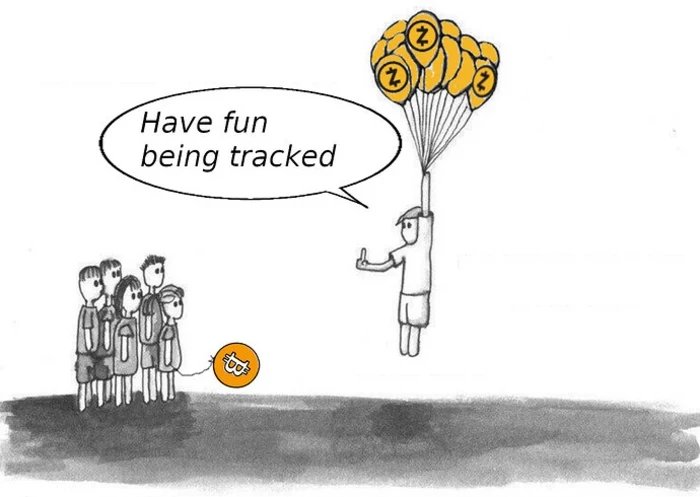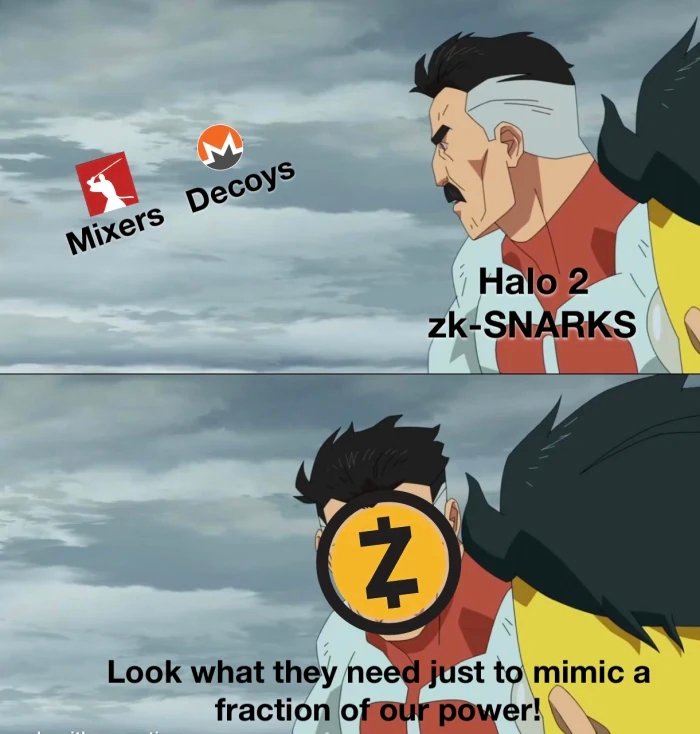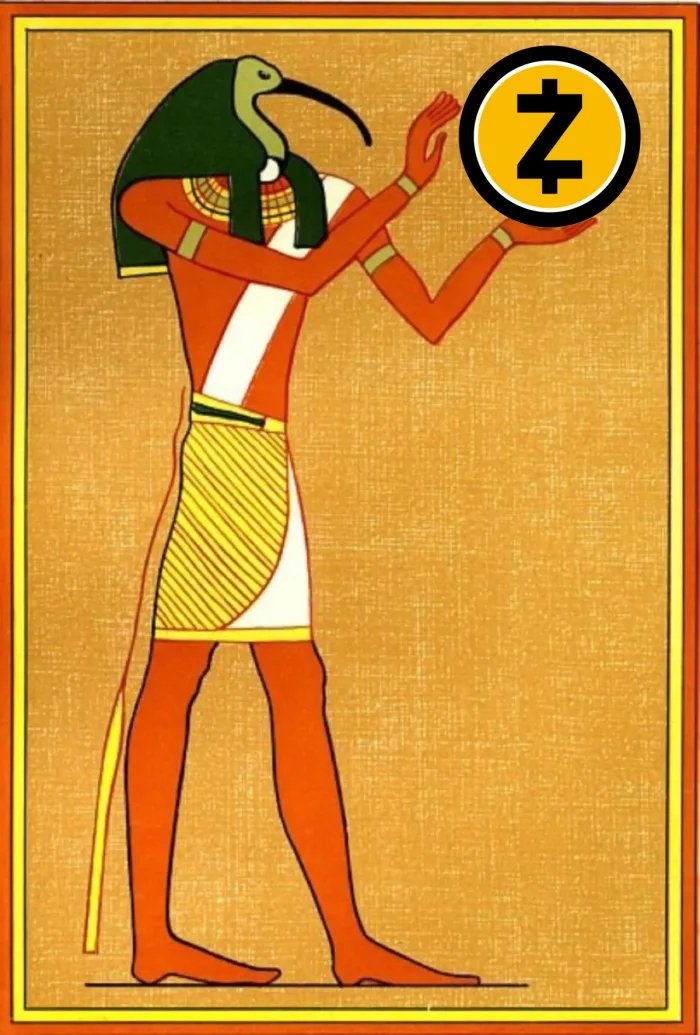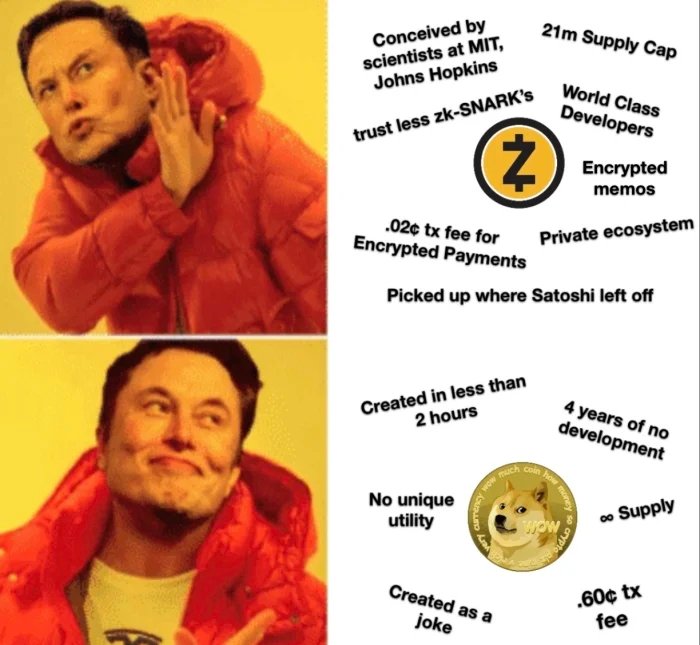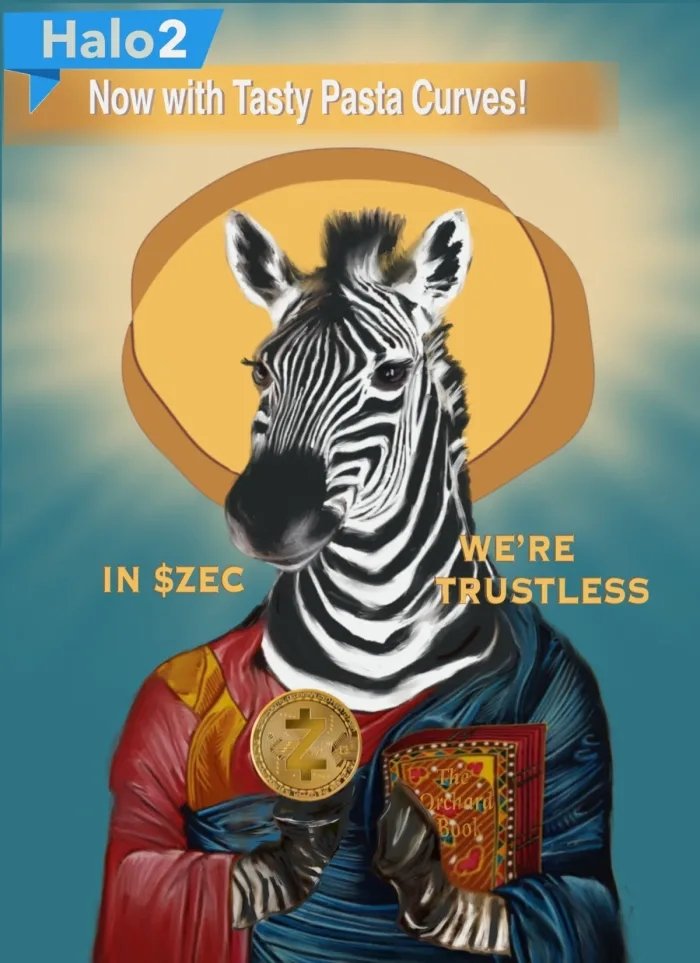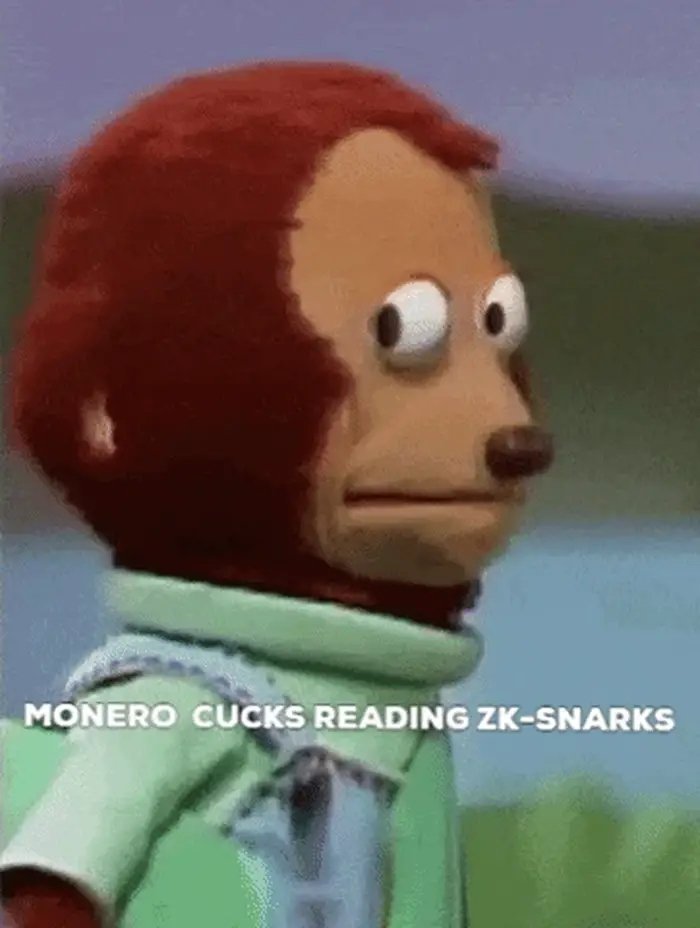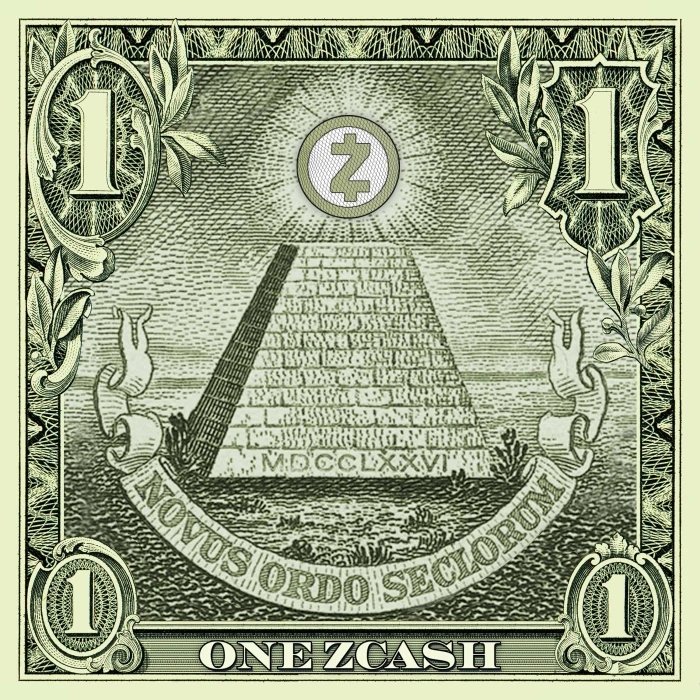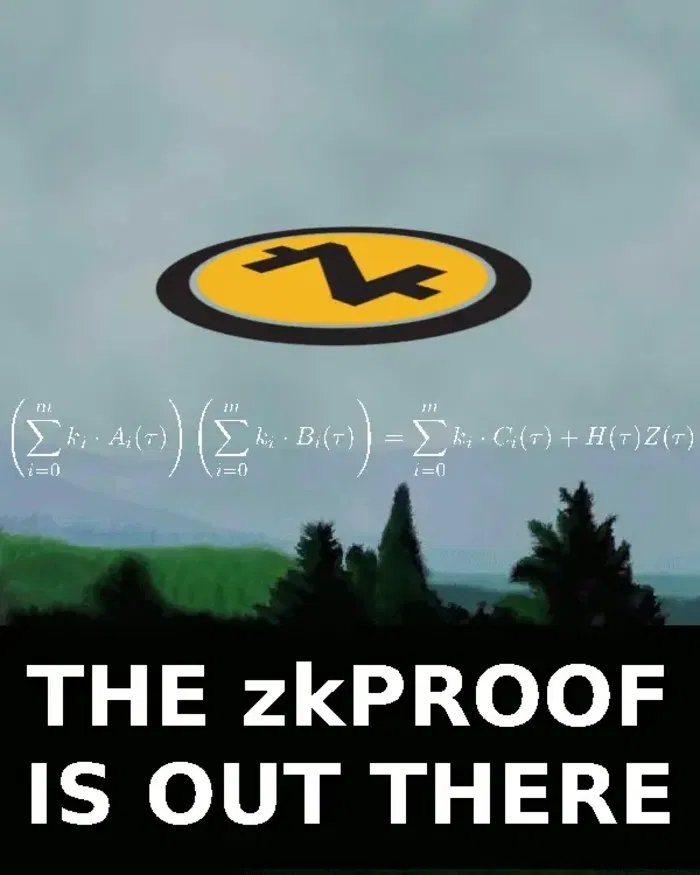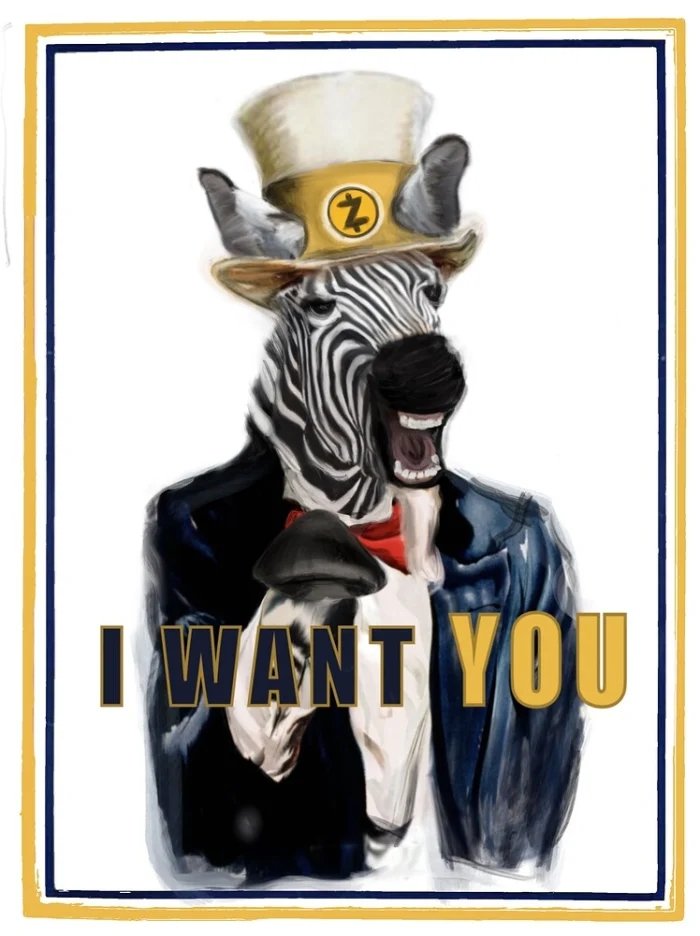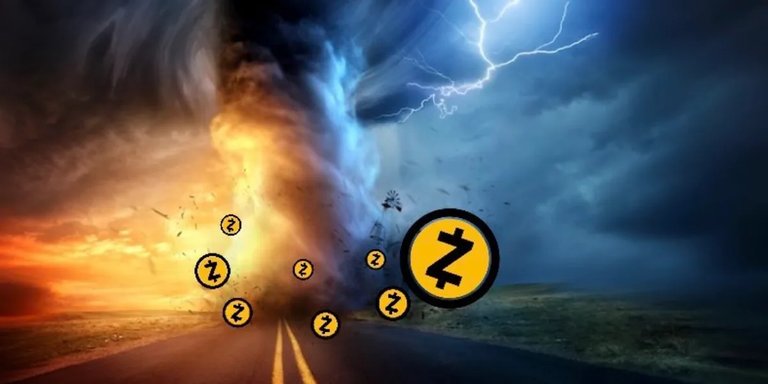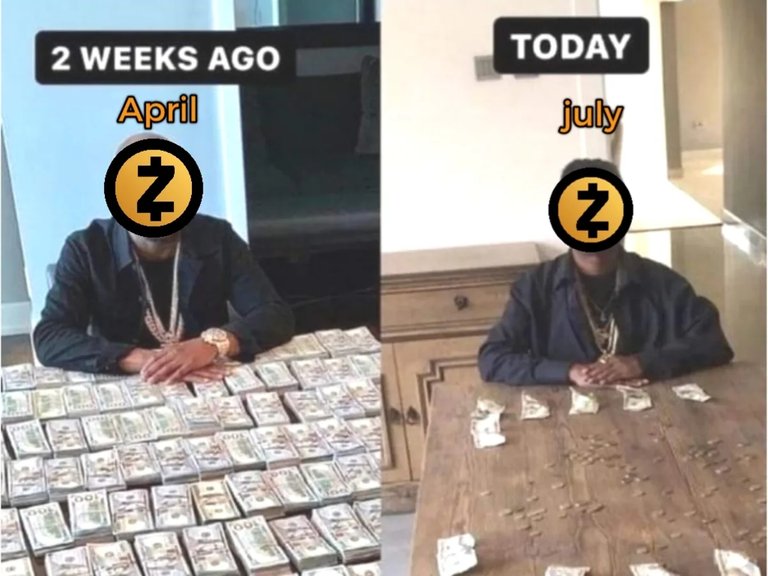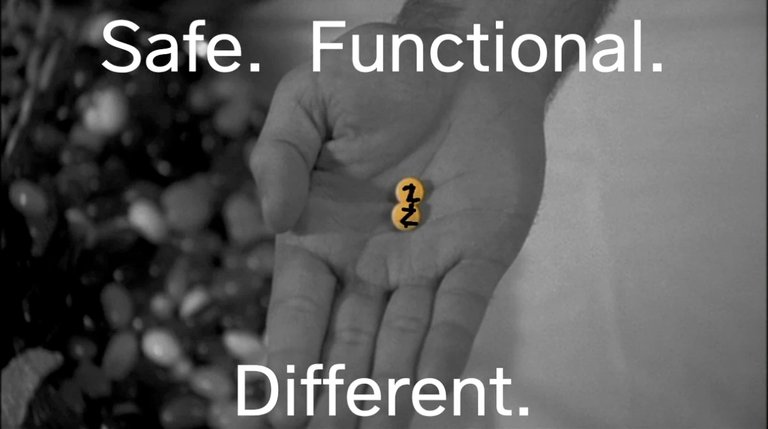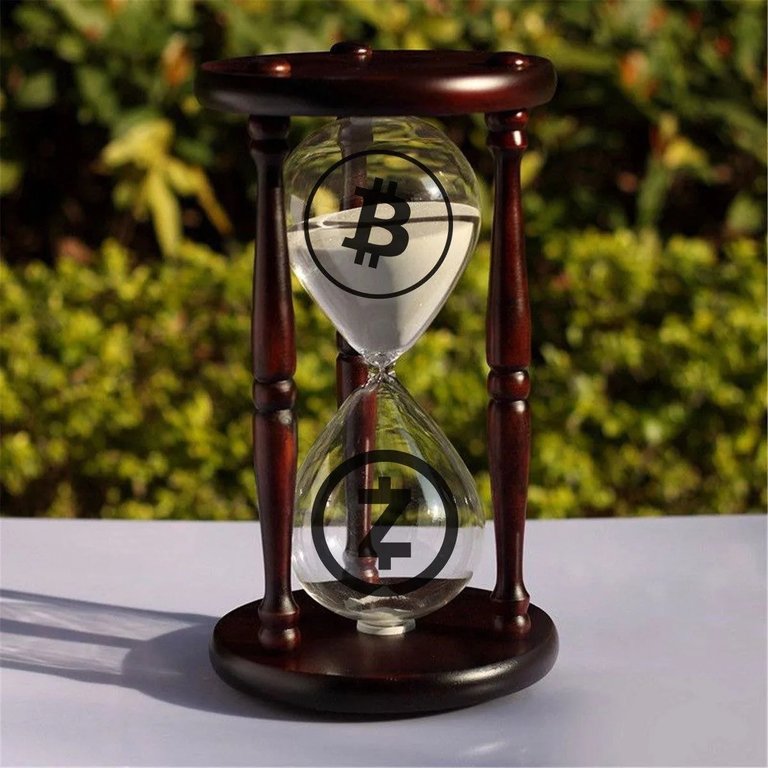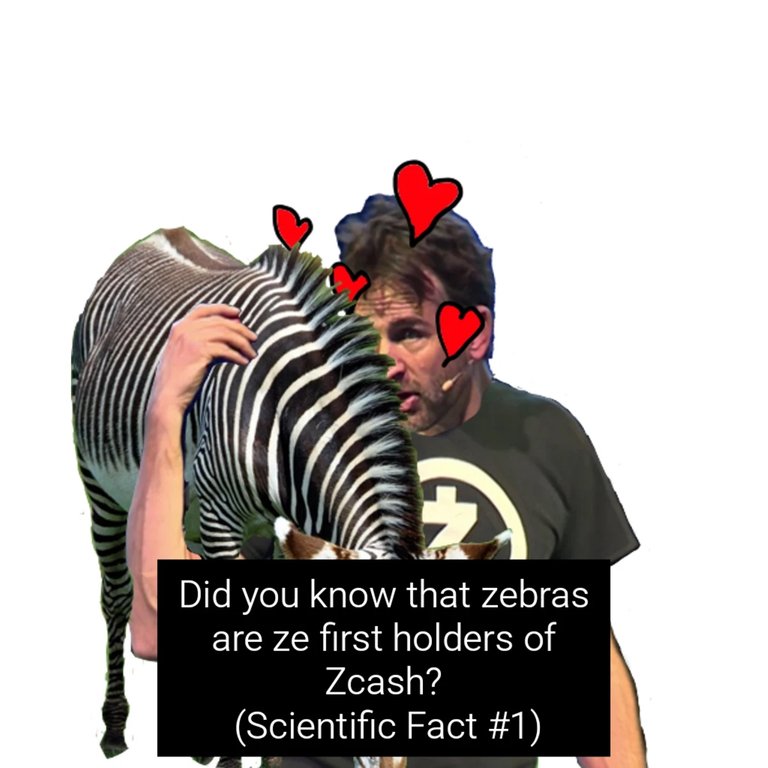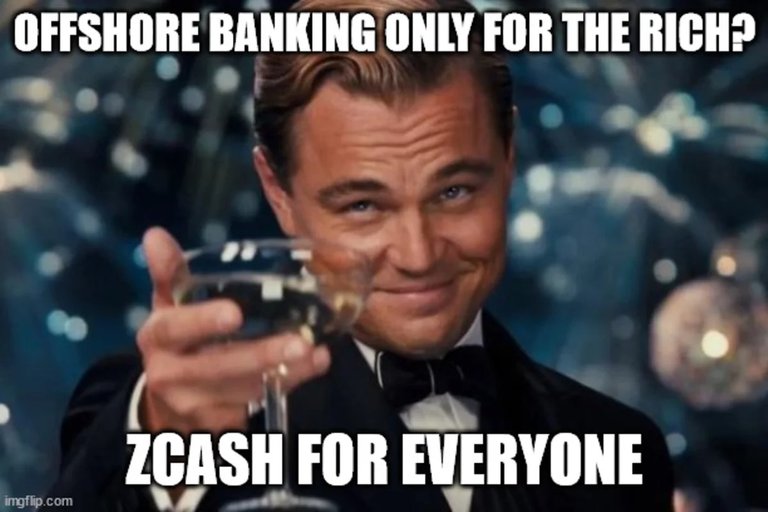 What a great selection of #zeme images. Let's get the ball rolling on Hive. Post your Zemes to the
Zcash Community for Upvotes from other Zcash enthusiasts.