Hello everyone and welcome to another #SublimeSunday post, a tag and community originally created by @c0ff33a!
---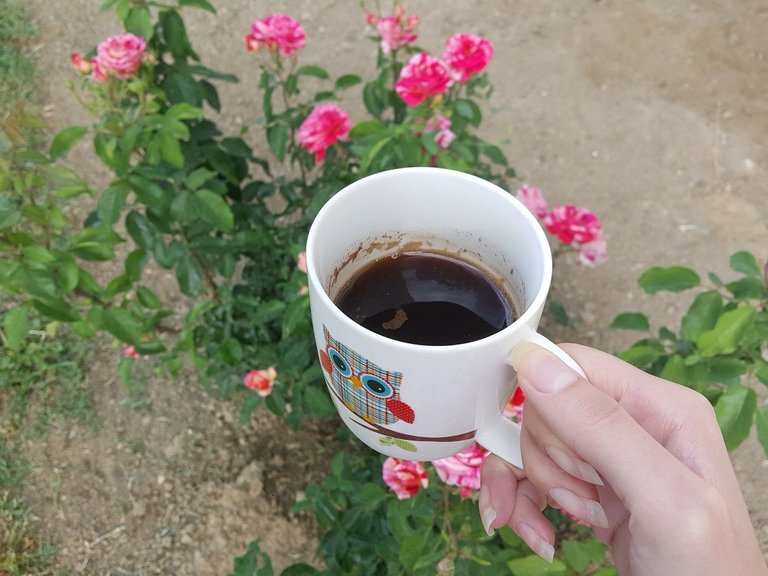 This morning when I opened my blinds, I realized it was raining a little bit during the night. After my usual, simple morning routine I made coffee and decided to take it outside. I do this a lot in the early summer mornings but it's still not that warm, especially after rain. Still, I wanted to check out the weather and get some fresh air...
---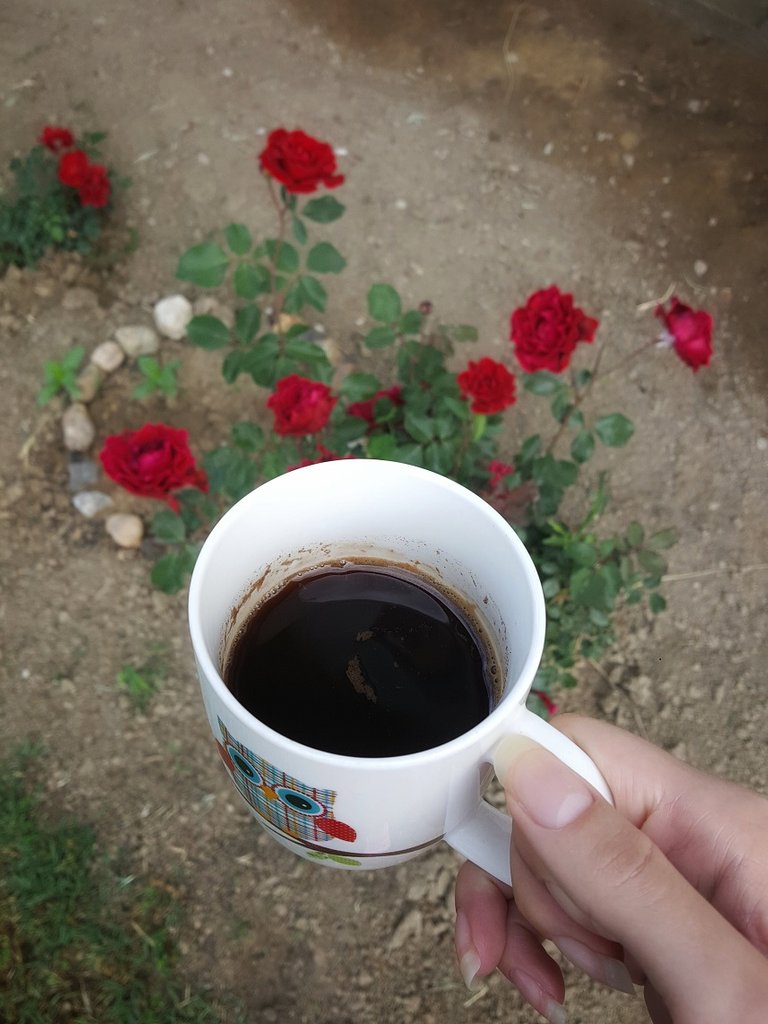 To my surprise it wasn't that cold when I stepped outside which was about 7:30am. There was only a slight sign of the rain on the ground and I noticed raindrops on our lovely roses. I am so in love with these roses, they look beautiful and the smell is divine, just looking at them makes me happy and it reminds me of the beauty of nature. I could also hear birds chirping. I really enjoy the lack of human activity in the early mornings and just be surrounded by the signs of nature.
---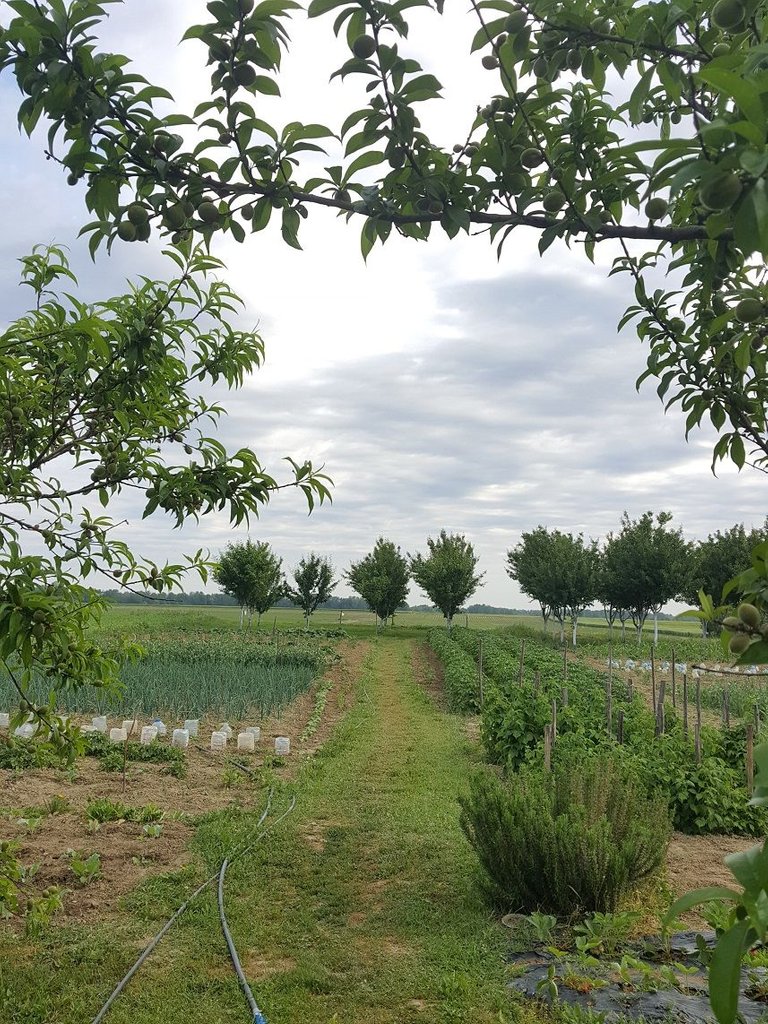 After enjoying the roses, I thought I would visit garden as well for more good vibes. Even though I had my phone with me obviously, my internet was off from the night before so I just used it to take photos but I think that for the full joy of mornings like this, going technology free would be even better, more peaceful and grounding. I'll definitely try to do this more often especially as the weather is getting warmer. Overall it was a hot day with a lot of clouds but sky cleared up in the late afternoon so I even managed to lay down in the sun and soak in some of that good vitamin D. Sunshine always makes me feel better!
---
How was your Sunday? Did you relax or had some fun stuff going on? My Sundays are mostly spent at home, with family, super chill and in preparation for the upcoming week. :)
---