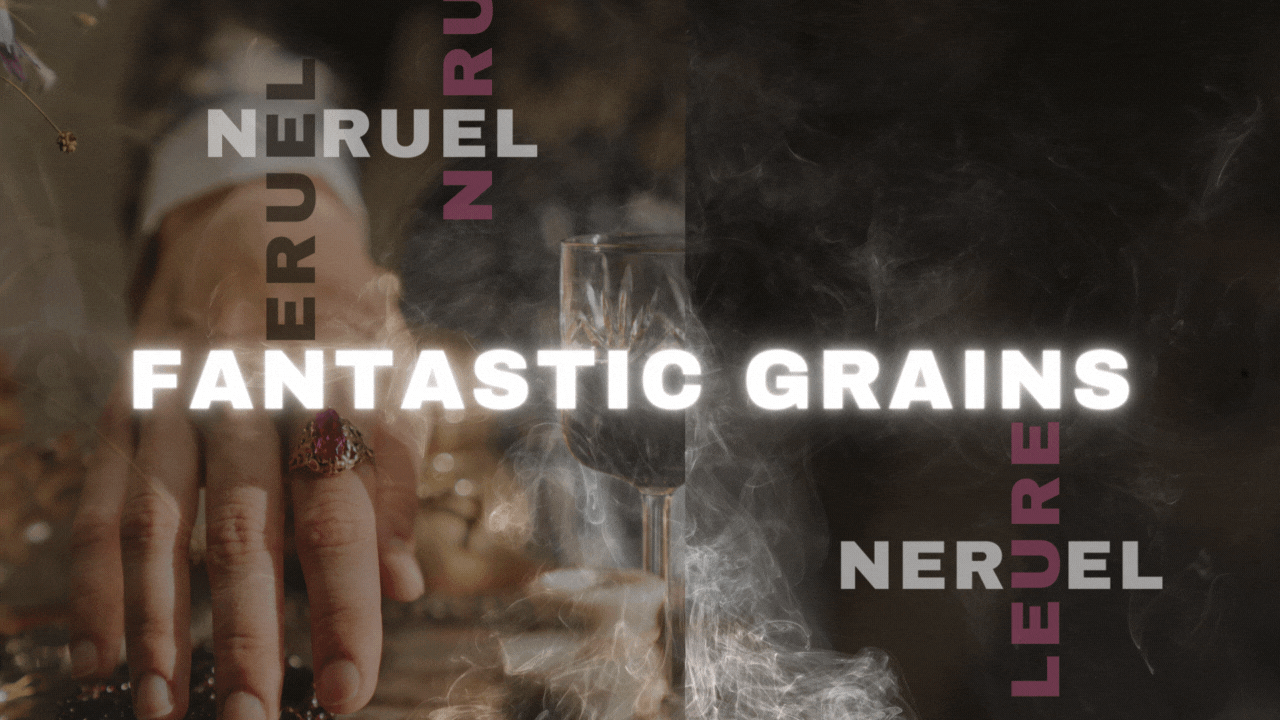 Written listening to the song: 'Under My Skin' by TAEMIN. The wings seem to be tired, and the feathers are found shrunken in an unreal world where the ephemeral polyvalence of life is focused on dismembering and creating something unreal.
"Who am I?" Someone who has been robbed of everything and had the only thing hidden from him that can calm his dread or effervescence, yes, I have atoned for the desire to stop living. I was born in a house where everyone hates me, the spurious bastard child spawned by the treachery of the Archduke of Cleriban with a servant girl.
"Bastard."
"Impure blood".
Deadly words in a society that despises men of mixed lineage like me. A home where contempt, agony and the discomfort of a family that eats away at me until it causes a tribulation that tears me apart and where my only refuge is an infallible treasure that calms the tide or the torment: coffee. It seems that suffering pierces like a lead bullet, it is like an undecided feeling among the little perception of the blizzards of simple men who do not have a purpose like me.
The slave girded to the will of those who believe they can control power with their hands, with his perennial life full of fractures, of those that cause pure and simple disgust. The world trembles for the words and the method of crowning himself as someone despicable.
"I would like to escape."
"I can't escape!"
"What good is beauty?" Of nothing, it's like the same dust in the sand that surrounds me every day reminding me every time: that I'm like shit to this family that hoists itself of being the best in the Empire. My only refuge is to drink a strange coffee brought from the Amazon jungles, yes, from that place they call a new continent.
"How much have I paid for it?" Enough gold to say that it has become my drug, my addiction and my refuge, that which is capable of healing for a static or perceptual moment the desire I possess to die without a trace.
It seems that the time has come, it is time to touch the imaginary sky and feel that peace that exalts my soul through that which they call coffee, and everyone in this empire despises for being of barbarians. The low-blooded man, the deplorable being, the beautiful man that the gods hate and a simple savage who shows his disrespect for the purity of the aristocracy by consuming something they call earth.
"Shameful." "Uncultured." "Dirty blood."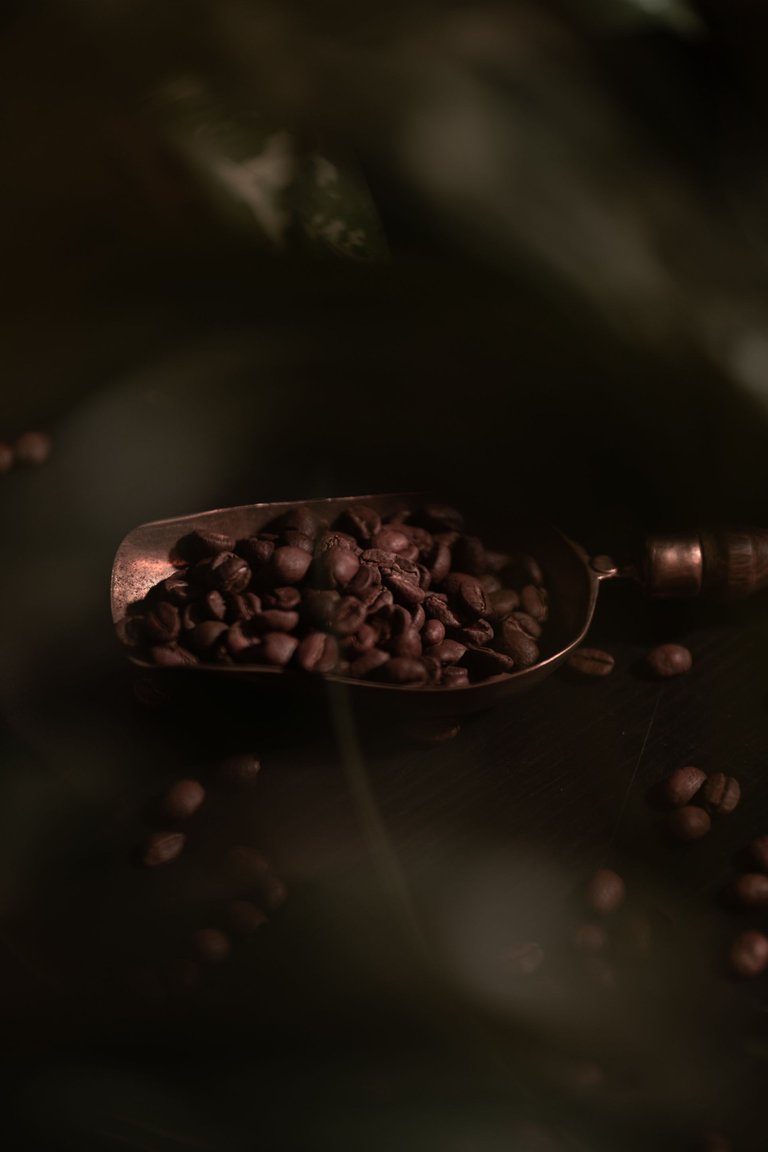 I wanted to lose myself in my memories again, but the reality is that they have connived and plotted and hidden every coffee bean so that I can never taste him again. Anastasia, Jazmine and Devora, my three despicable pureblood sisters.
"Should I beg?" The three women sneer knowing that coffee is the one thing I have slowly realized I must appreciate. They loom in their stall as they watch my desperation to want to brush my lips against a cup to savor a small sip of coffee that might soothe this immense disgust I feel for a family that detests my existence.
An hour, a day, a week and a month. They have no intention of returning what they have taken from the basement of the castle, it seems, it only seems that they wish to see me act. Inhuman beasts that want me to leave and not take what destiny will end up having in store for me when father dies: "The title that only I can inherit".
I have lost count of how many times they have tried to poison me, that is the reason why that coffee became my refuge. Abstinence is maddening to the point of wanting to commit all kinds of crazy things.
"I myself am madness."
I hear in the corridor: "The Archduke is dead". The revolt of my thoughts now exalts amidst the very rush of the incoming tide. Fear has been extinguished and torture will become the foundation. Even the coffee does not appear, they are silent and do not cry out for even a drop of forgiveness.
I remember standing up and with my sword threatening those three women to the point of telling them that I would take their lives, after all I was no longer the spurious son; i was the new dirty-blooded archduke they tried so many times to poison.
I decided to exile my three sisters and without a single gold coin; but first I wanted to see what they were capable of doing. I told them that if they gave me the coffee they had taken from me, they would have my forgiveness, but only one could enjoy the privilege of living as high society women.
I did not have to be the torturer, let alone the one to speak out against the evil they had consummated just to suppress me. After all, they confronted each other, betrayed each other and stabbed each other to save their life of wealth.
The cries are heard and the tears of supplication are stained red in this swampy place where the only thing that matters is power.
Pure blood was not relevant when one of my sisters murdered the other two just to stay in a place that was no longer hers. The coffee returned to my possession, but with an immense emptiness that drew one thing: "The repudiation of this family that has torn me apart."
It does not dwell the time, it dwells the bitterness of not being able to escape from a bondage that goes beyond the sentences that I must not disobey for being part of the nobility.
Archduke Alex of Cleriban.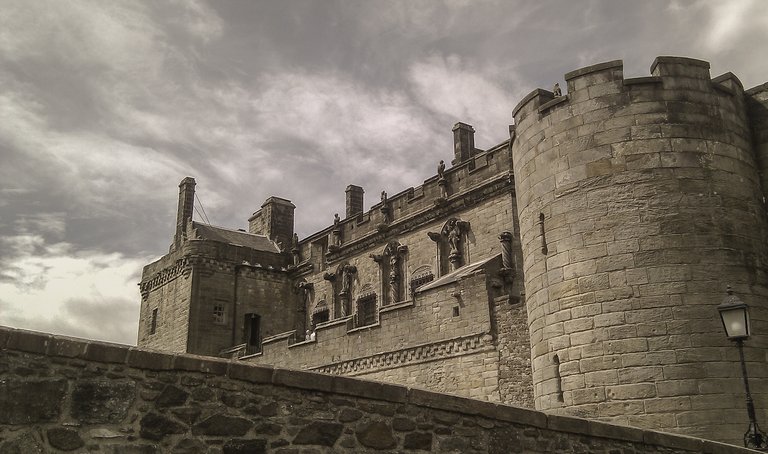 Sources: Cottonbro studio | Pexels | Daniel Tafjord| Unsplash | Pixabay .
Design made in Canva: Link.