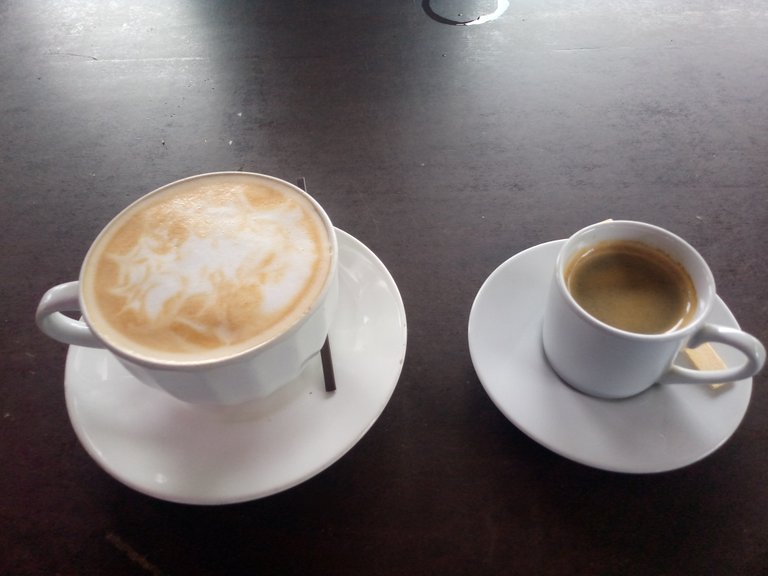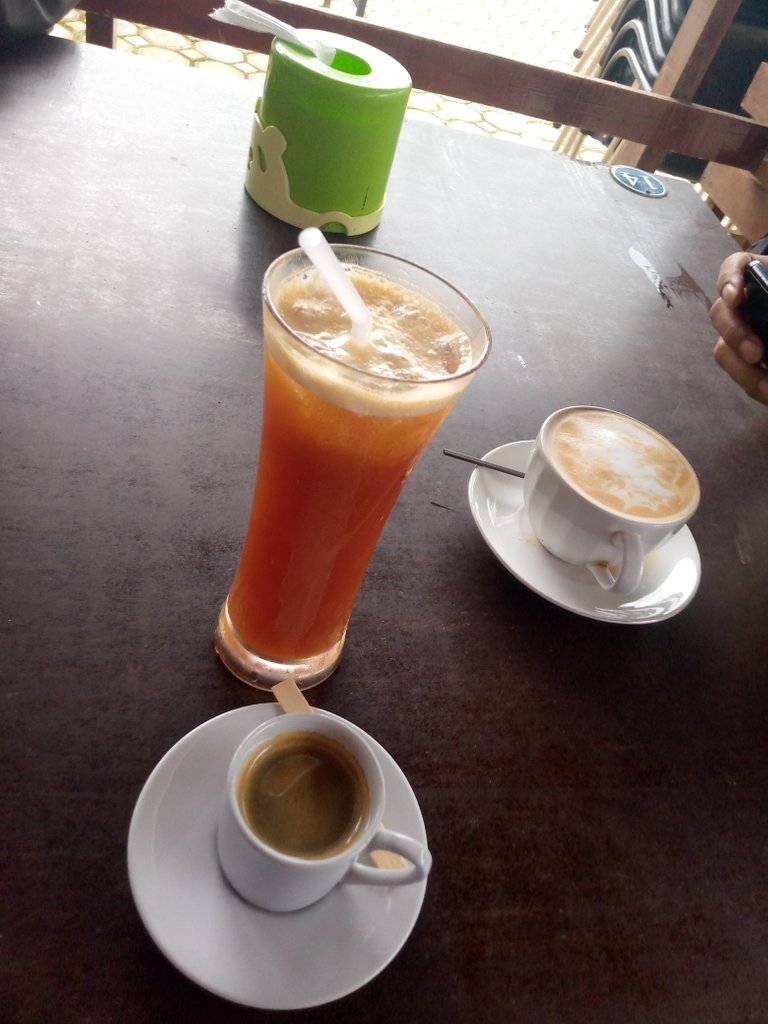 Traveling to a coffee-producing area which is also known as the city of a thousand hills, on the way we stopped at a coffee shop located in the highlands, the four of us on motorbikes went to our destination. On the way we stopped at the coffee shop that I meant earlier, here we stopped to enjoy coffee drinks and other drinks available here, we also ordered some drinks, I ordered espresso latte coffee, my friend ordered iced espresso coffee, hot espresso, and hot cappuccino, after waiting about ten minutes for our order to arrive, I ordered my coffee latte to be painted on latte art, but after the coffee order arrived, the latte art picture looks abstract, maybe the barista is in a hurry to make every coffee shop customer order, for me it's not a big problem, in the future I will order directly to the barista, as desired.
We also enjoyed our drink orders, accompanied by the cool mountain air, and also the view around the coffee shop that spoils the eye with a row of hills and valleys, the coffee shop visitors are getting busier in the afternoon, the waiters are getting busier. busy preparing orders, and serving food and drink orders. This coffee shop also provides a variety of foods that you can eat with your family and colleagues. When we sat outside the coffee shop, it was raining, we had to move to the coffee shop so it wouldn't get wet, we continued to enjoy drinking coffee, after the rain wasn't too heavy or you could say it was raining moderately, we came out of the coffee shop to enjoy the natural scenery in the surrounding courtyard. coffee shop, and also take pictures with hills and mountains in the background.
After an hour at this coffee shop, we intend to continue our journey, we pay at the cashier, the price of our coffee or drinks is not too expensive, we have to understand, here the place is far from the city, and there is a plus while drinking coffee you can enjoy the natural scenery with the cool air that is not found in coffee shops in the city, after everything is settled we continue our journey to our main destination, namely to the coffee-producing area, on the road we take, the mountain is shrouded in fog, and the cold is getting sharper, the road goes up and down .
After an hour's journey, we arrived at our destination, which is an area where there are many community coffee plantations, this is a gayo coffee plantation which is famous internationally, here thousands of hectares of coffee plantations, coffee beans here besides meeting domestic needs are also exported abroad , this area is called takengon, has grown coffee from ancient times, it can be said that this area is already famous as a producer of world quality coffee, here coffee can grow well because of its cool temperature, because it is located in a highland which is also dubbed the area of ​​a thousand hills.
Because I had arrived at the coffee plantation area, I didn't forget to take some photos of the coffee plants and their coffee cherries, here special short coffee is planted which bears heavy fruit, and the coffee plants thrive. On the hillsides there are also many coffee plants planted, you could say almost in every corner of the plantation there is a coffee plant.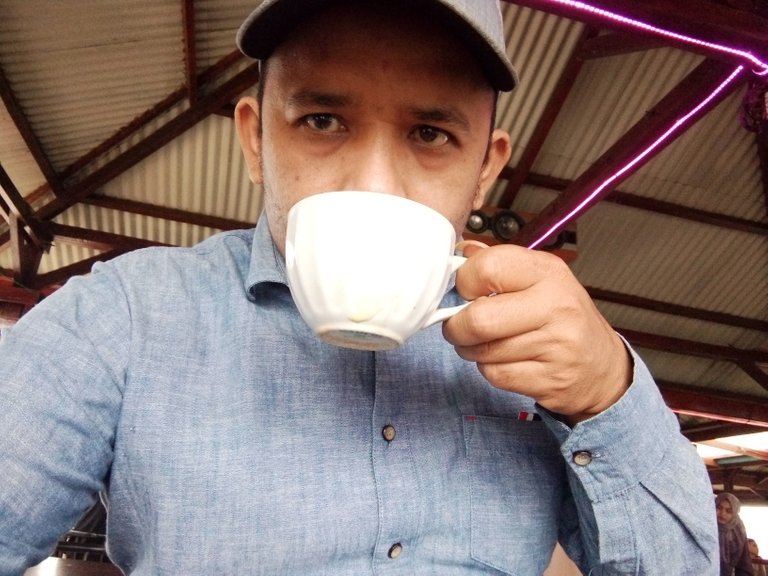 I took a selfie while drinking espresso latte coffee, the taste of this coffee is delicious, with a little sugar on the tongue, enjoying every sip deliciously.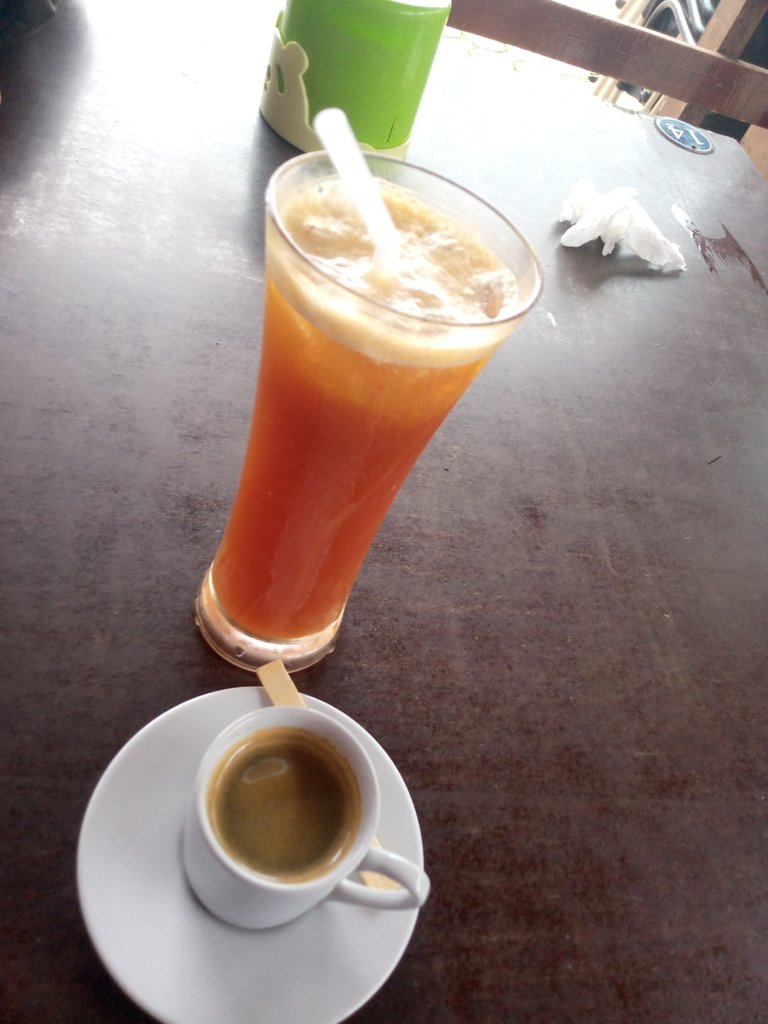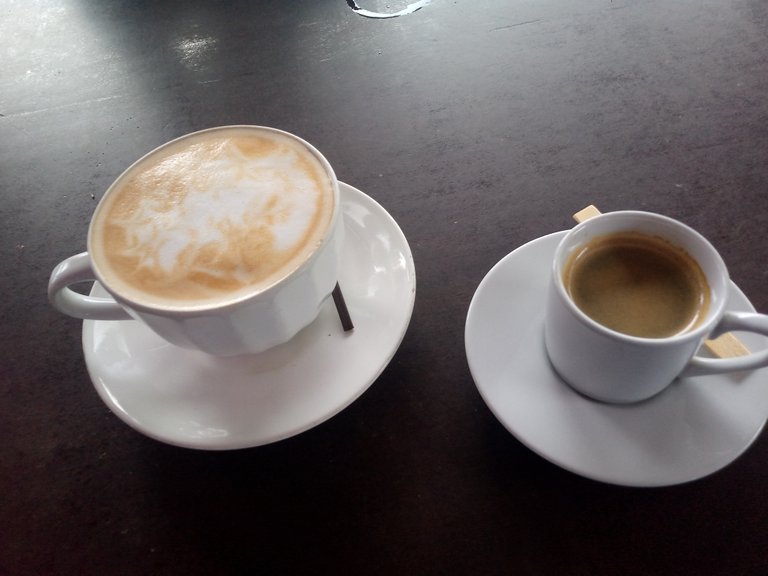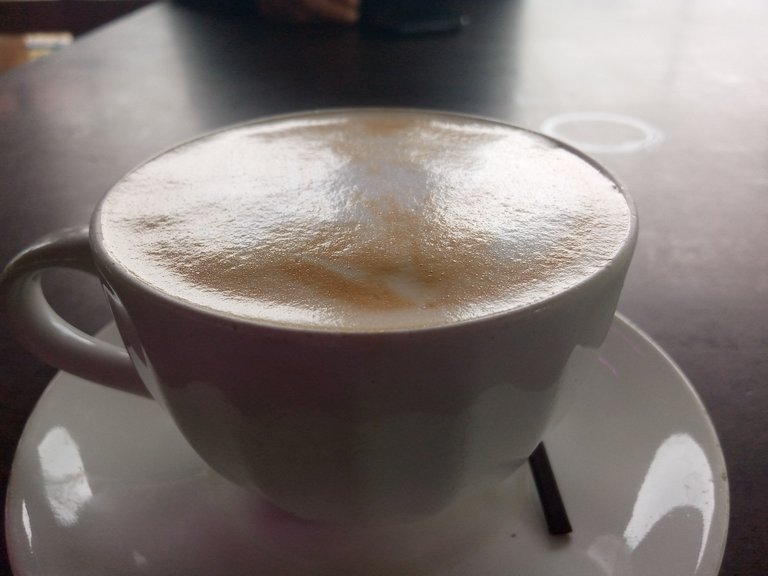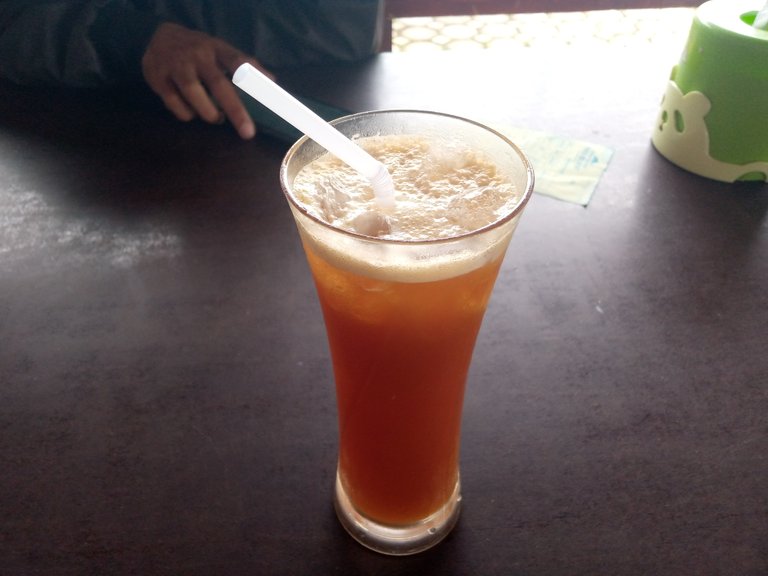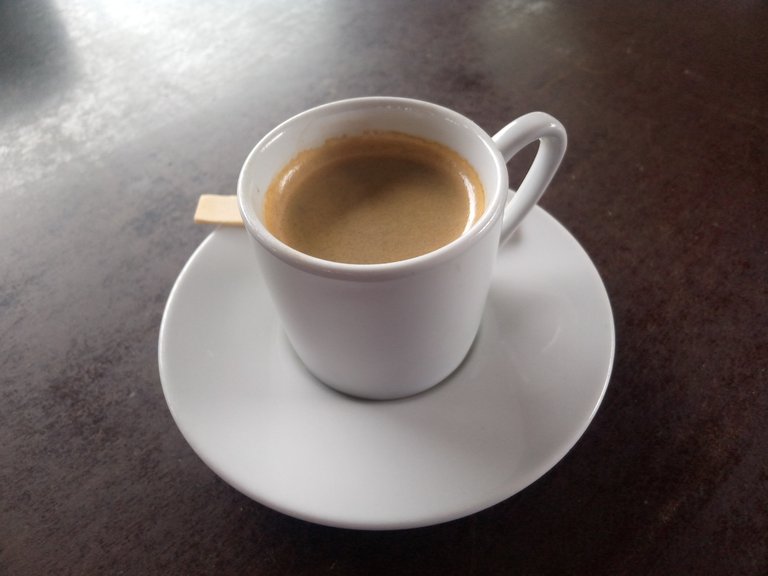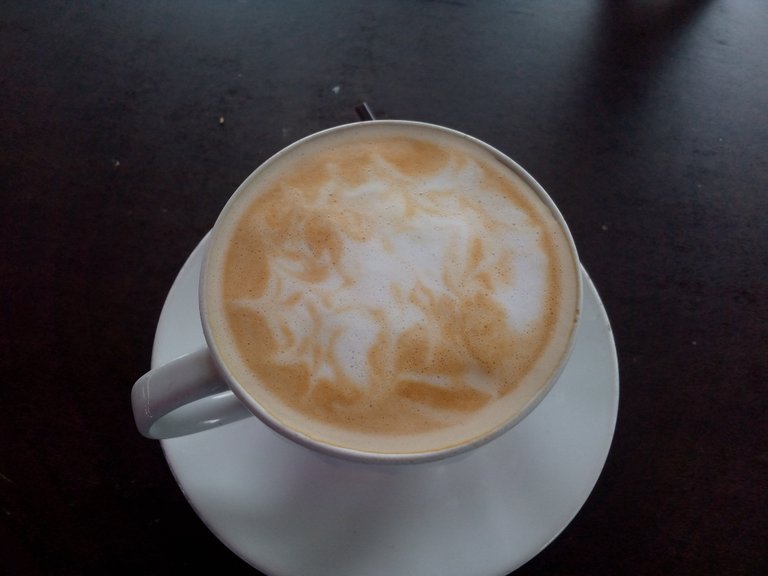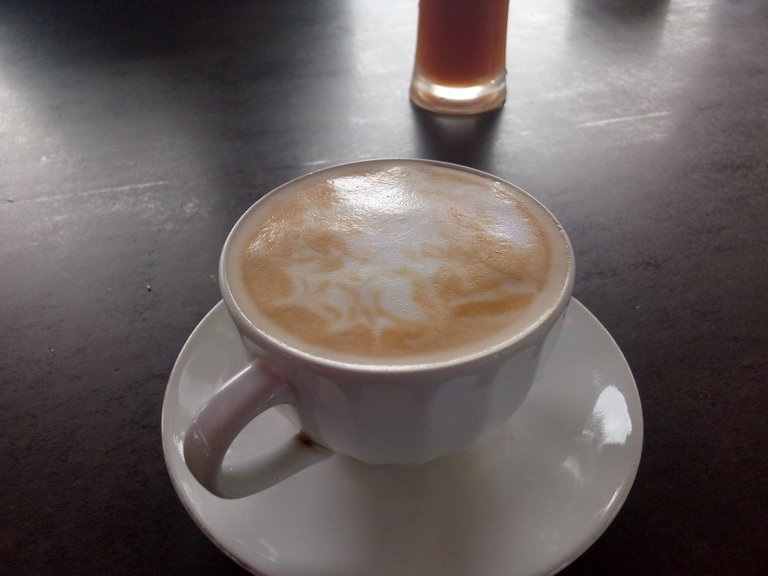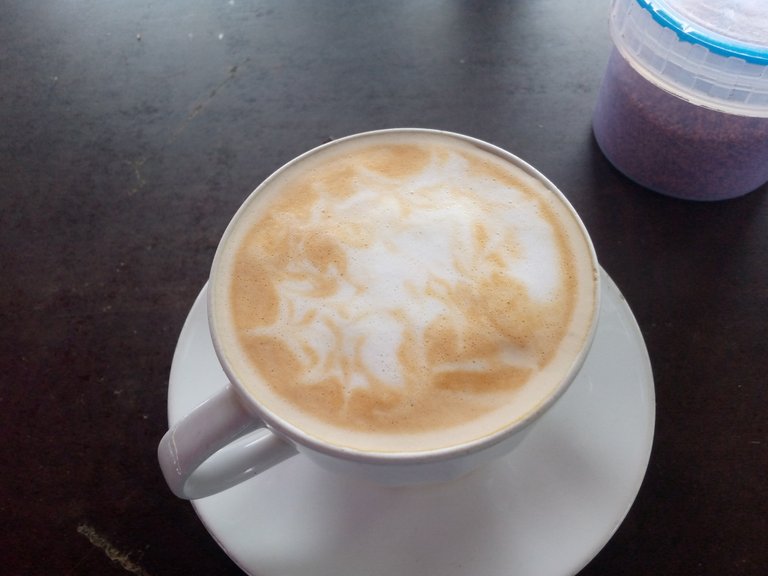 Me and my friend ordered coffee, we saw a picture of abstract latte art, and no spoon provided, only a small hose for stirring and sipping coffee, and next to my friend's hot cappuccino the big glass looked fresh iced espresso.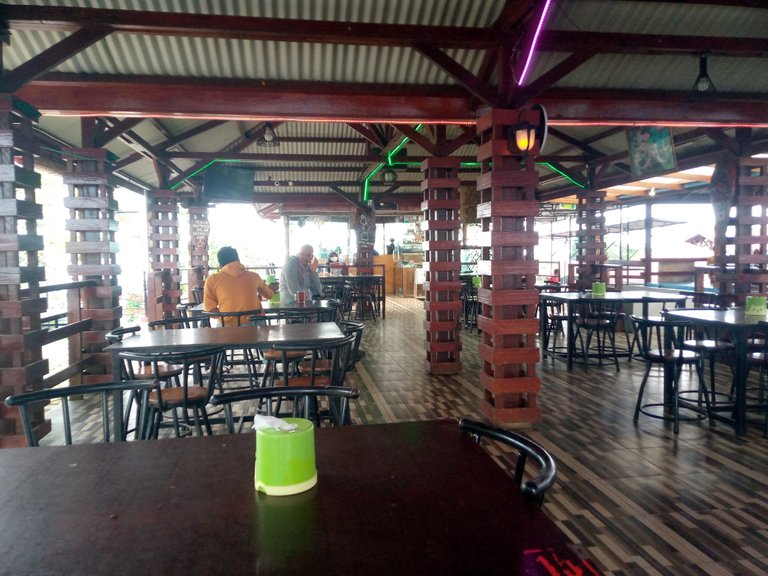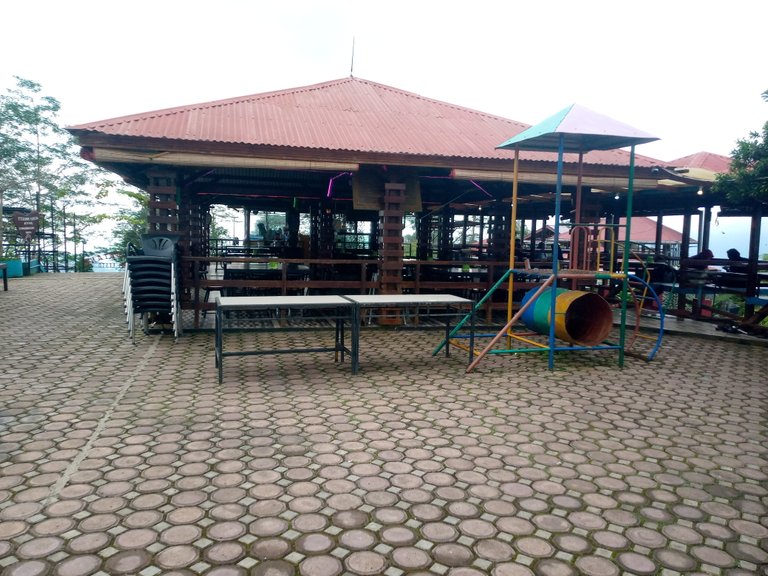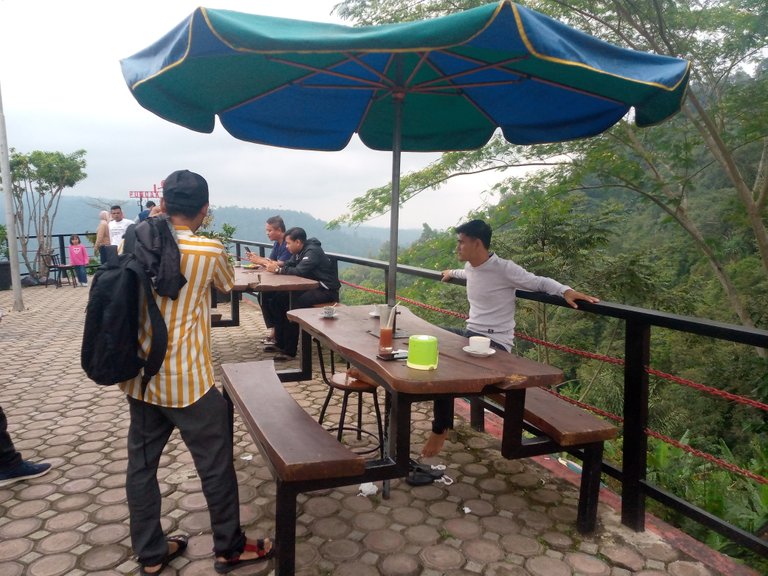 The atmosphere in the courtyard beside and behind the coffee shop, it looks like the atmosphere is not too crowded, in my opinion this place is neat and clean, makes it comfortable to linger, and there are umbrella tents available, here we hang out before it rains, and also in the back there is a place take pictures with the background of hills and valleys,.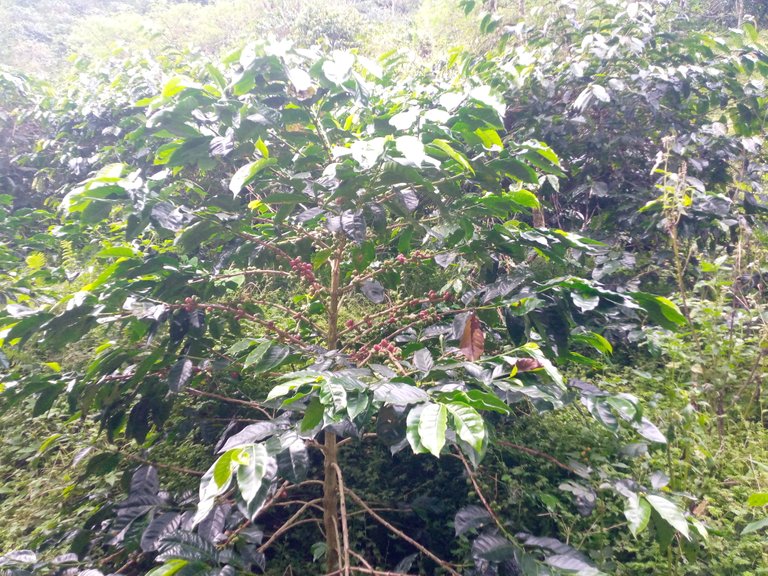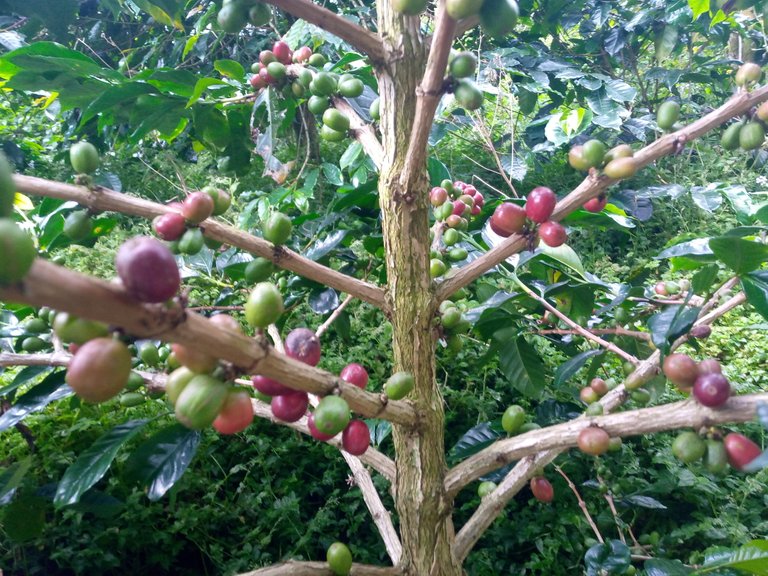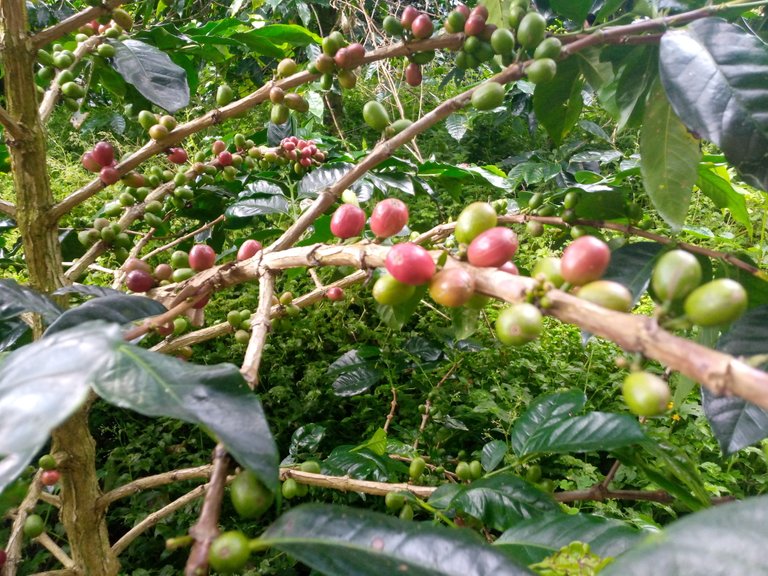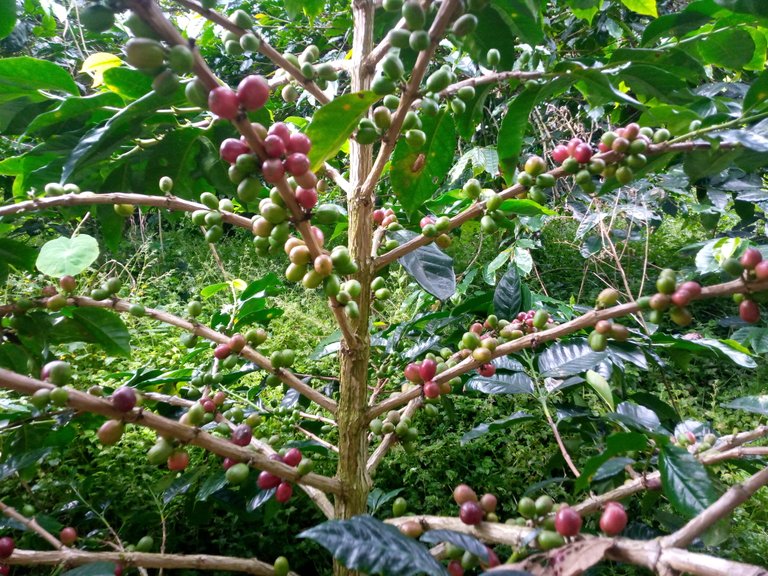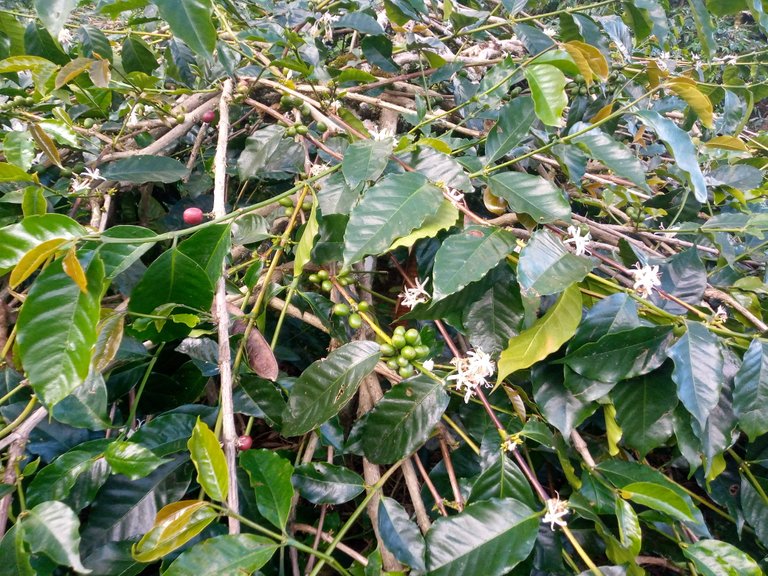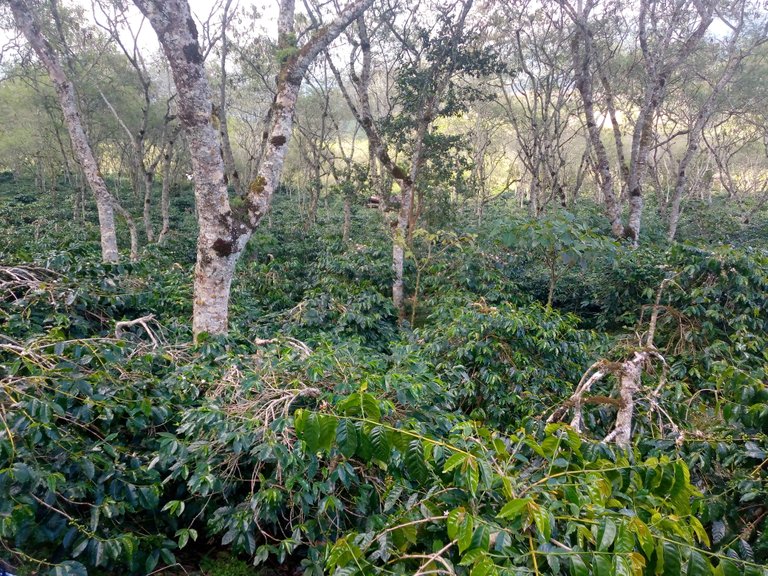 This is a coffee garden and also a view of the Gayo Aceh coffee-producing area, which is famous to foreign countries, here I show you the Gayo coffee plant and also the garden, it looks like the garden is well cared for, the coffee berries are large, and every few days they will be planted. picked, then dried, and milled so that it becomes quality coffee beans, in this area beautiful mountain views, cool air, as I wrote above, this area is located in a highland which is also called the area of a thousand hills.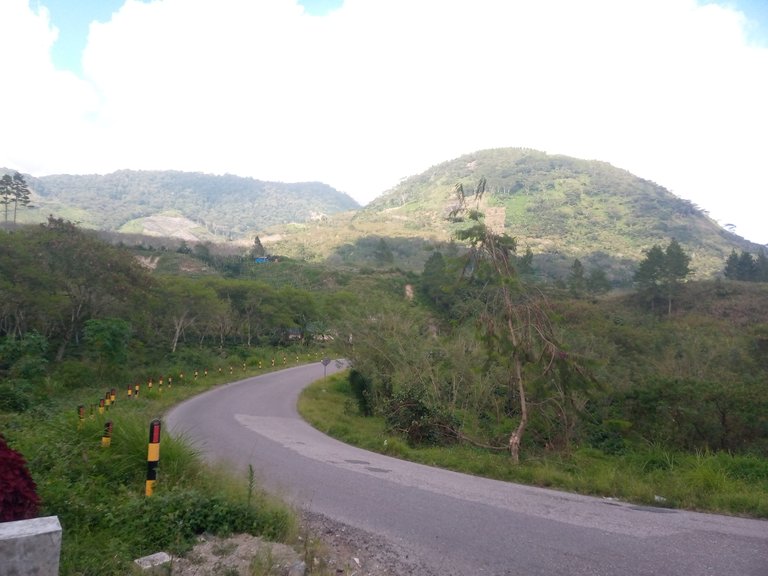 In the hills, various vegetable crops are also planted, such as tomatoes, onions, cabbage, potatoes, and various vegetables as well as fruits, such as oranges, dutch eggplant, passion fruit, and others.
After we visited with satisfaction, we left for home, it was already late afternoon, when we got home it was already late, here is my short coffee story today, thank you very much for your attention, see you next time.