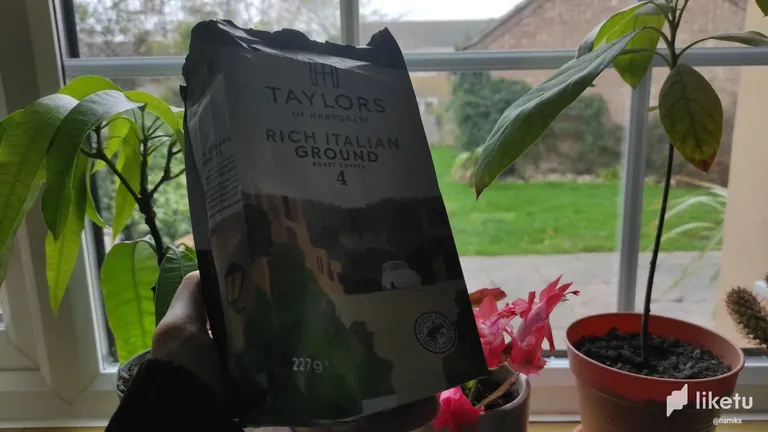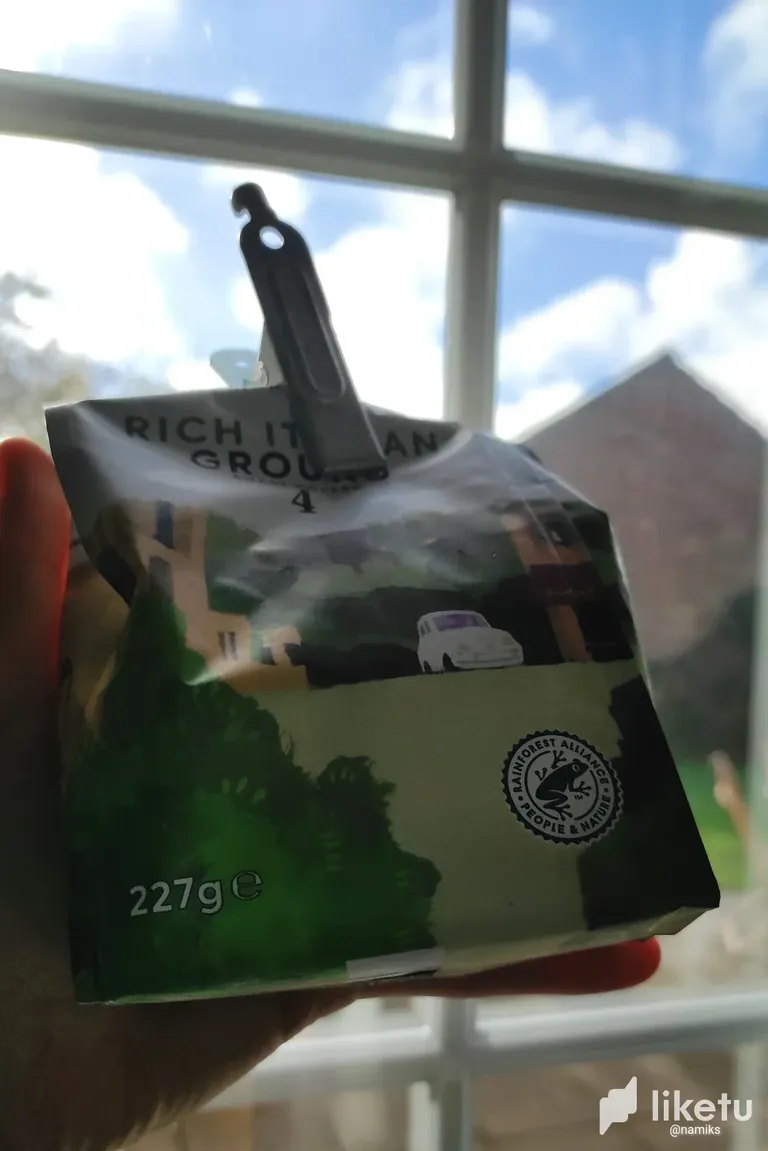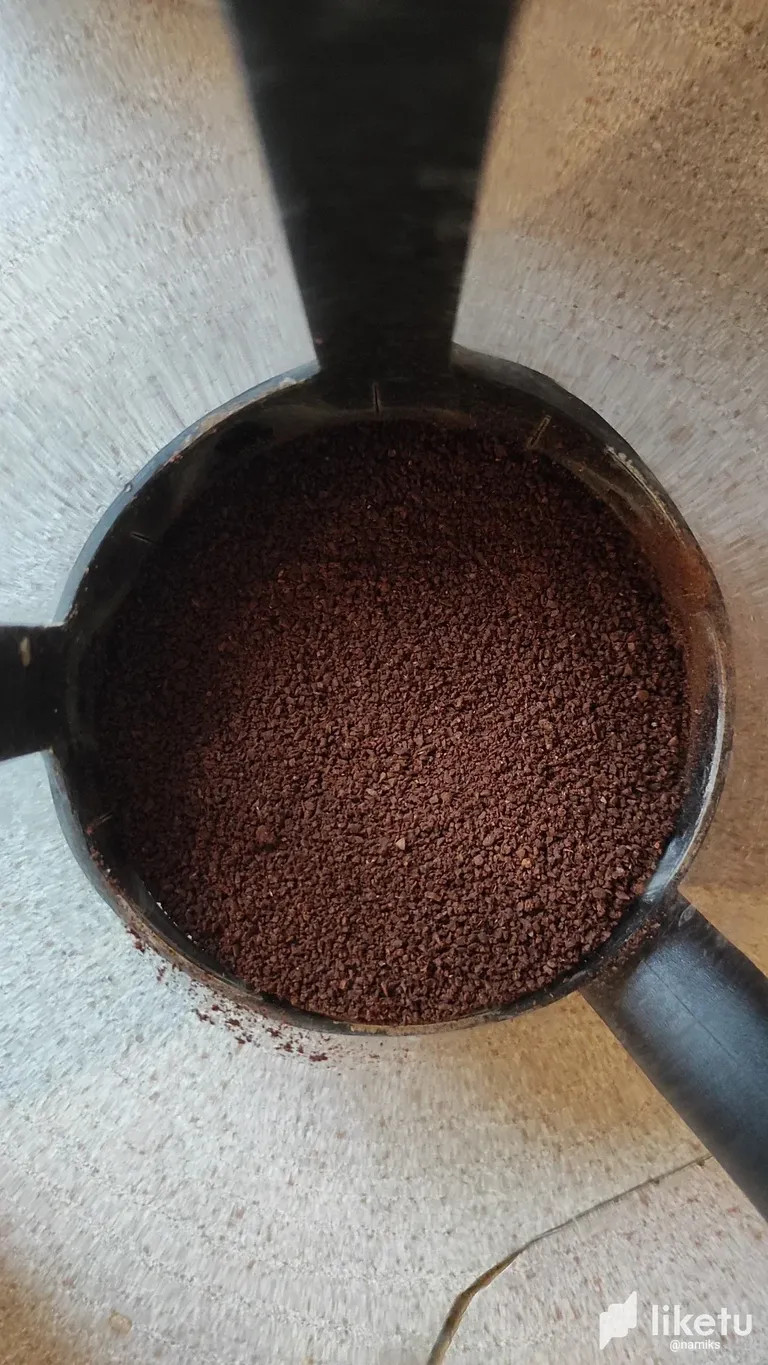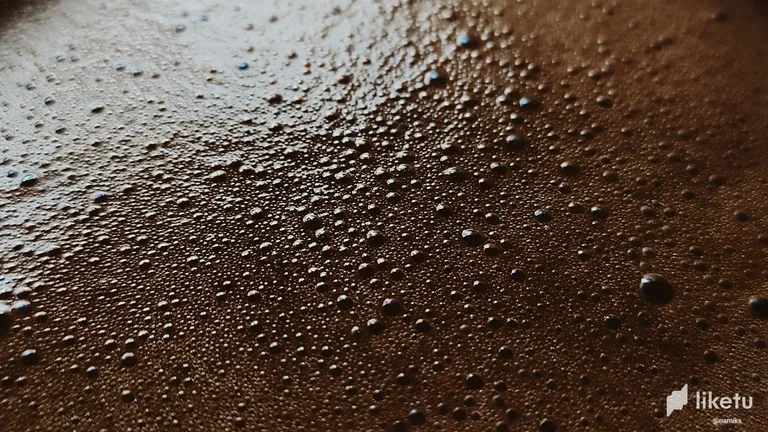 I recently took these photographs of the coffee I typically drink at home. Ground coffee from a brand I often rely on: Taylors of Harrogate. Though annoyingly after taking the photographs I ended up testing positive for Covid. While my symptoms haven't been too bad, I have had to give up coffee for over a week in efforts to prioritise tea and water and recover as fast as possible. With fatigue and feeling so weak being a large issue, coffee didn't seem wise too.
Though this here is typically what I drink. And I am really missing it! It's a relatively smooth coffee, not too strong and not too weak. While I drink my coffee with nothing added, taste tends to be something I heavily go for. Always drinking coffee first thing in the morning and being very specific in regards to its strength; not wanting to wake up too much and then crash around midday!
While I've tried the other options from this brand, this tends to be what I go for mostly. Once opened I cover it up with a random croc-clip that I usually use for work, these little clips are insanely useful at home, so I don't actually mind that I end up accumulating them from each film shoot. I slap on that clip and store the coffee in the fridge. I'm curious as to who else does this, I've heard others do it, while also spoken to people in the past that found such an idea strange.
Anyway, I haven't had coffee in forever! I'm really missing it, and as I get better I look so forward to making a pot of it again. And as to how it'll taste having been ill and taken such a break from it. Typically I take little coffee detoxes to avoid getting too reliant on coffee, though this is often just a short reduction in intake of the cups I have, as well as maybe one or three days without it. Rarely anything more!
---
For the best experience view this post on Liketu