---
---
---

---
---
---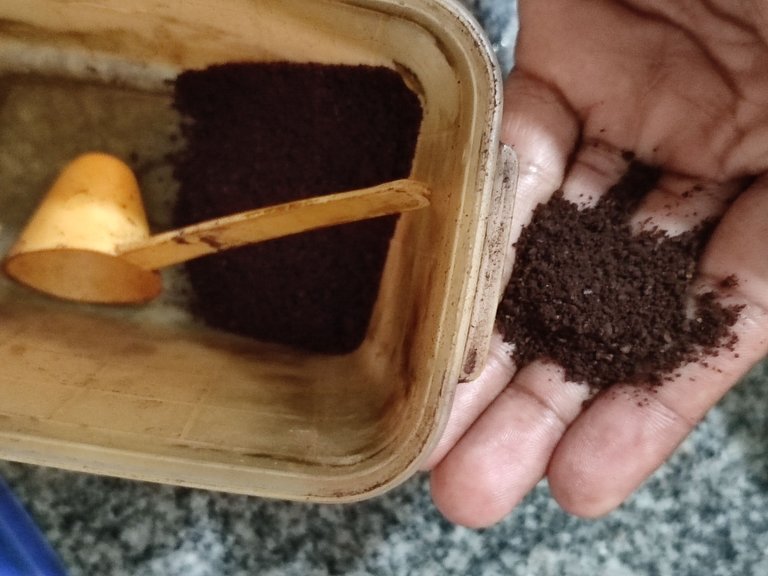 ---
---
---

---
---
---
With the time that I have been involved with coffee, I understand that many people who consume it have come to it through some process of life, a process that helps them to accept the company of coffee. Following are some comments that some of my friends have told me about how they have accepted coffee in their lives.
Con el tiempo que tengo vinculando con el café, comprendo que muchas personas que lo consumen llegaron a él por medio de algún proceso de vida, proceso que los ayuda a aceptar la compañía del café. A continuación les dejaré comentarios que algunos amigos me llegaron a contar, de como aceptaron el café en sus vidas.
---
---
---

---
---
---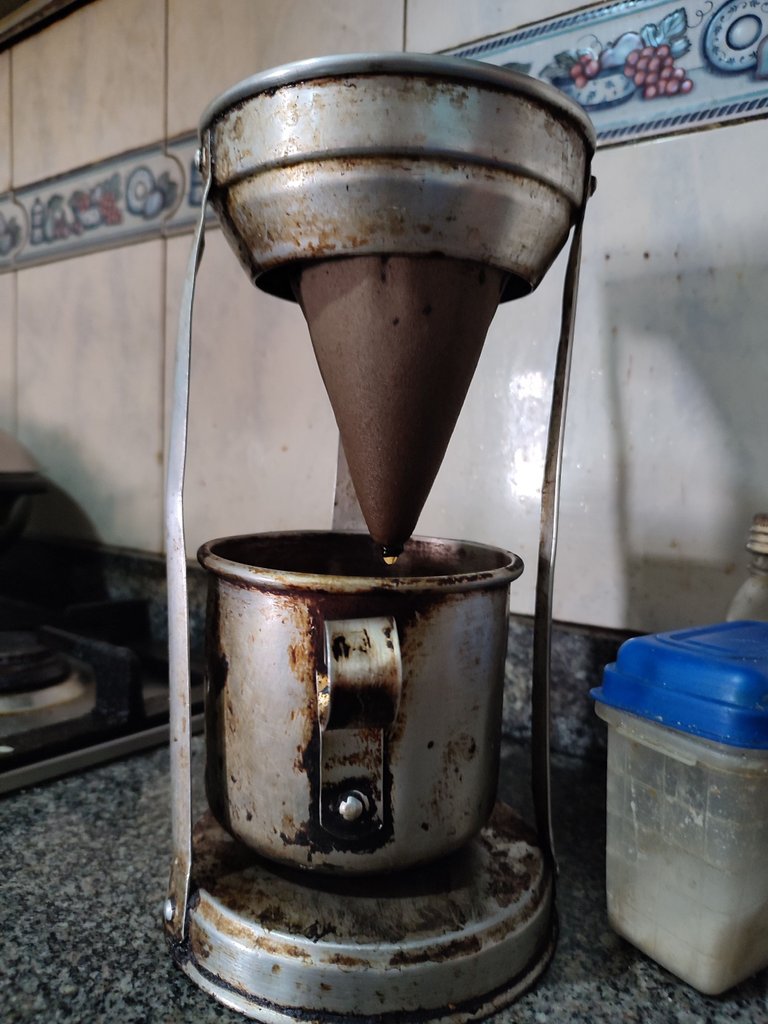 ---
---
---

---
---
---
Friend 1: You may think that I love coffee, but the truth is that in my childhood, my family had little economic resources and many times we did not have juice to accompany our meals, so we drank coffee, it was what we had for everyone, then I stopped drinking it. Nowadays I drink it to remind me of my childhood.
Amigo 1: Tú pensarás que me encanta el café , pero la verdad es que en mi infancia, mi familia tenía poco recurso económicos y muchas veces, no teníamos jugo para acompañar la comida, así tomábamos café, era lo que había para todos, después lo dejé. Hoy en día lo tomo para acordarme de mi infancia.
---
---
---

---
---
---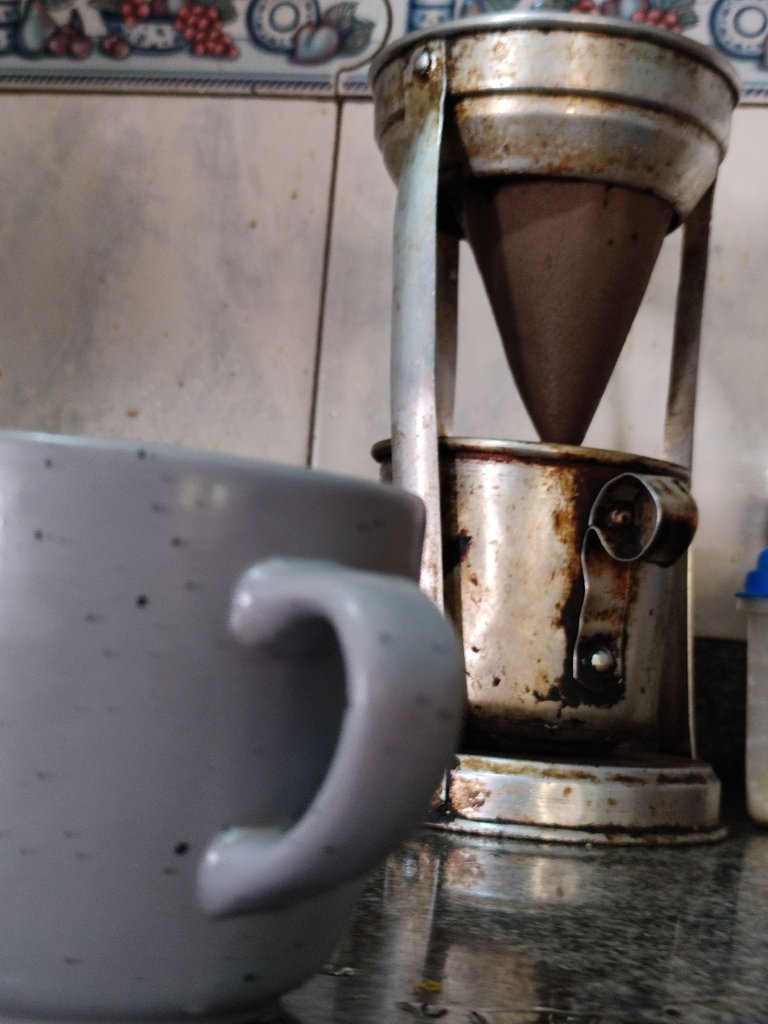 ---
---
---

---
---
---
Friend 2: Sometimes it's not about liking coffee, sometimes it has to do with life traumas, which led me to repeat conversations that I only remember when I drank coffee.
Amigo 2: A Veces no se trata de que me gusta el café, a veces tiene que ver con traumas de la vida, que me llevaron a repetir conversaciones que solo recuerdo cuando tomó café.
---
---
---

---
---
---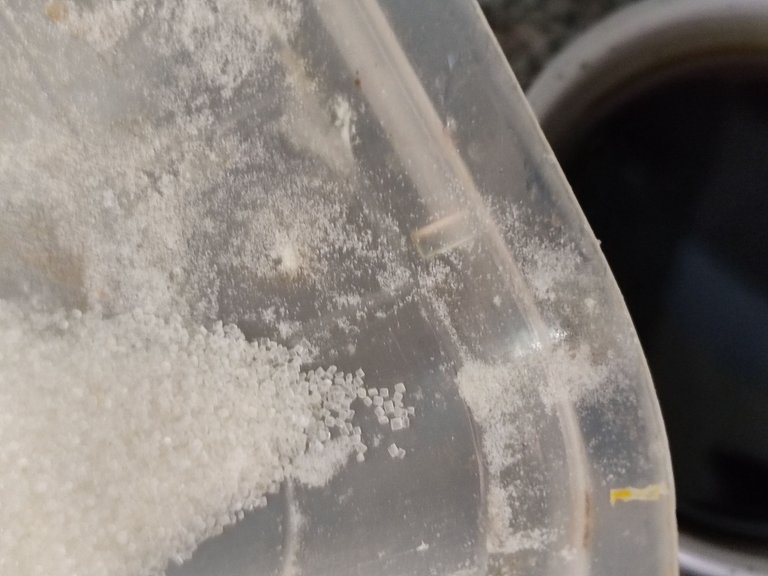 ---
---
---

---
---
---
Friend 3: I don't usually drink coffee, but one day it occurred to me to go to a coffee shop near work, and since I sit there, I make good friends, I don't go every day, but when I go, something cool is generated by drinking coffee.
Amiga 3: No suelo tomar café, pero un día se me ocurrió tomar en una cafetería que está cerca del trabajo, y desde que me siento ahí, hago buenos amigos, no voy todos los días, pero cuando voy, algo chévere se genera tomando café.
---
---
---

---
---
---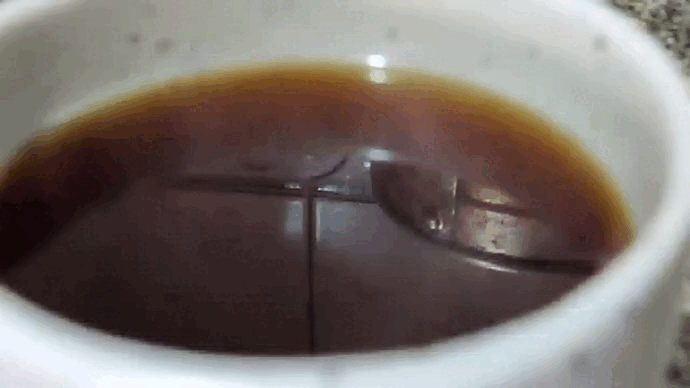 ---
---
---

---
---
---
The culture of drinking coffee can be deployed in different ways, and this time I share these experiences that caught my attention, how marked can be the processes of life in each of us, and how this can affect our future days? In my case, it happens to me that in the work space of the film industry we drink a lot of coffee, since there are guidelines where we have to work more than 12 hours straight, so coffee will always be a good option to raise our energy and recover our spirits. With nothing more to say, this was my coffee today, thank you very much for stopping by this post.
La cultura de tomar café se puede desplegar de diferentes formas, y en esta ocasión comparto estas experiencias que me llamaron mucho la atención, ¿Qué tan marcados pueden ser los procesos de la vida en cada uno de nosotros?, y ¿Como esto puede repercutir en nuestros futuros días? , en mi caso me pasa que en el espacio laboral del medio cinematográfico se toma mucho café, ya que existen pautas donde tenemos que trabajar más de 12 horas seguidas, así que el café siempre será una buena opción para levantarnos la energía y recuperarnos el ánimo. Sin más nada que decir, este fue mi café de hoy, muchas gracias por pasar por este post.
---
---
---

---
---
---
The dividers are made by myself on the Canvas page, the cartoon image was a gift to me from the designer. Groyart, the pictures were taken with my Redmi note 10 pro cell phone, The gif is created by @thepeakstudio66.
Los separadores son realizados por mi persona en la página de Canvas, la imagen de caricatura fue un regalo a mi persona del diseñador Groyart, las fotografías fueron realizadas con mi celular Redmi note 10 pro, el gif es creado por @thepeakstudio66.
---
---
---

---
---
---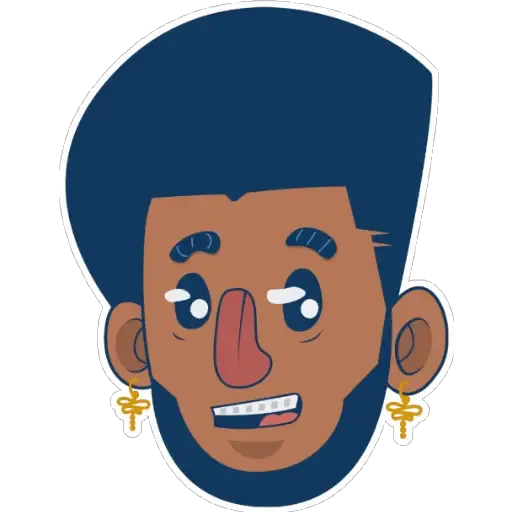 ---
---
---

---
---
---
---
---
---

---
---
---