Before, my life used to be quite interesting! I like the excitement and the bustle. The more bustling a place is, the more fun I feel. But now, I seem to enjoy the quiet. Whenever I am tired or feel that life is too suffocating, I'll choose a quiet corner in a cafe and watch the time pass.
In Da Nang city, there is a cafe that satisfied my quiet soul. Yes, Verona captured my heart when I first arrived there. That is an airy and peaceful space.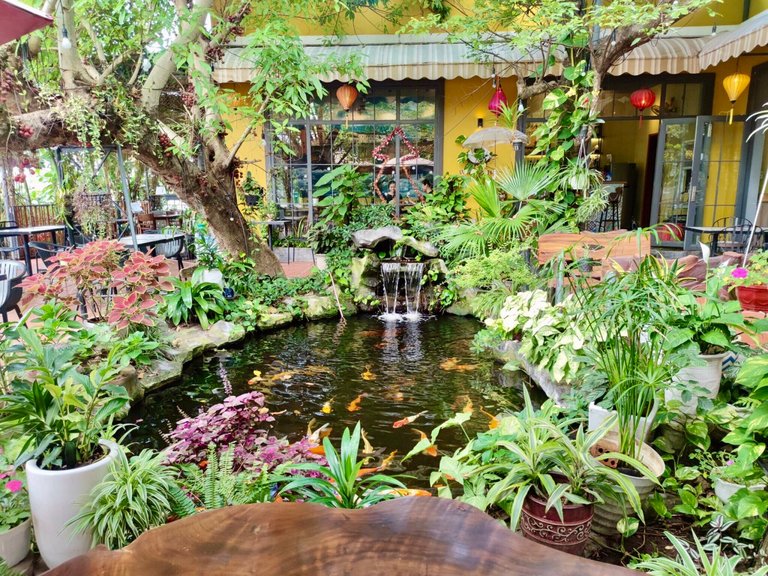 Verona is located at Lot 36, Hoang Ke Viem, Bac My Phu Ward, Ngu Hanh Son District, Da Nang. Verona greets her guests with an embrace of nature.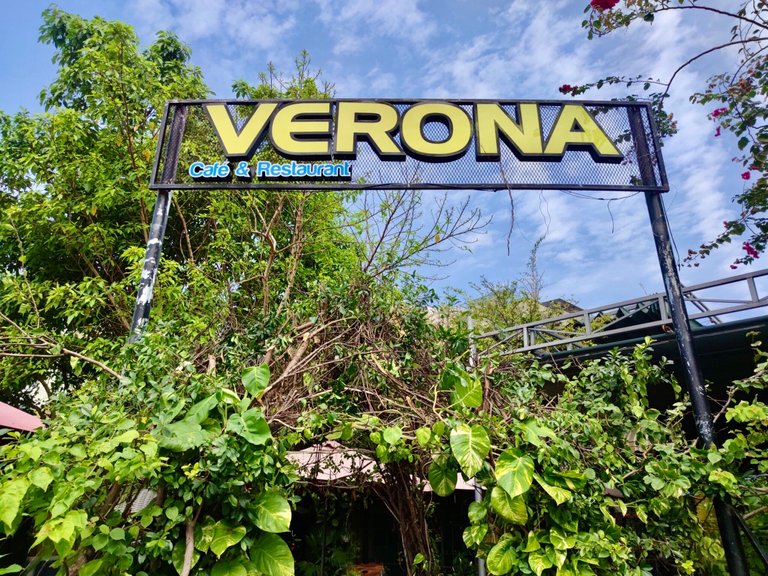 The gate of the shop is covered with fresh green trees. It gives me a pleasant feeling when I step into the shop.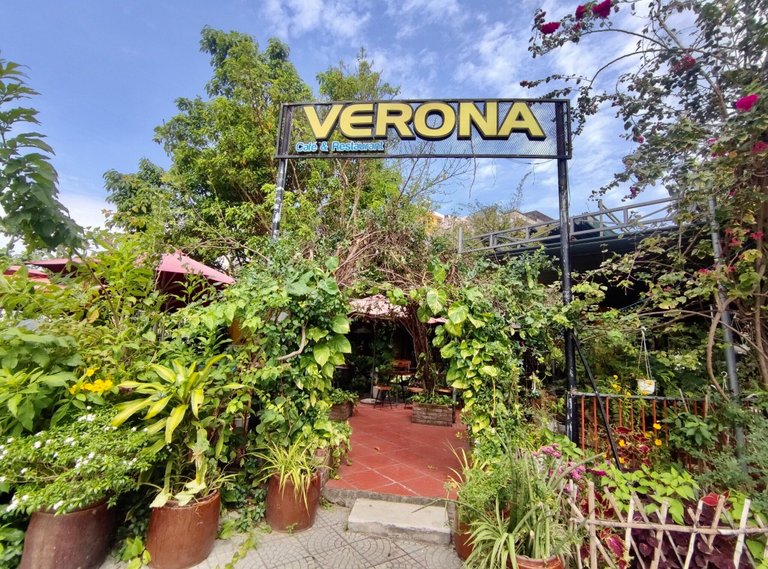 Inside Verona, it is an extremely spacious space, and each one is decorated in a different and unique style.
This cafe has two separate spaces:
an open space outdoors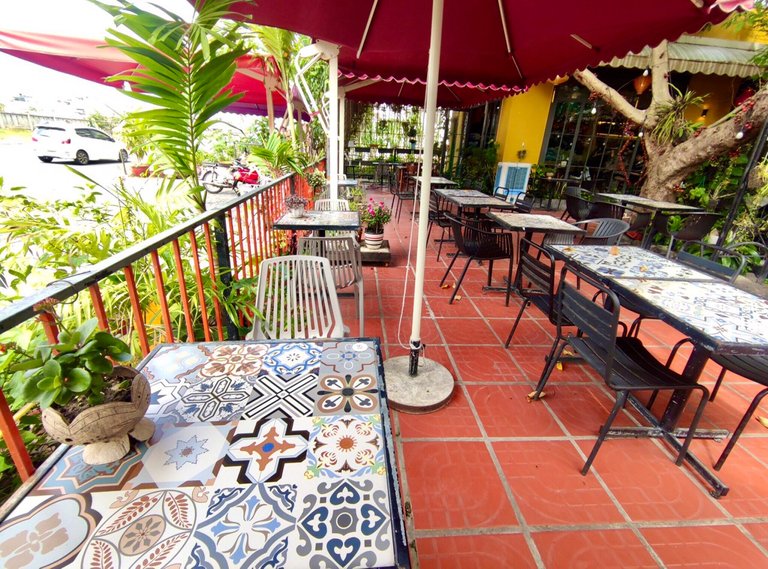 and a quiet interior with air conditioning.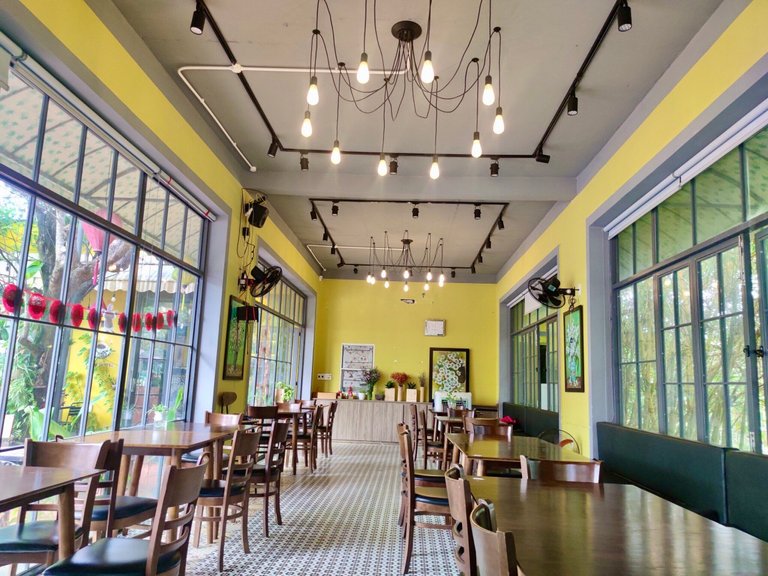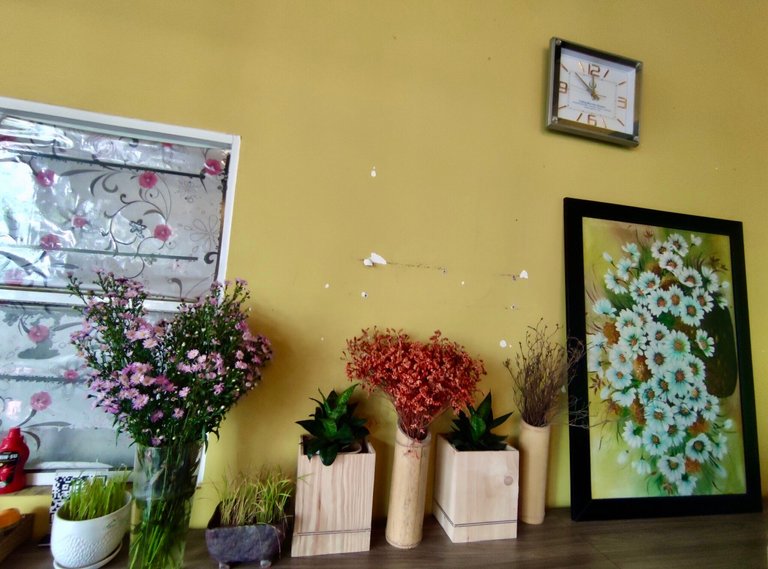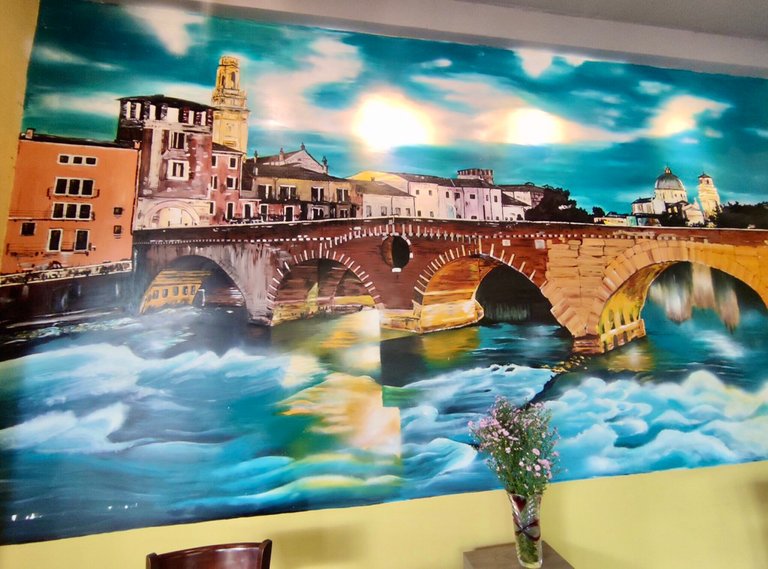 These two spaces are linked together by the views of the glass windows.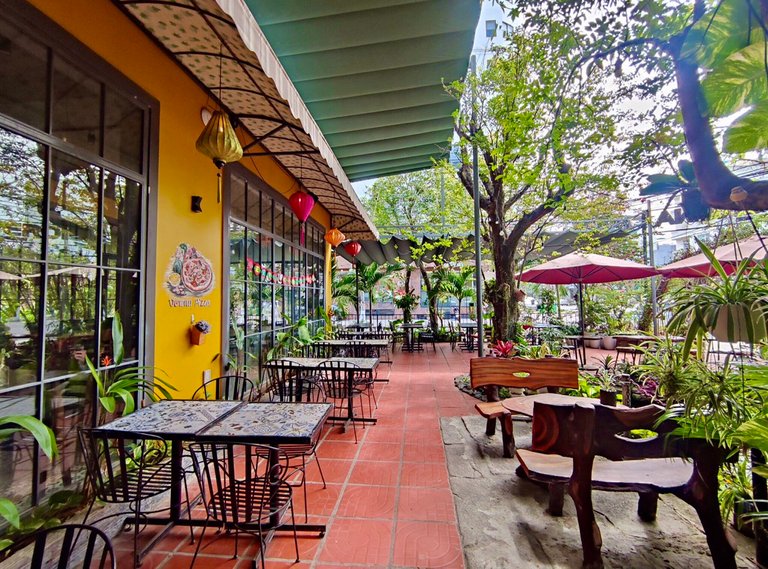 The first thing that impresses me when I step inside this cafe is the aquarium in the middle of the cafe shop. It is a beautiful small lake with colorful koi fish jumping around and playing. The children are very interested in looking at this aquarium when they come here. They are attracted by the cuteness of the fish in the lake.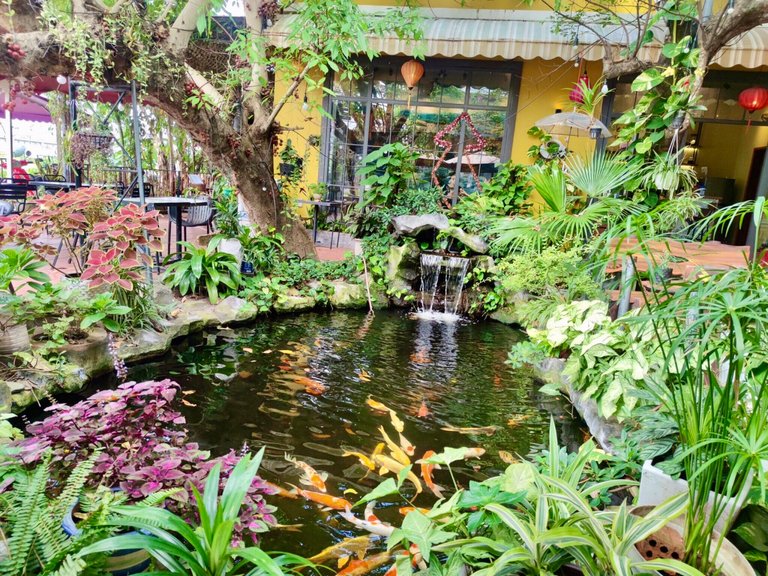 Surrounding the lake are many different types of trees, especially the big fig tree right next to the lake.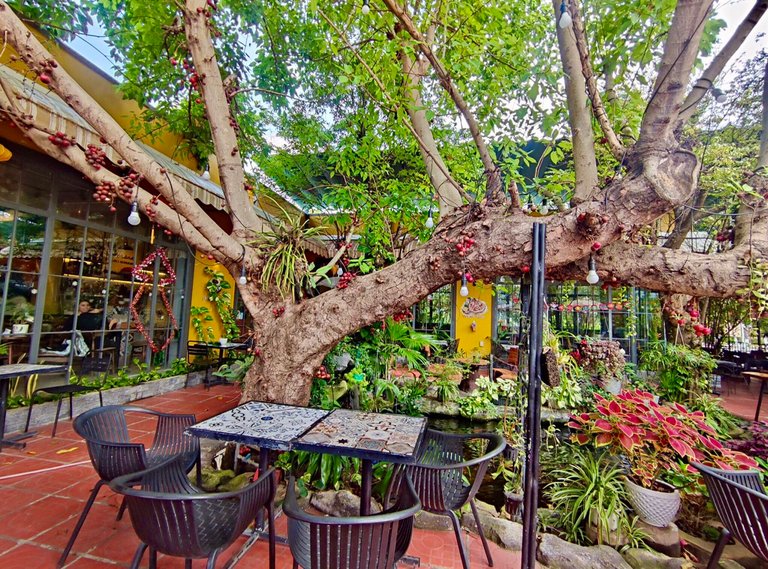 The large tree trunk stretches with many ripe red figs on it. It adds beauty to this scene, making the atmosphere here more green and fresh.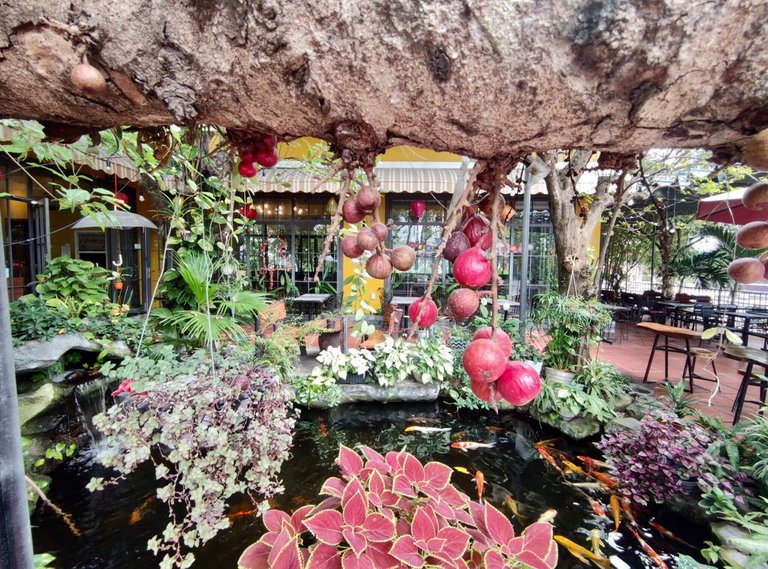 You can see that there are trees everywhere in this cafe.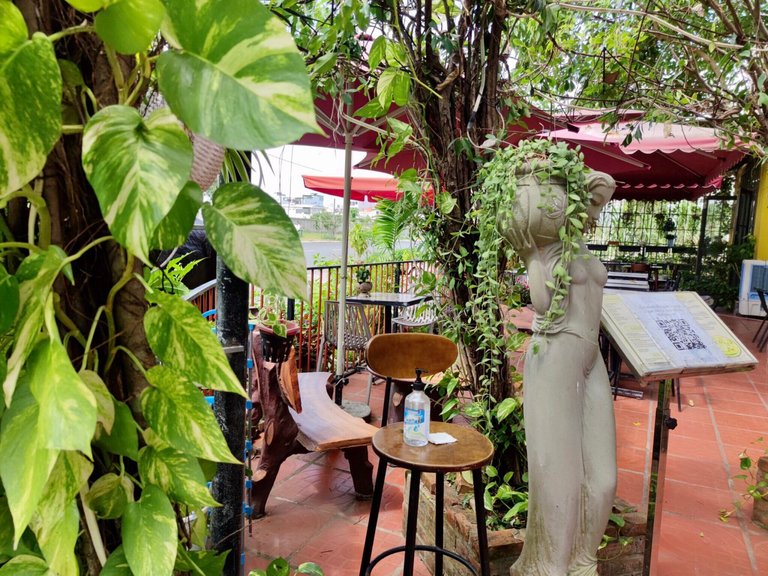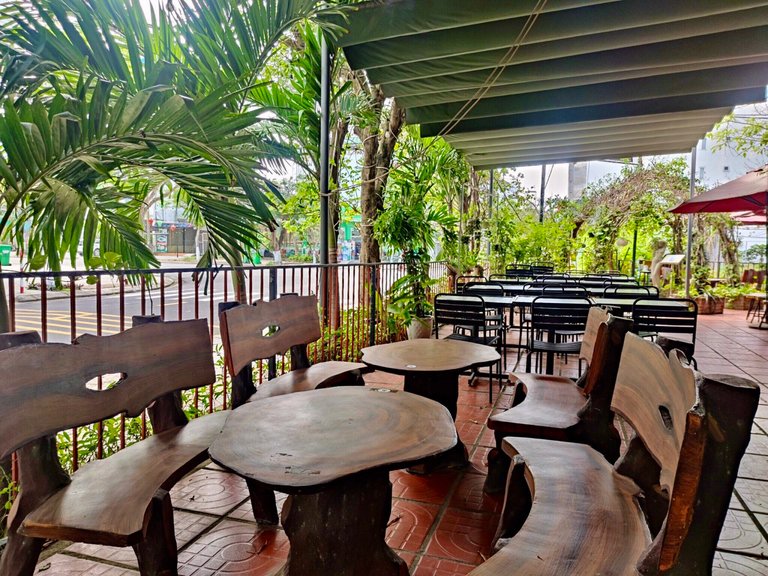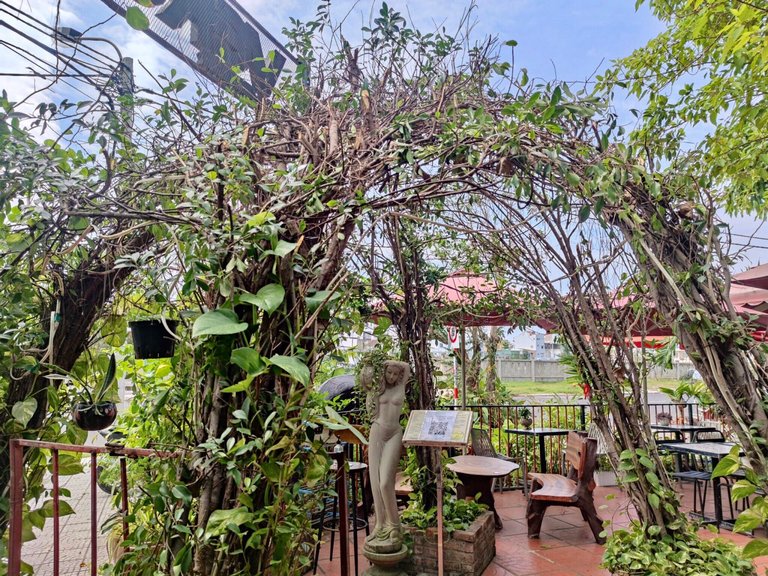 No matter which corner of the shop you sit in, you will enjoy the fresh and fresh atmosphere.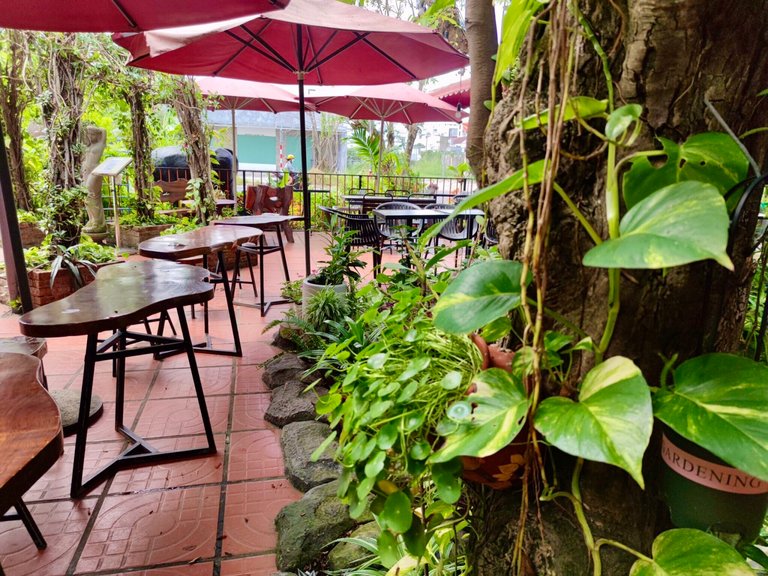 Verona's menu is very diverse because it is a cafe combined with a restaurant, so it serves both drinks and food at reasonable prices.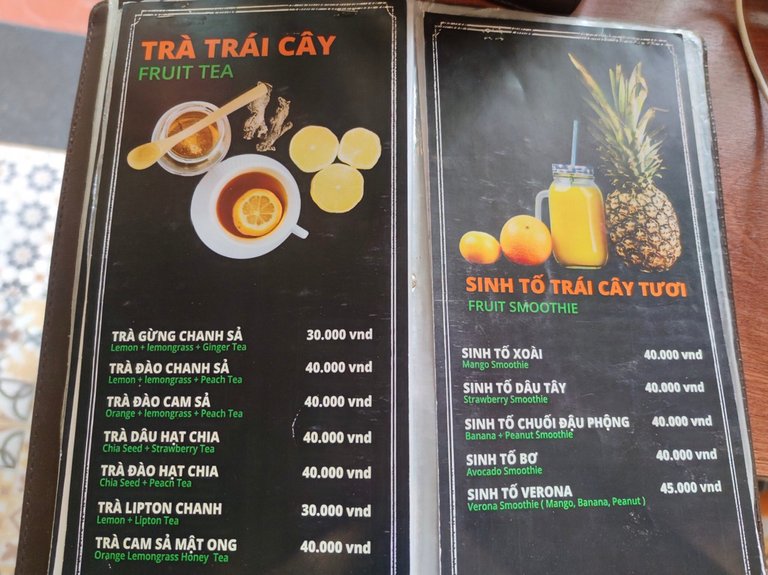 I especially like the restaurant's pizza. The pizza here is delicious and very suitable for my taste.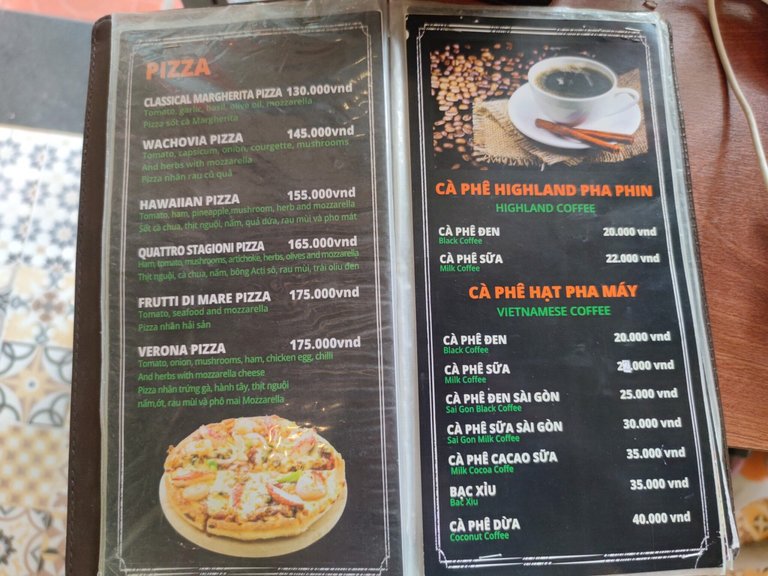 Sitting under the shade of trees and sipping coffee with delicious pizza, I think all my worries melt away.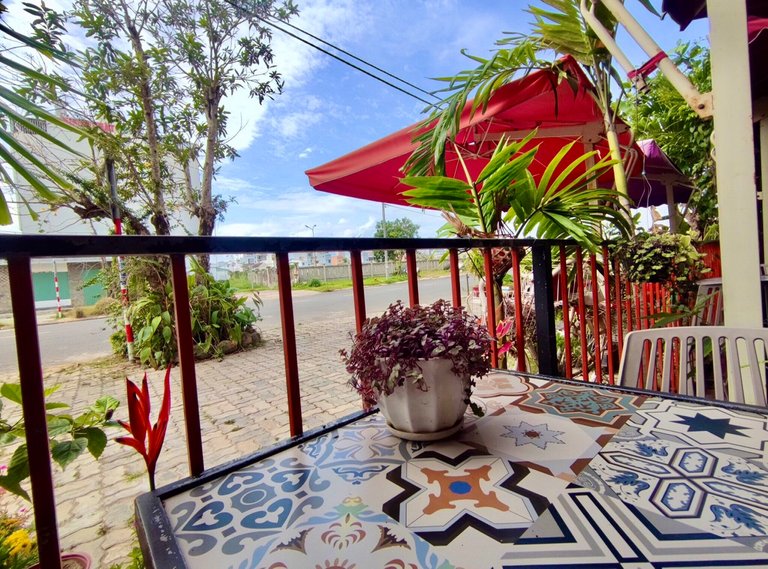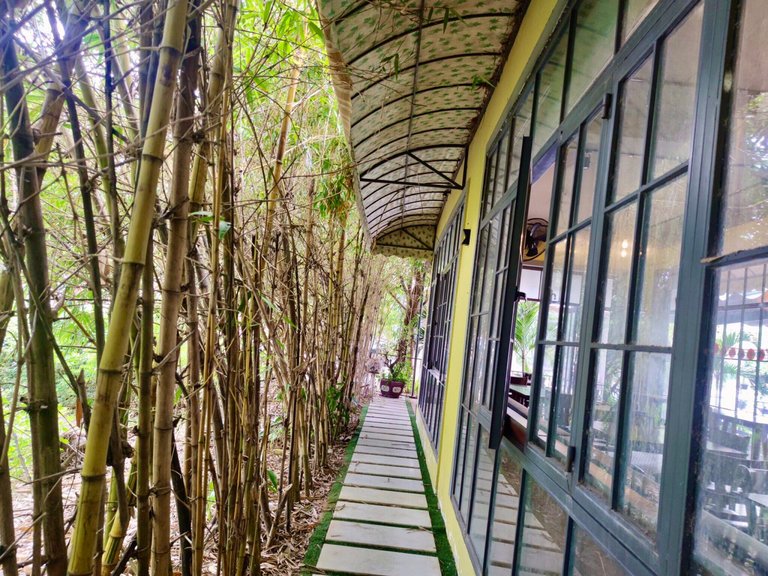 How do you feel about this place? If you have the opportunity, let's try to visit this cafe once! Thank you for reading my post, and have a nice weekend!