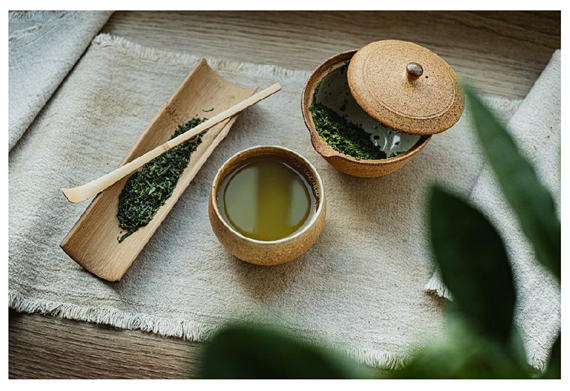 SOURSE
And over there, far away from what we can call civilization, in the jungle were the different chiefs, wives, children and tribes, this time with a concern like few others, and it is that in that magical place, where the birds lull with their singing, where the water of the stream is the clearest and purest and where each of the wonderful existing flora has a cure for everything, whether it is an illness, a physical pain or a pain for a lost love, is suffering from a plague.
In that colony the Green Plague, as many called it, had arrived, and in less than ten days many had already left the earthly plane because of it.
Yarubi, daughter of the great cacique, seeing how her father tries to save his tribe and seeing how her mother debates between life and death decided to leave secretly, without telling anyone she went to one of the most distant tribes, and the wind brought her a message saying that there the cure was ready, it was a tea made with medicinal plants born from mother earth.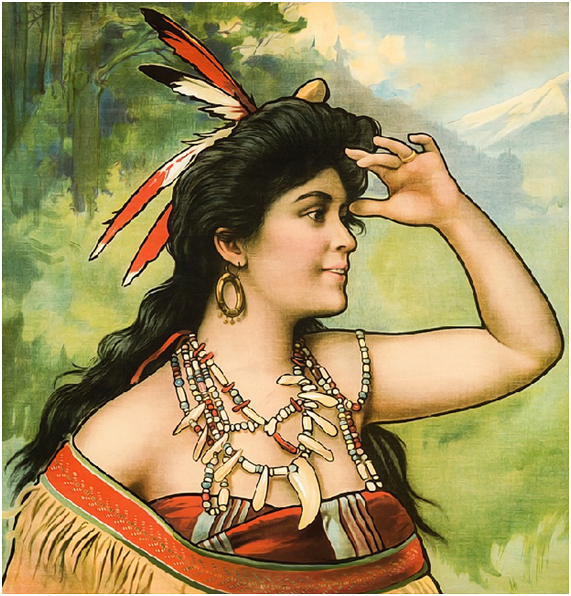 SOURSE
It was exactly 4 days and 3 nights that Yarubi had to walk, passing through arid forests, temperate mountains, arriving at the place with scratches on his body, blisters on his hands and feet but with a firm vision to save his mother and take the sacred tea to his father so that his tribe would recover completely.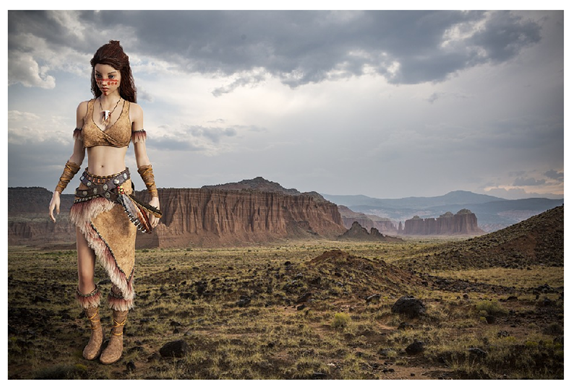 SOURSE
Already the different tribes were ready to give the great solution to this big problem for which they were going through, and so yes, as it was a sacred tea that cured the green plague, but not of any ingredient or any plant, the infusion should take:
Half a cap of water from the sweat of lemon balm plants, this is produced by cutting the bush and put it in a bag so that it sweats.
A blue ginger, few common, but what nobody knows is that, when sowing this tuber, when 3 or 4 are united under the earth, an extra one the size of a walnut is formed, of blue color, that exactly is the one that is needed.
A sage sown on a crescent moon.
And last but not least, a stalk of aloe vera, put in the serene for 3 days.
All this should be placed to boil for a time of 16 minutes and if you want to sweeten for a better flavor you can only add a few leaves of stevia.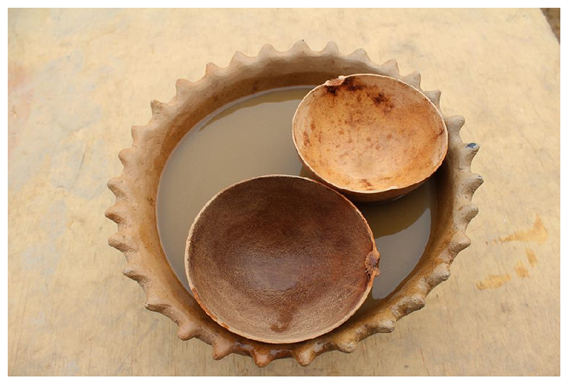 SOURSE
The adverse effect that produces this sacred tea before the plague, is so but so effective, that the amount of infusion that leaves of these ingredients gives for 50 people.
Yarubi only had to take the recipe with him, since the demand for the green plague was so great that the tribe had already prepared several jars for those who needed it to take it at once.
The way back was the same, 4 days 3 nights, with the same complexities, but she knew she had to do it.
When she finally reached her tribe, her mother had passed away, the plague had taken its toll, her father had been infected, his body was quite deteriorated, but thanks to the recommendations and the tea recipe she was able to save him.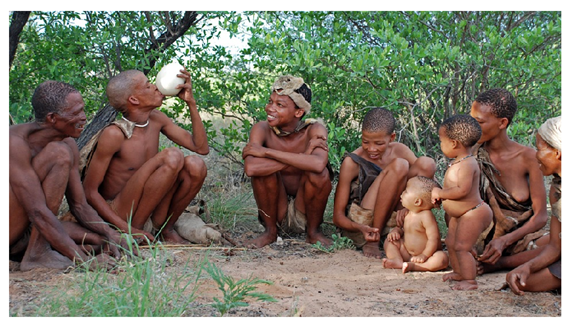 SOURSE
The courage of this Indian and her love for her loved ones was gigantic, thanks to her many children, young people and adults were able to overcome the green plague, which is why, from that moment on she was named "Yarubi, The Goddess of Love".
NOTE: this story is fictitious, as well as each of the ingredients for the elaboration of the tea.