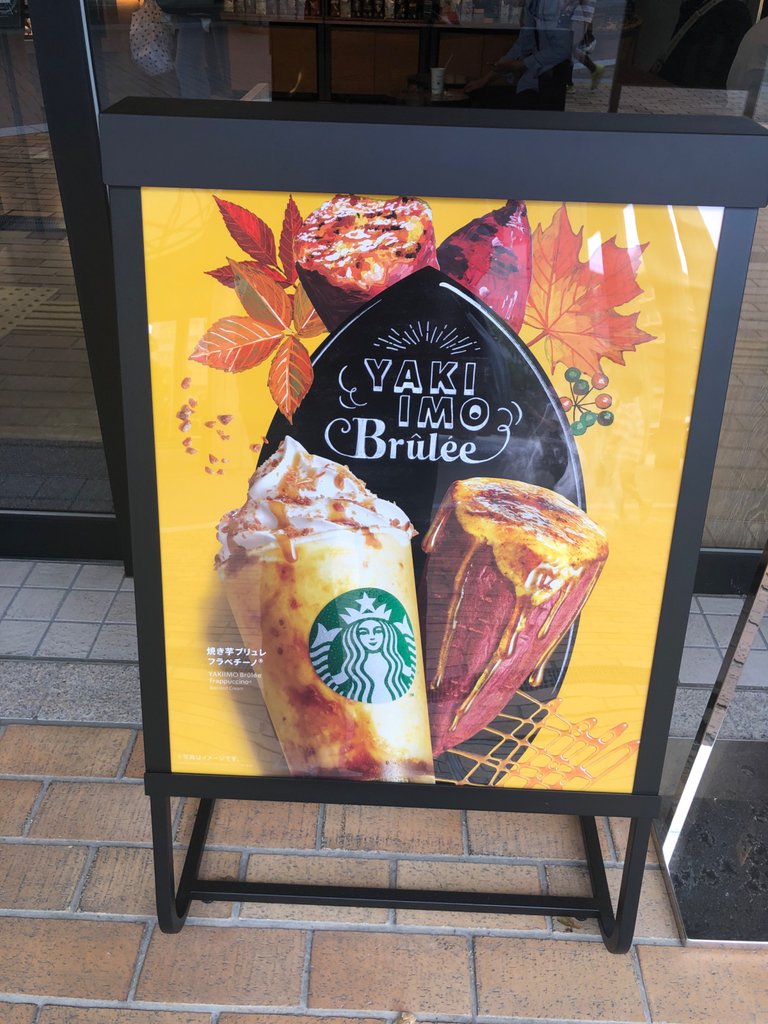 Yaki Imo (Baked Sweet Potato)Brûlée
(One of the autumn specials at Starbucks)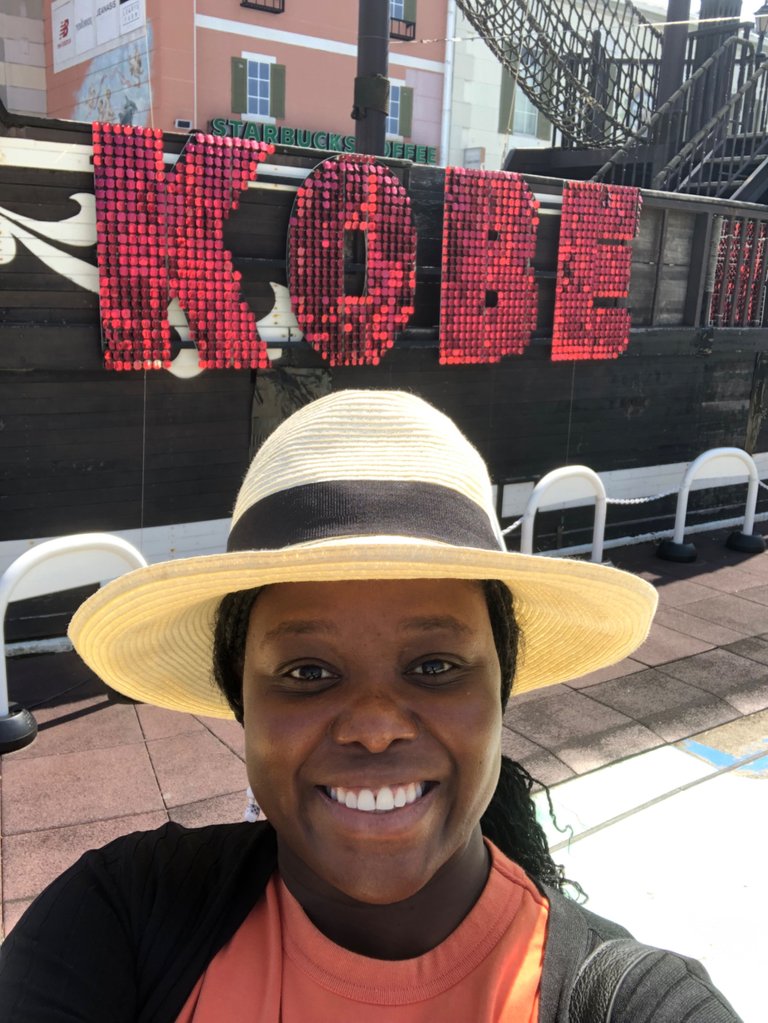 Solo Date by the pier and shopping mall in Kobe, Japan.
If you read just a part of the title, "Fishing and An Unplanned Solo Date…", you'd probably wonder what it has to do with this coffee community. Haha! I'd wonder the same.
When huzzy has work (on the weekend), I usually spend my Saturdays making breakfast and lunch, sending the kids off to the pool, having dinner ready by the time they get back. This Saturday, we were all off. The kids were on a pool break and huzzy didn't have to work. I love Saturdays like those . That's when I work "off schedule" a bit and "get some time for myself". I thought about chilling a bit at home with some books I've wanted to read. The boys (sons and huzzy) invited me to go fishing. I felt a bit reluctant to go but thought driving out would be refreshing. I hurried to get ready and grabbed one of my books so I could leave with them.
I go fishing with them at times but it was my first time to this particular fishing location. Soon after we got there, I realized it was just next door a big shopping outlet. Right there and then I knew I wouldn't be fishing for long. I waited until the boys set up their lines and then off I went for a solo date.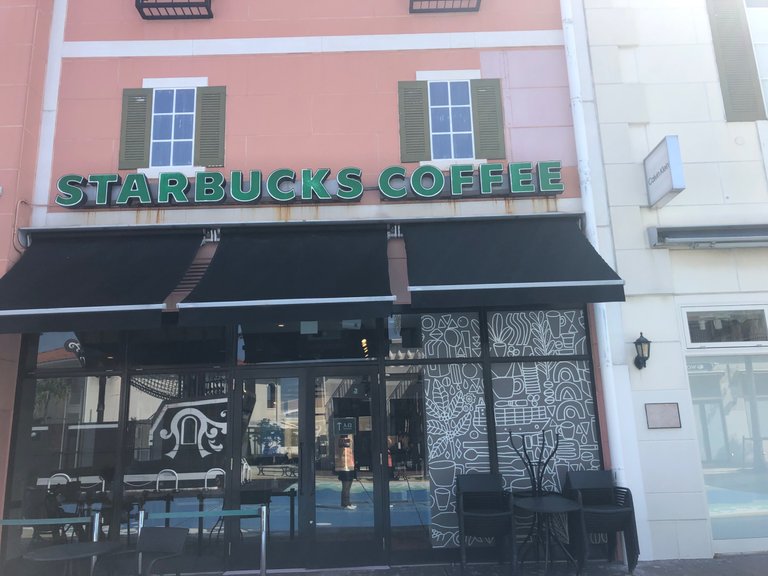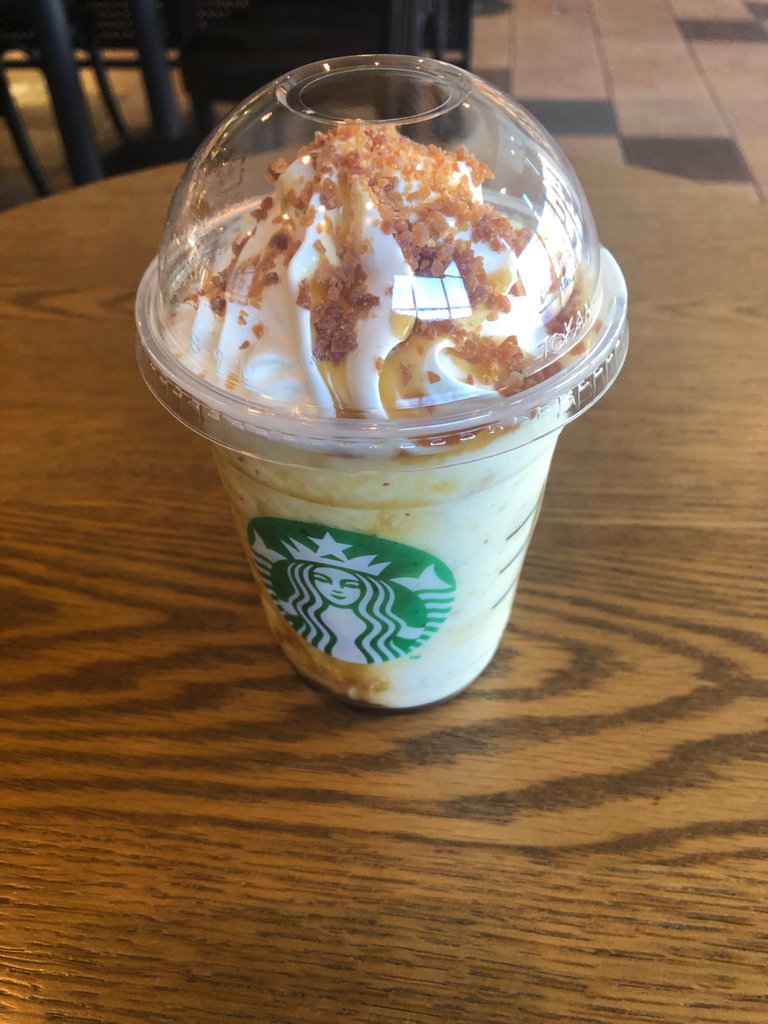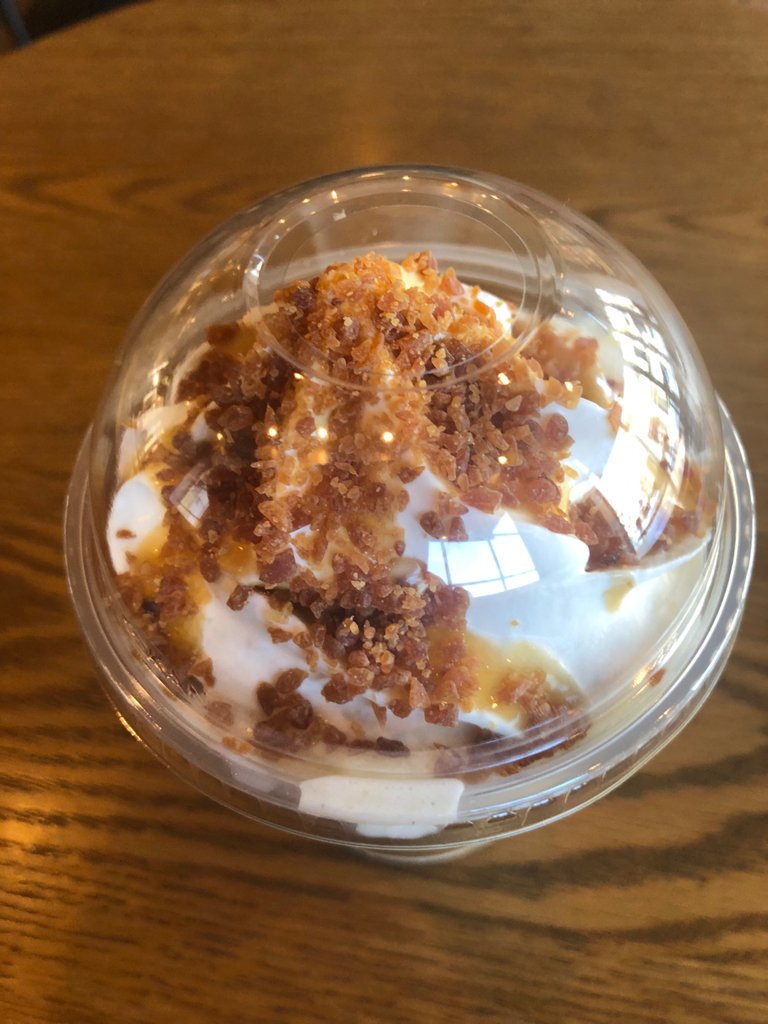 My Yaki Imo Brûlée Special
My Solo Date at the Mall
I got to the mall, looked around a bit and spotted Starbucks. I thought it would be a good place to chilax. When I got there, it was still closed. I had to wait for about fifteen minutes for opening time. I ordered a yaki imo brûlée and instead of reading my book, I browsed through Peakd.
The drink was tasty. There was a good balance of potato and brûlée flavors. I wish I could have finished the cup but it was a bit too sweet. I had a little more than half. It was however refreshing.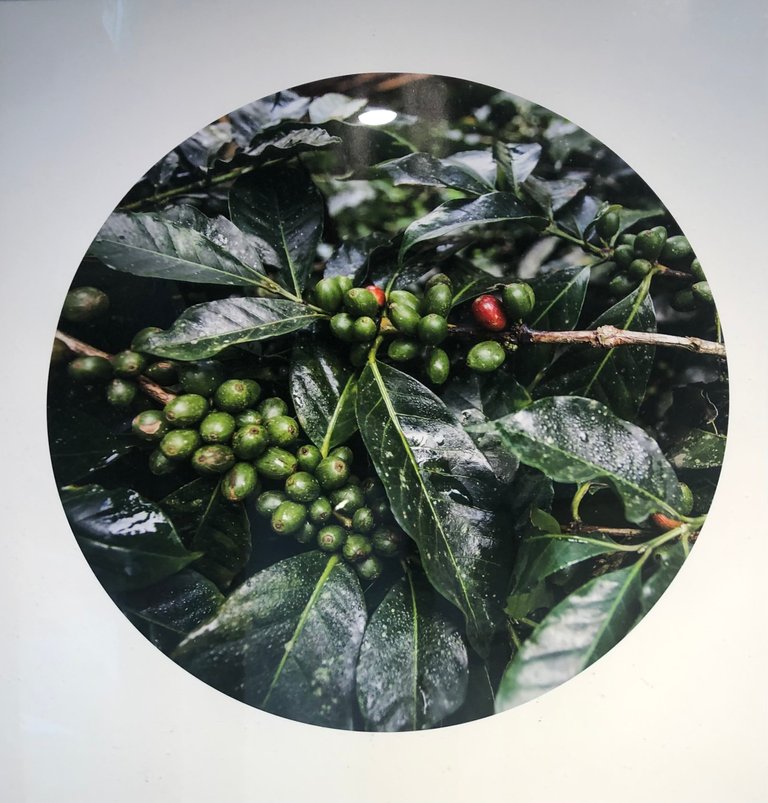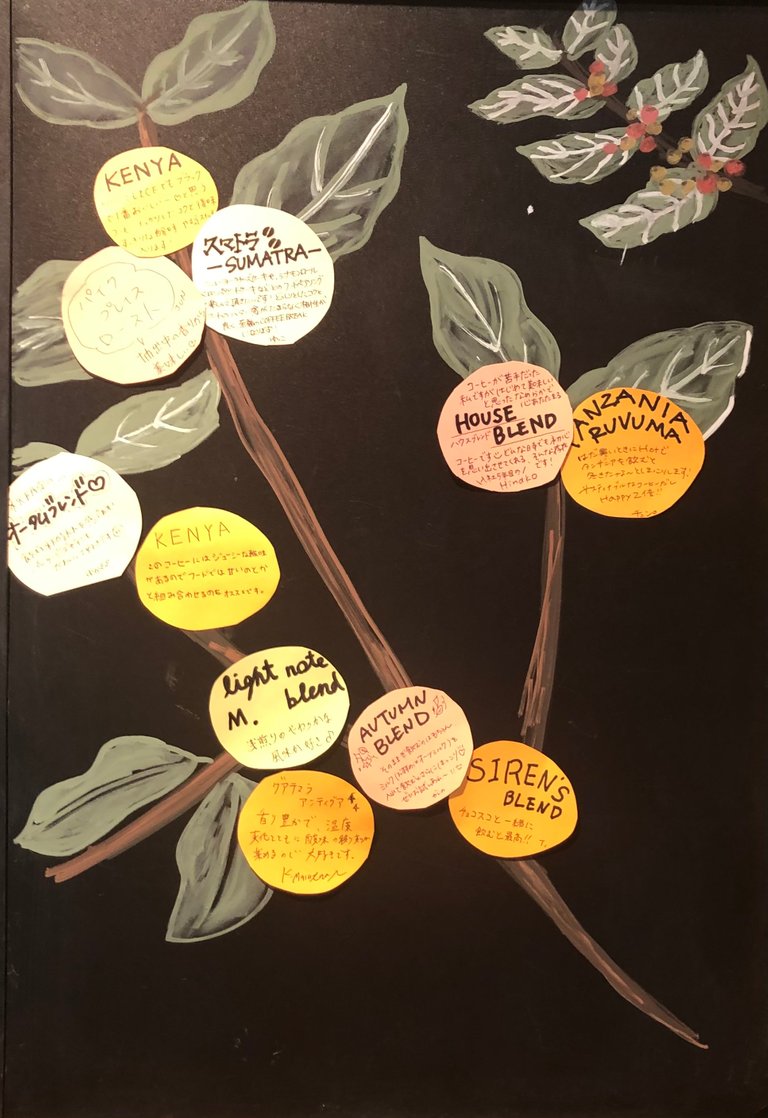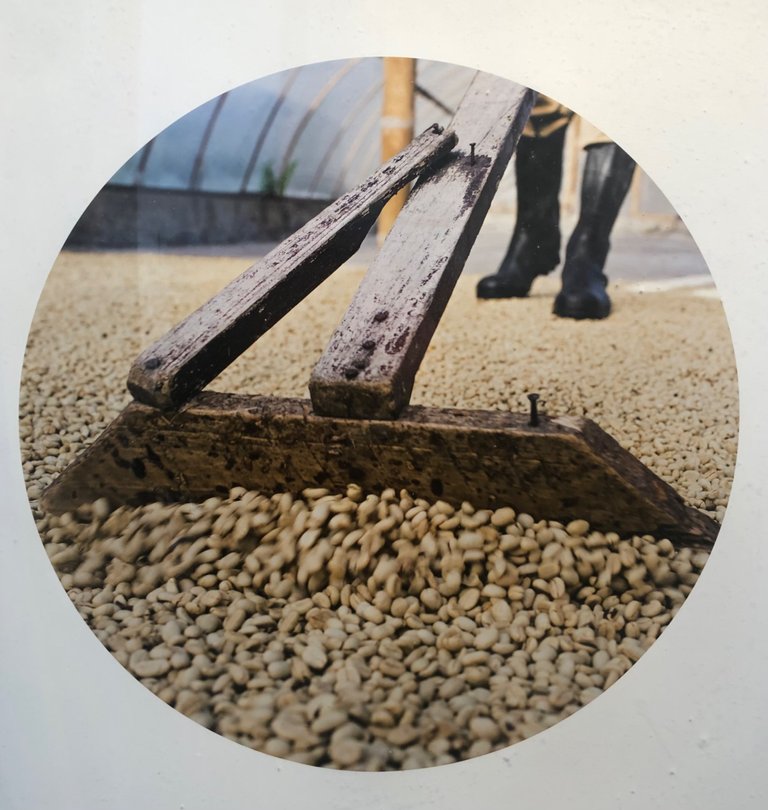 Wall Photos
I took some snaps of the coffee photos they had on the wall. While doing that, it dawned on me that it was my second time at Starbucks in a week. I had gone there(a different location)with a friend and had used a gift card that I received for my birthday some months ago. I also took snaps of the coffee photos and brochures they had there.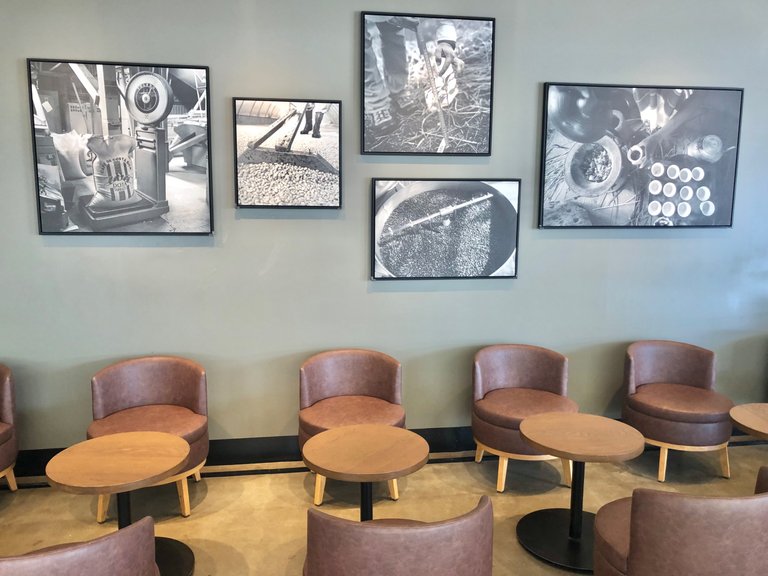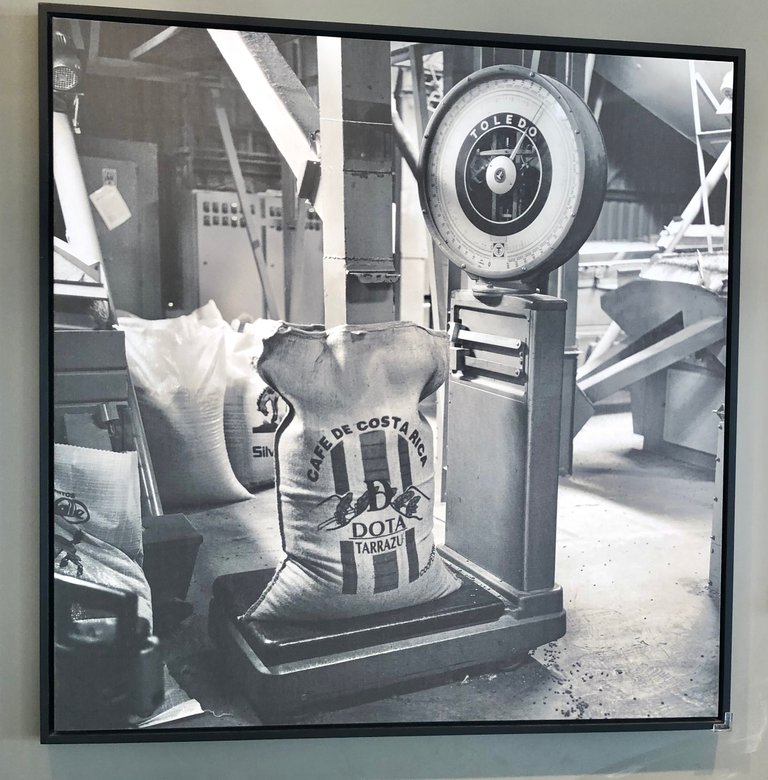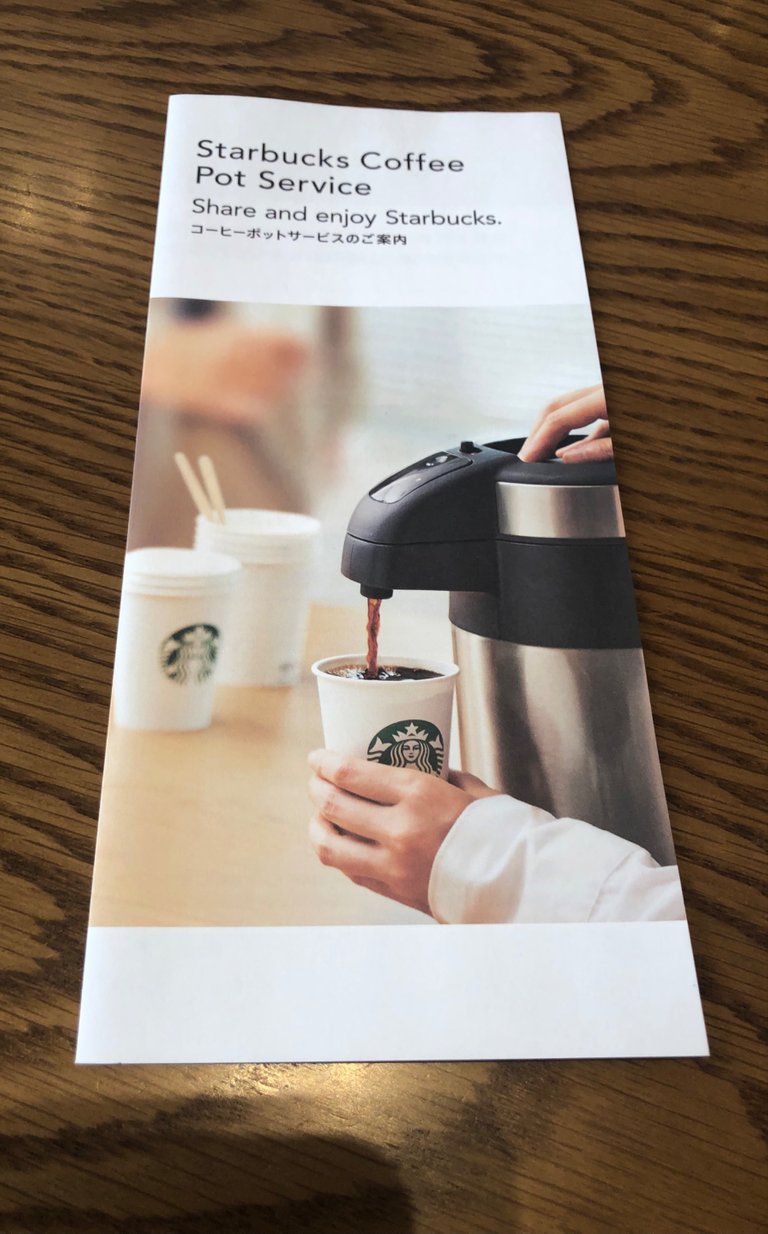 Wall Photos and brochures
Walking Around the Mall
Ofcourse having time for myself meant I had to do more than have a drink. I took some time to walk around the mall. It was by a pier and so it was quite scenic and cool. I found either Nemo or one his relatives. Somehow it didn't look too happy but I took a selfie anyway. I also spotted a display boat with"Kobe" on it.
Just a little walk further and I saw a part the Akashi Bridge (the longest suspension bridge in the world),some actual boats and maybe yachts.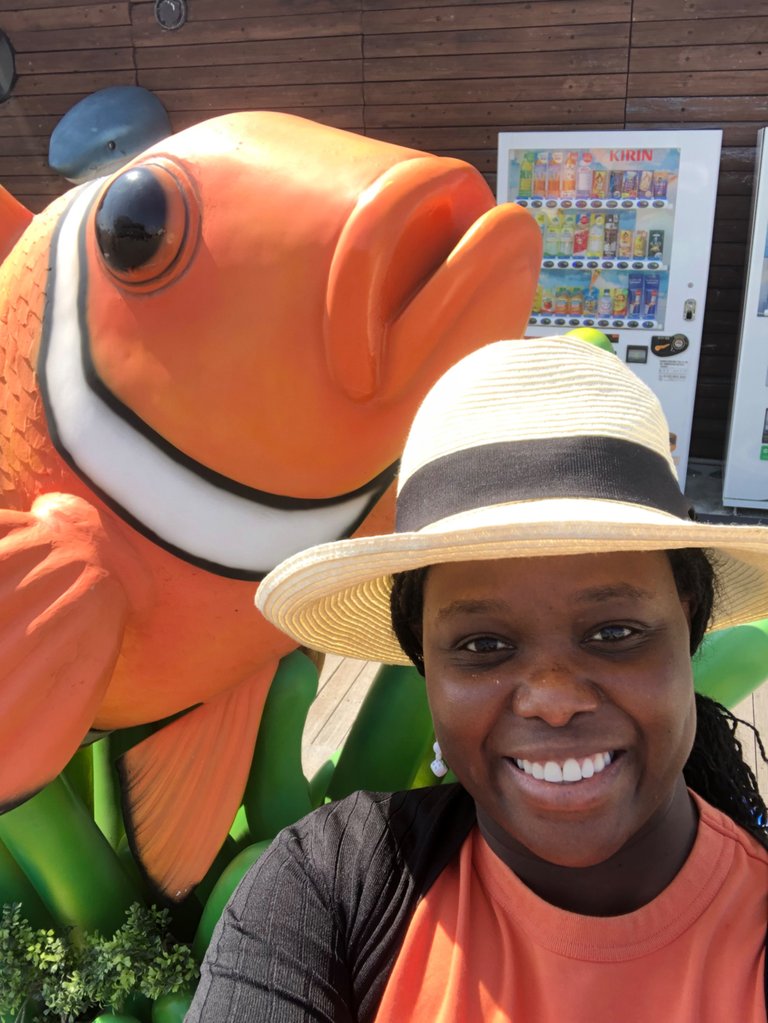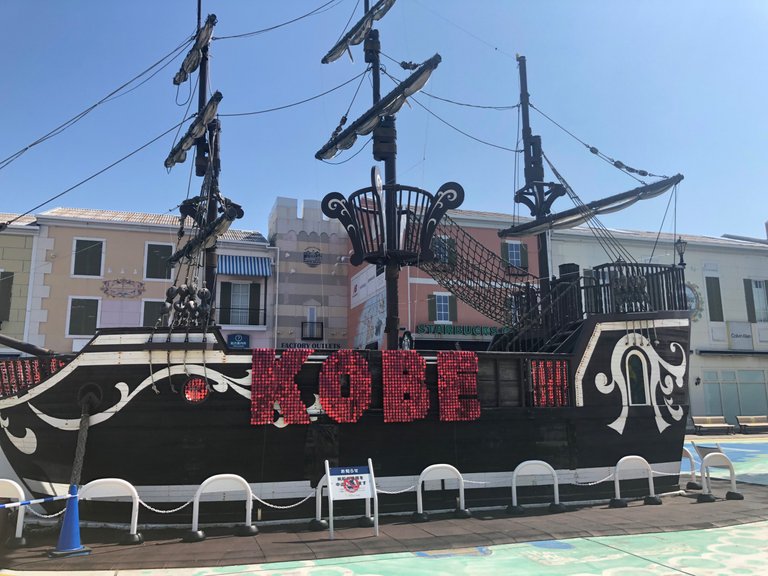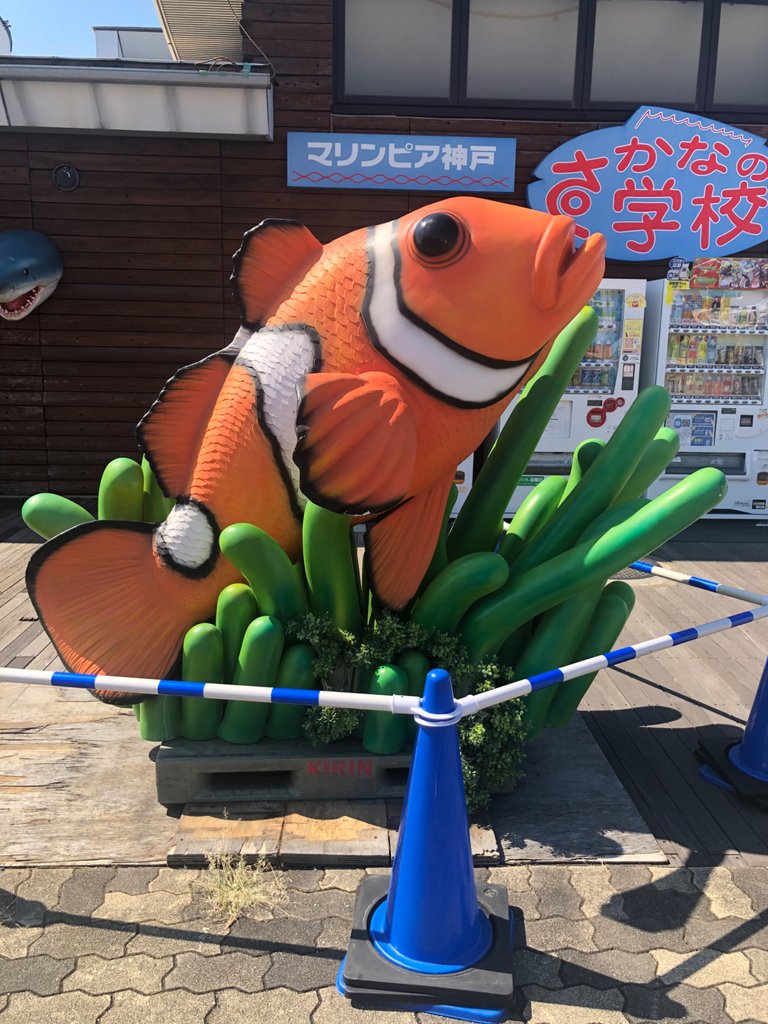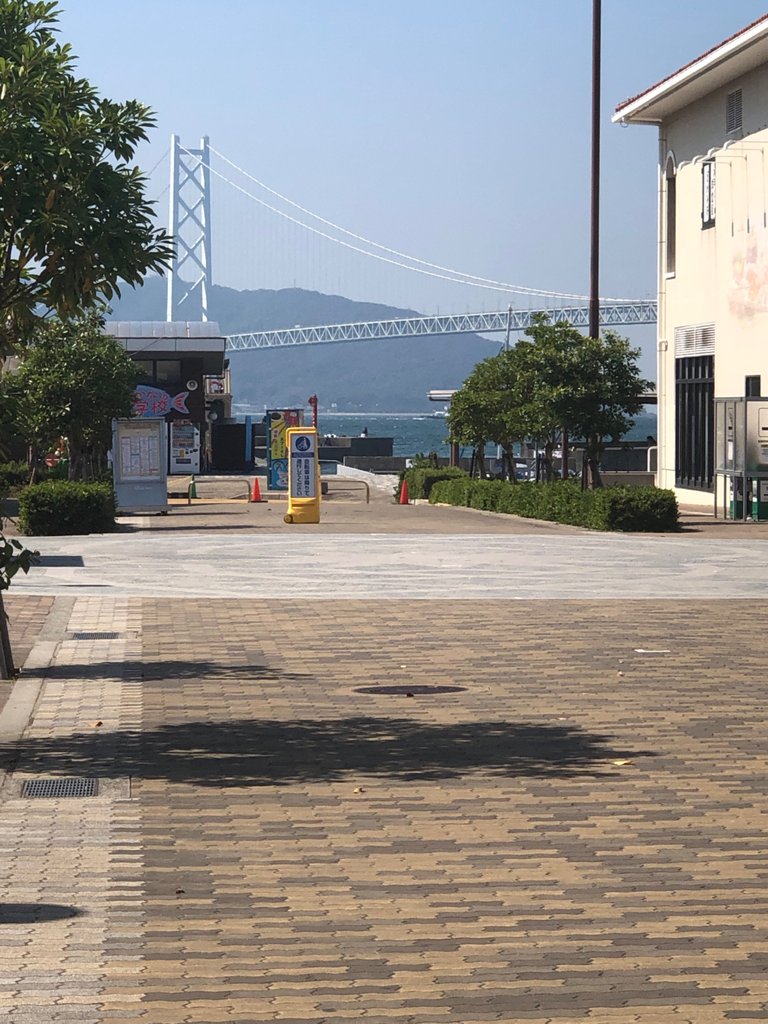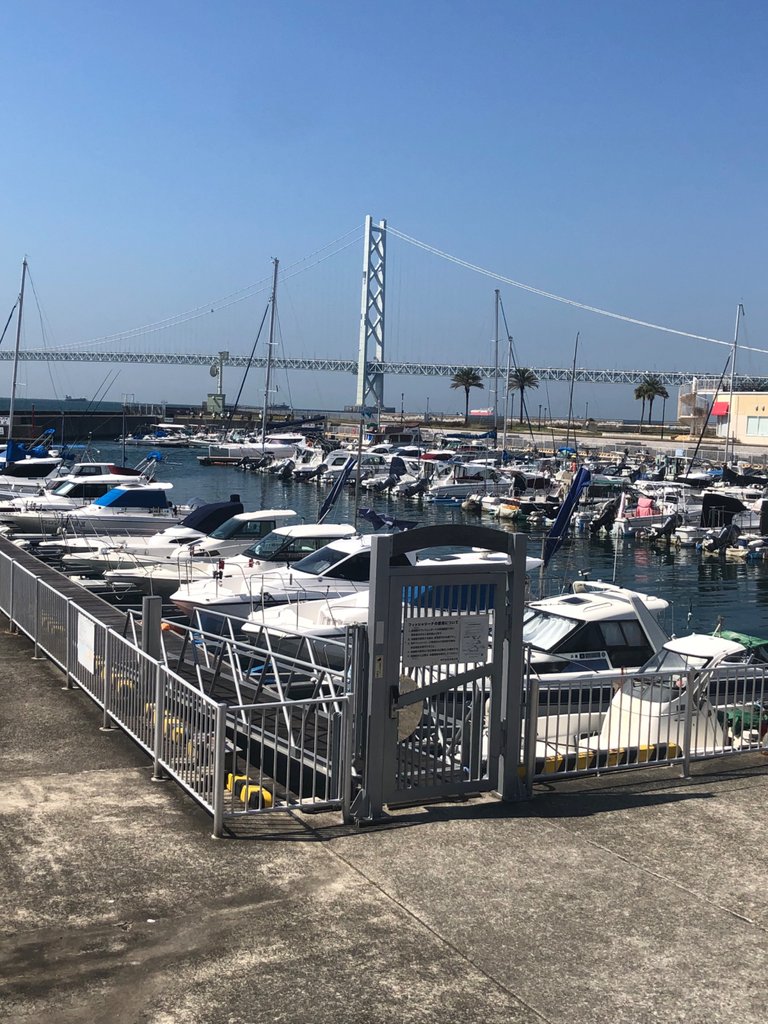 Outlet Shops
There were many shops. I browsed through a few, took some photos outside and made a stop by Franc Franc to look at some coffee and tea equipment, cups, mugs and tumblers. They had some lovely sets and some cups with little coffee instructions or phrases. "Fishing" was more interesting than I thought. Lol!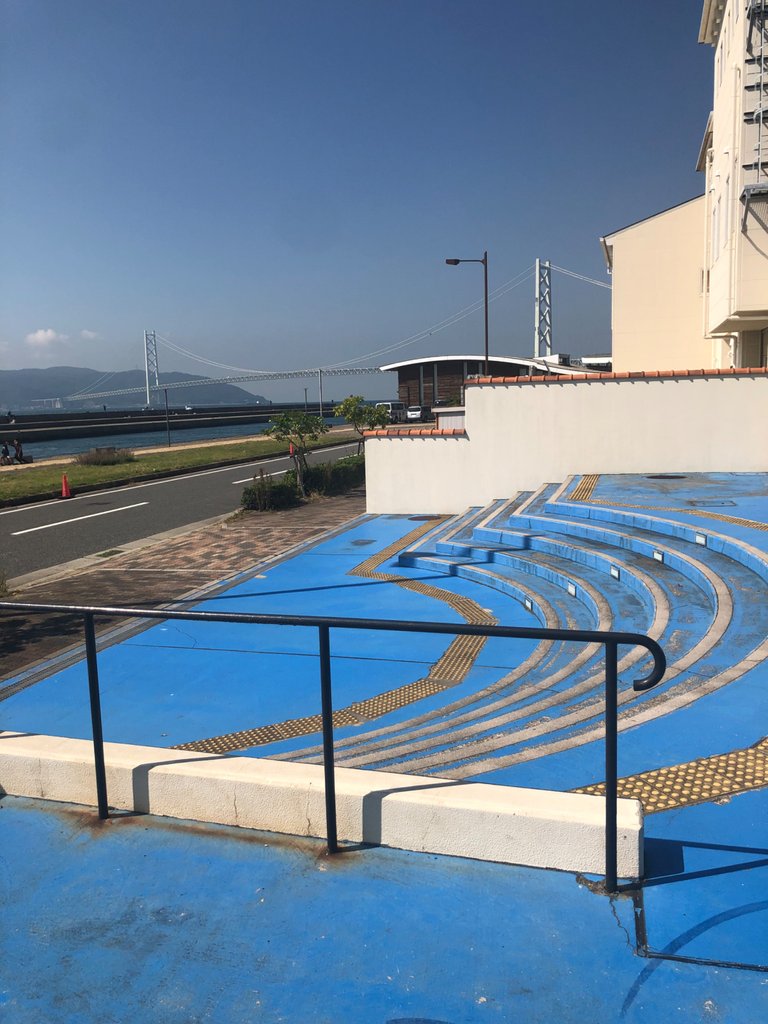 Inside Franc Franc
I could have easily spent a longer time in Franc Franc. I saw so many cups and tumblers that I liked. They had such lovely items there.
I remembered that it was almost lunch time and so I cashed a few items and headed out to get lunch for the boys.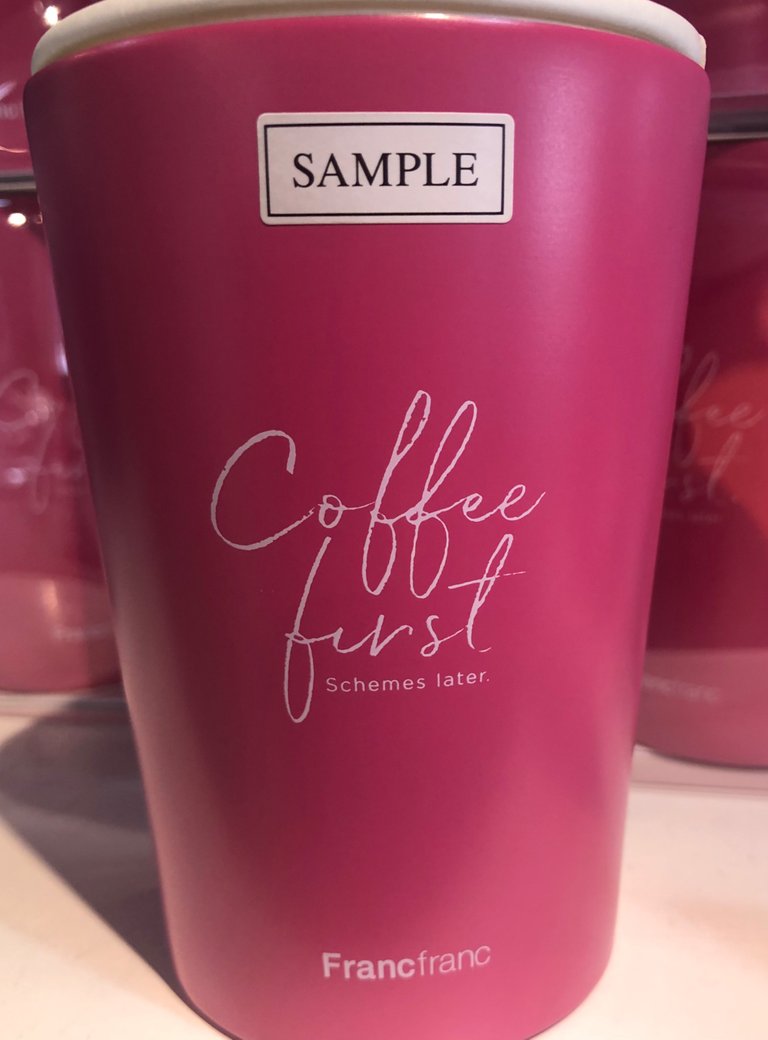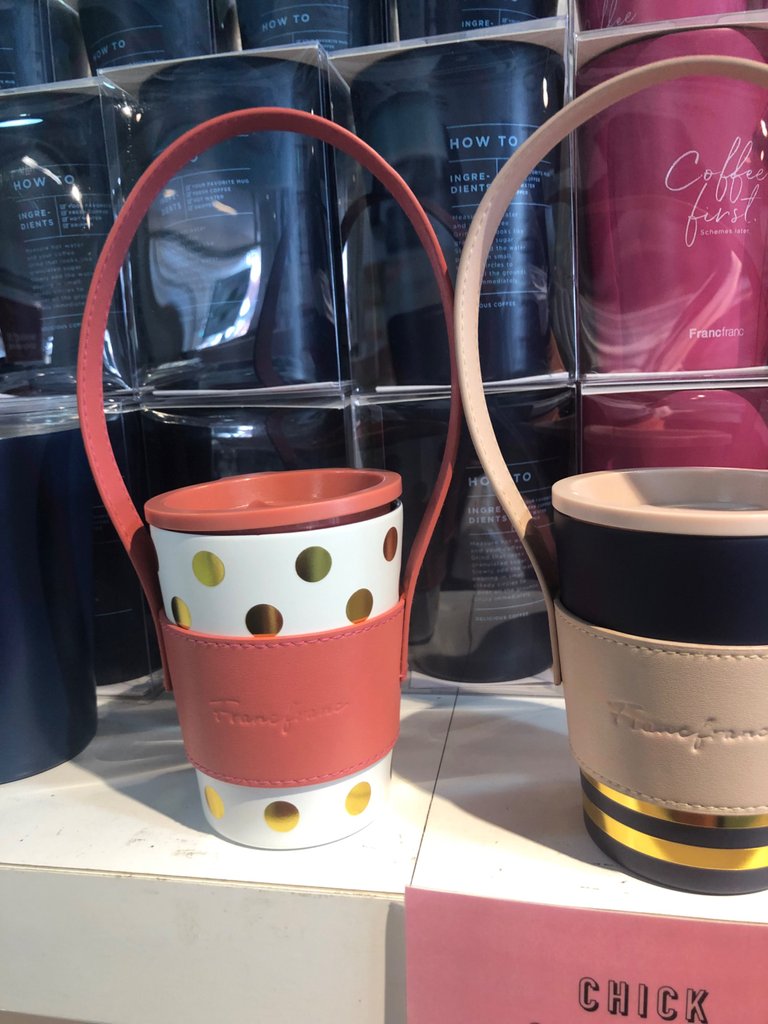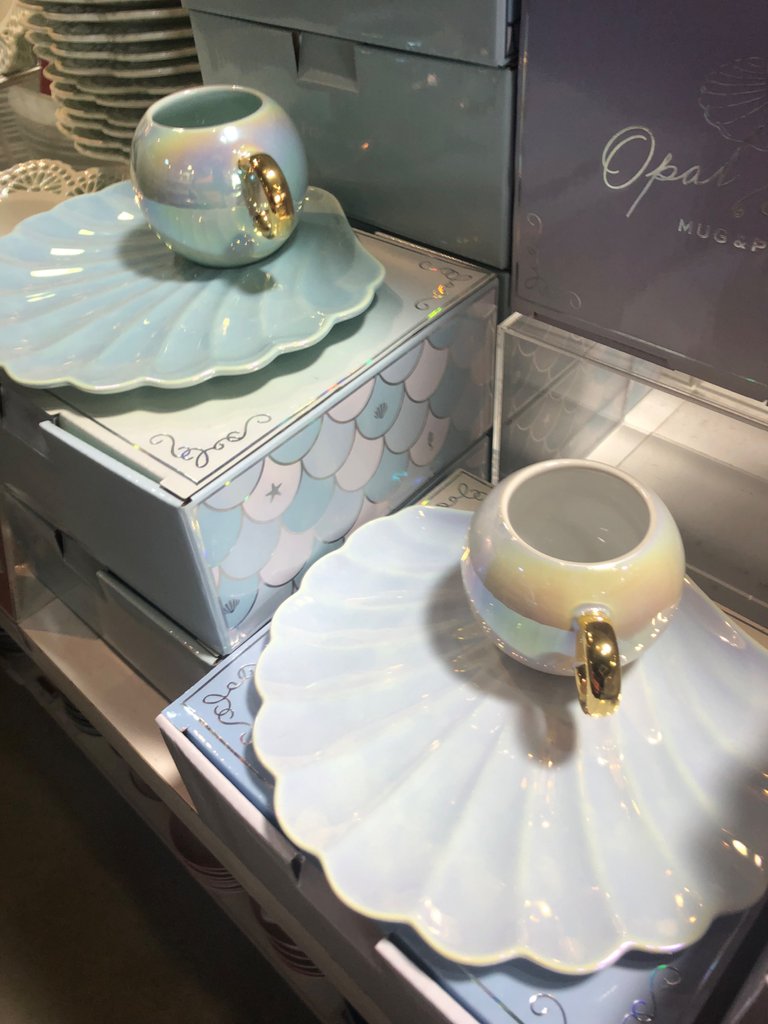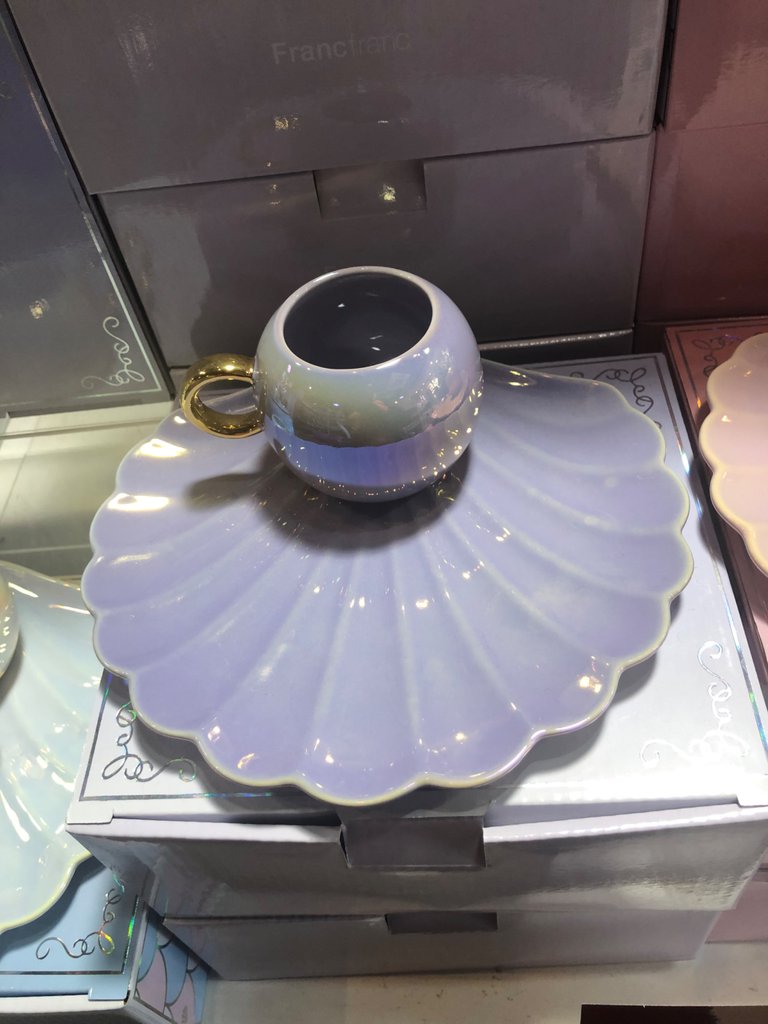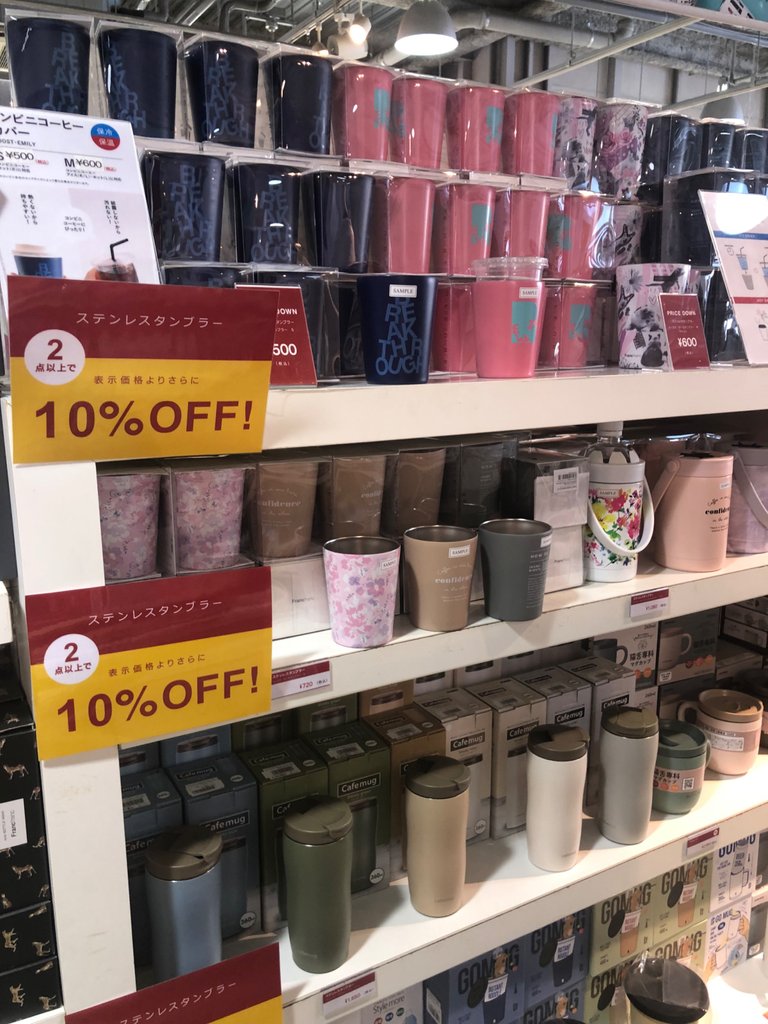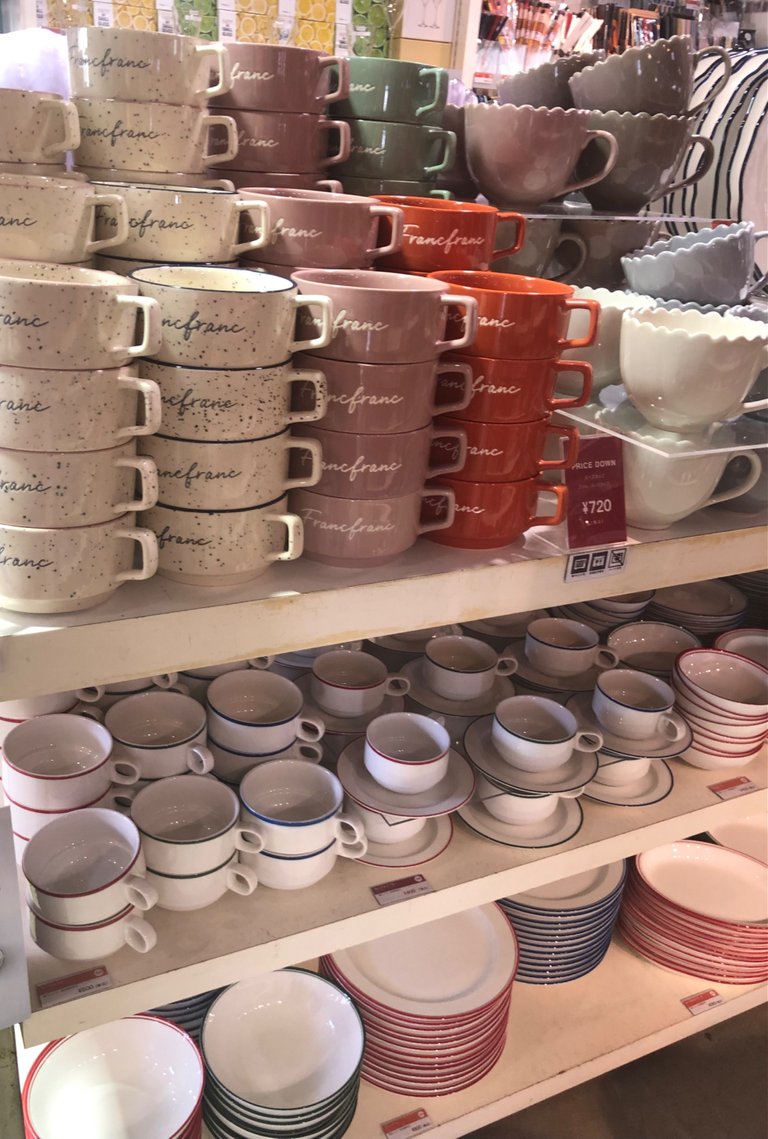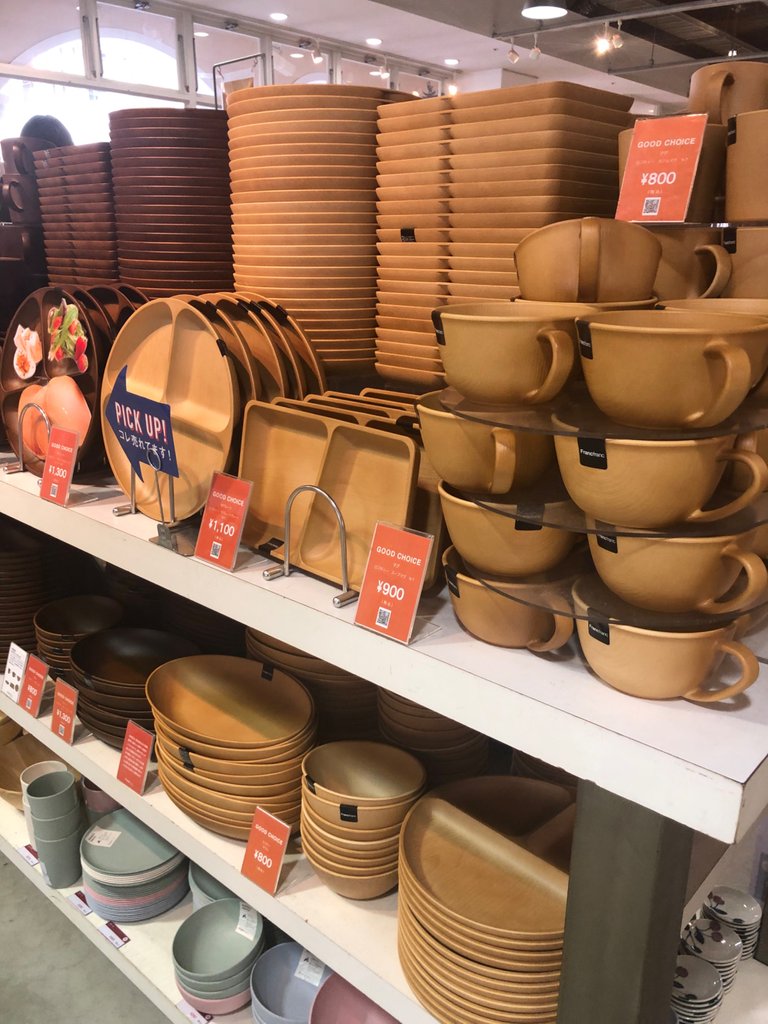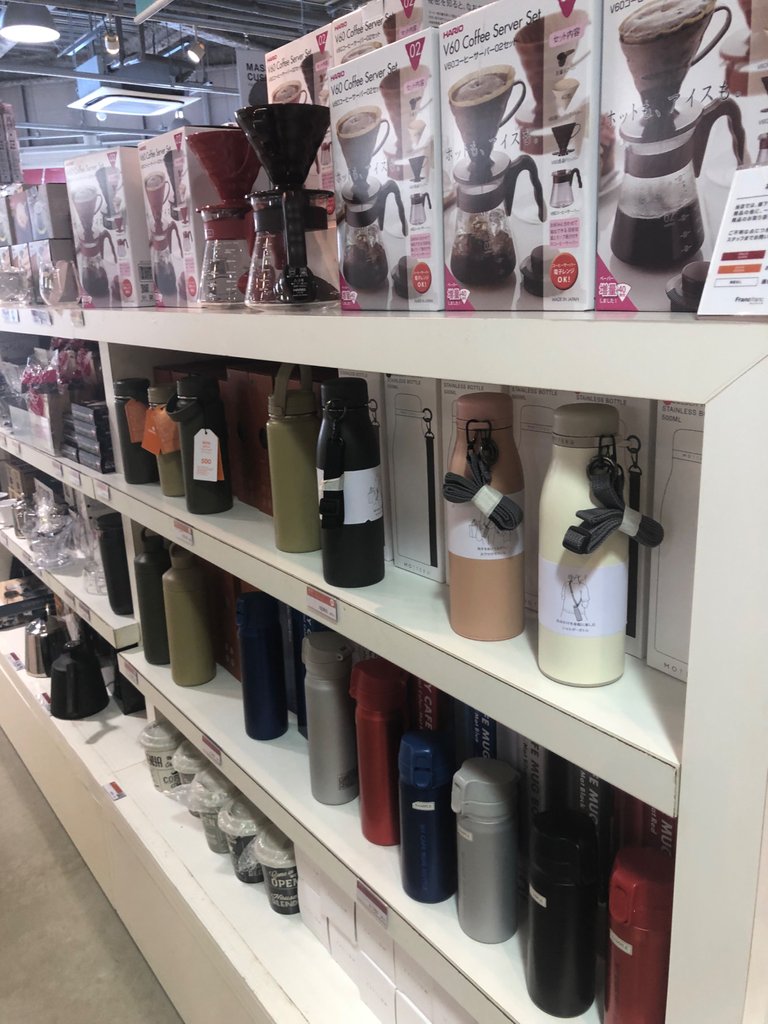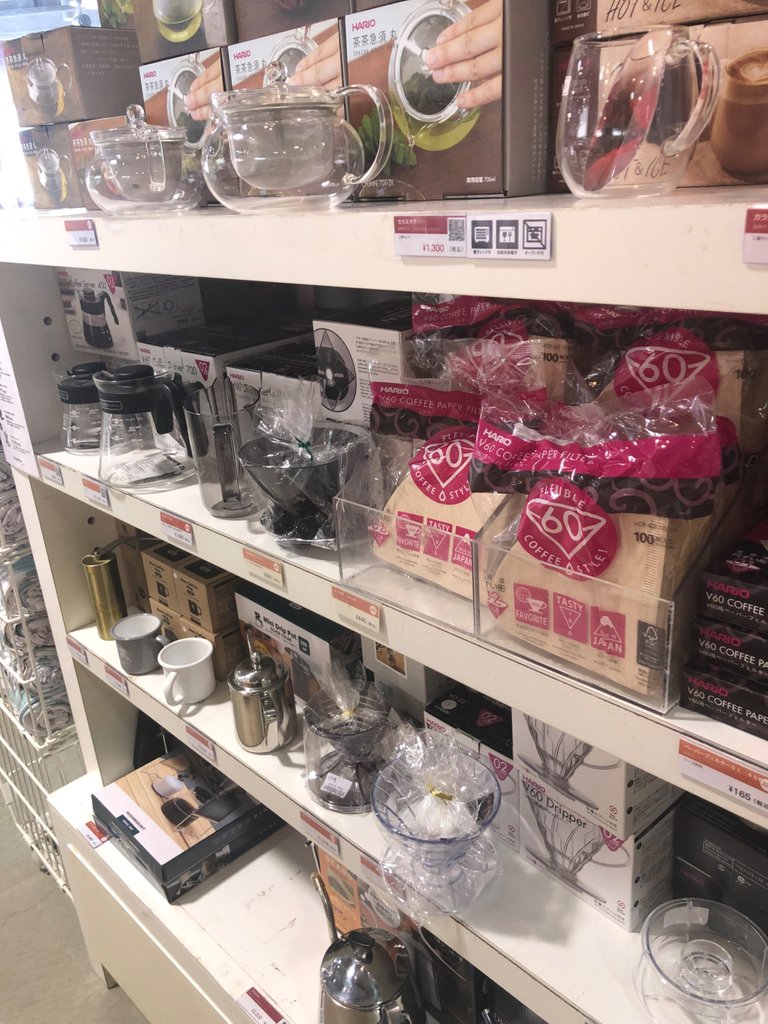 Lunch From A Food Truck
Though many restaurants were around, there were several food trucks as well. I was drawn to a Hawaiian one. 🌺 It was pretty small but carried a delectable menu.
I got guava juice, pineapple juice, some pineapple slices, loco mocho lunch set and garlic shrimp lunch set. Just a few minutes before collecting the items I ordered, I got a message from the boys that they had done fishing. The timing worked out well. We met up,went to the car, snacked on the pineapple slices, then had the rest of food (lunch) when we got home.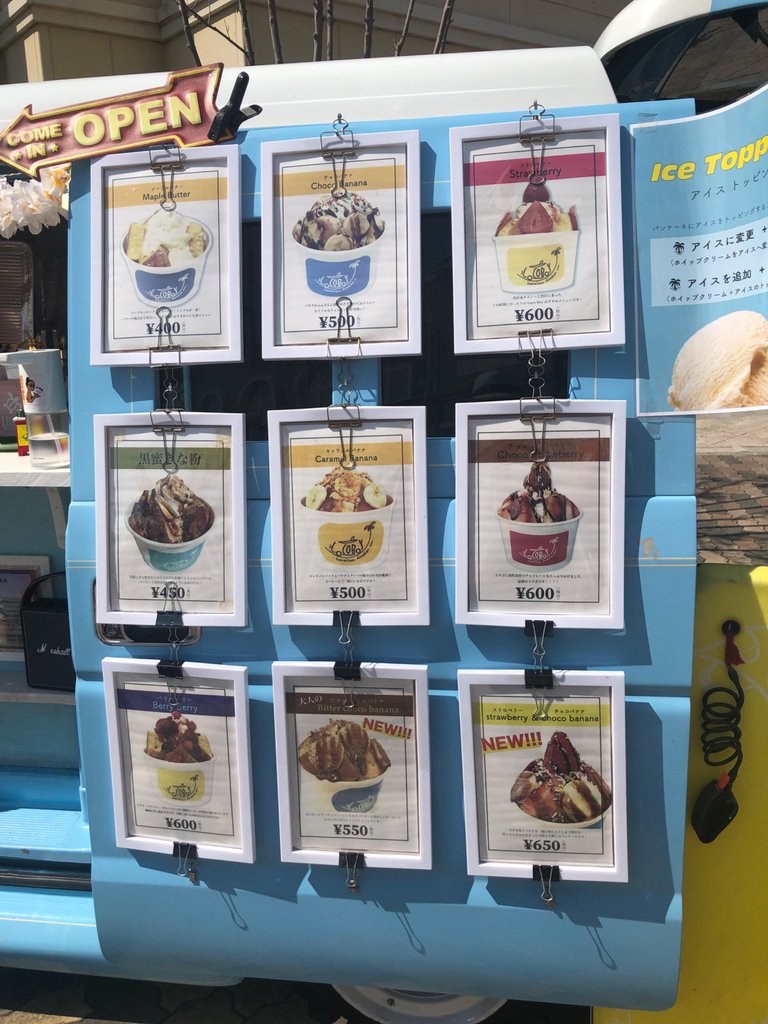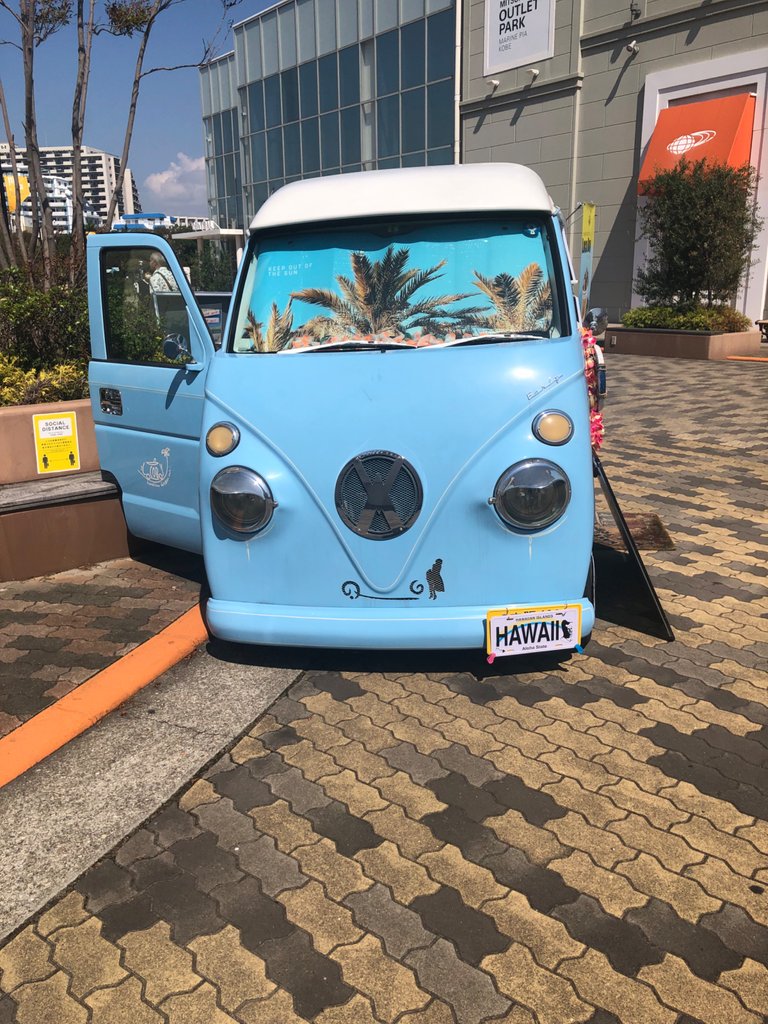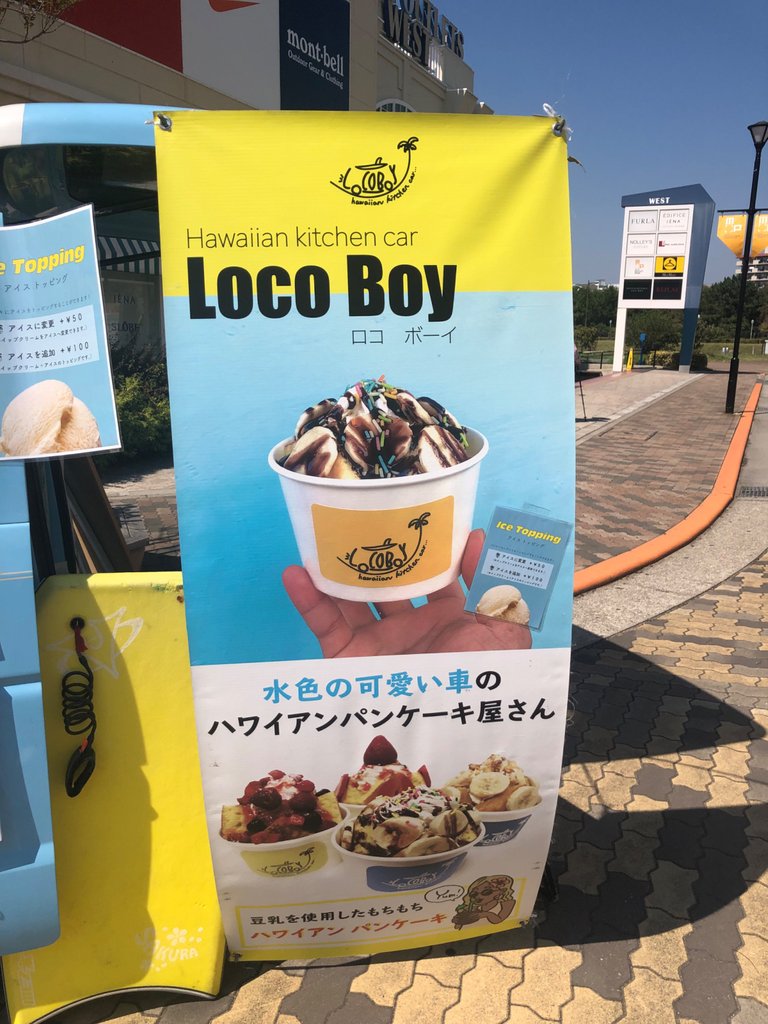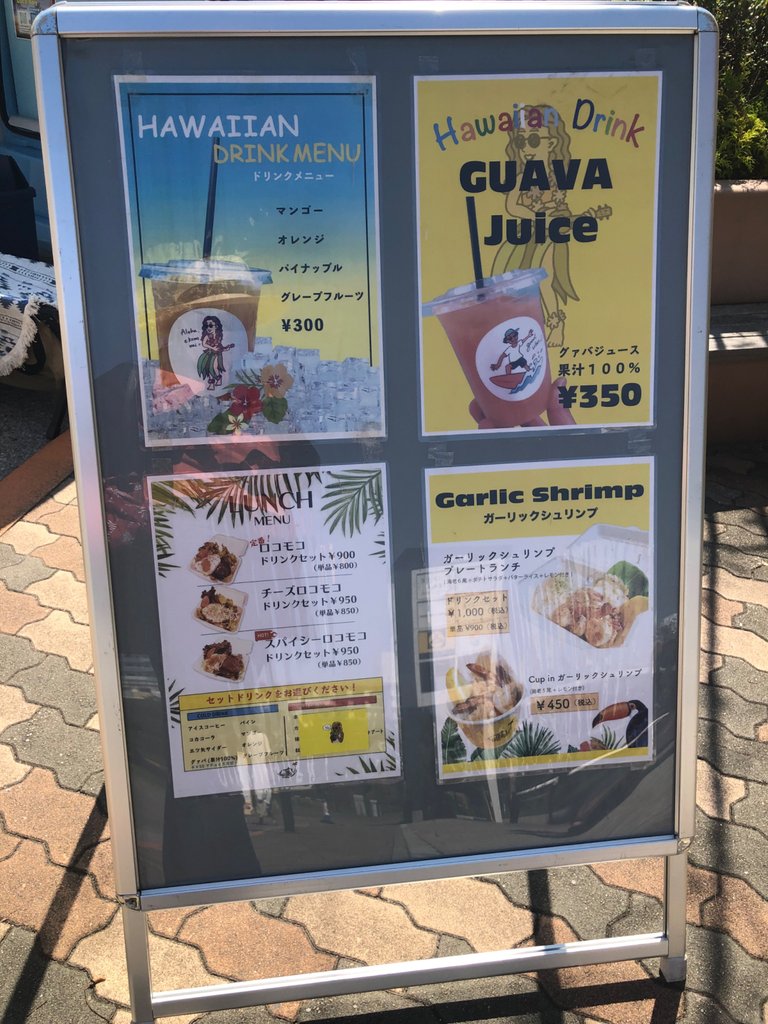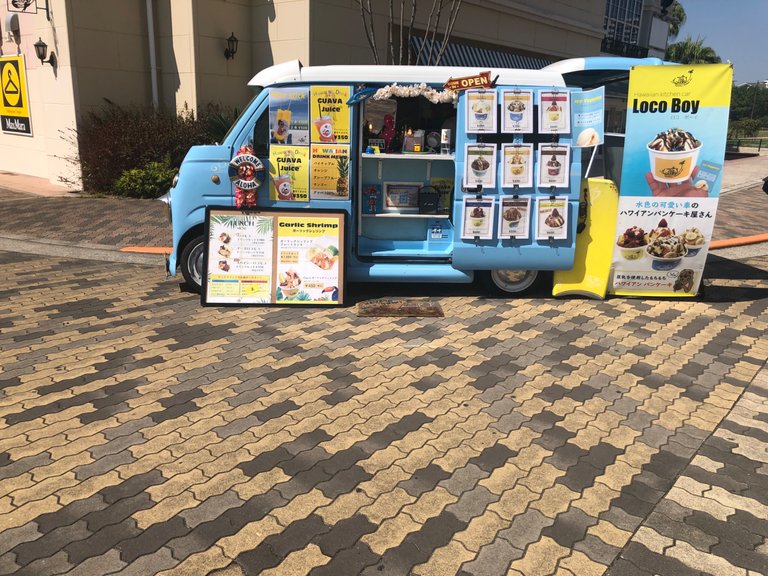 Dinner
The boys had a small catch but it worked out well for dinner. They caught about ten of the same fish. Huzzy carefully cleaned and fried them. The type they caught had poison in the fins. They had to be careful throughout the process, especially when removing the fish from the hook and when cleaning them.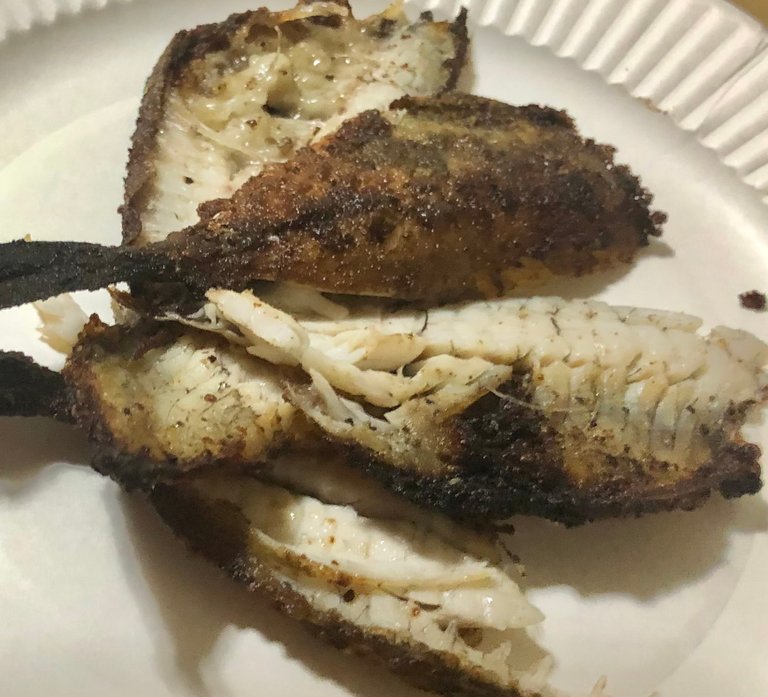 I can't say fishing was fun but I really enjoyed my solo date and dinner was delicious.
What if you were in my shoes, would you have gone fishing or would you have headed to the mall?
Thank you for reading this post. Enjoy the rest of your weekend. 😃