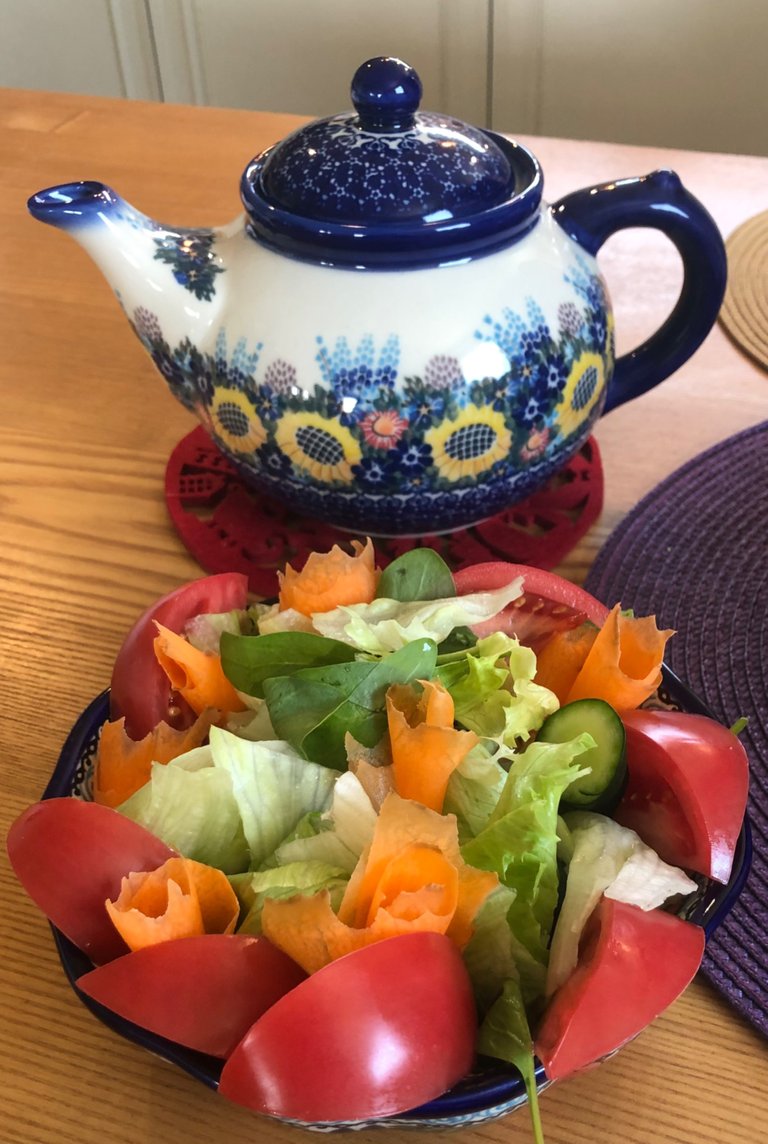 The temperatures are rising. It's rainy season in Japan and it's been humid. As I write or maybe I should say, "type this article", I'm chilling on a supermarket stool, away from the heat, awaiting my kids.
It makes sense to cool out indoors.
Polish Pottery
Just a few weeks ago, I visited a friend. We chit-chatted over two lovely cups of chai, some noodles and some salad. As she poured from her beautiful polish teapot, the aroma of the spices, forced me to close my eyes and "take it all in".
I wasn't only in love with the chai but also the beautiful teapot and plates that we used. It was a warm, lovely way to chill and chat. We had more cups afterwards.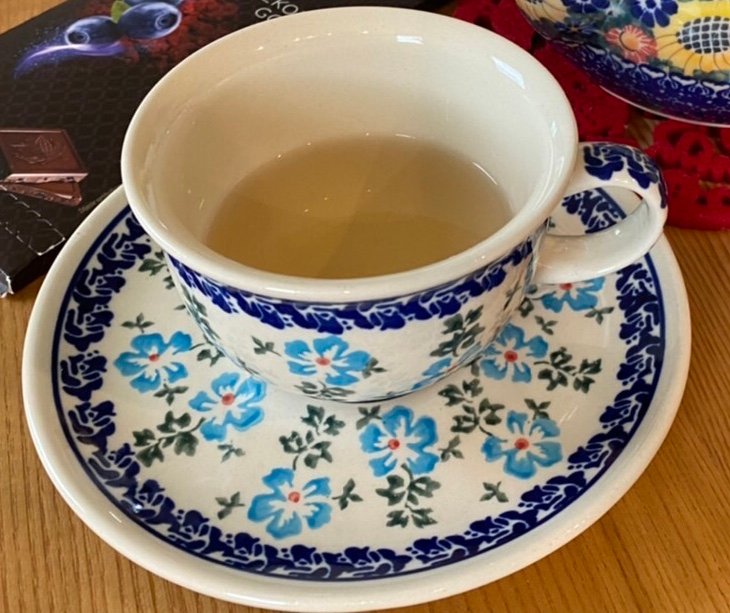 Earlier this week, I passed by a vending machine and saw a beverage with the name "chill out". I smiled a bit as it reminded me that in life we need to take time…time to relax, time to unwind, time to "chill". I chuckled as I also thought that the current humidity in itself is a perfect reminder for us to have a cool drink to beat the heat. I've never had the drink "chill out", but felt inspired to make it the title of this post.
Everyone probably needs to chill out…whether chilling with a friend, with food or with a drink.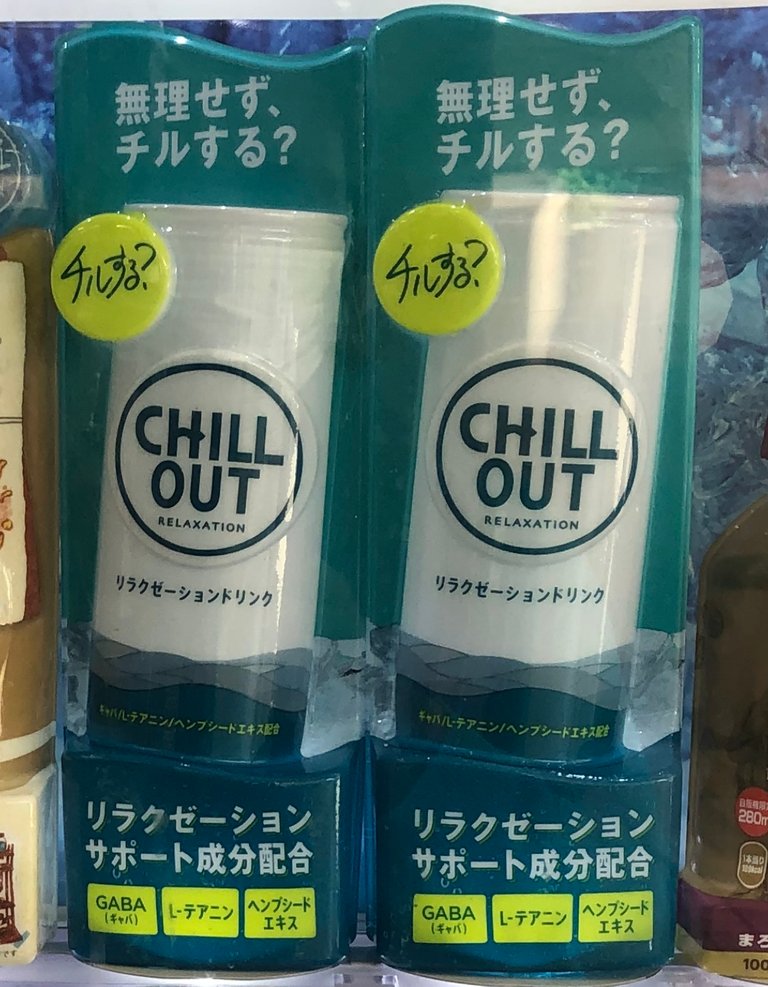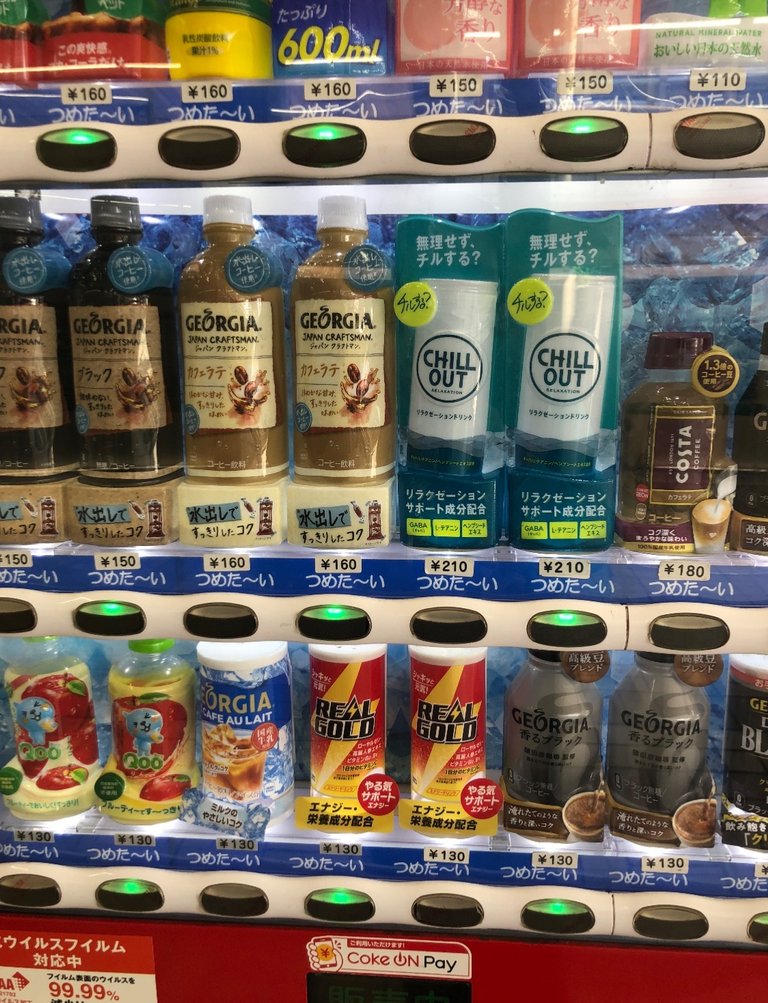 How do you chill out (relax)?
What drink or food do you like to chill with?
Thank you for reading my post. Have a great day and a lovely weekend. 😃
Cheers