Rub! I just discovered a very nice cafe and the drinks are pretty good. The drinks here are not to the point of being outstanding, but it has a beautiful space and an ideal view. It is located on a small hill overlooking the valley below the residential areas of Da Lat city. I heard that with good weather and a little luck you can see the morning mists down the valley look like you're walking on clouds. To get there you have to get up very early with a little luck when the layer of dew is lower than the top of the hill. It is called Tung's Corner, located on 3/4 street extending up the hill of Da Lat city. Its owner named it after him, showing a corner of his life and interests, others feel his rustic simplicity and love for nature when coming here.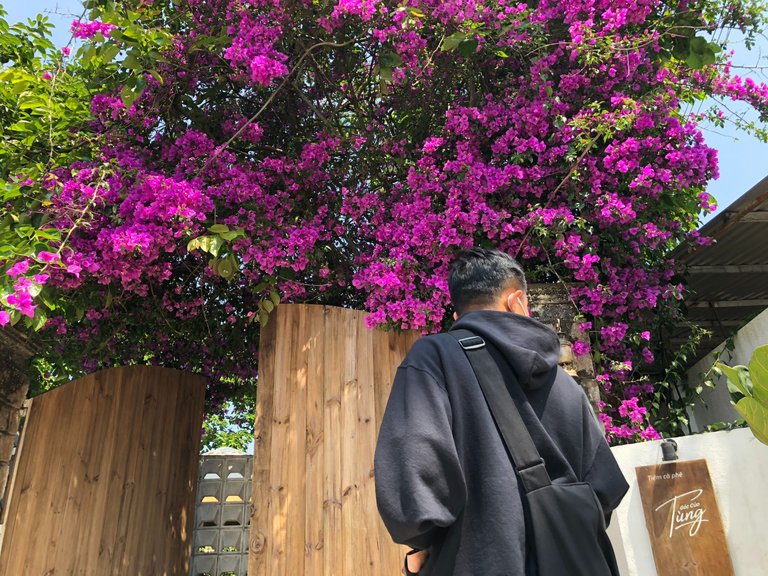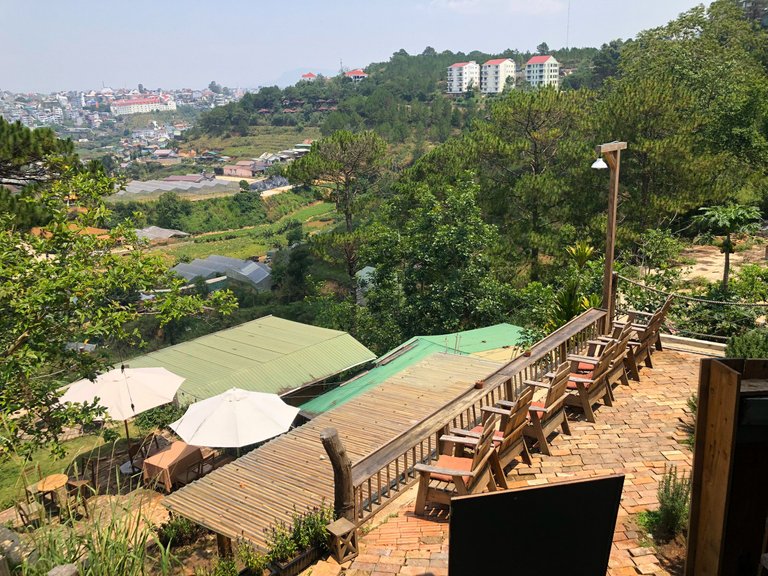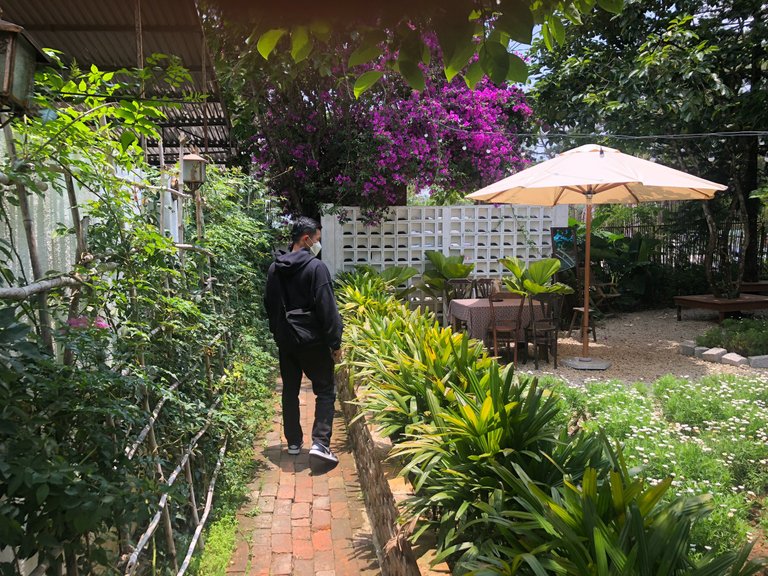 I was with you when we happened to pass it by chance and decided to stop in and enjoy. The first impression is the bunch of colorful bougainvillea trees that form the arch of the entrance, this flower is aesthetically beautiful with paper-light petals, the entrance turns to the side instead of going straight, there before Entering, there is a standing mirror as if wanting customers to correct their appearance and costumes again.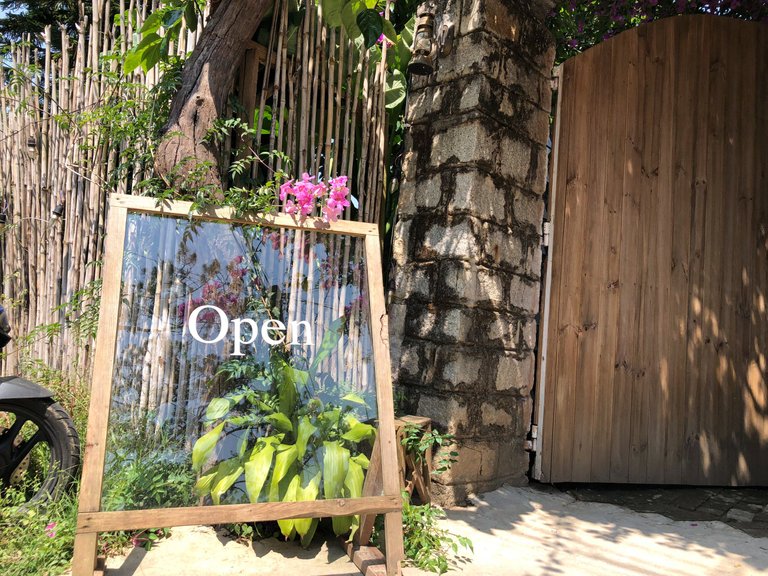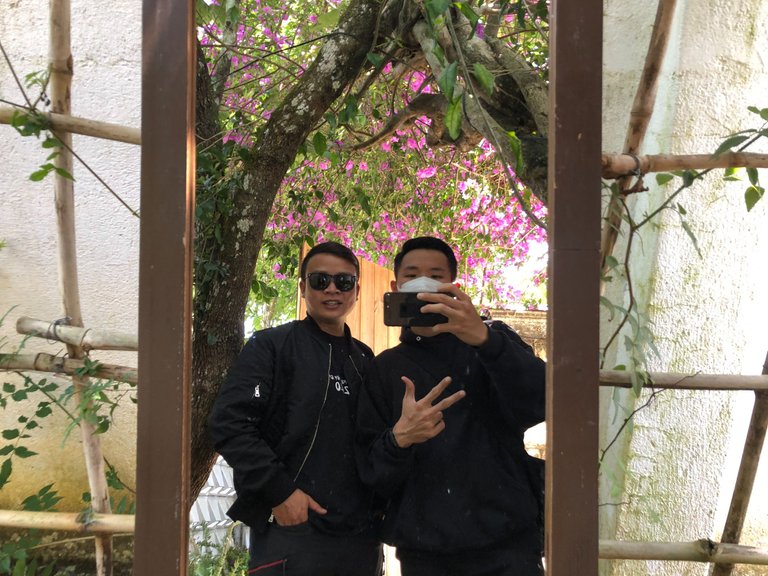 The entrance has an arrangement because it is very small made by two rows of trees around, only one person can pass through and it makes way for a garden of white chrysanthemums. Fascinating is the thing that best describes how I felt at that time. Looks cool and close to those who like the garden space. I will provide some photos later in the evening to get a better look.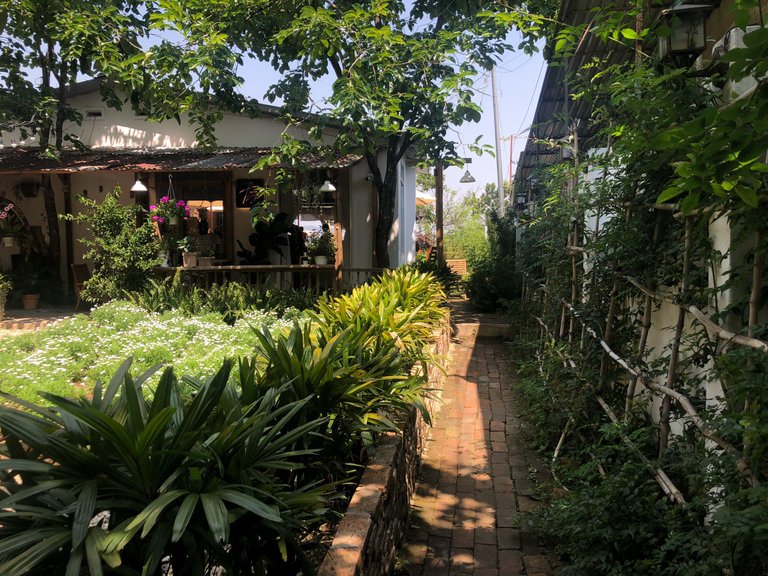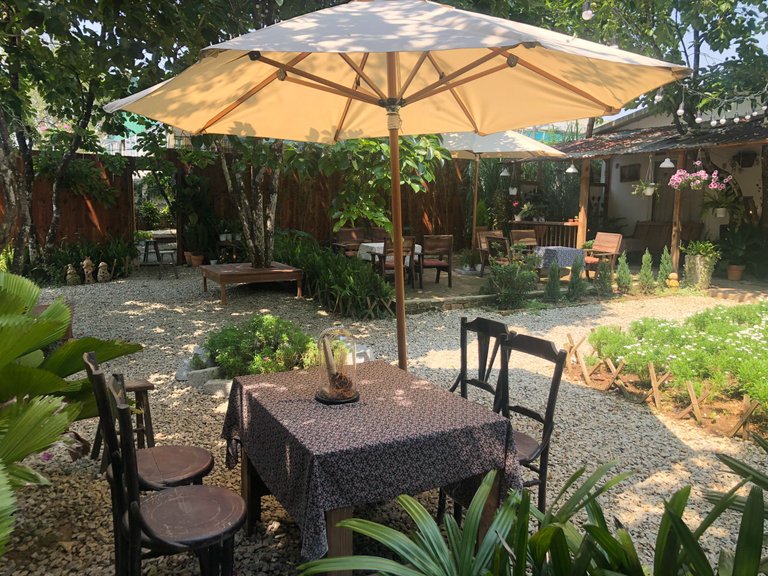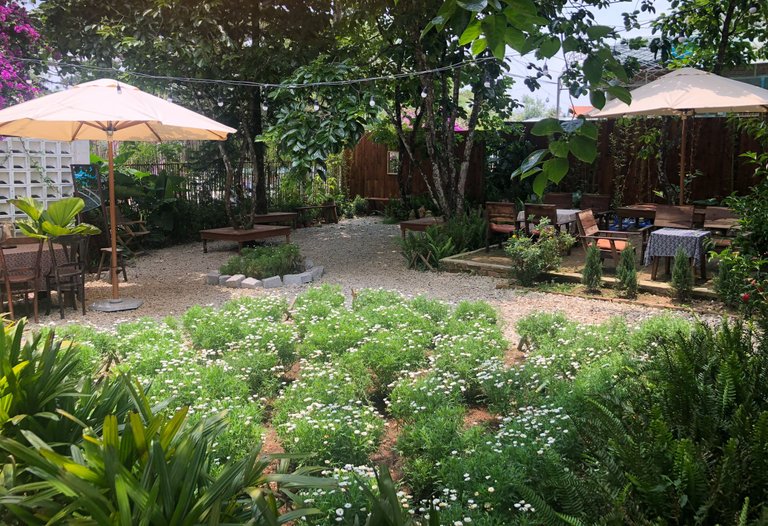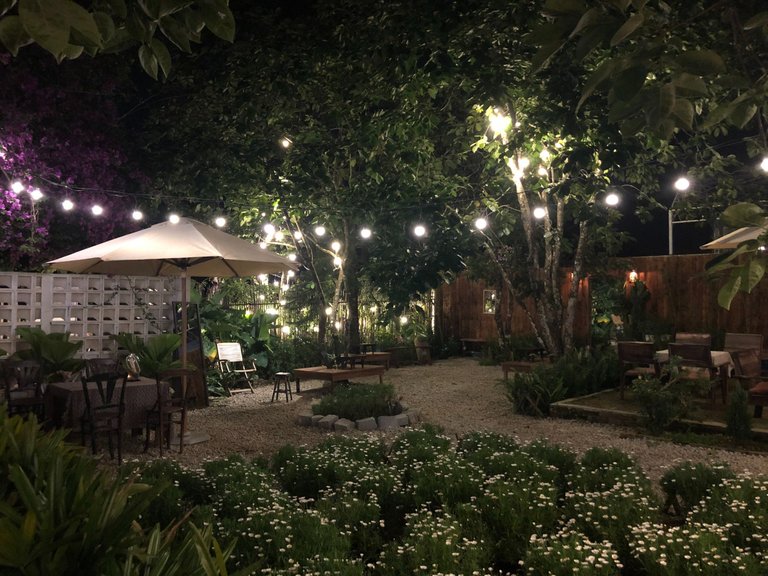 The bar is located inside the small house, here you can choose coffee brewed by machine or filter (a traditional filter), and many other attractive drinks, especially herbal tea. While waiting for my order, I saw an old piano and a phonograph. The staff said it was two gifts from the owner's parents because of his passion for music. And here also only open piano music and no other types of music.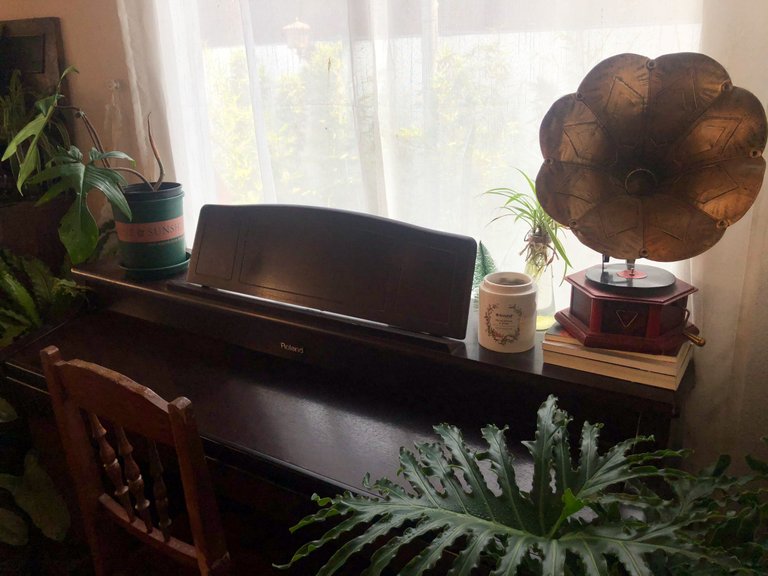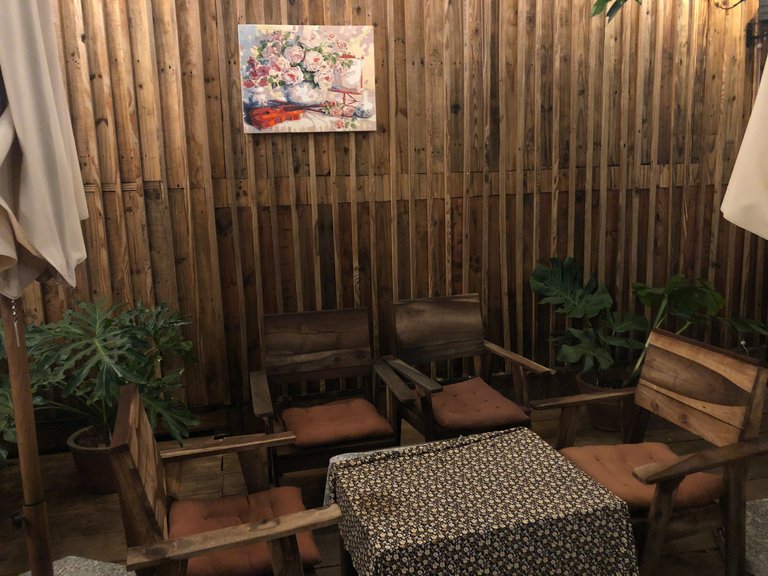 I chose iced milk coffee and my friend chose a cup of silver xiu (using fresh milk instead of condensed milk, the taste is lighter and sweeter). The shop was quite crowded and we were able to choose a suitable corner to open our eyes to a very airy and green view. The taste of Robusta coffee is not too strong on the tip of the tongue, in return, it is quite fragrant and has a beautiful color. This is not the best quality grain, but it makes up for the space and vision.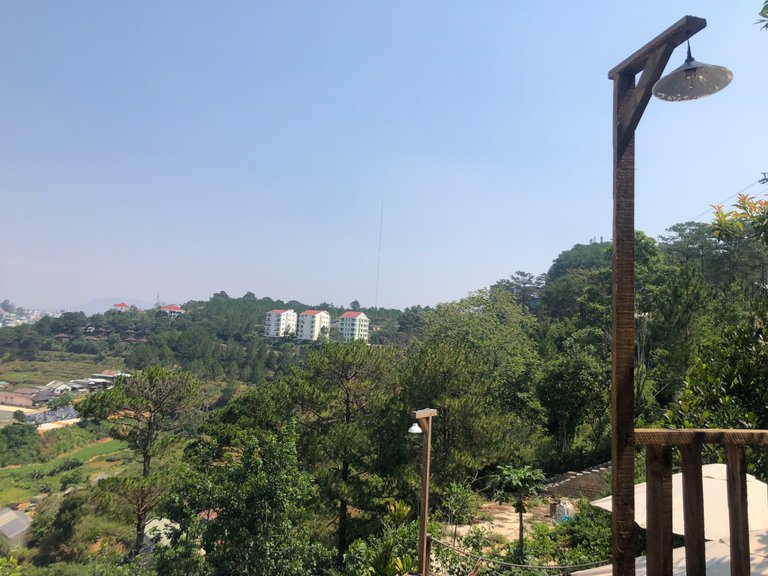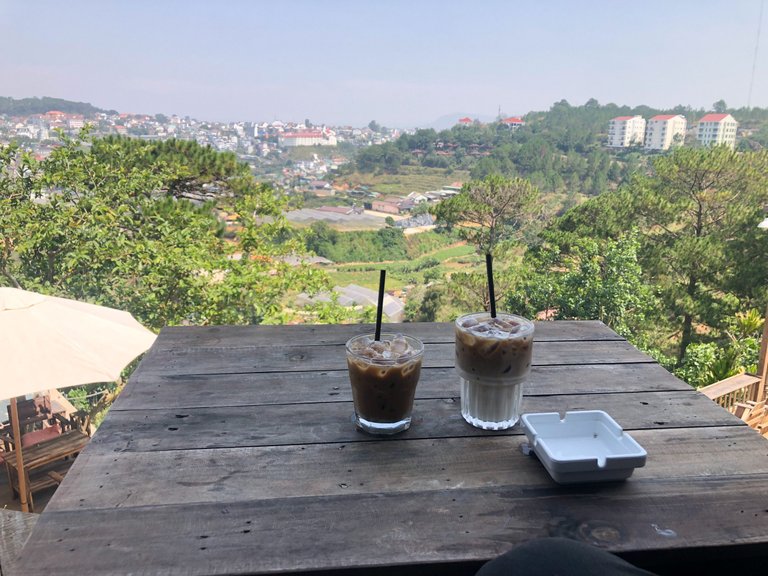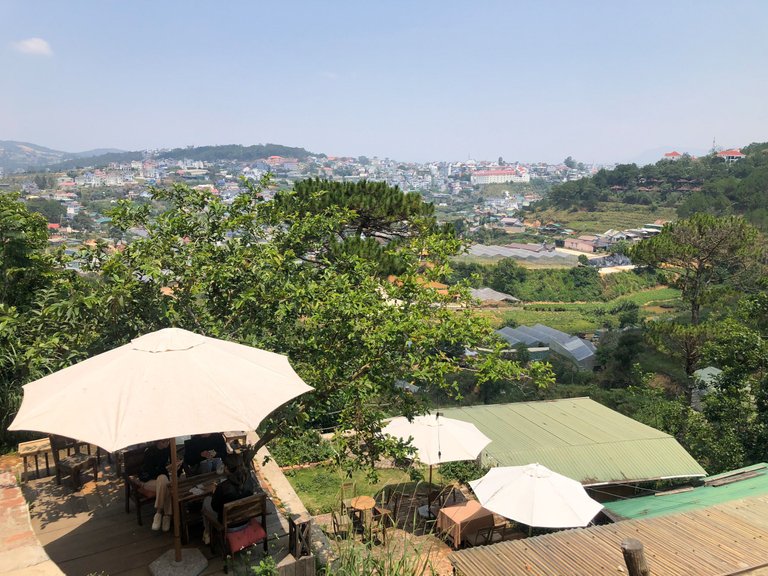 This place is designed based on the mountainside, the areas are made up of different floors and the items are made of wood. I envision family or couple dinners here for the evenings. It will create a more cozy and romantic space when you can admire when the city lights up. If it were me, I would sell morning coffee and dinner combos on request. Those are the advantages for a space like this. This is really a place that impressed me in this new city. I also took some more photos in the evening here. Invite you to enjoy.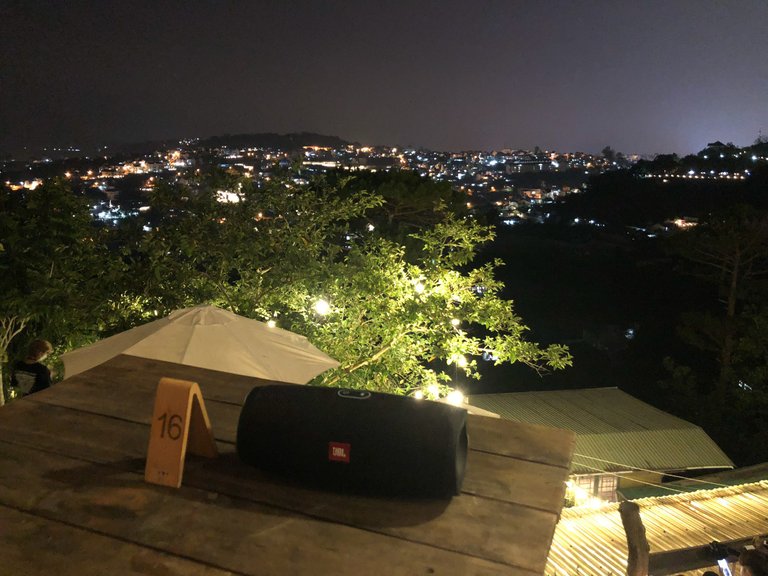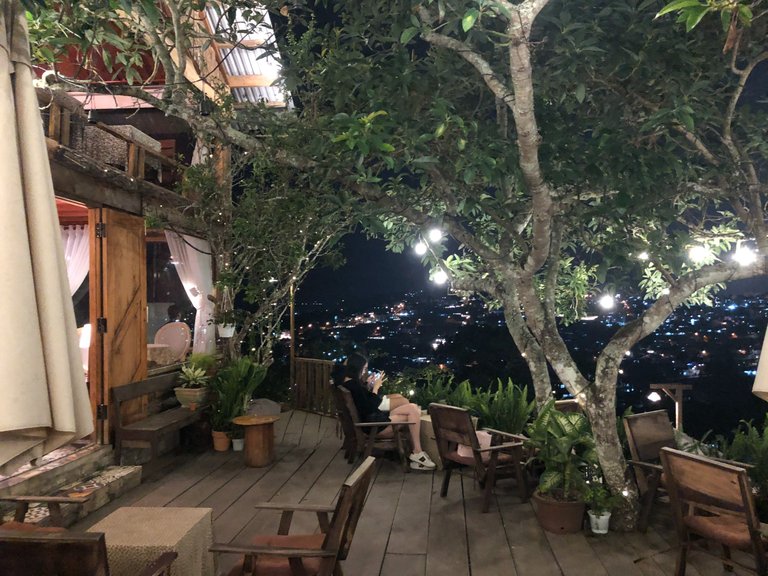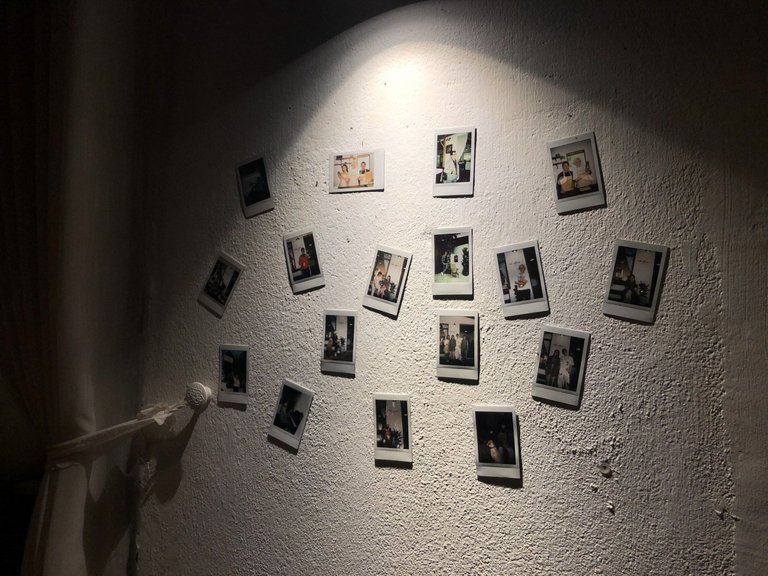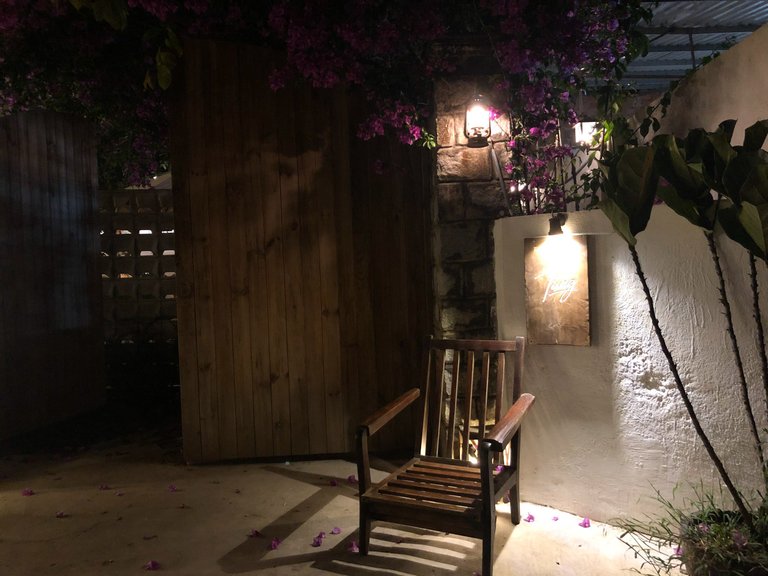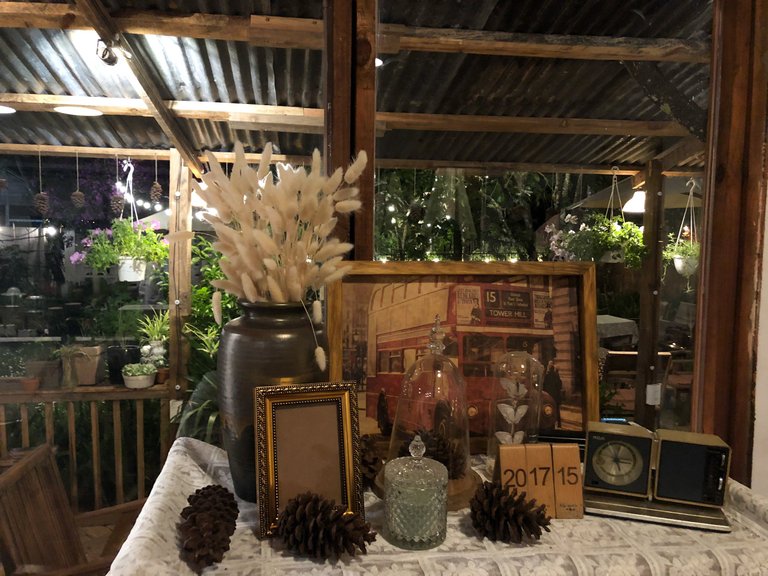 Thanks.