A lot of our routine changed after we got hit by Typhoon Odette/Rai. Electricity, water and internet were limited to none in our household. Since, most of us are depending on our livelihood, classes, and communication online we are left with no choice but to look for places that offer the internet.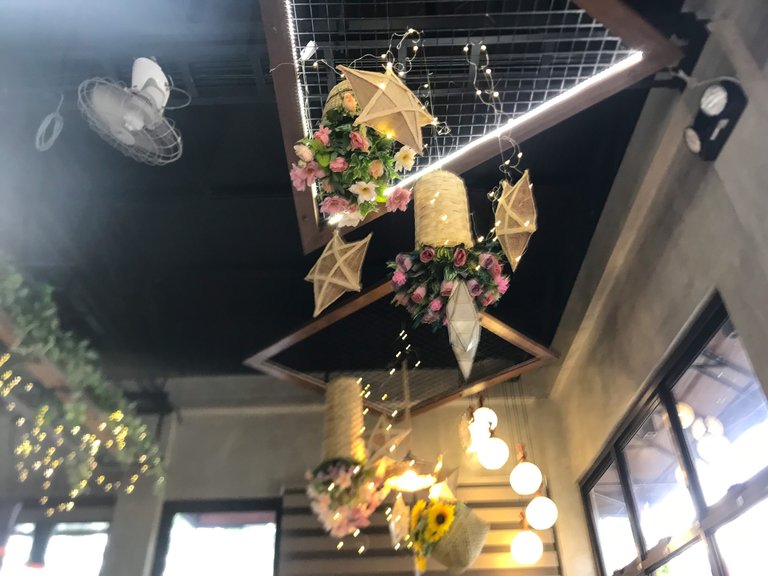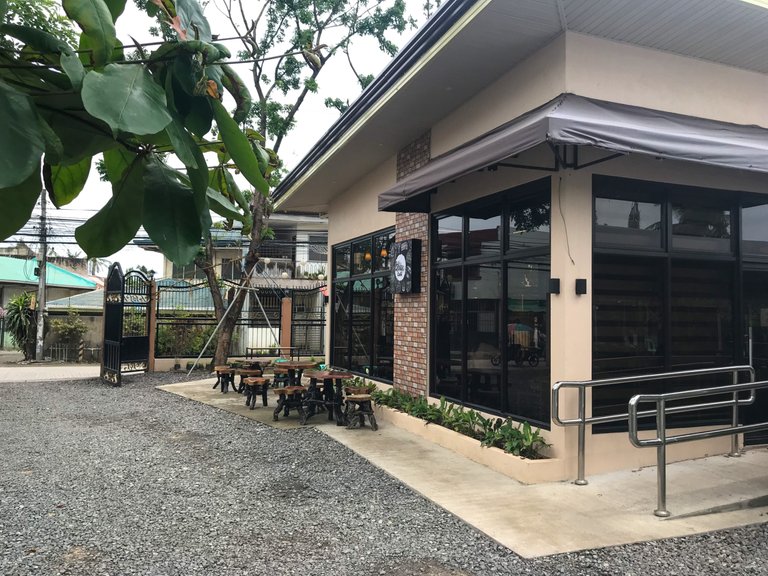 During that time, I and my friends discovered Bliss Café. Well, this café opened a month before the typhoon, my friends and I weren't keen to visit and try their offerings. I actually dropped by there before to ask if they have plant-based milk or soymilk for their coffee but unfortunately, they haven't.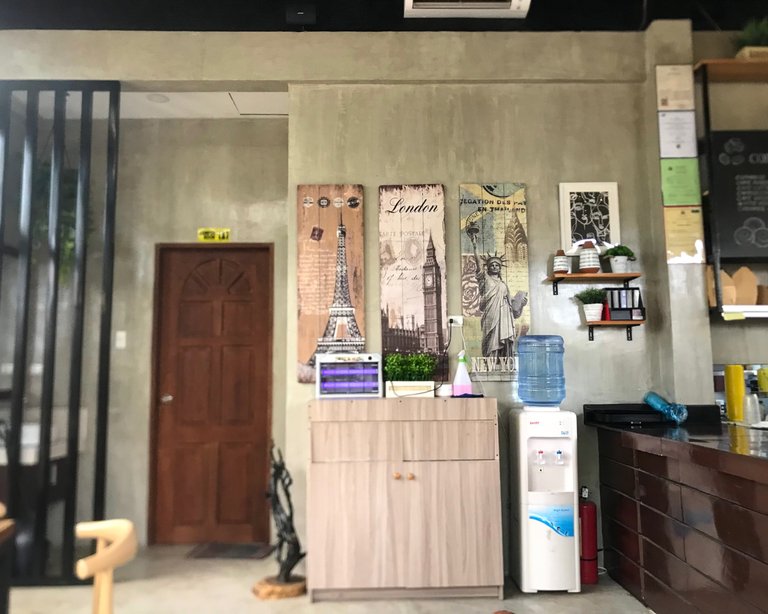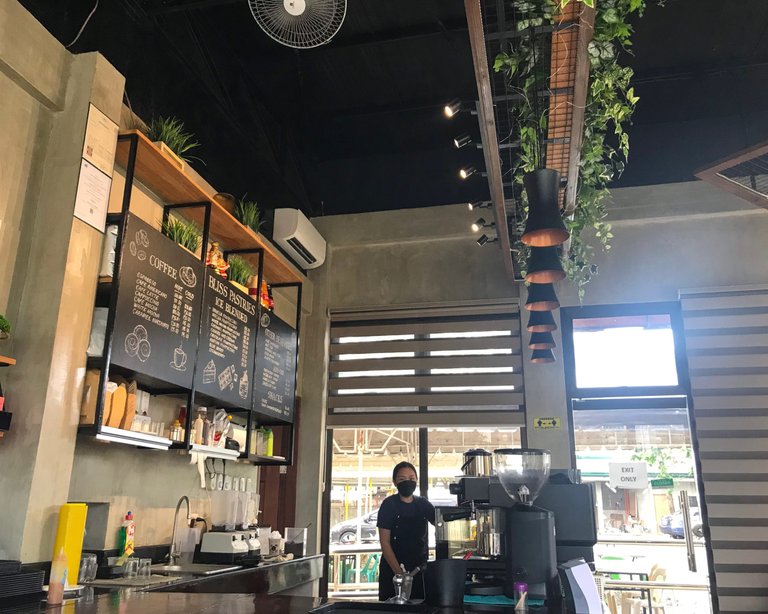 One time, after our weekend trip some of my friends and
@tanawabai
decided to check the place one more time. We went in and I was so happy they serve pasta already and I discovered they have Soy Milk already. At that moment, I found my happy place. I was there almost every day after that. Sometimes by myself, sometimes with friends.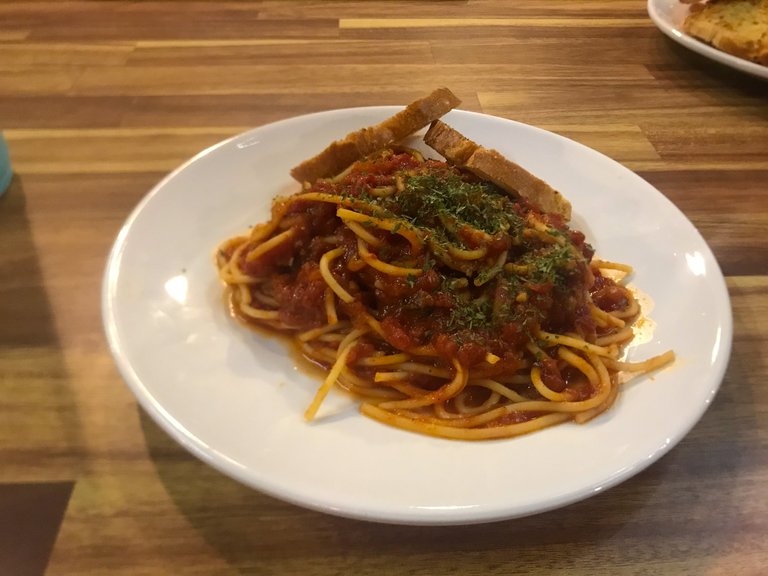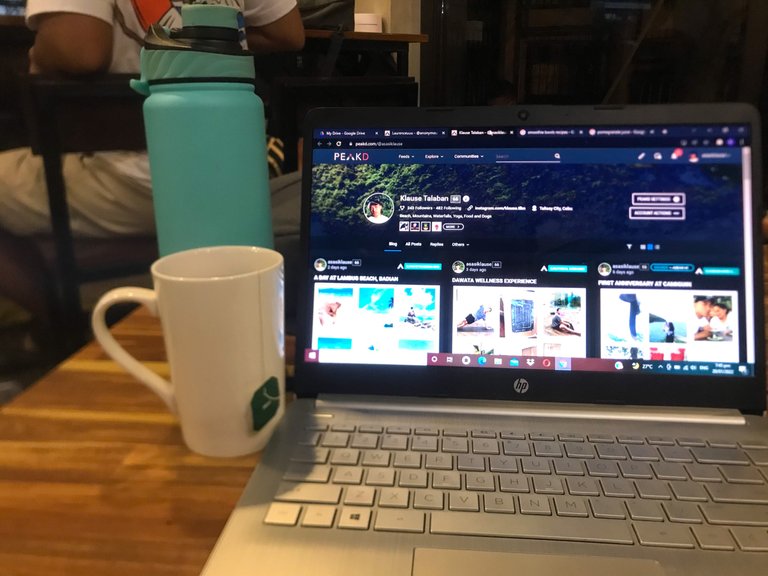 I love to order their Blended Matcha, Iced Latte, Iced Vanilla Latte, Italian Pasta, BBQ Fries, and hot teas. The owner of the staff are very friendly and they always call me and my friends by our names. A lot of my friends have been there already and we made it a place to catch up, work, talk about life and meet new people around our area. We are extremely grateful for the time we spent there, the stories we shared, and the level of productivity whenever we are there.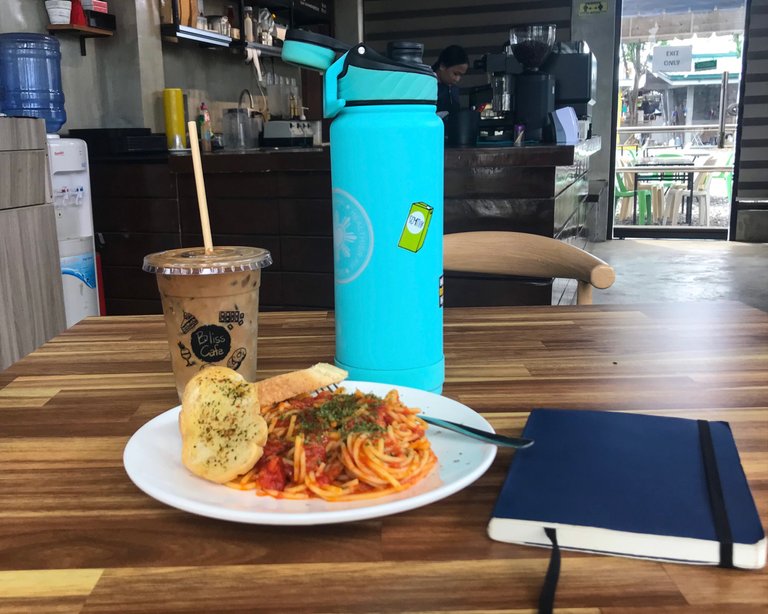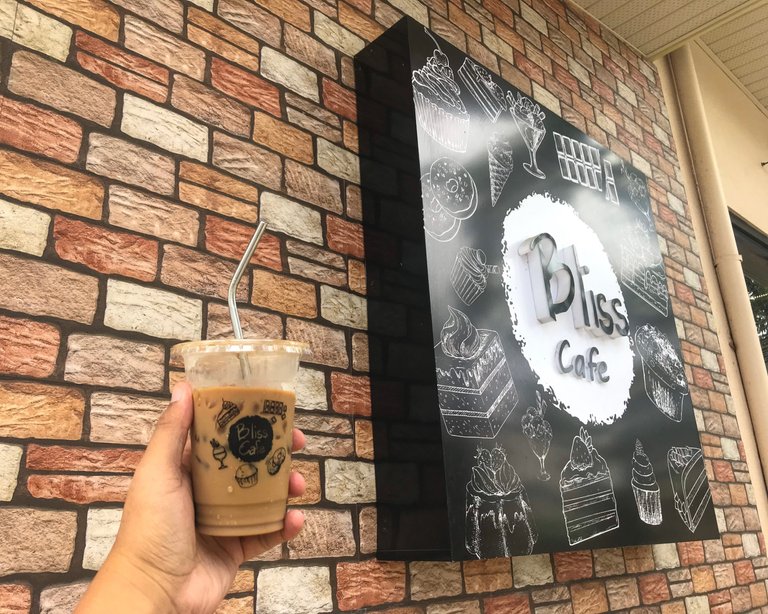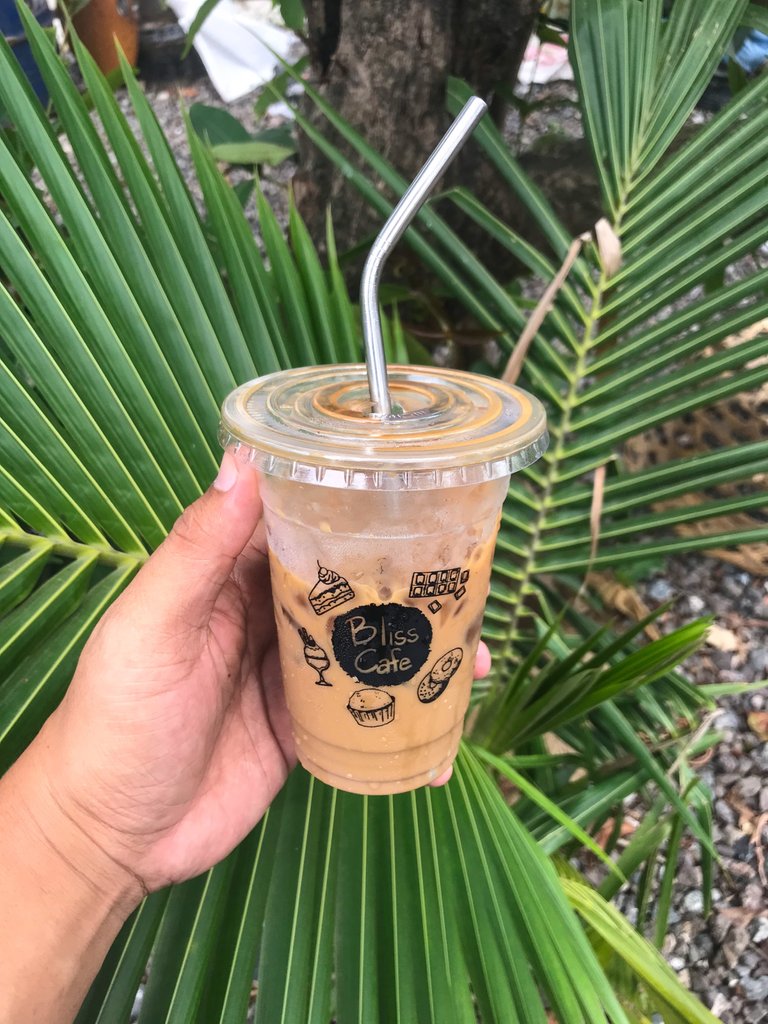 We definitely love what Bliss Café is offering to the food scene in Talisay and by the looks of the foot traffic, it is really doing well. Aside from their fast internet, comfortable tables and chairs, delicious coffee, pastries, and other menu items, we totally love the homey vibe it has every time we come in. Do you agree
@lifewithera
,
@tanawabai
, and
@dzeizon
? Have you discovered new cafés lately? What do you love about it?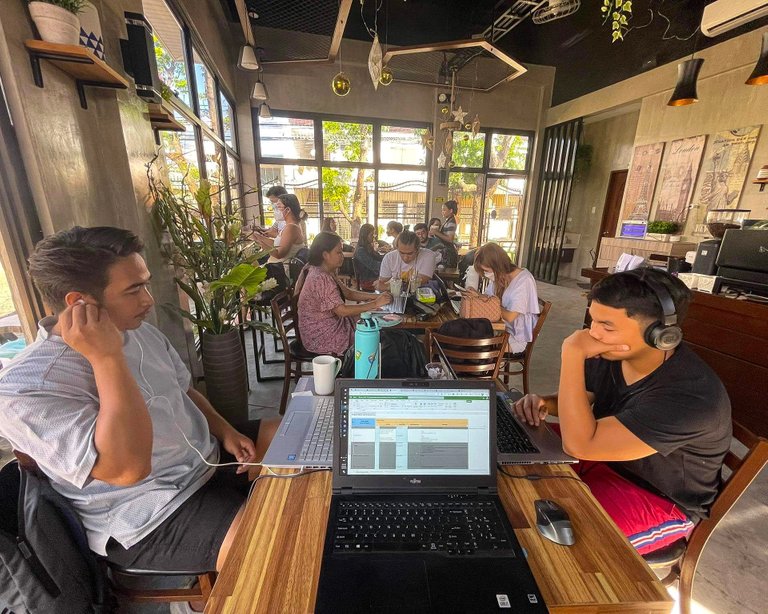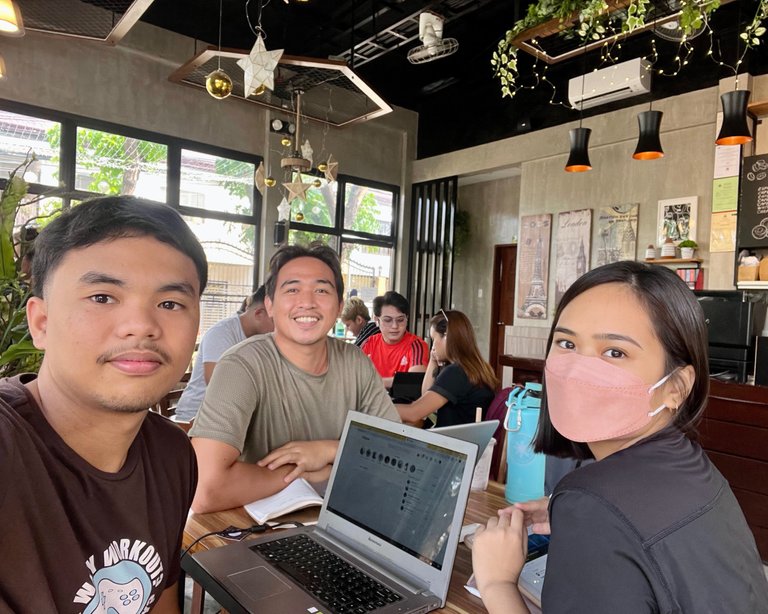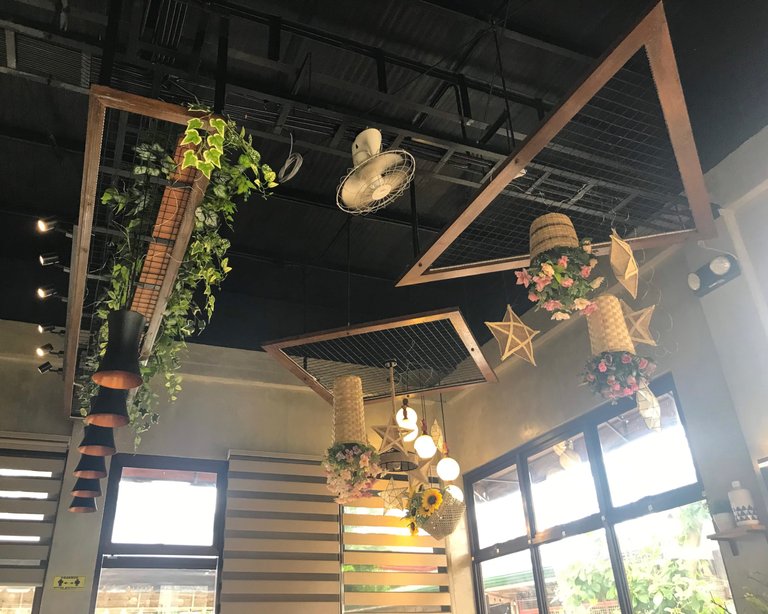 Bliss Café is located in Brgy.Dumlog, Talisay City, Cebu. They start brewing at 10am to 10mn every weekdays and 10am to 12mn every weekend.



DISCLAIMER: Some of the photos from this blog is/are from either @tanawabai or @lifewithera.
---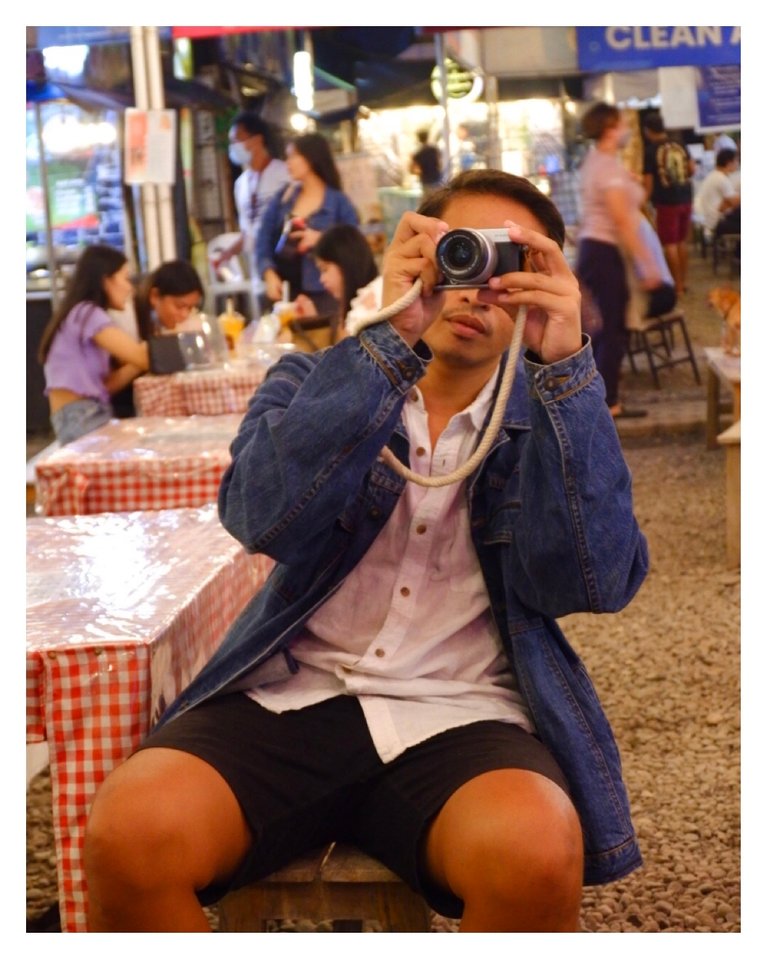 Asa Si Klause blogs about his travels, vegan lifestyle, yoga practice, his fur babies and anything that gives joy to him.
If you love to see more of his content, hit that Follow button, and you might find new places, make more recipes, and practice yoga with him. For blog collaborations or inquiries, feel free to contact him on his social media channels or email him at talabanklause@gmail.com

INSTAGRAM | TWITTER | FACEBOOK