"Accept the things to which fate binds you, and love the people with whom fate brings you together, but do so with all your heart."
― Marcus AureliusThis
It's already Friday, just made myself dinner, prepared healthy meals for tomorrow to pack with me and go on another road trip. Have been actively searching for mushrooms when I was at home, but with temperatures over 30 and not much rain, there is very little room for mushrooms to grow, especially edible ones.
Yesterday I went on a hike on our near hill that saw so sucsessfull two weeks ago, but found not even one mushroom after over 3 hours of hiking to the top. I also look around to find any awesome looking ones growing out of the wood, as I looked much into Chicken of the woods that tastes delicious and is super healthy with medicinal uses. There is still one mushroom I really want to find, that is Lion's mane!
Sharing a few photos of my walk from this week, most were old, dry and 'groumpy' but I found one that was in perfect condition to be made for dinner.
It's also a Power up day, he-heey, LETS GOO! :)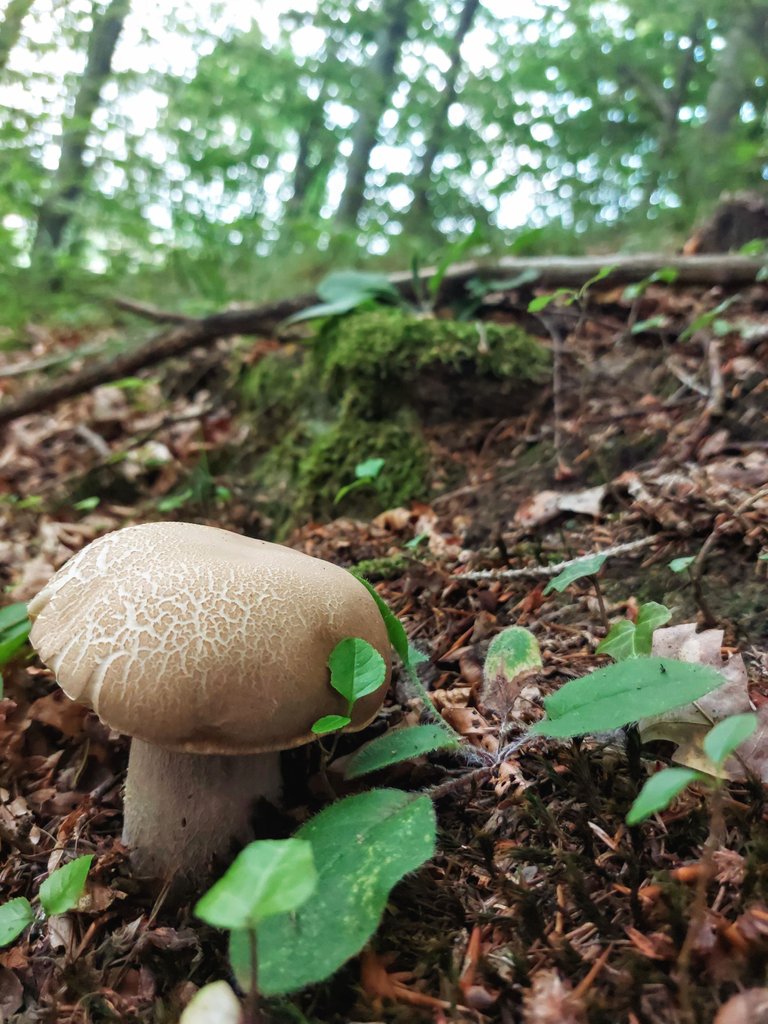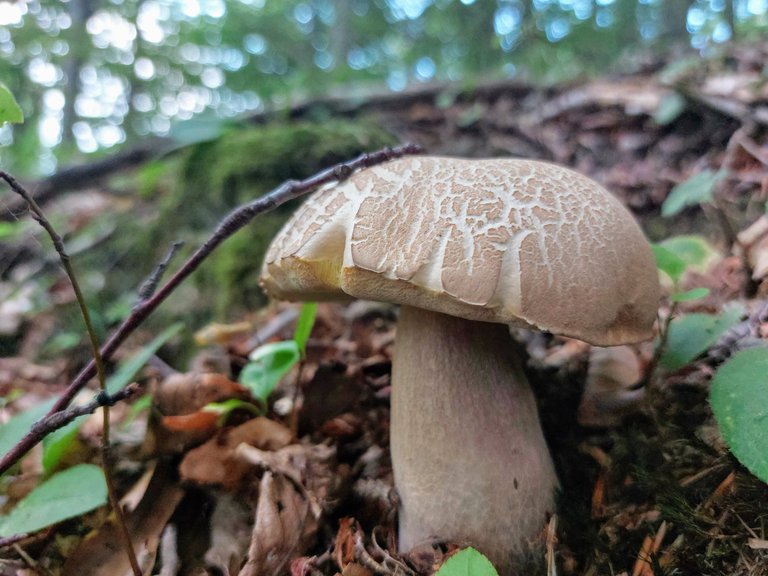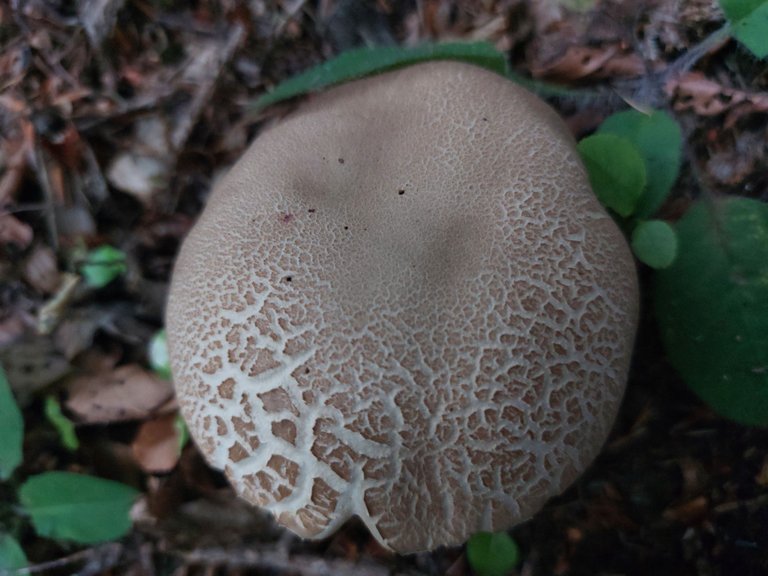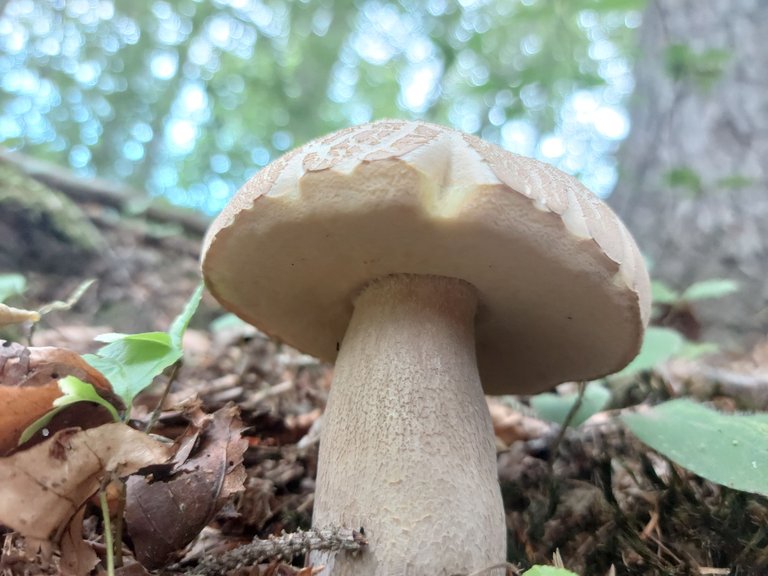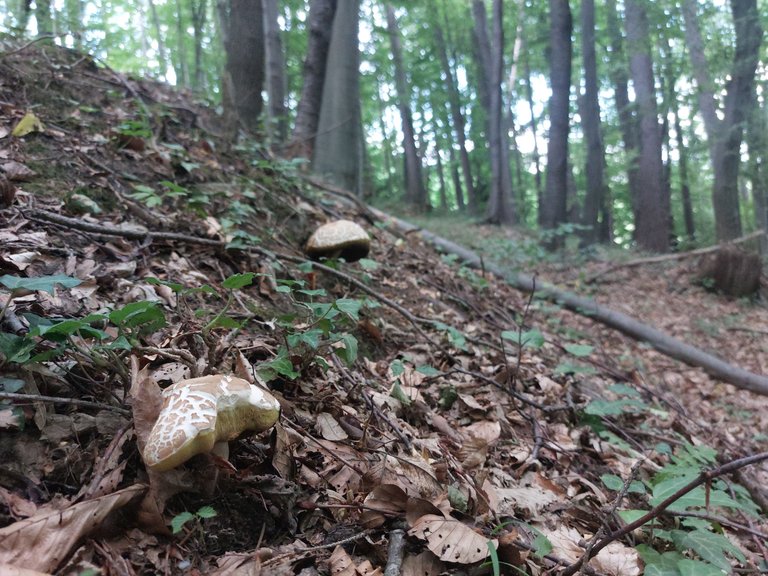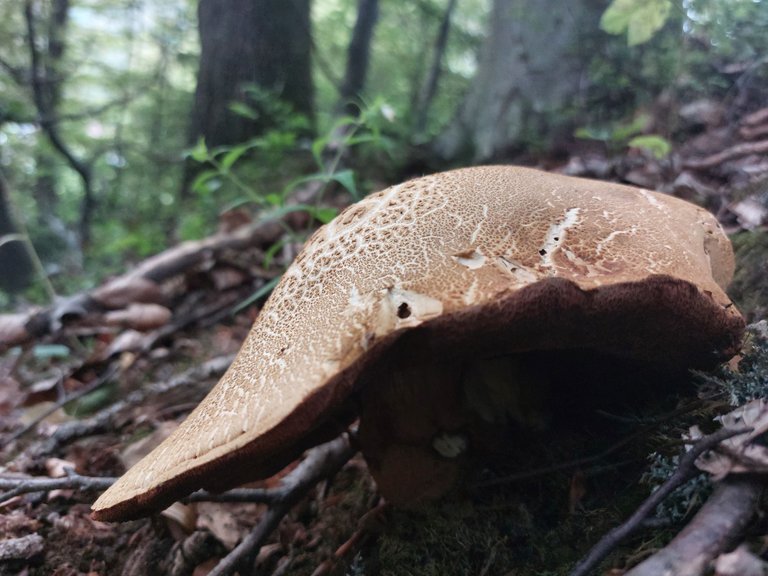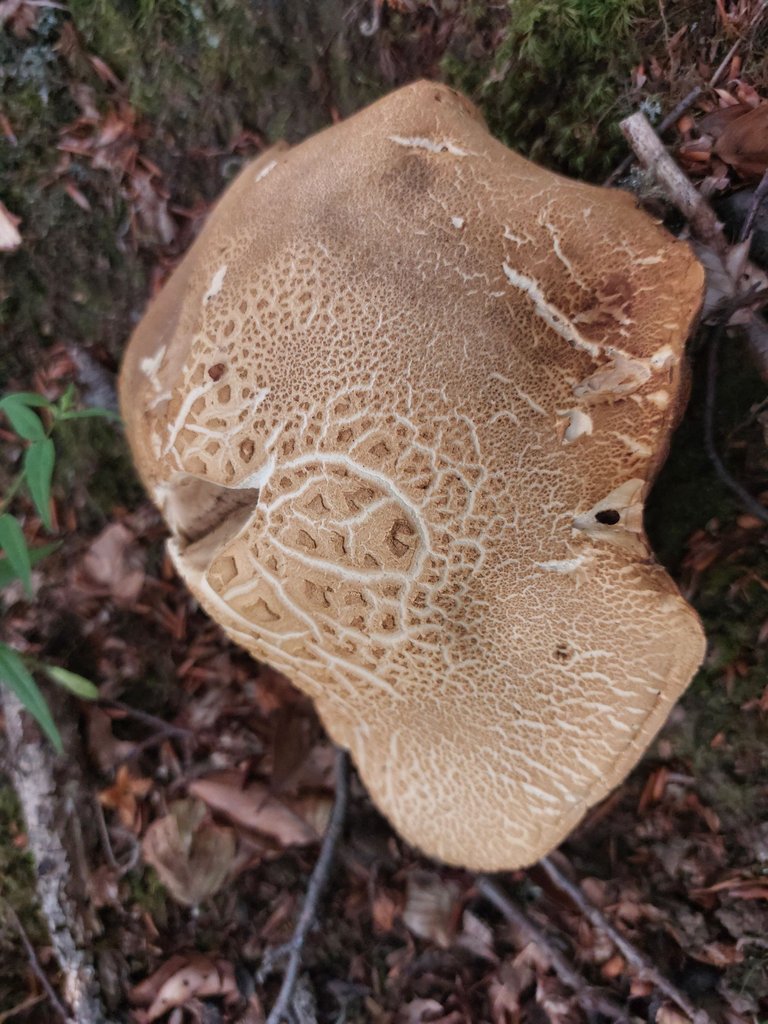 This is my entry for #FungiFriday by @ewkaw
Got fungi to share with us ? Join us at #FungiFriday
Thank you for stopping by, I wish you much luck at hunting mushrooms, a good day or a good night and a good life!
Photos made with my Samsung Galaxy A52s
"Whatever the mind can conceive and believe, it can achieve."
― Napoleon Hill

Till next time, stay awesome... Happy, Strong & Healthy my friends !