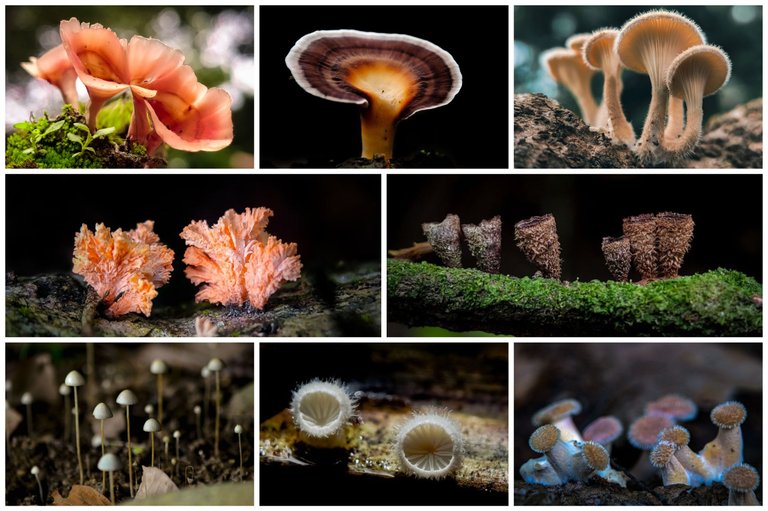 Do you guys ever run out of mushrooms? :P
I would be repeating myself if I write again that I am amazed with the variety. But it is true!
How about making it a little harder? How about colour theme?
Yellow
Yep, that would be the topic for the next week. Yellow mushroom :) It is of course not mandatory to participate in the extra challenge, but would be cool to see the flood of yellow :)


And now...
My favourite 8 shots from the 21st edition in no particular order.
All the users featured below will get even share of this post payout via beneficiaries sent out directly to their Hive Power 💪
How to join #FungiFriday:
when Friday comes (UTC time) post your own, original photo/drawing/art/food/anything-at-all of any type of fungi (yes, I will check and report stolen images or text!)
add #FungiFriday tag (it doesn't have to be your first tag)
Include "My contribution to #FungiFriday by @ewkaw" anywhere in your post.
Bonus:
Among all the correct entries I will pick the best, most interesting, most creative posts. Those will be included in the challenge Summary Post published during the weekend.
100% of the Summary Post payout will be split between the featured users.
To participate in this part, the post has to be published from the FungiFriday Community.
Happy FungiFriday!

»«
That's all for today.
See you all next Friday!