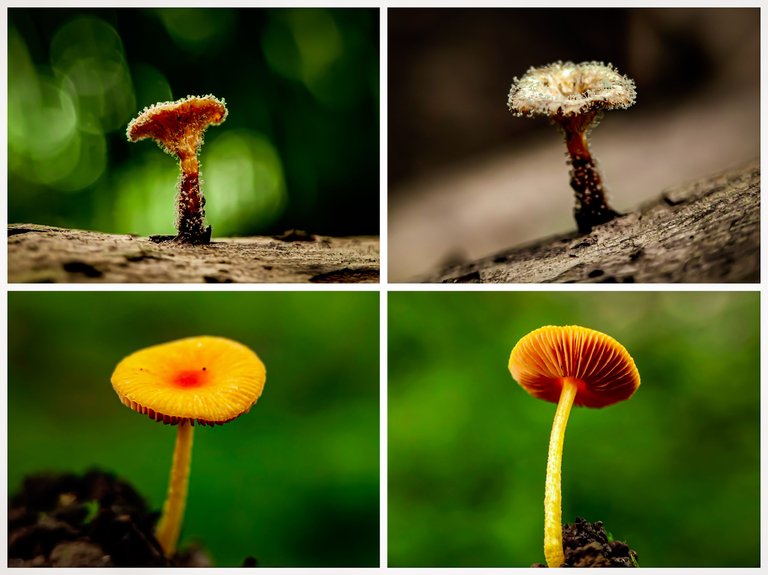 Hello Everyone..
This is my contribution to #FungiFriday by @ewkaw
How was your mushroom discovery this Friday, FungiFriday friends?
I myself today share two types of mushrooms that I got a few days ago and coincidentally the mushrooms I found were yellow. I should have found it last Friday, but yeah, that's what mushrooms are. Sometimes it's hard to get, sometimes it's easy. :)
As for the two types of mushrooms I'm referring to, they are Rickenella and Lentinus flexipes. I found both of them in the same location, namely in a riverside plantation area in Serba Jaman Tunong village, North Aceh, Indonesia.
And below I have uploaded a photo of both. Hope you are interested and like it.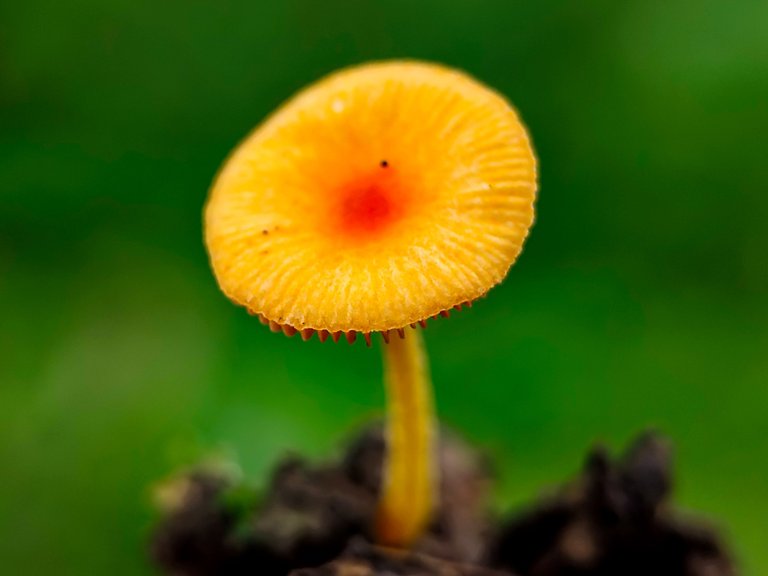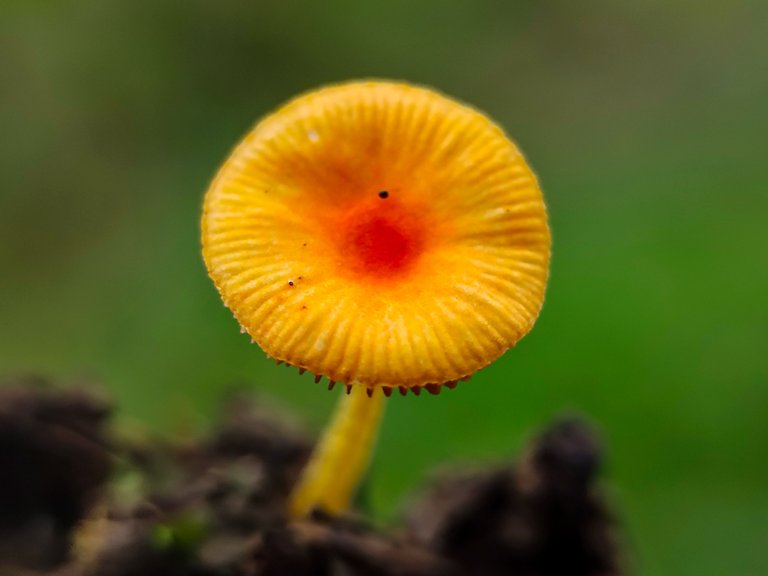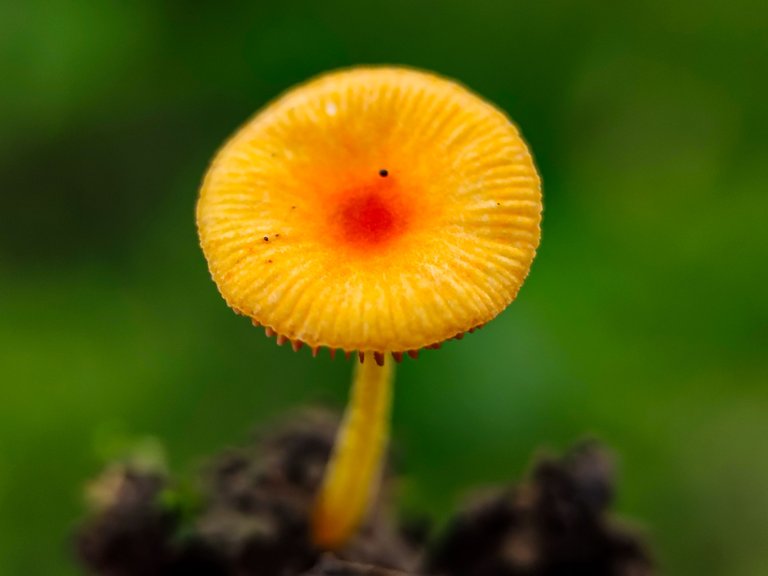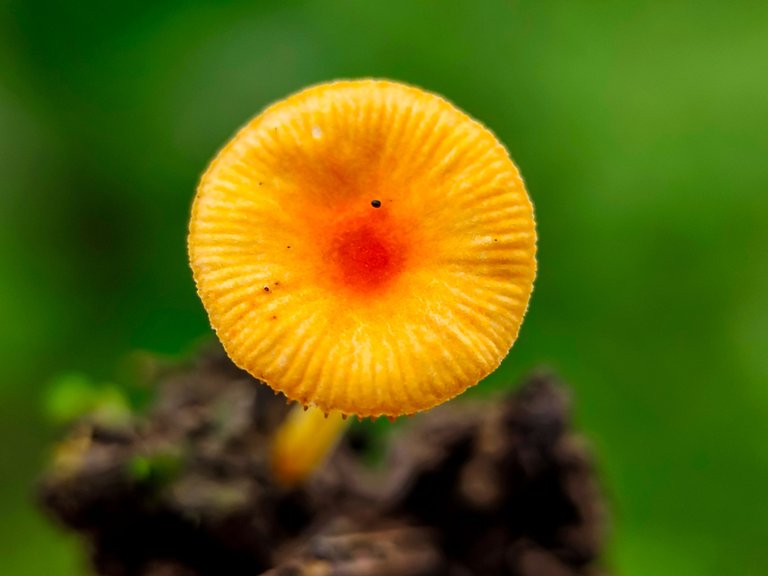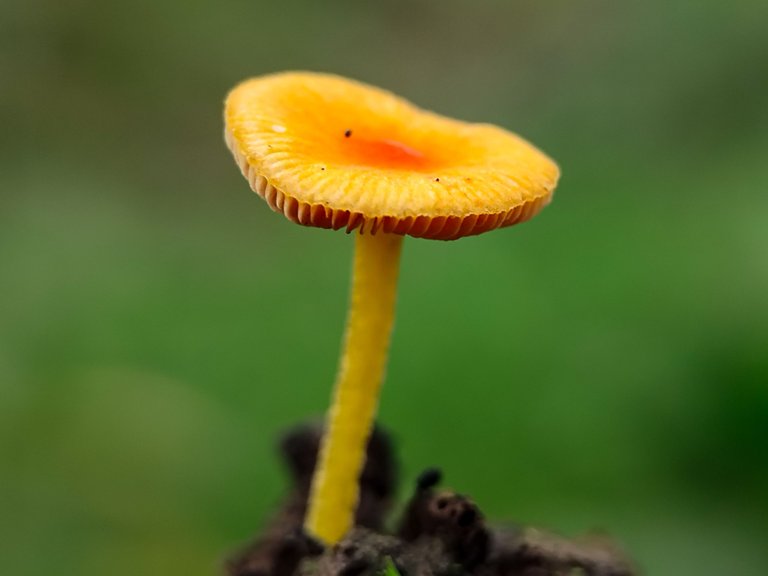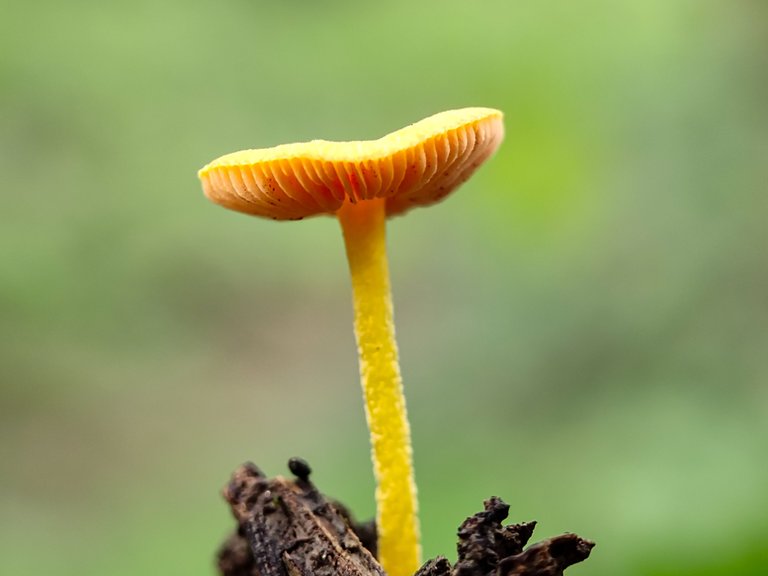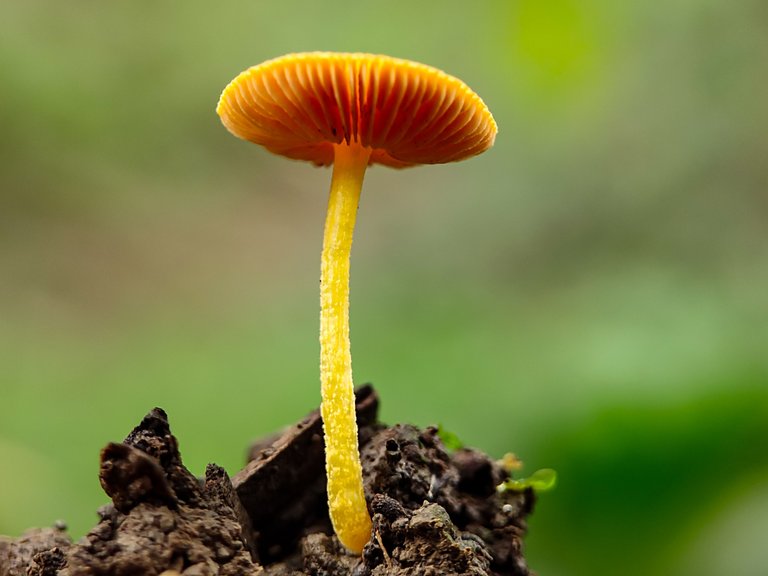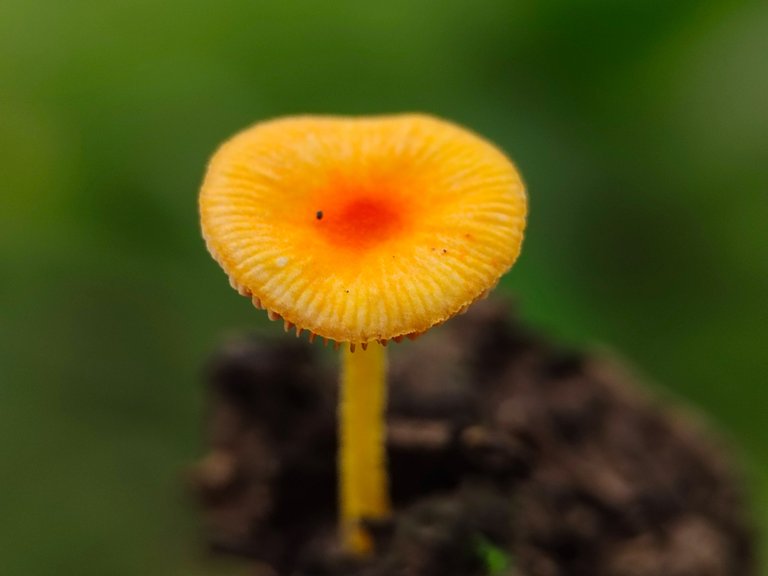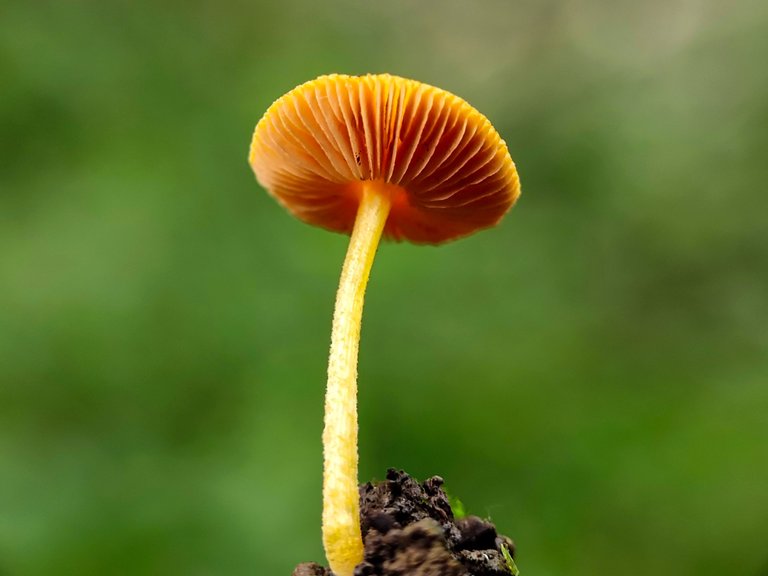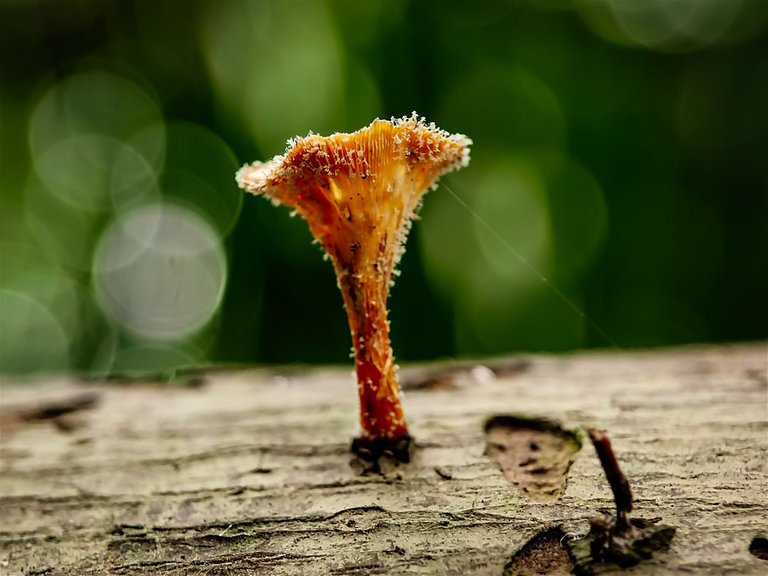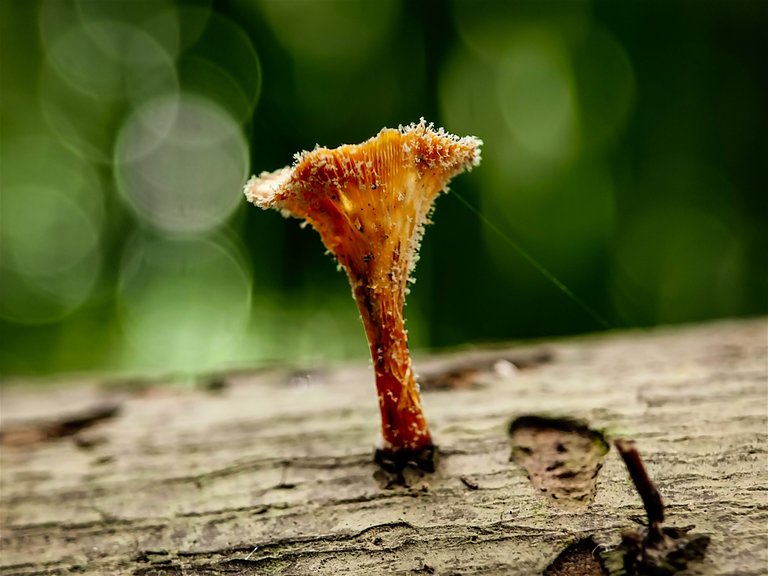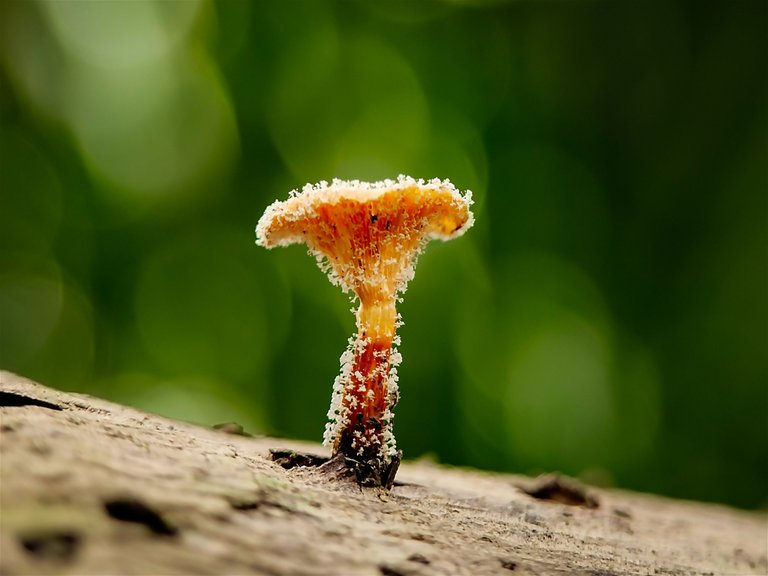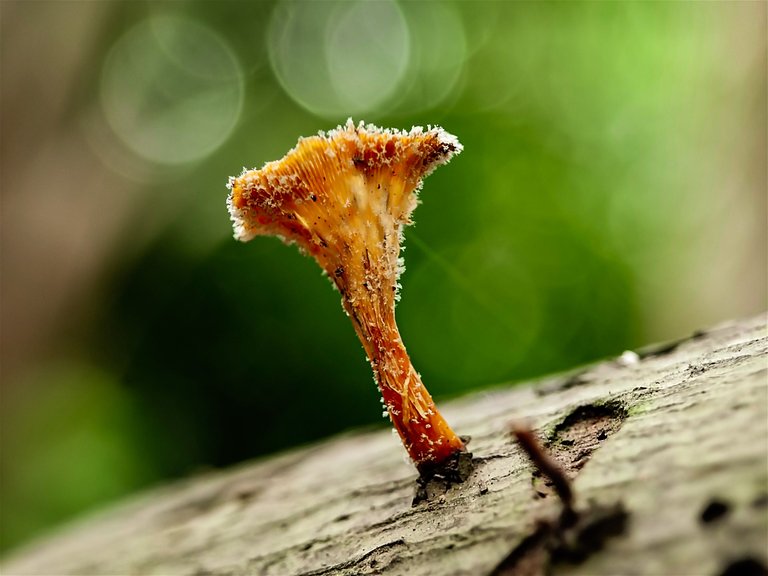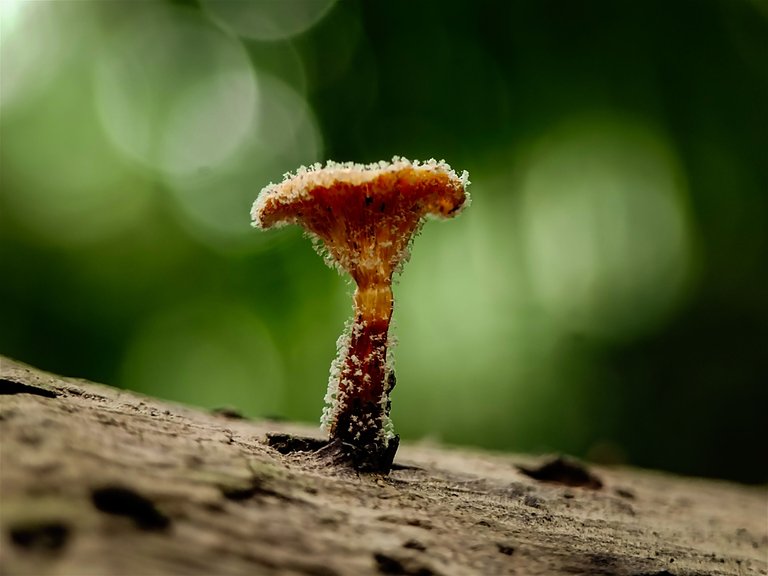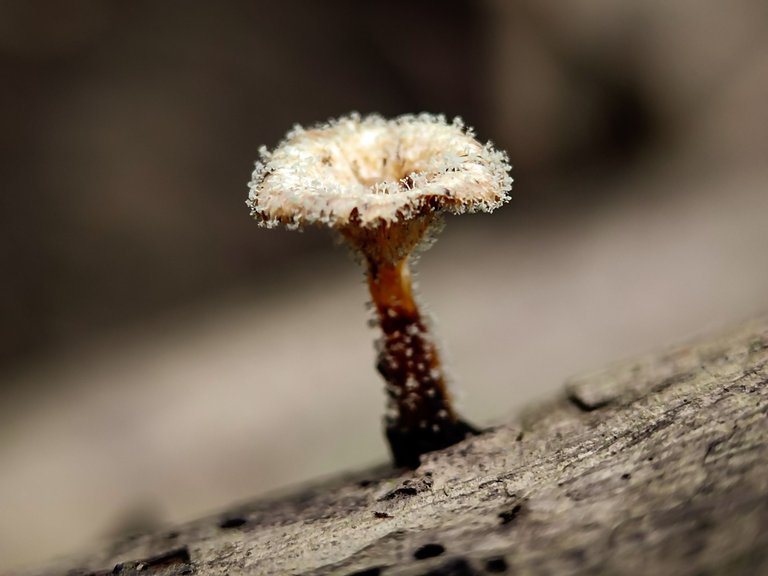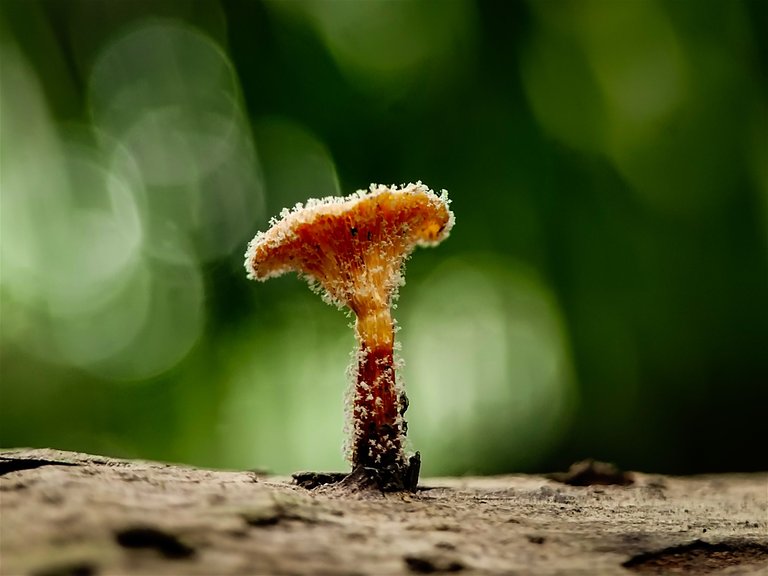 | Camera | Vivo V20 + Macro Lens |
| --- | --- |
| Category | Fungi Photography |
| Processed | Lightroom |
| Location | Tanah Luas, Indonesia |