It appears that the dry season is still long and continuing. Additionally, you must exercise extra patience during long, exhausting days with high temperatures. In this weather, coughs and colds are common illnesses that practically everyone gets, mainly those with weakened immune systems.
As you know, finding mushrooms in this inhospitable weather is nearly impossible. I remember that it rained a few days ago. However, just once after months without rain. I called my friend the next day and asked him to join me to look for mushrooms in a nearby forest. We were disappointed with the outcome and had to return home empty-handed. Although it was heavily pouring at the time, it appears that they had forgotten to bring mushrooms from heaven.
However, I was lucky to still have some leftover mushrooms from my last mushroom hunting expedition. So I won't have to miss today's #FungiFriday, thanks to that. Let's see what's here.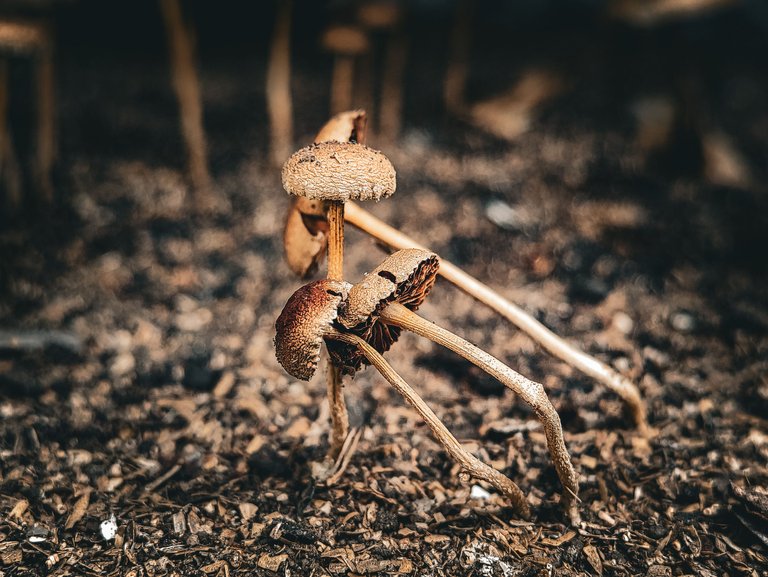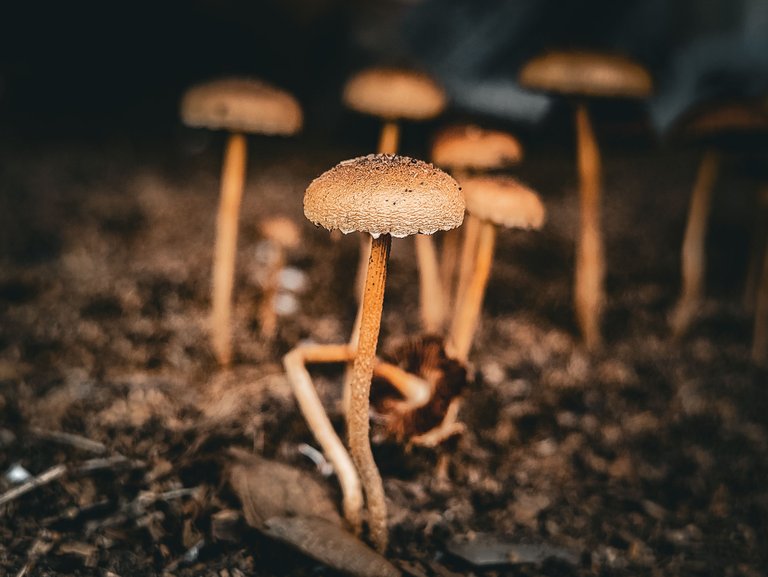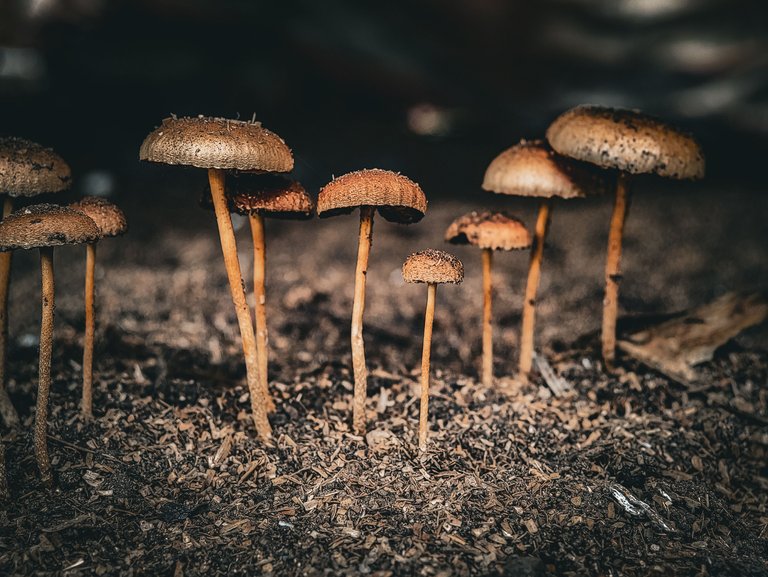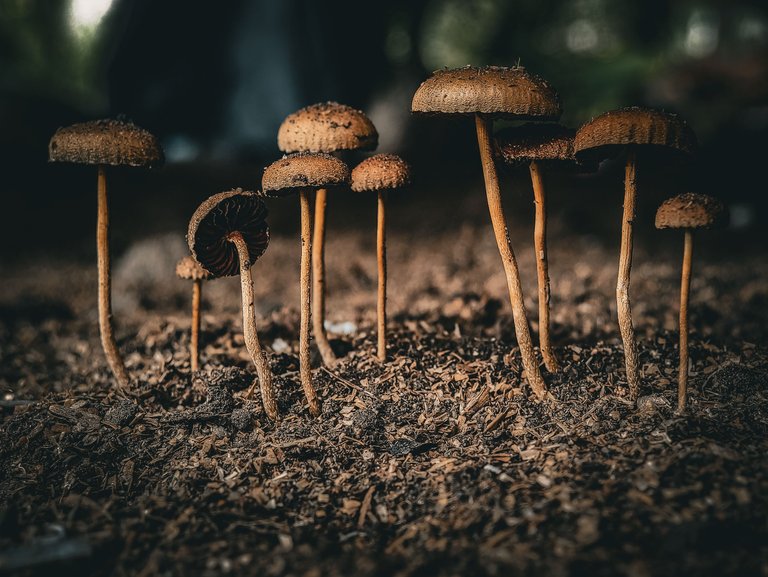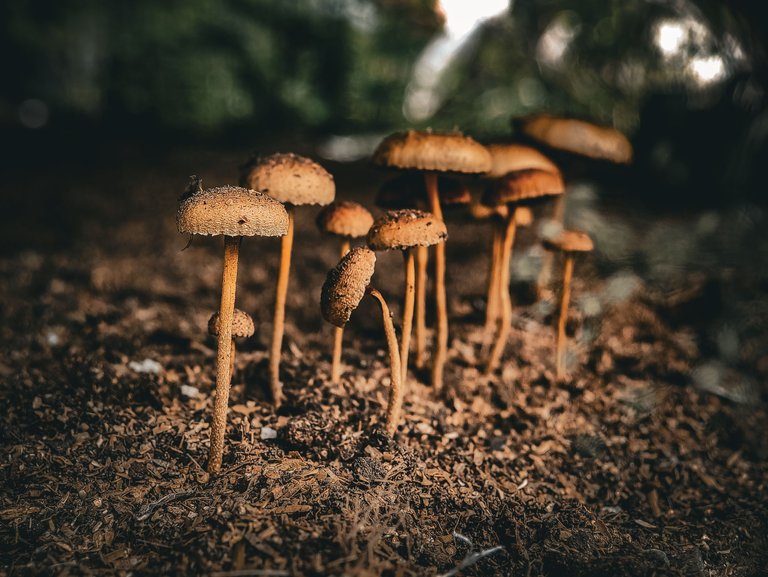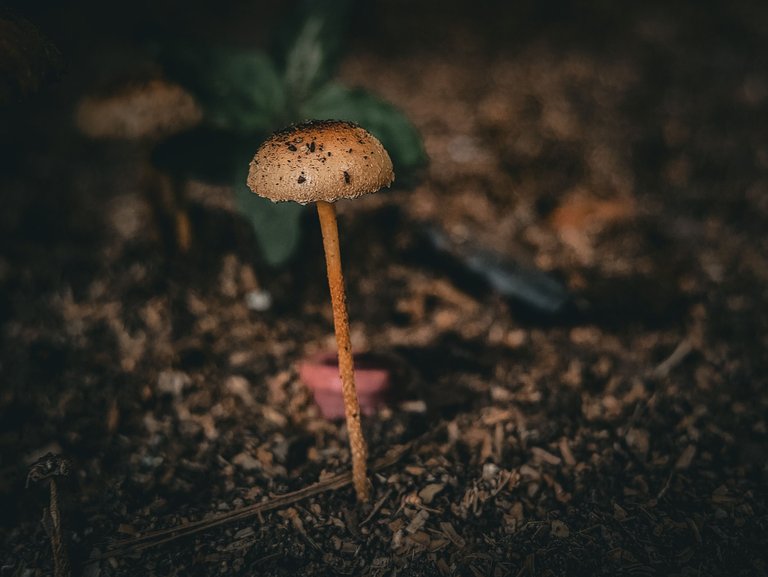 These magic mushrooms were already dry when I suddenly found them, and some of them had broken stems. They look to have fruit that resembles hamburger buns and stems that are as strong as dried twigs. I think that this is Conocybe tenera or the common conecap. Both grassy areas and moist, loose soil are ideal environments for this fungus to occur.
---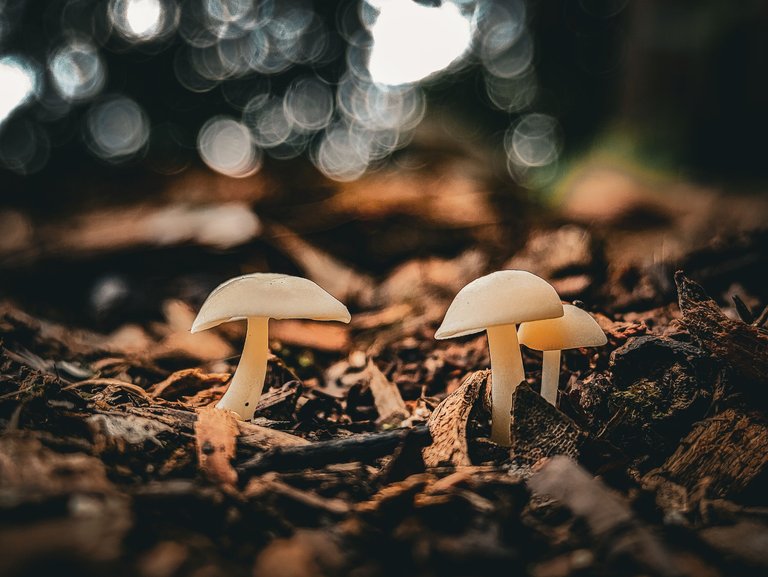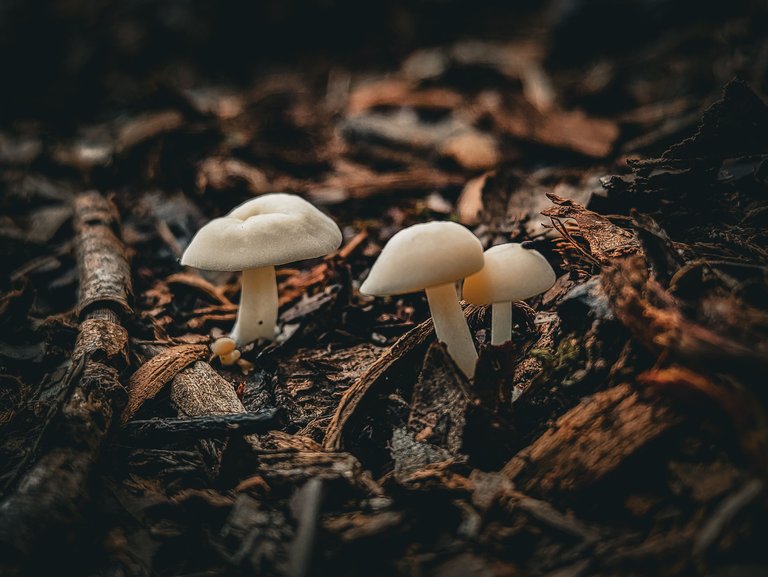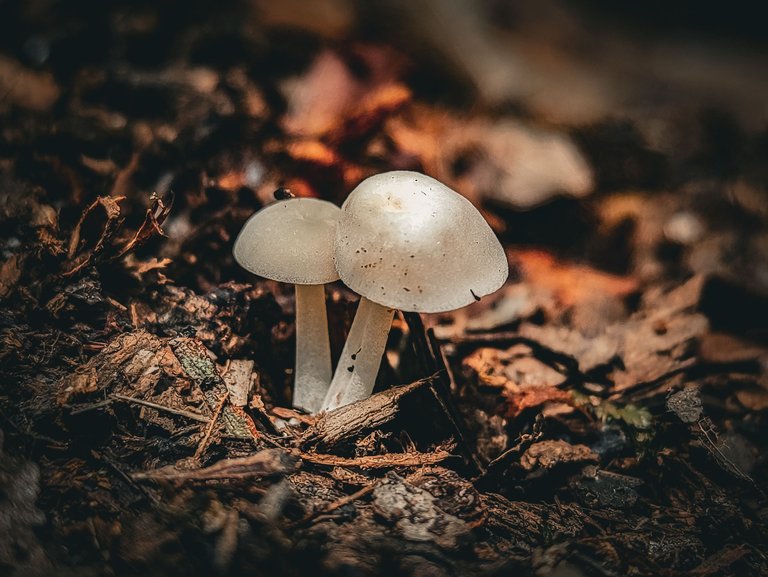 Despite little doubt, this one resembles the woodwaxes mushroom from the Hygrophorus genus. With the exception of their somewhat reddish gills, they are essentially milky white in the original pic. This mushroom appears to be edible, and given that it has a soft texture, it will undoubtedly create a tasty dish.
Similar to the previous common conecap, mushrooms have dried up and undergone a noticeable color change from white to brown.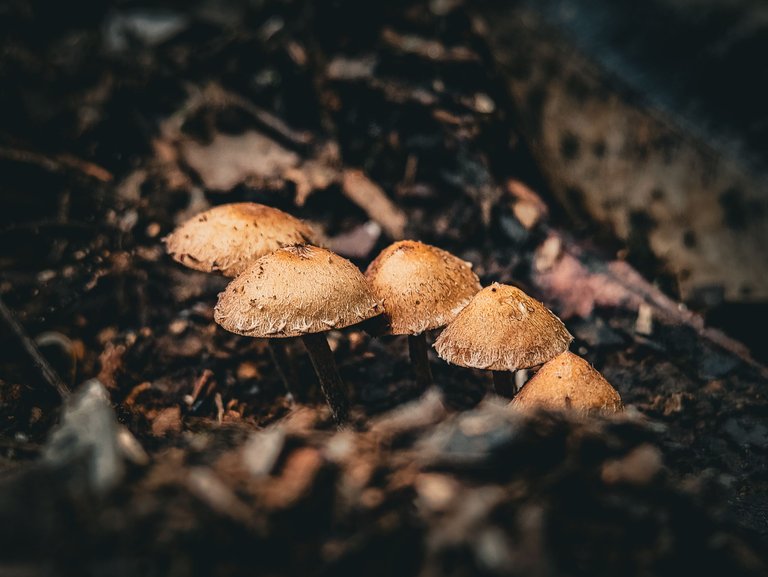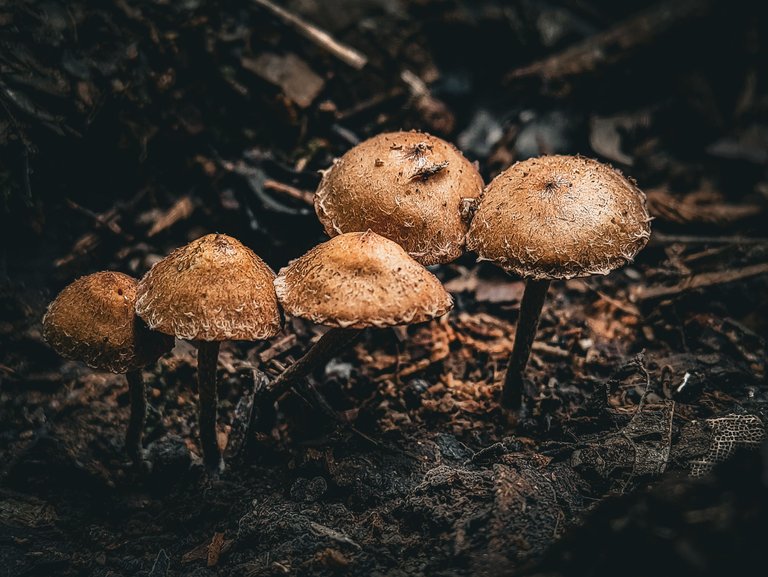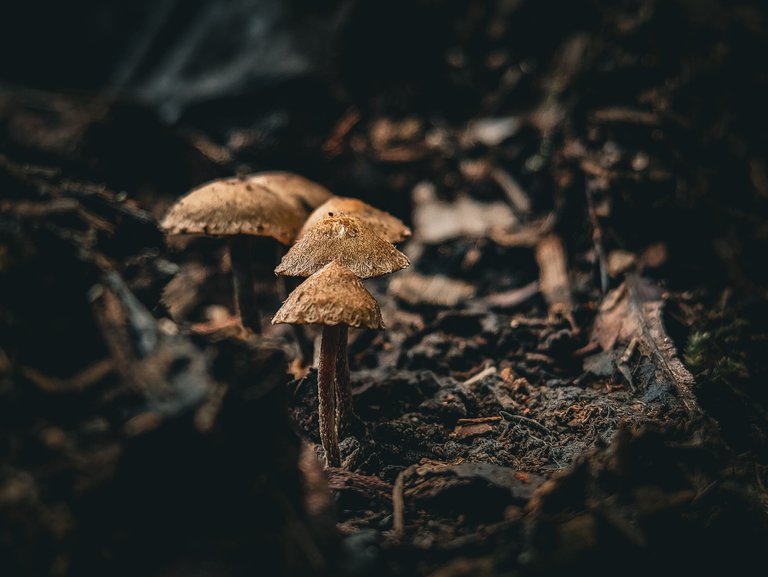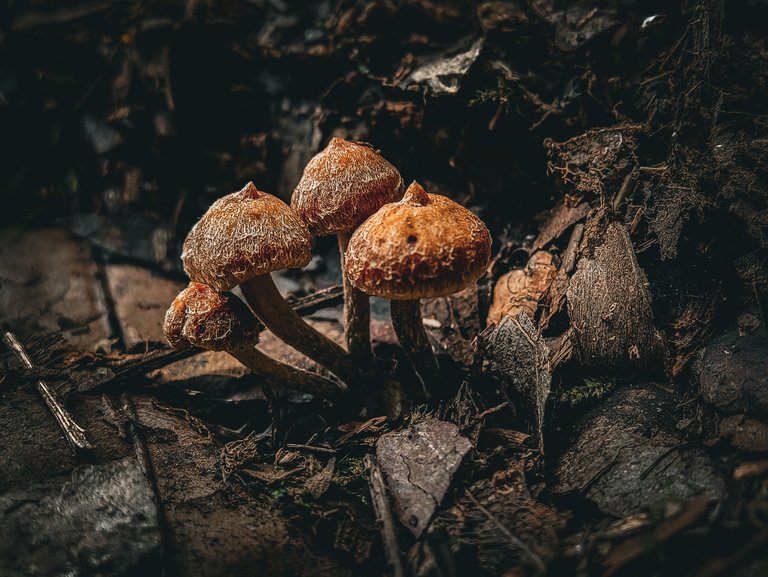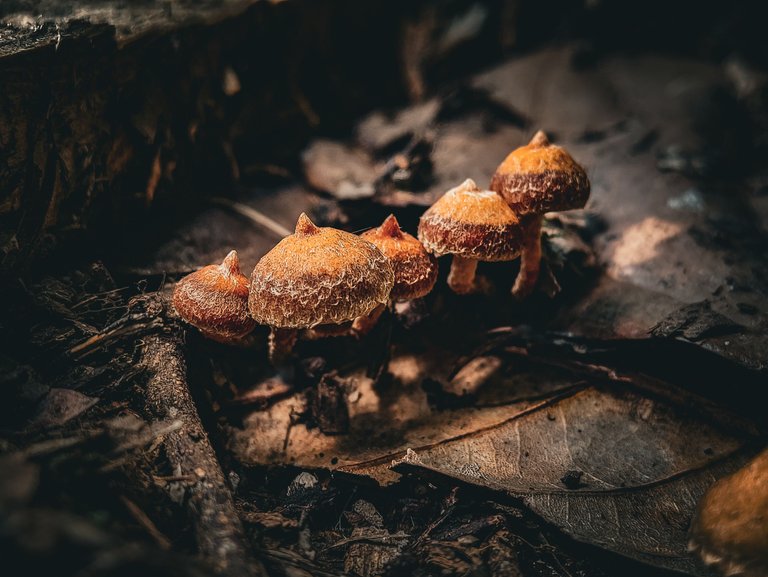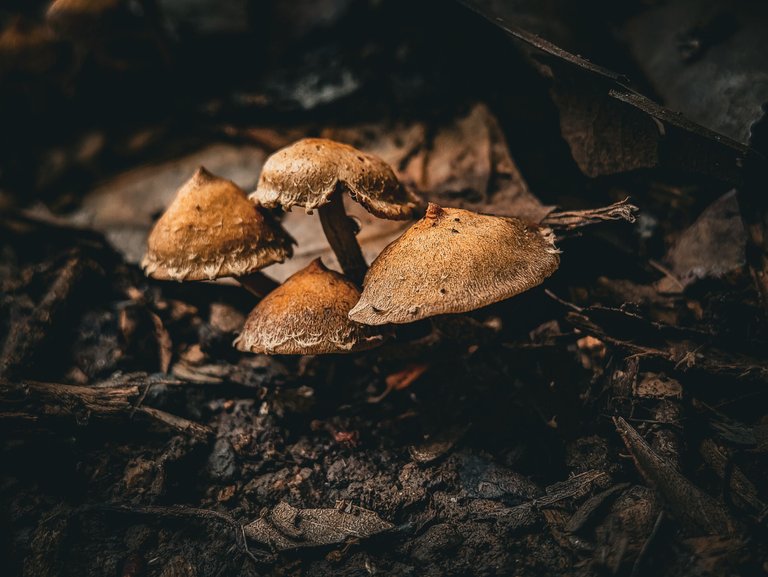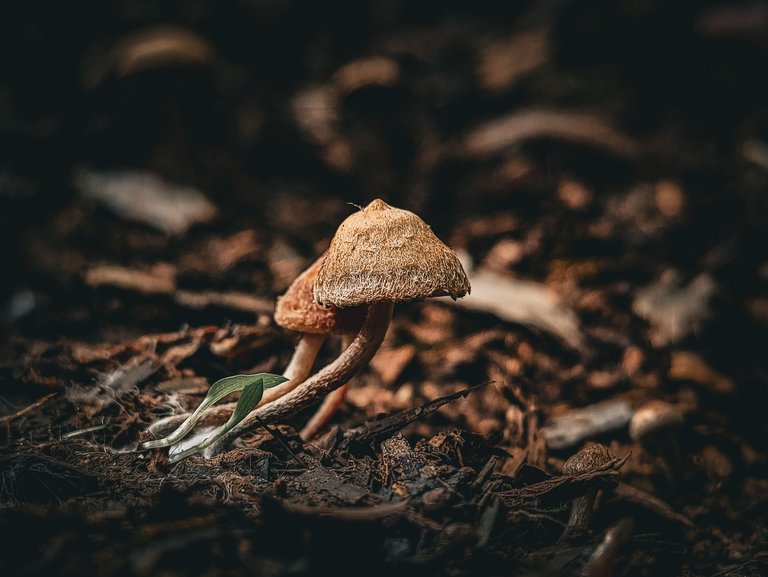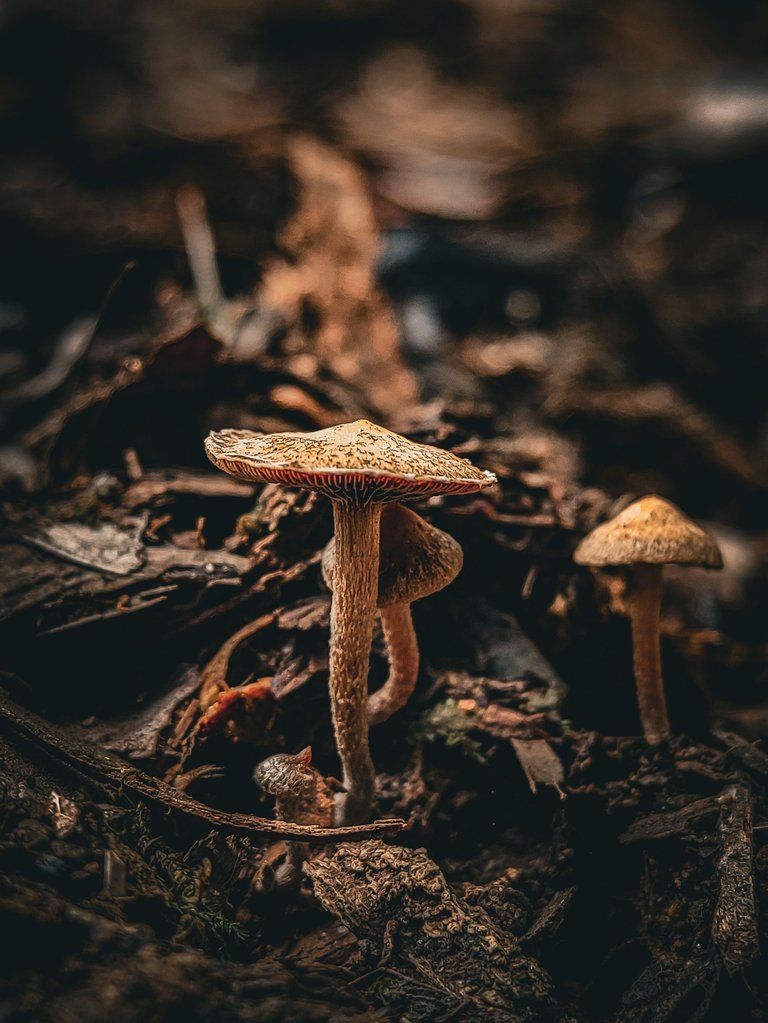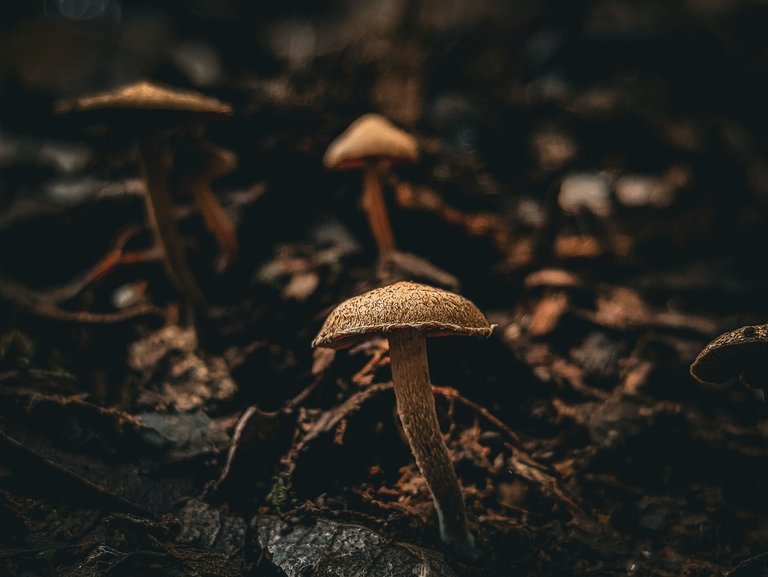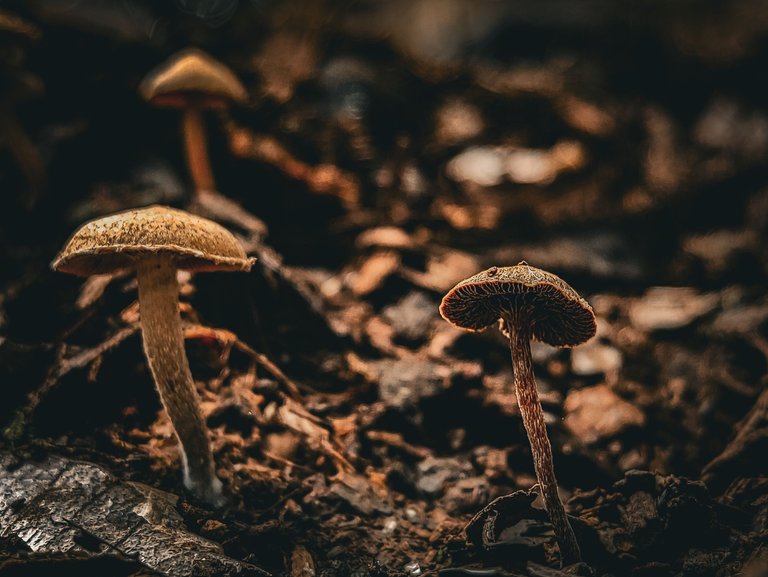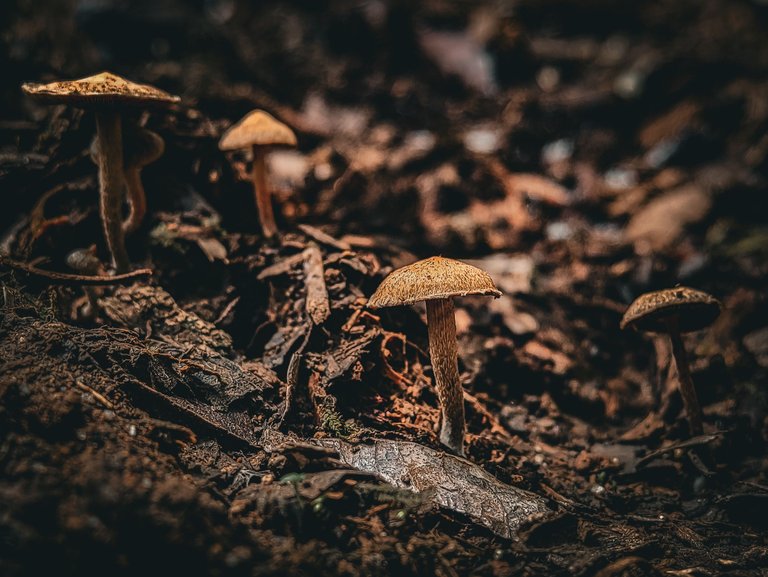 ---
All of the images here are my own work, taken with Xiaomi POCO NFC smartphone and an assembled external macro lens.