The OurPick encouragement program is the part of the @Liotes ecosystem where quality posts are curated and authors are encouraged to continue with the content creation adding value to specific communities, and Hive in general...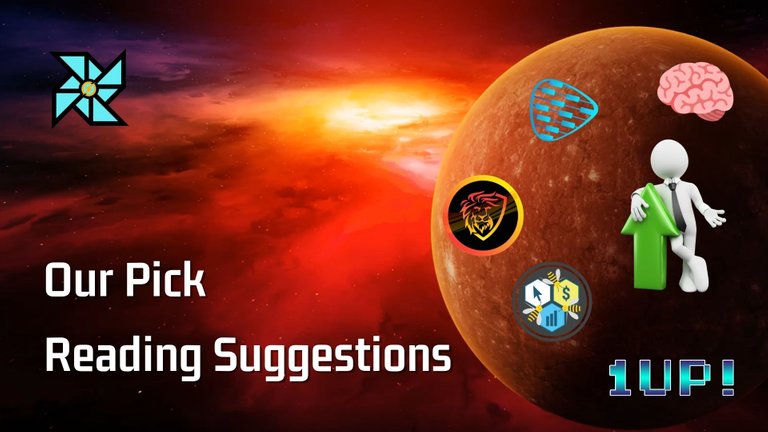 Created in Canva.com
Occasionally, we will pick a couple of awesome posts that we find interesting and will suggest them for your further reading... We hope that it will help authors as an additional promotion... We support creators with our upvotes in Hive, but also in other tribe tokens! These Hive-Engine tribes give additional value to the whole ecosystem and help authors and curators to follow their niches and dreams...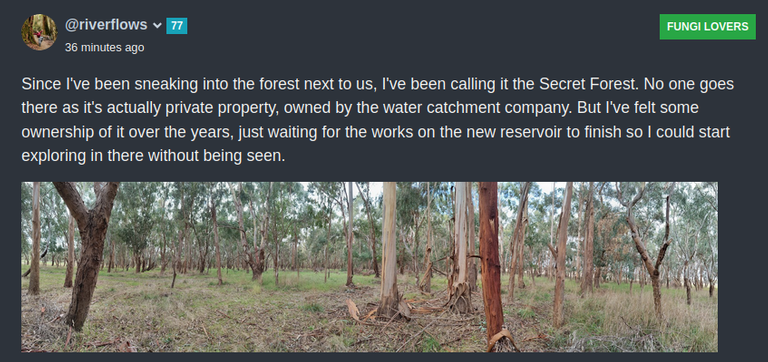 From the great photos that you have shared, your secret forest looks awesome! It looks that your "excursion" there was a win at old fields... You got a nice walk, found what you have searched for, and had a tasty meal from your harvest!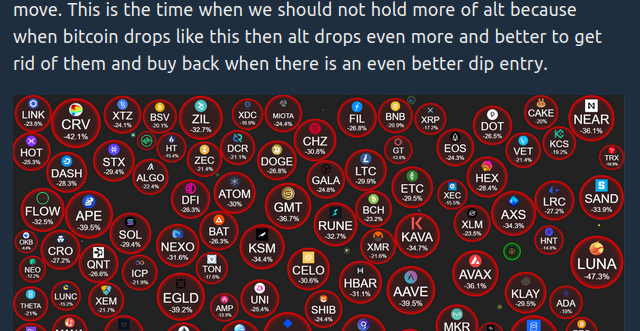 That red crypto bubbles screenshot looks scary... Usually, we can see at least 4 to 5 green ones, but I see only 2 tiny circles this time... Btw., just a couple of hours ago I did a post named "Dip Of All Dips" writing about how nobody knows where the "final dip" is... And, only a few minutes after that, we dipped even more...
Completely agree with you that it's not time for panic, but rather a time to DCA into the projects that you believe!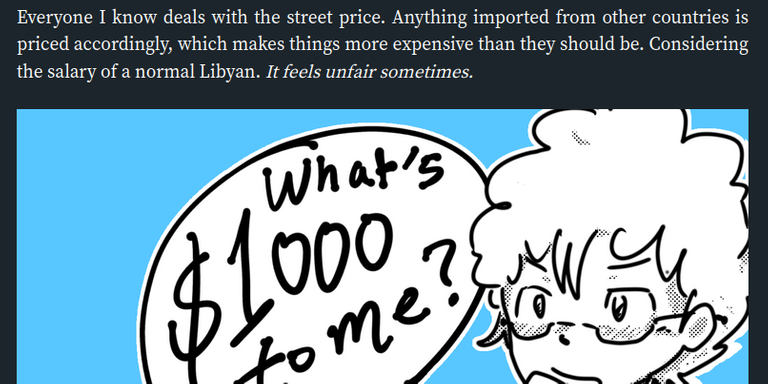 Having a different exchange rate between bank and "street" is a dirty way to hide the "real numbers" from the outside world... But, it always works only for that, for "marketing purposes", as industry and people are using the market value, which is in your case, the street value...
Thanks for sharing this REAL information about the economic situation in Libya...

That's a very interesting calculation that you made here. So far I haven't really gone into the details of how player staking will look like in detail. It's nice to go through your post and I know already much more now :-).

If you want to help in project growth, you can delegate HivePower to the @liotes.voter account that upvotes quality posts on Hive. All delegators receive daily returns paid in LEN tokens for their support!
You can also use these predefined links to delegate HP using Hivesigner:
Thanks to donation of @melinda010100 and @good-karma, we will rewards authors with additional 25 POINTS on Ecency app!