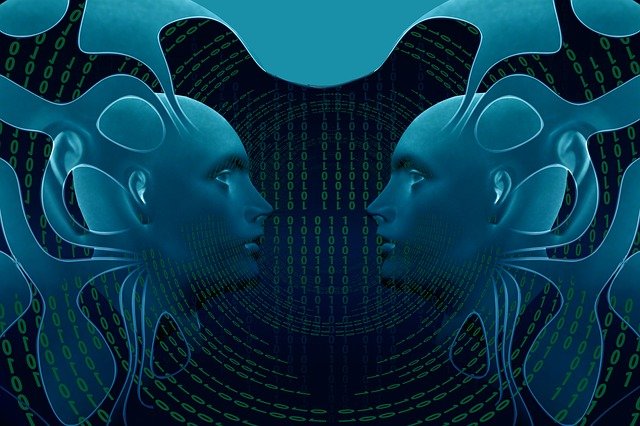 Before the week runs out I figured I might as well give my perspective on the Proof of Brain topic of the week, which is a discussion on Ego. When the word is used in a sentence it more often than naught connotes a negative dispensation. However, let us briefly look at the actual meaning of the Word and why it can be a healthy or destructive tool.
a person's sense of self-esteem or self-importance.
This is according to the Oxford Dictionary.
This simple definition I believe rightly encapsulates the term as an entity which can be subject to various forms of manipulation.
A good sense of self-esteem is important for having healthy relationships, friendships, habits and aspirations. When we see ourselves as important and capable of making meaningful, valuable contributions, it affects not just us but the immediate environment which we operate. Improving individual performance will eventually raise the standard of the entire community where we operate.
The Problem lies in not seeing ourselves as part of an entity but as the only unique entity operating in a space. While everyone may have unique psychological and physiological formations, taking an individual perspective in decision making leads to a false sense of importance. It is false in an actual sense because we all come to the realization that there will always be someone who can improve on our efforts, simply separated by time and space.
Another interesting note is that the opposite of ego is humility. This is simply a modest mindset of one's importance. It is a sacrificial trait that instills a larger perspective within us, and is the best drug to a bloated ego. There are also downsides however to having 'too much' humility which I won't talk about so I don't deviate too far from the Topic.
What I want to be taken from the last paragraph though is that both ego and humility are mere tools. Being tools they can be manipulated for any purpose depending on the intentions of whoever wields them. It is important to balance these traits in other to maximize the 'rewards' that accompany them.
From a global perspective, one can easily decipher that the World is more egocentric today than it has ever been. From social media to our actions and patterns, we tend to make decisions without giving much though to how it affects others. A good example is corruption. One can rightly state that corruption is a direct fallout of egoistic values, enriching ourselves without caring either way for the impact on the broader community.
From a personal perspective, I have seen enough extremes of ego and humility both create and destroy opportunities for people. A balance is needed.
---
Posted via proofofbrain.io