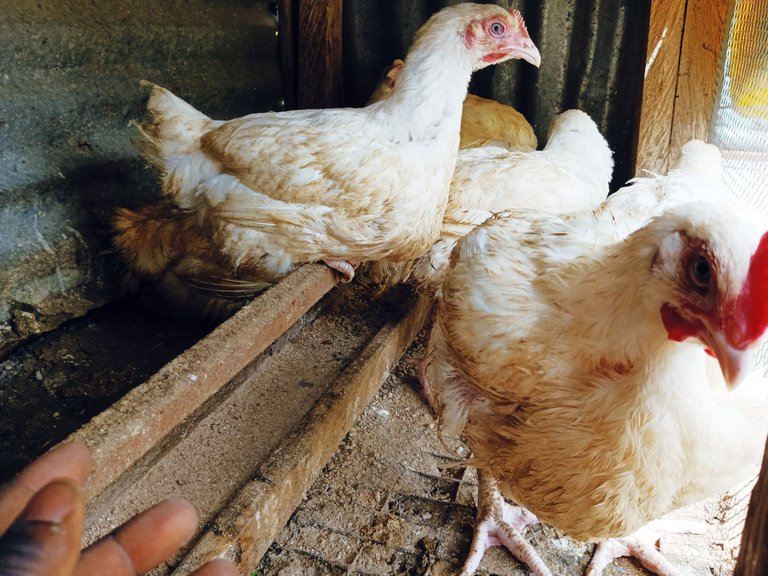 Hello Hivers 💕💘,
The wooden trough. Not too good for the grown up birds. But for the day old chicks and some few weeks. It can go very far in the brooding aspect.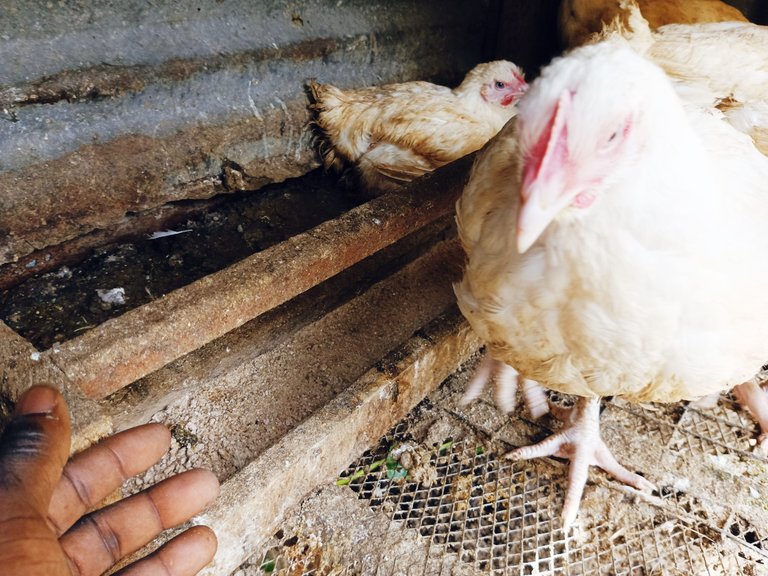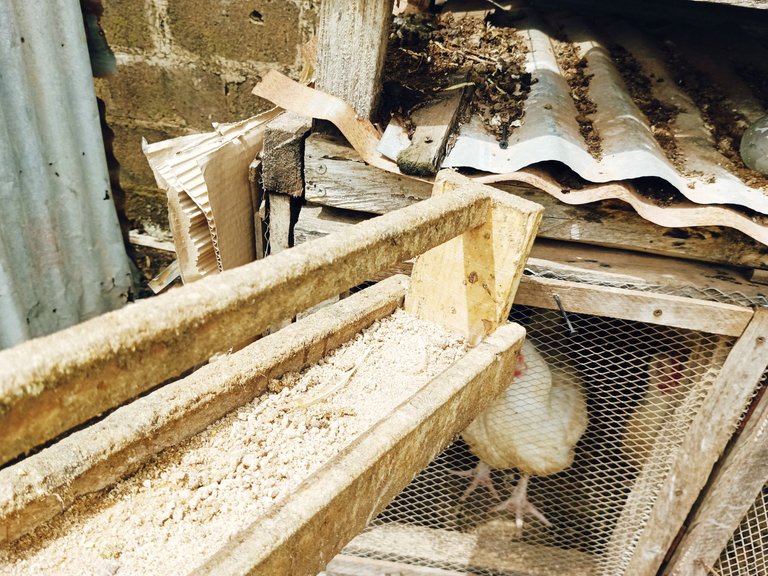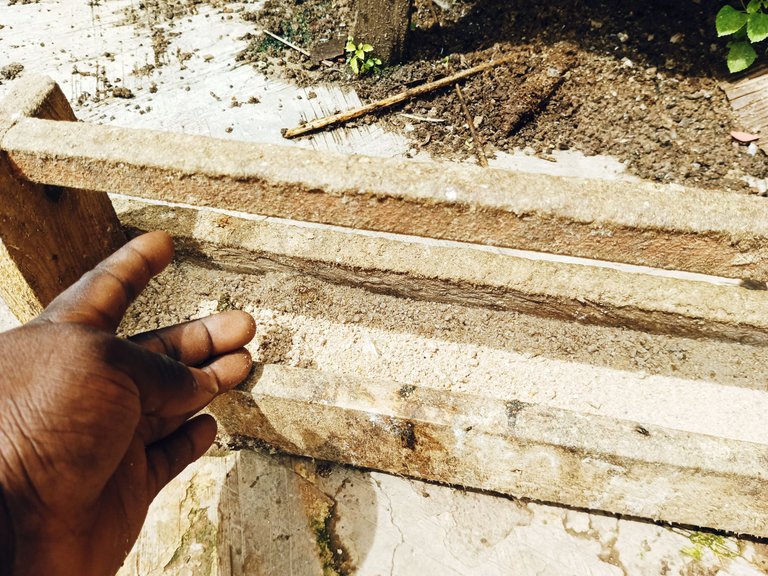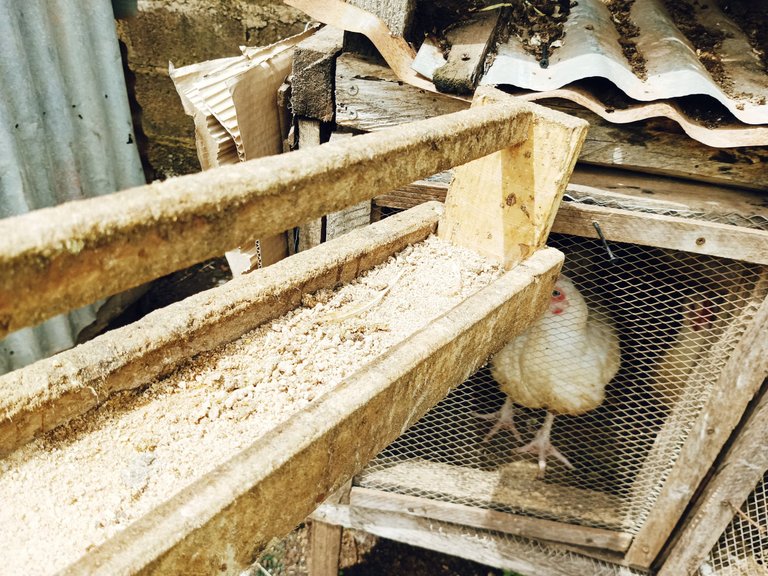 ---
---
---
The birds I bought when they are 4 weeks old are also doing great although I also recorded to mortality which to me is not too good because I was told all the broiler birds are vaccinated which I believe them and now I lost two out of ten broiler birds. Although these are some of the things that is expected of as a farmer even though you are a very good farmer in one way or the other you must expect mortality. But when it is much then it is up to something else if the farm is still safe or not. When I got to the farm I realised that those birds are not eating as it is expected of so I went out to purchase some new metal feeder. Which they will be on their way very soon. This was what I was using initially before I realised the feeding rate was some how low.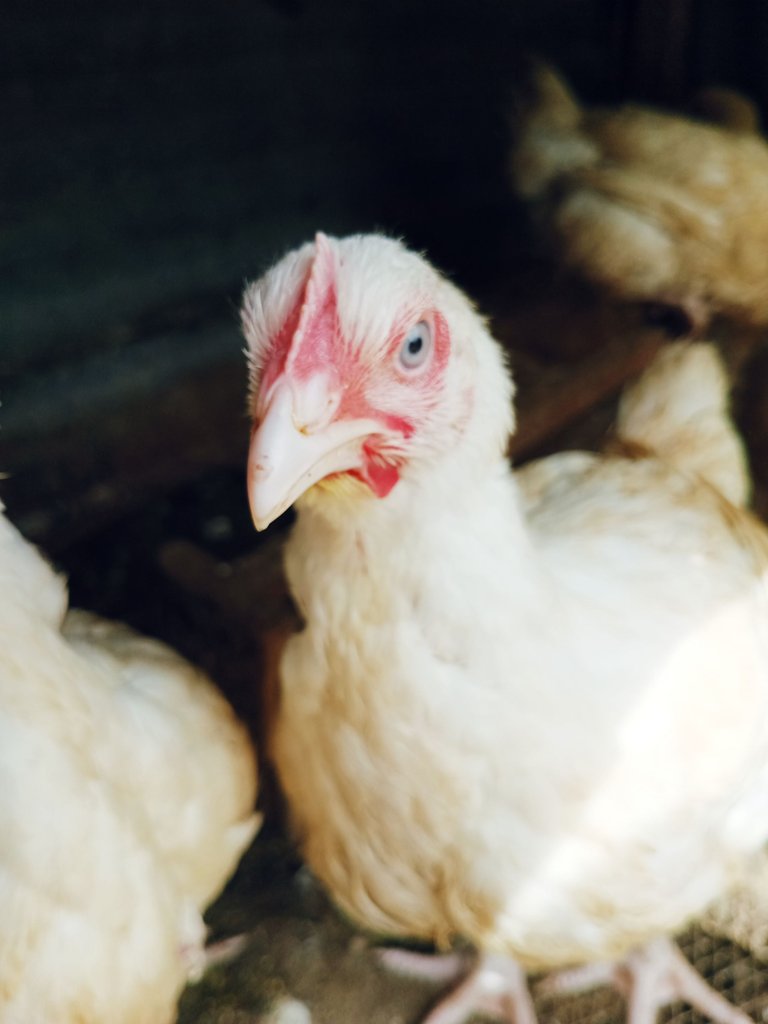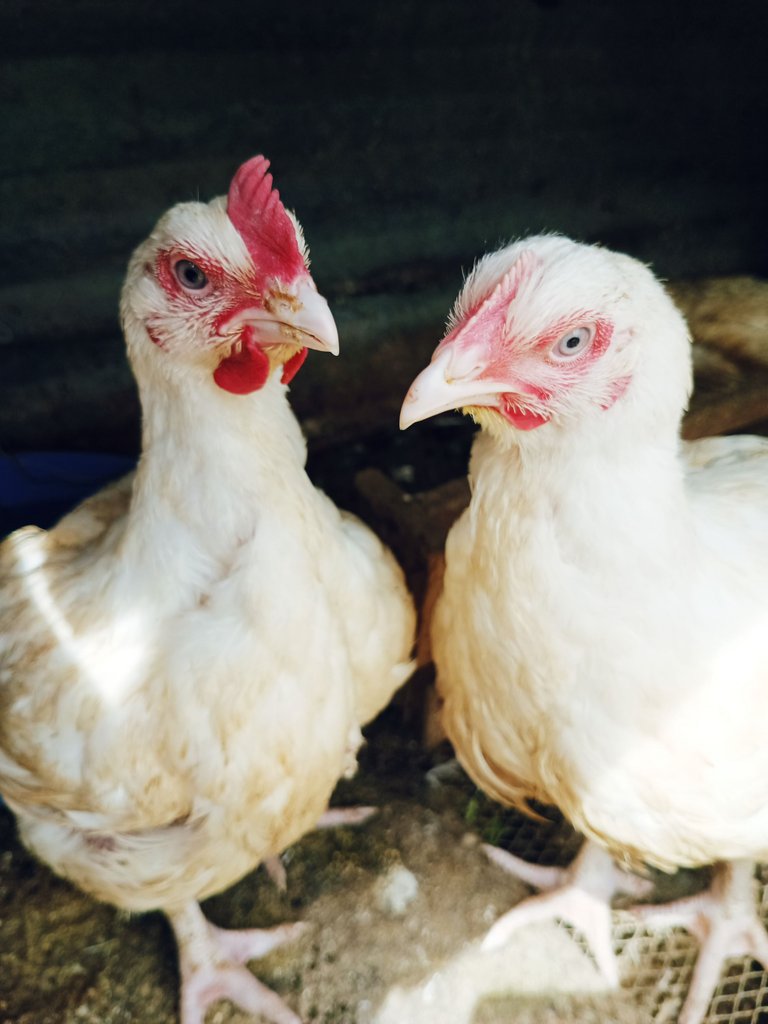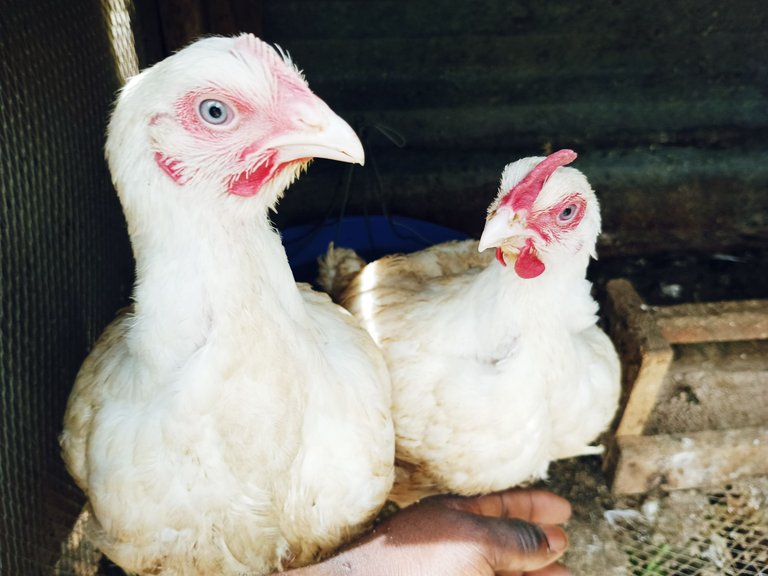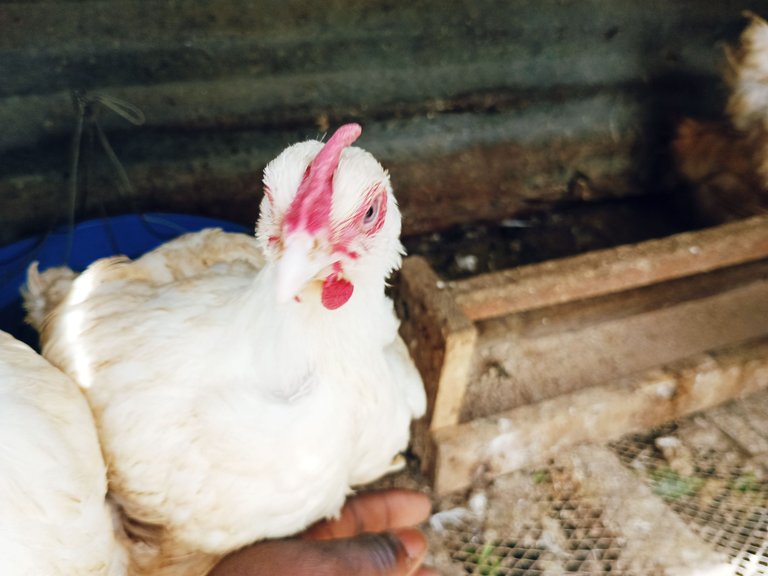 All the remaining birds are doing great and I do not noticed any of the negative signs of illness or sickness.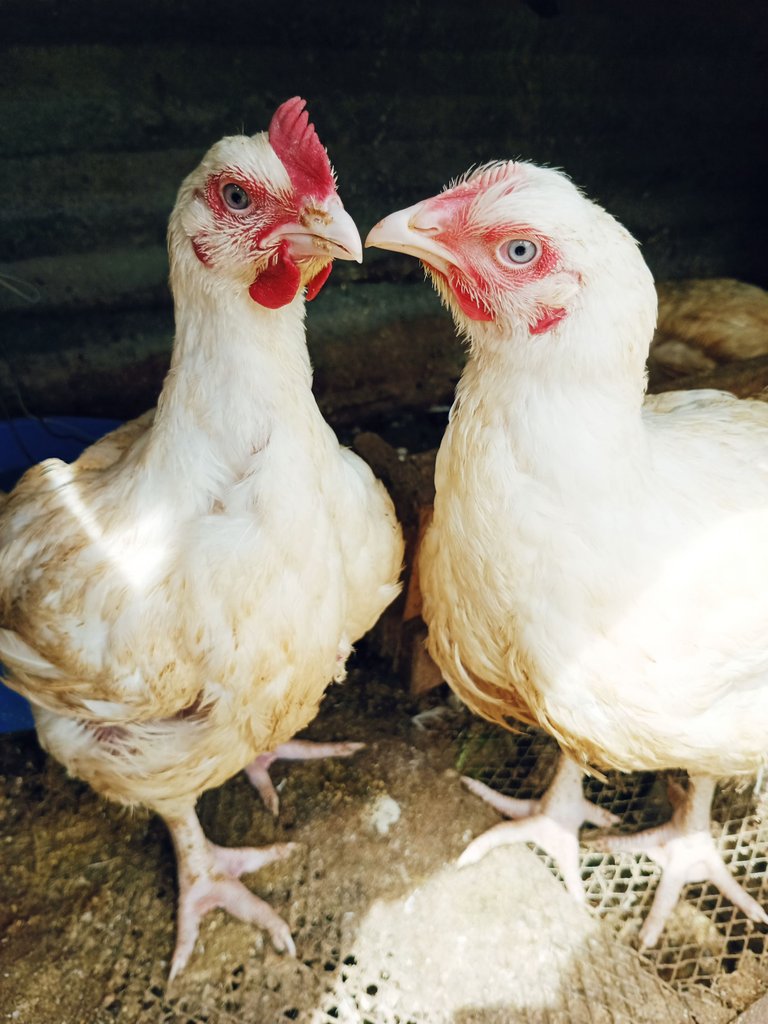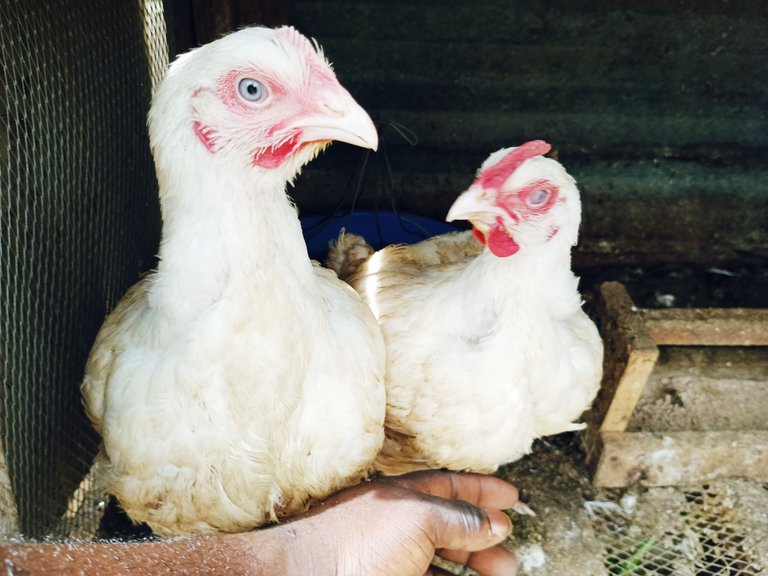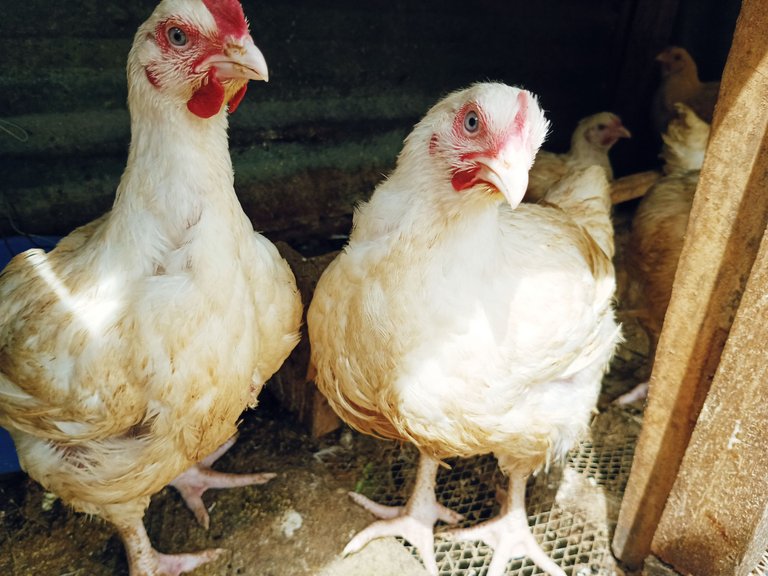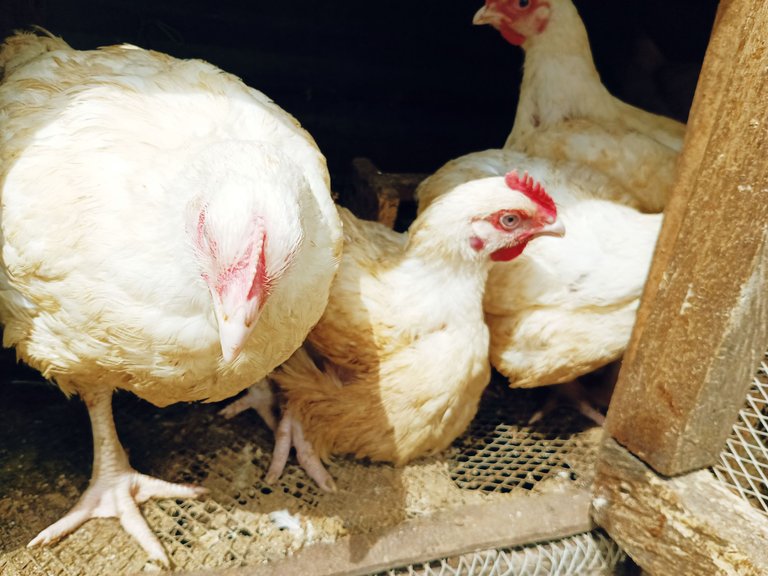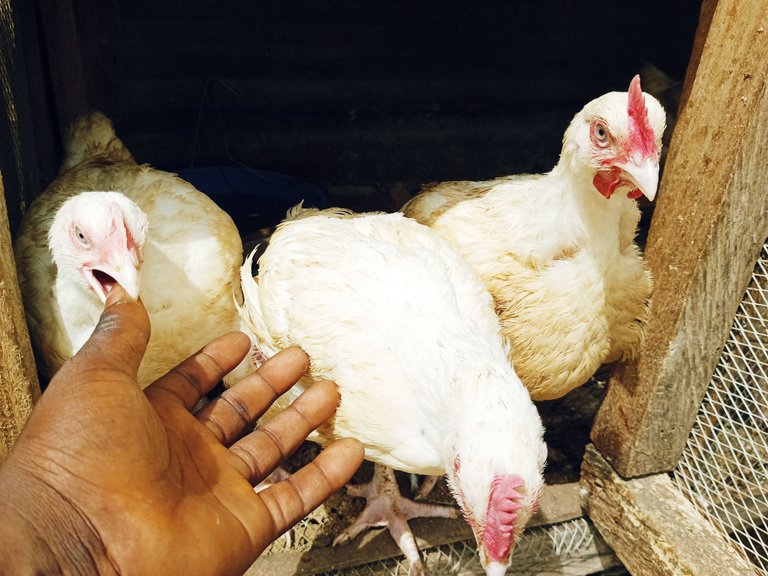 I have both the male nairabet and also the female broiler birds this are those I chose right from the day one. I love the male broiler birds more than the female broiler birds although they are all good source of meat. Although the individual differences is also there. We have so many people who love to book for just the male broiler birds even right from the day old chicks. While we also have some who love to book for the female chicks as well. So is vice versa.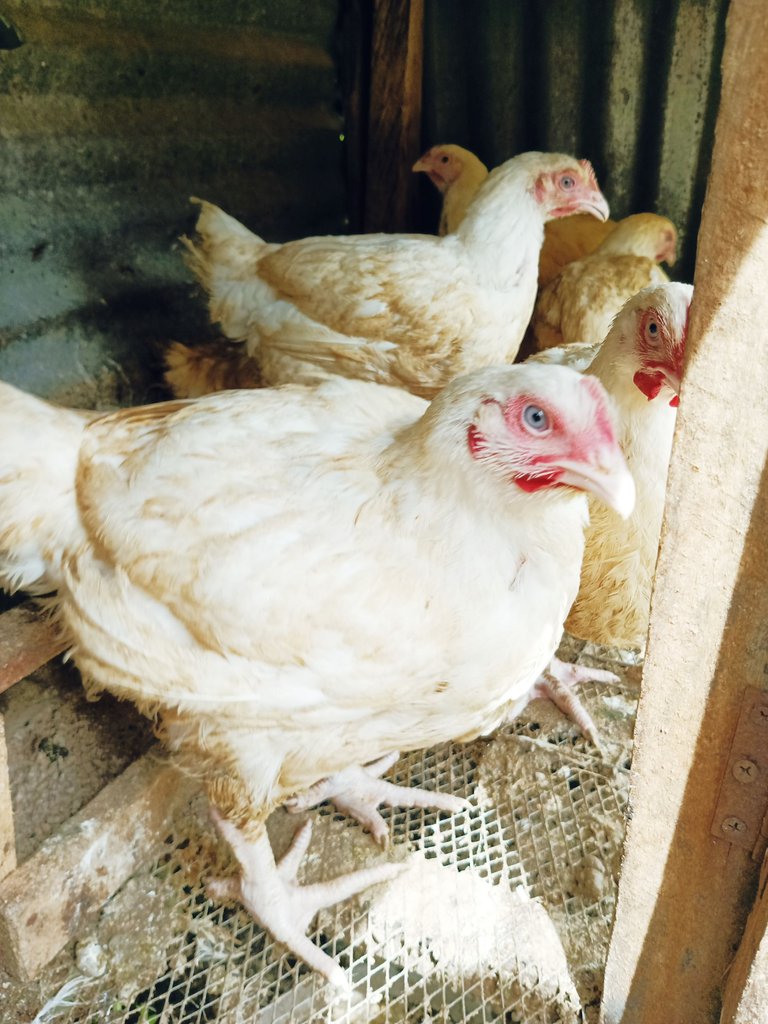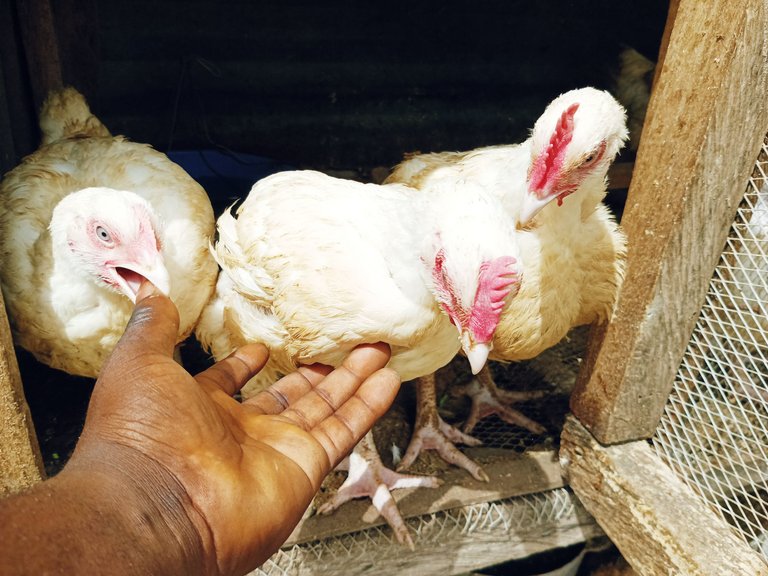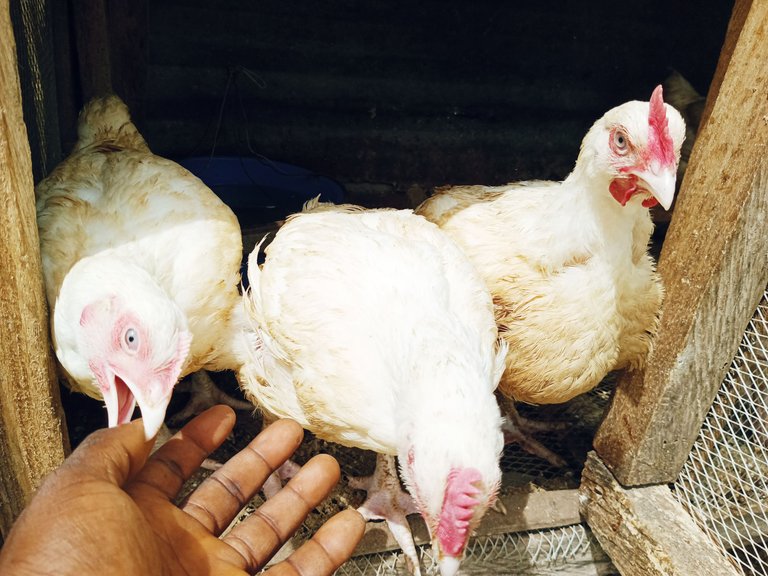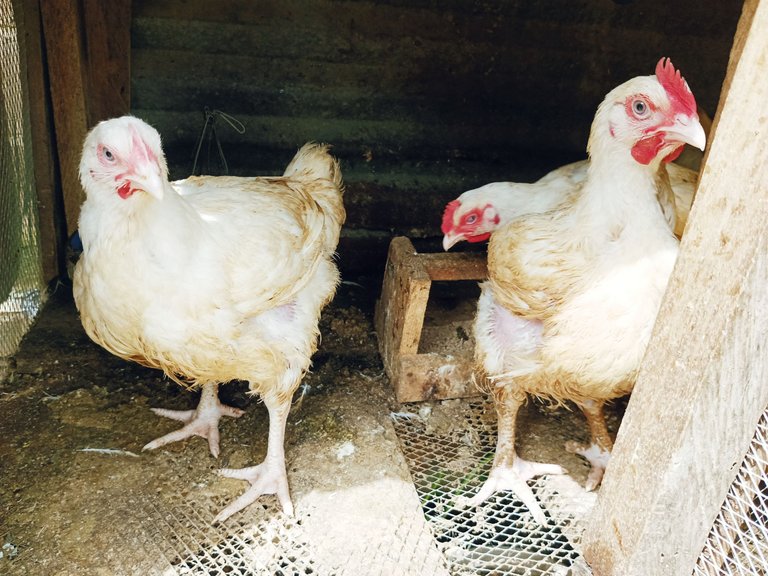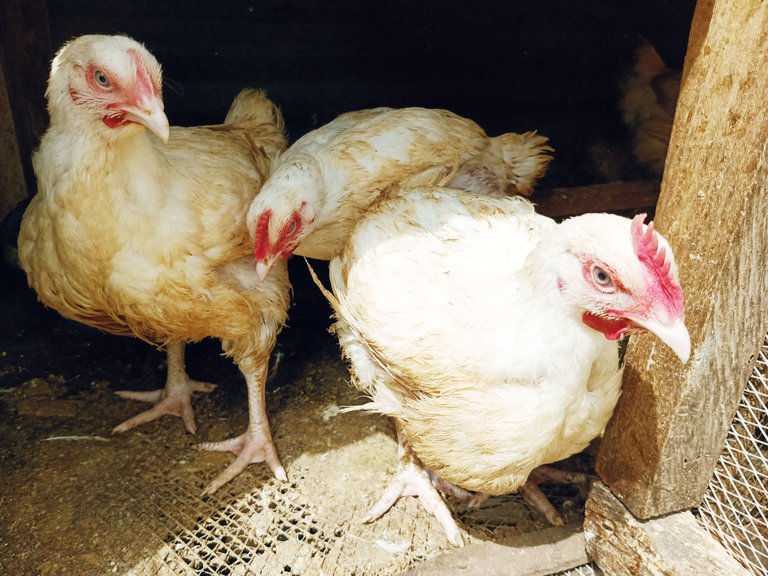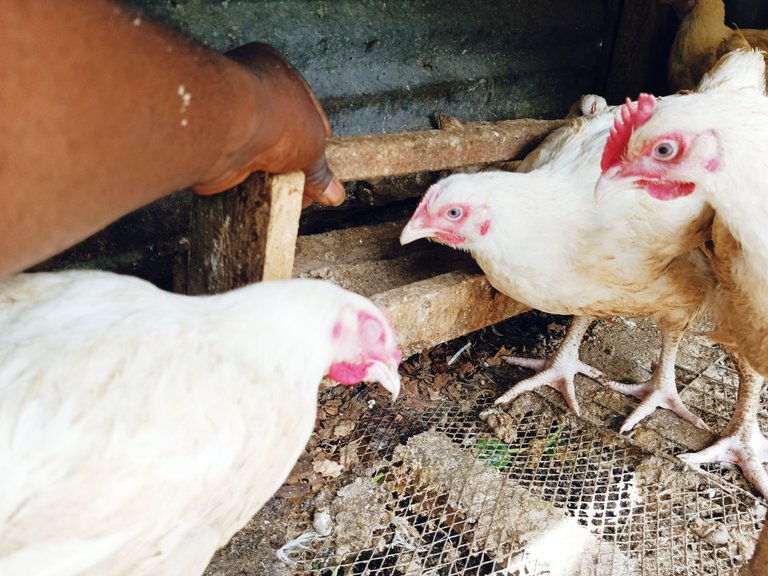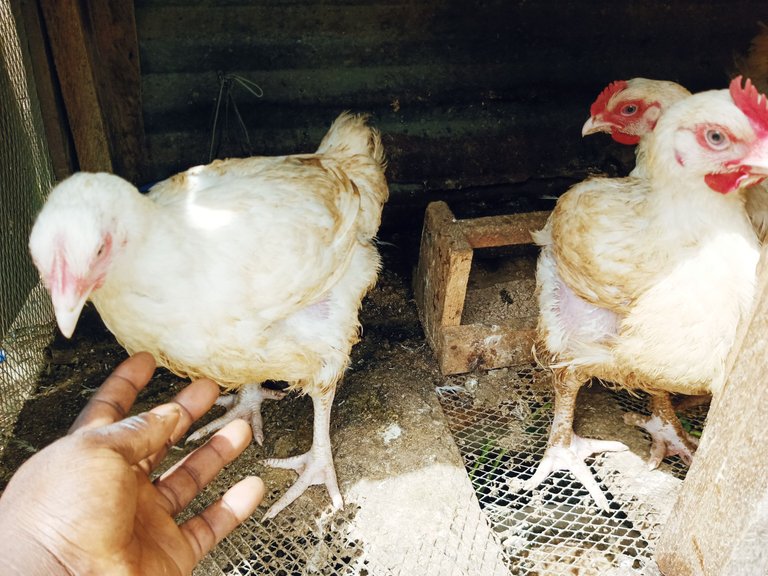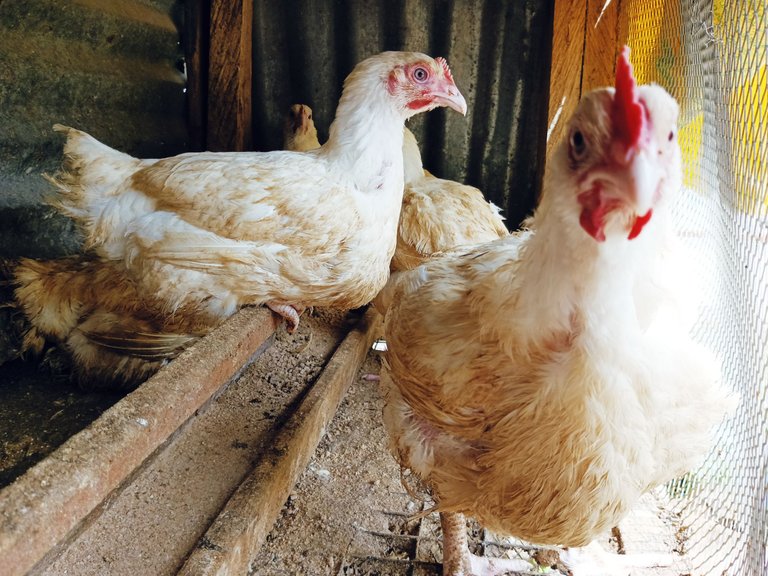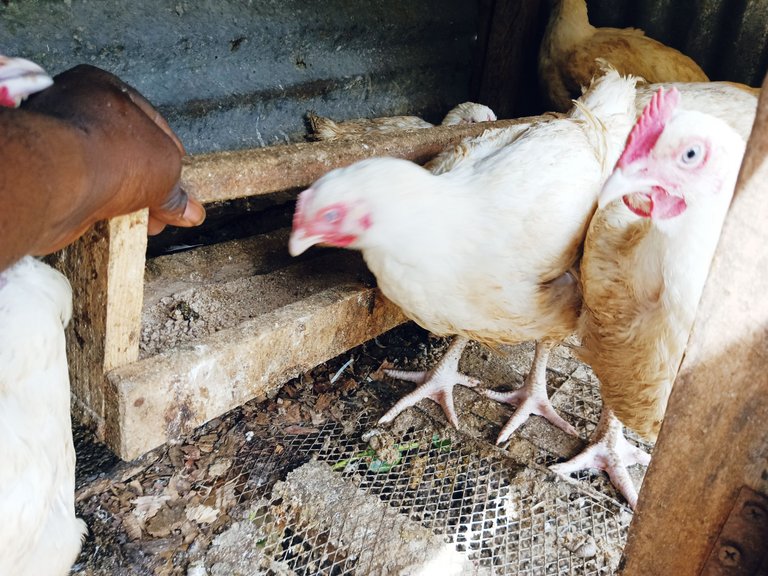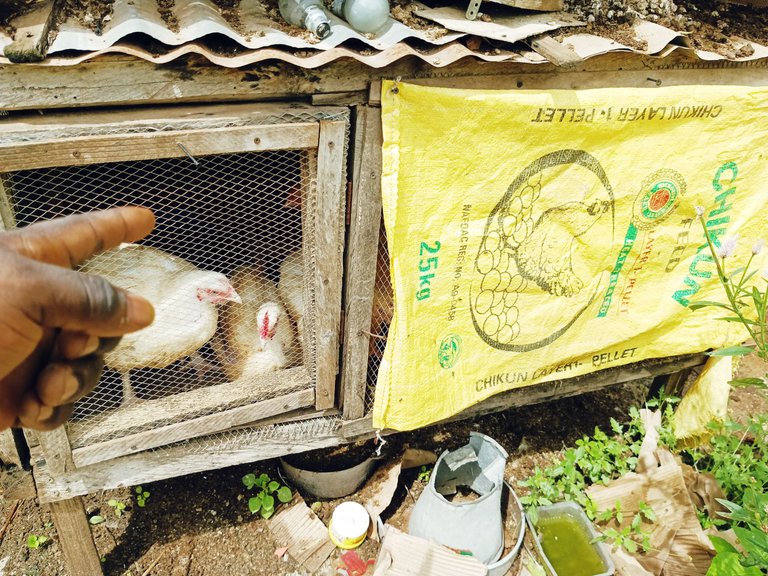 The wooden cage is more preferable for me because of the environment I found myself.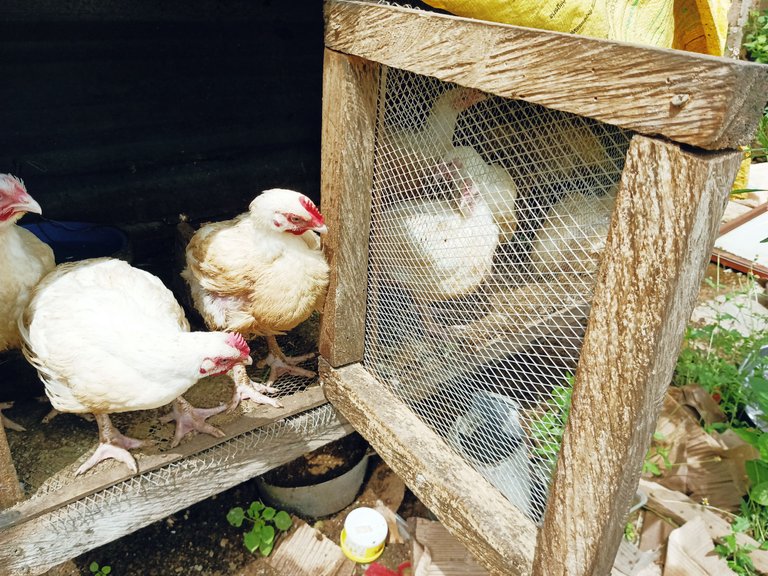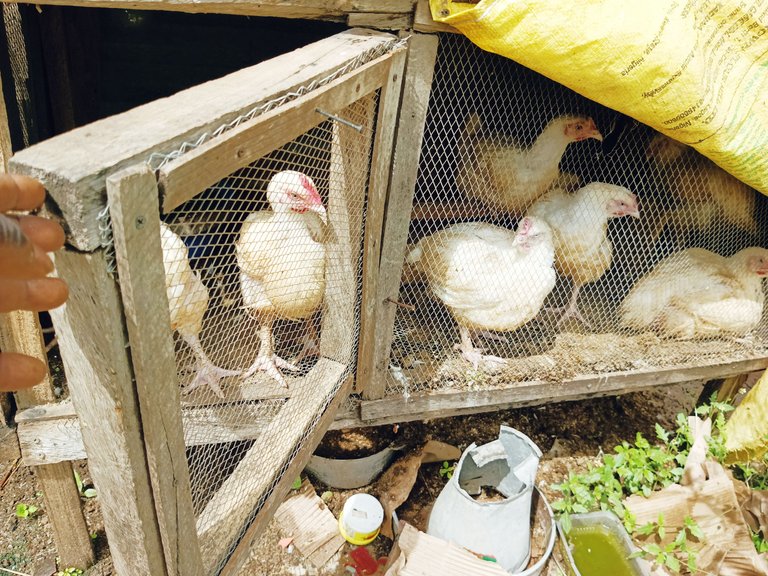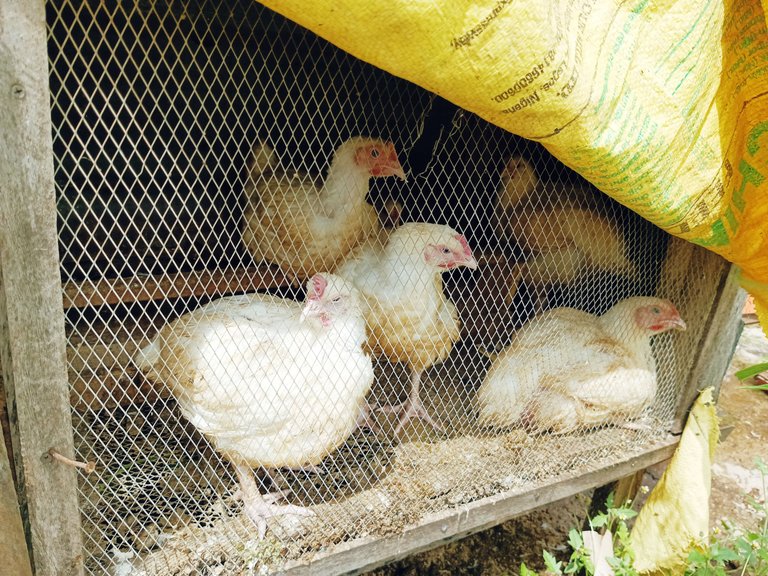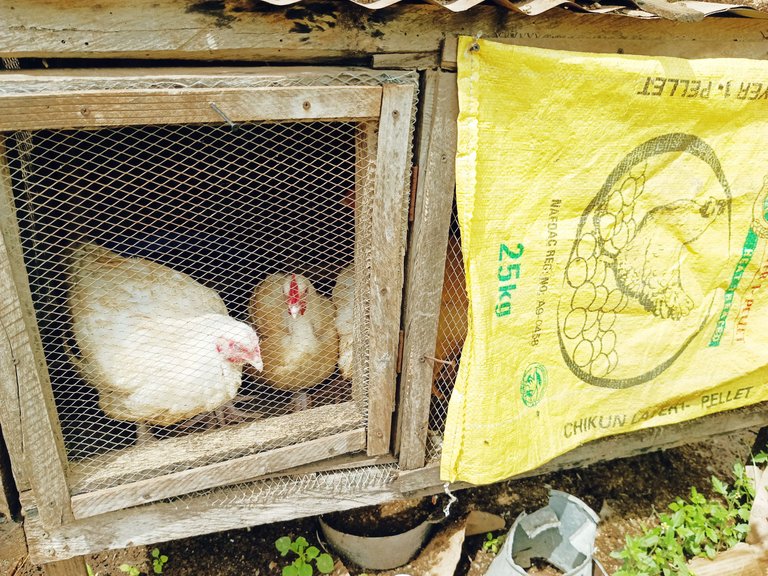 ---
---
---
Camera Details. ( Infinix Note 7 )
MAIN CAMERA
Quad 48 MP, f/1.8, # Camera Details. ( Infinix Note 7 )
MAIN CAMERA
Quad 48 MP, f/1.8, (wide), 1/2.0", 0.8µm, PDAF
2 MP, f/2.4, (macro)
2 MP, f/2.4Mobile, (depth)
2 MP, f/1.8, (dedicated video camera) - 128/6 model only
Features Quad-LED flash, panorama, HDR
Video 1080p@30fps
SELFIE CAMERA
. The n
Single 16 MP, f/2.0, 26mm (wide), 1/3.06", 1.0µm
Video 1080p@30fps
---
Thanks For Stopping by And checking Out My Blog 📝📖🗒️
---
Original content by me, @mattsanthonyit
---
Please important note▶️, order than any stated link in my post otherwise every other photographs used in my posts are originally taken and owned by me @mattsanthonyit, if you like them and wish to use any of my images please contact me privately. Thanks🔛.
🗓️Date Capture: 27/9/2022. 📸Medium capture: Infinix Note5 Smartphone. 🌍Location: Ilorin.Kwara State. Nigeria. 🕰️Time2:37pm ⚡Posted with: peakd.com
---
If you actually like what you see😃😄😉,watch📷📺📸 and read📖📋 I would equally be grateful for an upvote♥️⚡ a very cool comment under my comment box or a reblog 🌀😏 for everyone to see ... and perhaps maybe you would like to follow me for more of my Post to show on your own feeds. Don't miss any of my Post.🔝. Special thanks to all who put big smiles on my face with Auto Upvote for always being supportive to me 💞💯.
Twitter:
Check out Matthew O. Akinlotan [peakd @mattsanthonyit ] (@mattsanthonyit): https://twitter.com/mattsanthonyit?s=09
---
Instagram:
https://instagram.com/officialoluwagb...
---
YouTube:
[https://m.youtube.com/channel/UCPBPk8al3dnLy5xAWnbWT1w
---
Facebook:
( https://mobile.facebook.com/akinlotan...)
---
Hive:
---
⬇️⬇️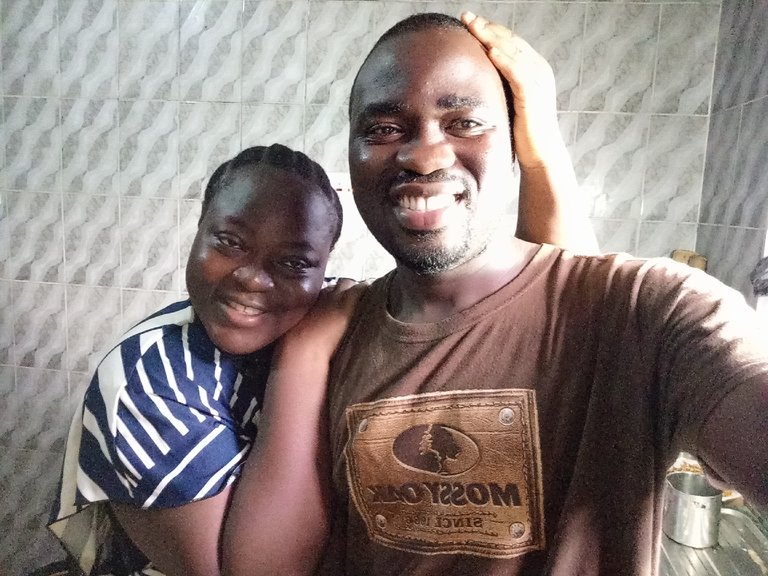 Matthew is a farmer and lover of Hive. HIVE has really helped my life to grow more healthier than I was, HIVE testimony. I'm a Dad, husband and a hustler. Farmer who loves animals, he practice what he preaches . He is also a Photographer, Traveller , Mr Chef ( Loves Cooking) and above all, he is a blogger and a vlogger♣️♠️