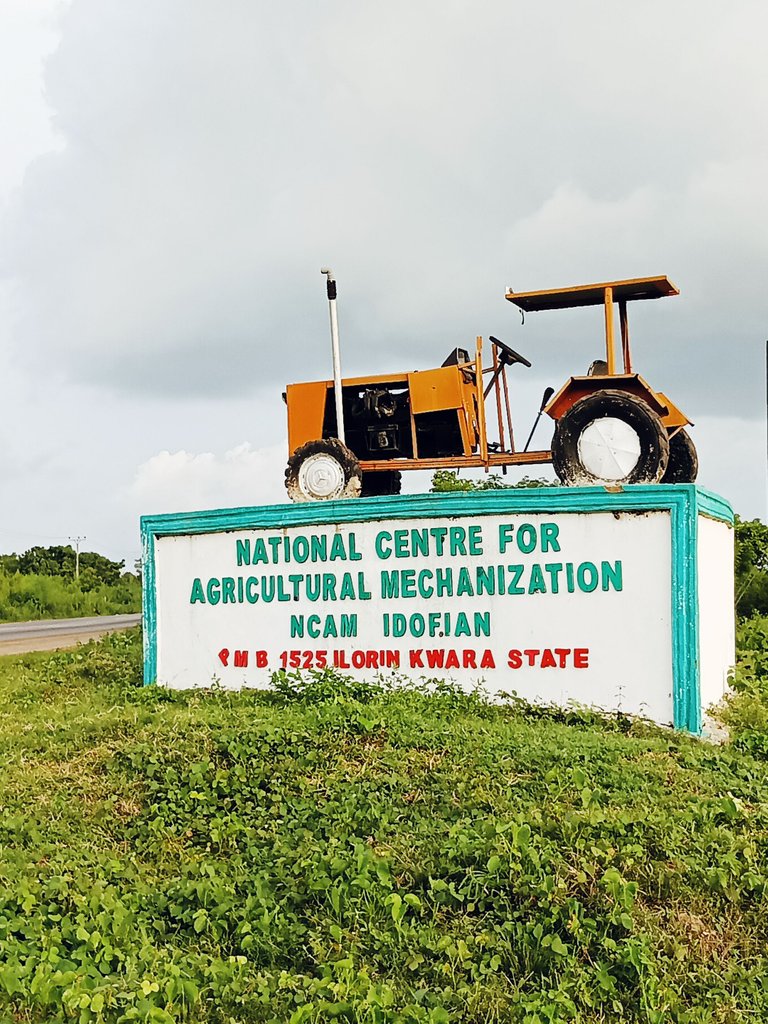 Hello Hivers ♥️💕,
In life we have so many ways by which we can acquire knowledge by travelling, by making friends, by surfing the internet, and also by being creative. In this case I made a little trip to the national centre for agricultural mechanization NCAM ilorin kwara State Nigeria. Where I was also exposed to several Agricultural revolution through planting of trees and making more useful end product.
THE TEAKS.
I was also opportune to see a lot of TEAK TREES. This are very big industrial trees that are being planted for so many purposes which one of it is for making Electric Poles. Just take for instance where I reside they use alot of this tree as Poles for connecting electric wires. Also, it has been found that it is used to make notes books. In this environment they have so many trees which are economical and useful to human race as resources.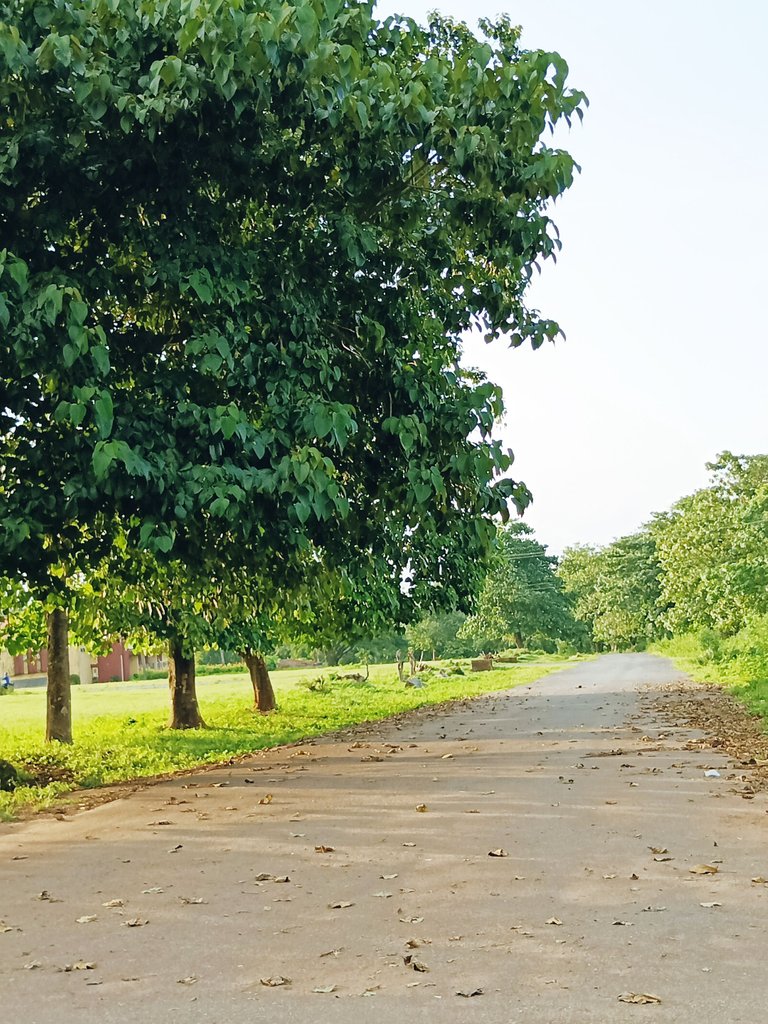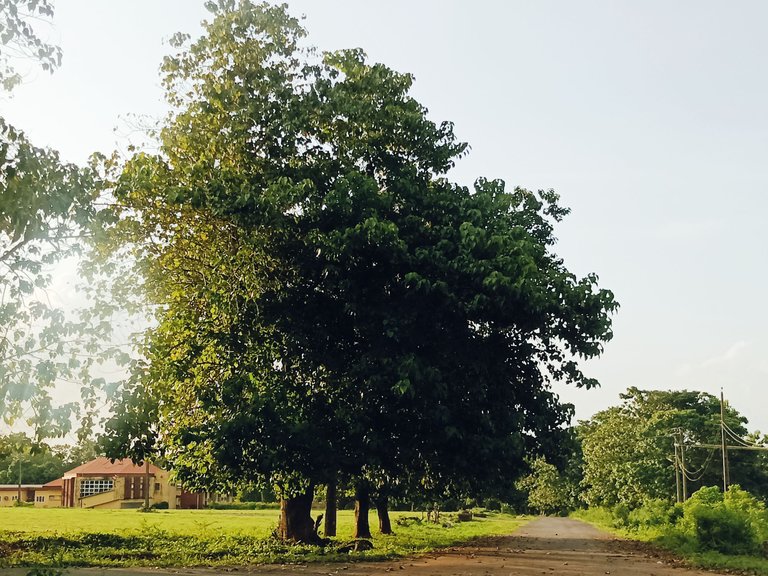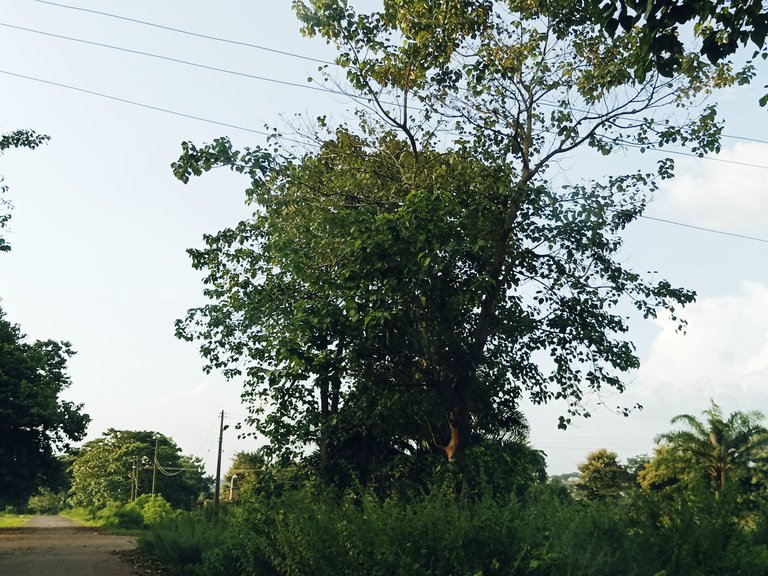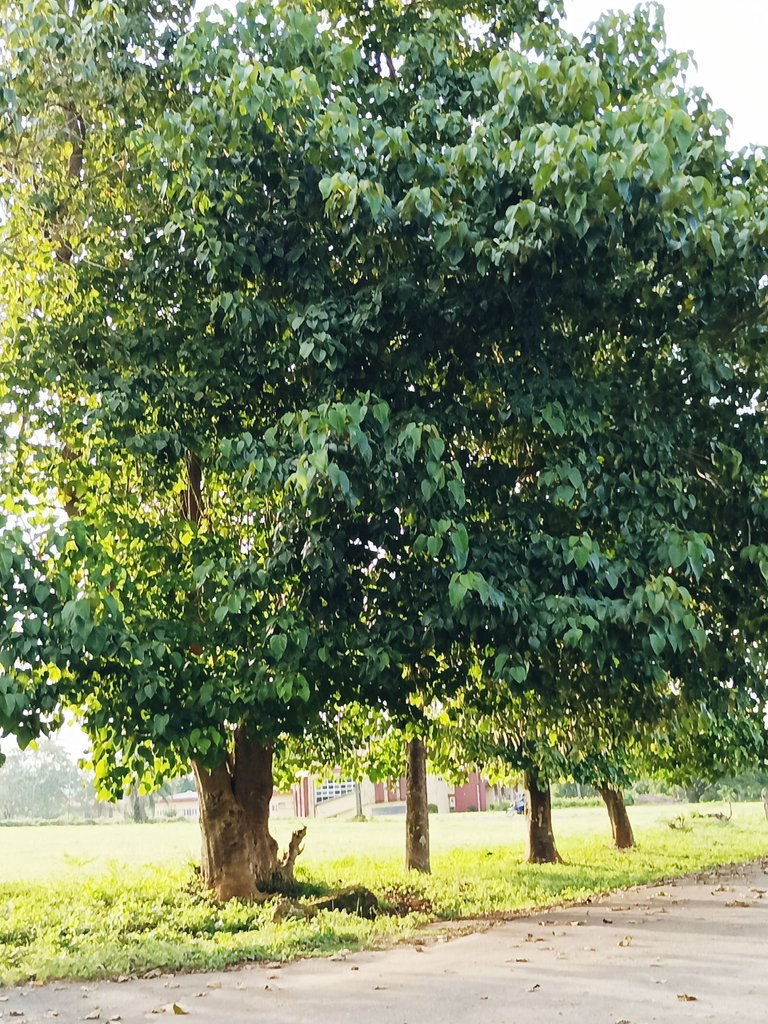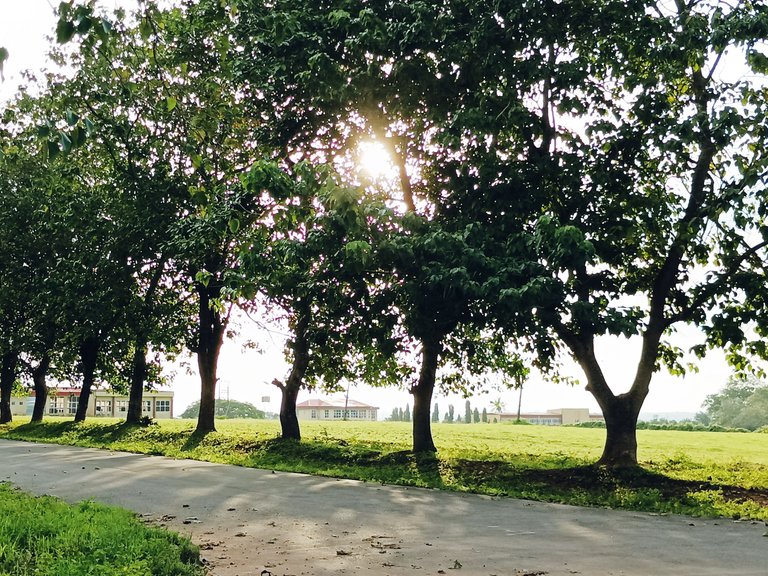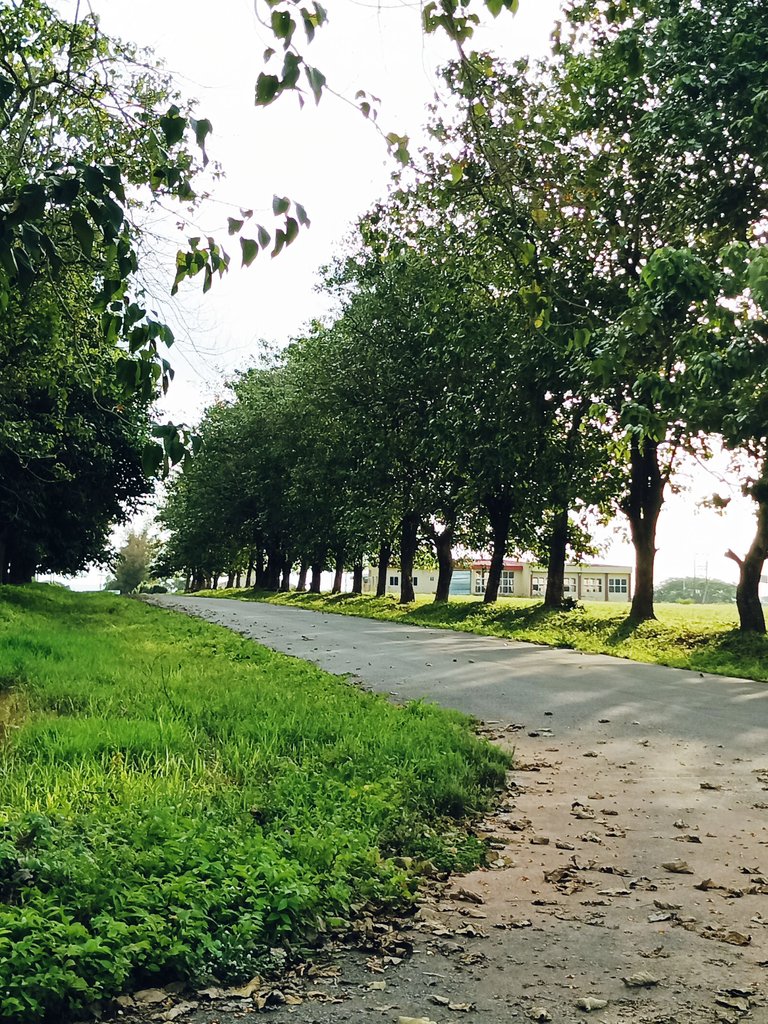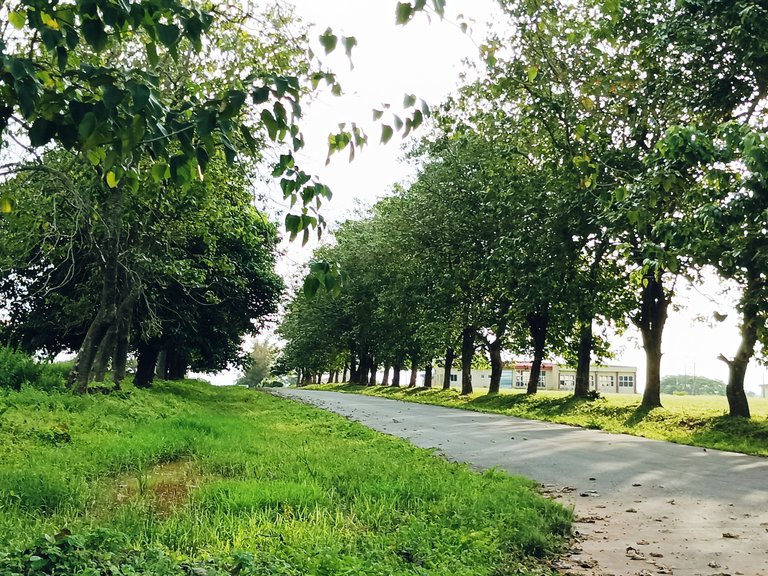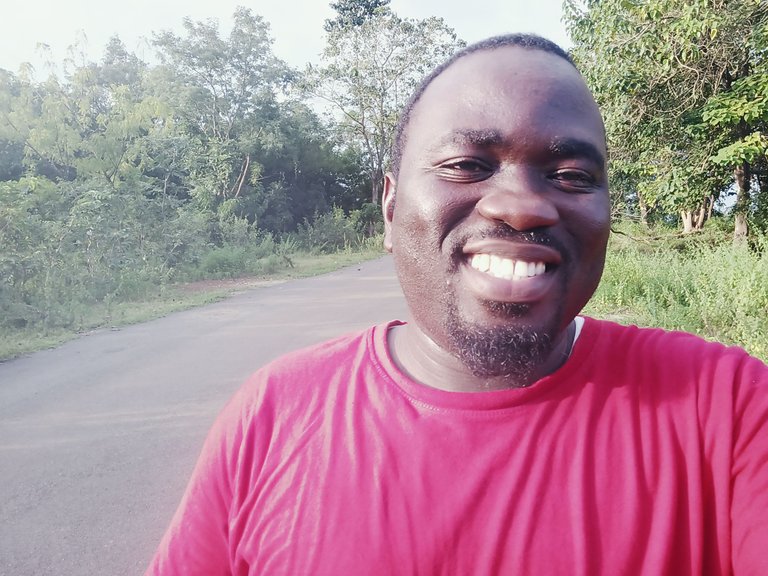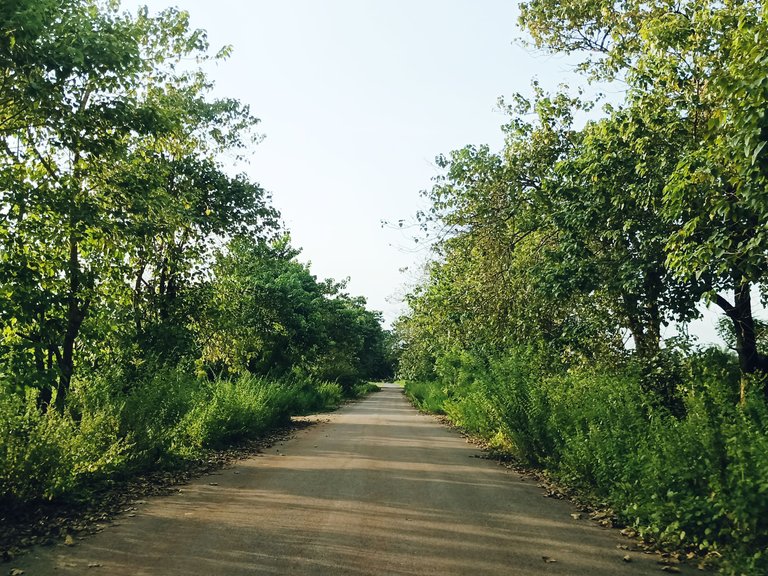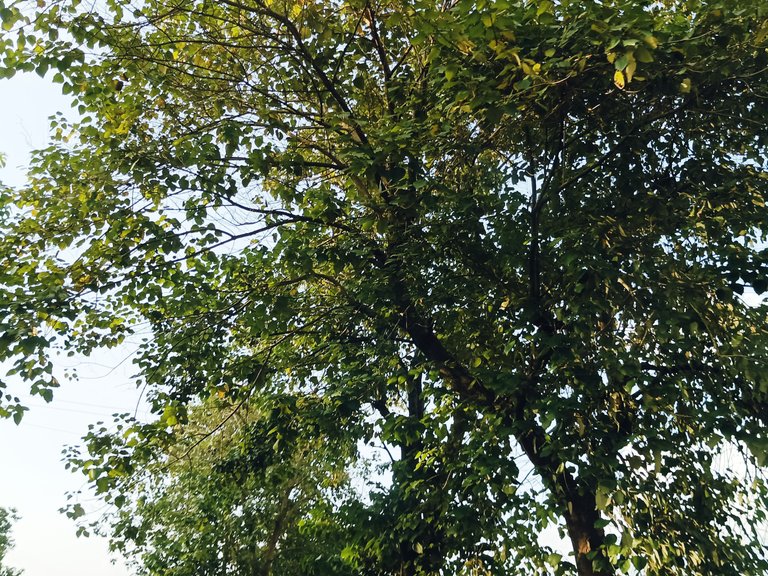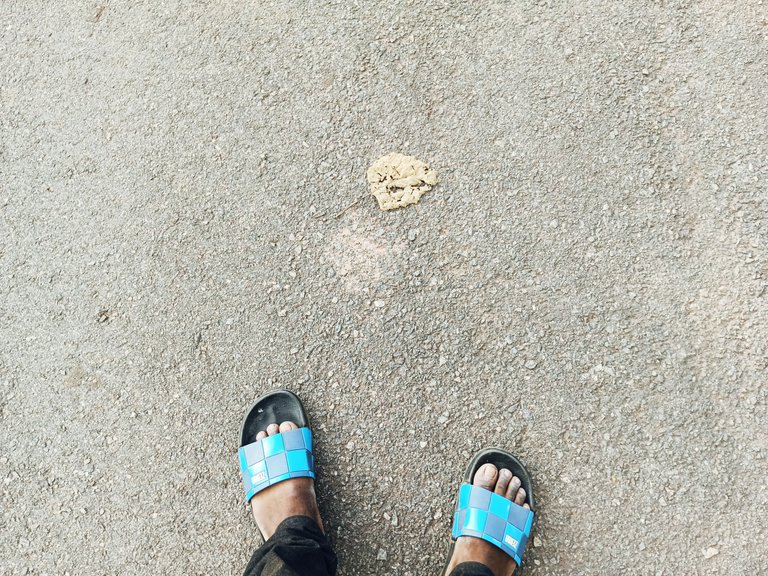 ---
---
---
This this is the major road leading to the national centre for agricultural mechanization NCAM * ilorin kwara State Nigeria.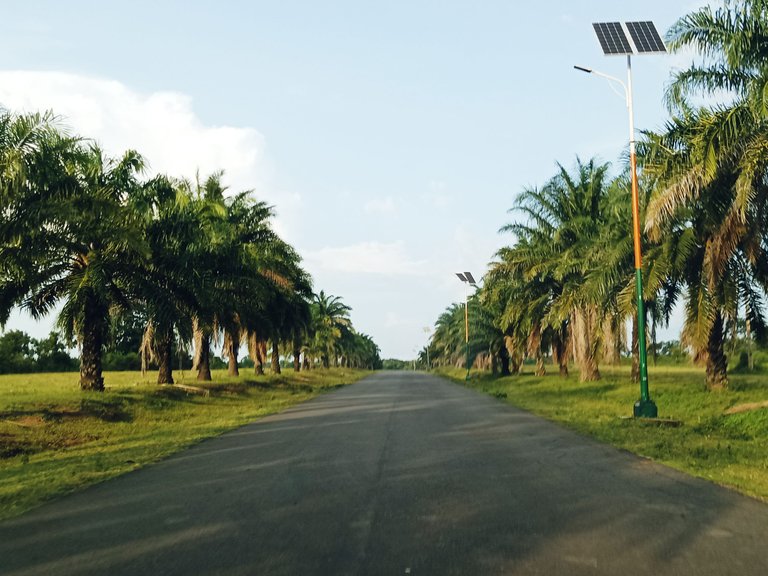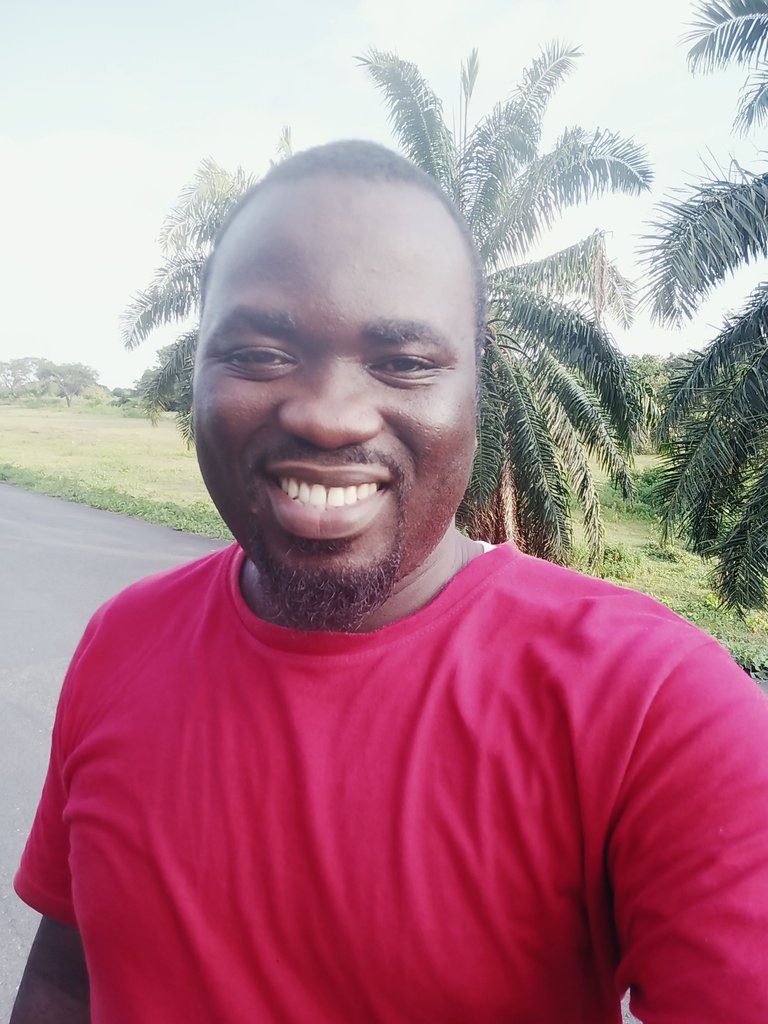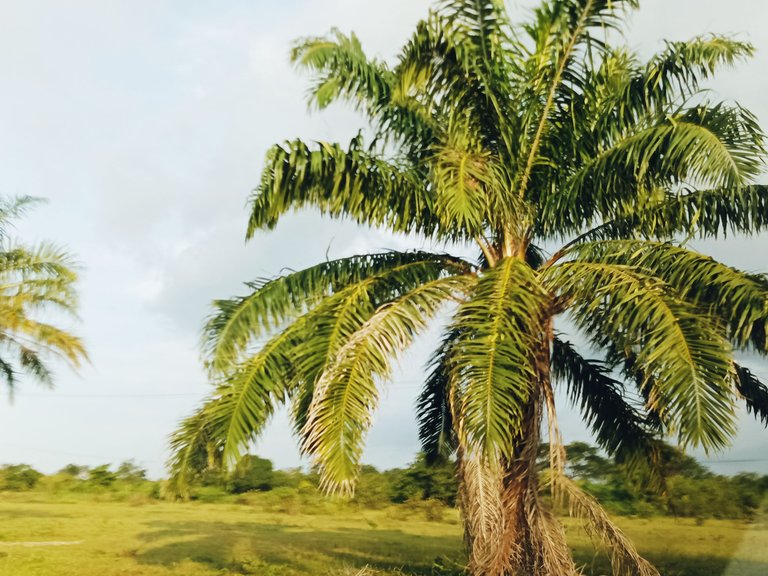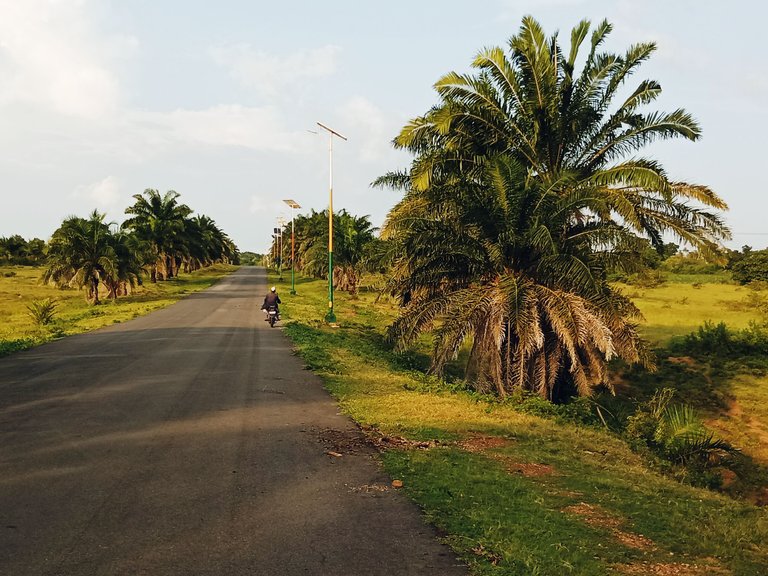 I took some pictures of how the location is at the moment with several palm tree of different stage and age.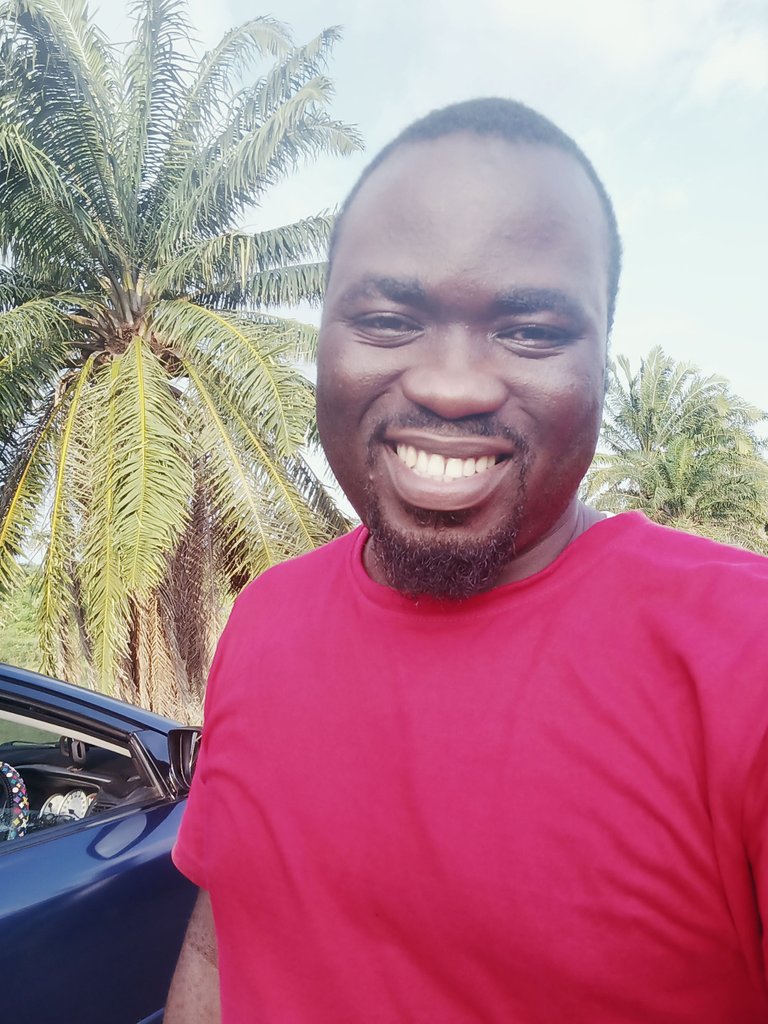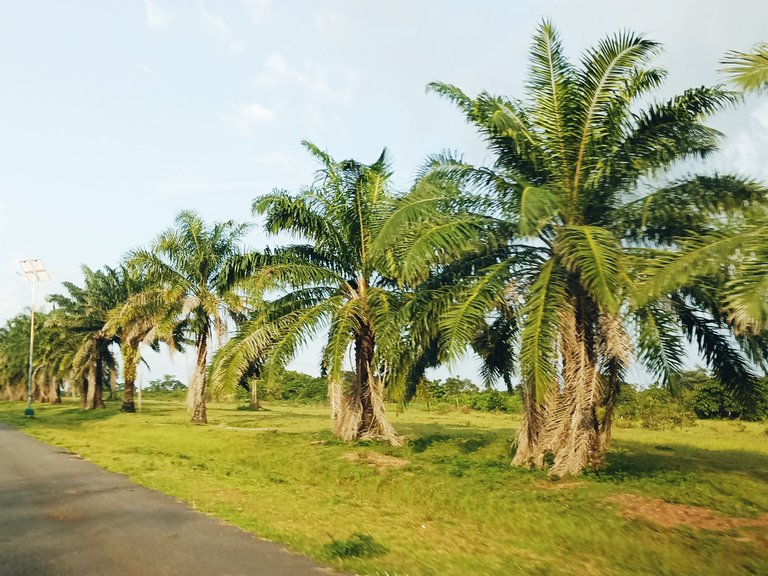 I also met some farmers along the way who we had some few discussions before they left.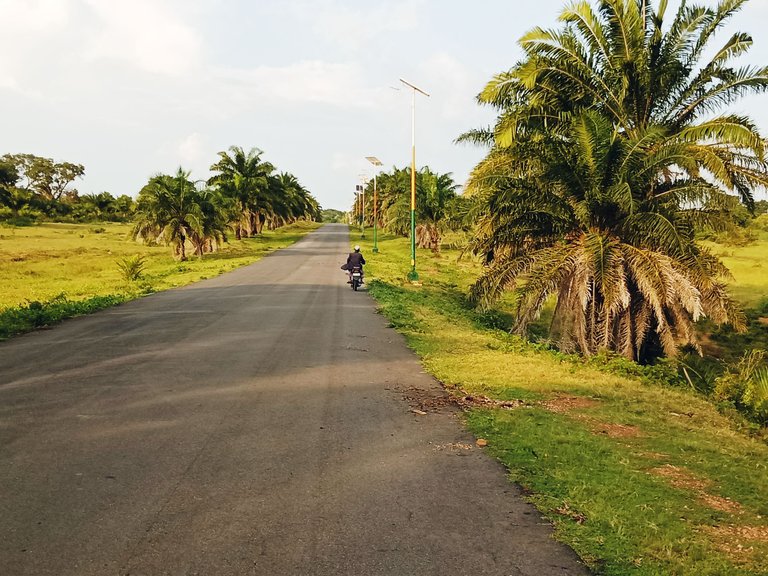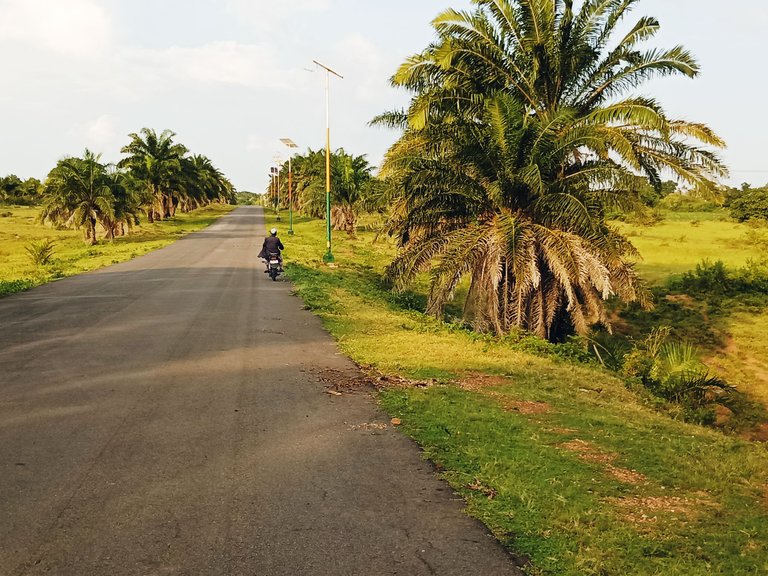 ---
---
---
THE PICTURES.
These are the pictures I took when I got to the environment yesterday and it was full of much experiences about agriculture generally. I saw so many farm plantation such as the palm tree with are of different age. With what I saw yesterday there are palm trees which are close to five to 10 years of age. So I took some pictures of the trees.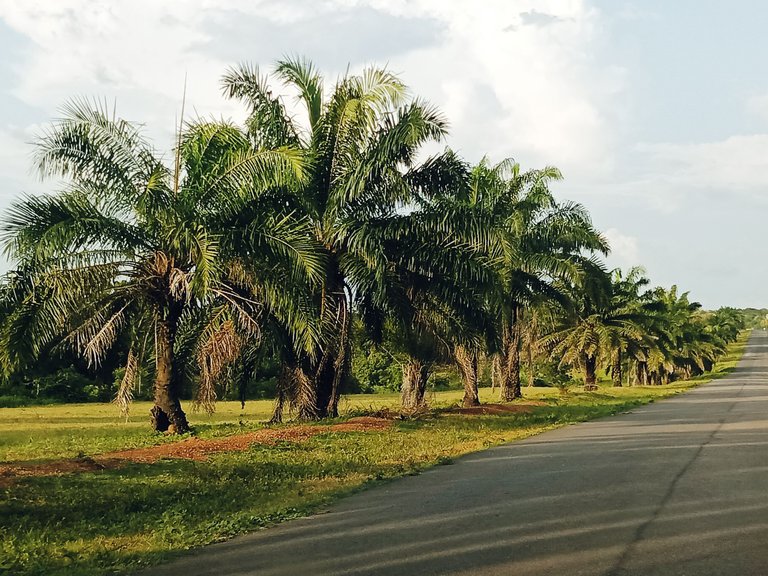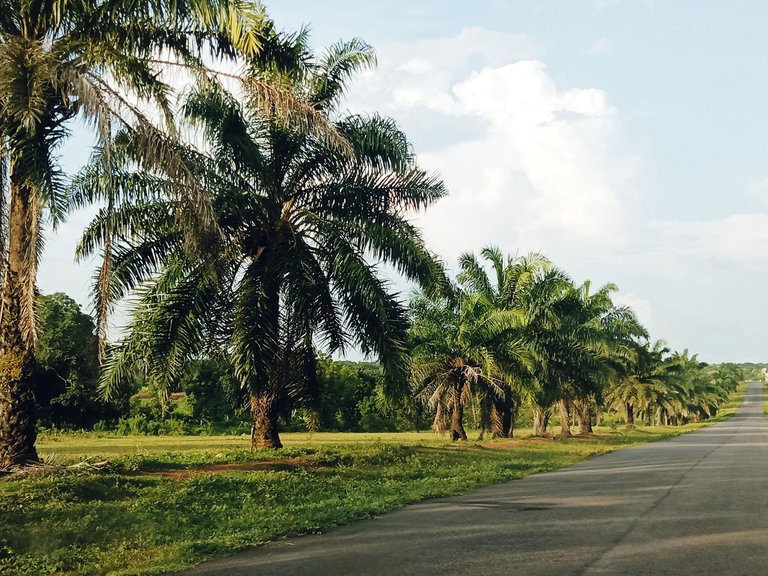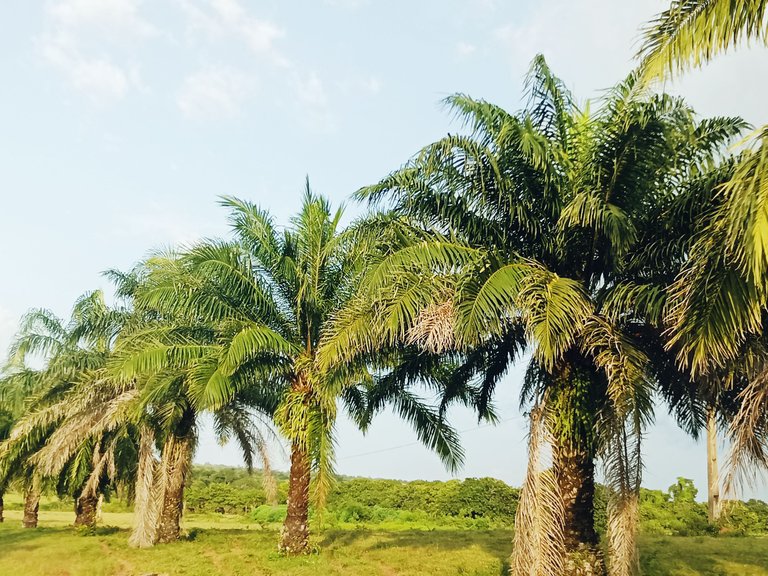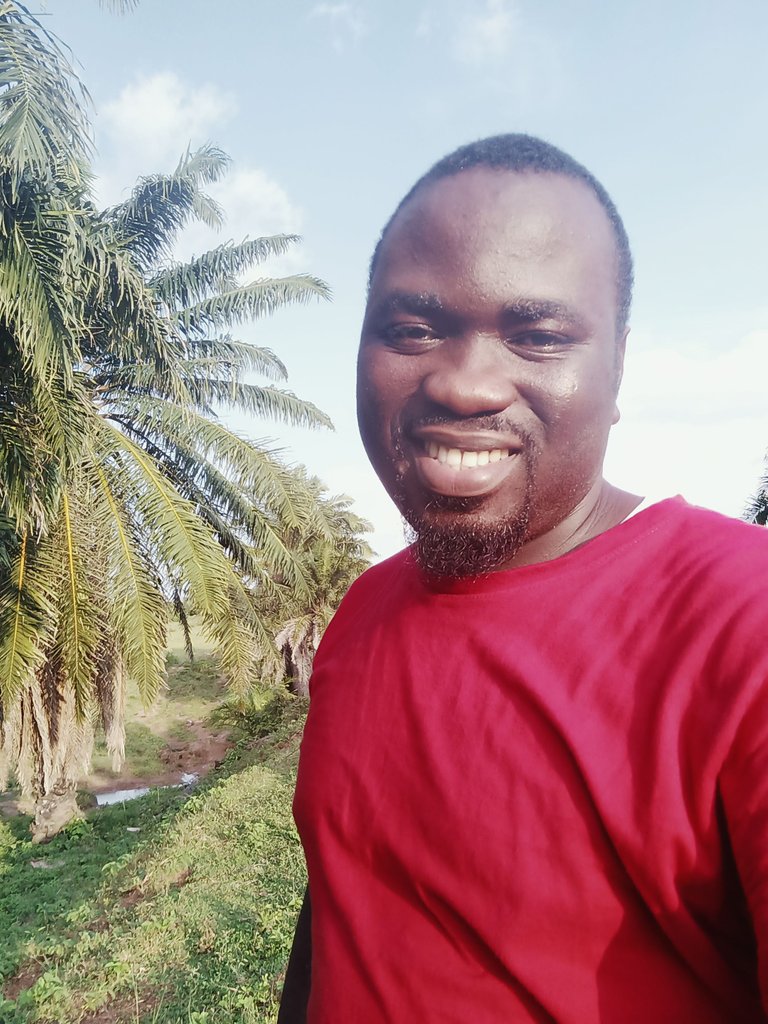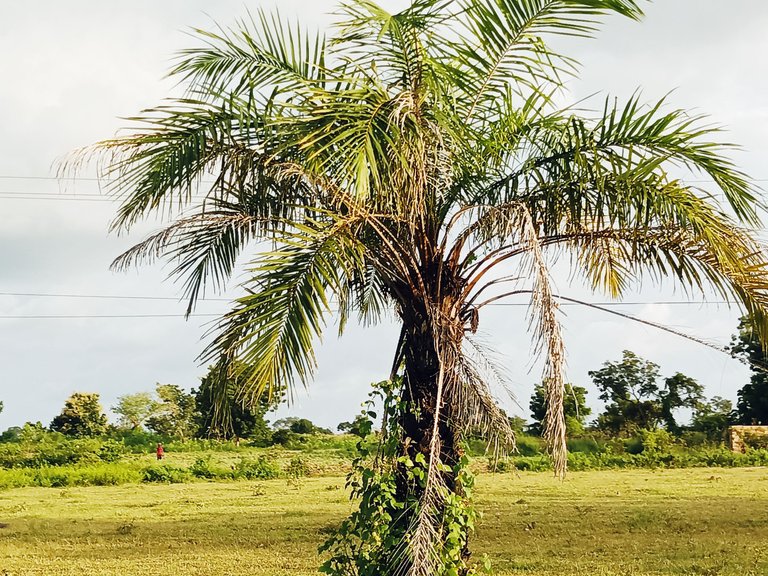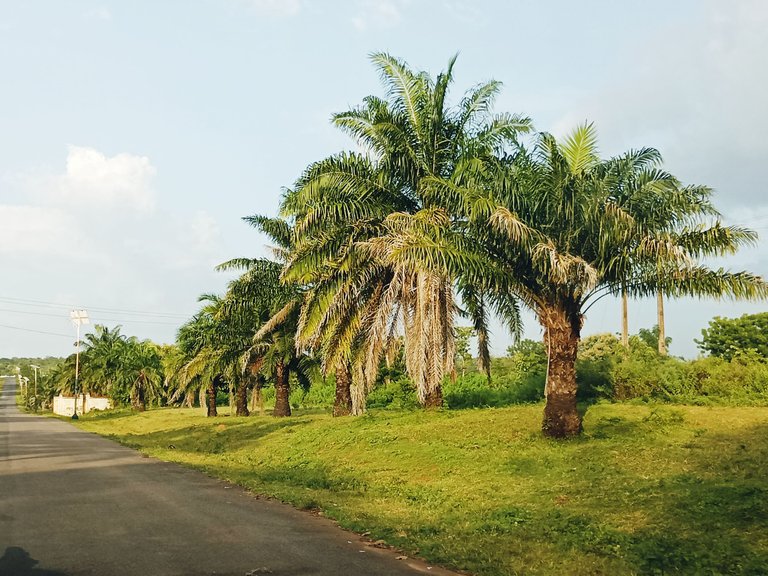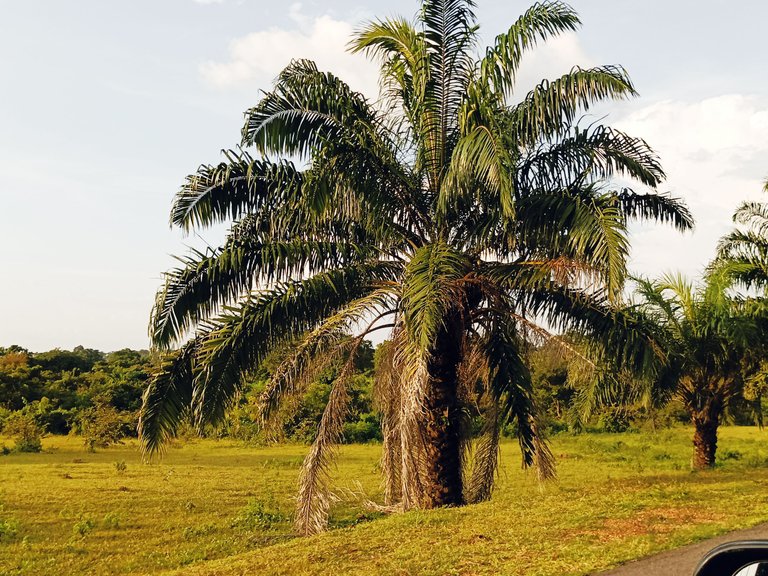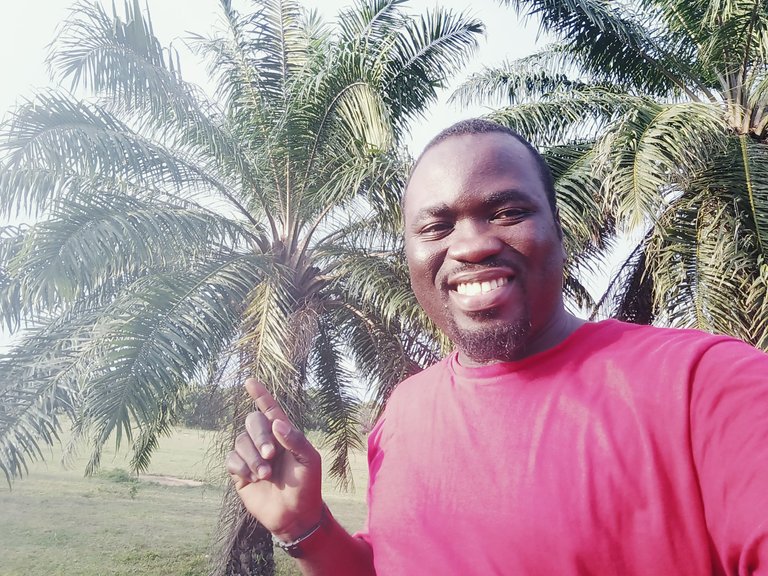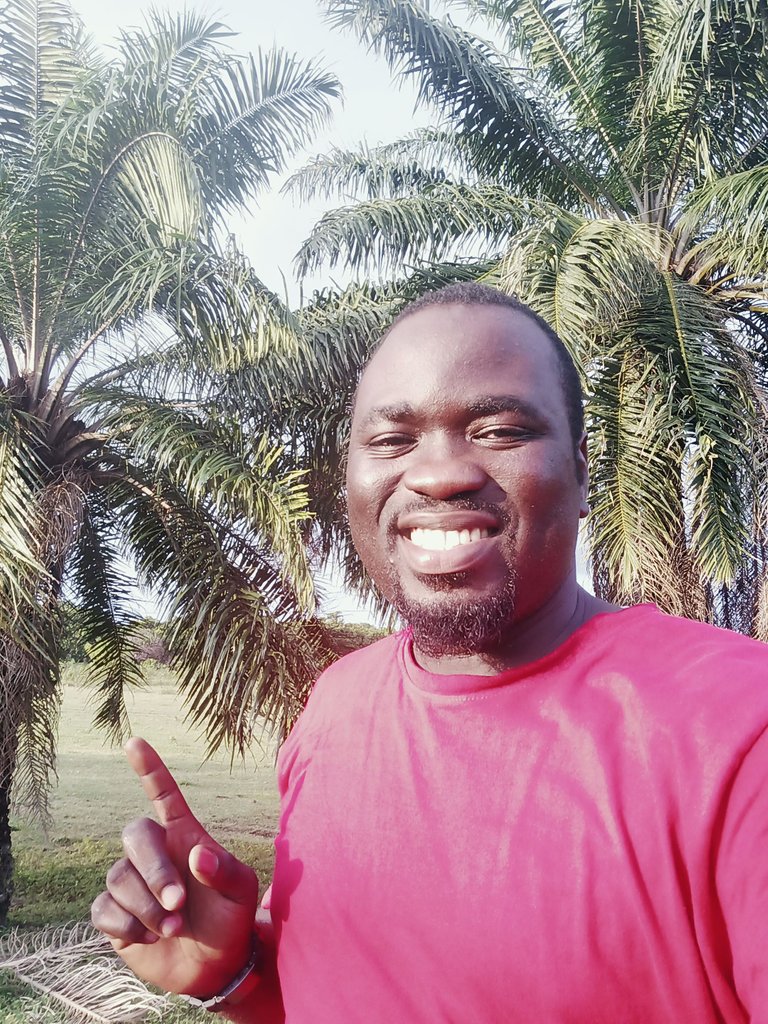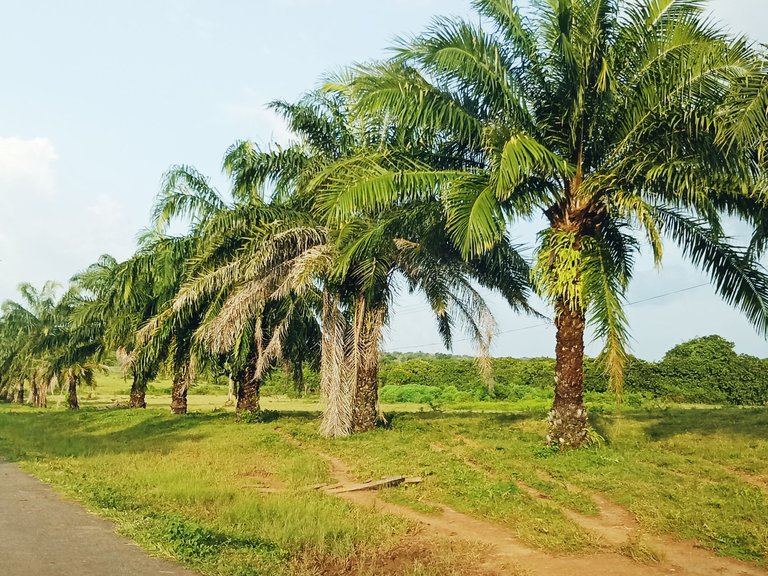 At this point this particular palm tree will be more than 15 years of age and it has its own fruits on it. I also made some researchers on the palm trees if they use it for making palm wine. Because the Palm wine is gotten from this kind of palm tree although this are all agriculture hybrid type of palm tree.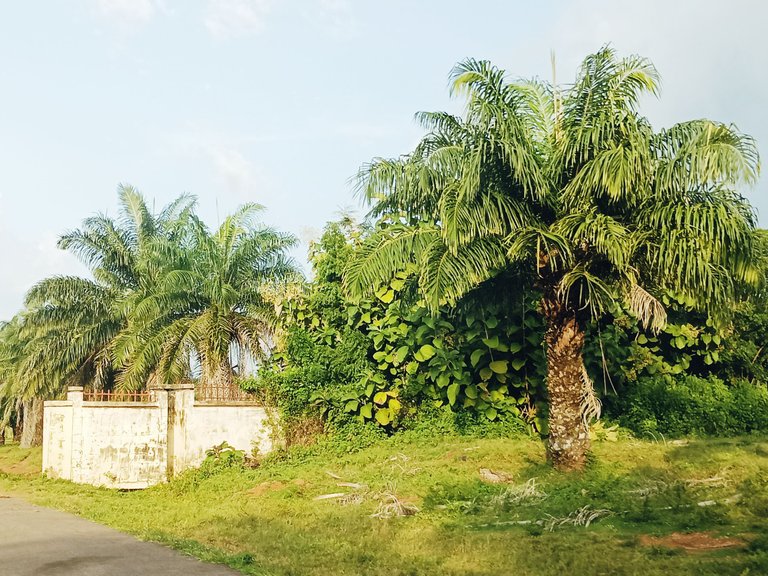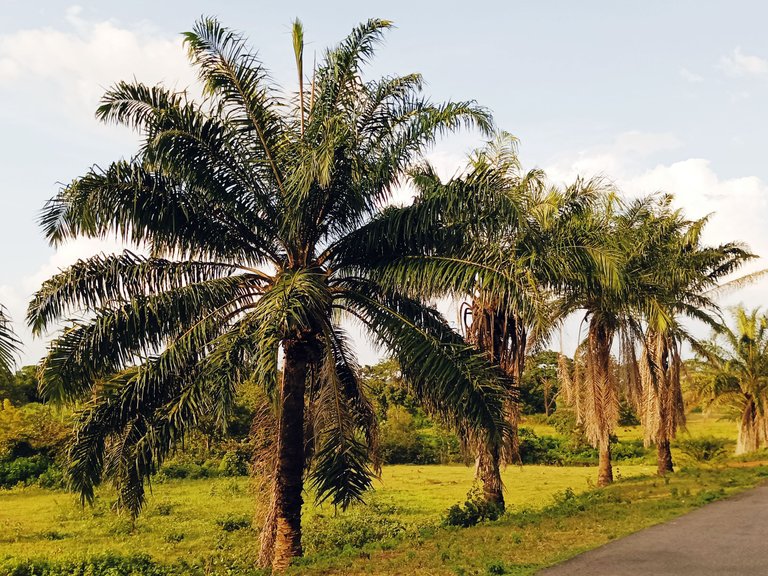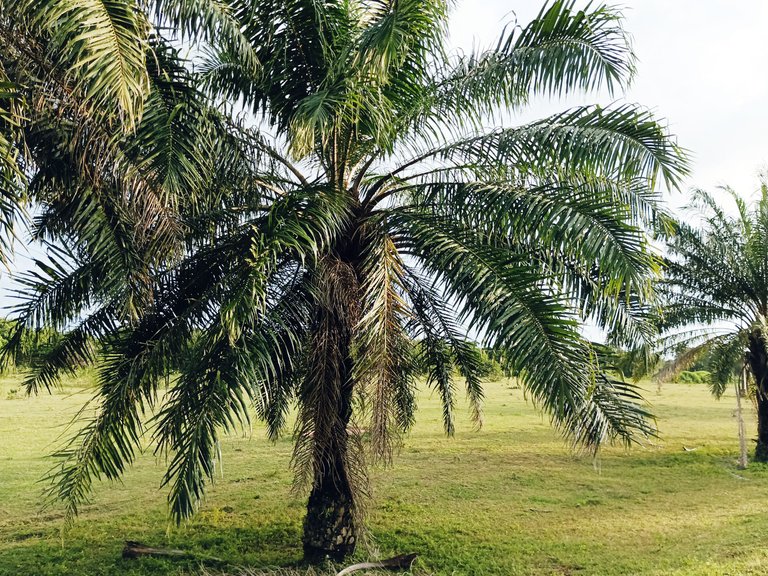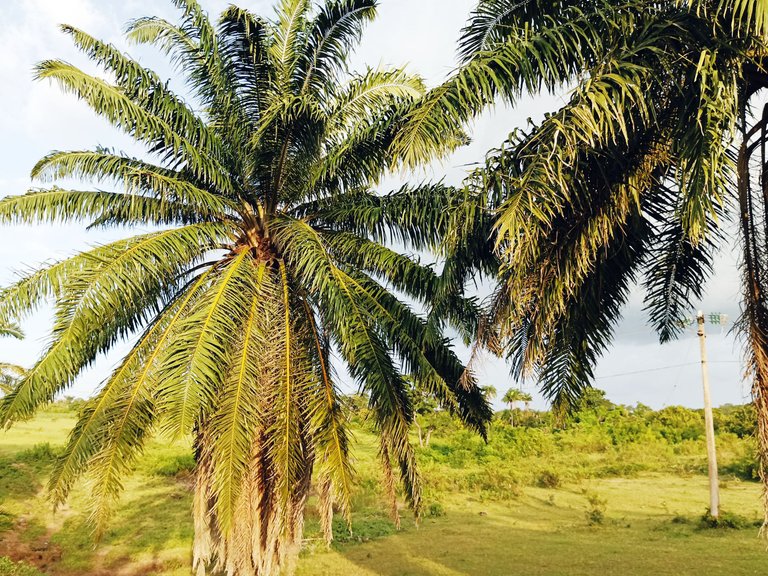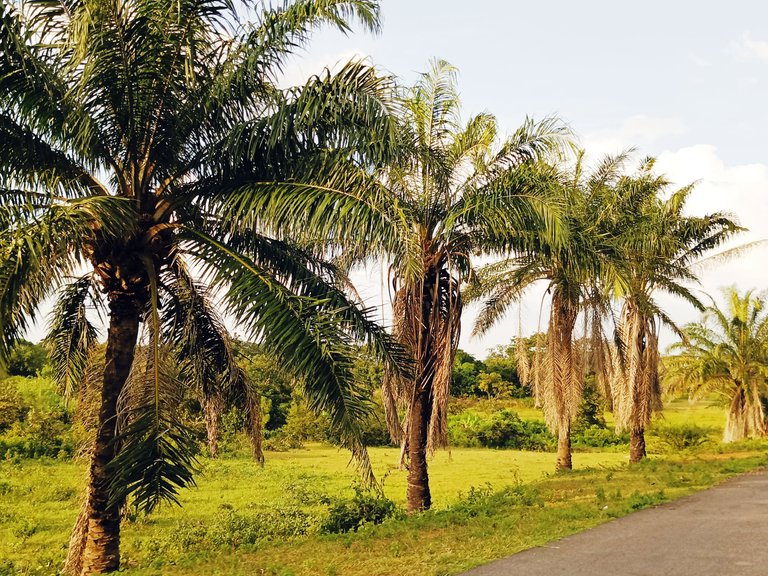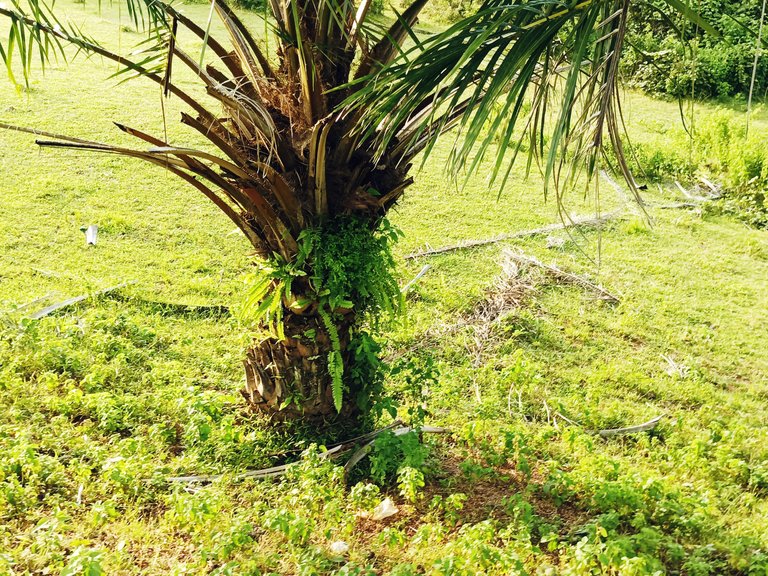 ---
---
---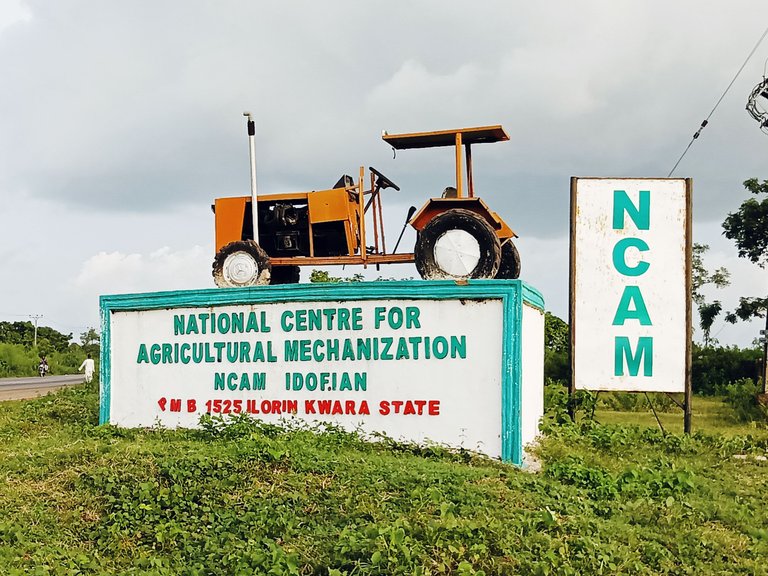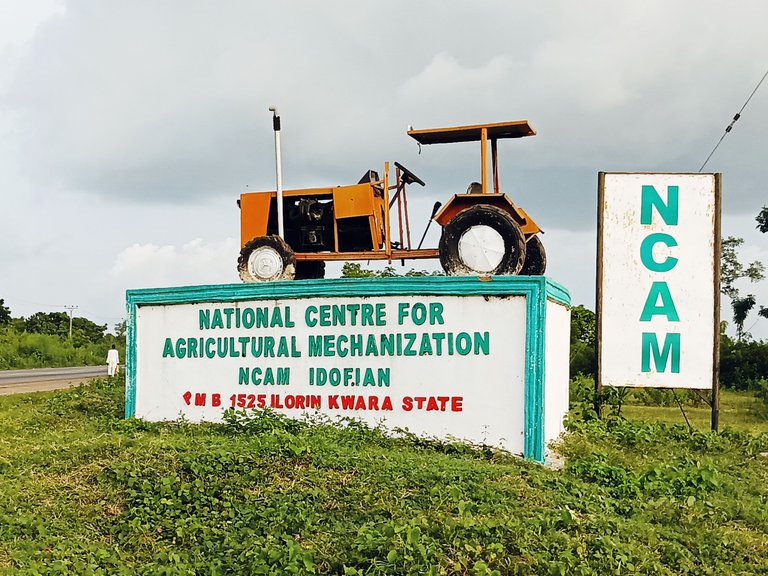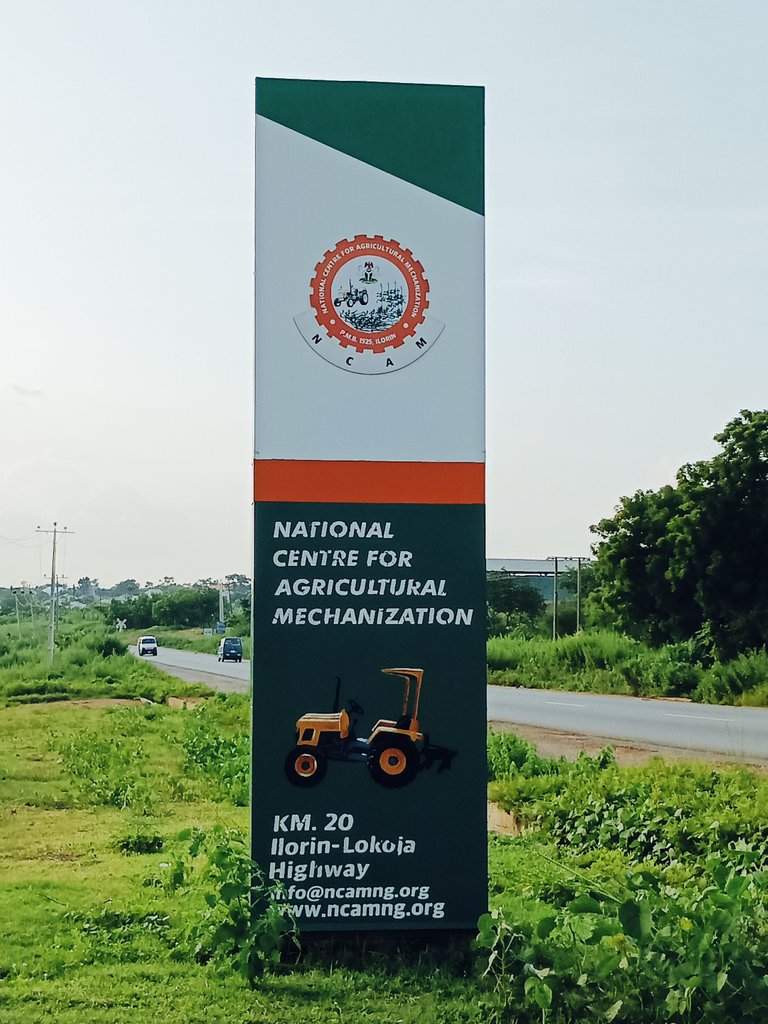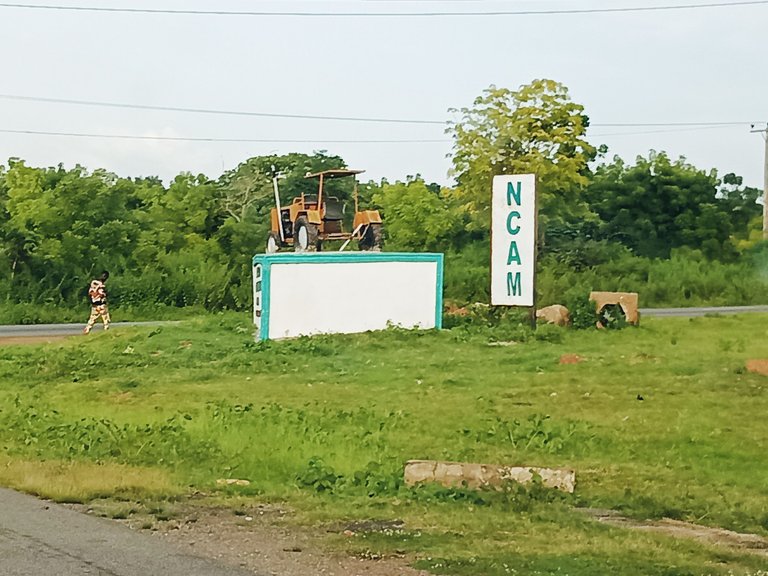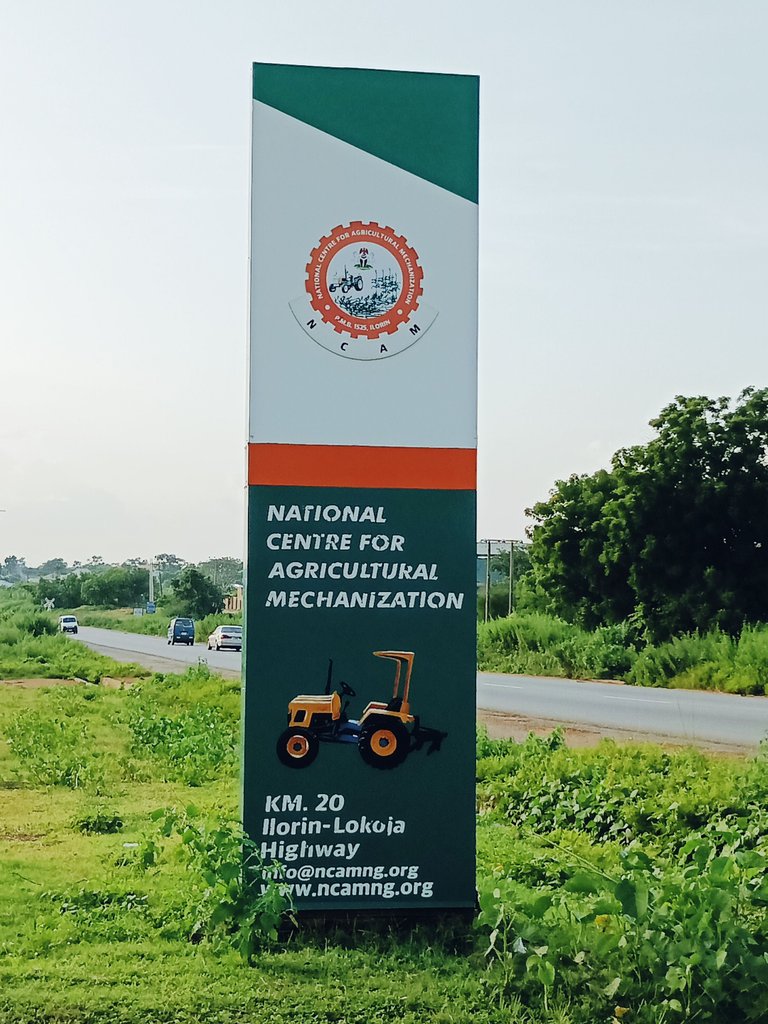 ---
---
---
Camera Details. ( Infinix Note 7 )
MAIN CAMERA
Quad 48 MP, f/1.8, # Camera Details. ( Infinix Note 7 )
MAIN CAMERA
Quad 48 MP, f/1.8, (wide), 1/2.0", 0.8µm, PDAF
2 MP, f/2.4, (macro)
2 MP, f/2.4Mobile, (depth)
2 MP, f/1.8, (dedicated video camera) - 128/6 model only
Features Quad-LED flash, panorama, HDR
Video 1080p@30fps
SELFIE CAMERA
. The n
Single 16 MP, f/2.0, 26mm (wide), 1/3.06", 1.0µm
Video 1080p@30fps
---
Thanks For Stopping by And checking Out My Blog 📝📖🗒️
---
Original content by me, @mattsanthonyit
---
Please important note▶️, order than any stated link in my post otherwise every other photographs used in my posts are originally taken and owned by me @mattsanthonyit, if you like them and wish to use any of my images please contact me privately. Thanks🔛.
🗓️Date Capture: 26/9/2022. 📸Medium capture: Infinix Note5 Smartphone. 🌍Location: Ilorin.Kwara State. Nigeria. 🕰️Time:9:44am ⚡Posted with: peakd.com
---
If you actually like what you see😃😄😉,watch📷📺📸 and read📖📋 I would equally be grateful for an upvote♥️⚡ a very cool comment under my comment box or a reblog 🌀😏 for everyone to see ... and perhaps maybe you would like to follow me for more of my Post to show on your own feeds. Don't miss any of my Post.🔝. Special thanks to all who put big smiles on my face with Auto Upvote for always being supportive to me 💞💯.
Twitter:
Check out Matthew O. Akinlotan [peakd @mattsanthonyit ] (@mattsanthonyit): https://twitter.com/mattsanthonyit?s=09
---
Instagram:
https://instagram.com/officialoluwagb...
---
YouTube:
[https://m.youtube.com/channel/UCPBPk8al3dnLy5xAWnbWT1w
---
Facebook:
( https://mobile.facebook.com/akinlotan...)
---
Hive:
---
⬇️⬇️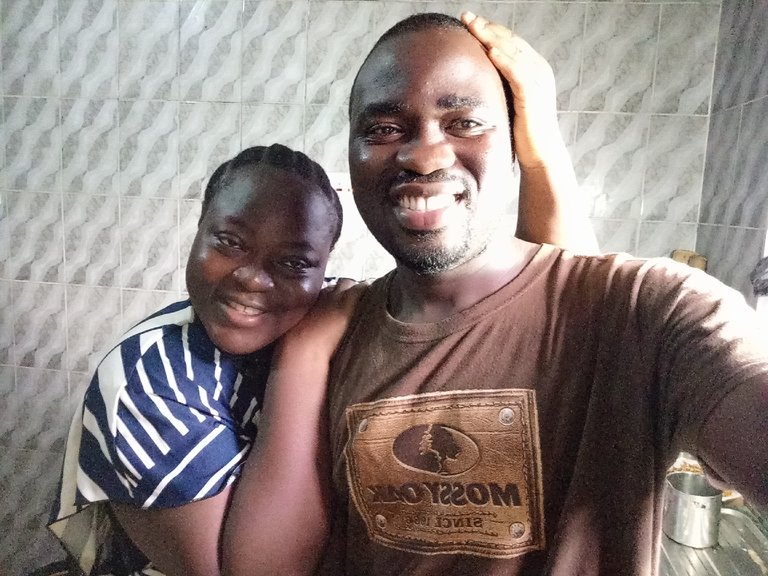 Matthew is a farmer and lover of Hive. HIVE has really helped my life to grow more healthier than I was, HIVE testimony. I'm a Dad, husband and a hustler. Farmer who loves animals, he practice what he preaches . He is also a Photographer, Traveller , Mr Chef ( Loves Cooking) and above all, he is a blogger and a vlogger♣️♠️