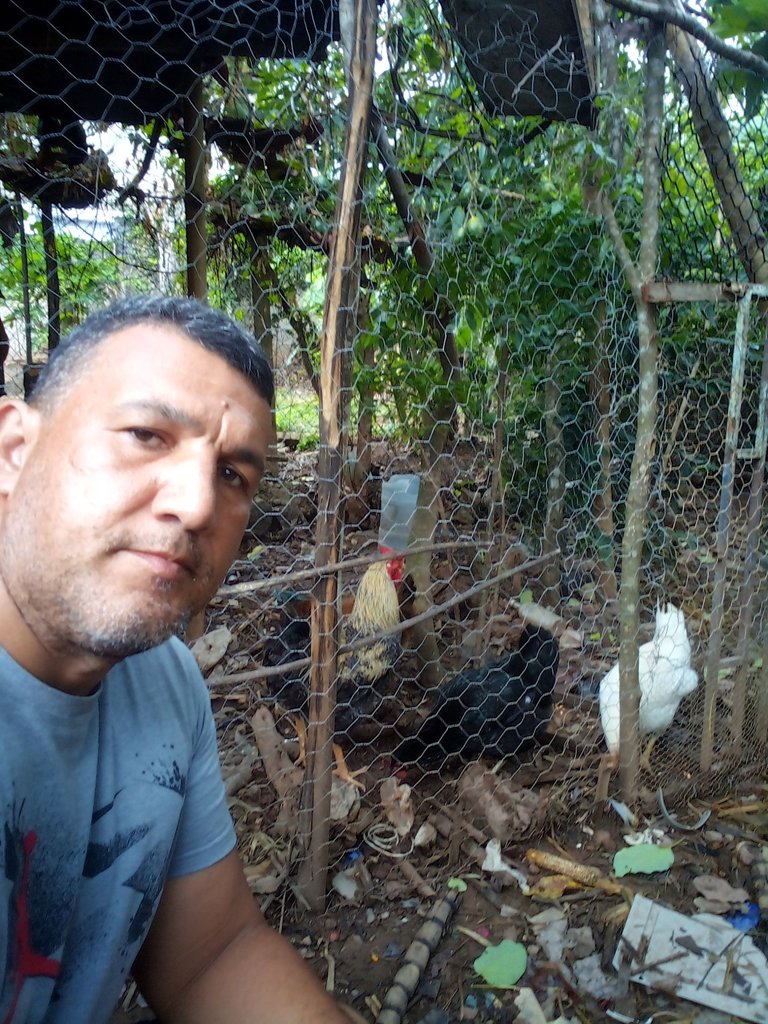 Greetings, I want to introduce myself, my name is Luis Rojas, in this opportunity I am starting in this community of agricultural mentality and as all my life agriculture for me is a passion, I have dedicated myself to produce at least 50% of what I consume, since I was a child I have been involved in many productive systems such as the planting of fruits, vegetables and grains among others, in addition to animal husbandry.
In this opportunity I want to show a small project of self-support with the breeding of laying hens and meat production in the following images I will show several lines of hens producing eggs.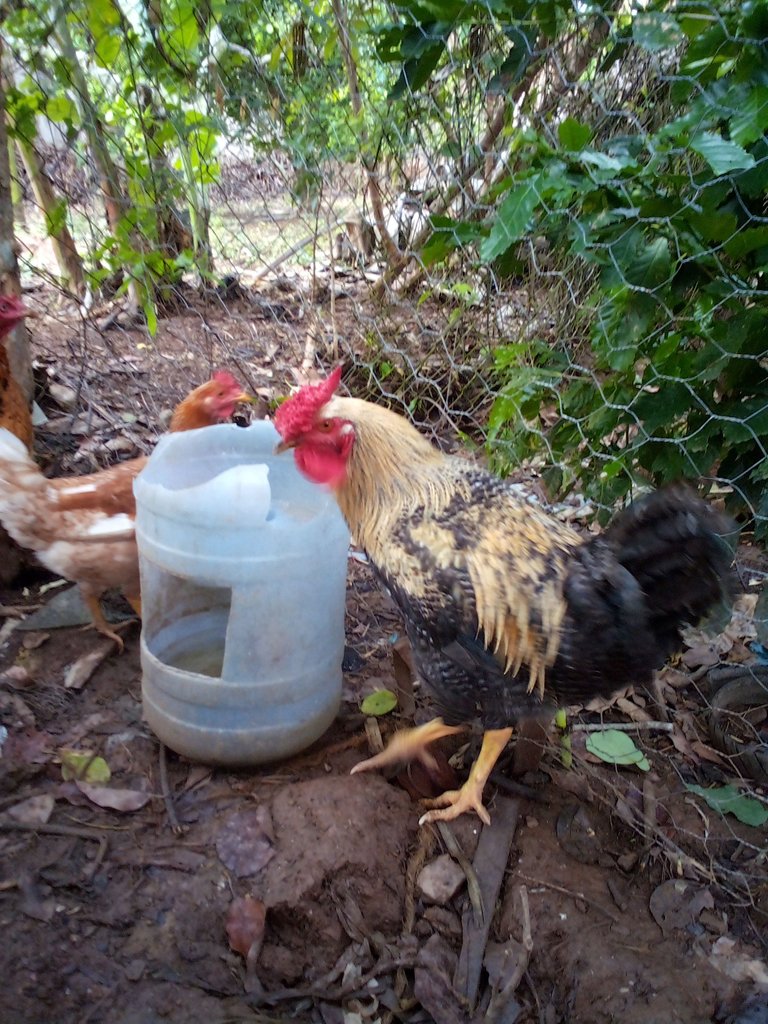 you can see the size of this chicken weighs 4Kg and it is still young and has a Brazilian giant breed.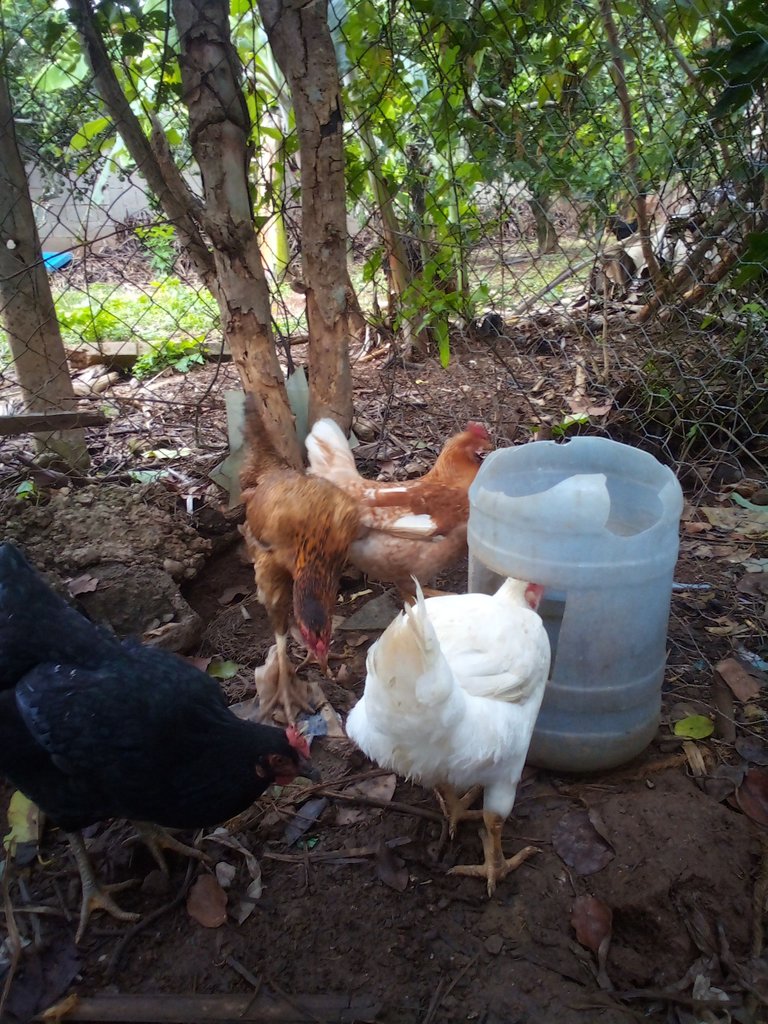 In this picture I show a white fattening hen with this I am looking for more weight and posture, also you can see a black hen of the Brazilian rasa which are very good egg producers, also shows two brown hens of the giant Amazonian breed are good pandoras and good size and weight. all these will be the basis of the new improved chickens.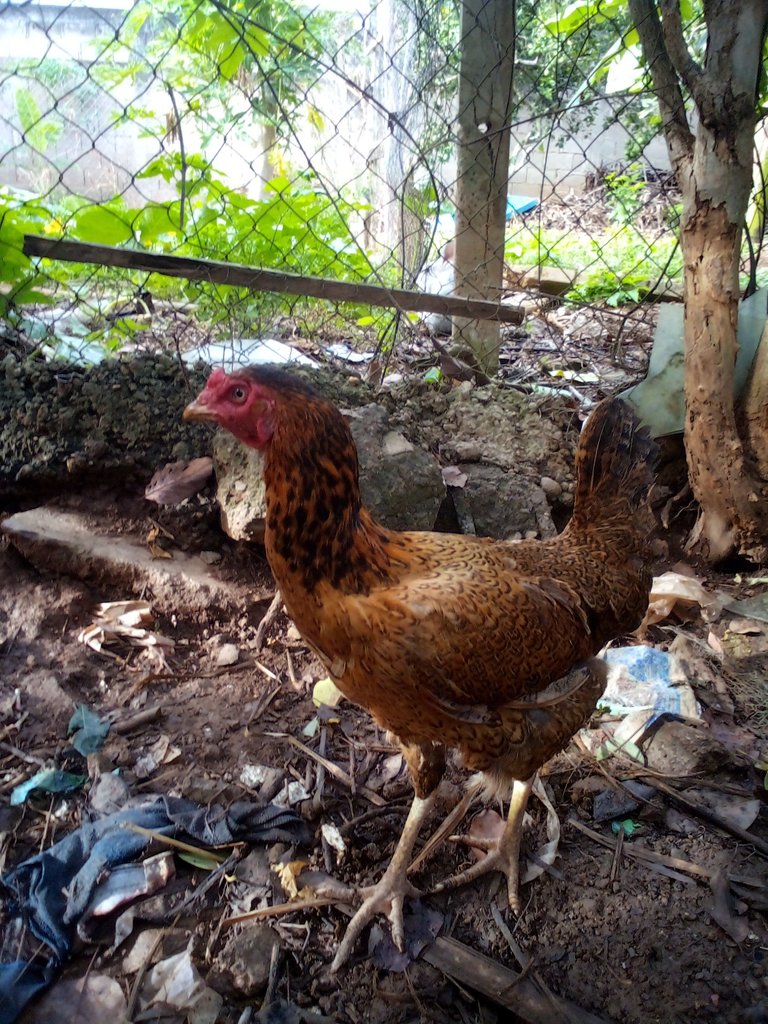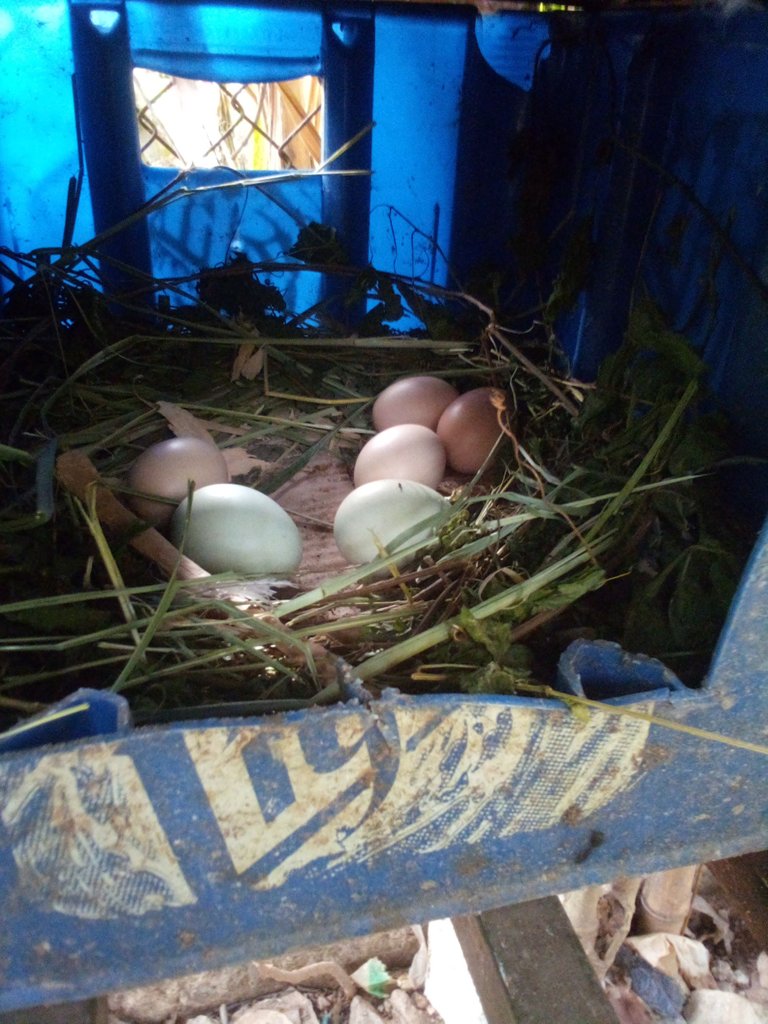 estos son los primeros huevos que van a ser incubados para los próximos pollos.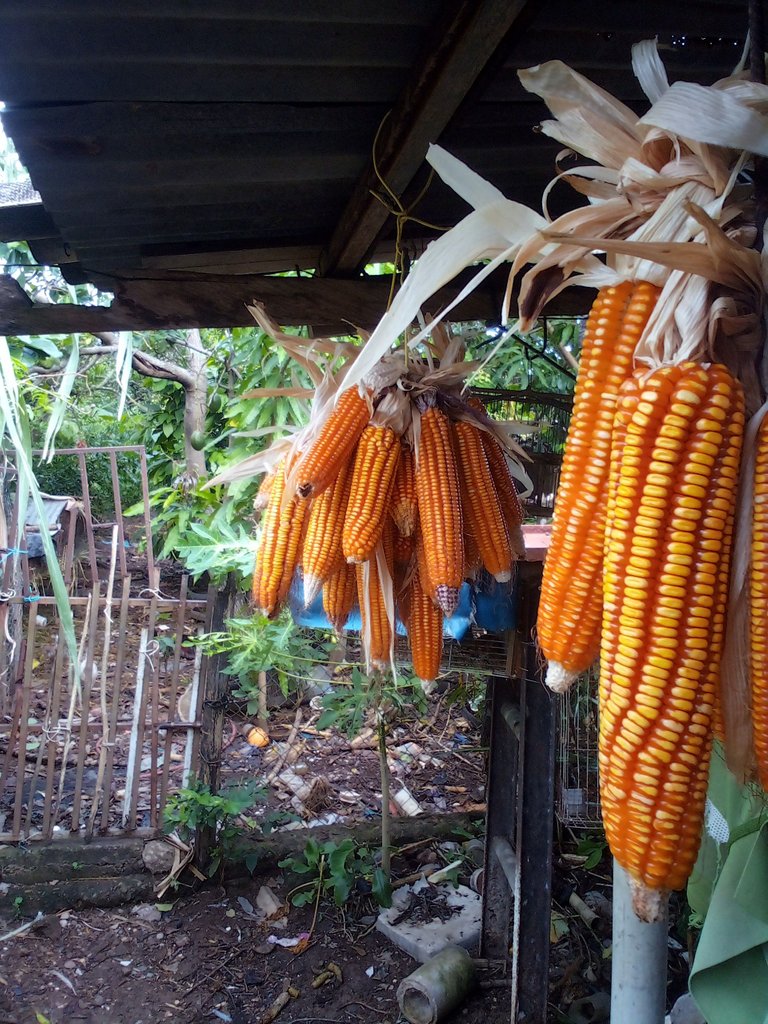 I also want to show some of my corn crop that I am going to use to feed my chickens. Well this has been all I hope you like it and I count on your support.