Distilled! Ready to go!
Despite the trending happenings of this extraordinary season, our authors did not knock down to share with us some of their intriguing articles which have been now not distinct from what they have been publishing for us.
Statistics as of last week revealed the true numbers of great writers that enticed the STEMsocial community with their engaging topics, and we are glad to declare openly that the team stands with you all as you continue engaging with us!
Please know that not seeing your name on our top list does not mean that your article was not worthy. Never!! Just be aware that you are a great asset the ideals we believe in.
We encourage our readers to have a look and comment any of the best selected articles of last week. As usual, if you use our app, your comments are eligible for a small upvote.
For those who do not know what STEMsocial is, please take a look here, or pass by Discord, the Openhive Chat, Twitter or Facebook.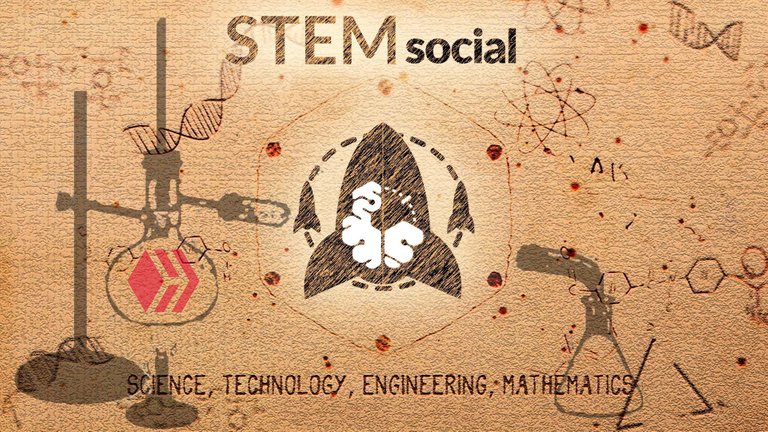 Before moving on with the three best posts that have been selected (by @jsalvage) from all the posts found by our curators last week, here are the most supported ones:
Interested in being part of that list? Please check these guidelines or ask for a mentor on Discord or on the Openhive Chat.
---
Our top choices
---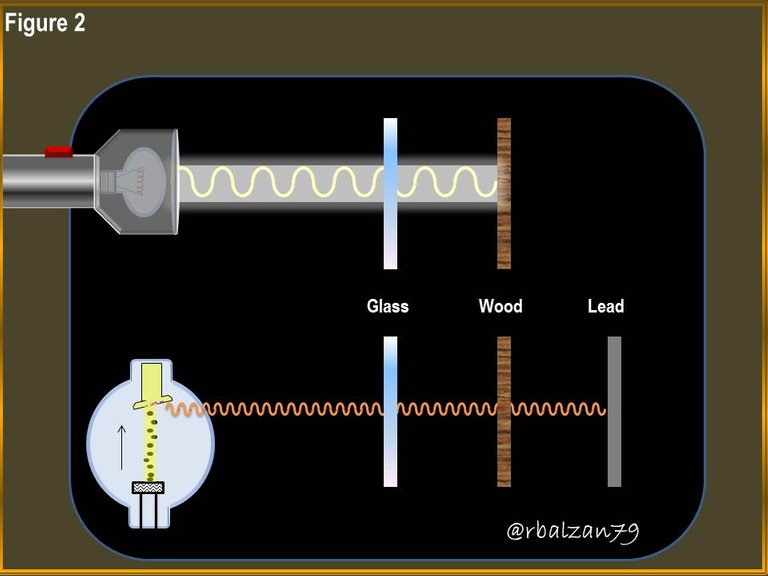 In this opportunity we will analyze in a general way to the recognized X-rays, and the same as the ultraviolet and infrared are invisible to our natural optical systems (eyes), nevertheless, this type of electromagnetic radiation has great utility between the human beings above all in the area of the medicine and consequently in the care of our health in spite of the fact that the same ones belong to the family of ionizing radiations, this aspect we will continue extending it later.
For any agricultural sector, the production of healthy and vigorous seedlings is the most important technical aspect to consider, hence, the type of substrate for the vegetative mass of commercial seedlings, in addition to the nutritional quality, must have good moisture retention, and its structure must allow an adequate removal of the tray, without losing consistency so that the seedlings are not mistreated during the phase of transplantation to the final field.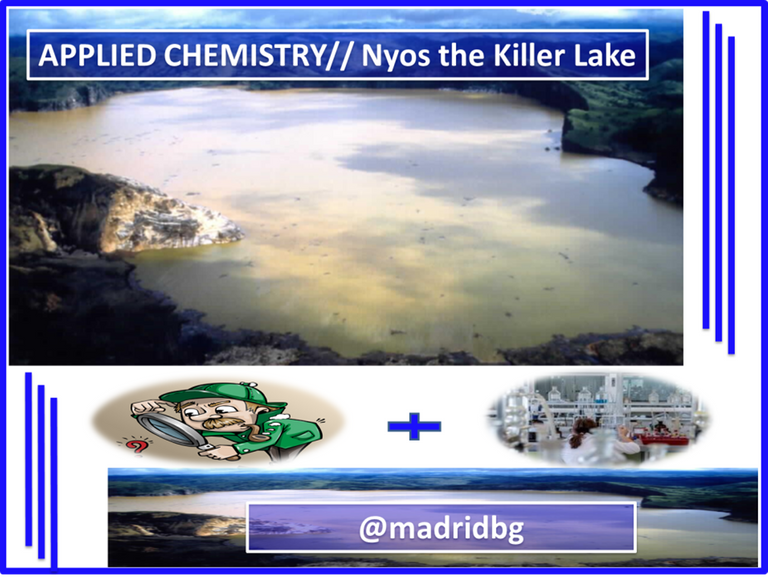 In this particular, we will focus on studying the transformations and interactions of matter. Making a tour of the units of concentration used and the effect of pressure and temperature on some systems in solution.
---
Engagement
---
STEMSocial offers support to anyone using our app, stem.openhive.network. We recall that:
Posting an article through the app automatically yields a 5% stronger upvote at curation time.
Posting a reply to an article (or to another reply) from the app can sometimes yield some support.
Setting @stemsocial as a beneficiary to the post automatically yields a stronger upvote (up to 5%).
---
All curation rewards earned are used to fund the STEMsocial project functioning and activities.
If you like what we do, please consider:
See you all next week!
PS: This article has been formatted for the STEMsocial front-end. Please see here for a better reading.