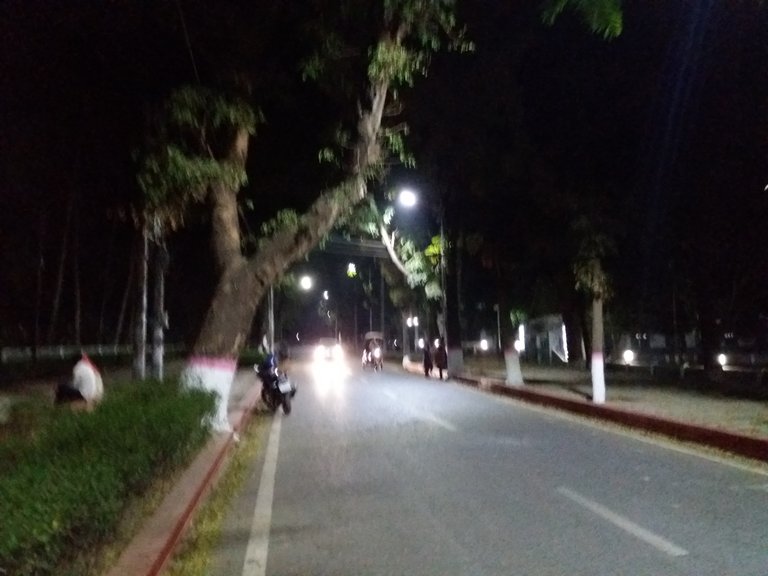 I love nature. Nature call me Everytime. Nature make me enjoyable each and Everytime.
Whenever I went to make any tour, if any of my friends ask me about the tour I usually like to give the replay as it's the call of nature. The call of nature is real touch of heart. Man love nature, man love river, man love man.
Last night was a moonlit night, that was amazing view and I couldnt explain the view without having any description. That was an amazing natural environment.
We couldn't stay at home. We couldn't stay at home because, that was a night to take the beauty of nature.
Who knows who doesn't know what was in last night moon. We all friends were gone to the bank of padma. We went to the city and have some fun. We had our good time with friends and we enjoyed our having boat journey .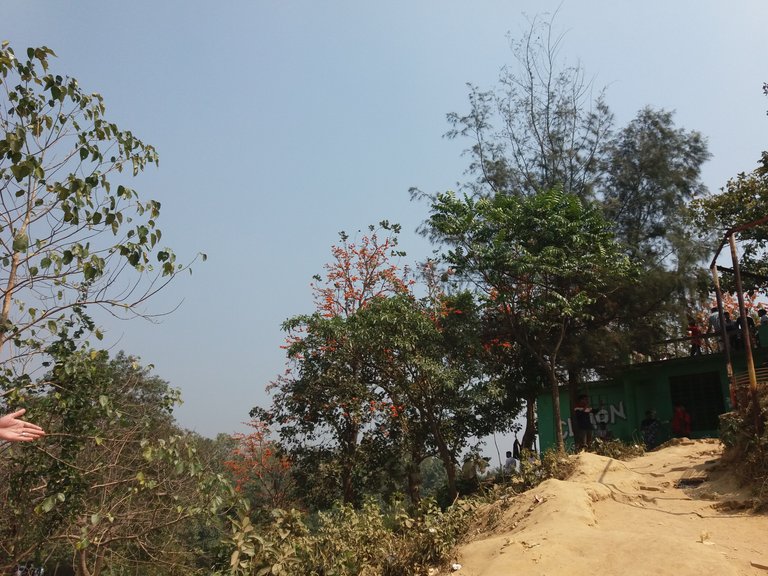 A journey by boat in a moonlit night is awesome and no one can move to forget it.
Whatever, I have started writing blog after almost one months which is good I think because people ask me to write vlog whenever I stopped writing.
Some of my friends like my writing because I write from the nature. Some of my friends like my blog because I write form the heart.
So, last night view Which I tried to capture was really awesome and I have tried to share one of those pictures.