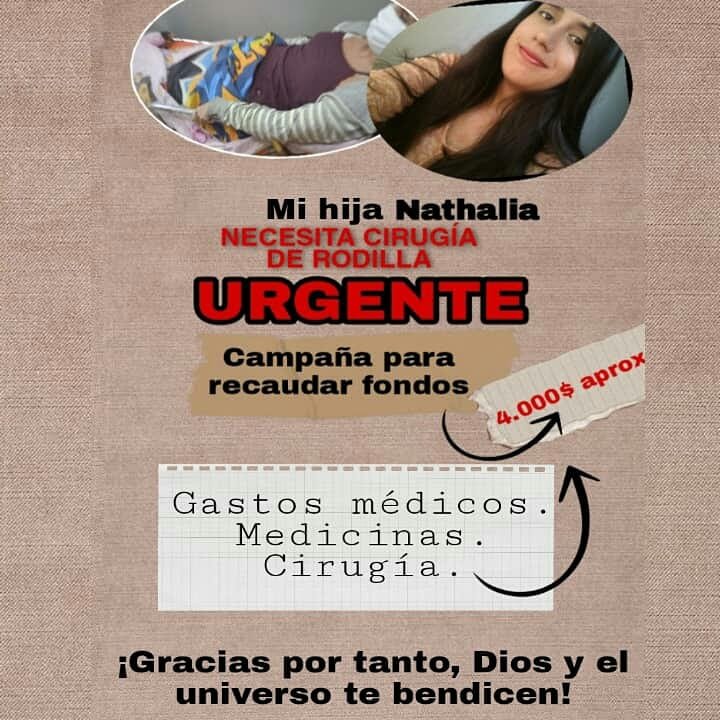 A veces tener miedo no es fácil, me aterra tener otra dislocacion de rodilla múltiples veces. Con este escrito quiero hacer catarsis, para liberarme del miedo, sobre todo a lo desconocido.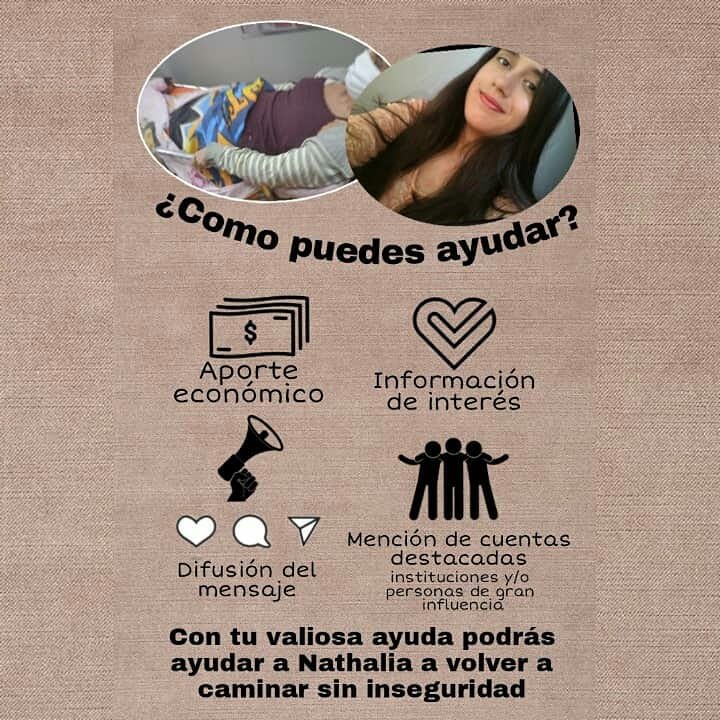 He llorado mucho, tengo dolores en la pierna, no la puedo mover, necesito ayuda para hacer todo. Es muy difícil estar en una situación así.
Quiero volver a caminar, volver a ser feliz. Tengo fe en que todo pronto va a mejorar. Nada es para siempre, y se que volveré a caminar.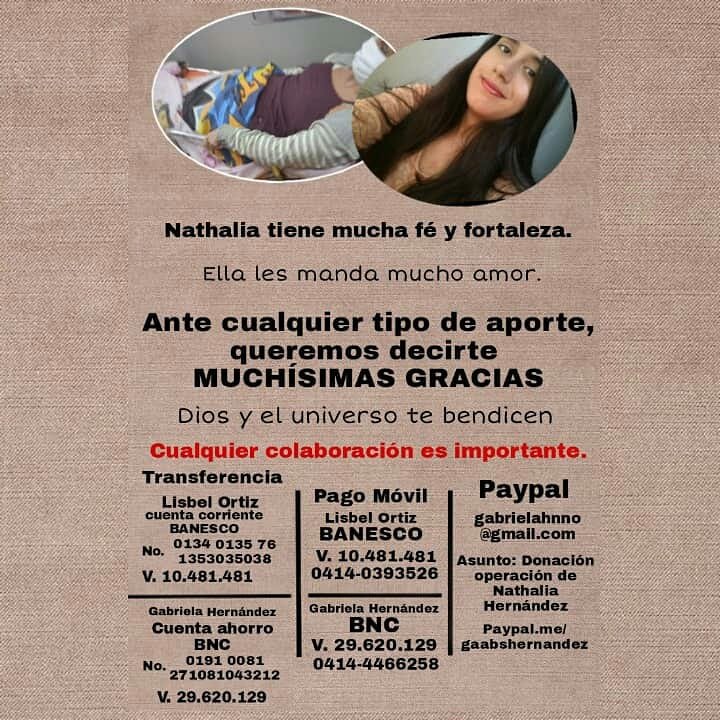 La operación sale en 4000 dólares, se que es mucho dinero pero se que lo podemos lograr con la ayuda de Dios.
Mi fortaleza está puesta en Dios y en mi familia, estoy muy agradecida de todo lo que han hecho por mi.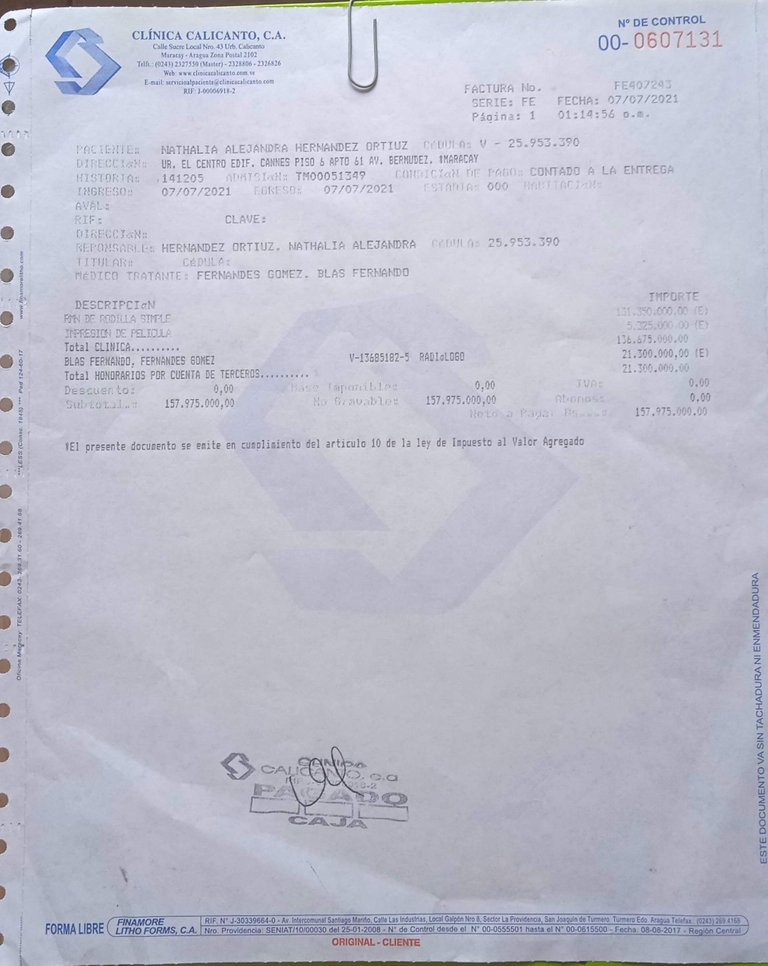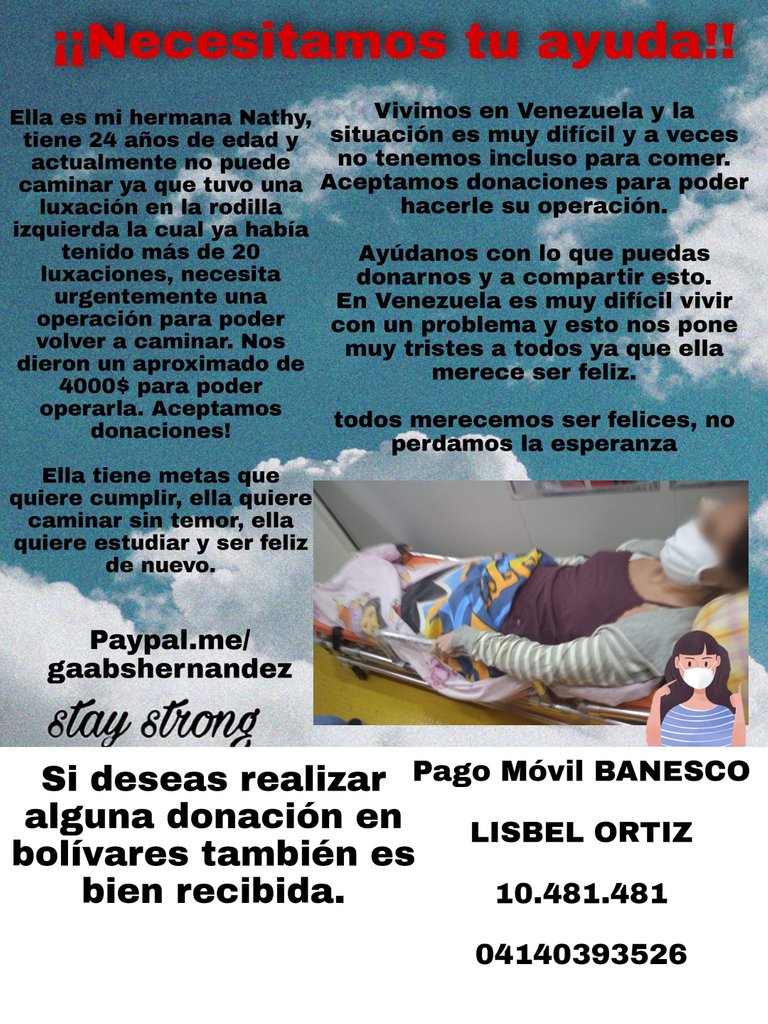 English: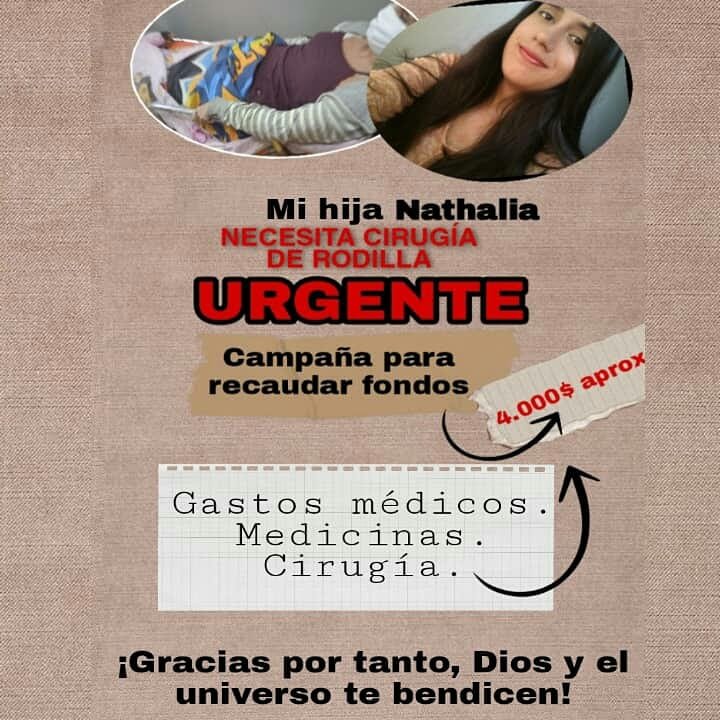 Sometimes being afraid is not easy, I am terrified of having another knee dislocation multiple times. With this writing I want to do catharsis, to free myself from fear, especially of the unknown.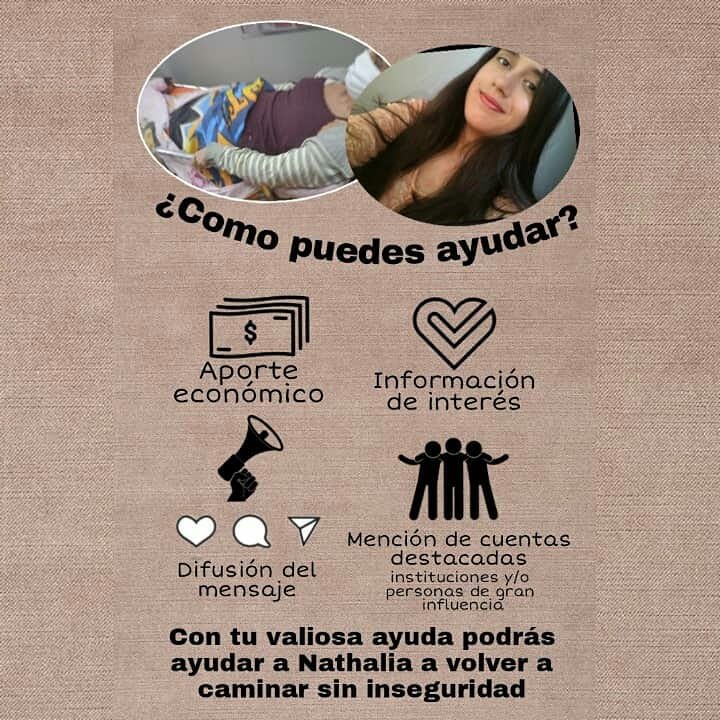 I have cried a lot, I have pains in my leg, I can't move it, I need help to do everything. It is very difficult to be in a situation like this.
I want to walk again, to be happy again. I have faith that everything will soon get better. Nothing is forever, and I know that I will walk again.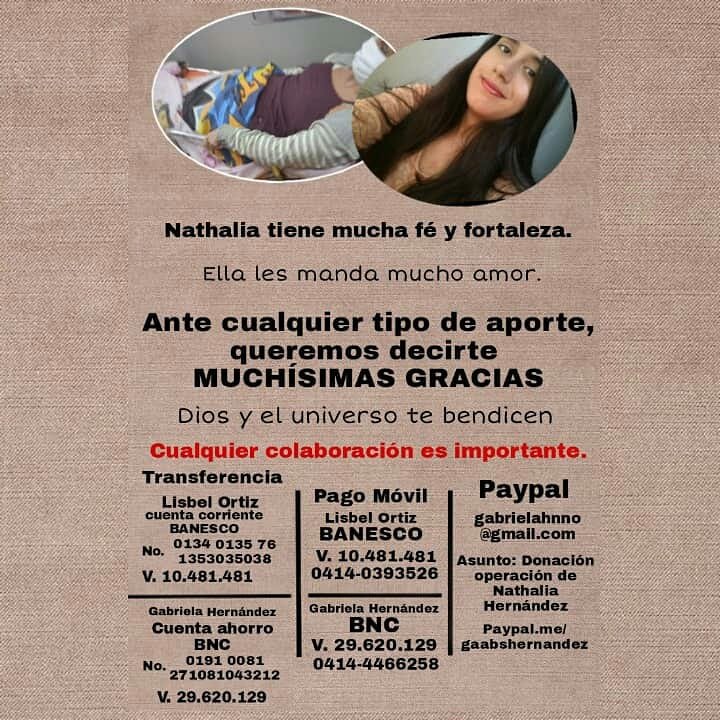 The operation costs $4000, I know it is a lot of money but I know we can do it with God's help.
My strength is in God and in my family, I am very grateful for all that they have done for me.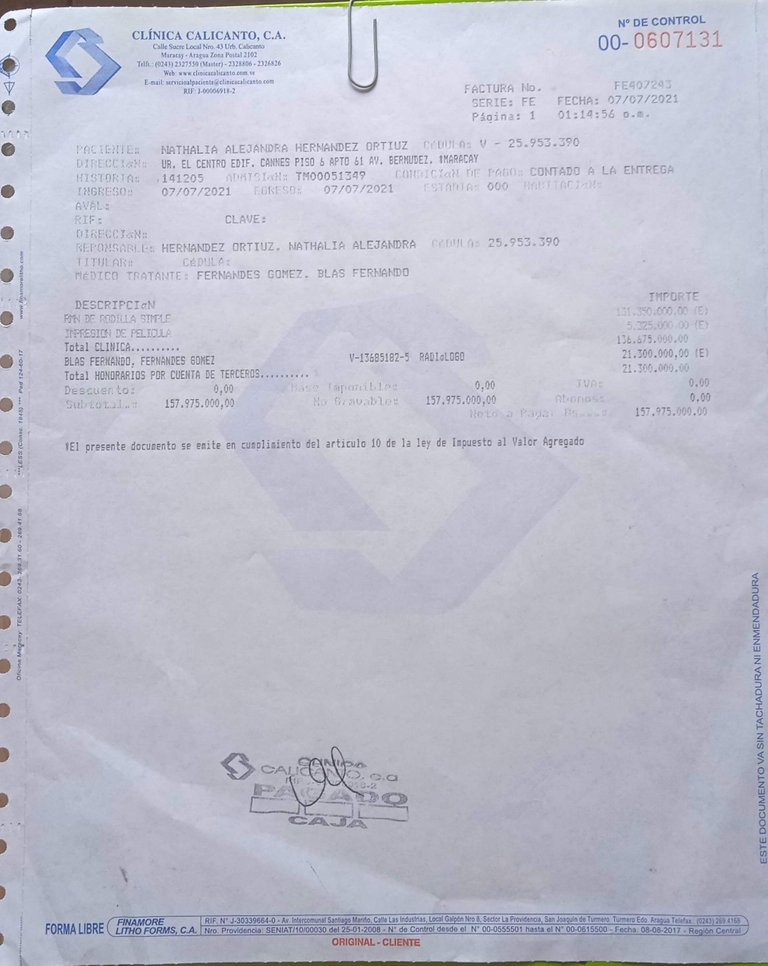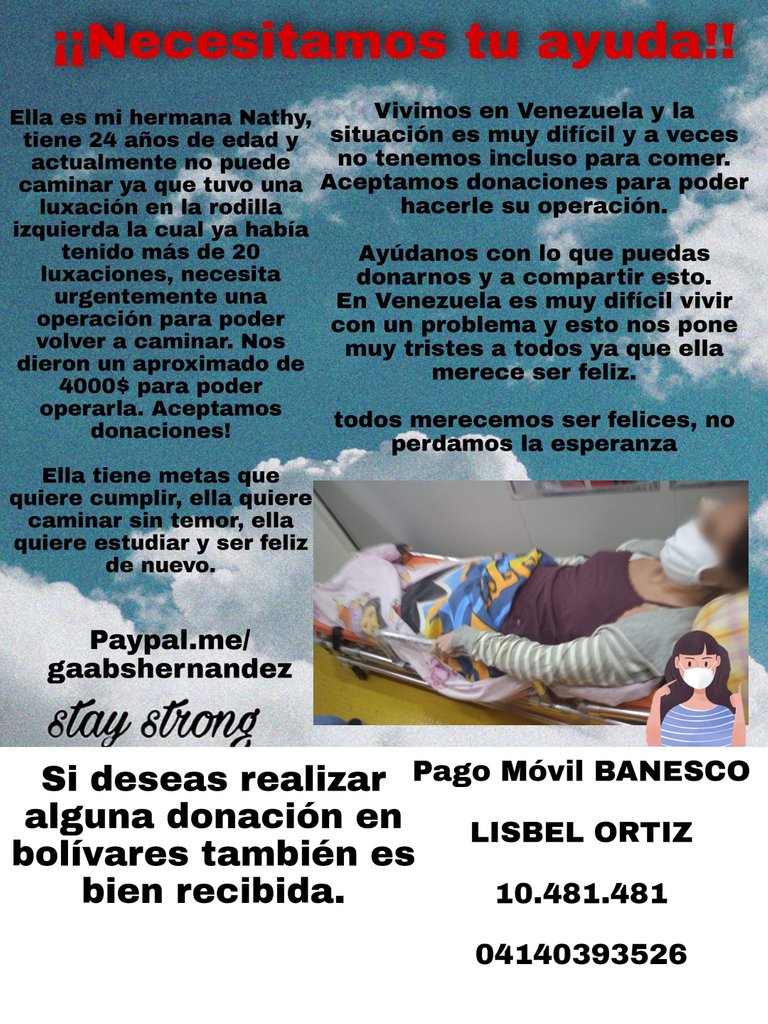 Translated with www.DeepL.com/Translator