Hello all friends of the
Gems-Community I hope all of you are healthy at the juncture of this Covid-19 epidemic. Today is Thursday 20th may I am going to post my identity in the Gems- Community Introducing Yourself to this achievement on my first participation platform.
First of all I would like to thank all the courtesies of this Steemit platform who have created a fancy platform. However, I would like to thank the Gems-Community from the bottom of my heart for participating in this community with the mindset of working fully on this platform. I am very hopeful that I will be able to do the full work of this community with your cooperation.
I will share the full details of my life from beginning to end in this post. I hope you will read this post from beginning to end.
I got some idea about this platform in early 2021 and got the full idea from my younger brother @adriyewalker who has been working on this platform for a long time under the inspiration of @appreciator
@adriyelwalker has told me all the benefits of working on this platform. It is possible to make a lot of money by working here and everything creative inside can be shared on this platform
#
"Introduce Yourself"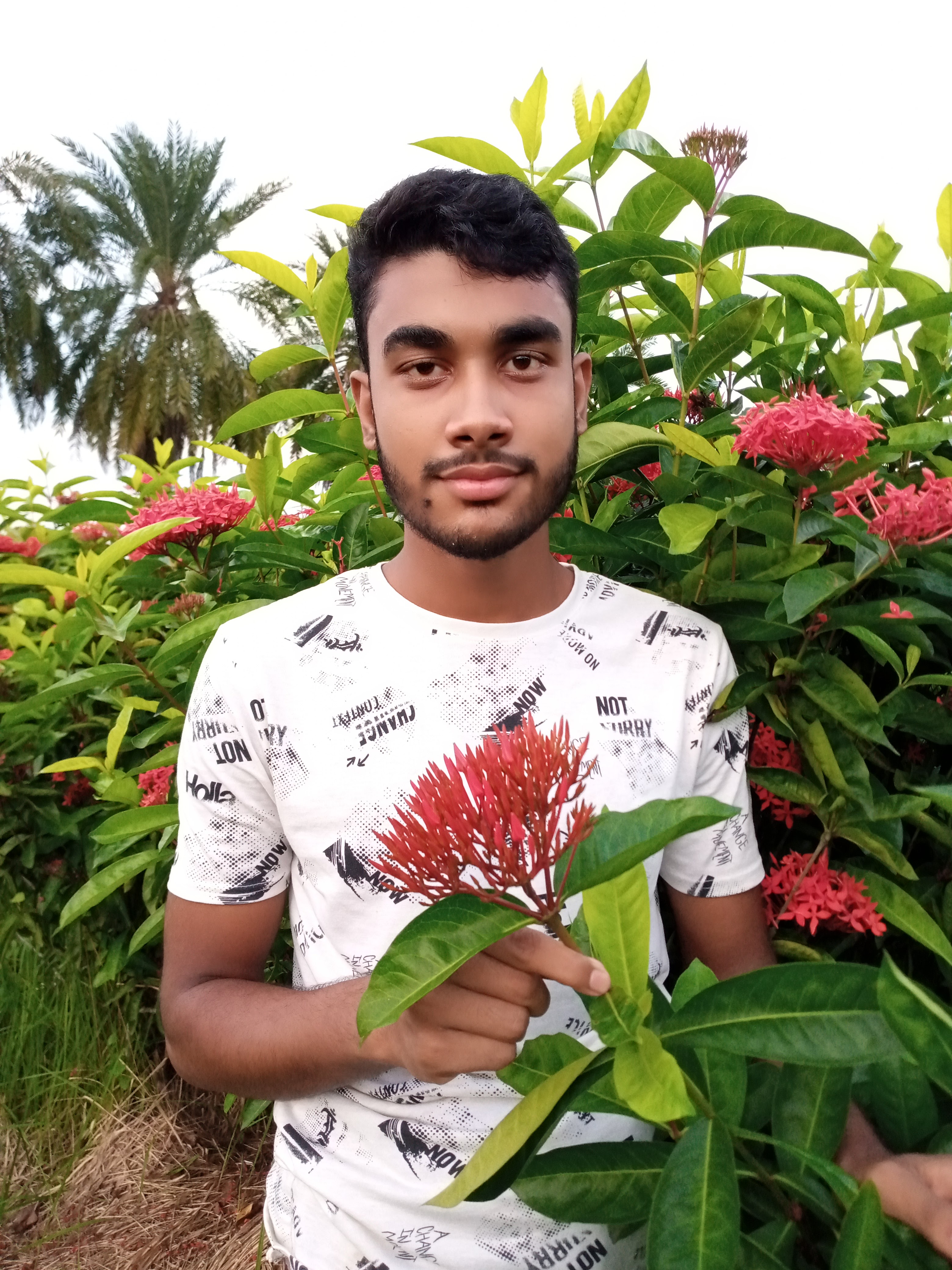 My name is Alamgir Hossen. I live in dhaka Bangladesh. I have completed BSc Masters in Psychology from Dhaka University in 2017. My family is middle class. My father is not alive. My mother and I, brother, together we have a small family.
I have a small family. Even though I knew about this platform, my interest in working here has increased with the words of @darkclown, my younger brother. I learned about this platform that many people from all over the world share their experiences on the platform so I am interested to work here.
It's a platform where people from all over the world come together and try to come up with something new with their experience and their own intelligence so I also came here through that effort so that I can share my intelligence and experience here.
I especially thank my younger brother @adriyelwalker for coming here and for encouraging me to work on this platform. He gave me a very good idea about this platform. I really feel very good to be able to participate in this platform.
However, I would especially like to request everyone to take a look at my introduce post and I would be grateful if all of you would leave me an encouraging comment.


"My Hobby"
---
![IMG_20201005_172129_027.jpg](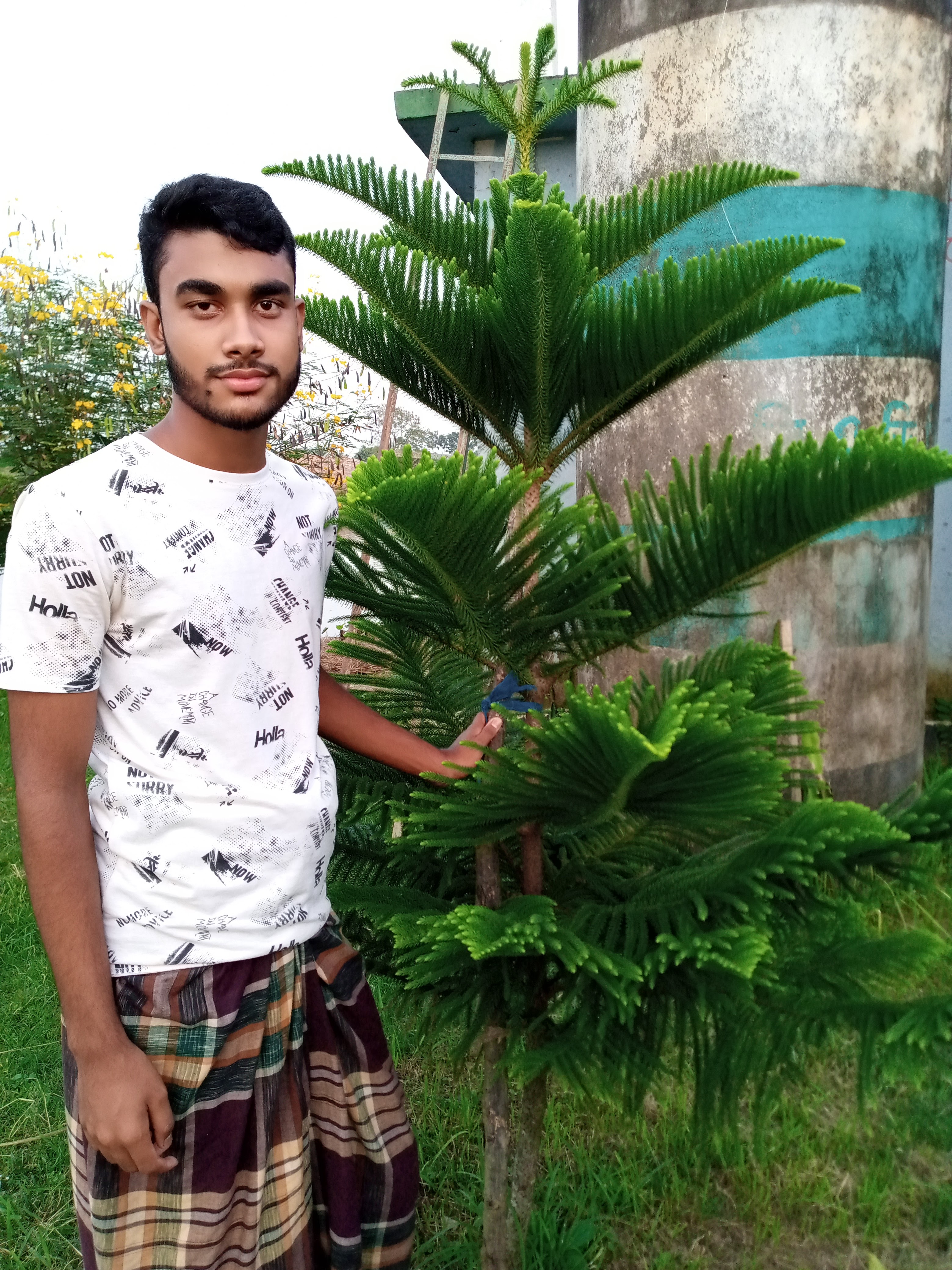 )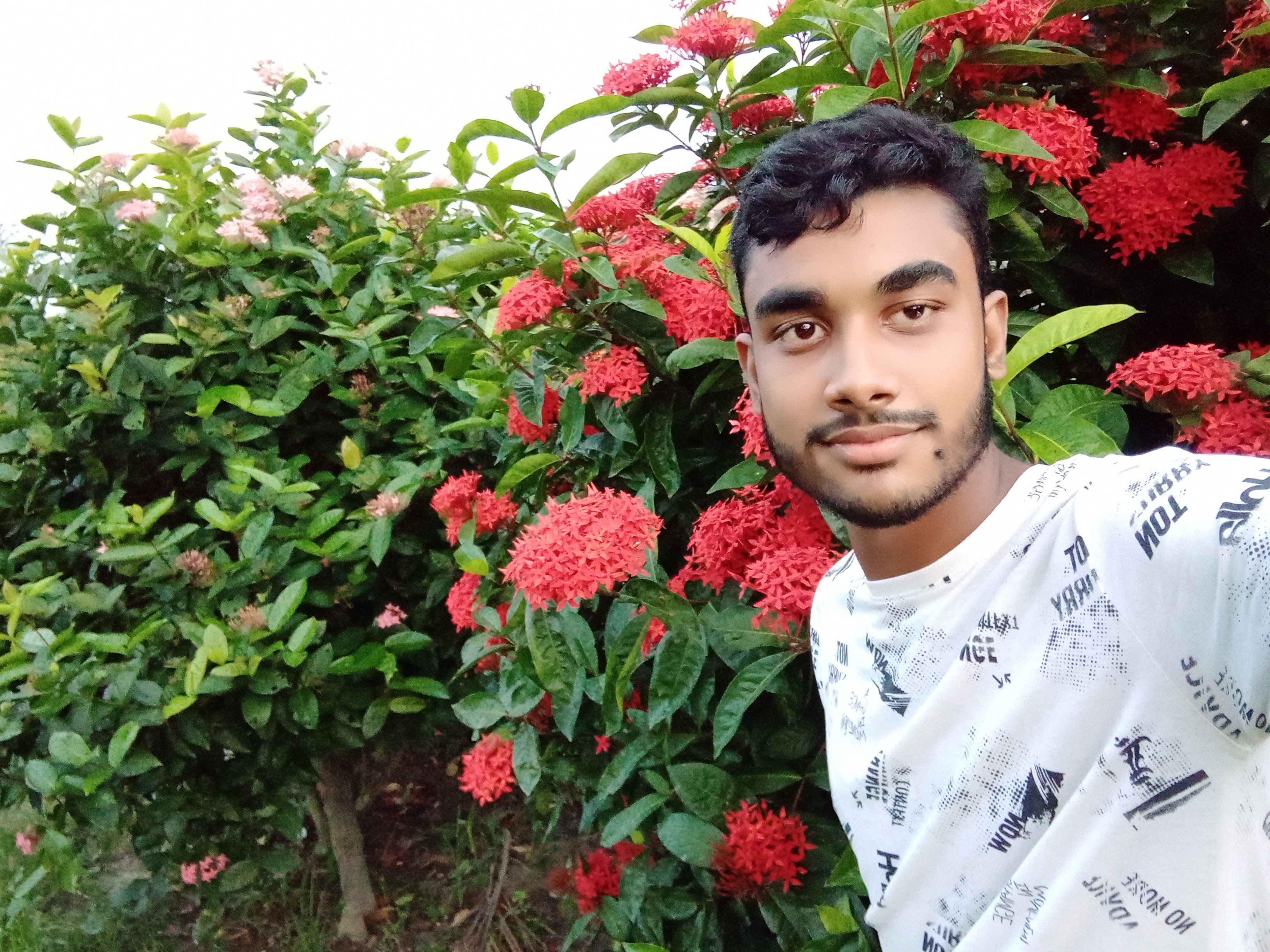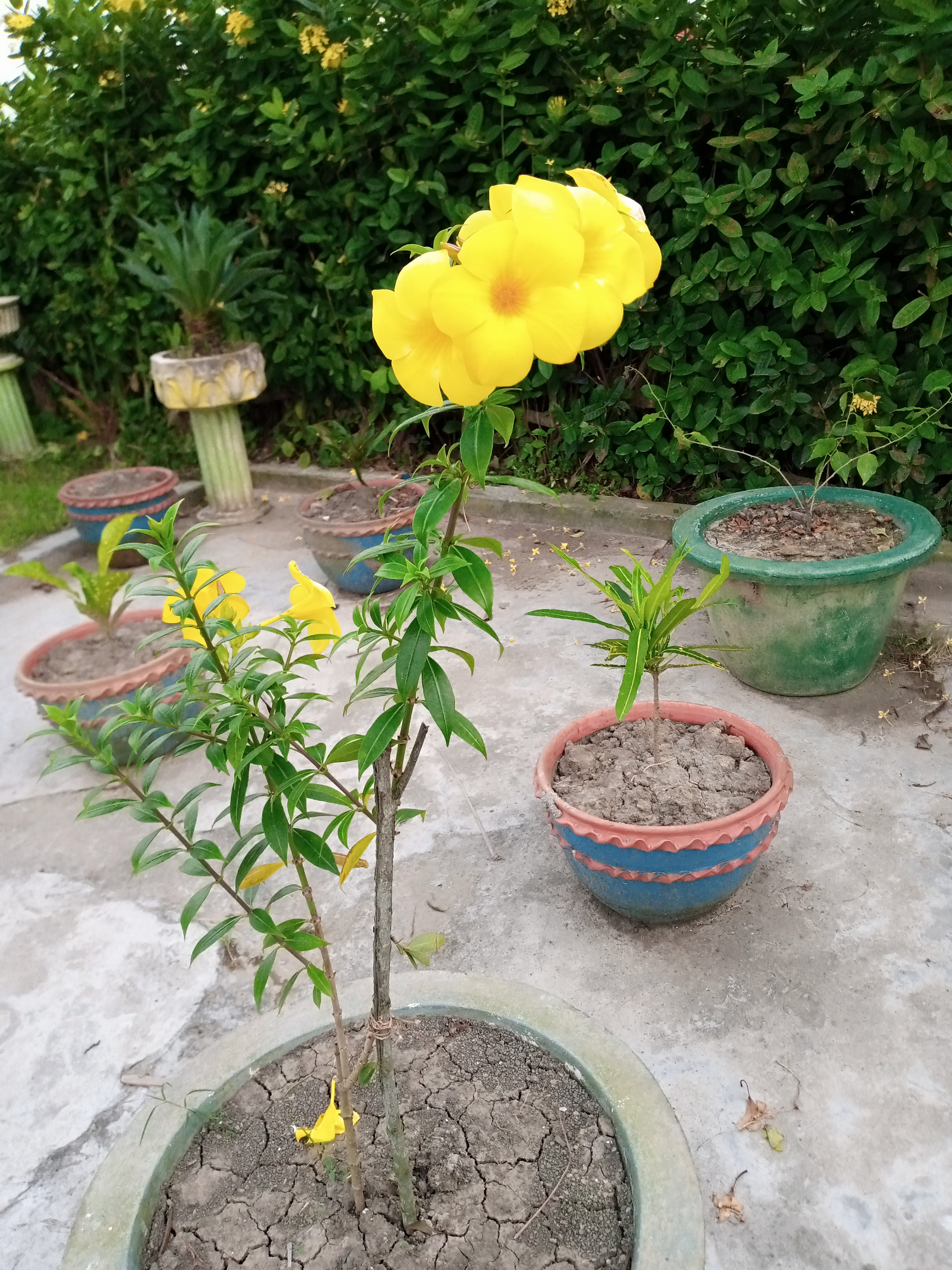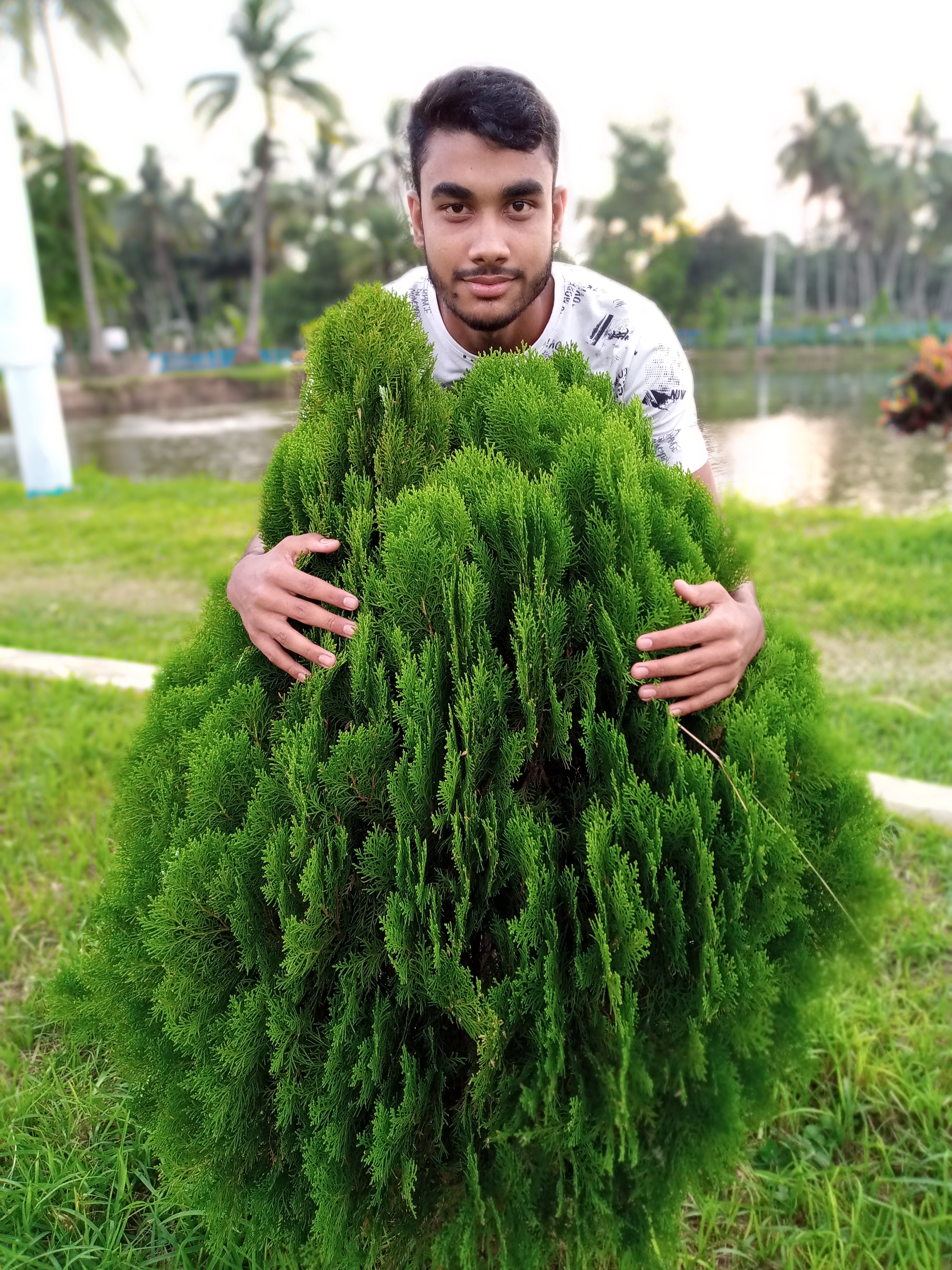 ---
---
All people have an instinct. Many people can have many hobbies. My hobby is tending the garden. I have a flower garden in my roof garden. I made this garden with my own hands. I am sharing some pictures of my roof garden.
---
Besides, some of my hobbies include visiting new places of interest and taking pictures of flowers and exploring new flowering plants. I go to different nurseries and bring flower seedlings.
---
Thanks for watching and spacial thanks for @s4s @mbp @appreciator @tepu
---