Show more emotion and give free hugs! Today we are celebrating the "National Hugging Day".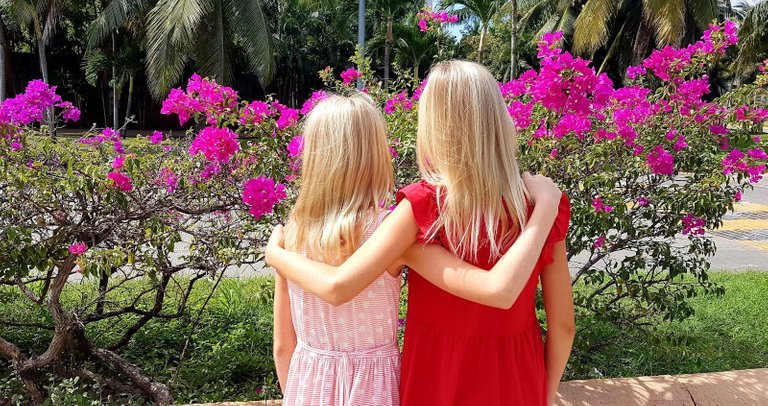 Whether you are hugging a family member or a stranger, the mental and physical health benefits are the same. Through hugs you strengthen your health. You reduce stress, you lower your blood pressure and it lowers the risk of heart disease. It also gives you "feel-good hormones".😃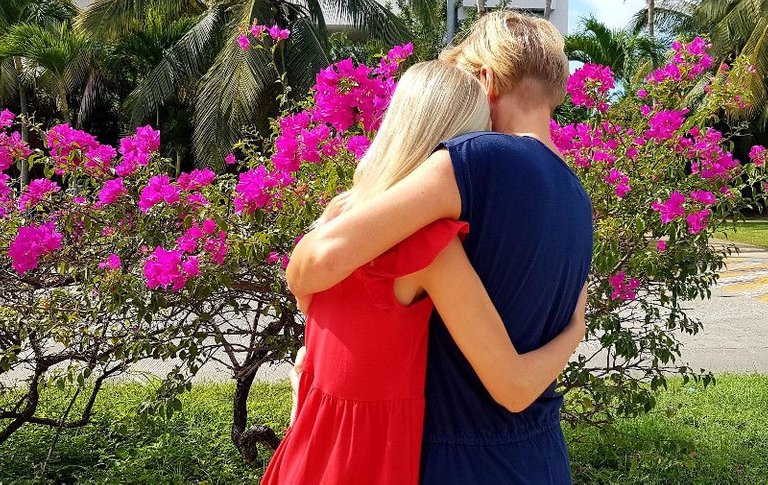 ...and my favorite FREE HUGS video:

So come on, don't be shy and give someone a big hug. Let someone know you care about them. Believe me, you will feel better afterwards!

"We cannot direct the wind. But we can adjust the sails." (Wir können den Wind nicht ändern, aber wir können die Segel richtig setzen.) Aristotle
Please like, comment and follow my work. I have a lot more to come!! :)