Trees are one of the reasons why we are alive , the air we breathe near a tree is so different than that of a commercial estate.
Recently, I went on a mini vacation, and the view from my room looked something like this !


This made me realise that what will happen one day when the commercial estate will cut down all trees for their residential use or industrial use !?
We know the problem of deforestation is really fast growing despite of the awareness.
So with this thought, i just wanted to make a healthy tree on a gloomy day !



The process :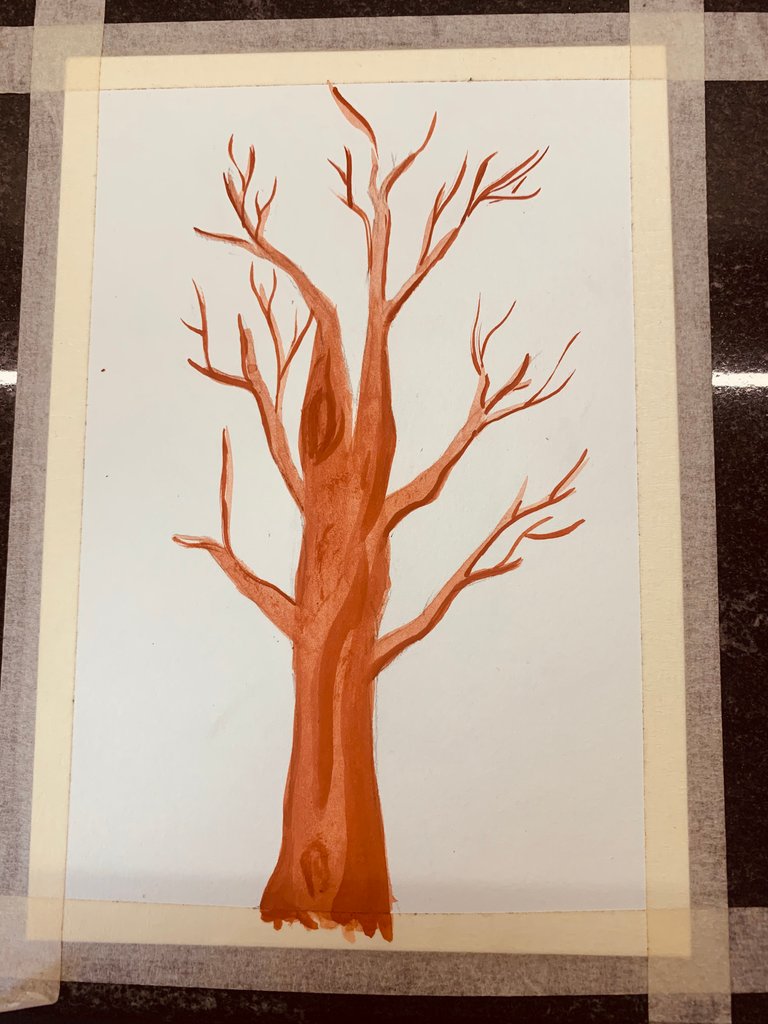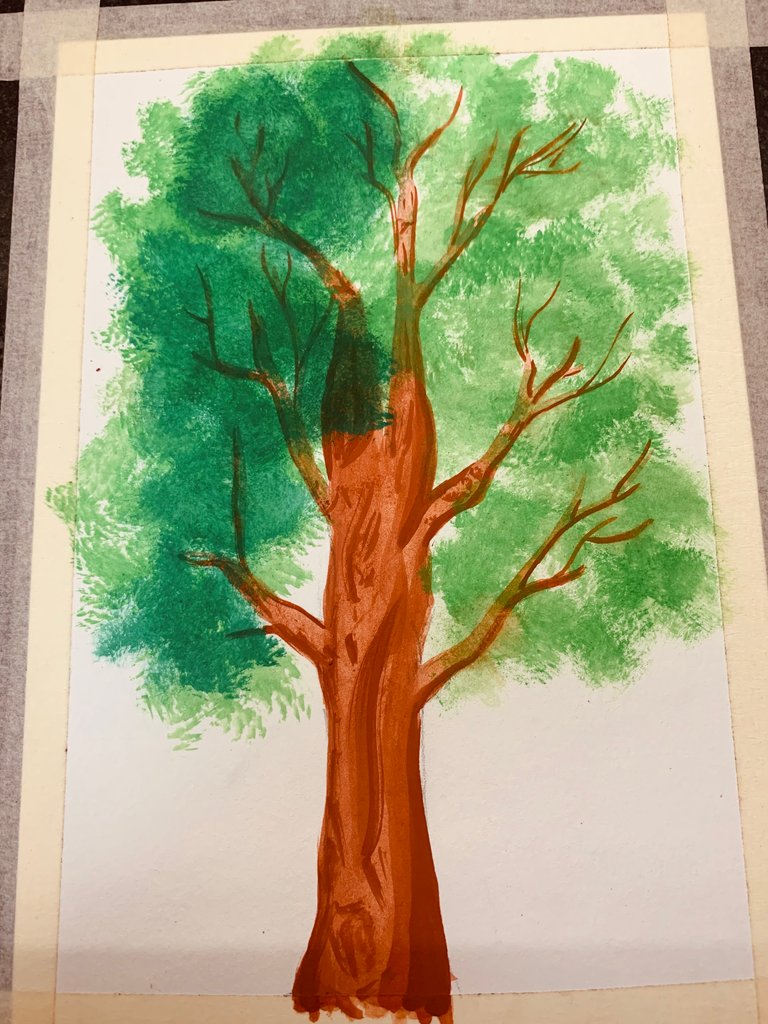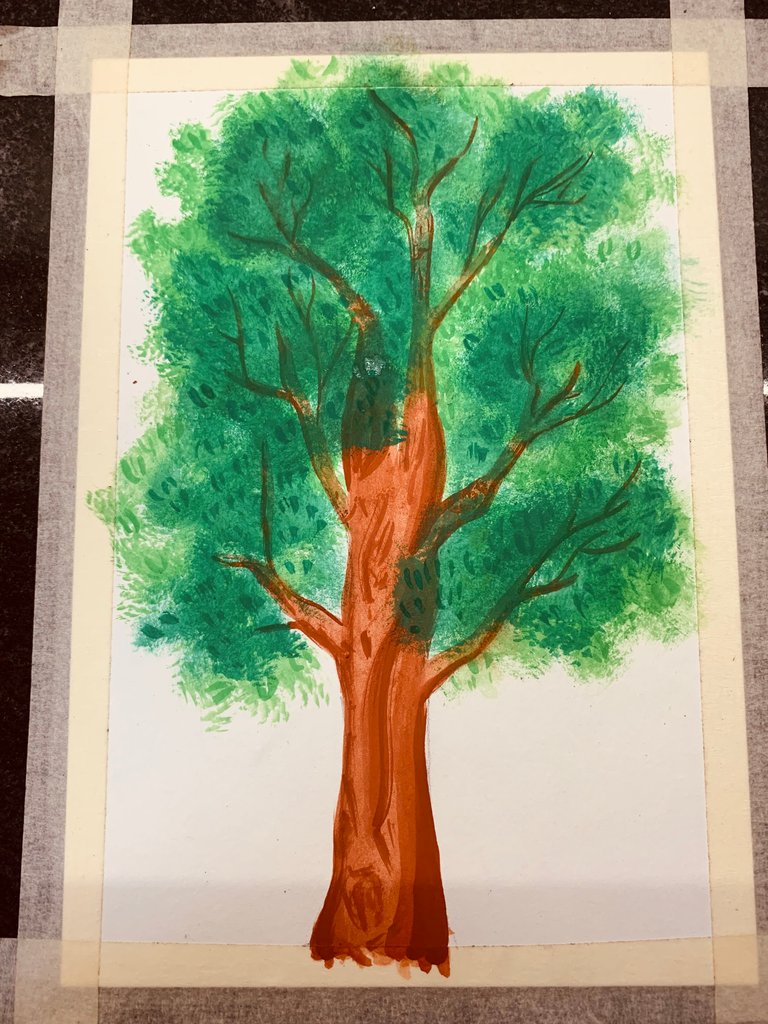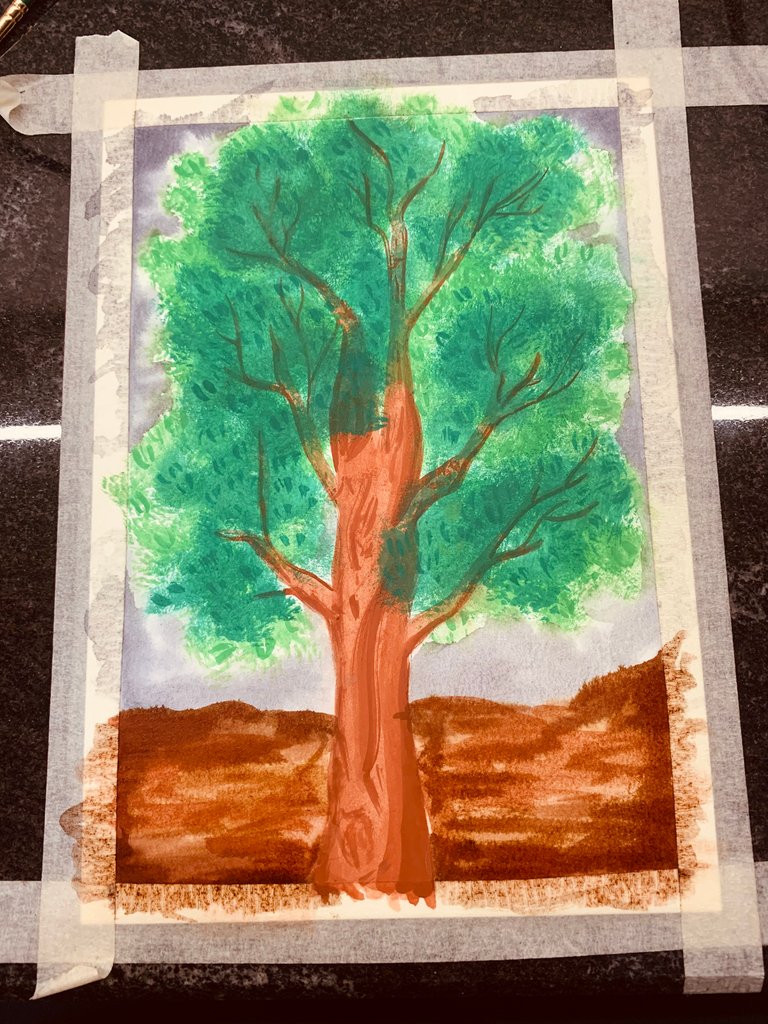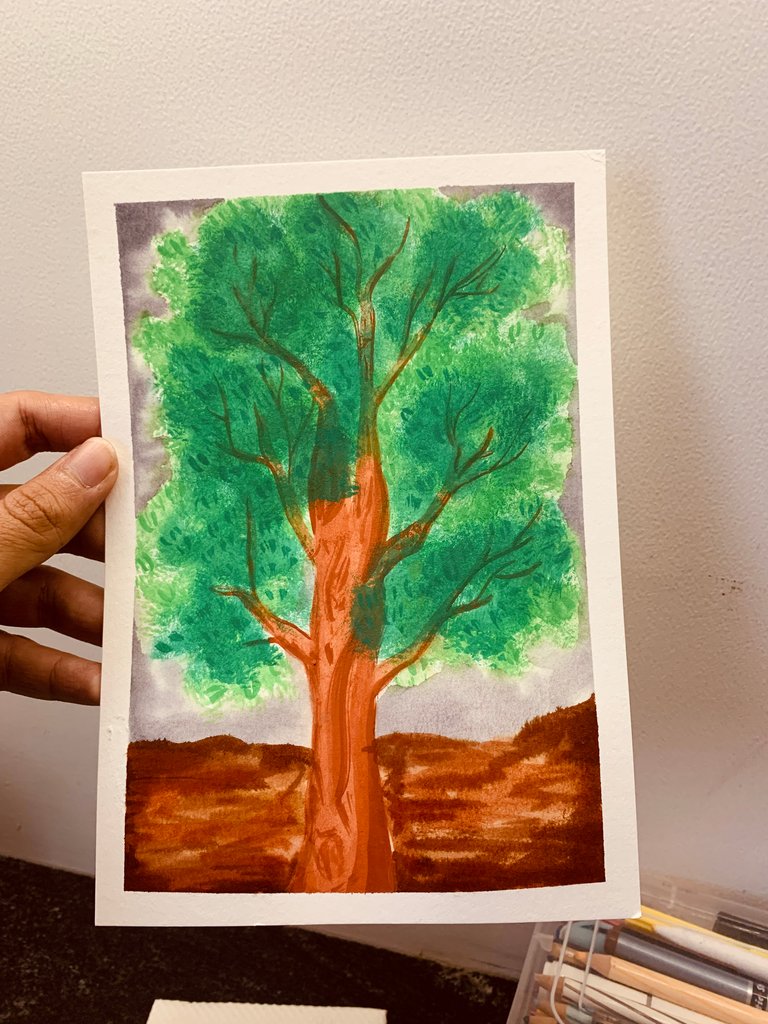 The problem is real , the solution is still finding its way , if each one of us join together , we can change the world !
Each person matters just like every drop counts to fill a bucket of water !
What do you think ?
Tell me your views on the same !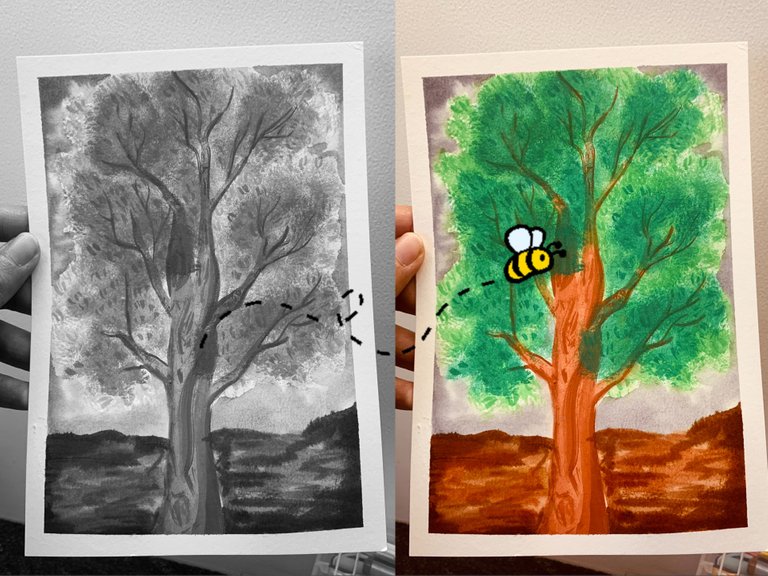 All the content is mine unless otherwise stated.
All the images are from my IPhone unless otherwise stated.
THANK YOU FOR READING TILL THE END !