Hello everyone.
Birthday's are always special . Isn't?
I mean who doesn't like a day where you get pampered with many gifts and everyone makes you feel special.
Come , let me take you through my day !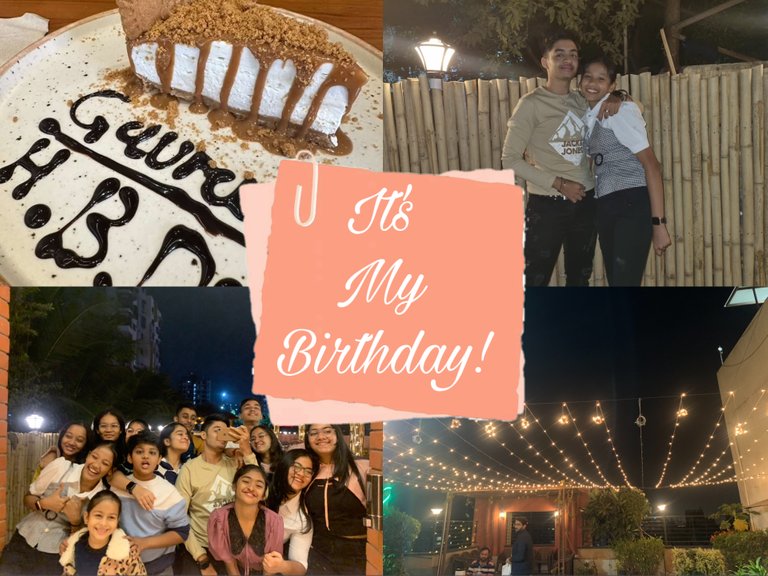 Pre-Birthday Night
My close relatives had organised a small pre birthday party for me , and it was amazing .
The decor was simply perfect , it was on the terrace which added 10 times to its beauty .
Delicious food , soothing music and all my close one's were present.
What else do i want on earth !
I had everything that I ever dreamt of!
Have a look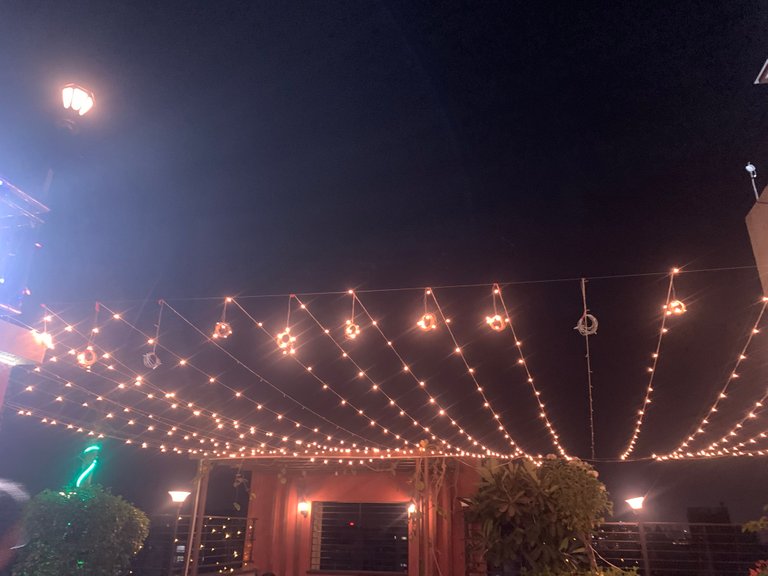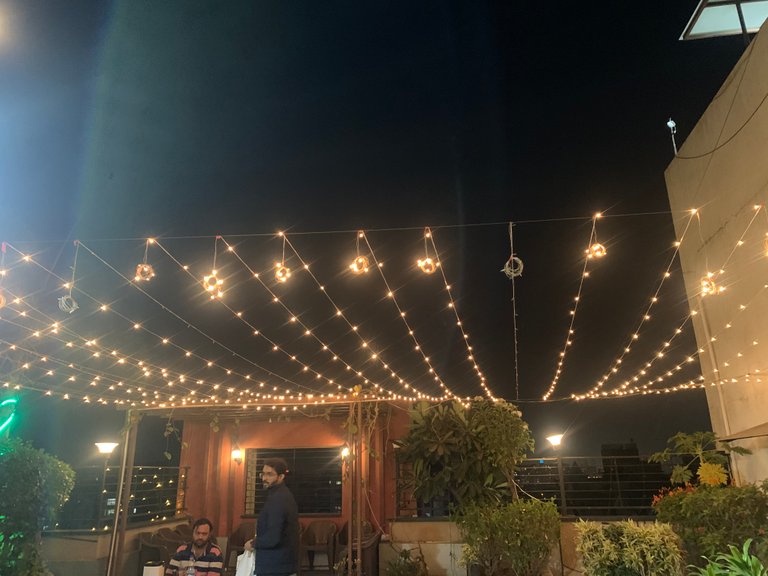 My Birthday
I started my day with getting up early , worked out an hour .
And after having the bath , i decided to start off my day by visiting to the temple.
I visited the temple and took the blessings of God and then went to distribute food and some new clothes to the needy . I did not click pictures of that as i hate the thought of clicking photos while donating things as thats not for show but your inner peace.
I don't know how many of you will connect to that but its a feeling.
The photos of the temple.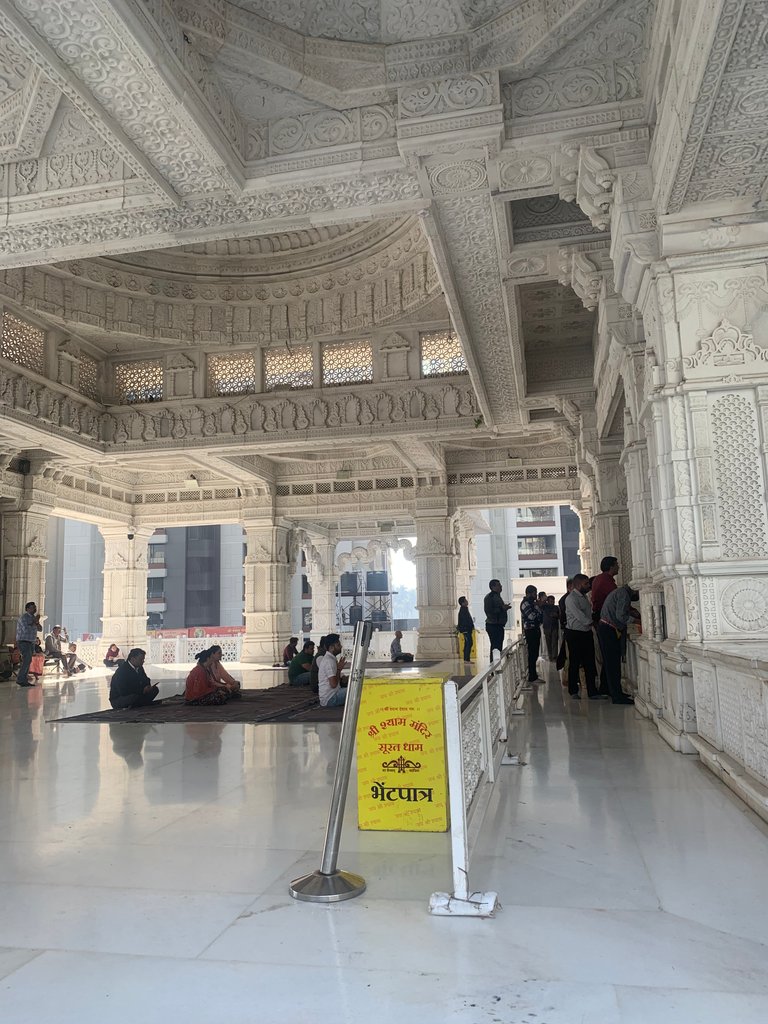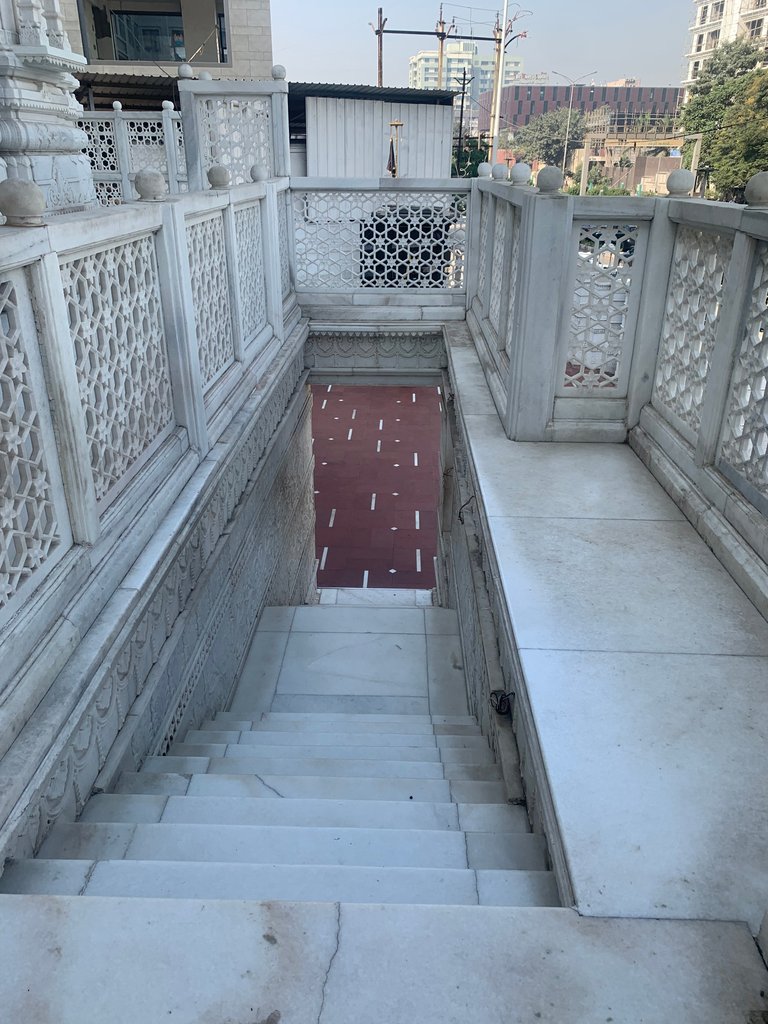 Went to work , attend lectures. Had a lot of fun and in the afternoon, I got a pleasant surprise by one of my close friend whom I haven't met in a while.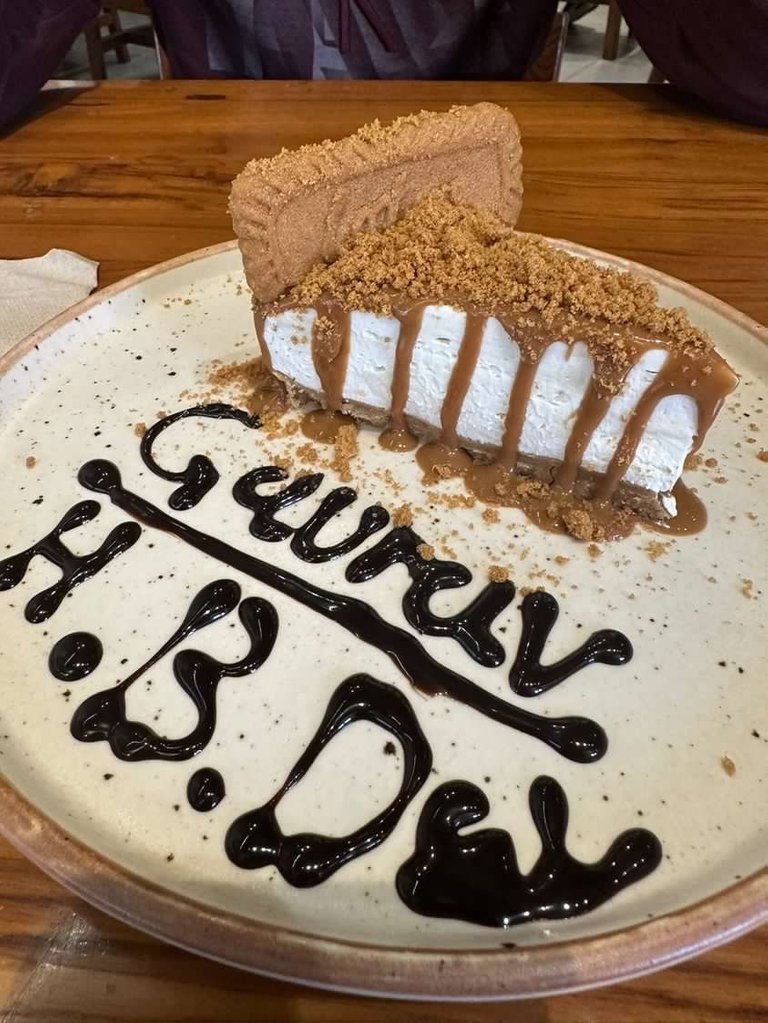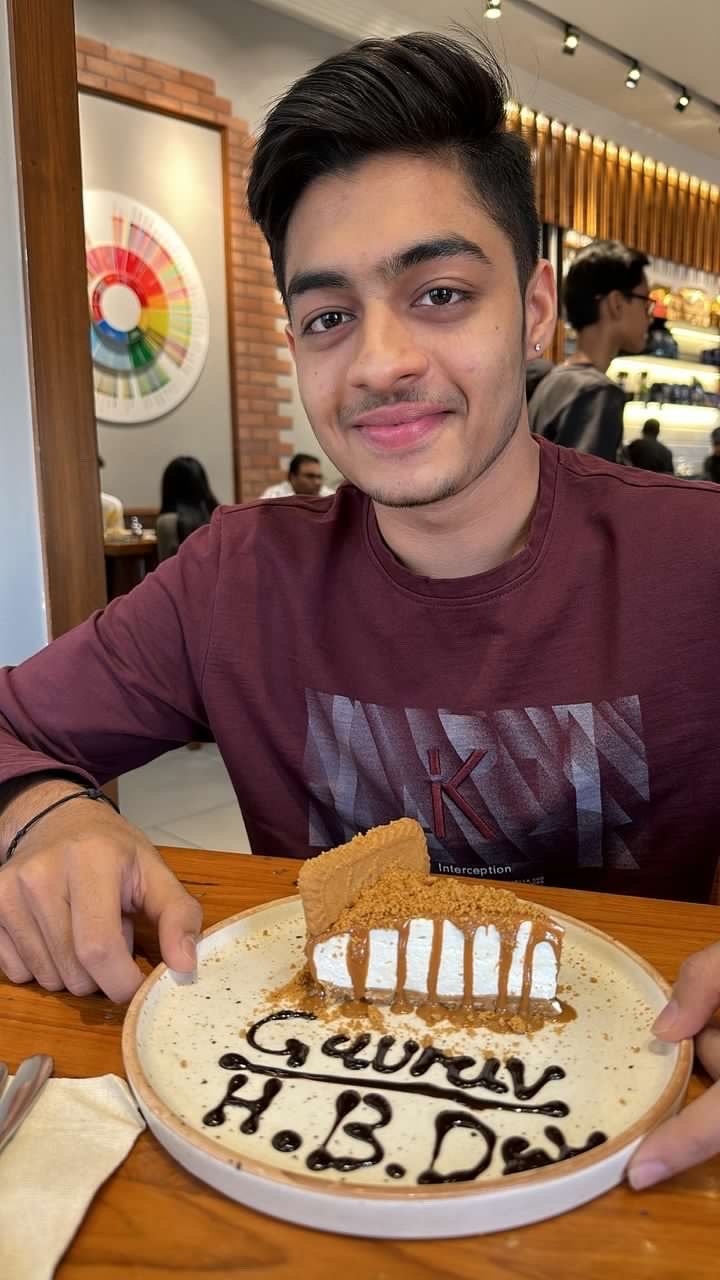 Night Party
It was party time with my cousins . We went to a famous restaurant and had some delicious food .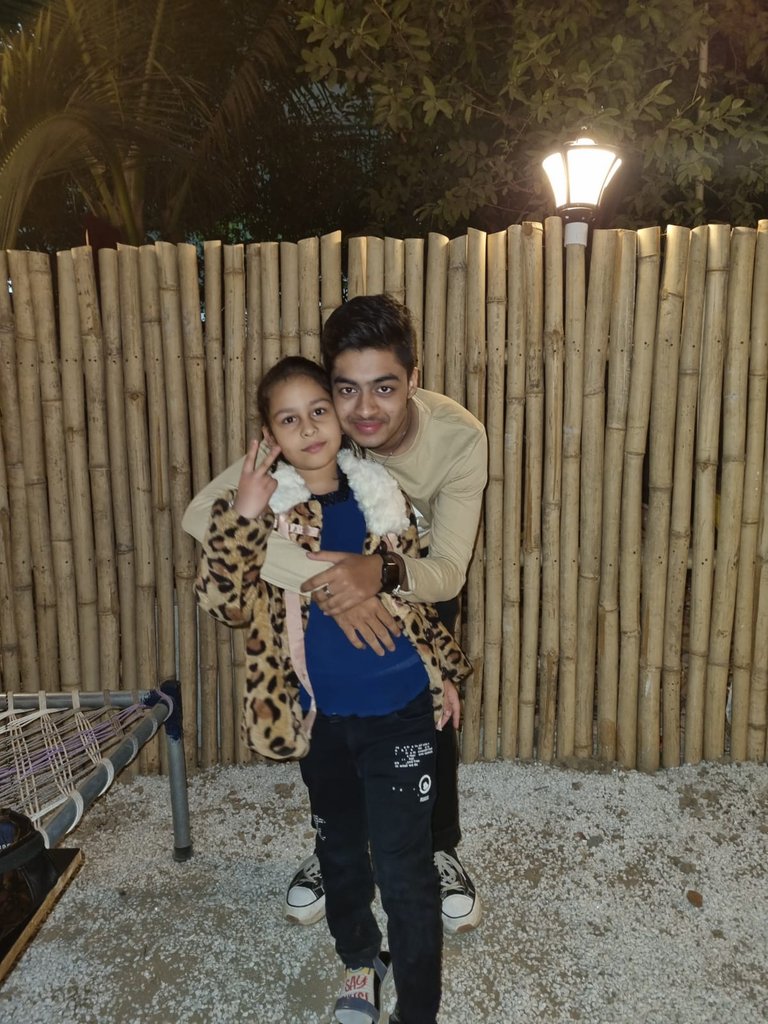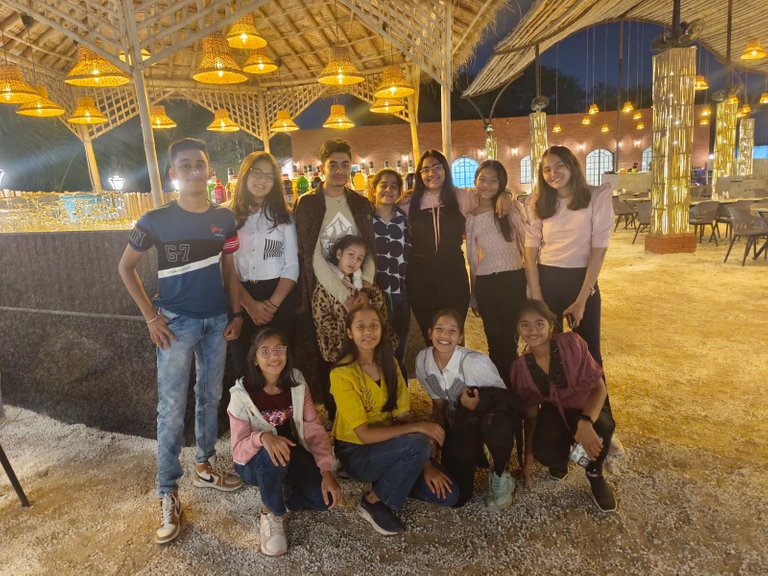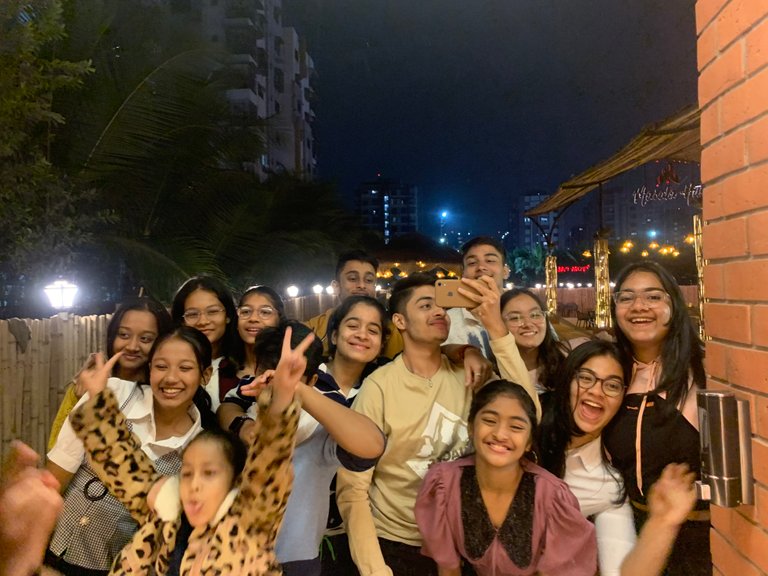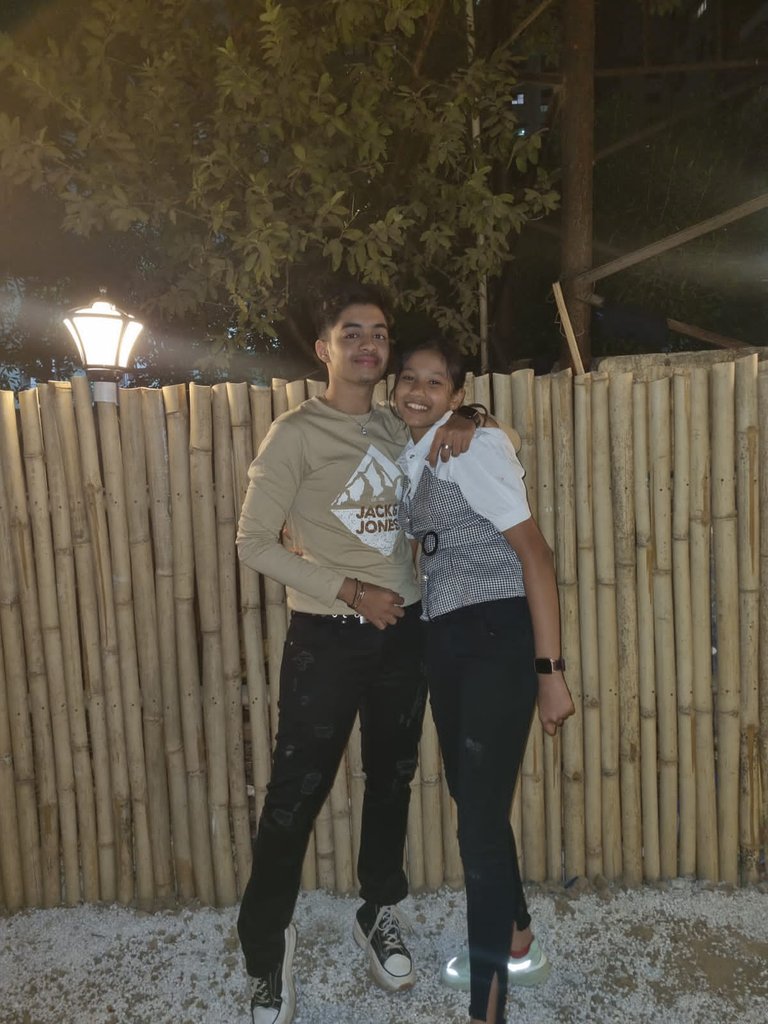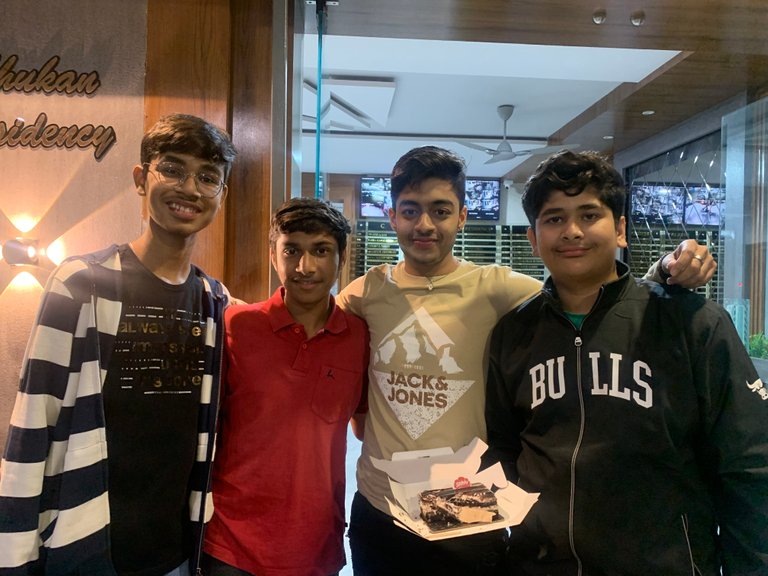 It was a fabulous day !
Thank you everyone for making my day special.
Thanks to all those who wished me with beautiful messages and showered blessings on me .
Its a BIG THANK YOU from me !

All the content is mine unless otherwise stated.
All the images are from my IPhone unless otherwise stated .
Thank you for reading till the end, I hope you enjoyed reading!
I am always and always grateful to you guys!