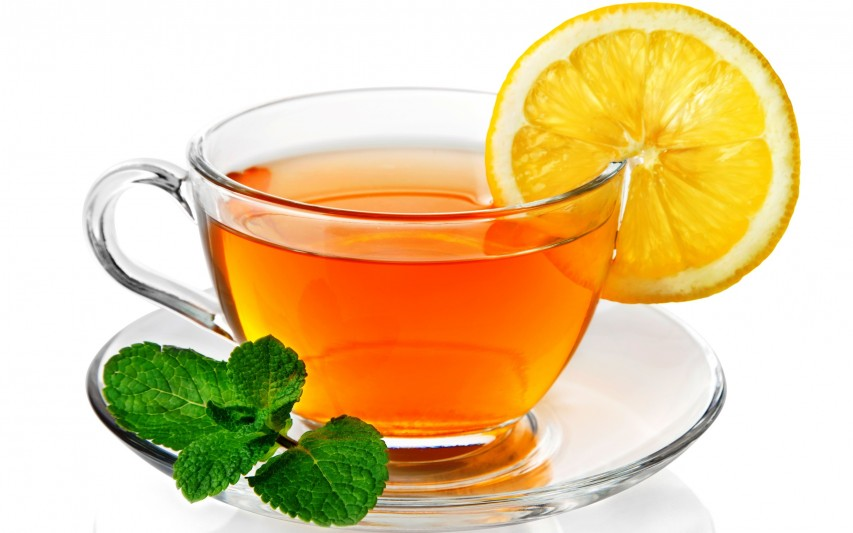 Source
Few things like tranquility, whose value we often only recognize in its absence. At this moment, when I inadvertently find myself having a cup of tea, like in England at this time (around 5pm), I feel it in every pore of my skin, and I appreciate it.
After a couple of years with a new rhythm of life, which has allowed me to rediscover myself in many ways, one of my daily pleasures is enjoying the tranquility of a simple life, in which the art of doing nothing, for first time in 10 years, it has become one of my most precious luxuries.
Having free time, which at first fell from the sky like a curse due to unemployment, and for which I later fought, by avoiding, not infrequently with great effort, returning to the work dynamics of before, is one of my most important achievements at this stage of my life, and it has had consequences in various ways, and which may vary in importance, depending on the approach or life perspective from which you look at it.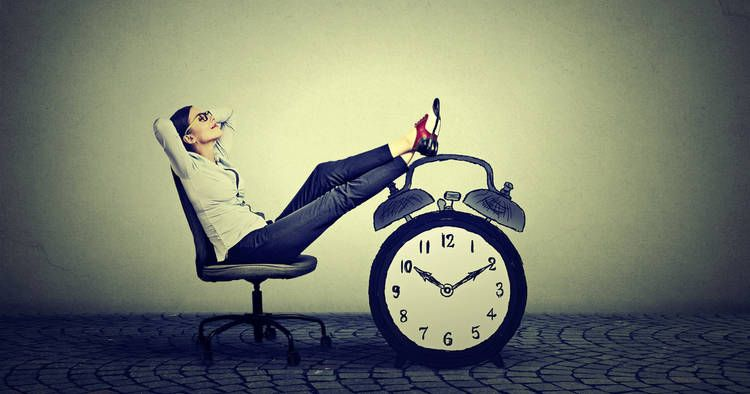 Source
The first, and which may seem more contradictory and even absurd to many, is that it has been at the cost of working and earning less, when I have had the opportunity to work and earn more. This has been a conscious decision, since before I earned more and worked more, but at the cost of always living under stress and with a much lower quality of life than I have now. Despite how counterintuitive it may sound, working more is not always best, and sometimes working less is indicated.
The other consequences derive from the fact that I have had to re-educate myself, and pay less attention to it, and even ignore, what the environment tells you, and they are all positive, at least so far. In essence, what I have done, and continue to do, is to discover what I need to be well, and to be happy, instead of following the path that current times trace for us.
I have stopped buying a thousand things that I really do not need, I have recovered my appetite for reading and writing, because I have finally had time for it. I have changed my diet, many of my interests, the audiovisual content I consume, my time management, and many aspects of my daily life that I did not even pay attention to before, and whose importance I was unaware of.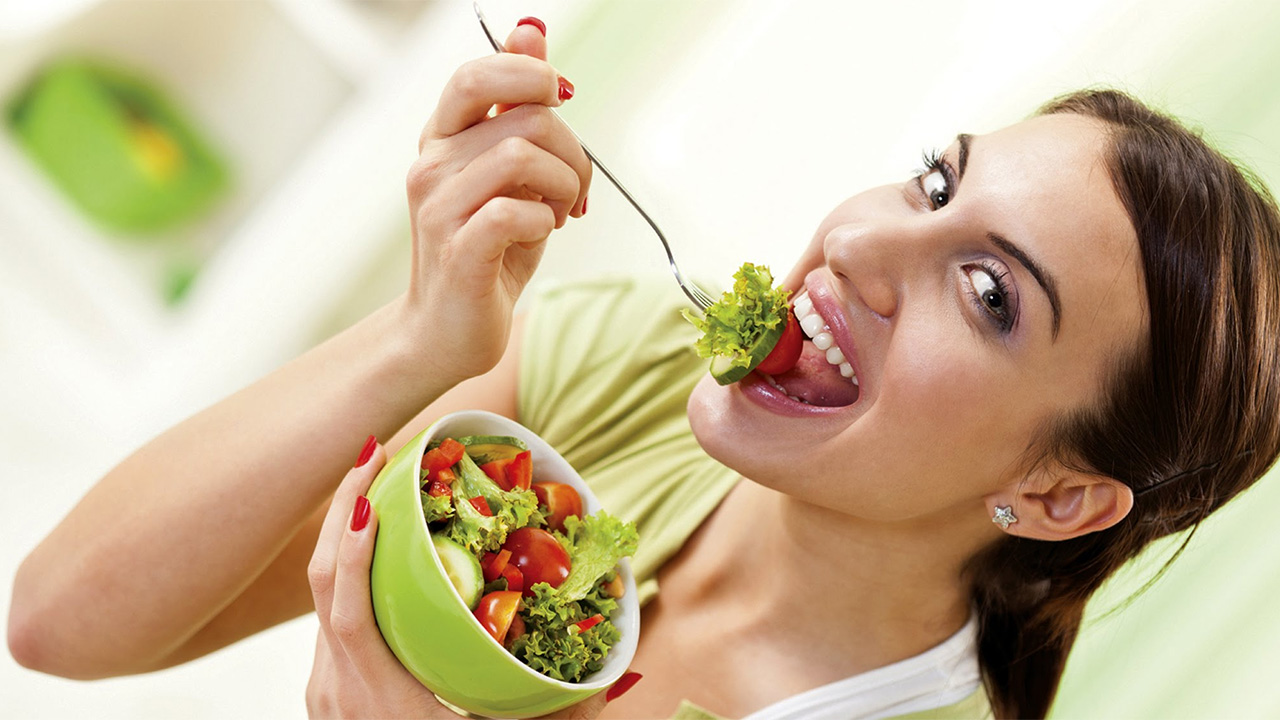 Source
I have once again enjoyed cooking and fixing the house, and savoring every bite of food, and valuing every drop of sweat that my body releases when I am sweeping or cleaning the garden, and endless other things. Many of them, new pleasures, which are actually old but which I had never noticed, because they had always been there, within reach of my hand.
Now that I have inadvertently made myself some tea, at the same time that the English usually do, and that I sit down to review some of my students' homework, while I listen to a Nortec Collective record and watch the sun begin to pack its things to go to rest, I realize how lucky I am to have broken the cycle I was in, and I am almost grateful that I lost my job a few years ago.
Writing this is part of the transformation process itself. Writing things down, reinforces them, and it's something I enjoy doing, because it always allows me to discover new things in the process.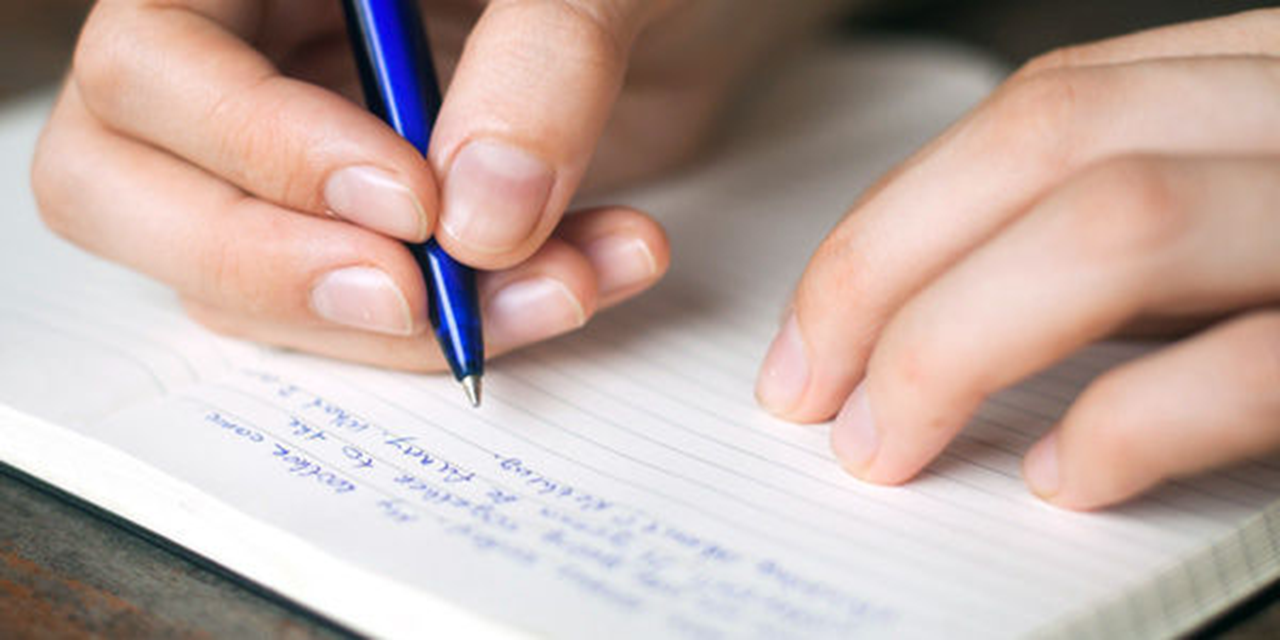 Source
However, if you'll excuse me, I'll leave you for this occasion, that I want to finish early and practice one of my newest pleasures: the art of doing nothing, and being in touch with the whole, as it used to be before we become so alienated by what we call modernity. Until next time.
©bonzopoe, 2022.
---

Thank you very much for reading this post and dedicating a moment of your time. Until next time and remember to leave a comment.