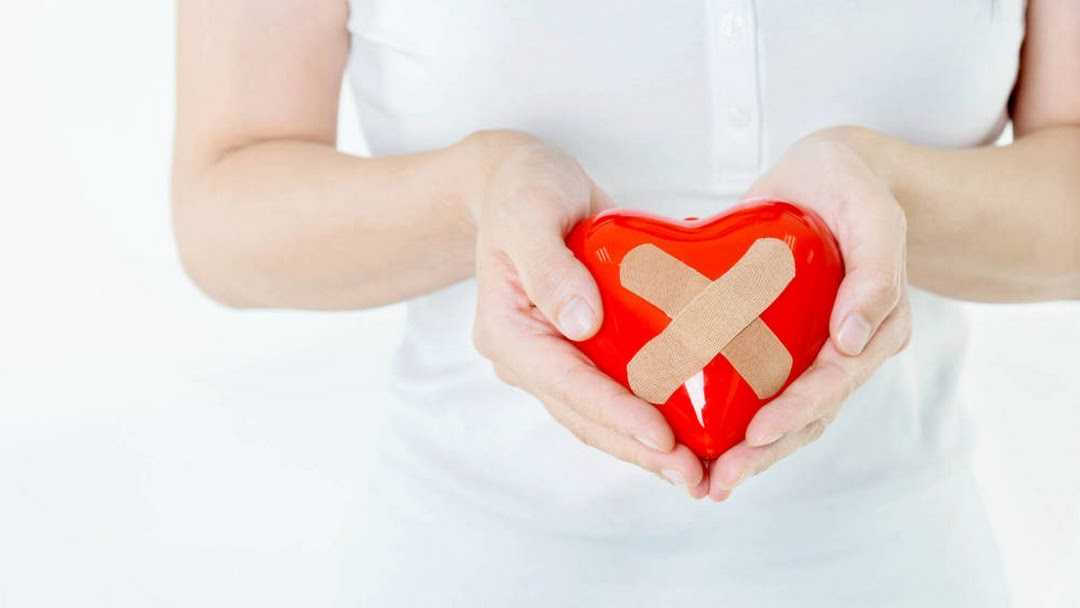 Source
Unseemly proposal
Barely, but it beats.
It's like one of those old engines
to whom we must insist
for them to start,
but they never let you down.

It has been a hero
(and sometimes villain)
of a thousand battles,
and despite being
all old and dilapidated,
it still has stories to tell
if given the chance.

The most daring poisons have passed through it,
and a bullet lodged in a nearby rib
has it between eyebrows and eyebrows for years,
but he continues with all its ailments
despite a couple of poorly managed heart attacks,
that they only managed to motivate it,
and it has no time to stop.

I know you're used to calendar hearts
who do not have any bypass or pacemaker,
and that this relic might not seem so much to you
with all the bits of tape
that I have put over the years,
but believe me, an old heart is better
than a heart that has never been dented,
and if you are looking for someone
who knows how to make you feel close to a heart attack,
this gentleman is for you.

©bonzopoe, 2022.


Thank you very much for reading this post and dedicating a moment of your time. Until next time and remember to leave a comment.