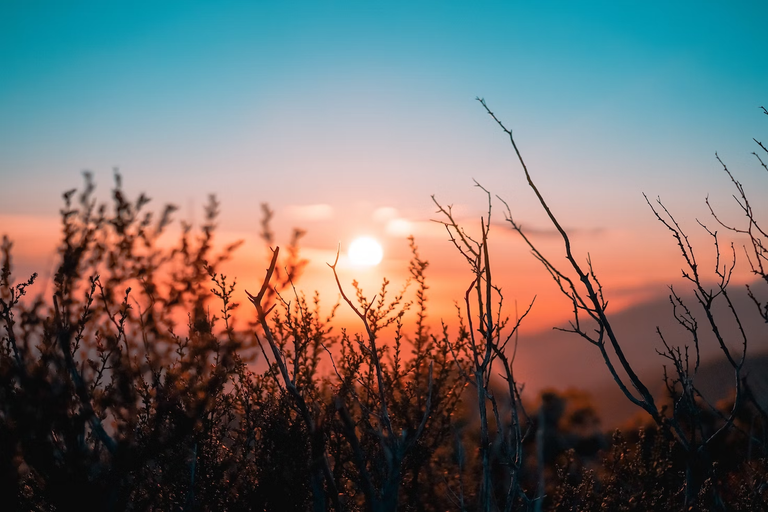 Source
Summer Time
I walk every afternoon
under purple cotton,
under skies that like chameleons
change color every moment,
according to countenance,
according to the character of the sun when hiding.

I walk at the same time
for the same places,
wearing the usual shoes,
old as the sky
whose sunset I witness
until it dies before my eyes
wearing shades of indigo.

But today is different,
today I went for a walk
under a rough inverted sea,
and the purples still sleep
when the sky is painted in bright tones
to drive away the cold.

Sixty minute bail
has been returned to us,
and we change rhythm,
the skies are painted orange,
the clouds of yellow,
summer time starts,
the circle closes again.

©bonzopoe, 2022.

Thank you very much for reading this post and dedicating a moment of your time. Until next time and remember to leave a comment.