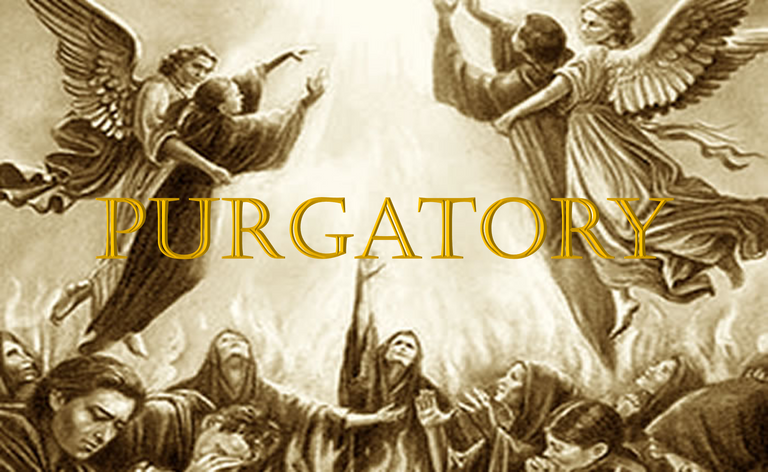 Source
Purgatory
She sleeps as she sleeps
she dreams as she dreams,
she lives as she lives,
and then she starts over.

Sometimes she sleeps as she wakes up,
attentive to what the unconscious dreams,
and sometimes she lives like someone who dies
contemplating her life in an instant
in accompanied loneliness.

But actually
she would like to sleep like the one who dreams,
as the one who lives beyond death
and who in the end can make amends for everything.

That's why she sleeps as she sleeps,
attentive to catch the best dream that she can.
She dreams as she dreams,
hoping to make it come true
what begets her mind.
And she lives as she lives,
knowing this is just a time out,
a temporary hell that will one day end.

©bonzopoe, 2022.


Thank you very much for reading this post and dedicating a moment of your time. Until next time and remember to leave a comment.