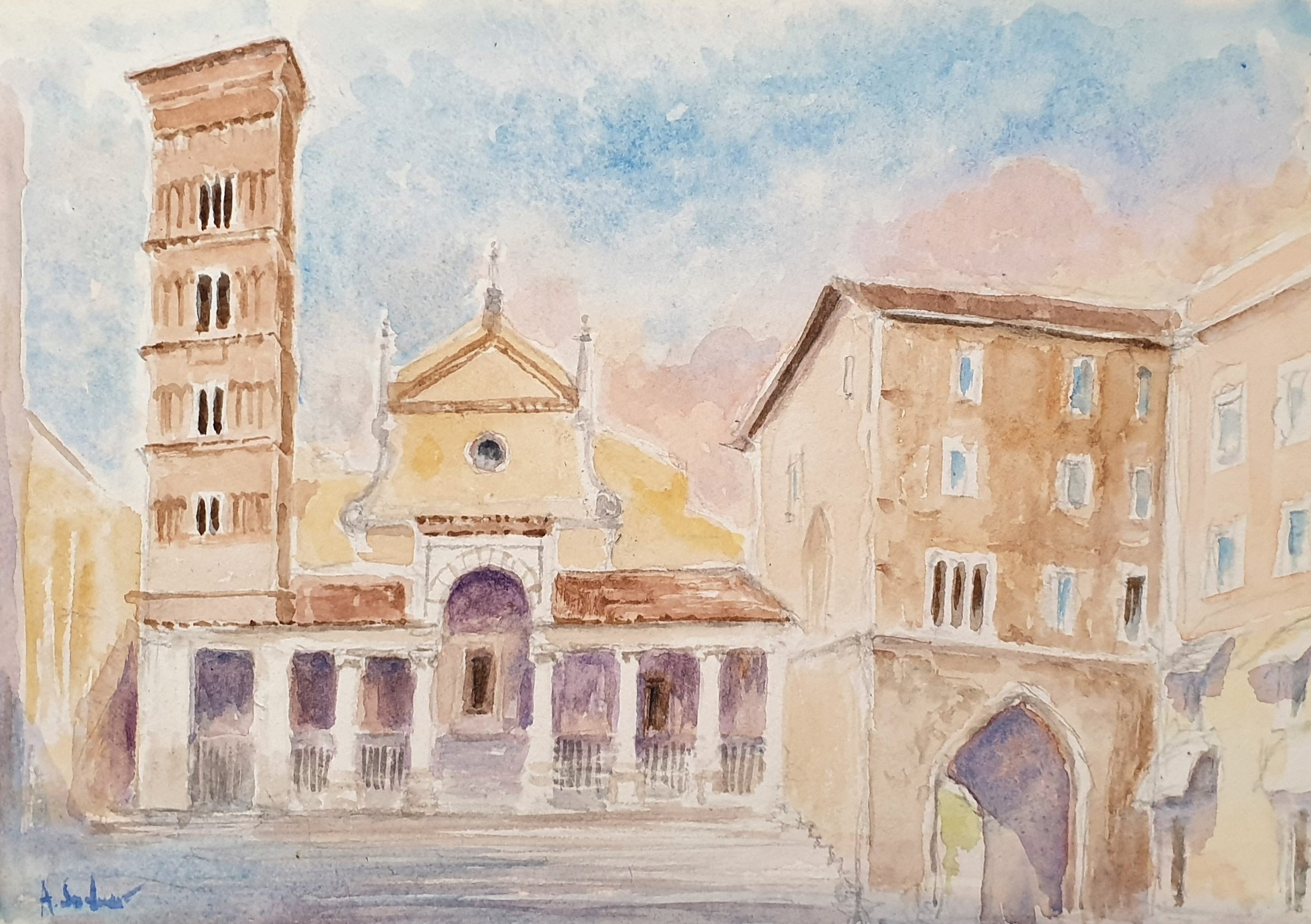 An ancient square


2  0  2 2 
watercolor on paper
---
An ancient square - watercolor on paper
Yesterday I organized an educational outing with my class of 13-year-old students and we went to visit one of the 100 most famous squares in Italy. After the customary photographs of the view, we entered this wonderful square over 2100 years old. The cathedral was built in 1200 on the remains of a Roman temple, as was often the case in medieval times.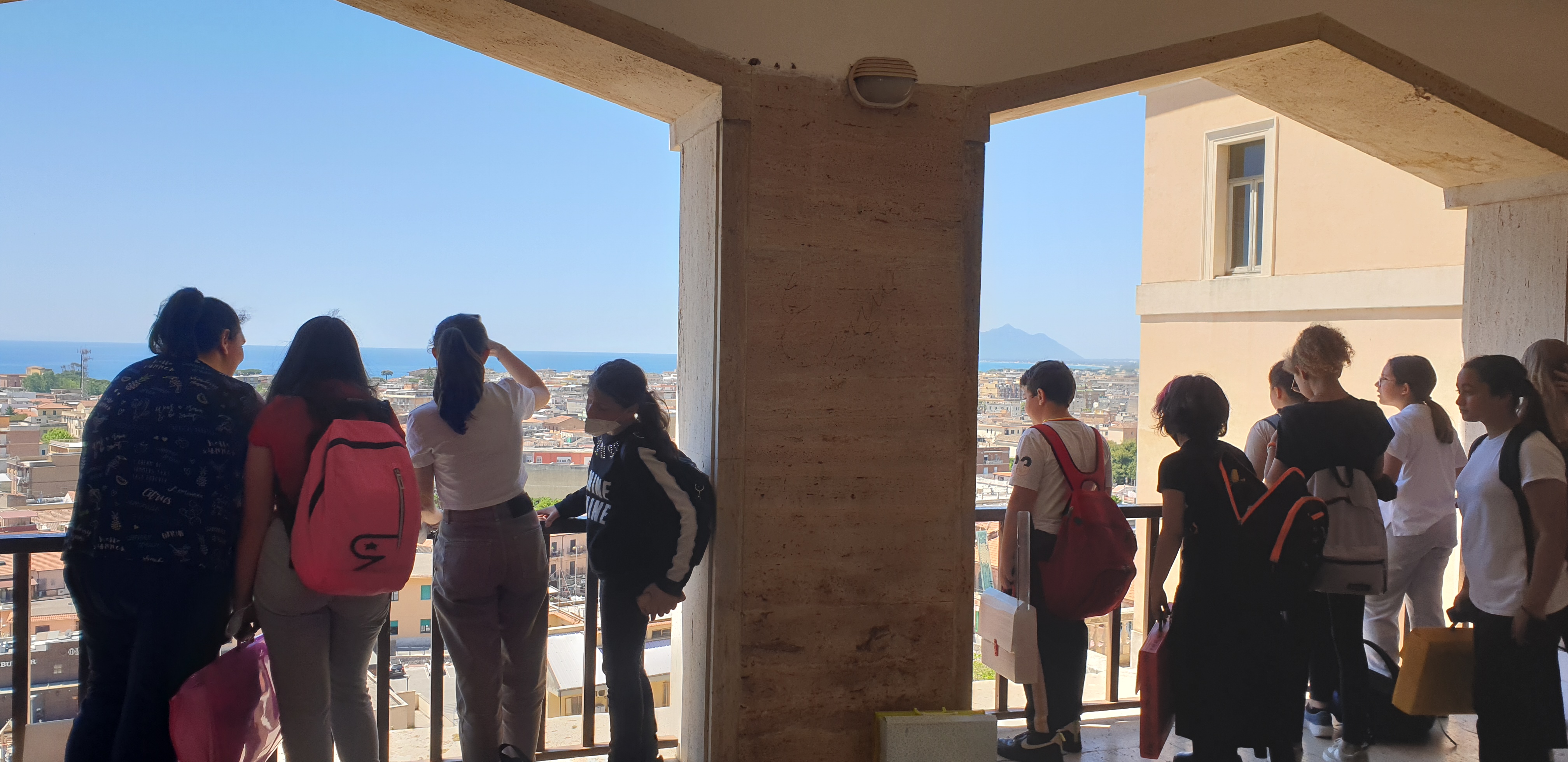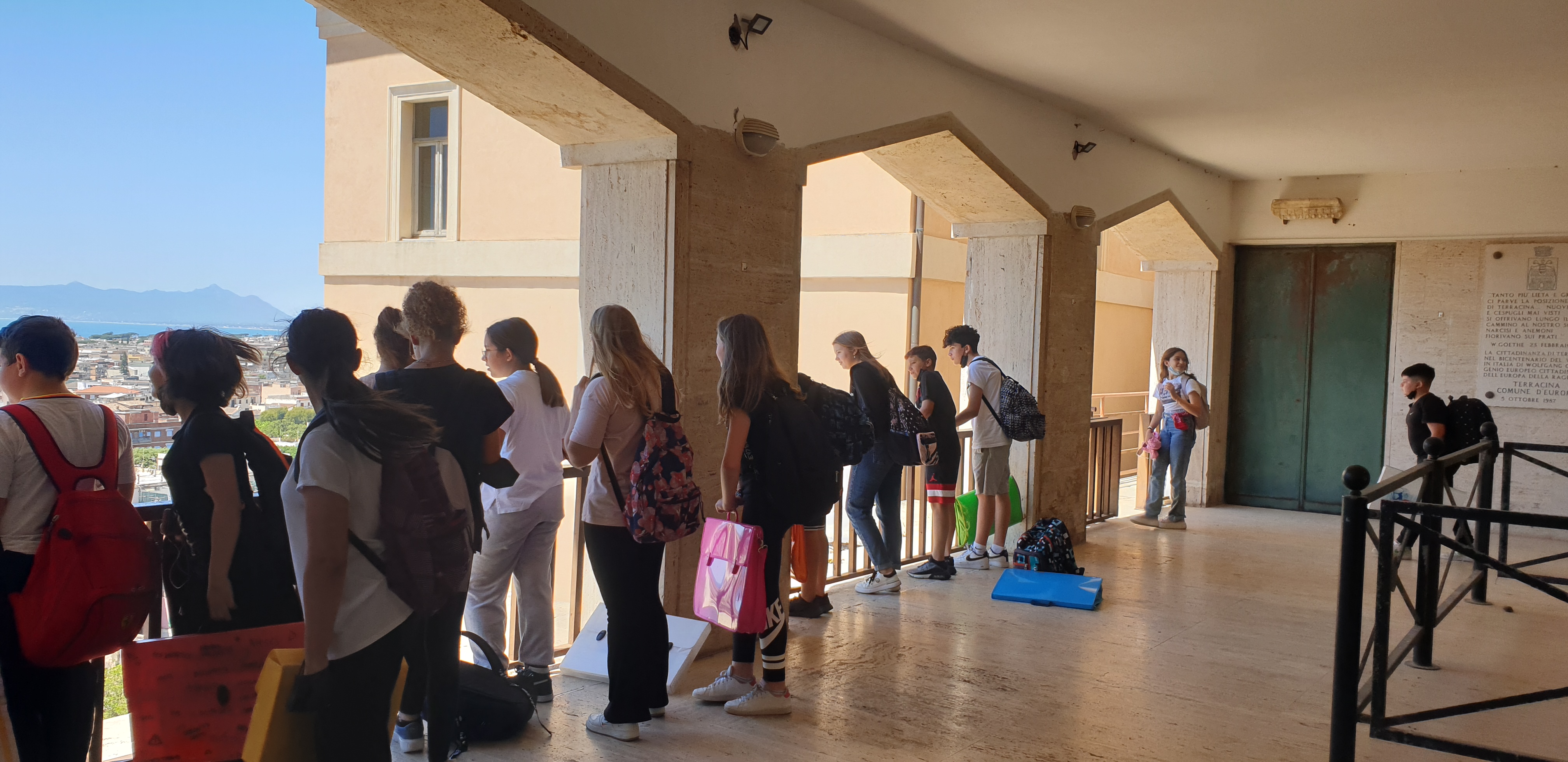 The most important architectural piece in the square is the late Romanesque red brick bell tower of stunning elegance and beauty.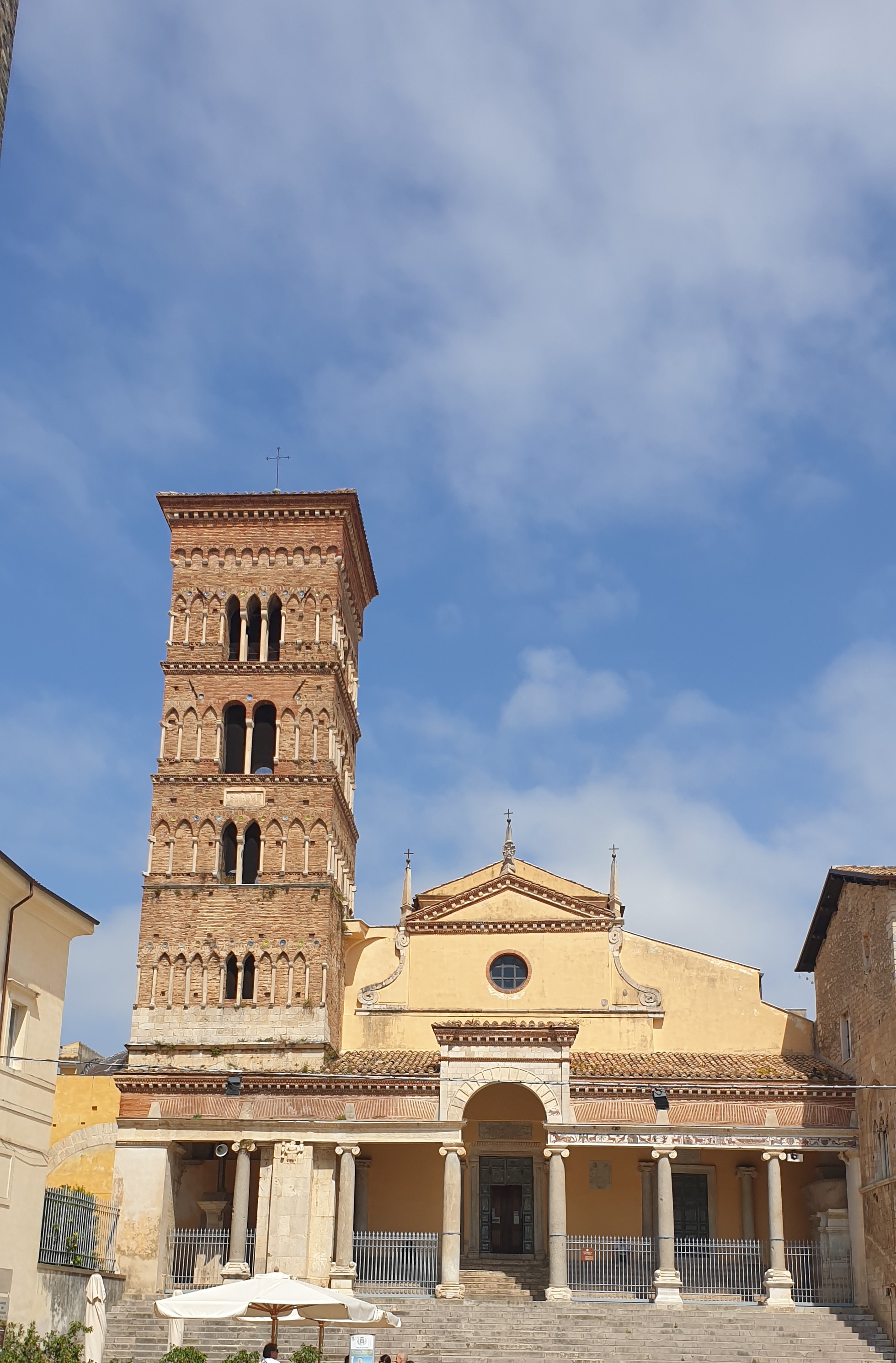 It is among the 50 most important architectural monuments in Italy and a UNESCO World Heritage Site. With my students we sat at a café and began a quick life drawing of the square.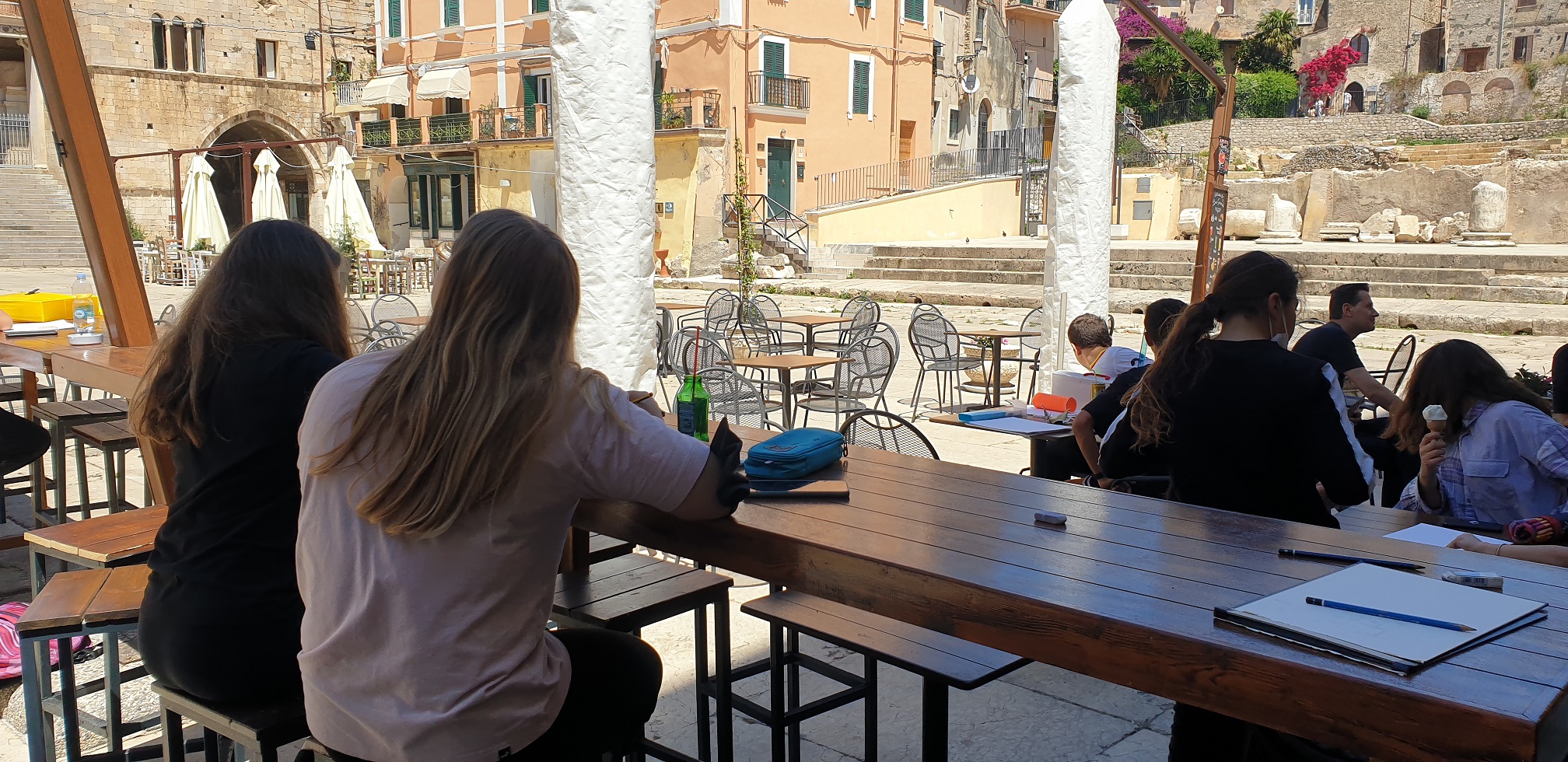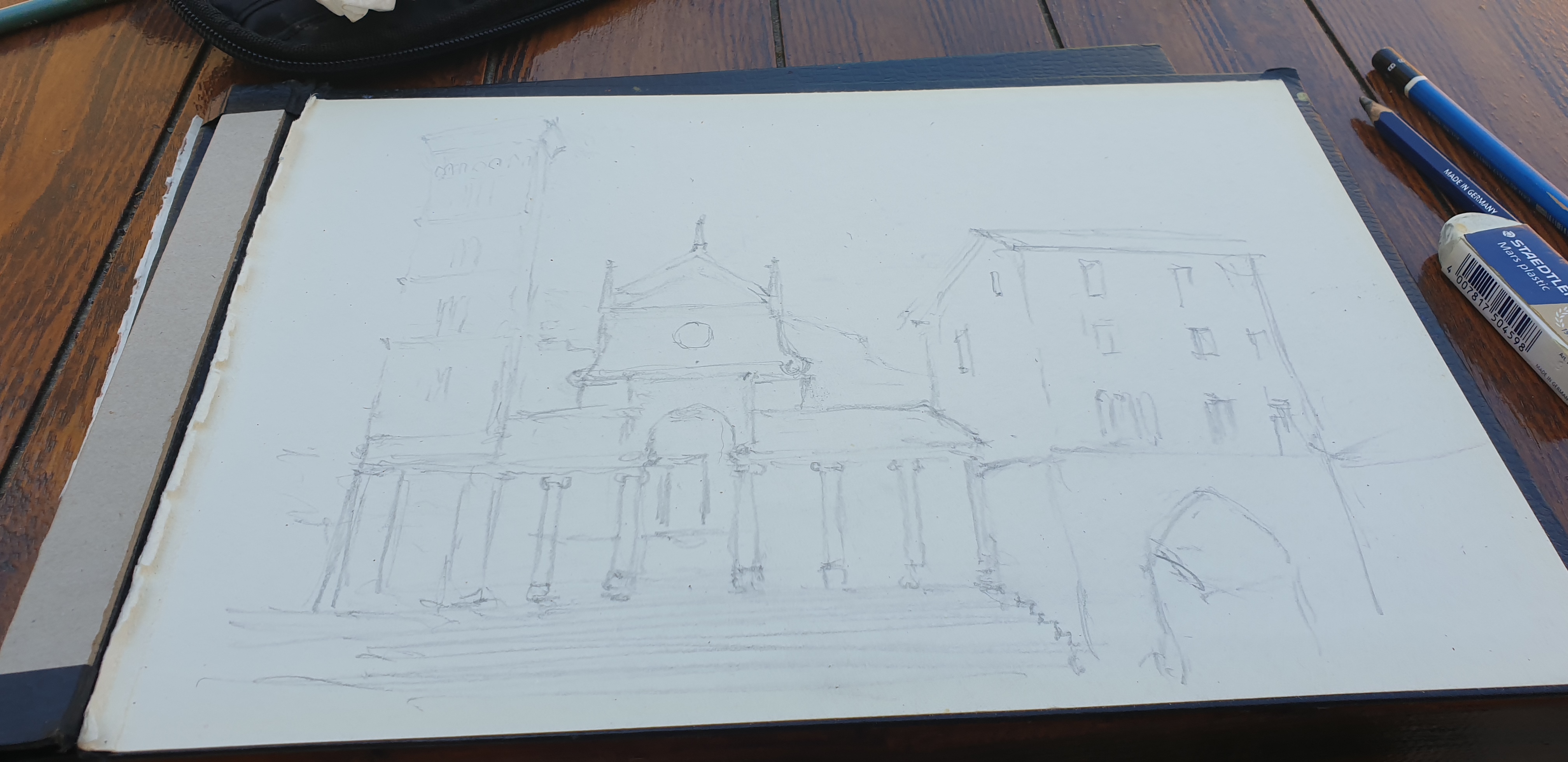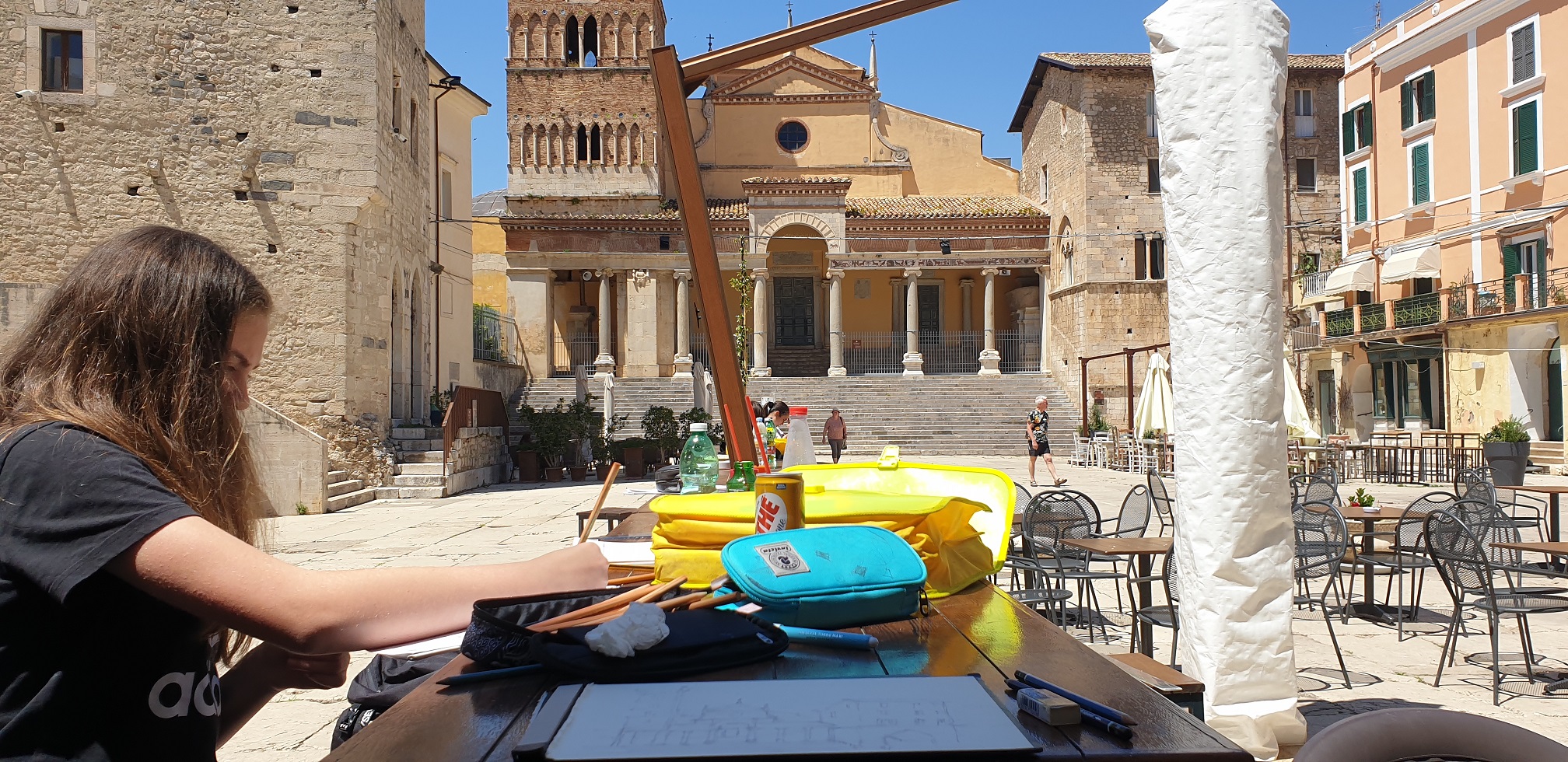 I too tried to depict the magnificence and light of the square, so I did a quick watercolor sketch.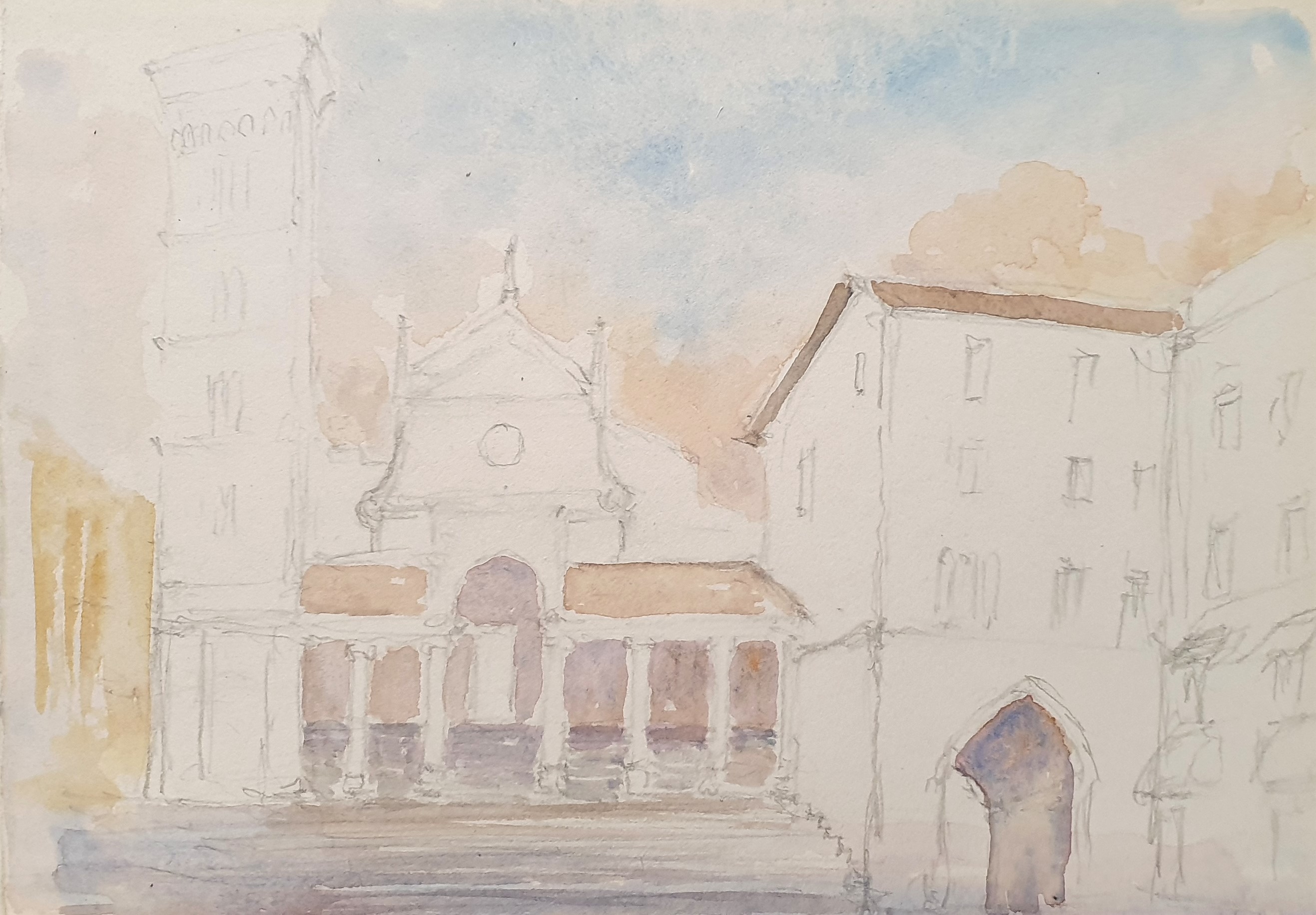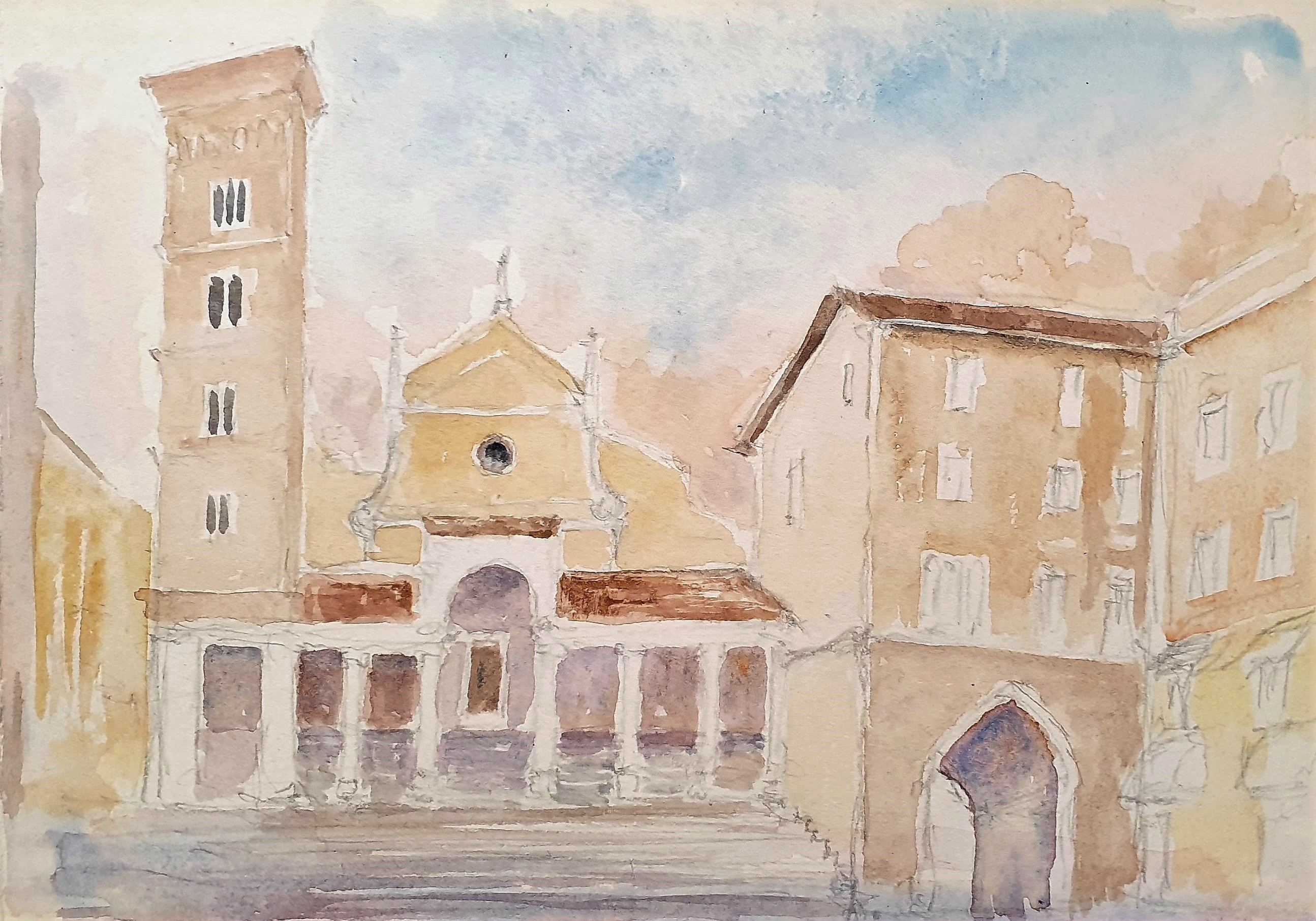 I hope you enjoy it, an archaeological hug.
Armando.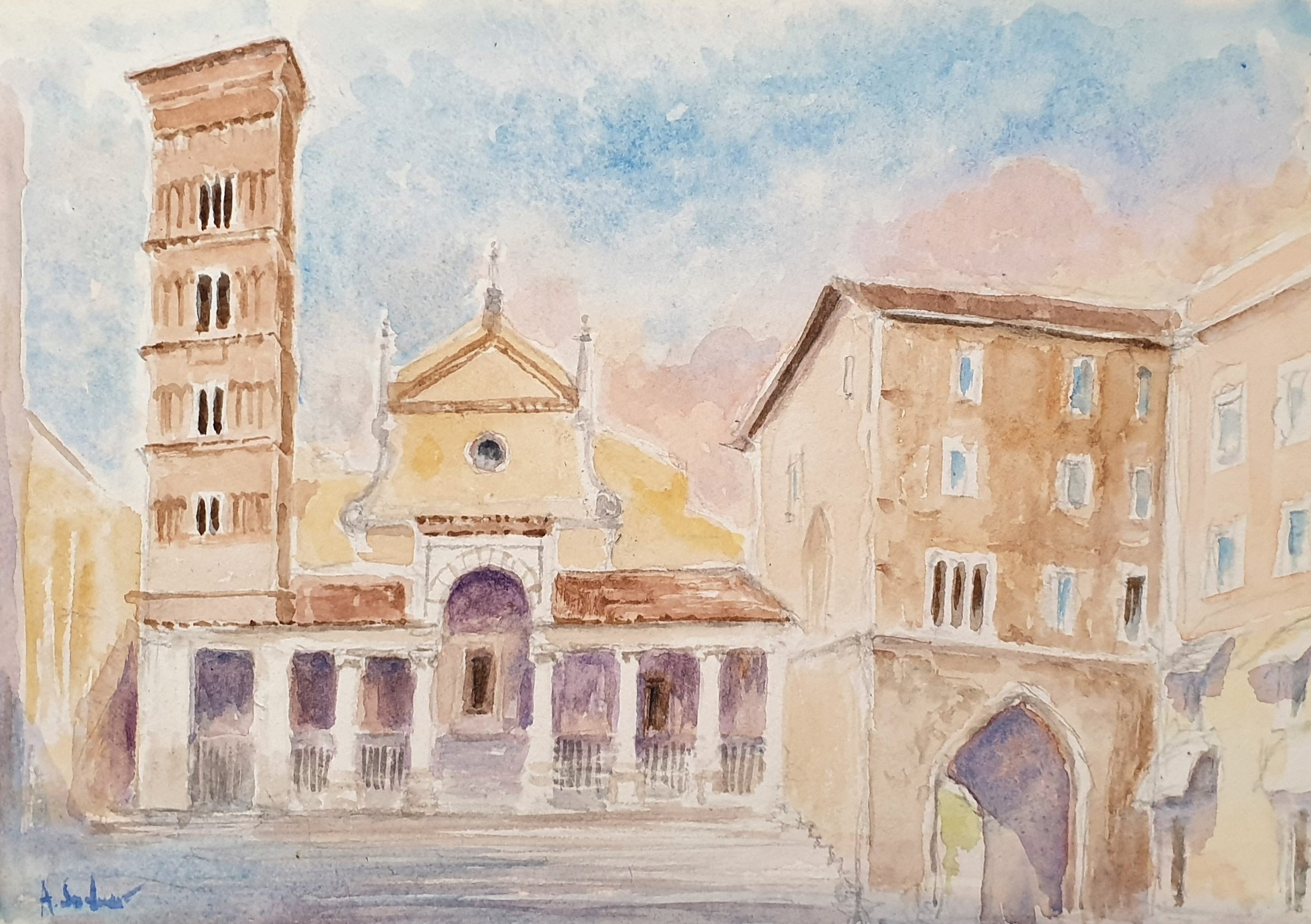 [ITA]
Una antica piazza - acquarello su carta
Ieri ho organizzato una uscita didattica con la mia classe di studenti di 13 anni e siamo andati a visitare una delle 100 piazze più famose d'Italia. Dopo le fotografie di rito al panorama, siamo entrati in questa meravigliosa piazza di oltre 2100 anni. La cattedrale è stata costruita nel 1200 sui resti di un tempio romano, come accadeva spesso ai tempi del medioevo.
Il pezzo architettonico più importante della piazza è il campanile tardo romanico in mattoncini rossi di una eleganza e bellezza strabilianti. Esso è tra i 50 monumenti architettonici più importanti d'Italia e patrimonio dell'Unesco. Con i miei studenti ci siamo seduti ad un bar ed abbiamo iniziato un veloce disegno dal vero della piazza.
Anch'io ho cercato di raffigurare la magnificanza e la luce della piazza, così ho fatto uno schizzo veloce ad acquarello.
Spero vi piaccia, un abbraccio archelogico.
Armando.