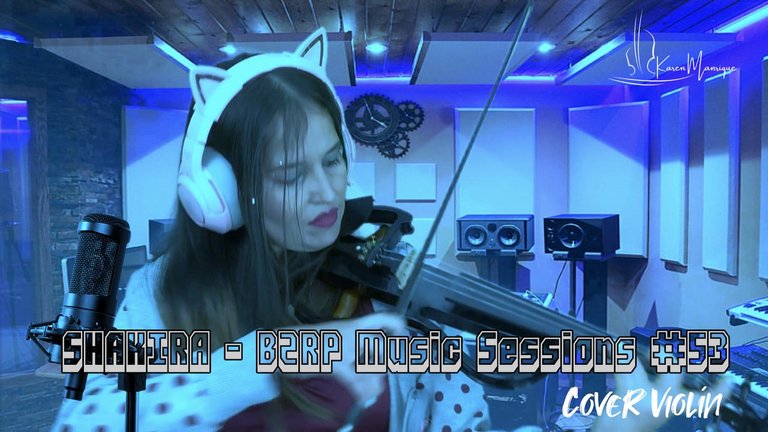 Este tema de Shakira sin duda ha sido el boom del 2023 y la verdad no creo que haya otro artista que le quite el trono de este tema tan….
La verdad tengo una opinión muy particular de esta canción y es que no soy amante del drama 🔪 sin embargo, voy a optar por llevar la fiesta en paz y vamos a sacar la parte positiva (como todo en la vida).
Shakira sin duda, es una artista en todos los sentidos y es que dé eso se trata ¿no? que todo artista pueda exteriorizar sus sentimientos y volverlo arte, donde lo sublime sea el protagonista; agregando que también fue muy inteligente y de aquí parte mi admiración como mujer empoderada, regia, ejecutiva … y siga usted las cualidades. En conclusión, de los desamores nace la musa para grandes cosas 💪🏻
Así que en este boom, comparto con ustedes mi versión
¡Espero que lo disfruten! 🎻🎶

This song by Shakira has undoubtedly been the boom of 2023 and the truth is that I don't think there is another artist who will take the throne of this song so….
The truth is that I have a very particular opinion of this song and it is that I am not a lover of drama 🔪 however, I am going to choose to have the party in peace and we are going to bring out the positive part (like everything in life).
Shakira is undoubtedly an artist in every way and that's what it's all about, right? that every artist can externalize his feelings and turn it into art, where the sublime is the protagonist; adding that she was also very intelligent and from here comes my admiration as an empowered, regal, executive woman... and follow the qualities. In conclusion, the muse for great things is born from heartbreak 💪🏻
So in this boom, I share with you my version
I hope you enjoy! 🎻🎶

Aquí está el enlace de YouTube / Here is a YouTube link:


Gracias por venir. Te invito a que vayas a mis entradas anteriores donde realizo Cover de Temas, aquí están
Thanks for coming. I invite you to go to my previous posts where I do Cover of Themes, here they are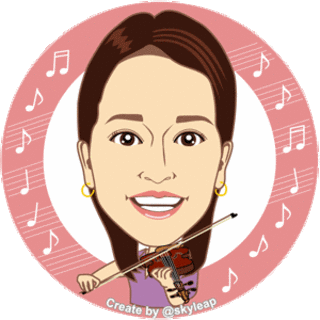 Puedes ubicarme por mis Redes Sociales





You can locate me through my Social Networks