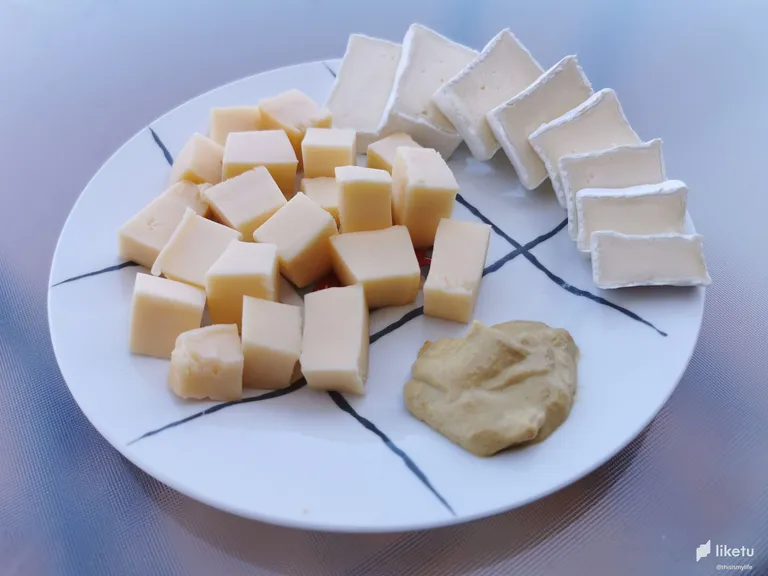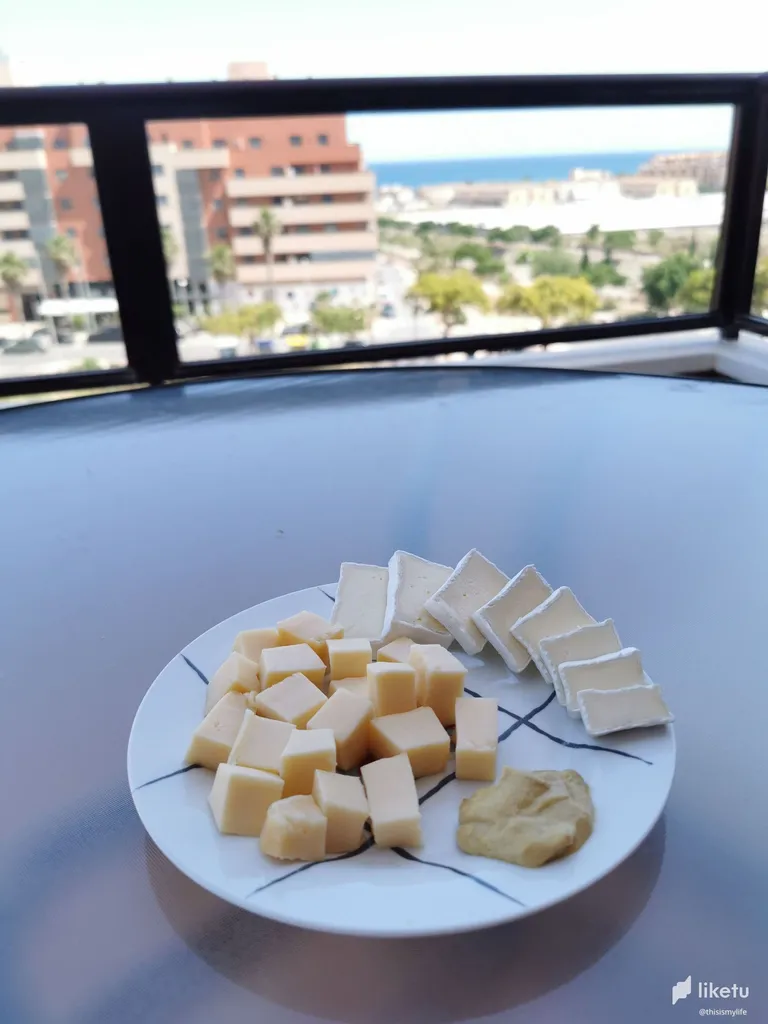 Often we are lured into the madness called daily life
We are rushed to get to work, rushed to get the children to school, sometimes maybe even without having time to ask how one slept last night.
All because we are constantly pushing ourselves to do more every day. At least, many of us are. I sometimes ask myself why I'm grumpy after I just woke up and can't be bothered to have a simple chat without feeling grumpy because I didn't have 10 minutes to "land' yet. I admit that I secretly enjoy my daughter being a sleepyhead currently because that gives me the time to wake up before she does and therefore I'm already long past that moment of grumpyness. But I know in just weeks' time, things will change and school will be a thing, so I better make some changes slowly, to get used to them!
Meanwhile, I do enjoy the little things
Even though we've been inside more during the past weeks than we have been in the first month here thanks to the heat, we try to make the most out of our evenings and just stay inside safely while the heat is on. This heat shall pass, and I will just take it slow while it lasts. There's plenty of stuff to do inside anyway, but I just can't get things organized as I'm still not used to the furniture we have here (read: closets, cabinets, storage space, and mostly lack of storage boxes lol). I try not to make it too hard on myself and take things by the day. I'm not going to punish myself for not getting things done, instead, I'm mostly celebrating the fact that we managed to get from Hungary to Spain before the summer arrived.
We must not forget: every day is a celebration
Although I surely don't feel like celebrating every day, I try to remind myself every day that we came from far and we did it all on our own strength, which makes me proud. Yes, I take pride in that. I tried looking at opportunities instead of accepting no's and closed doors. I kept envisioning what I wanted for us and remained focused. Yes, it was exhausting (and still is) but it's worth every minute if I look at the results. Every stupid thing that is now still delayed thanks to other people's laziness or incompetence (or simply because they don't care to hurry) is just a tiny little hurdle compared to the ones we already overcame in the past years.
Therefore, when we feel like it, we have a little snack at night, like this simple cheeseboard with some delicious mustard. Simple, but delicious! The pictures were taken during our first two weeks in Spain, as you can see, the one with the great view!
---
For the best experience view this post on Liketu