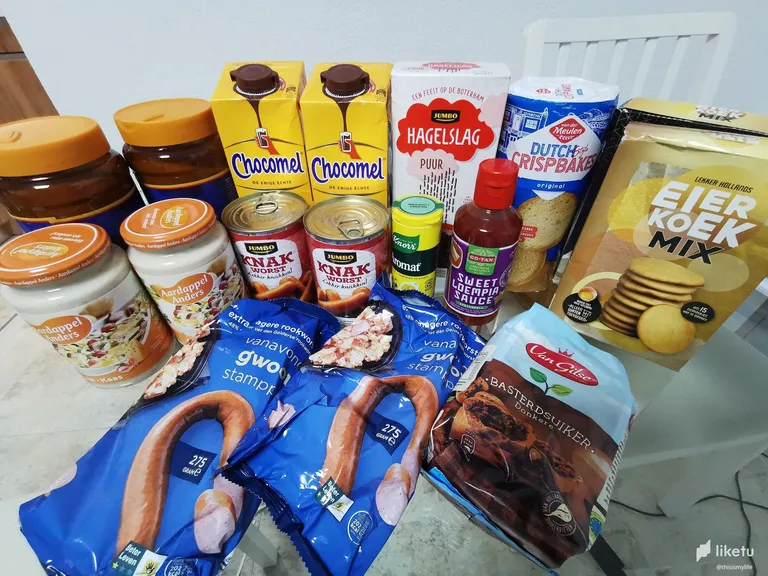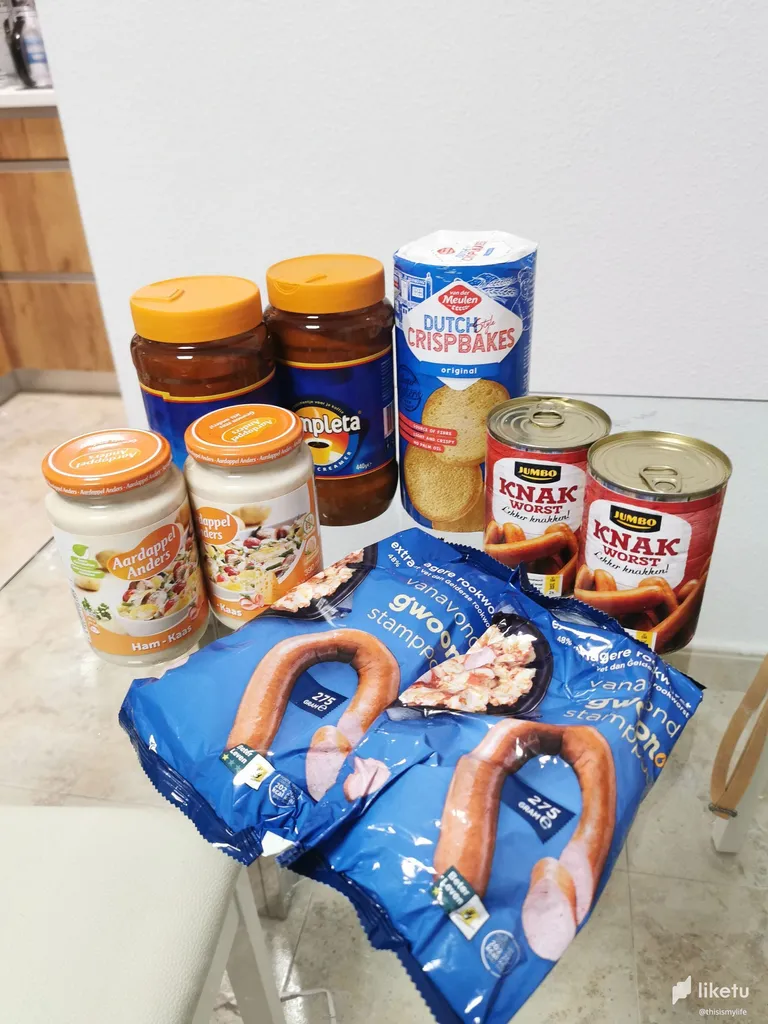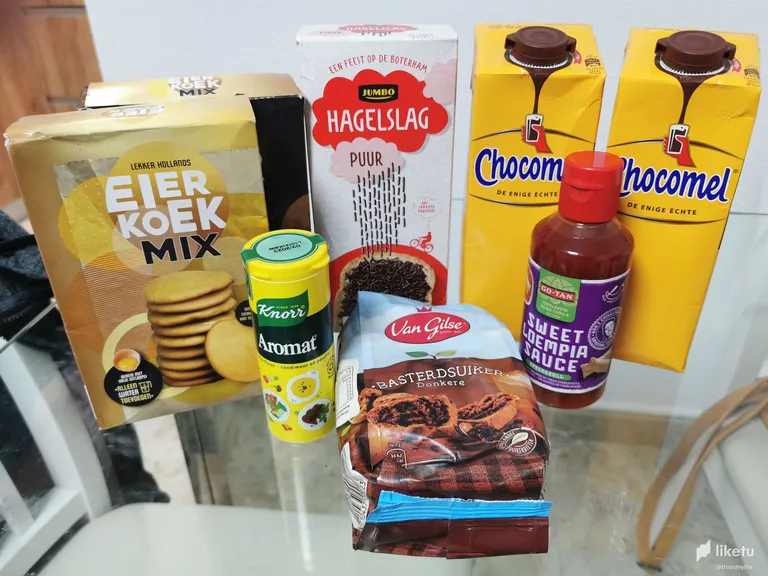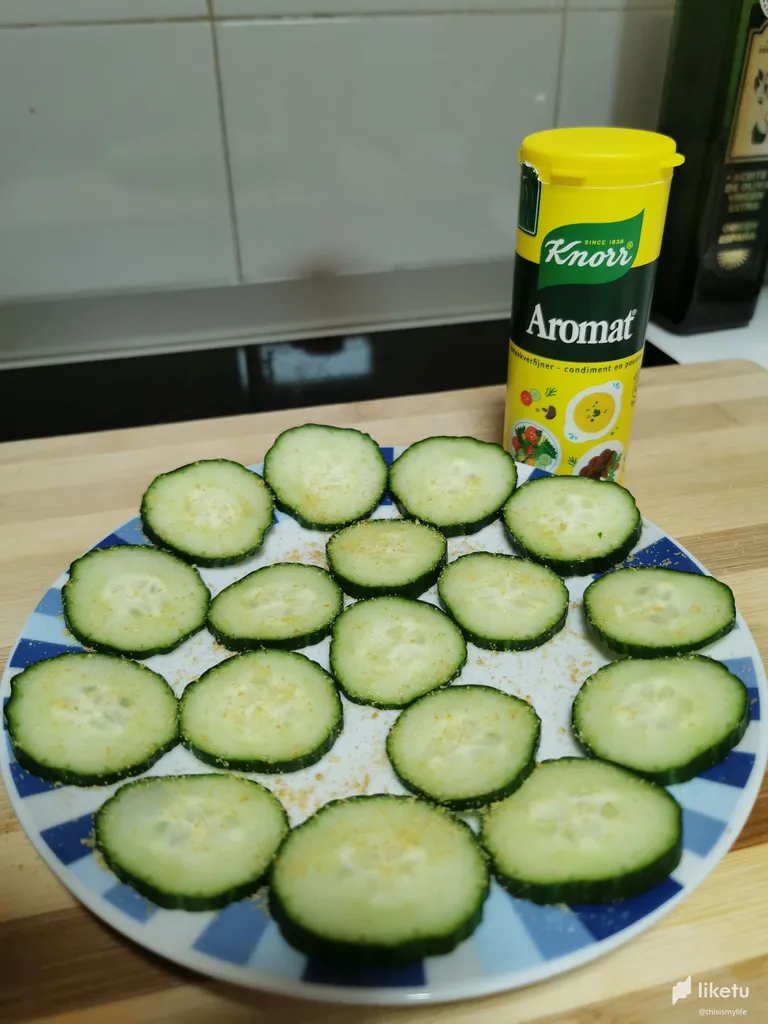 Cravings
Ever since we left our home country in 2016, I had cravings. Sometimes it was for "frikandellen" other times I wanted a particular brand of chocolate or "rookworst". Another big miss which I didn't even eat for years back in the Netherlands, but started craving when living abroad was "hagelslag". I guess it's true when they say, you don't know what you got till it's gone. Even though in Spain, frikandellen can be found in quite a few areas as many Dutch people live or spend their holidays there, it was not in Spain when I fulfilled my cravings. Nope, it was in Budapest! I discovered a fast food restaurant called "Belfrit" (Belgian Fries). I was over the moon, and at first, I thought the price was expensive but doable for a craving every now and then. That is until the price doubled during the pandemic and so we stopped eating them completely.
Back to Spain
Great, there must be a lot more Dutch food available, and this time I didn't wait until we lived here for years, nope, the first month I decided to check out some shops that have some Dutch groceries to order and it didn't take me long to find "A taste of home". Located in Barcelona, but delivers within 24 hours, so this sounded like an option. Granted, the prices are a bit high, some even TOO high imo but I decided to treat ourselves to some products that I had been craving for some years. I didn't tell my boyfriend what I paid for this order, haha. He found out when he picked up the 9kg package at the front door lol. I had a few things that I didn't consider, namely ordering some heavy items thanks to their glass packaging and fluid inside the can, I didn't even think about the package being so heavy (and much higher delivery fee). I ordered this when the 40 degrees was knocking on our doors and therefore they called me to say that ordering frozen stuff was not recommended, although usually it arrives in good condition, during a heat wave this is a recipe for disaster. And there went our frikandellen and bapoa. I mostly wanted the "broodjes bapao" because I didn't eat them in many years now, and now that I got reminded, I wanted them! Too bad, maybe in wintertime!
What's in this magical package then?
From left to right in the back: 2x completa coffee creamer as I haven't found this in any store (yet), hopefully I will soon though, next to that 2x REAL chocolate milk "chocomel" I mean, if you know, you know! Next to that: hagelslag (a big pack that will probably last at least until the end of the year that's how often we eat that haha, next to it "beschuitjes" as we love beschuit with hagelslag (best is with Dutch white bread but that will never arrive in good condition lol, so this is the next best thing). Then there's something I haven't tried ever, 2 packages of "eierkoekmix" I love these typical Dutch (I think at least) things that I can't even really describe. Never found these anywhere so when I discovered this to make them myself, I had to buy both.
Next row: "Aardappel anders" (potato different is the direct translation) which is great to make an oven dish with, I used to love this in Holland but I'm almost certain that when I eat it now, I'm like hmm I think I can prep something better. I had to try it though as it's been maybe 10 years since I ate that. Then we have 2 cans of "knakworsten" little 'party" sausages which every Dutch person knows, love them! They are already gone though because we wanted to let our daughter taste it and as expected, she loved them. That yellow thing next to it is "Aromat" something I love on top of vegetables, see the last picture. Although I found sauces close to the "Loempia sauce" (spring roll sauce), it was always a bit off still, therefore, I ordered one to my liking.
Front row: 2 "rookworsten" which every Dutch person knows very well probably, they were great but also didn't last for more than a few days, haha. The last one was ordered without me even investigating if they sell it here (it was a problem in Budapest, that's what probably made me click order lol) and this sugar is nice for several baking projects.
Was it worth the money?
No, not at all, but when my boyfriend told his friend about the shocking amount I paid for it, he arranged for him to make a package for me the next time I want some items from Holland and then I can probably get a lot more value for money, even when it comes from another side of Europe. Oh well, sometimes you just have to treat yourself, funny thing is that the "completa coffee creamer" is probably most enjoyed as we use it daily.
Did you ever order items from your home country (if living abroad) for way too much money just to fulfill your cravings? Tell me about it in a comment please haha.
---
For the best experience view this post on Liketu