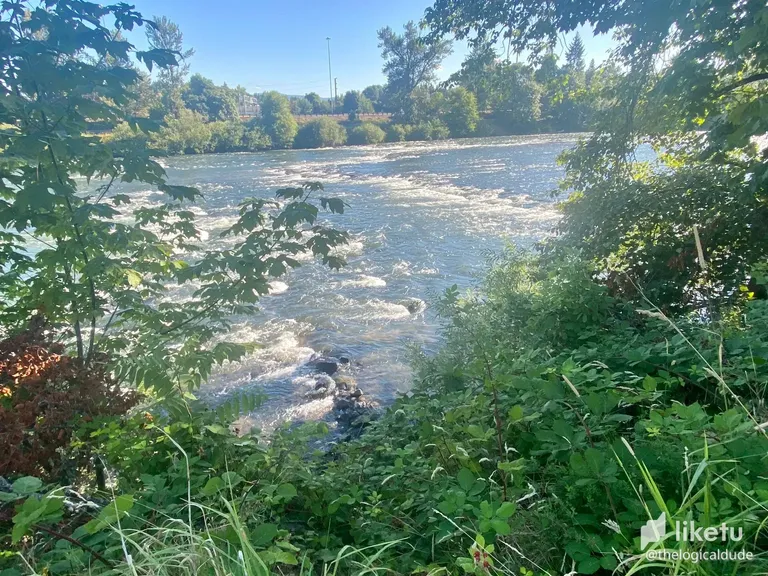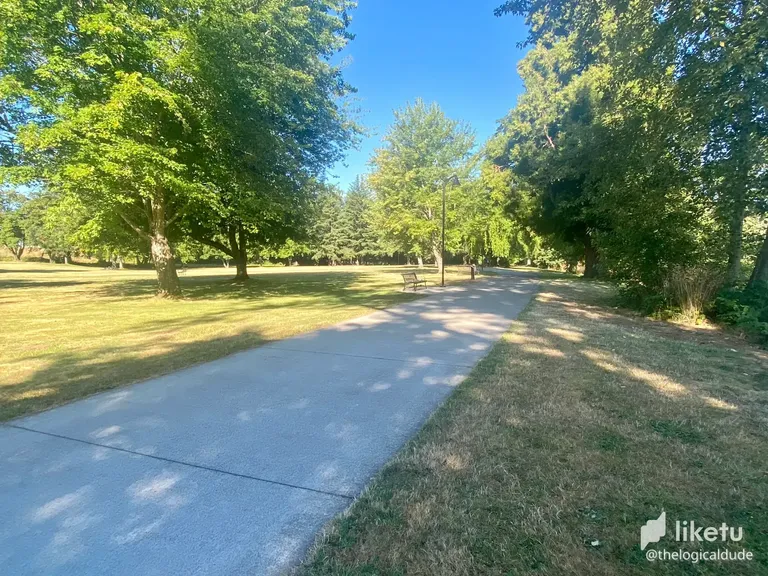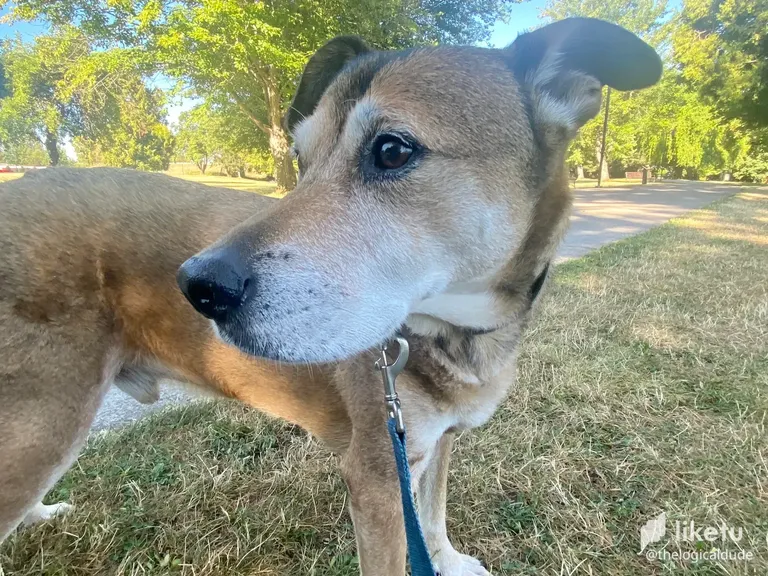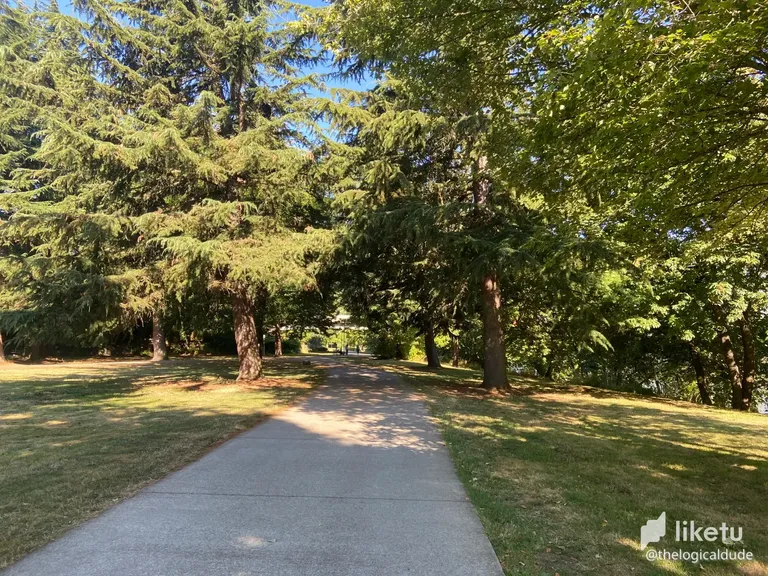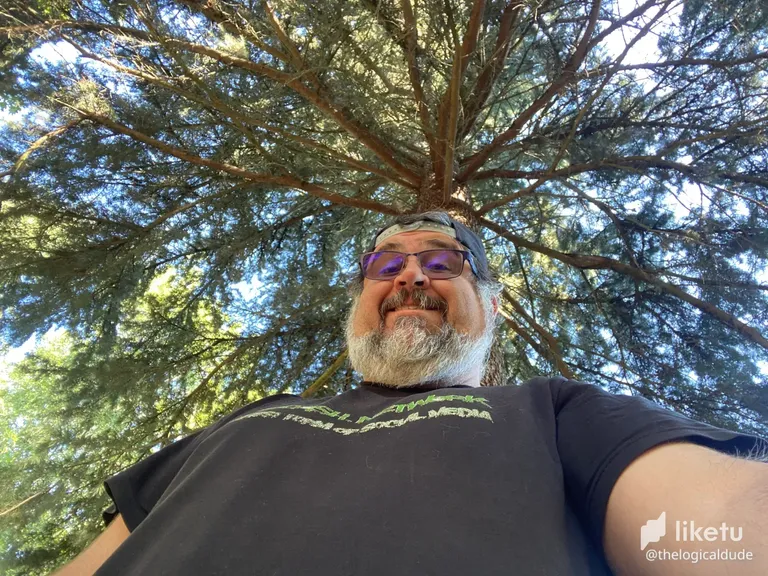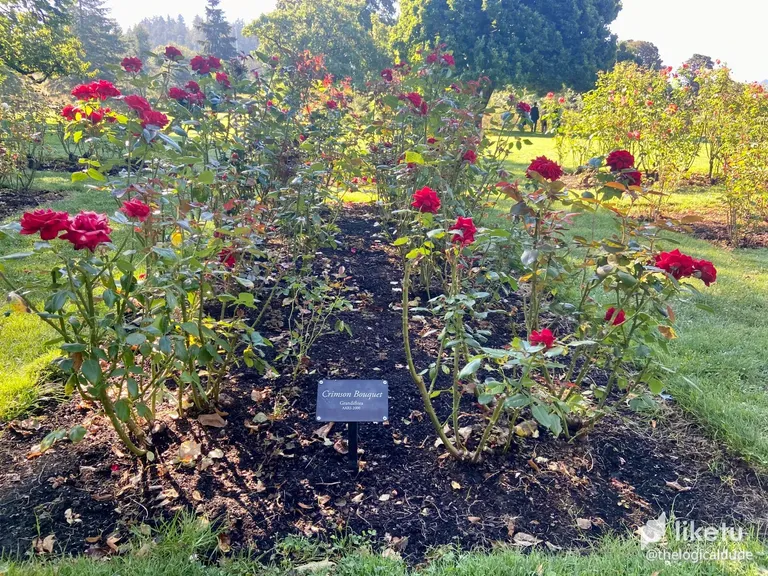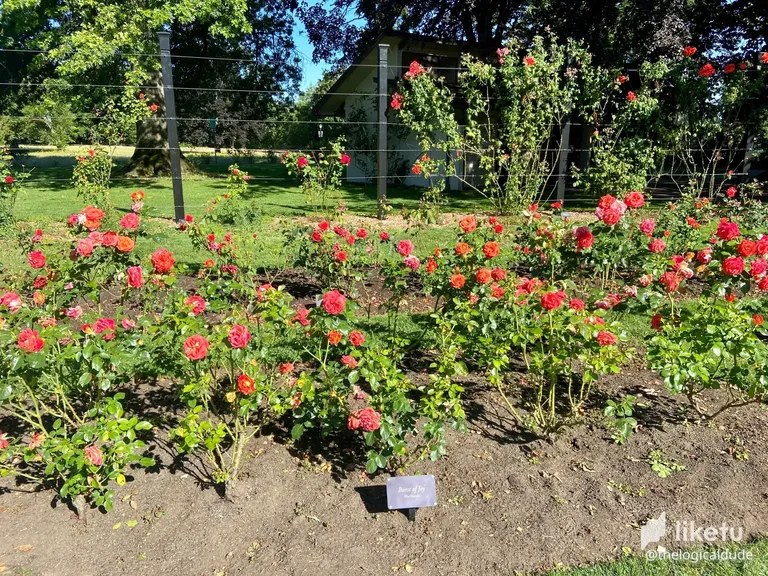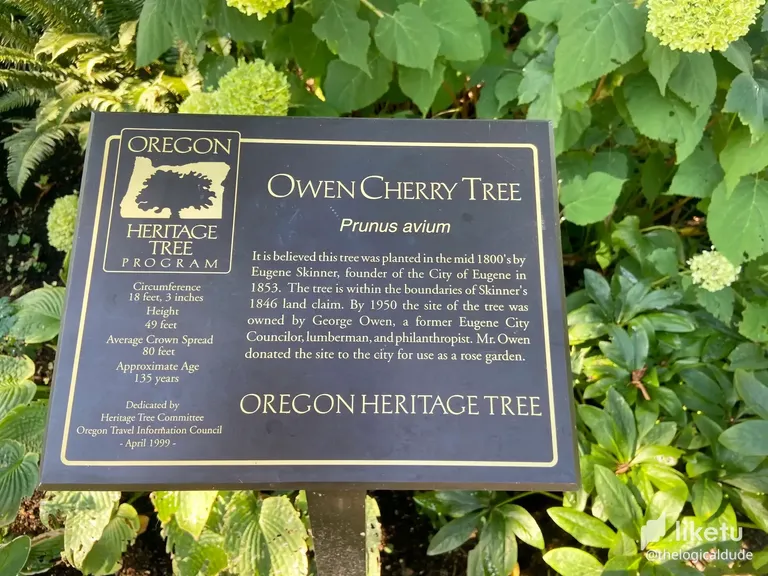 Hello all, hope your Saturday is going as well as mine. Well started out weird, my normal store I get coffee at was closed early this morning, someone apparently didn't have the till keys or something, anyway, this took me to another store which I will say I won't go to again. They charged me an extra .50 because it was a sub $5 transaction... Took me a minute to process it, but yeah, debit and credit transactions can get expensive. Reminds me of paying high Bitcoin fees, lol.
Anyway, went to the storage where I had to do a power box switch out, I actually did a Weedcash video which will be posted on 3Speak.tv, but I digress...lol...
Anyway, found myself out at the one river park I haven't been to in a bit so Chip and I went for a walk next to the river. It was a really beautiful morning and just really glad that if I have to live in or near a city, there are at least some beautiful surroundings.
This park is actually a series of riverside parks that are attached to a multi mile bike path. This is a great place to get some Actifit steps in! Chip and I ended up at the Owen Rose Garden where the roses are definitely in bloom. This place is really nice and chill. I really like the way it is all set up with the different types of roses and other flowers it has and their little labels. I am going to do a whole other post on the place itself. One of the great things about this place, they have city wifi so I can tap on for free and make my posts and not have to worry about my personal data! Boom!
But, what happened out here was inspiration. Gives me an awesome personal posting project here on Likeu and Hive! I am going to go through here and document all of the different types of roses and make a post on each one. This will have a picture of the name plates with several pictures of the flowers. I will also go and do some research on the different species of roses and write up a little blog post with each for some fun nature education. It also gives me an excuse to come out here with the dog every day and walk around, lol. Plus I like learning about the different plants and such as they also have really pretty trees like this massive historical cherry tree, that they have literally propped and tied up, lol. This tree deserves it's own post, lol.
Honestly I get tired of talking about the same things that everyone else is talking about and need a change to help boost my creativity. The news sucks so I am wanting to bring some focus back on the beauties of life!
Anyway, get ready for some flower power posting, lol! Great reason to get a little stoned and take some pictures while I get some exercise and vitamin D!
Until next time my friends!
Be Cool, Be Real, and always Abide!
Support The Logical DAO
If you want to support the efforts of The Logical Dude and his projects that come out of The Logical Labs, you can support by purchasing a special NFT directly from the site using pHBD on Polygon! These funds are used to fuel the income engine in The Logical DAO
https://thelogicaldude.com/nfts
https://thelogicaldude.com/dao
The Logical Labs Projects
https://hivelist.io - Classifieds, NFTs, DEFI Pool, Online Retail
https://HiveHustlers.com - Community for Entrepreneurs and All Around Hustlers
https://coin-logic.com - Live crypto market data, news, and research
https://blocktunes.net - Music NFTs, DAO, Downloads, and more
https://groovelogic.audio - DJ/Producer/Sound Engineer music and services
https://weedcash.org - The Highest Form of Social Media
Video Channels
View my channel on 3speak.tv! Video platfrom for a free speech society!
https://3speak.tv/user/thelogicaldude
But if you must... here is the YouTube channel link:
https://www.youtube.com/channel/UCtGApfTp4ZzLHksDdImJ9JA
Other Ways To Support
If you like what I am doing, please consider voting for my Hive Engine witness with your staked WORKERBEE!
https://tribaldex.com/witnesses
Get started playing Splinterlands, the top blockchain game in the world, today!
https://splinterlands.com?ref=thelogicaldude
---
For the best experience view this post on Liketu