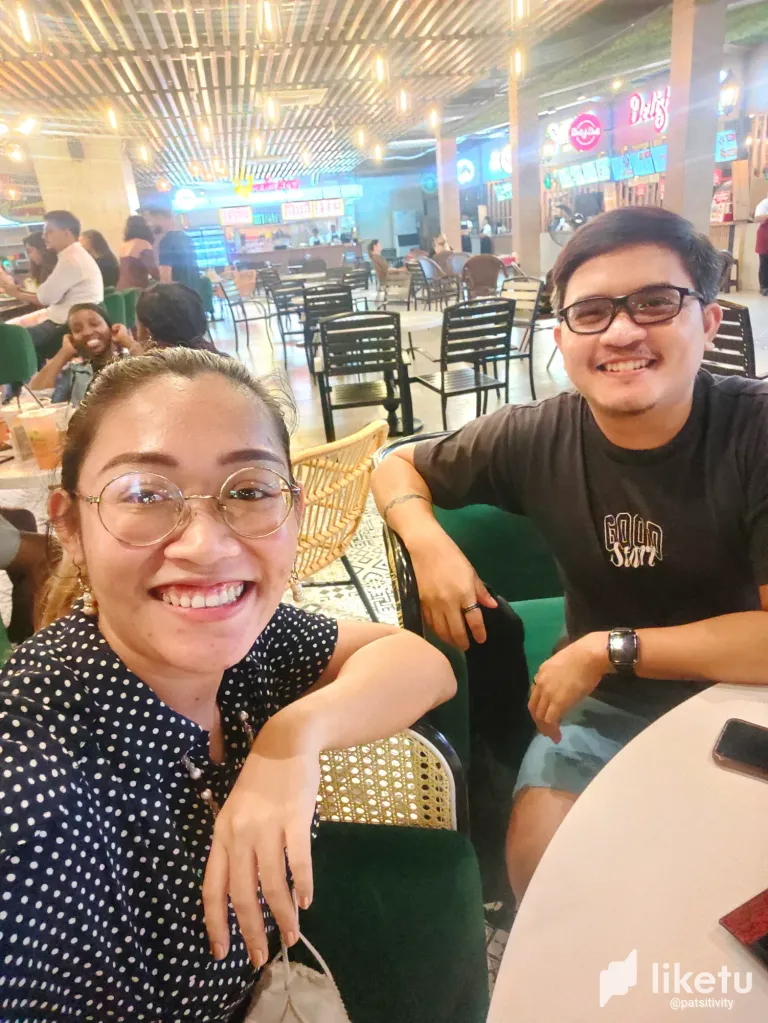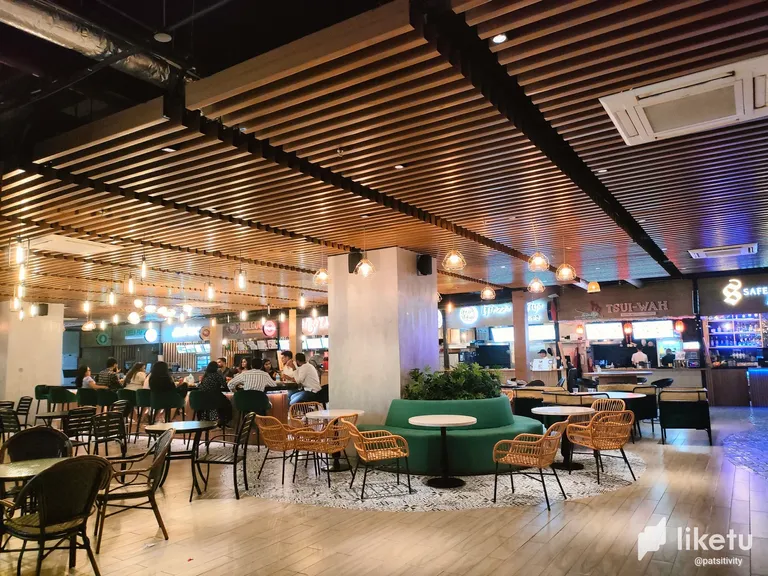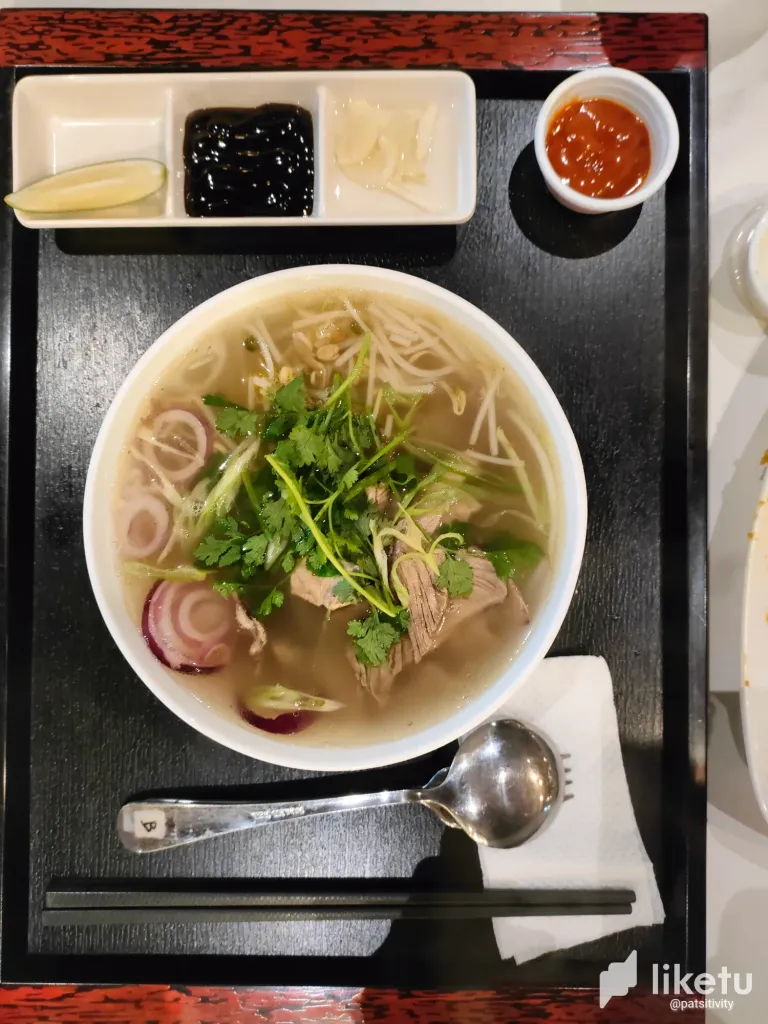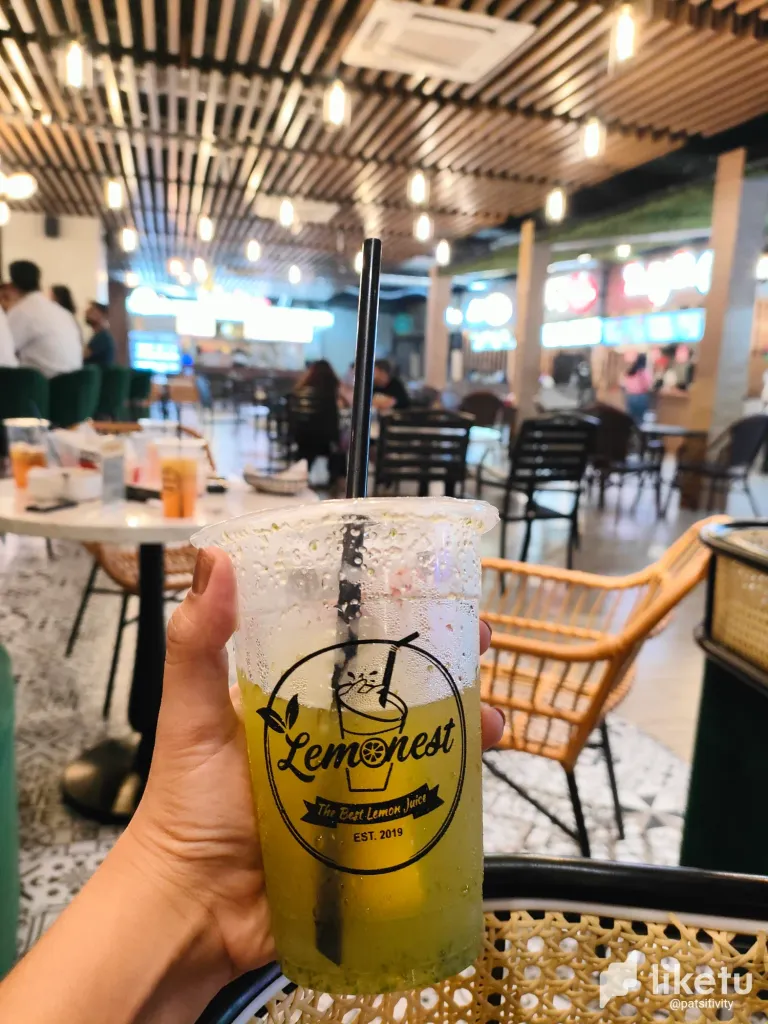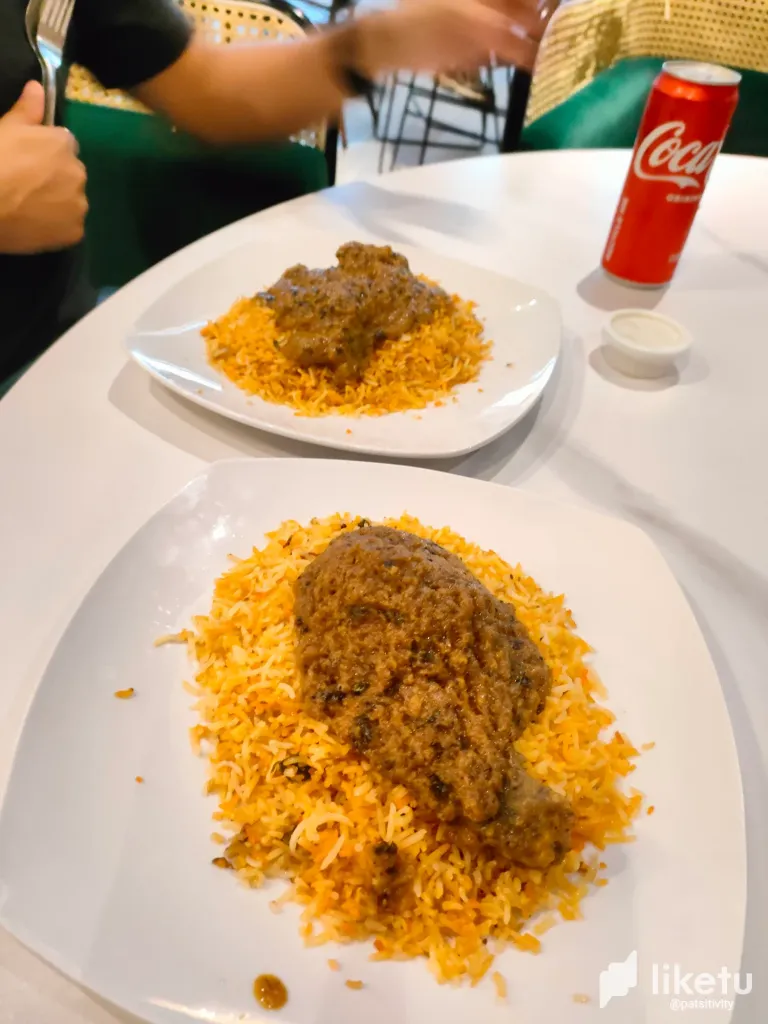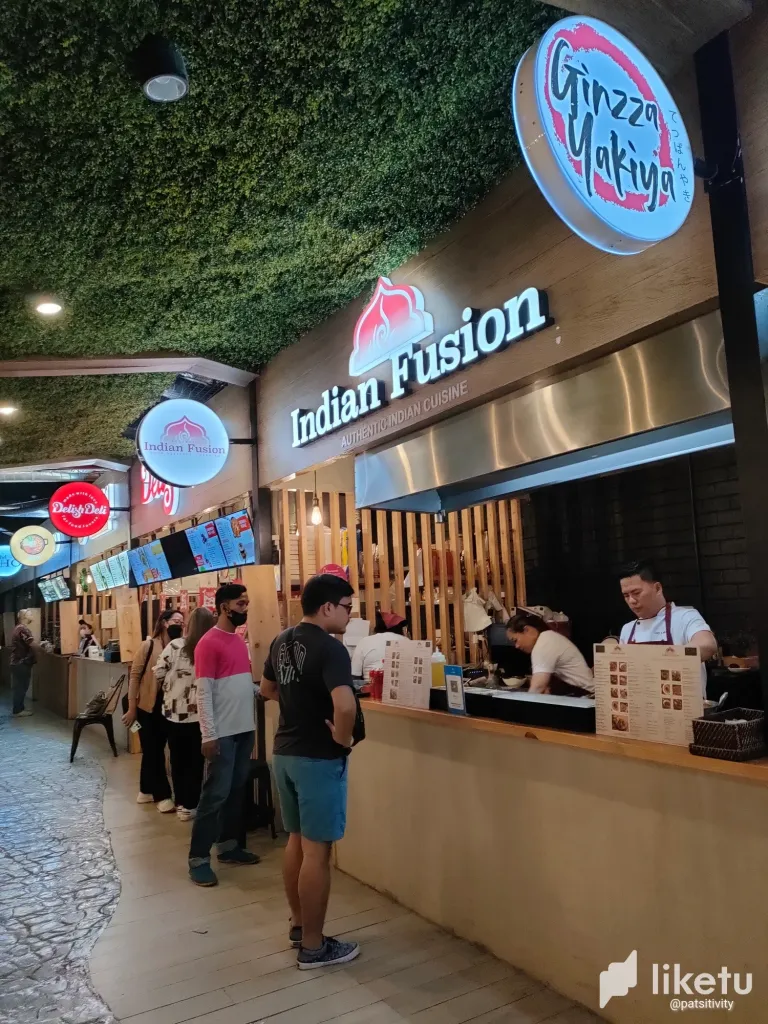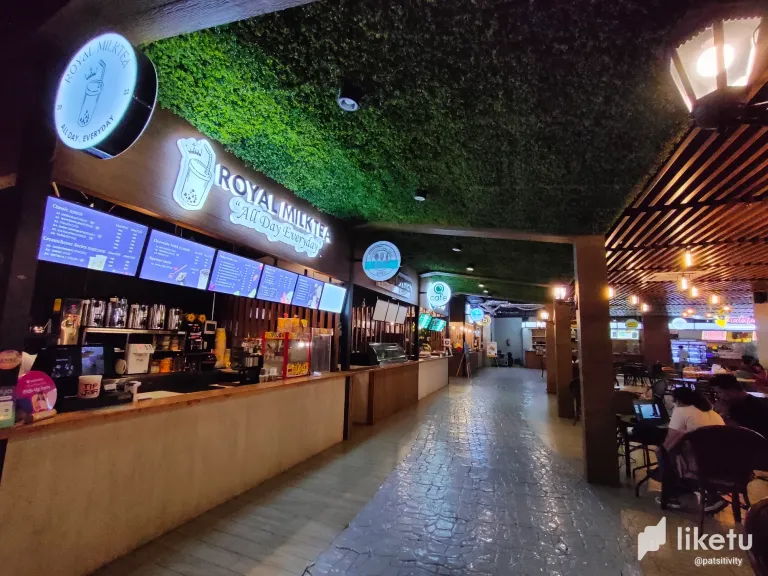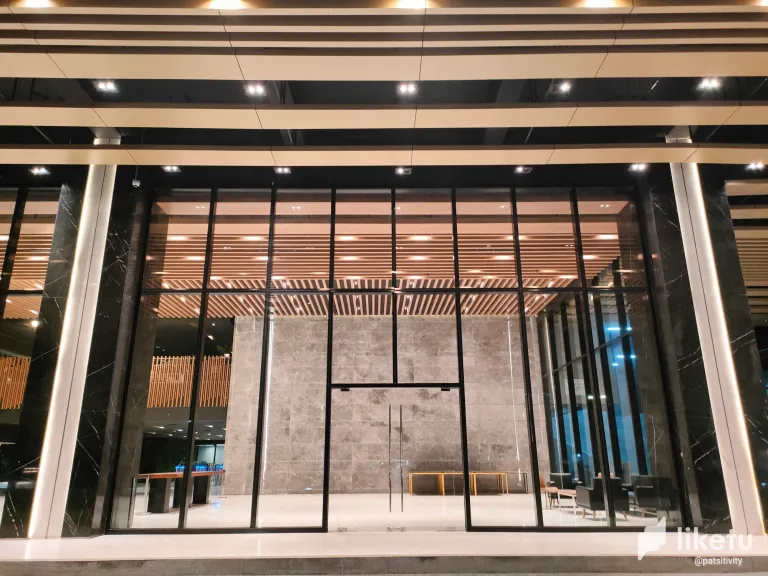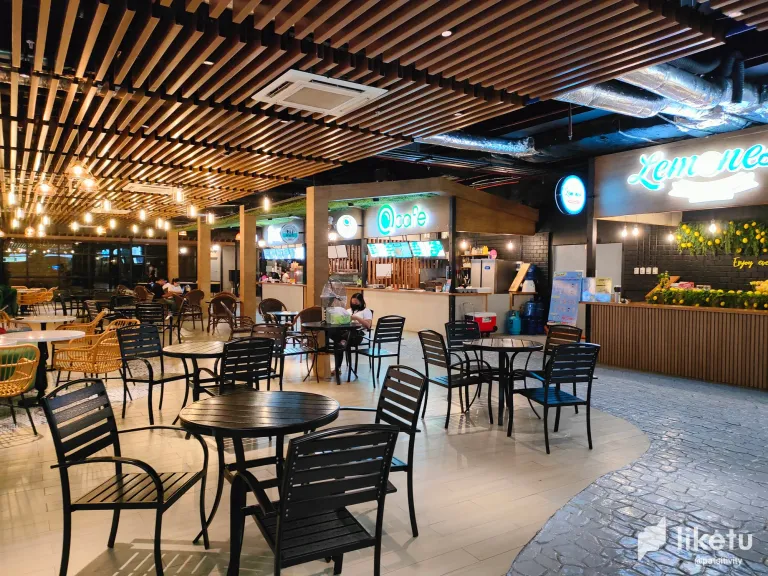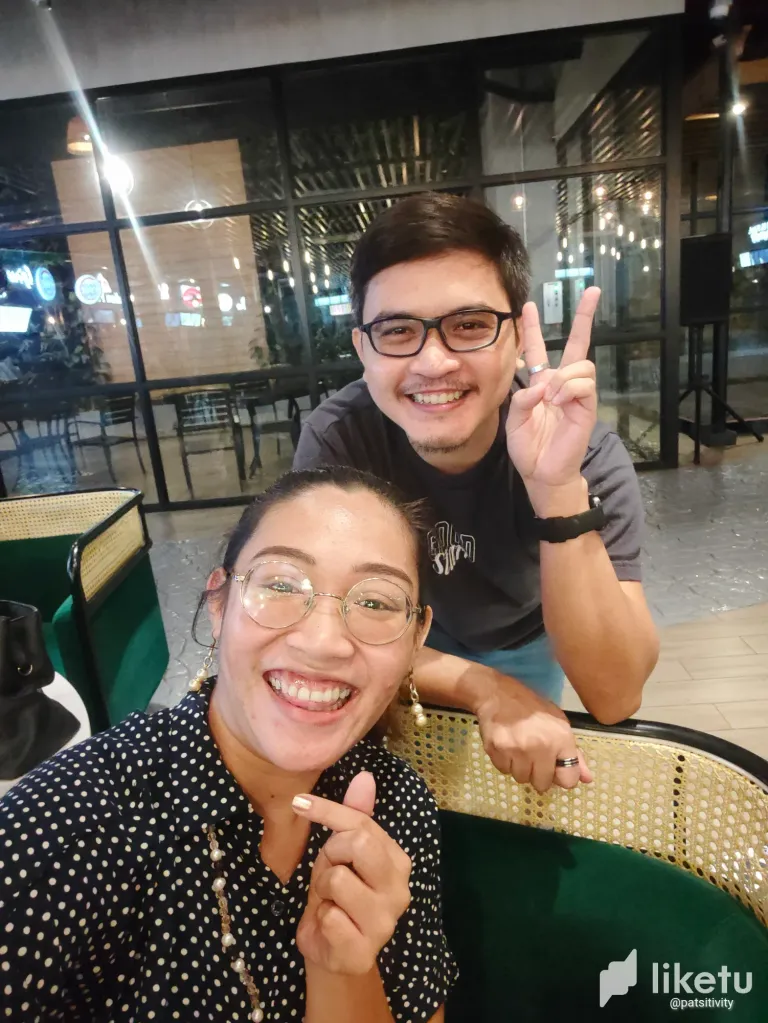 I've been craving chicken biryani. I know I've been hitting my weight goal in the last two weeks but since I took a new flavor of Berocca, I suddenly felt always hungry. Not to mention my specific cravings for biryani. Lol! 🤤 I really do not know why. Maybe it's also the intense brain work I've been doing recently for the project I'm implementing at work or maybe, I'm just pregnant? 😜
I first tried chicken biryani during my last visit in Bohol in November 2022. It was too good that I couldn't stop thinking about it. Despite being extremely hot and spicy, I'm excited to taste it again. Last weekend, after church I've also mentioned to my boyfriend that I want to eat biryani but since we were already in a Cafe, I didn't push the idea. But finally today, my craving has been satisfied!
Jelo and I were supposed to have dinner last week but because of conflict of schedule we had to reschedule it. This morning I texted him and he's free. Jelo and I and the rest of our friends are always on the lookout for new restaurants and this time around Jelo agree we try something new, Indian cuisine. We haven't tried Indian cuisine together before. I did a little research and my fingers pointed me to 1Nito and its Food Lounge located at its basement.
It's basically like a Mall's food court but a high end food court with a wide selection of food and drink stalls to choose from. And of course, before deciding to visit here I made sure there's Chicken biryani.
I ordered chicken biryani and Jelo got Lamb biryani. We also ordered Beef Pho and lemonade with mango and cucumber. 😋
The place looks elegant for a food lounge. We stayed there for a couple of hours, catching up and listening to each other's life stories.
Craving satisfied, indeed!
---
For the best experience view this post on Liketu