Hi there!
Last Sunday I went hiking in the Beskid mountains. How was it? Cool I must say. Most of the times I followed no navigation so I kind of met no one. Enjoy a few shots of the day:-)
---

The mountain range in the distance, that is mighty mountain range in Slovakia, Malá Fatra!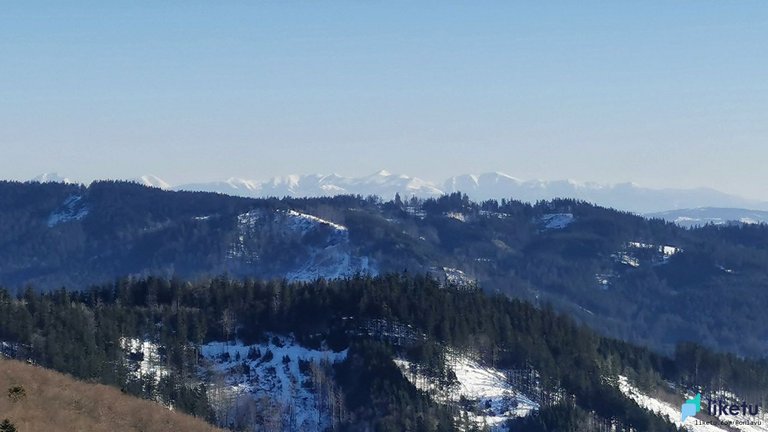 This is the highest mountain of Czech Beskids, Lysá hora (1323m).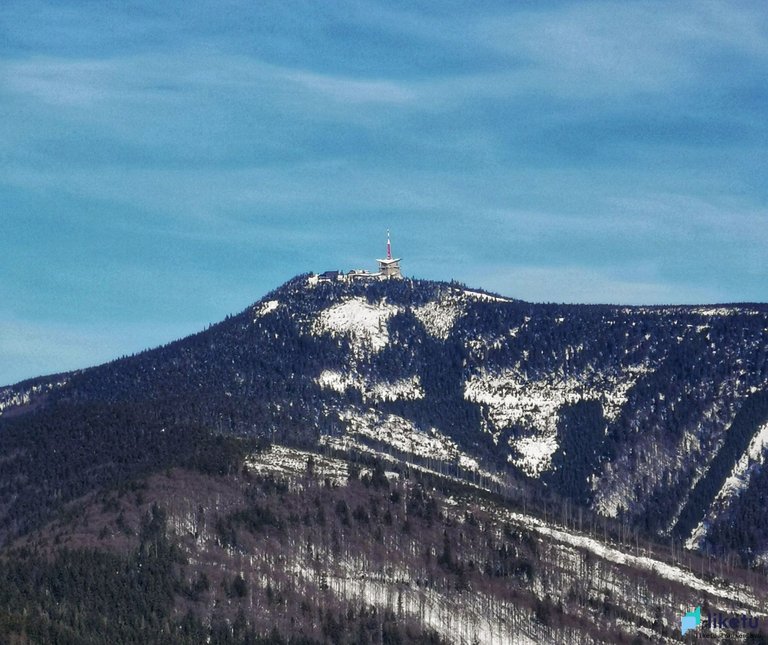 This is the highest mountain of Beskids from the droppings perspective.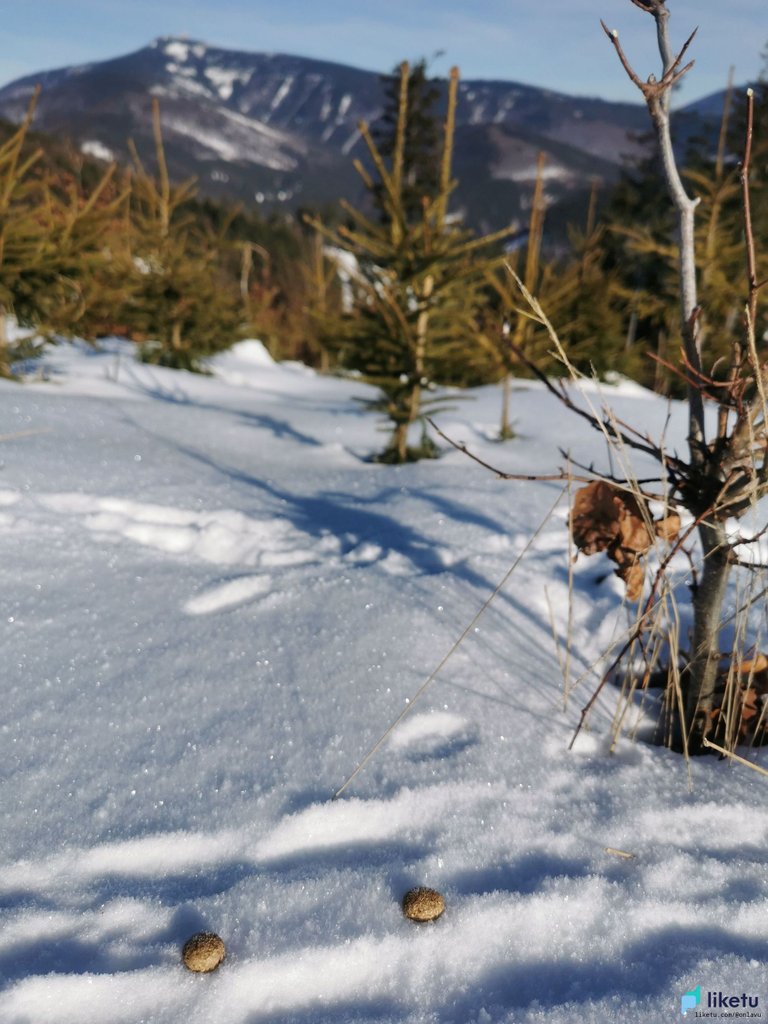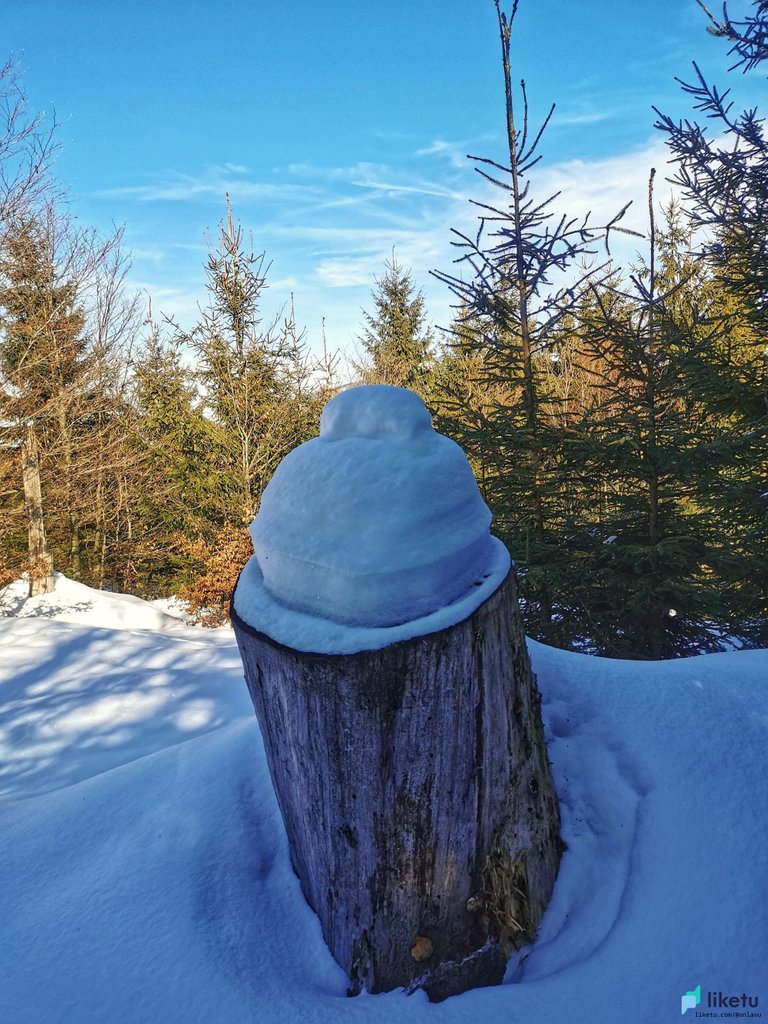 Funny. I must come back in this place in few years to see how the trees grow.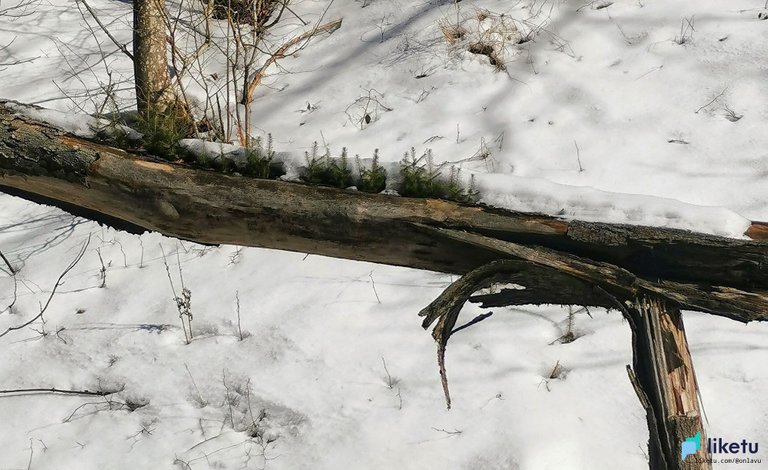 This is a truly memorable tree. Fir tree up to 200 years old one.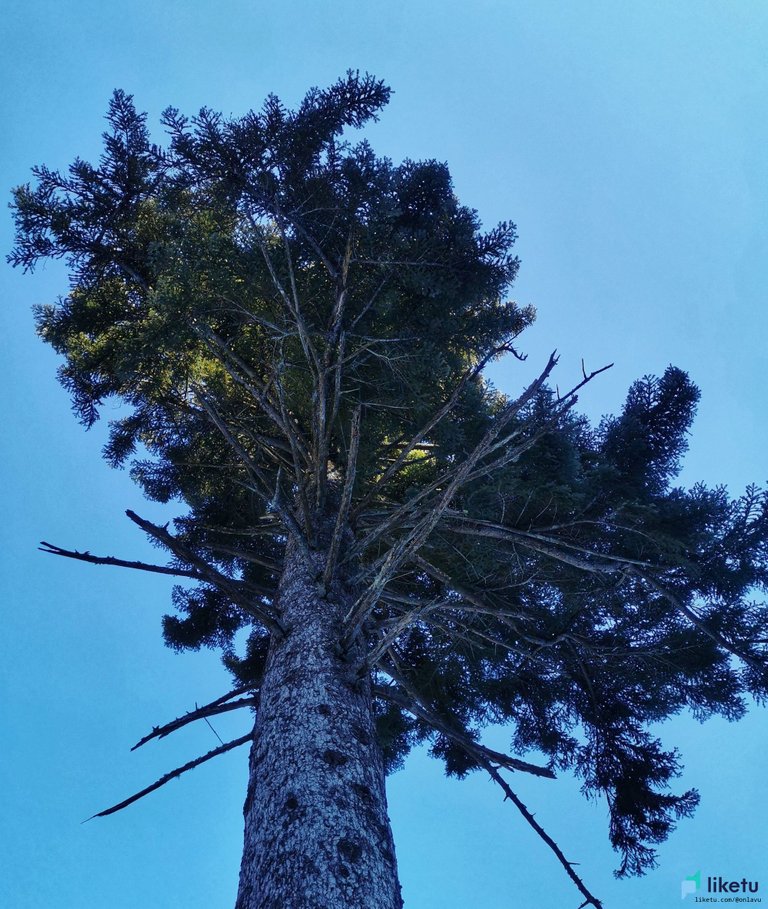 Erosion in action.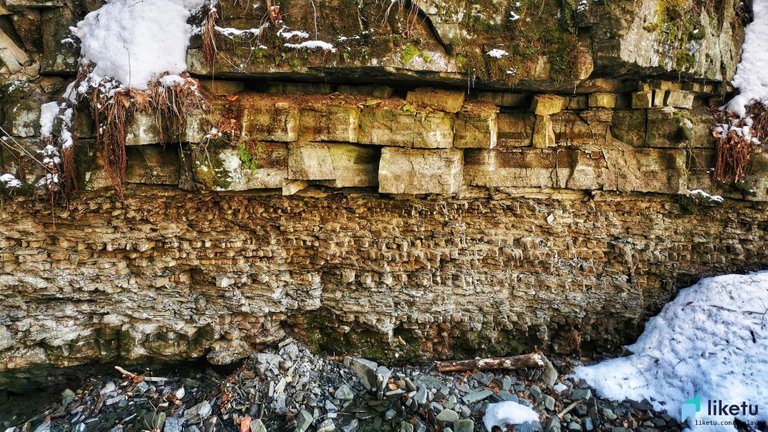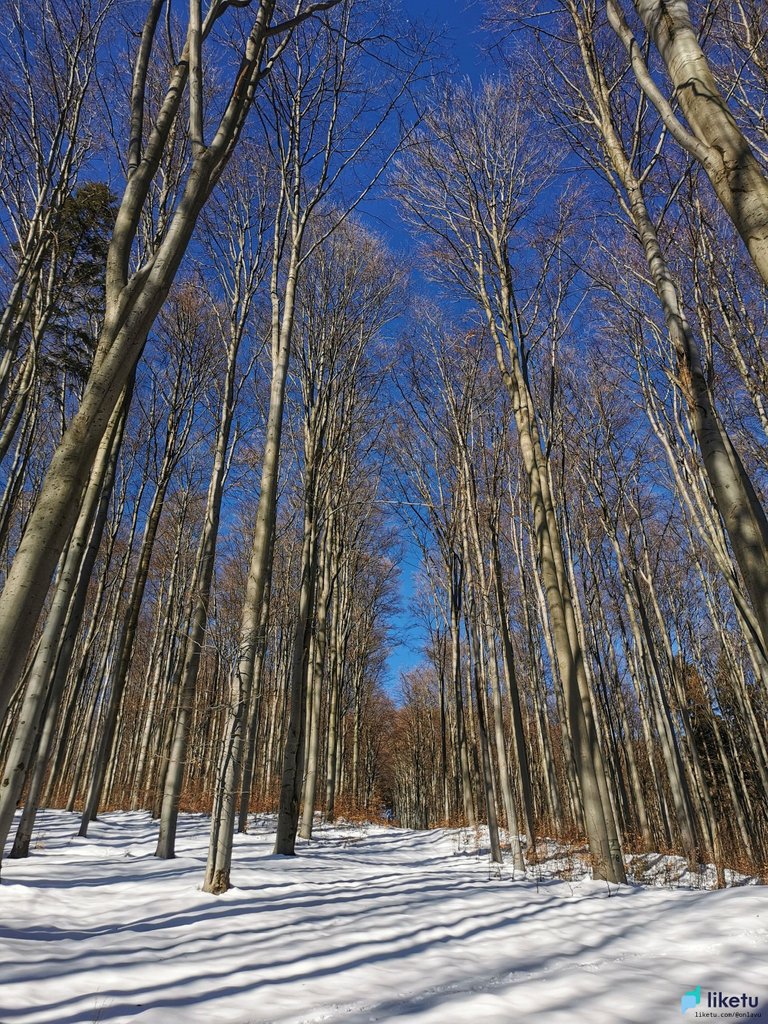 Lysá hora communication tower among the trees.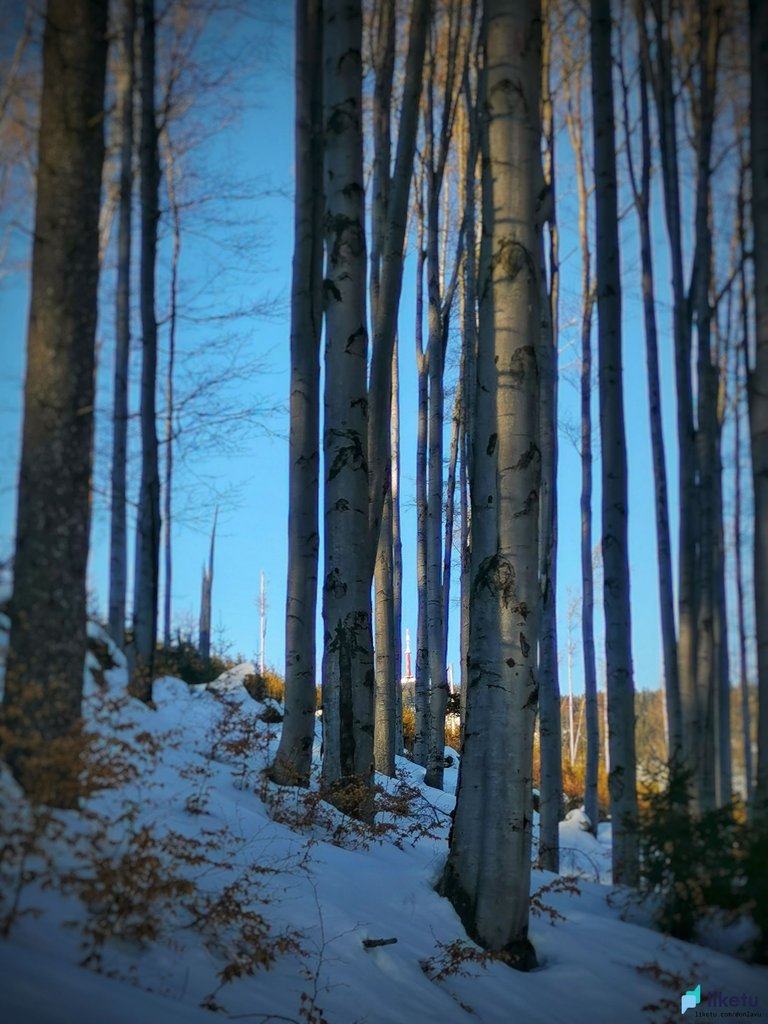 The place when I am happy - I survived and about to enjoy some good beer at a brewery. This is Beskydský pivovárek in Ostravice (Czechia).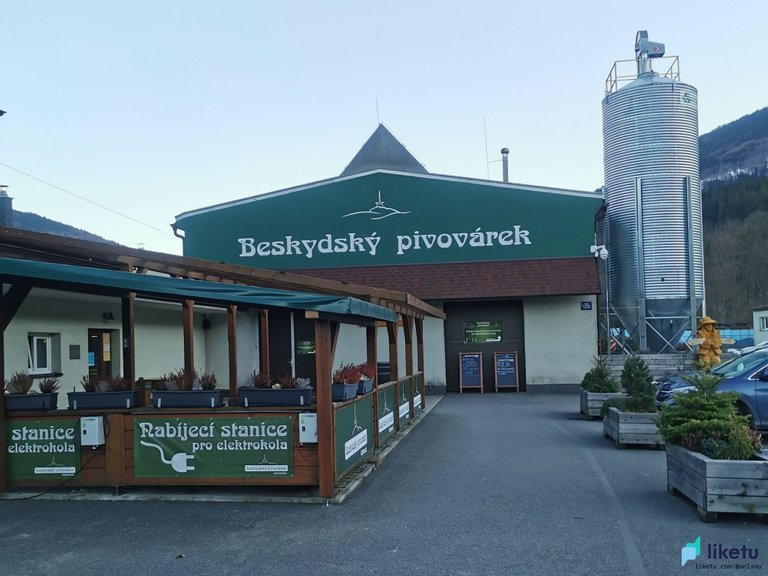 Their classic lager 11°.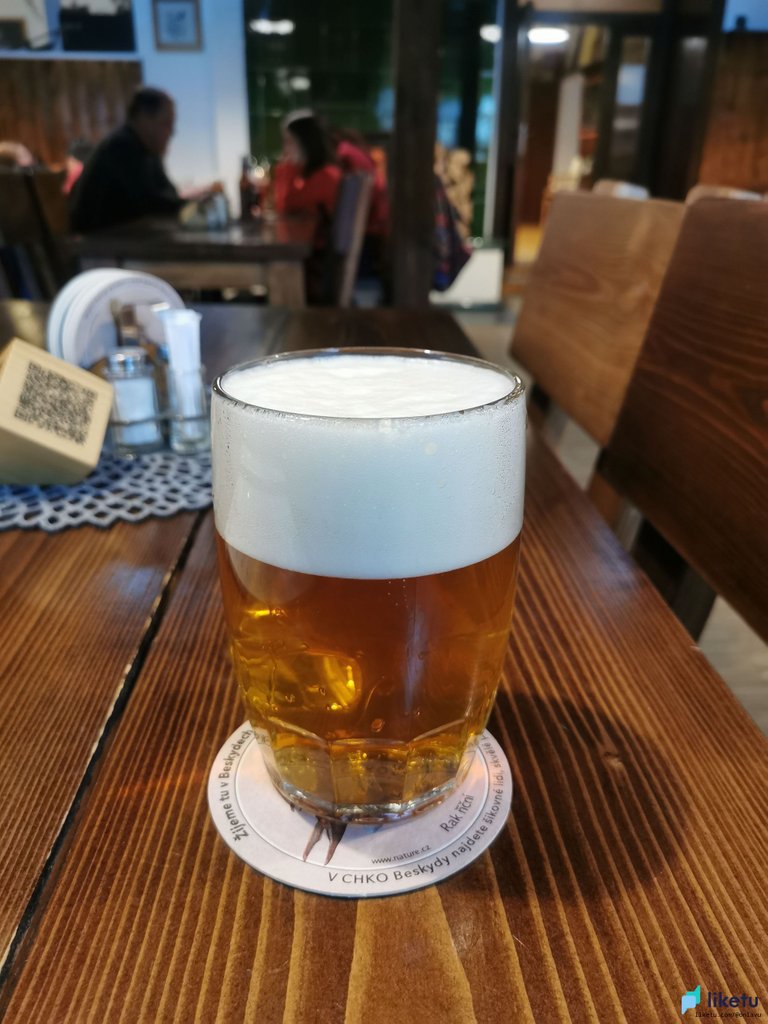 Something good to eat. Bulgarian paste and fried bread.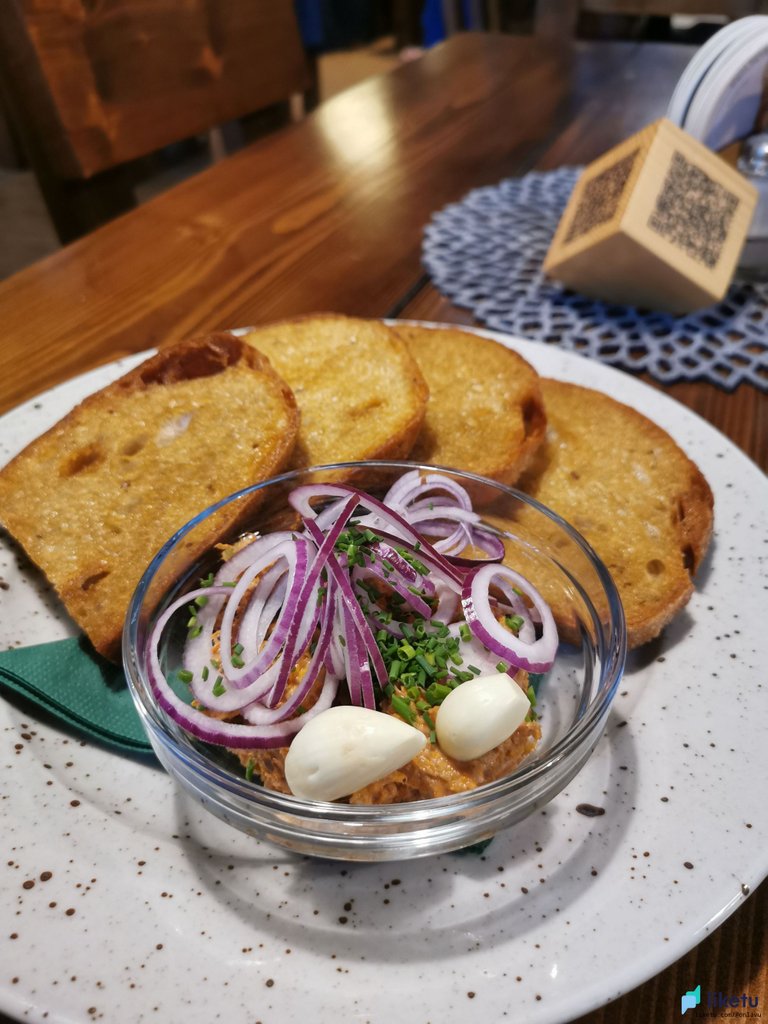 What an exercise today. I must say it was not always easy in that snow.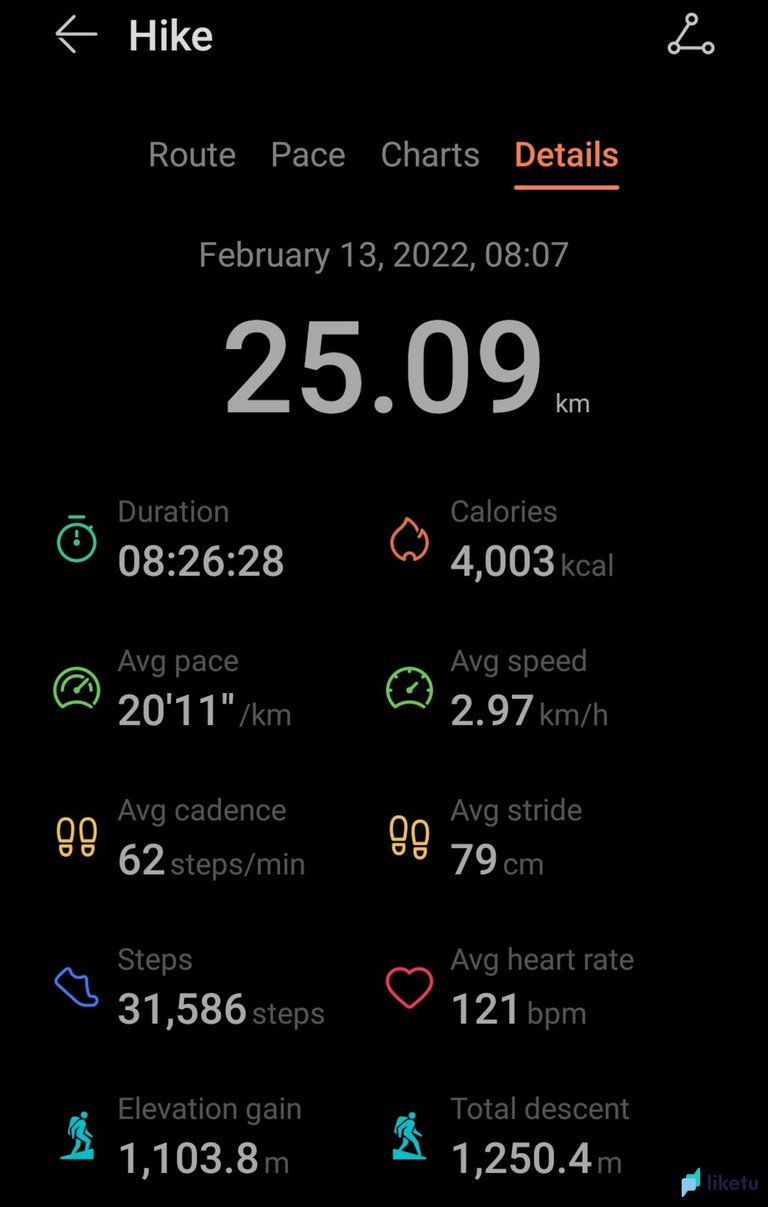 ---
This post was originally posted on Liketu
---
This was Sunday of February 13, 2022. Thank you for reading this post. If you like it, stay tuned as more cool stuff will definitely come. In the meantime, don't forget to check out my Pinmapple profile to see all places I have visited on the map! See you on the mountain path😉