Welcome to the next episode of photo-series dedicated to hiking adventures. Last month, I walked a bit in the Jeseniky mountains (Czechia). How was it? Check out this pollen special posted through Liketu😄
---
Cover photo of this post: A solitaire tree in little village Heřmanovice.
---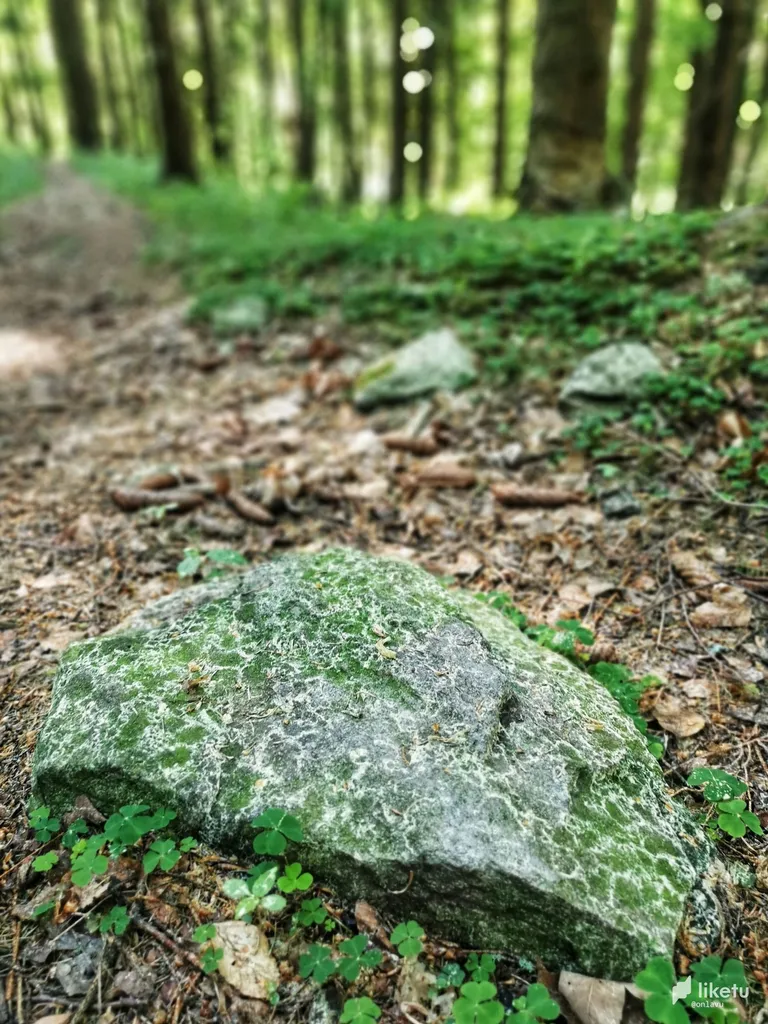 Pollen is everywhere.
---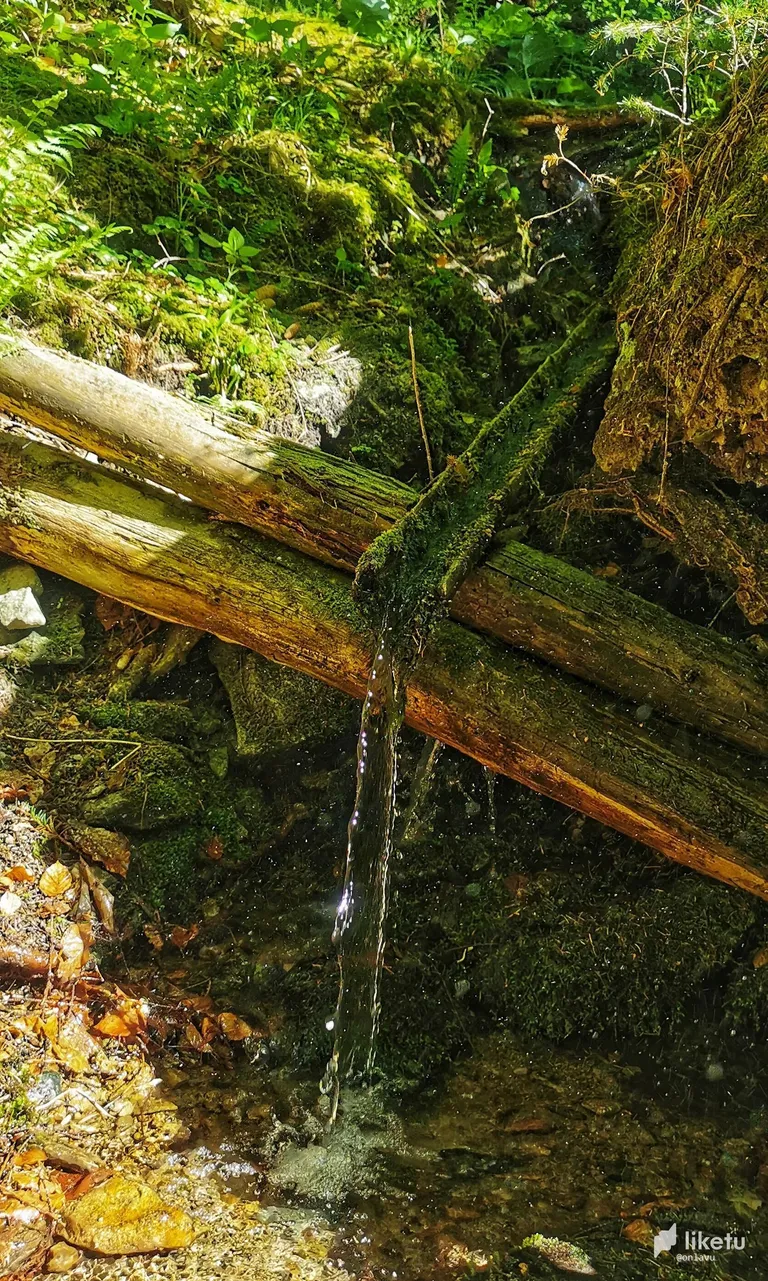 What a fresh refreshment. Can you see the little particles? These are pollen grains.
---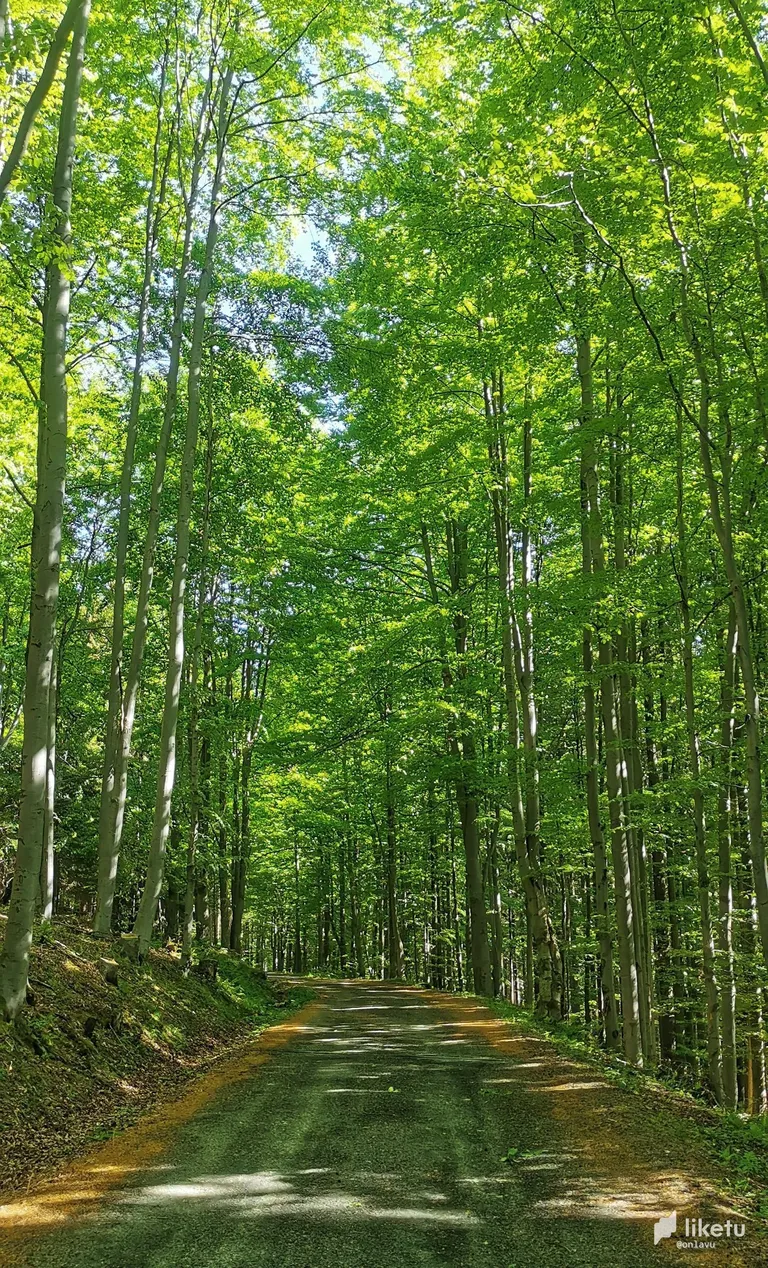 A road in the green forest.
---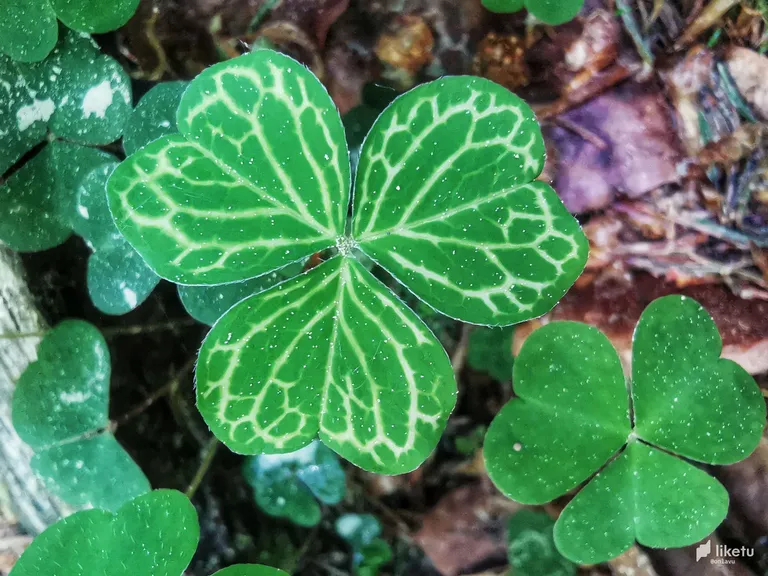 What nice contours of this oxalis.
---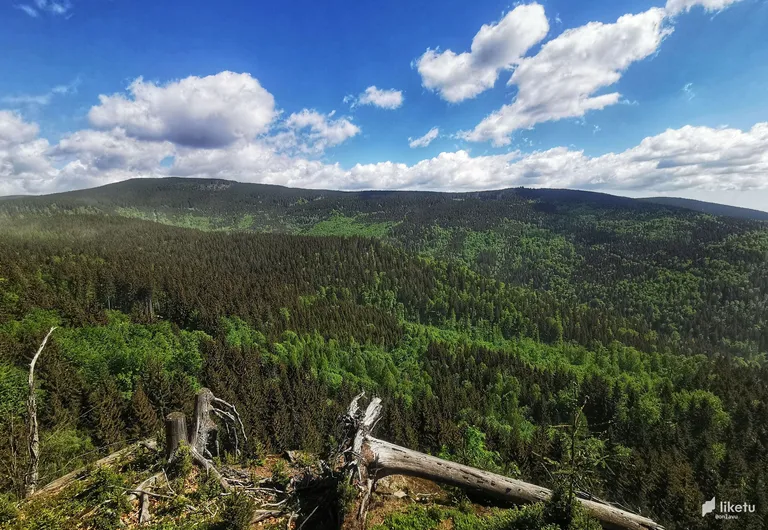 Do you see the yellow little cloud on the left? That is pollen cloud.
---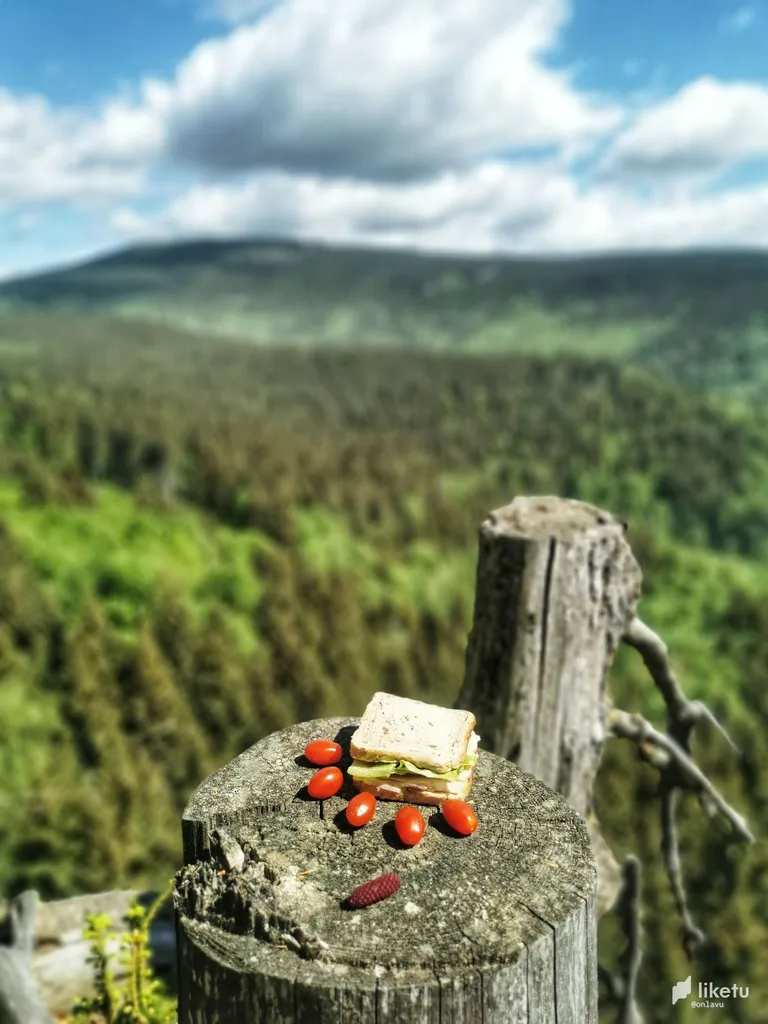 Having a snack.
---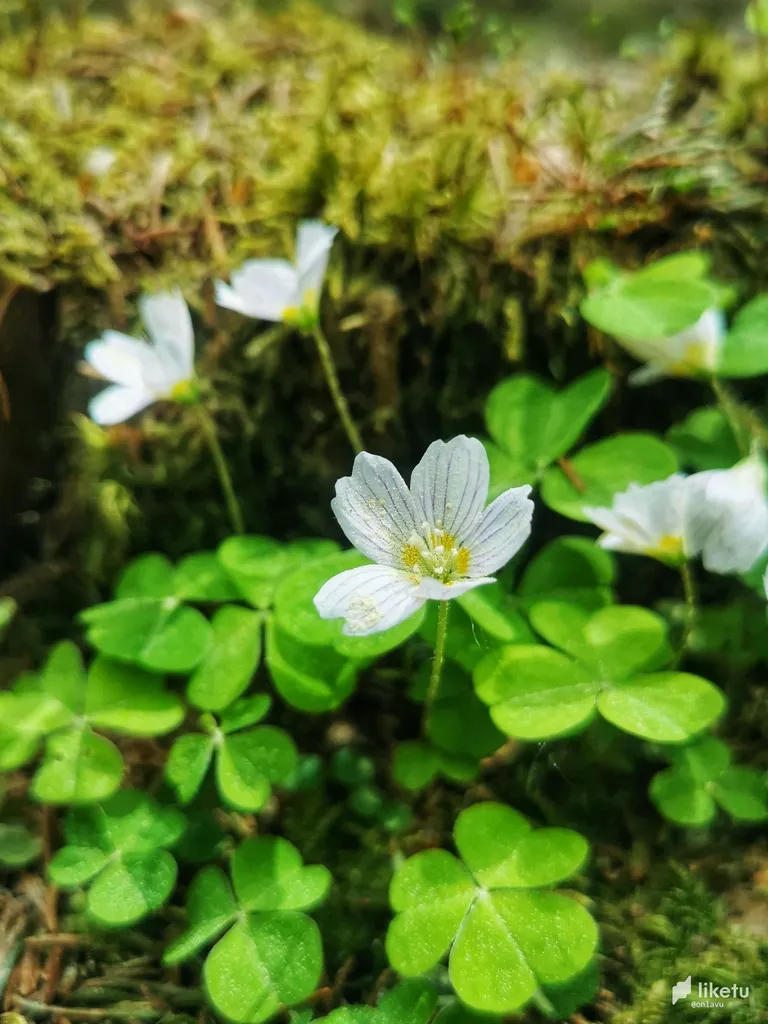 Oxalis in full blossom!
---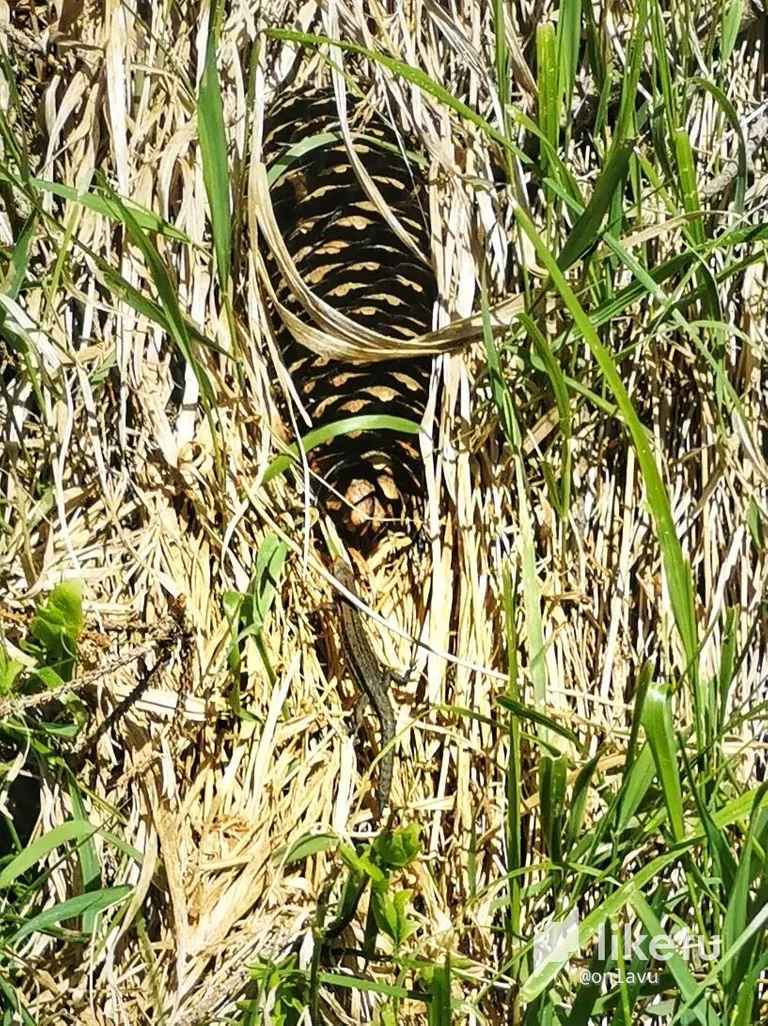 My this year first lizard photographed in Czechia :-D
---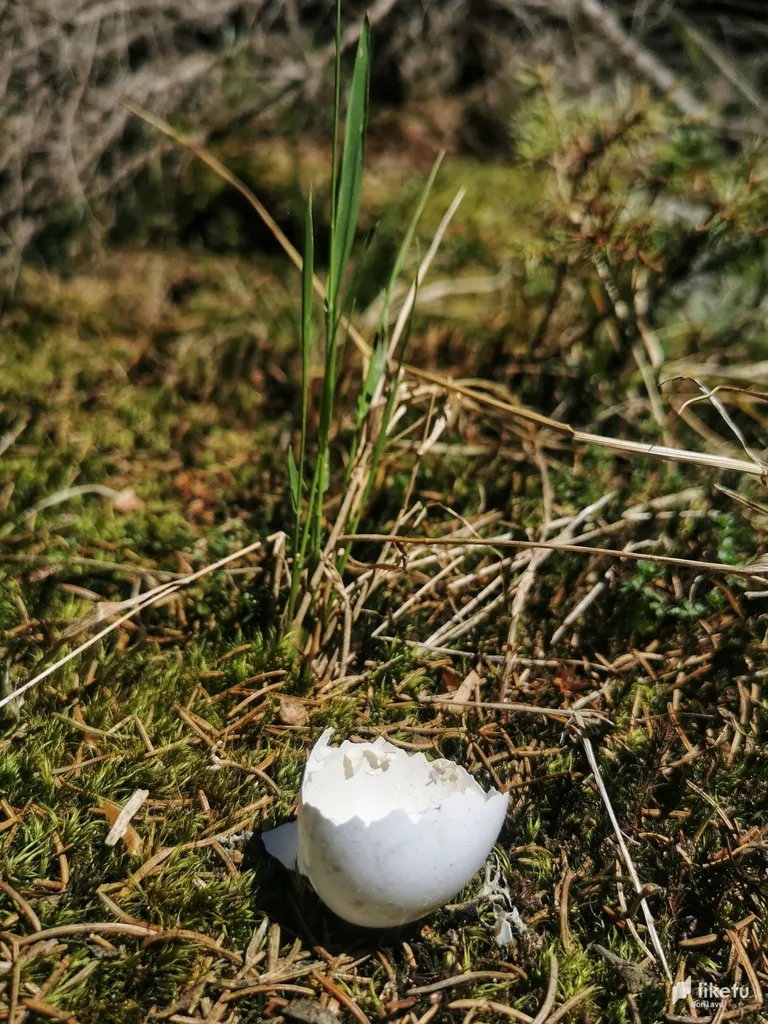 This is sad. Hopefully the former occupant made it in one piece.
---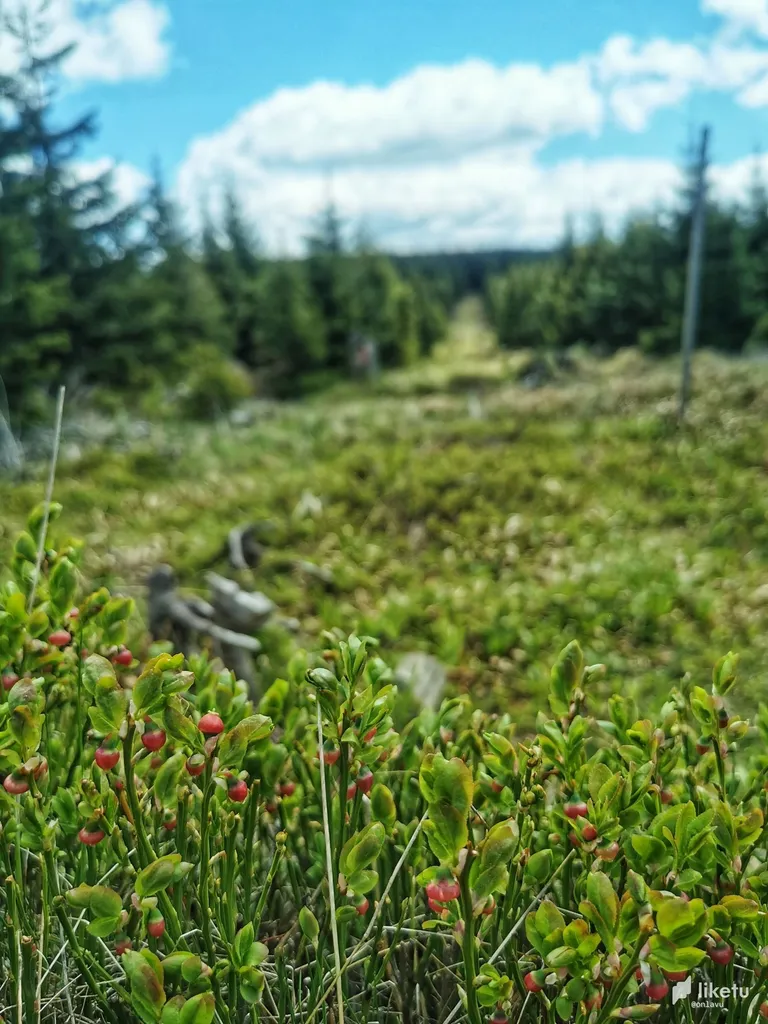 Blueberries pretty soon!
---

Pollen clouds over the woods. Praděd, the highest mountain of this mountain range, in the background.
---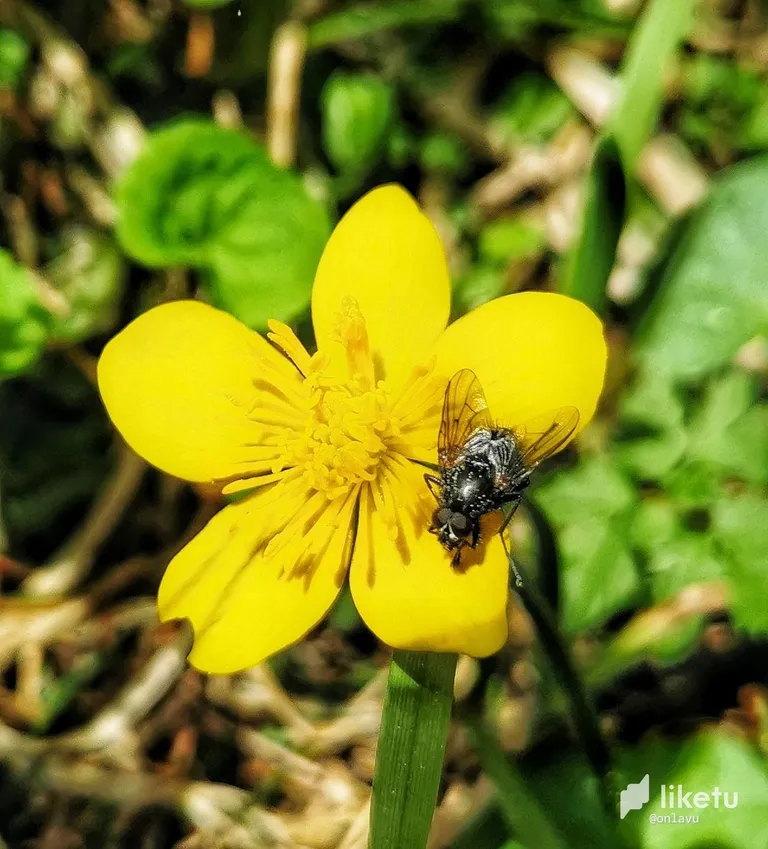 Fly on marigold.
---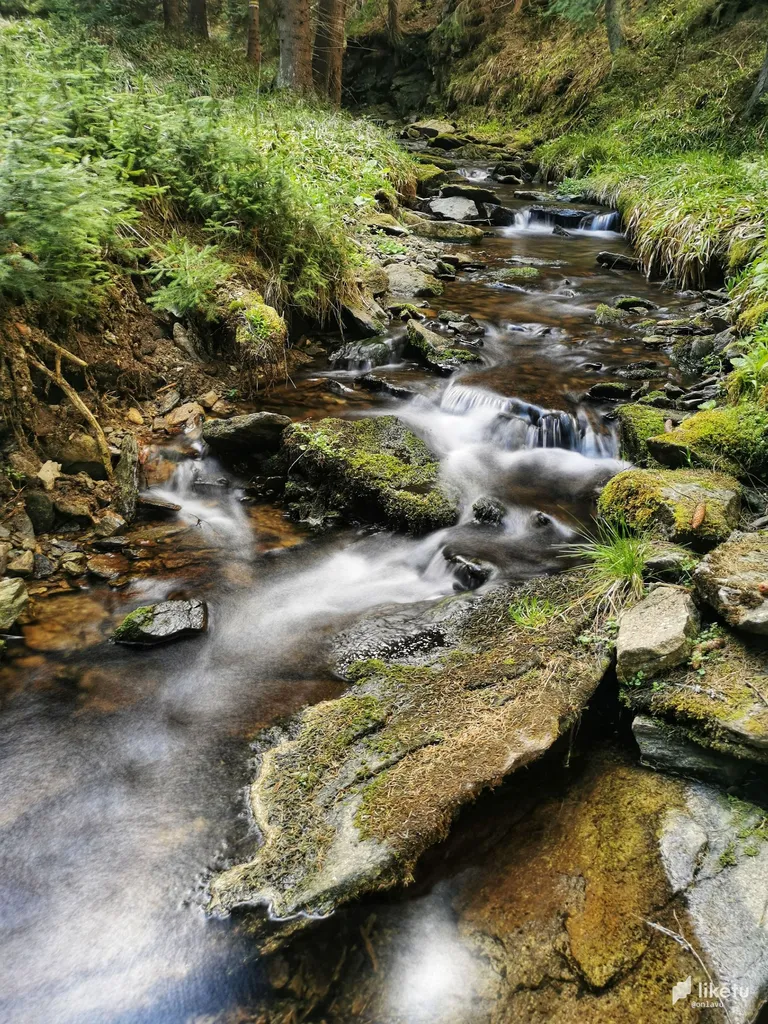 Random stream.
---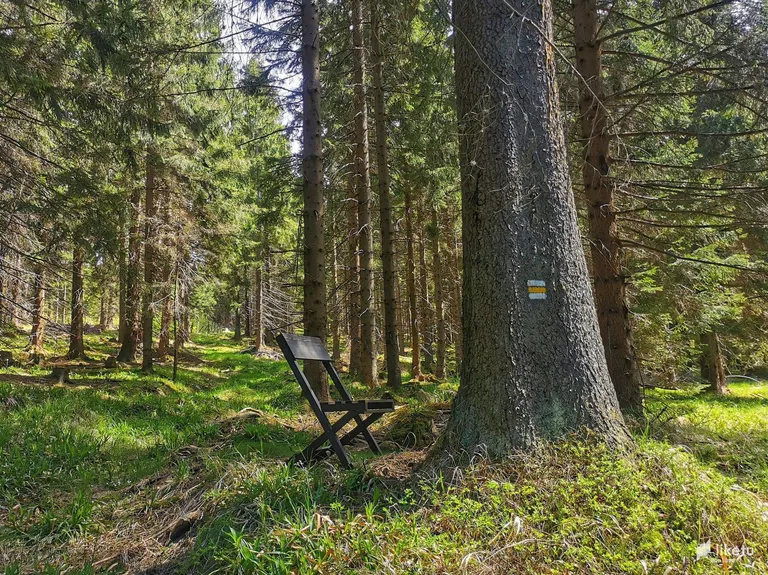 A seating with the tree.
---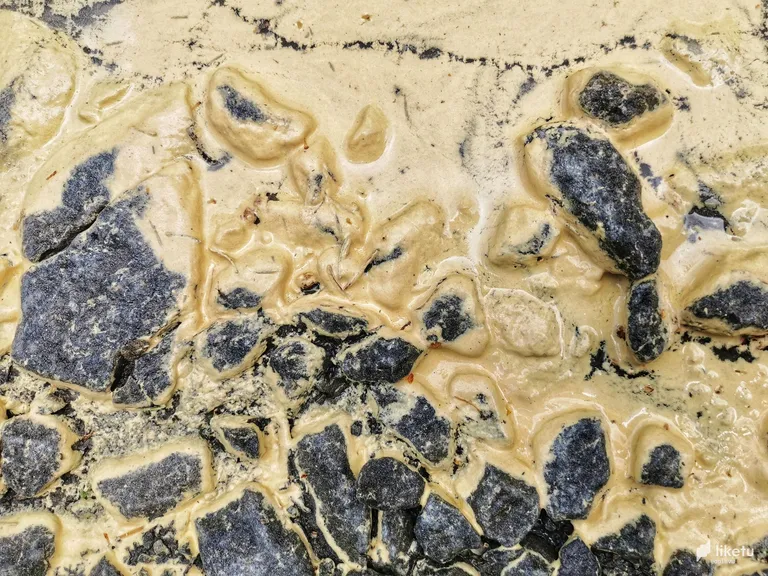 Pollen puddle.
---
---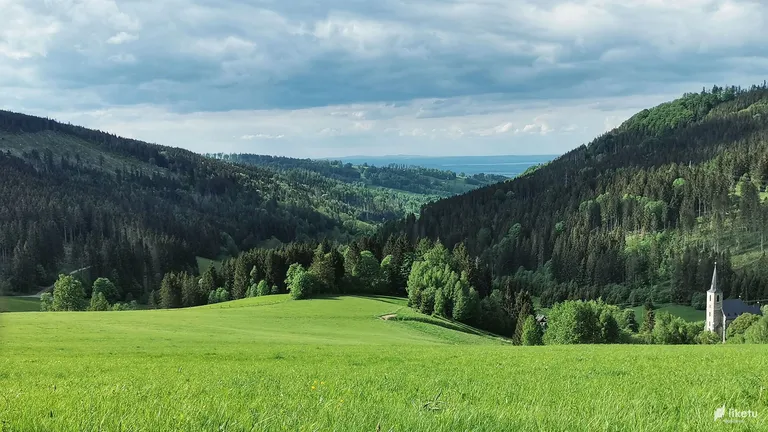 Enjoying views in meadows. A stone church of Saint John the Baptist (Horní Údolí) on the right.
---

Donkeys spotted me.
---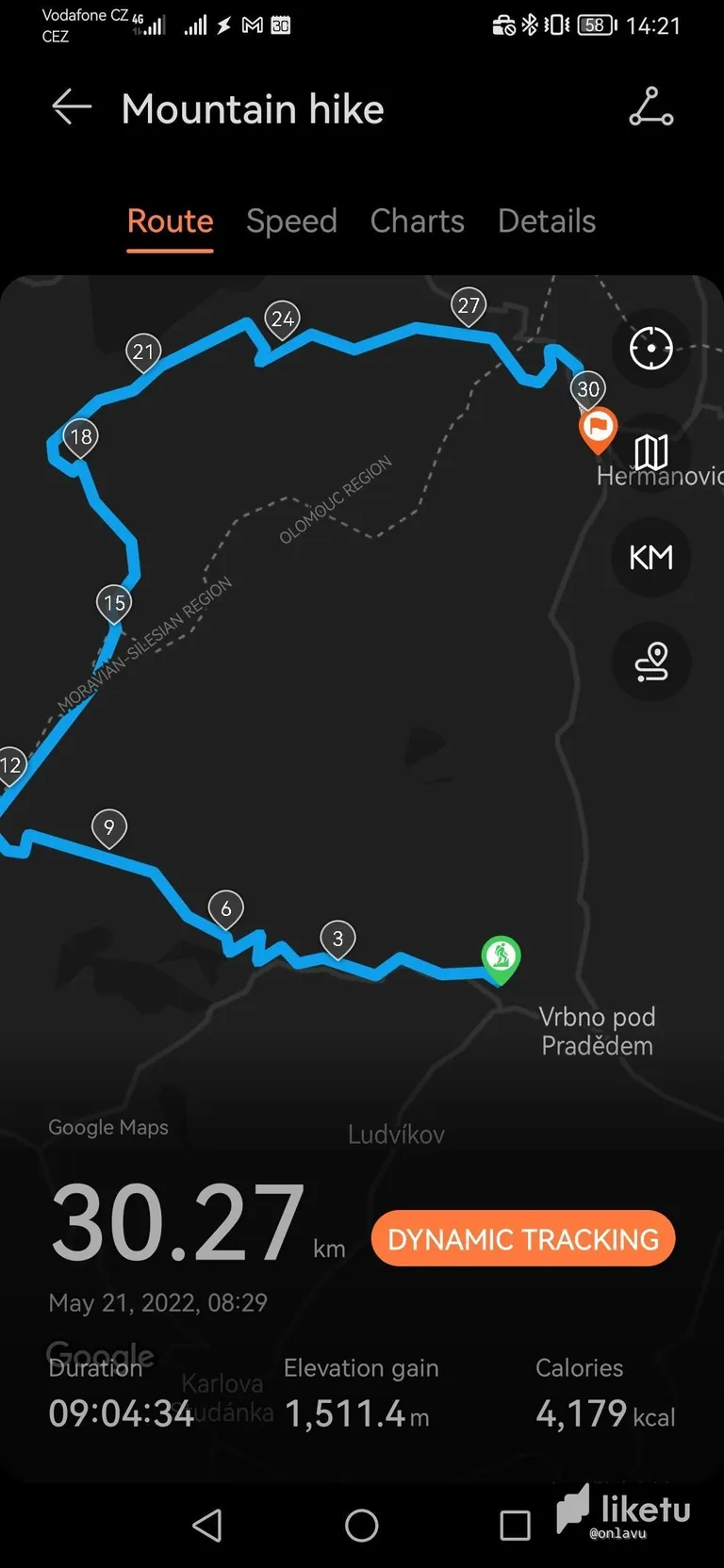 This is all for today. Hope you enjoyed it. Here is itinerary of the day.


---
If you like it, stay tuned as more cool stuff will definitely come. In the meantime, don't forget to check out my Pinmapple profile to see all places I have visited on the map! See you on the mountain path😉


---
For the best experience view this post on Liketu