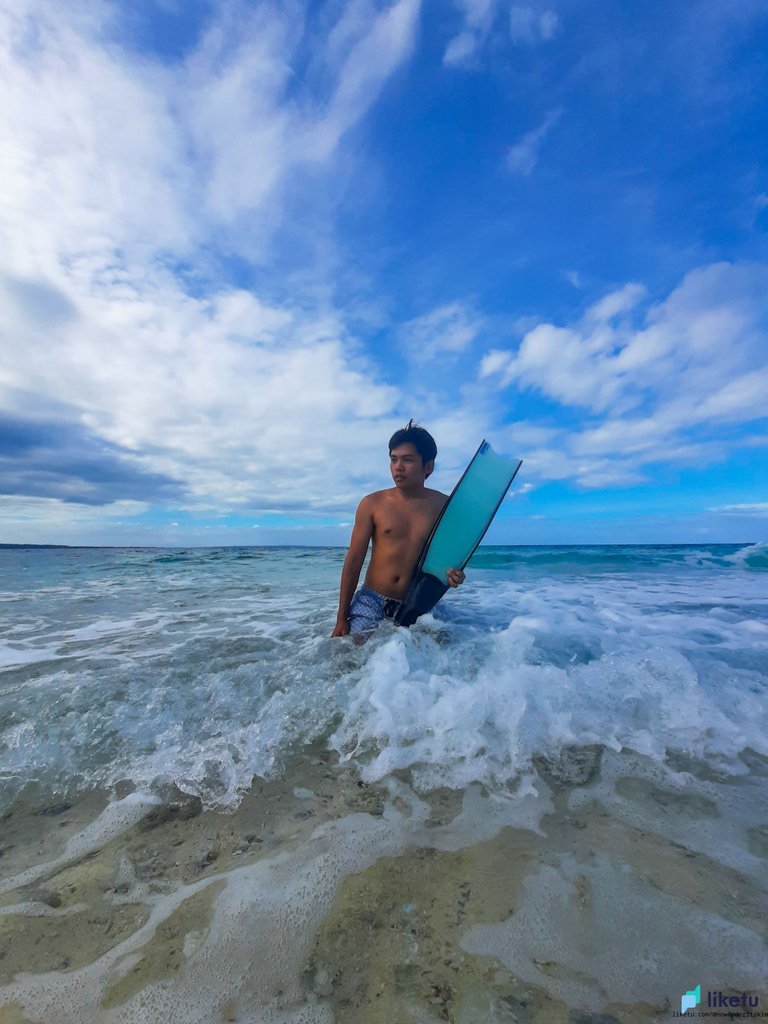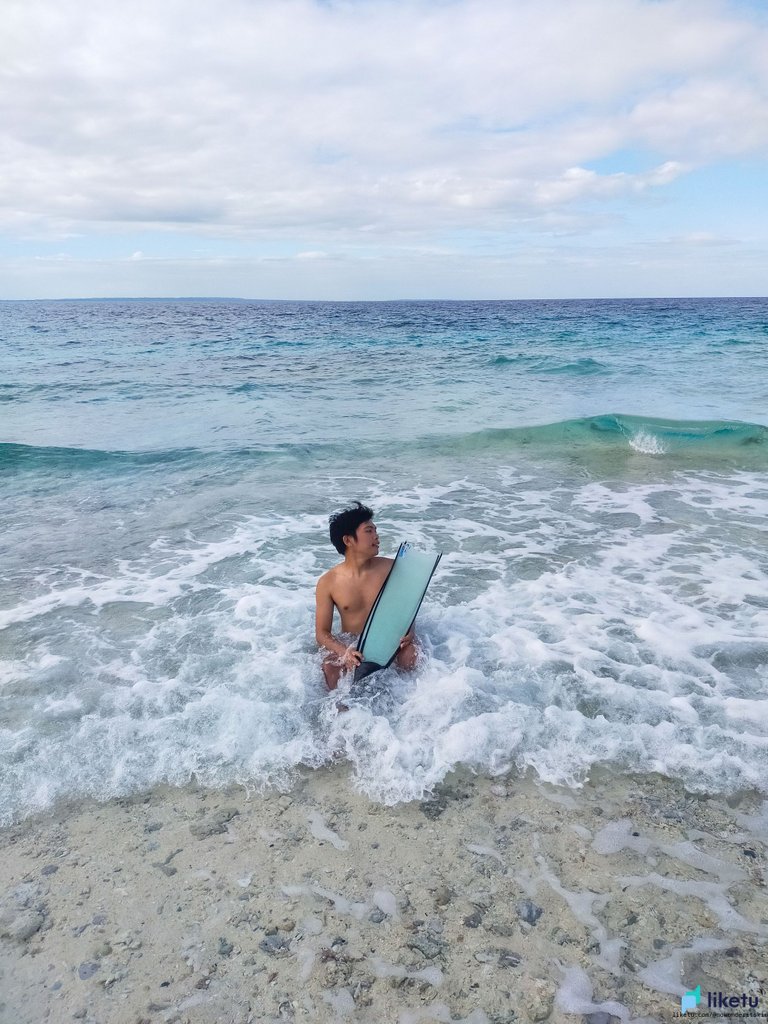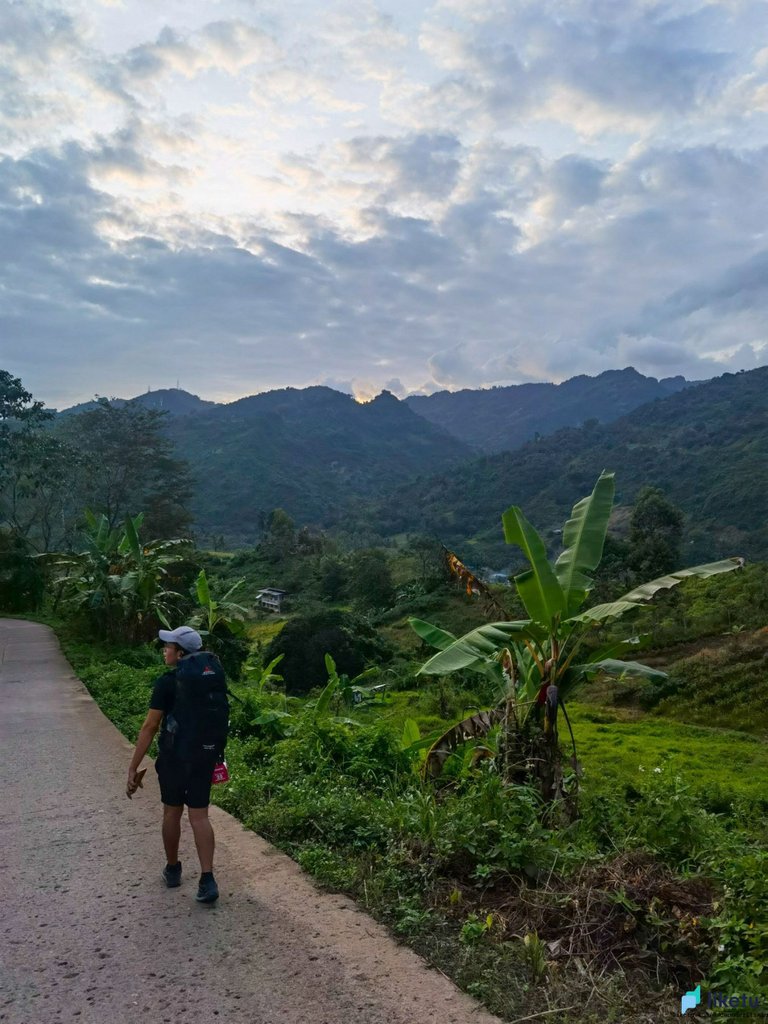 Hello everyone!
I want to set the record straight with this one. So, this is my second account. You can follow my main account
@ybanezkim26
to know me more and what I've been doing since I joined this space last September 2017. I have to be upfront that I created this account just for Liketu and other similar apps and front-ends that will pop up in the future.
Why can't I just use my main account? Well, I felt that that account has grown bigger than me. Do you know what I mean? I have set some standards for myself when using that account so for the sake of distinguishing the type of content, I made this account. I think you can say that this account is for my quirky and narcissistic side, while the main one is for formal and long-form content.
Long-form or short-form, both contents are valuable depending on the type of audience you're catering to. One does not compete to kill the other, that I believe. However, based on the videos that I watched on YouTube, short-form content already dominated the market and will continue to dominate in the future. It doesn't mean long-form contents will die because the monetary incentives still lie on the long-form ones. I just felt I missed out a lot and will continue to miss out if I won't join in the fun of both forms.
About me? You can head out to the pinned introduction post on my main account for more details 😛. One thing for sure is that I will be sharing more about myself and what I've been to. I will treat this space as my Instagram page since I haven't been so active on that platform since I joined Hive. If you're familiar with Appics, I have been active in that platform for a while, but I made a decision that I won't devote my time on any app that's not built on Hive. So, I can feel the massive potential of this platform that's why it's high time to join and make a name for myself even if it meant I will start from scratch.
As for the content I will be sharing, I want to leave an impression like you can really determine it's me and say "no wonder it's Kim", hence, the username. Thanks to
@indayclara
and the spirits who suggested this username.
---
For the best experience view this post on Liketu